by Katie Hawley
The beauty of nature provides endless inspiration for this maker of functional ceramics.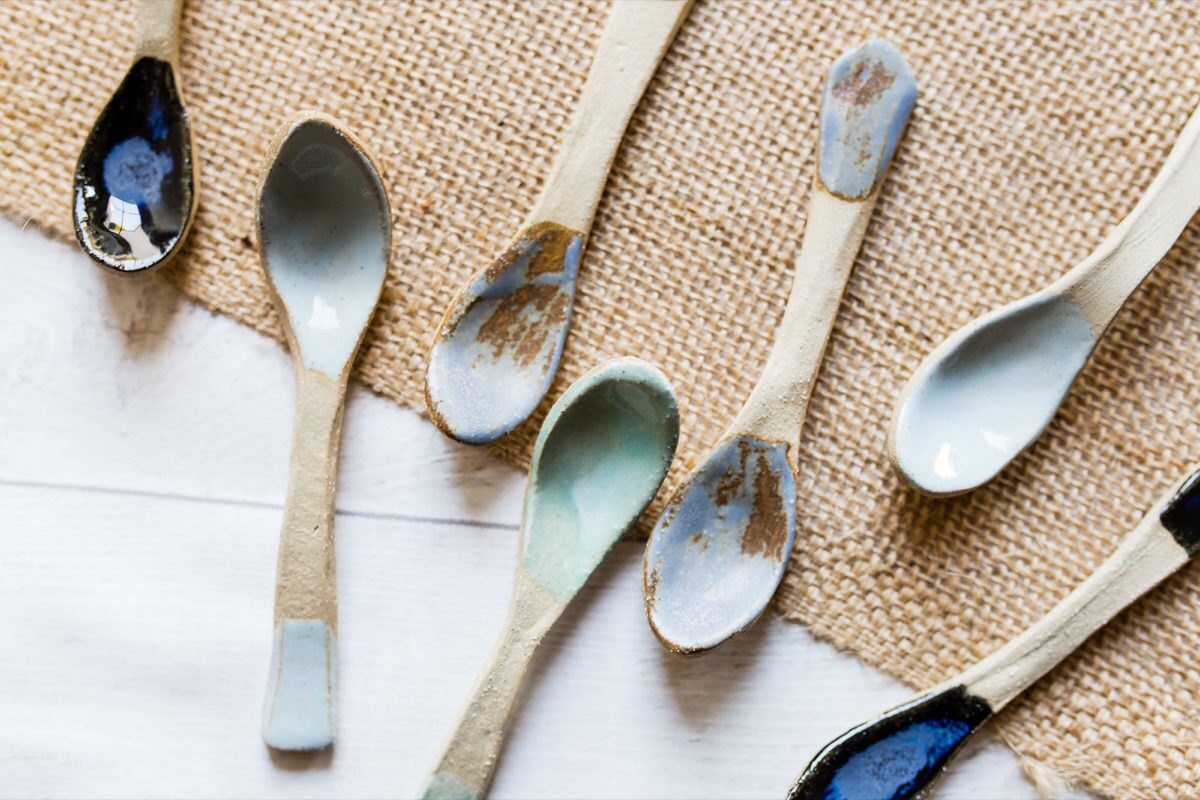 Two years ago, life looked very different for
Kara Leigh Ford
. The Devon, UK, native was working a tedious office job and slowly chipping away at her pile of student debt—and her sense of well-being. "My work was mentally exhausting and didn't fit with my kind of soul," she recalls. "I knew I needed to do something creative to keep me sane." With her happiness on the line, Kara enrolled in an evening ceramics class and fell hard for the tactile medium. "I was completely hooked," she says. "The moment I took my first pot out of the kiln was incredible. It was the eureka moment I'd been waiting for my entire creative life."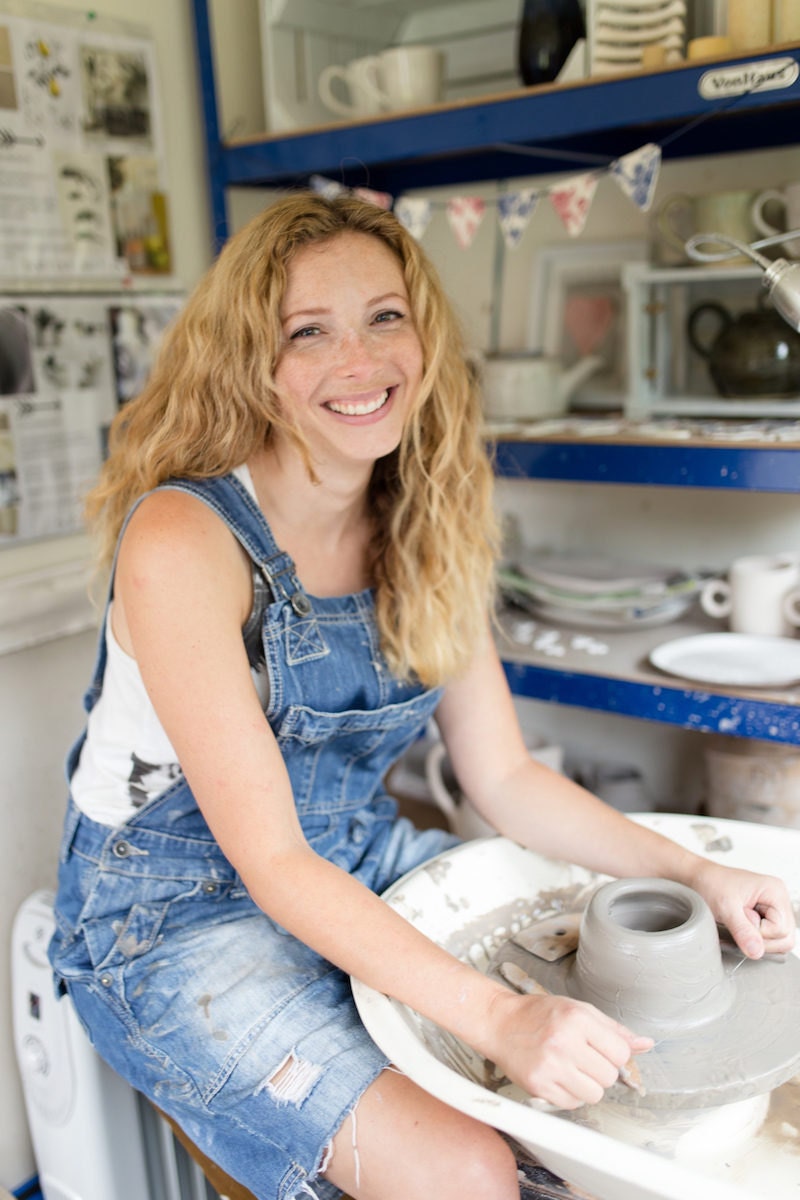 Kara began spending nights and weekends in the studio nurturing her blossoming hobby, and soon after applied on a whim for the British reality television show
The Great Pottery Throw Down
. While she didn't make the show's final cast, her fellow contestants—a lively group of full-time ceramicists—provided the proof point she needed to pursue pottery professionally. "They were so encouraging," she recalls. "They said, 'Kara, if we can do it, you can, too.'" She took the plunge, quitting her day job and launching her
eponymous Etsy shop
from the garden studio behind her home—a previously unused space that was begging for creative work. Today she spends her days throwing pots and whipping up nature-inspired glazes in the sunny backyard shed she knew was meant to be hers. "Handing in my notice was the best decision I ever made. The universe was telling me in a lot of different ways that I needed to be a potter."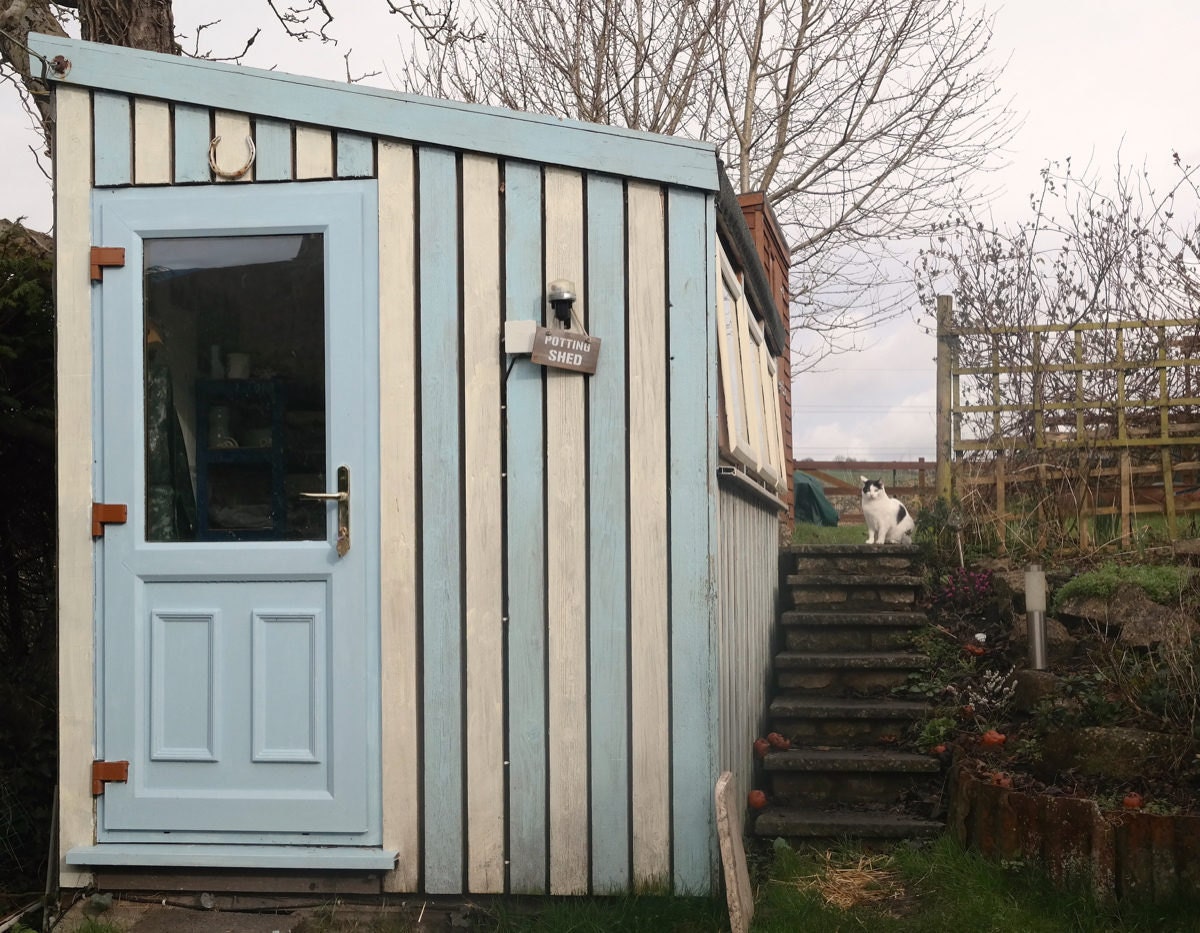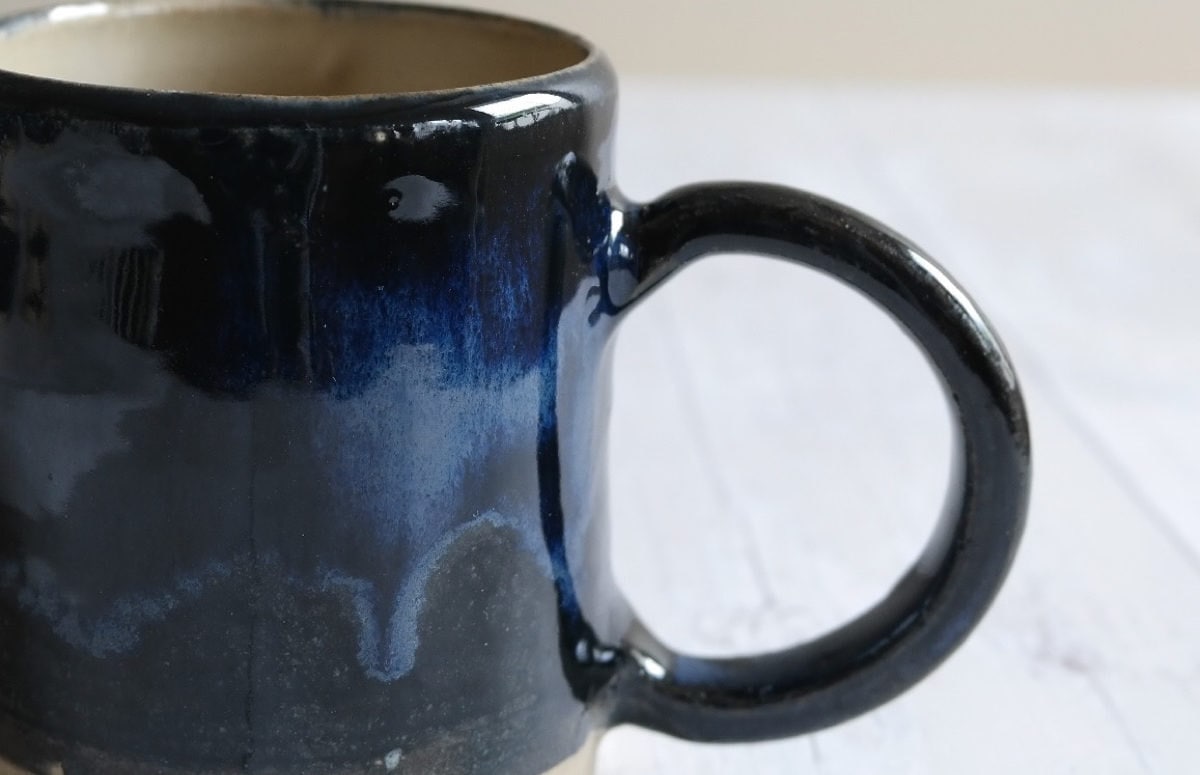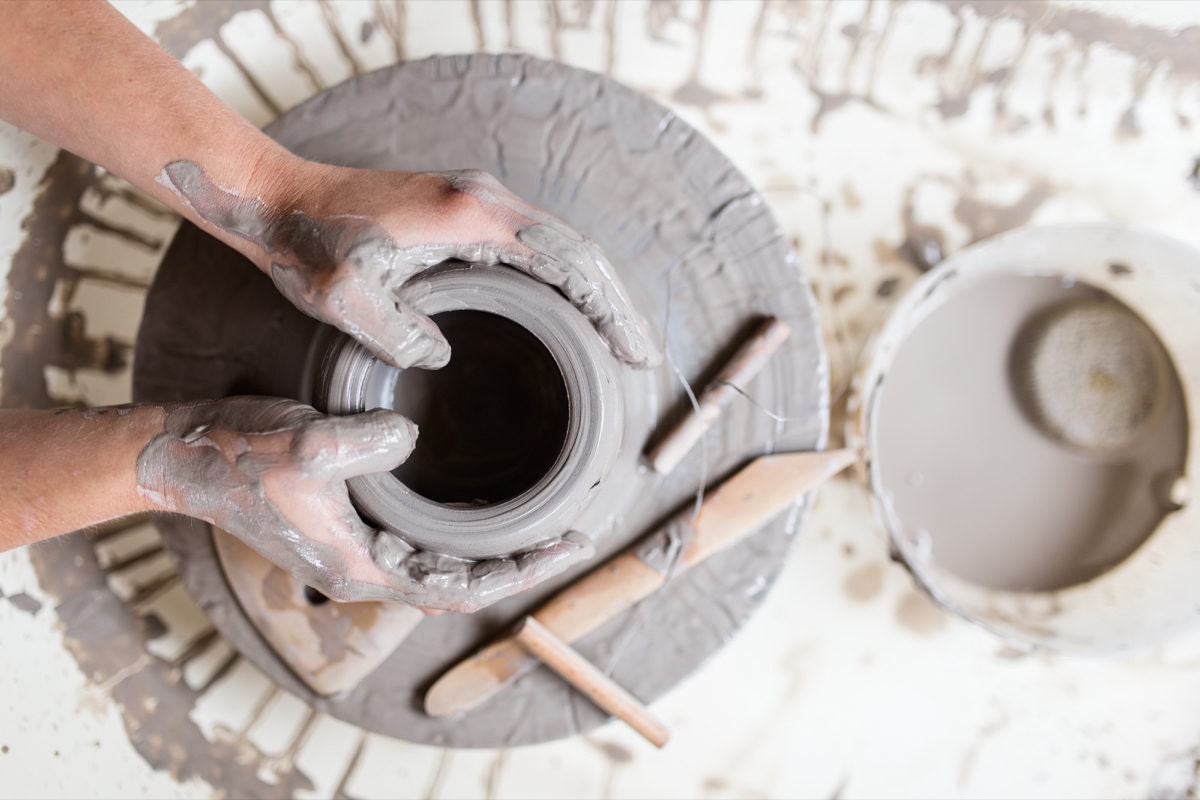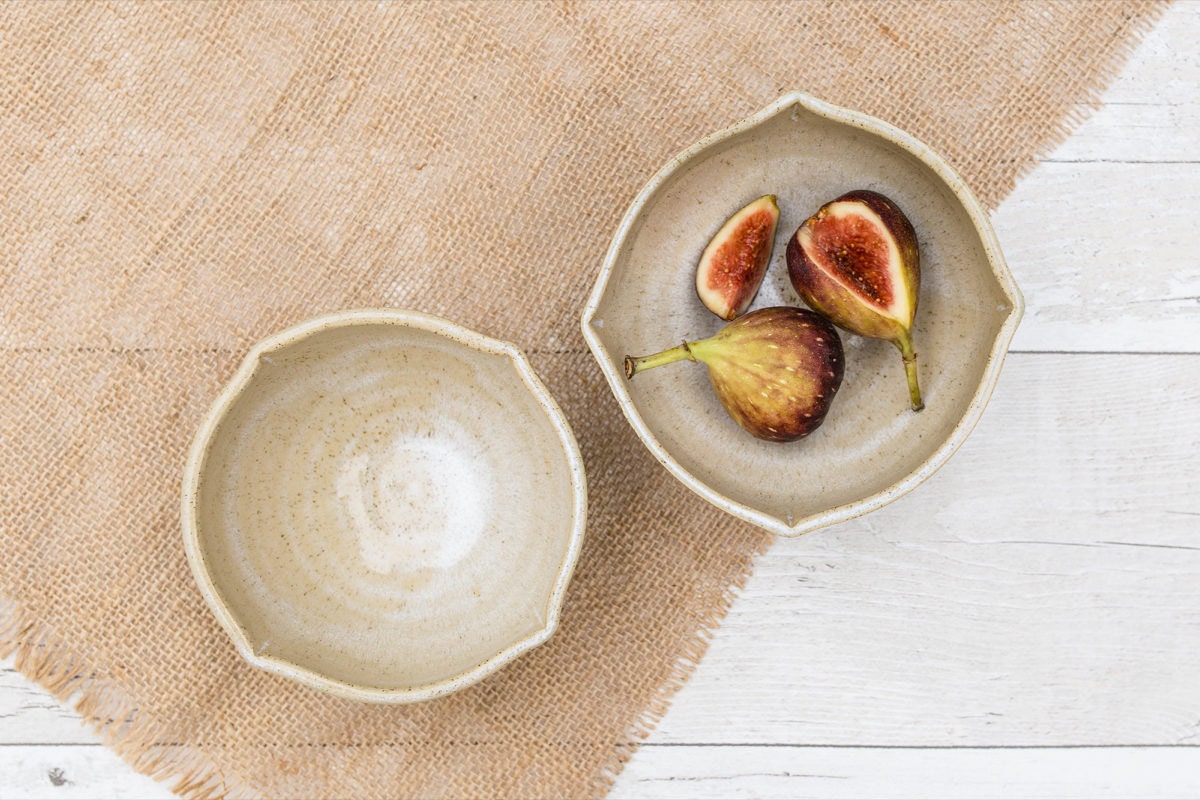 While new to the world of ceramics, Kara was no stranger to the arts when she began molding clay. Growing up in coastal Devon, England, she was a creative child who developed an early love for painting. But it was the permanence of potting that stole her adult heart. "Paintings take so long to emerge, but pottery is very final," explains Kara. "When a piece is out of the kiln, it's there, and you can eat your dinner off it." Many of the pieces in
Kara's line
are influenced by her formative years by the sea. "I love the textures and the colors of the ocean and the coastline," says Kara. "Devon has beautiful beaches, and my aesthetic definitely stems from that—I'd describe it as modern rustic with organic undertones." In pale seafoam greens and deep, glossy ceruleans, her
hand-thrown mugs
and
freeform ceramic spoons
evoke happy summer days spent splashing in the waves. "I always hark back to the ocean," says Kara. "That's one of the keystones in my color palette."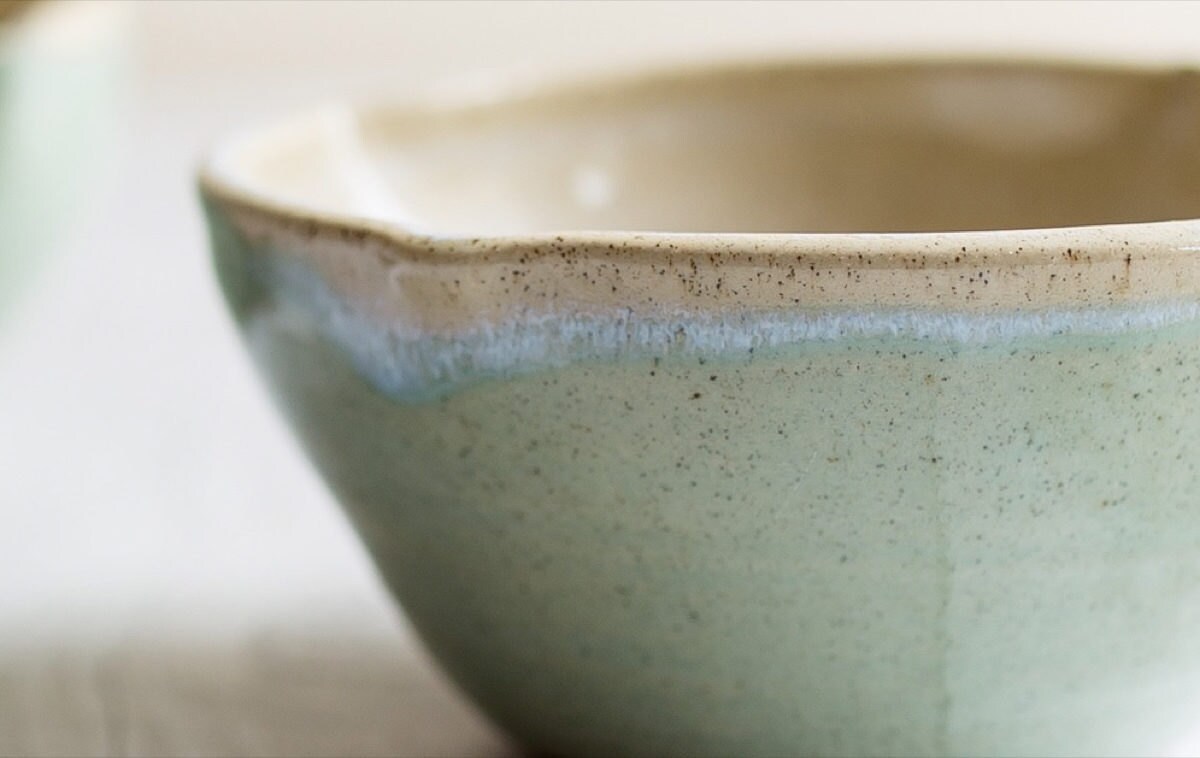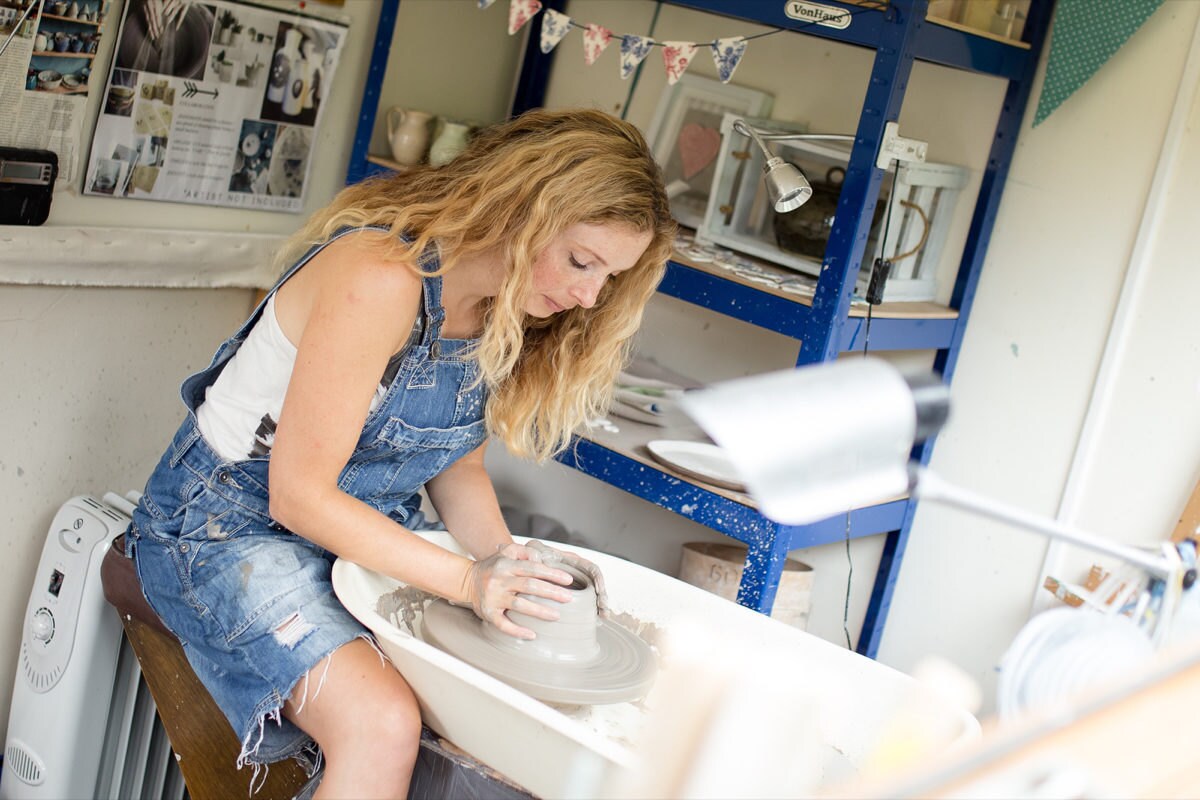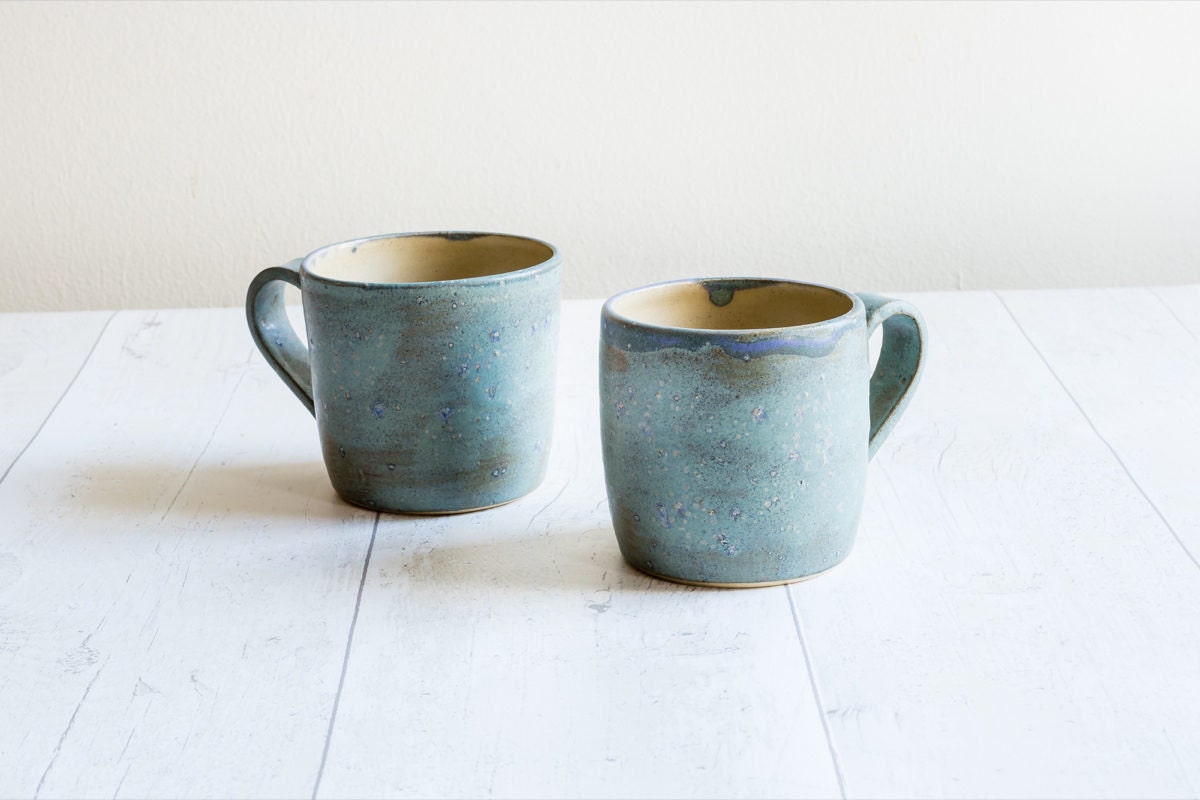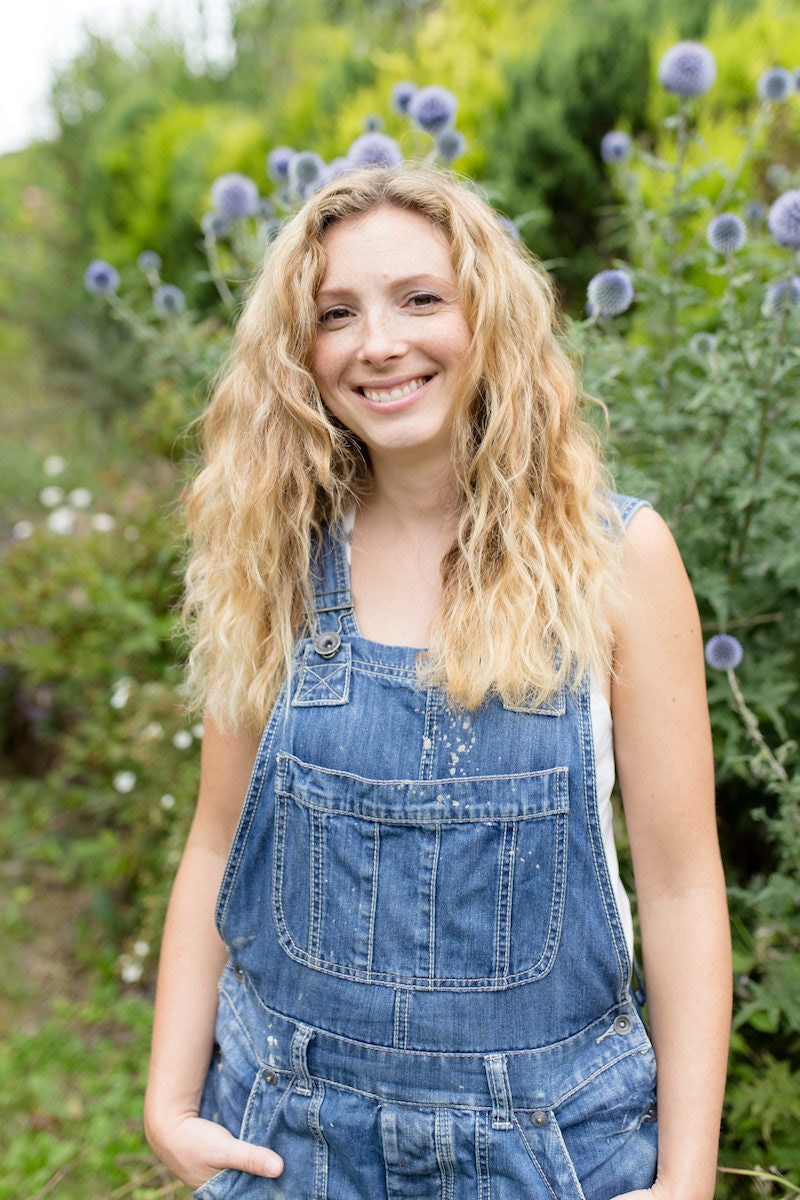 Though her current quarters no longer border the coast, Kara finds fresh inspiration in the rural countryside surrounding her home outside of Bath. "I love to go for walks around the fields and through the footpaths," she says. "I'll see some moss on a tree or lichen on a stone wall, and get out my phone to take a picture. That will become a reference point for my next glaze color or the basis for my next set of mugs."
Kara's pieces
may evoke the ethereal appeal of the natural world, but she prides herself on creating pottery that's as useful as it is beautiful. "For me, the functionality of a piece is absolutely integral to it," she says. Carefully crafted from sturdy stoneware, Kara's creations are built to last. "It's almost forbidden to touch artwork, but ceramics are completely the opposite. You want to touch them—in fact, you have to touch them. It's a beautiful thing to use a piece of art in your everyday life and not be afraid of it."
Photographs by Kate Southall.