by Valerie Rains
There's more to this Spanish maker's pared-down designs than meets the eye.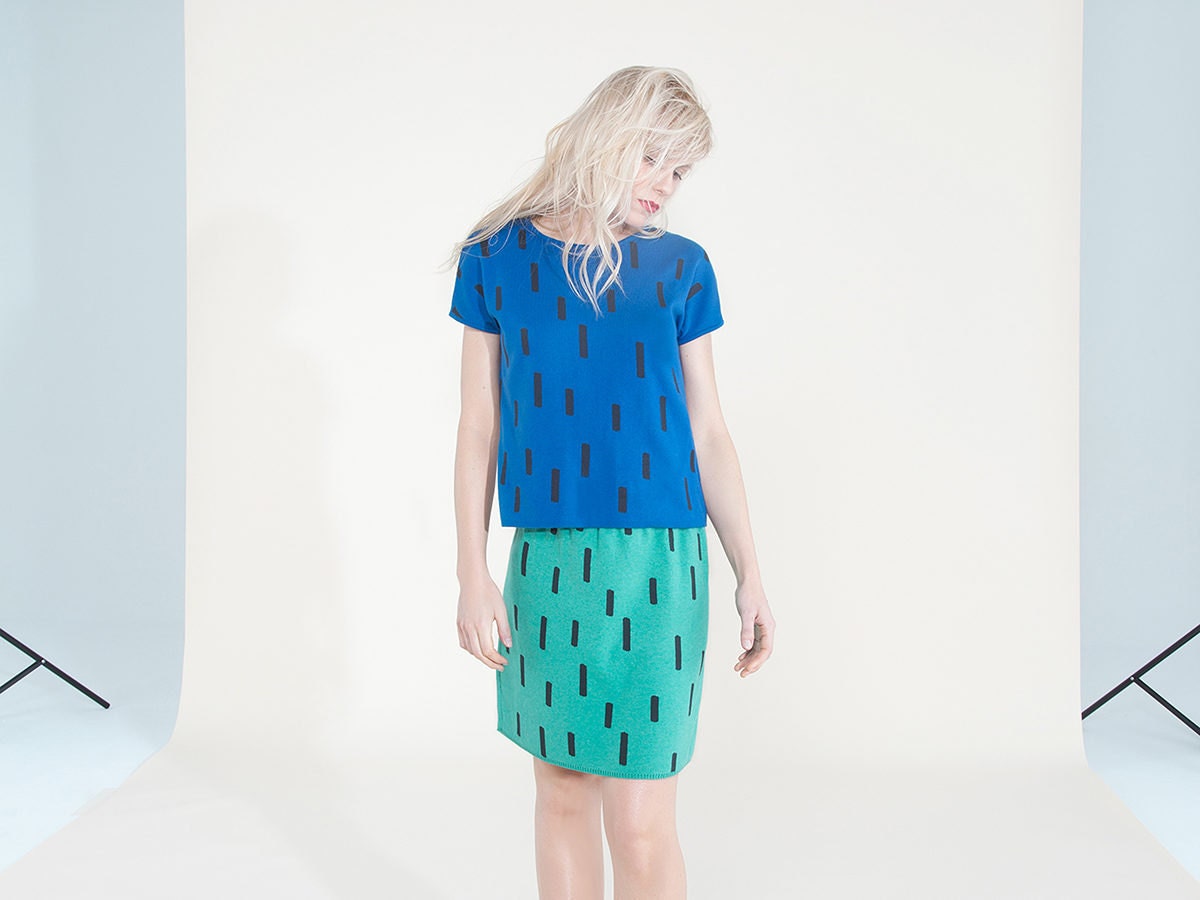 We fell in love with her patterns first. The simple repeating rows of geometric shapes and minimalist slashes of black on fields of blue, white, and gold struck a distinctive note: confident, uncomplicated, and utterly at ease. They were also just plain fun. You could imagine your favorite singer wearing
Diana Saldaña's designs
, or your effortlessly cool best friend—which is also how Diana presents them, enlisting her own buddies (and musical muses) like Britta Phillips of Luna and Ana Naranjo of Linda Mirada to model for her lookbooks and collaborate on new ideas. But when we learned earlier this year that the largely self-taught designer and former art historian would be receiving an award for sustainable design from the British Council, we knew that
Royal Caballito
was more than just a pretty (sur)face—and we wanted to go deeper. So we checked in with Diana to get her take on responsible textiles, done right.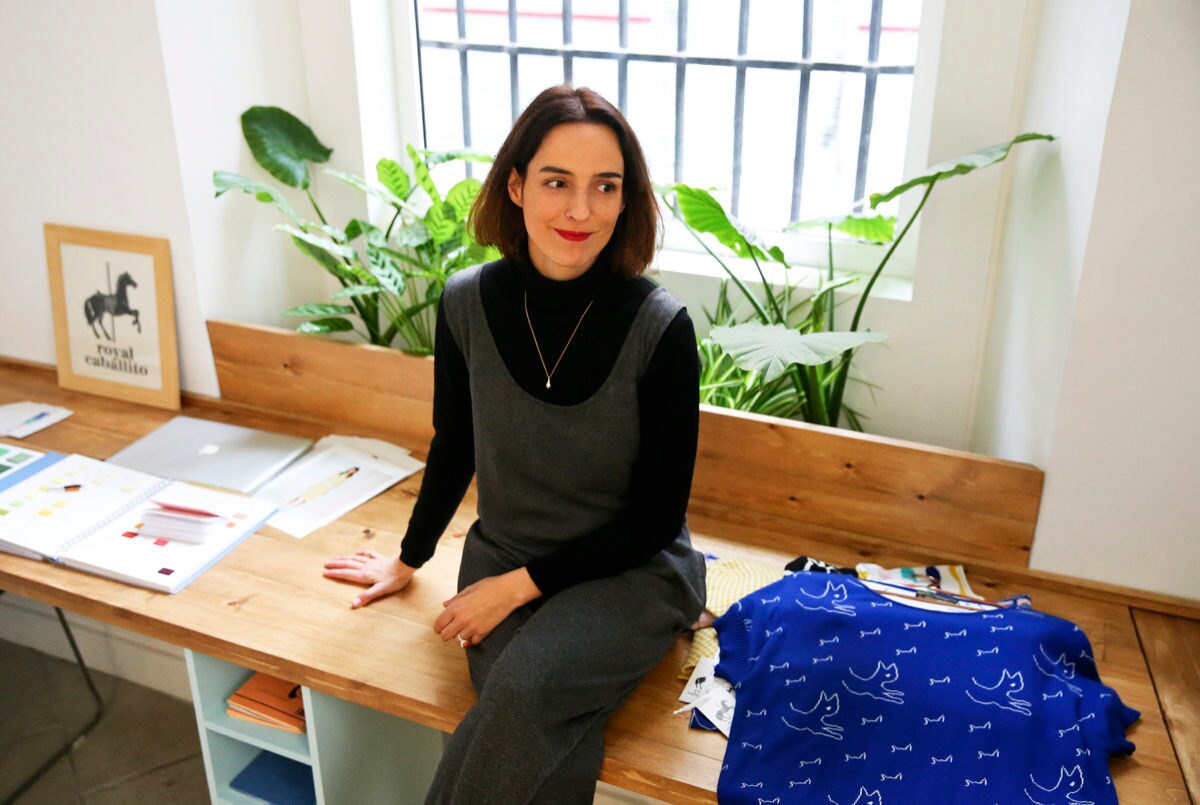 Has sustainability always been part of your design mission, or did that develop over time?
With a fashion label, decisions have important consequences and small actions can add up to real change. When I started Royal Caballito, it felt natural for me to pursue sustainability and try to create something I felt proud of, something that would reflect what I stand for. I also believe that making items in a sustainable way creates community and inspires others to do the same—and that producing and consuming mindfully is a huge step. We definitely all have a part to play.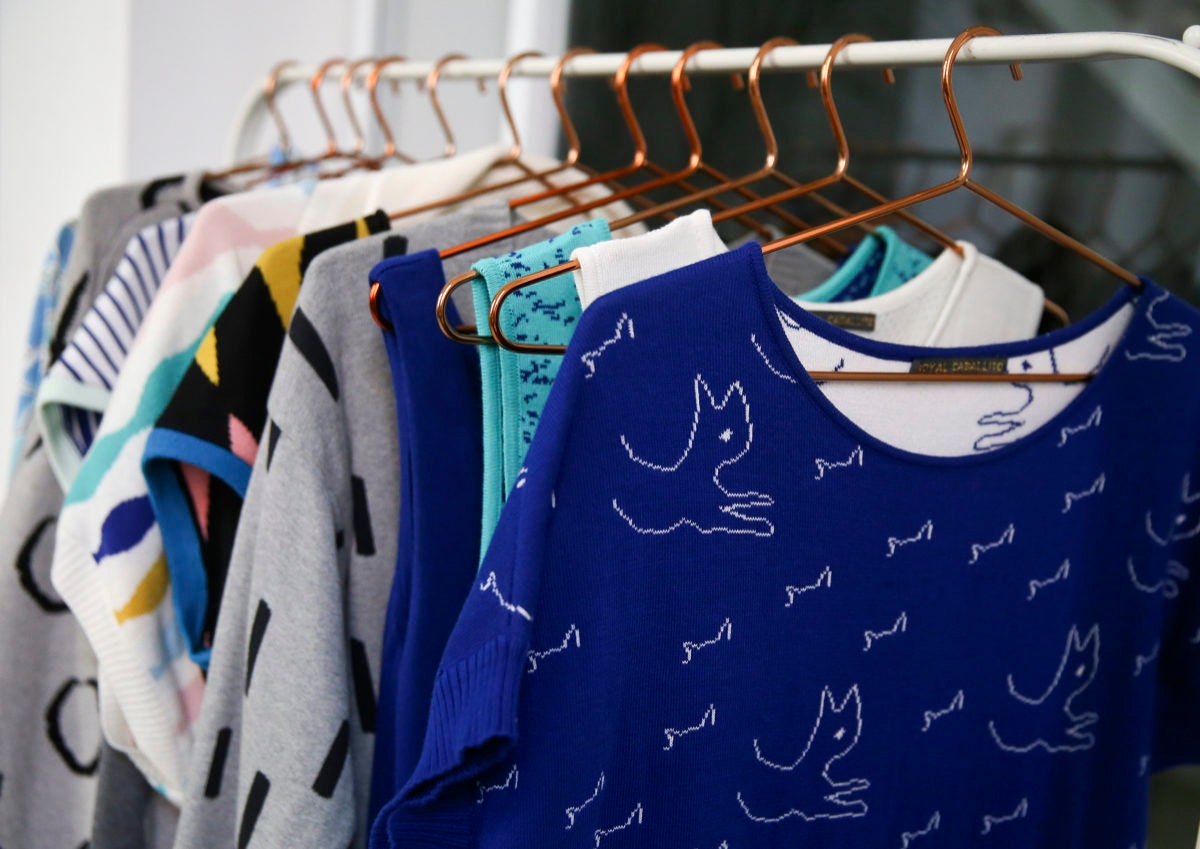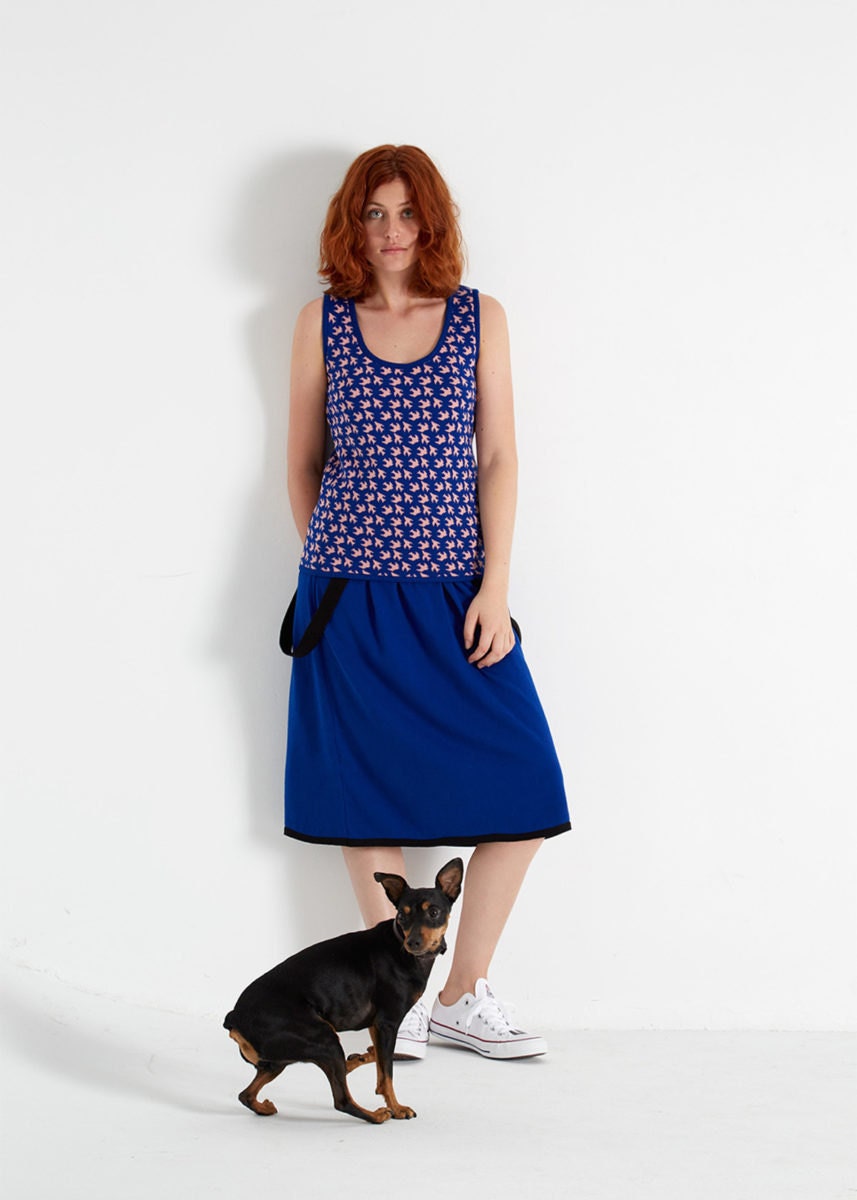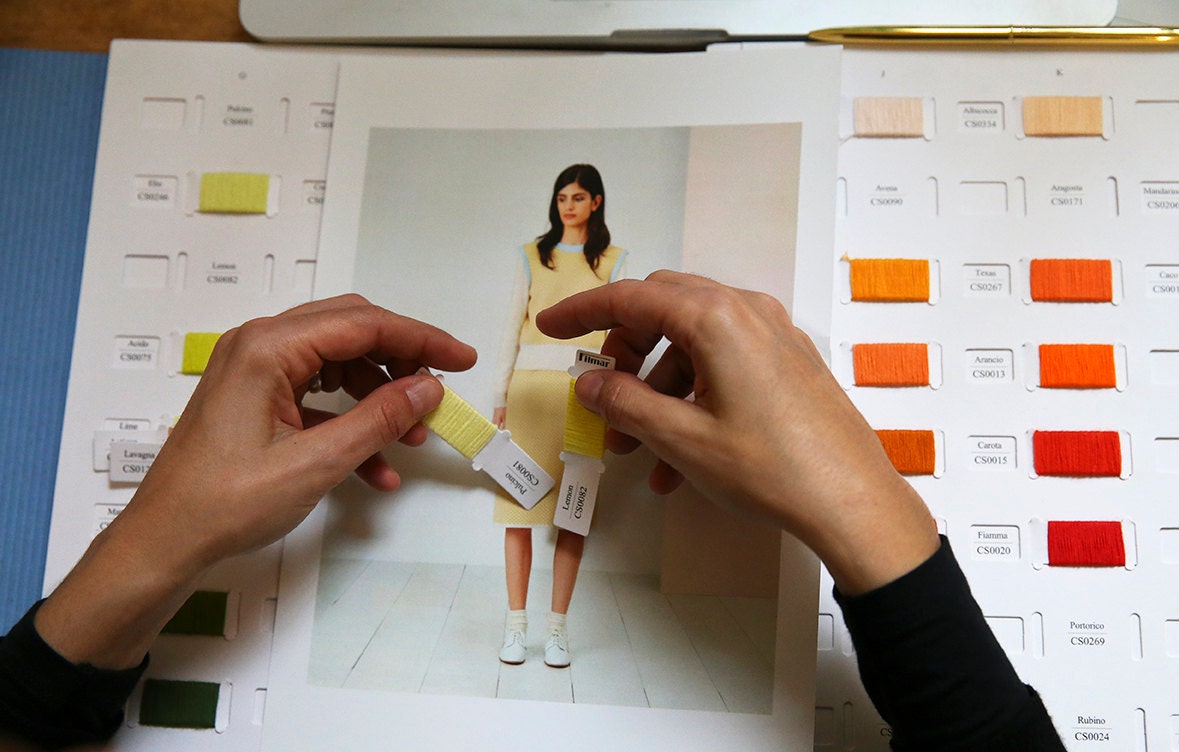 How do you select and source the materials for your line?
I use mainly soft, lightweight, natural fibers—Egyptian cotton, cashmere, and merino wool—from a traditional Italian mill that is Oeko-Tex certified. That means their yarns meet European fair trade and wage regulations and are guaranteed to be non-toxic and hypoallergenic. Quality materials mean longer-lasting clothes that feel better against your skin, which has a direct effect on how much we love the clothing we put on our bodies. If we opt for quality over quantity, we can buy fewer clothes. My aim is to create well-designed products that are as beautiful as they are functional and ethical, that you can wear and keep in your closet forever.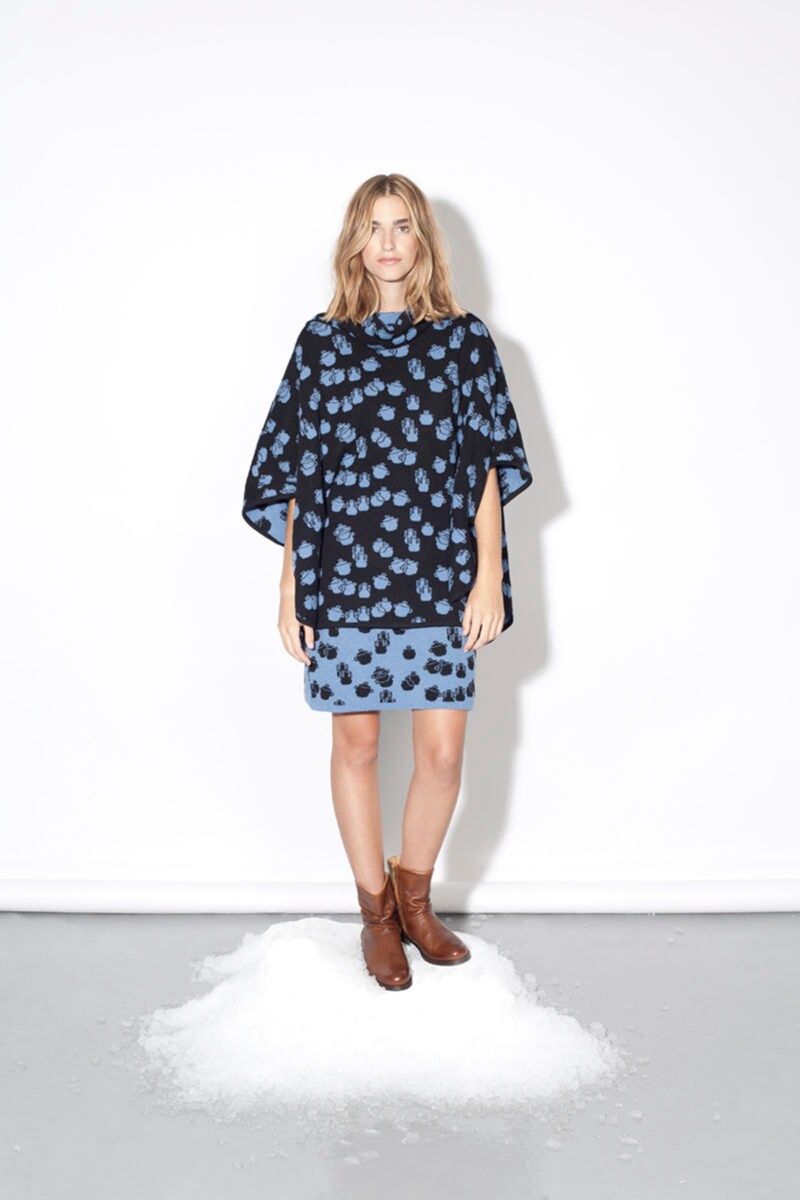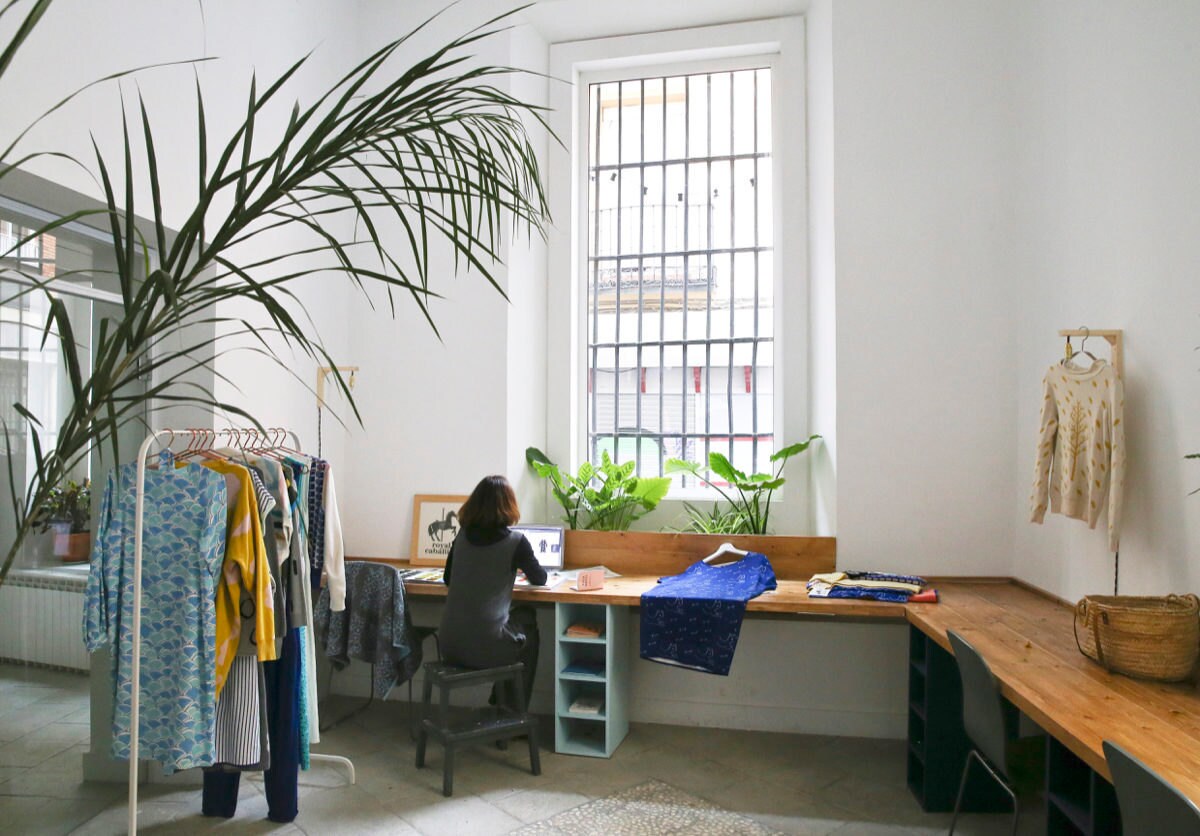 What about your production process? How do your values factor in there?
I focus on excellence and craftsmanship in the production process by partnering with a wonderful family-run workshop just a few miles from my studio. They are consummate artisans who create impeccable garments, and because they are so nearby, I can be actively present for every part of the production process. I also like supporting the local textile industry. This team is very much integrated into the label's philosophy, and I cherish how much I can rely on their expertise and love for their work.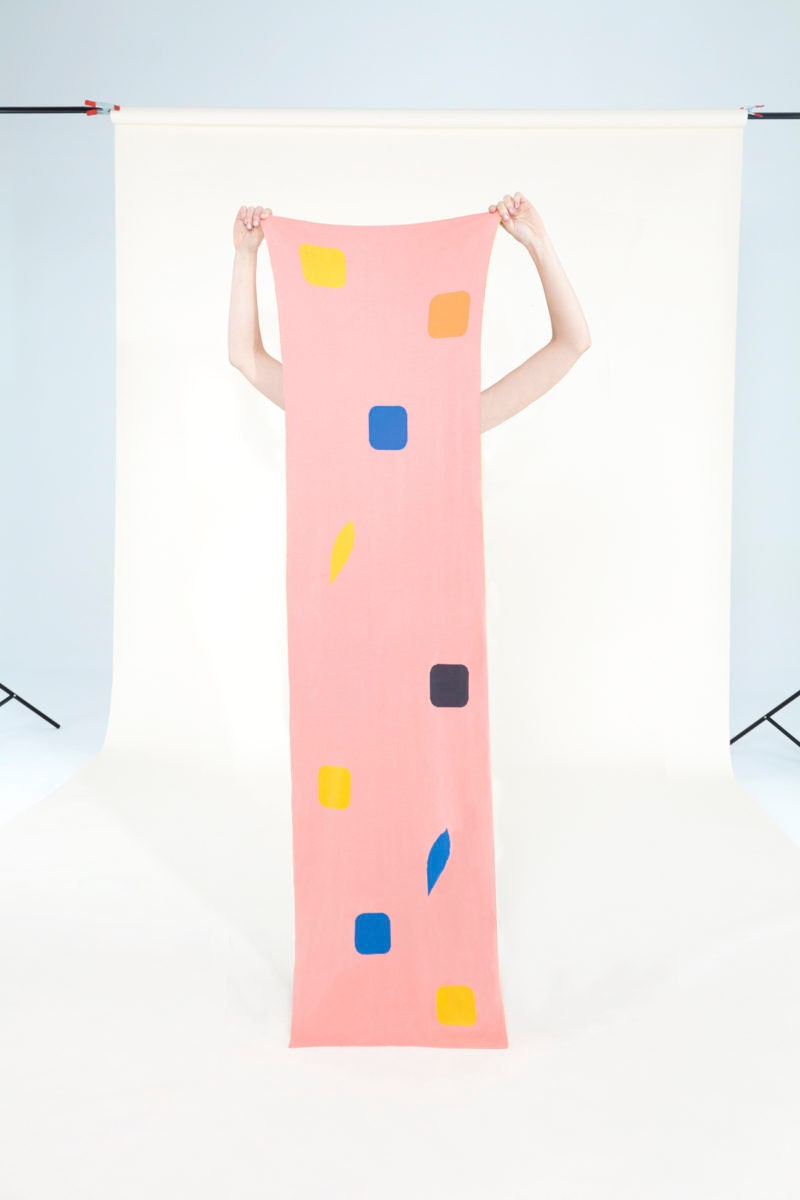 What are your goals for the future of Royal Caballito?
I would like to continue putting my heart and soul into what I do and keep growing organically, with no hurry. It feels like a real luxury to be able to continue to explore and expand our sustainable practices and my knowledge of craftsmanship, and to search for ways to empower more women within the fashion industry. And it has always been a fantasy of mine to one day grow our line to include other textile surfaces and products.