by Rachel Mosely
Taurus, it's your time! Lady luck is feeling you right now, so bask in her glow—and why not treat yourself to something special while you're at it?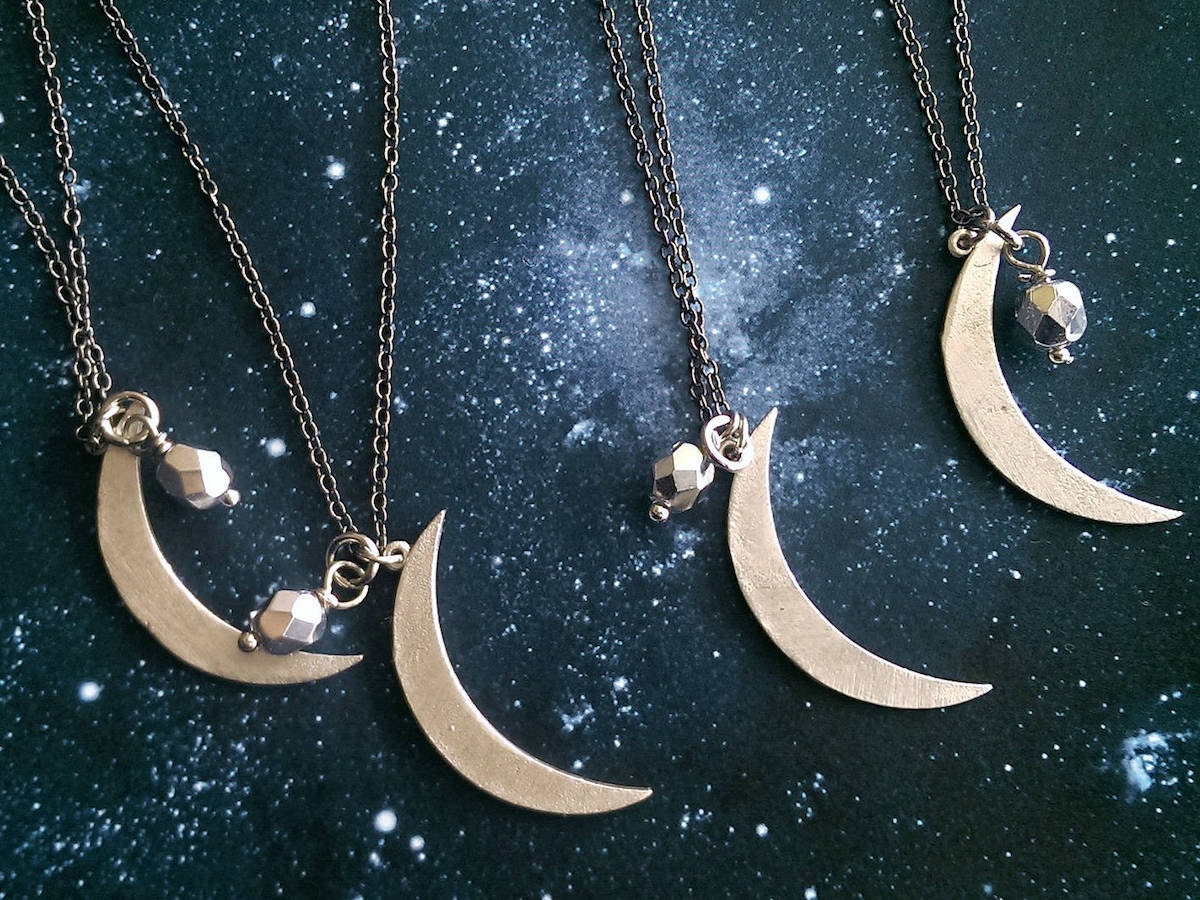 When in doubt, look to the stars. In our Shop Your Sign series we pair an original horoscope for every sign—sourced from Etsy's Instagram—with related (and fated) Etsy finds.
As spring slowly but surely emerges, signs of new beginnings are everywhere you look. The outside world is brimming with anticipation for what's to come—and no matter your
astrological sign
, you probably are too. So take a minute to soak up those first few rays of sunshine and take in the tulips—and if you're a Taurus, get ready, because great things are about to bloom. In true bull fashion, you've been plodding determinedly toward your goals, but your hard work—and the support of your close confidantes—have set you up to reap the benefits. Prepare to feel the love from your collaborators in work and in life. We don't have to tell a laser-focused Taurus that discipline is a virtue—but don't forget to reward yourself, too. Here's what's on tap:
Taurus (April 20- May 21): Happy birthday to our Taurus friends! This year, it's all about partnerships for you—whether in love, work, or creative pursuits, you can expect relationships to flourish. Luck and support are on your side, so have faith in your decisions and enjoy the ride.
Browse the custom selects below and get to celebrating—you've earned it.
A tribute to your twosome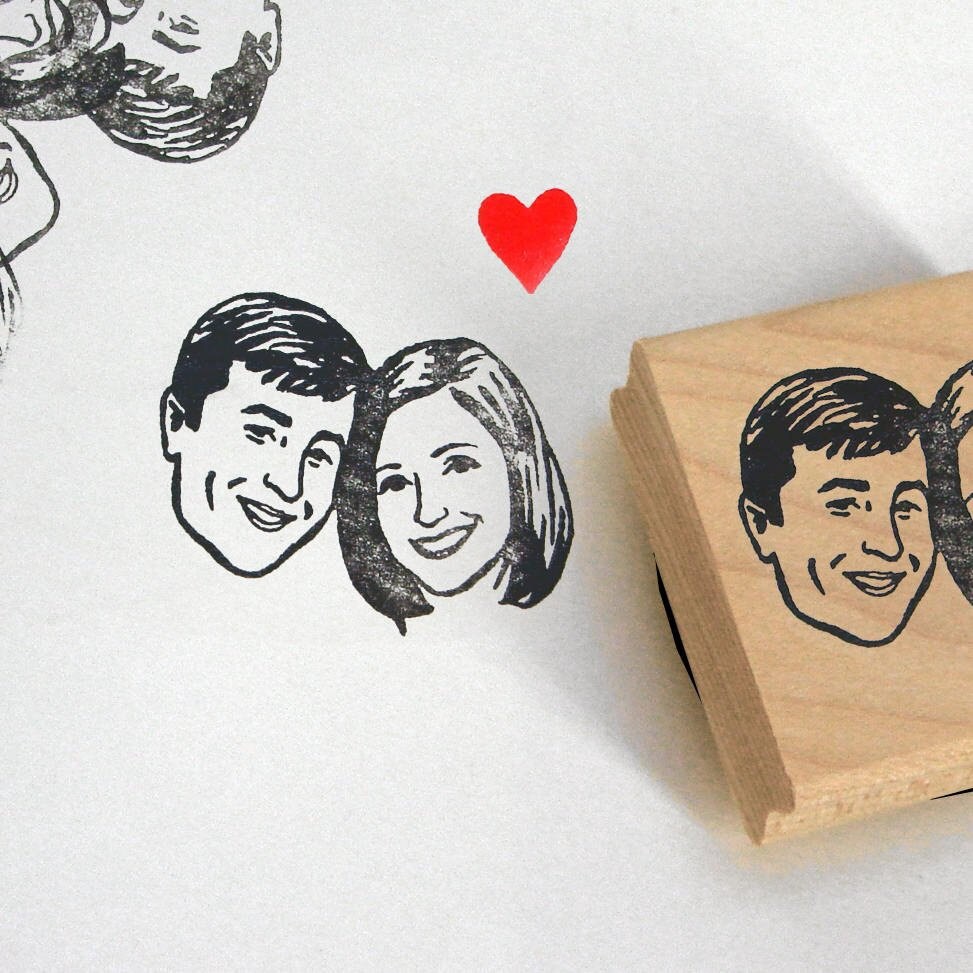 >
Tauruses are famously independent, but sometimes you need to remind yourself that it's okay to lean on others, too. You're in a new season of life where your close relationships—personal and professional—are thriving, so enjoy the break from flying solo! A custom stamp can help nudge you in the right direction. Based in Normandy, France, artist Lise Grossmann of
Lili Mandrill
creates an original sketch of you and your numero uno—whether that's a blood relative, a work sib, or someone in between—and transforms them into
one-of-a-kind stamps
that you can use for stationery, correspondence, or even publicity materials for a new entrepreneurial collab.
An irresistible commute-booster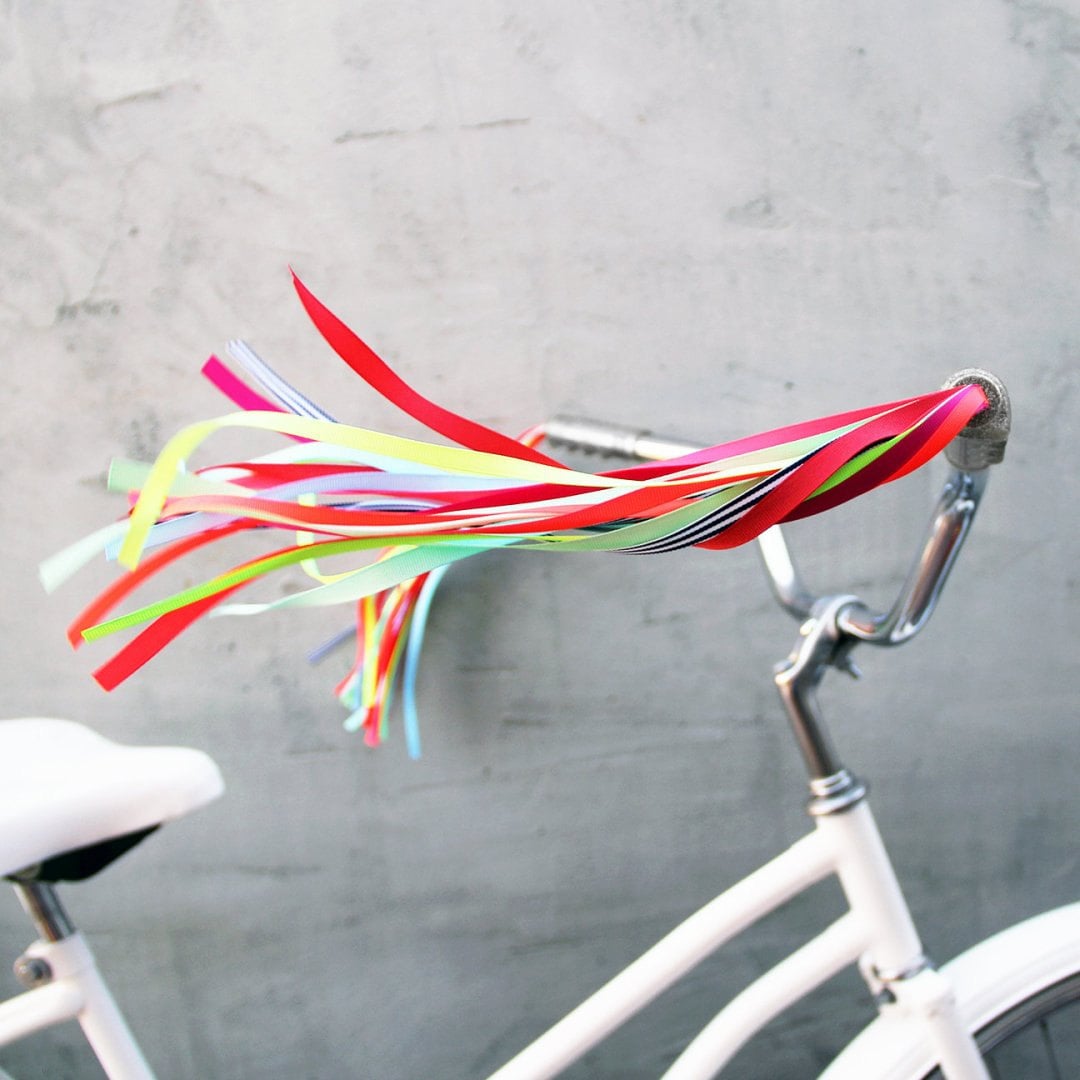 >
You're the consummate planner and a major workaholic, but this year, the focus is on enjoying the journey—and the payoff. Even when prioritizing pleasure, a Taurus can't forget her practical ways, and biking combines the best of all worlds: It's eco-friendly, a solid workout, and it encourages you to look up and savor the scenery. Whether you're cycling to work or for leisure, add a dose of whimsy to your trip with playful
handlebar streamers
from
Retro Your Ride
. Made from fluttery grosgrain ribbon, the eye-catching colors will remind you to put the emphasis on fun—and might even inspire you to tour some unexplored corners of your neighborhood.
An effortlessly cool wardrobe staple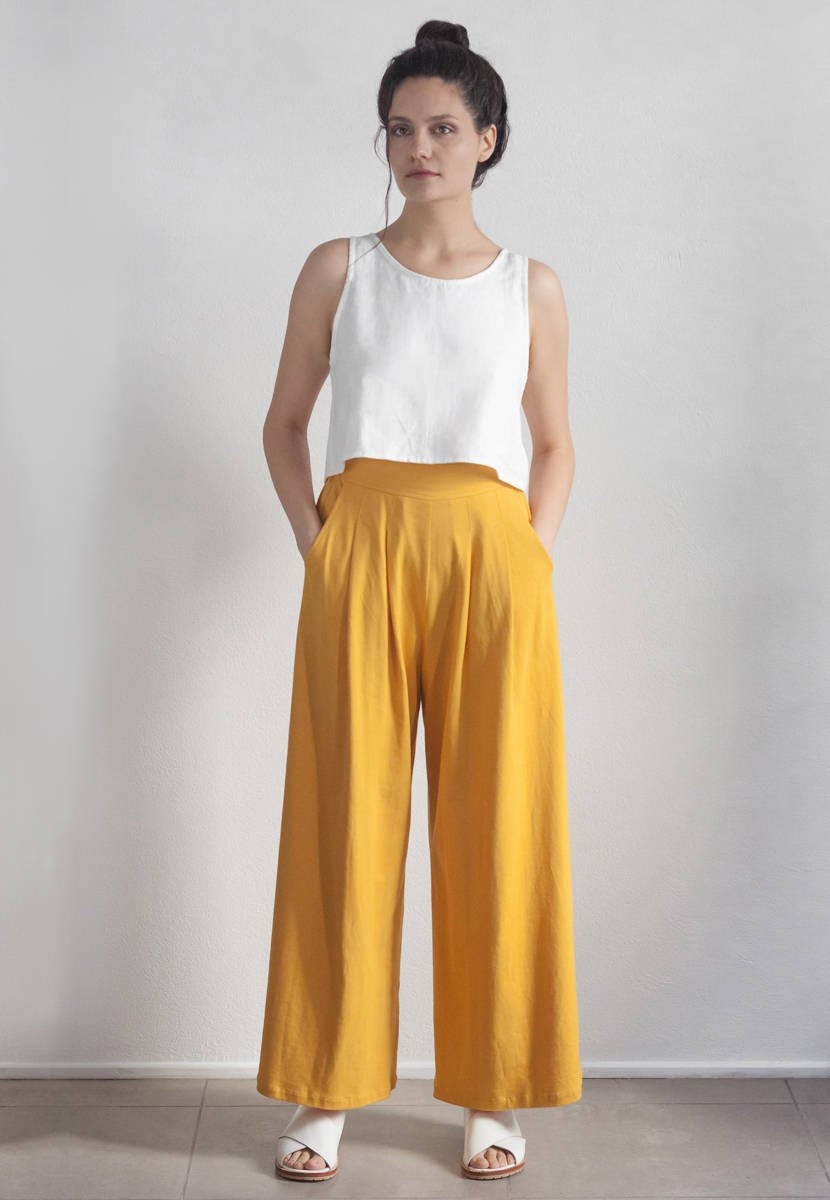 >
As a Taurus, you may not be the flashiest sign in the cosmos, but you know a thing or two about using bold colors to make a statement.
Ceremony
's vibrant saffron-hued
palazzo pants
, made in Buenos Aires, satisfy your love of rich earth tones, and check plenty of other boxes off your style must-have list to boot. High quality? Absolutely. Crafted from one hundred percent cotton, there are no synthetic materials to be found here. And comfort? Check. The elasticized waistband means you don't have to sacrifice ease of wear for a perfect fit. Dress them up or down for maximum function—magic words to a sensible Taurus.
A kitchen showstopper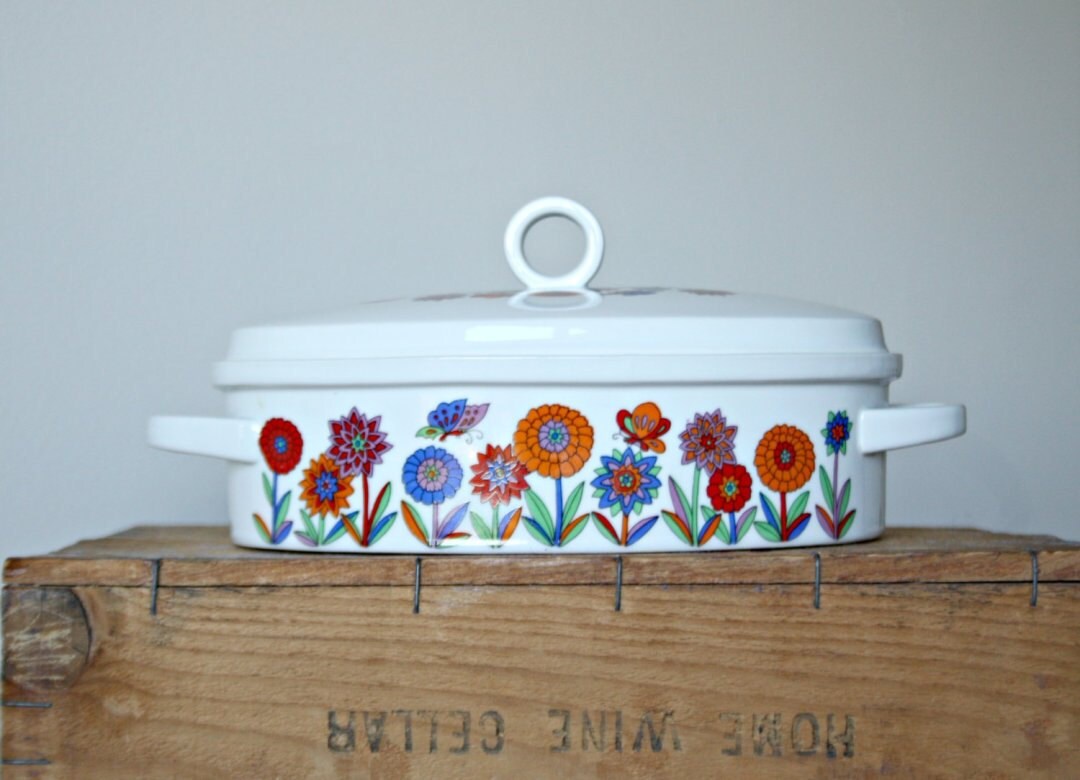 >
Your sign has a taste for the finer things in life, including—no,
especially—
when it comes to food. You'll never say no to being wined and dined, but you also have a penchant for entertaining and home cooking, along with the patience required for pulling off a killer recipe.
Swhirling Dervish
's vintage lidded
ceramic casserole dish
hails from the 1970s and features an illustrated floral pattern that could have been drawn yesterday. You'll have plenty to fête this year, so get out your calendar, dust off your cookbooks, and start making plans for dinner parties and potlucks—the roomy oven-safe dish will come in handy for just about any savory or sweet treat you dream up.
A statement symbol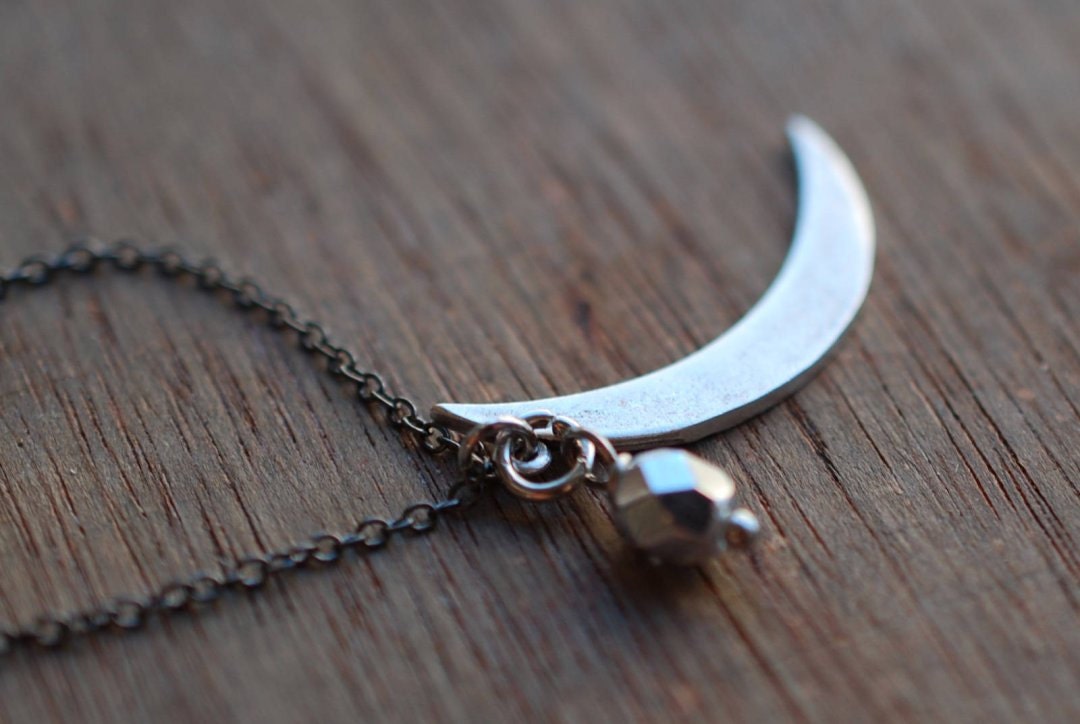 >
You may not guess it about grounded, reliable, realistic Taurus, but bulls are among the most sentimental signs in the zodiac. So nothing says Taurus quite like a quality piece of jewelry with a heartfelt meaning behind it—such as 
picturing
's celestial silver 
pendant
, which pairs a sliver of a crescent moon with a faceted glass bead that stands in for a star. We recommend buying two, and passing one along to your own constant companion and what-would-I do-without-you bestie, a partnership that's just as essential to your well-being as any other.
Good vibes for your garden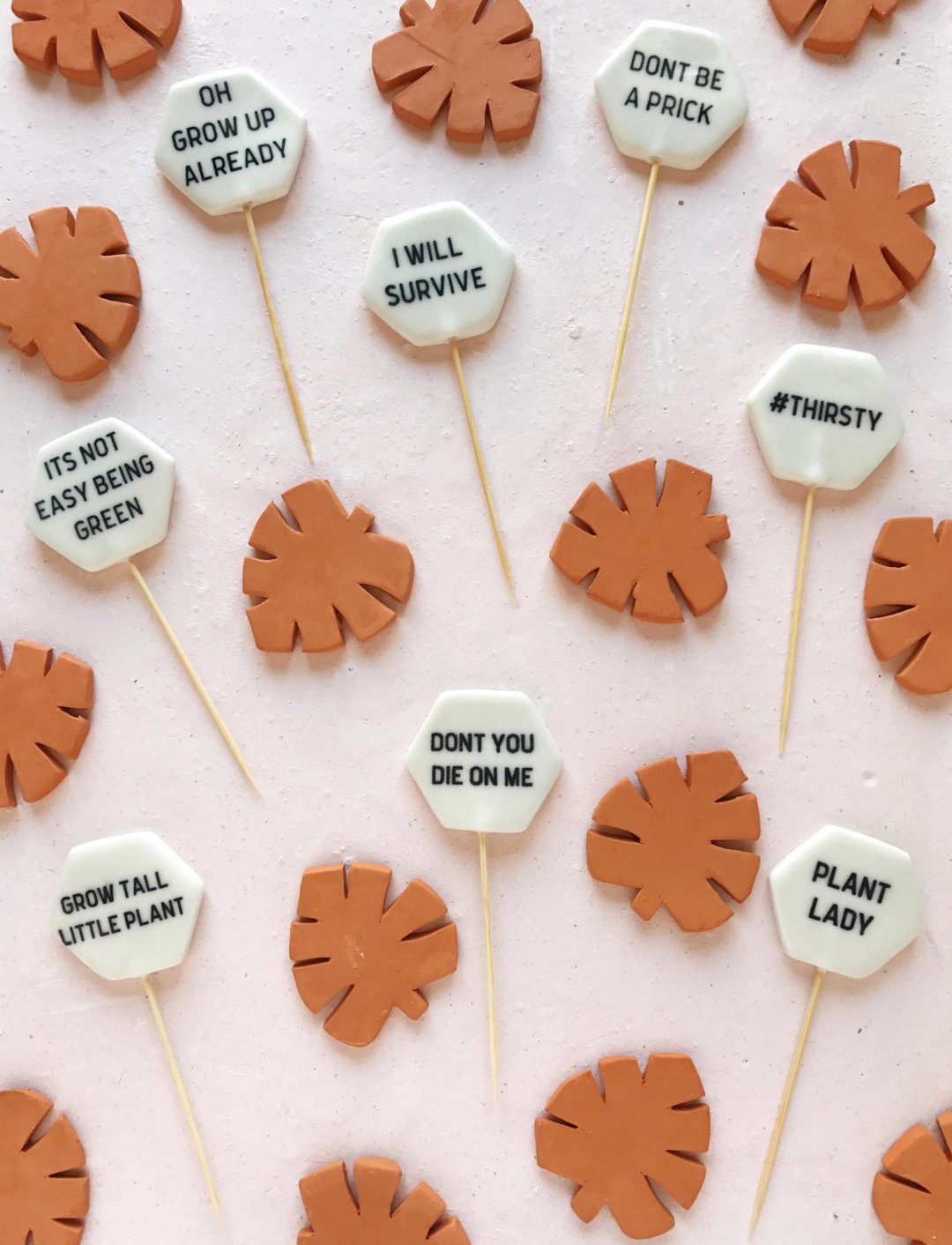 >
Chances are, with your position on the birth chart, you're either fully acquainted with your green thumb or you just haven't discovered it yet. What better time of year than Earth month—April—to cultivate it?
Her Name Is Mud
's punchy
plant pokes
will be just the motivation you and your budding garden need to get growing. Made from porcelain and bamboo, they feature clever mantras (from "I will survive" and "Plant lady" to "It's not easy being green") that add personality and practicality to your green scene.
A tasteful talisman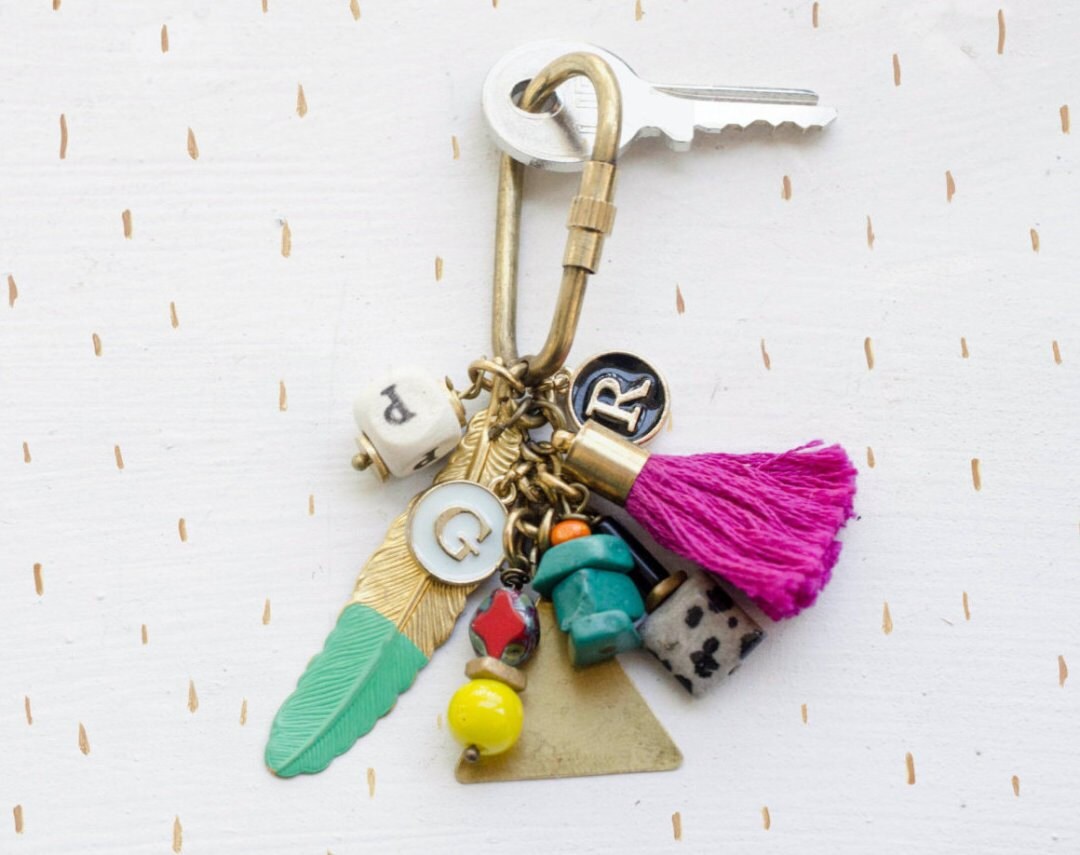 >
Taureans have a tendency to work tirelessly, so their accomplishments, though hard-won, don't usually come as a surprise. But when things fall into place at just the right time, even a skeptic can't help but wonder if luck has something to do with it. Let your suggestible side rule for once, and relish your good fortune with a stylish take on a lucky charm, courtesy of
Jill Makes
. The Louisiana-based graphic designer–turned–jewelry maker handcrafts elegant baubles with just the right proportion of personalized details—like this
custom keychain
, which comes with three charms of your choice. It's a go-everywhere reminder to allow for the power of serendipity, all wrapped up in a practical package—fingers crossed, you'll never lose your keys again.