by Valerie Rains
Stylish smartphone cases, ultra-functional tablet stands and the coolest portable speaker (made from upcycled skateboard decks!) for everyone on your list.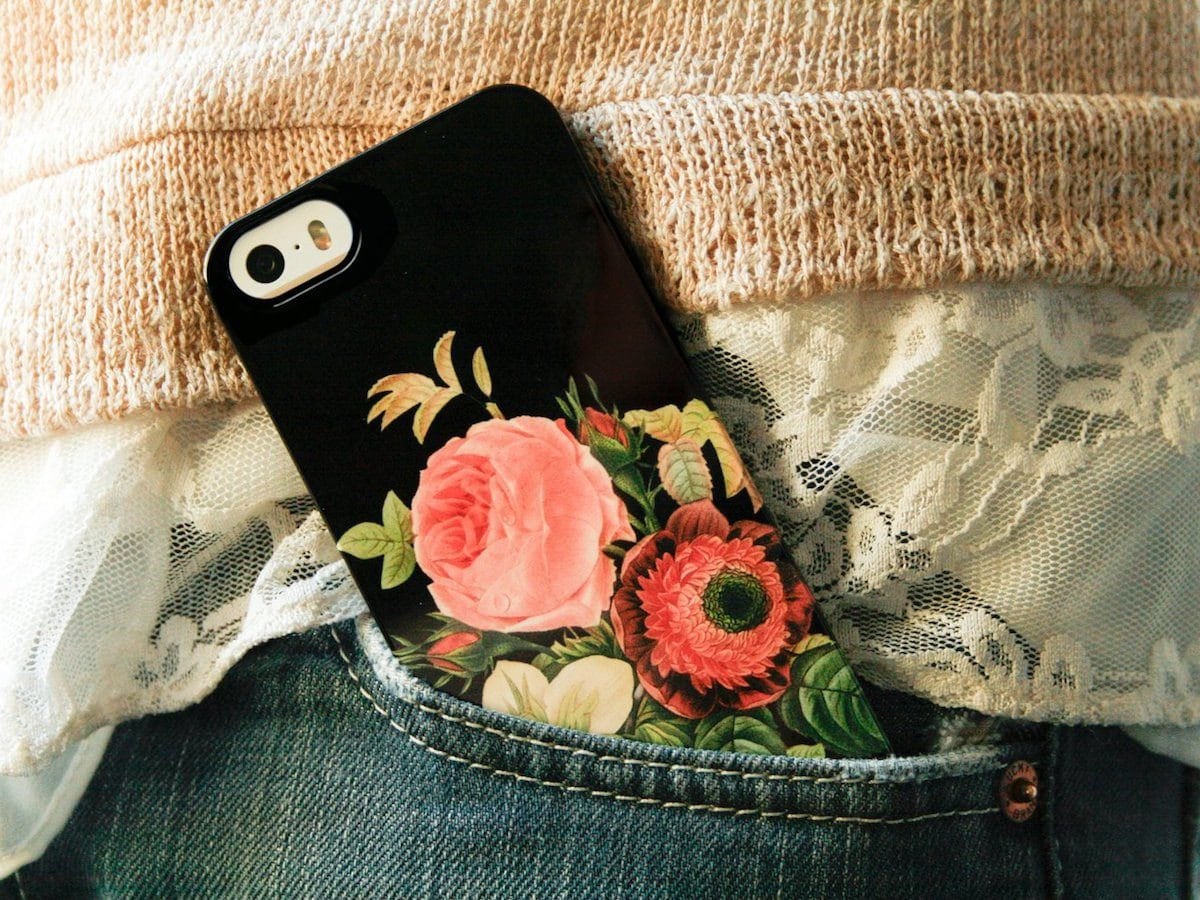 Just because it seems like everyone has the same few phones and tablets these days doesn't mean they all get—or want—the same things out of them. (Surely you've experienced the shock of spying a friend's home screen with practically zero apps, or marveled at the amount of music a coworker carries around at all times.)
Doling out well-chosen tech accessories at gift-giving time
shows that you know your friends' devices don't define them nearly as much as, say, their obsession with nailing a flawless soufflé. Here, we've rounded up nine gadget-friendly finds for aspiring chefs, organized types, audiophiles, and more.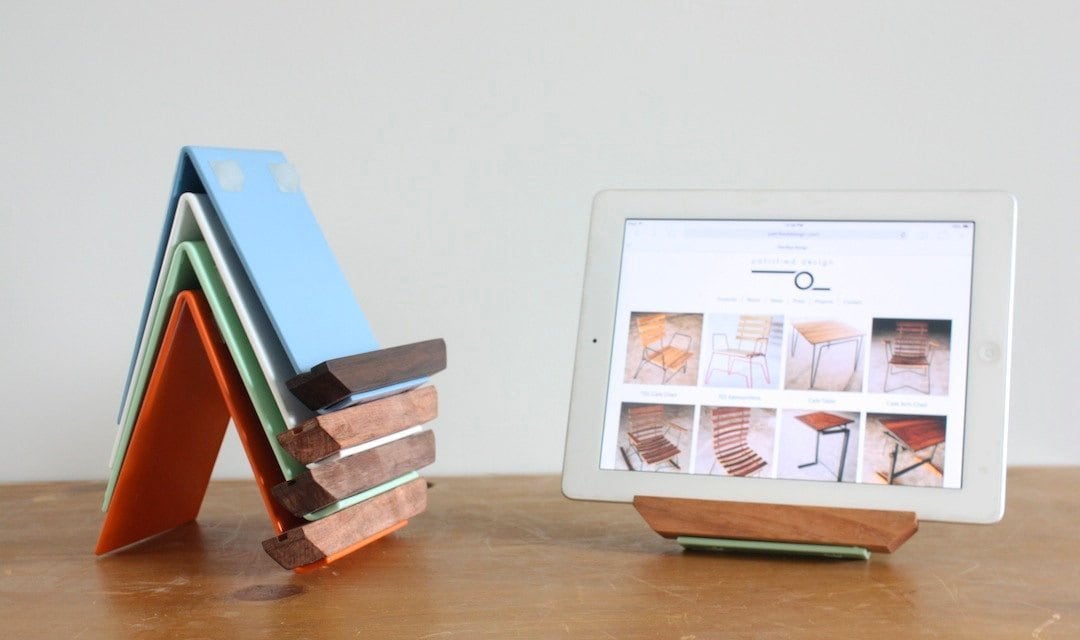 >
Make that collection of "someday" Pinterest recipes a reality with this cheery (and easy-to-clean)
wood and steel tablet stand
.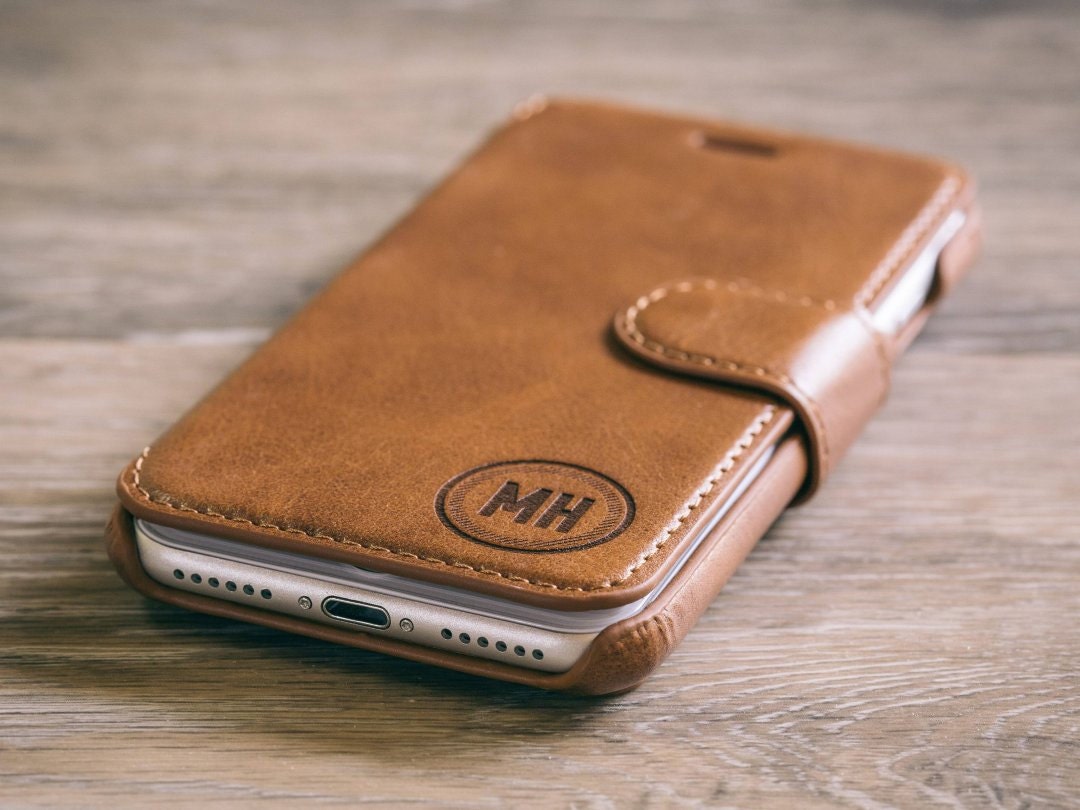 >
Need everything in one place? This handsome
personalized phone case
melds the luxury of a leather wallet with the durability of a protective sleeve.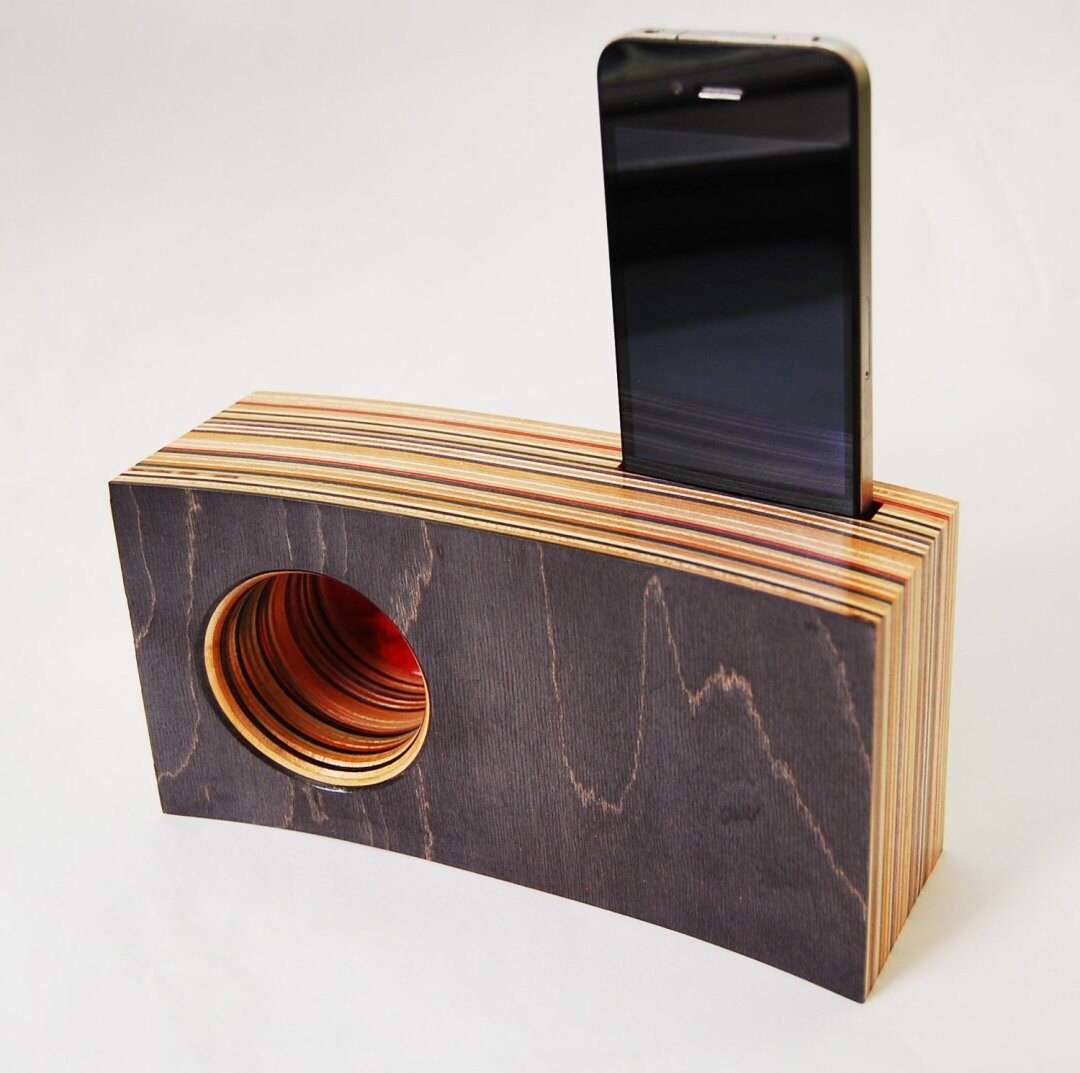 >
Look, no cords! This sleek acoustic smartphone
speaker
is entirely handmade from reclaimed skateboard decks.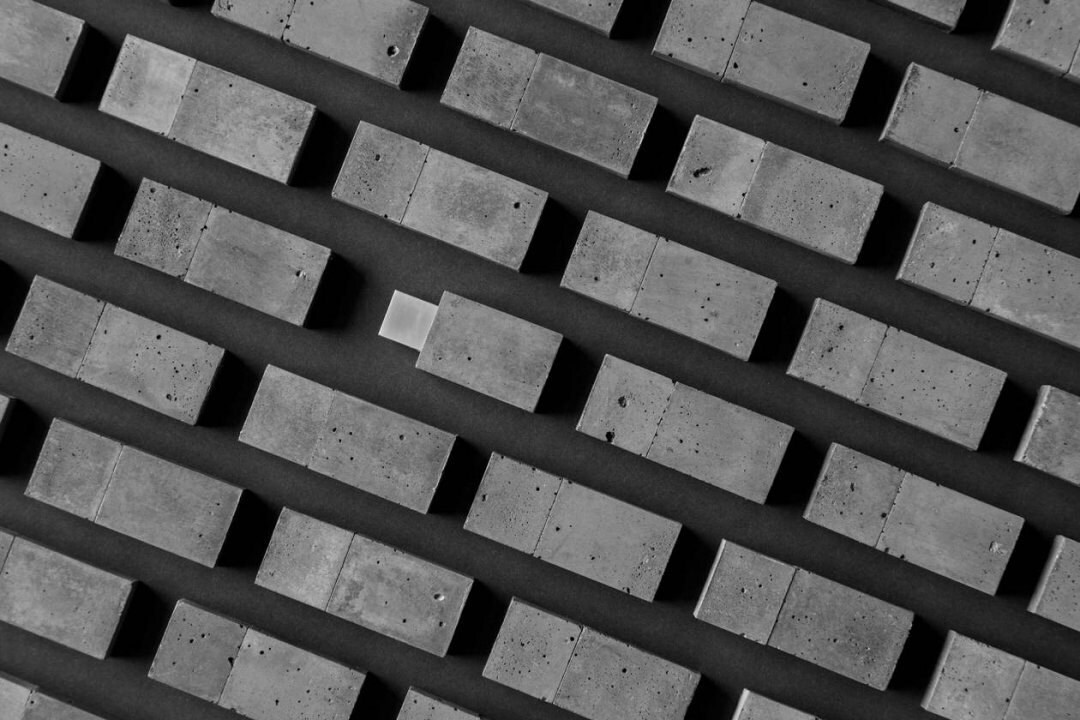 >
Whether it's storing blueprints, manuscripts, or musical compositions, this
concrete-encased thumb drive
will keep any creative sophisticate's style intact.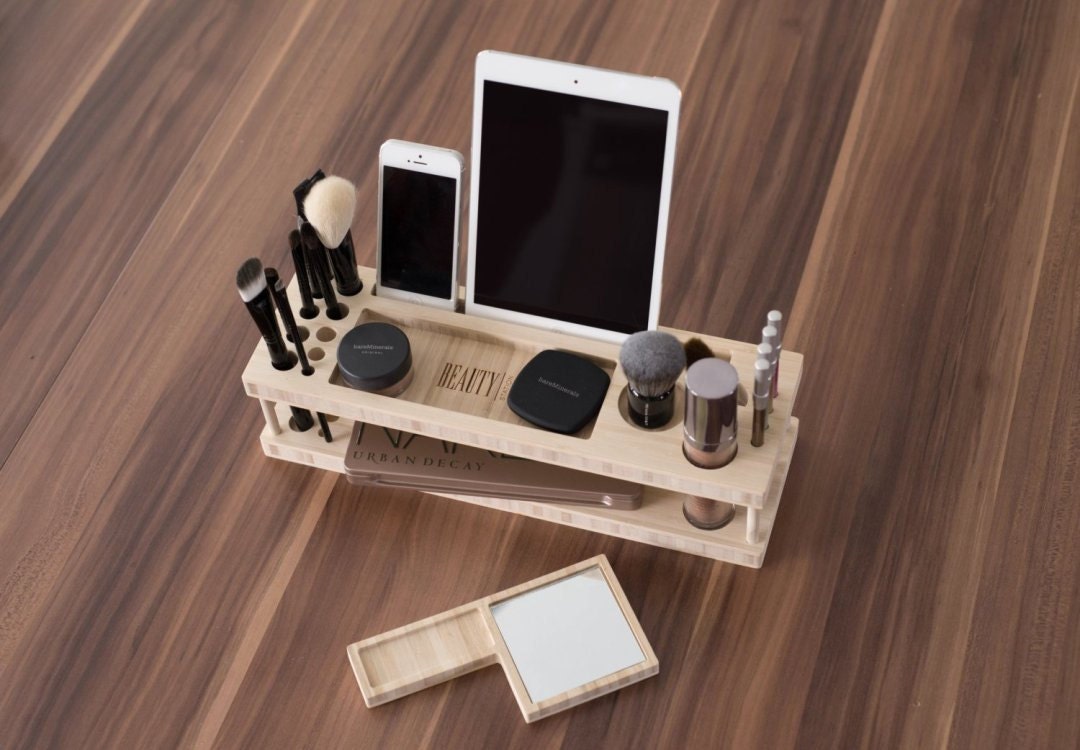 >
Addicted to YouTube beauty tutorials? So are we. This smart
beauty station
keeps your makeup organized and your favorite beauty pros close at hand.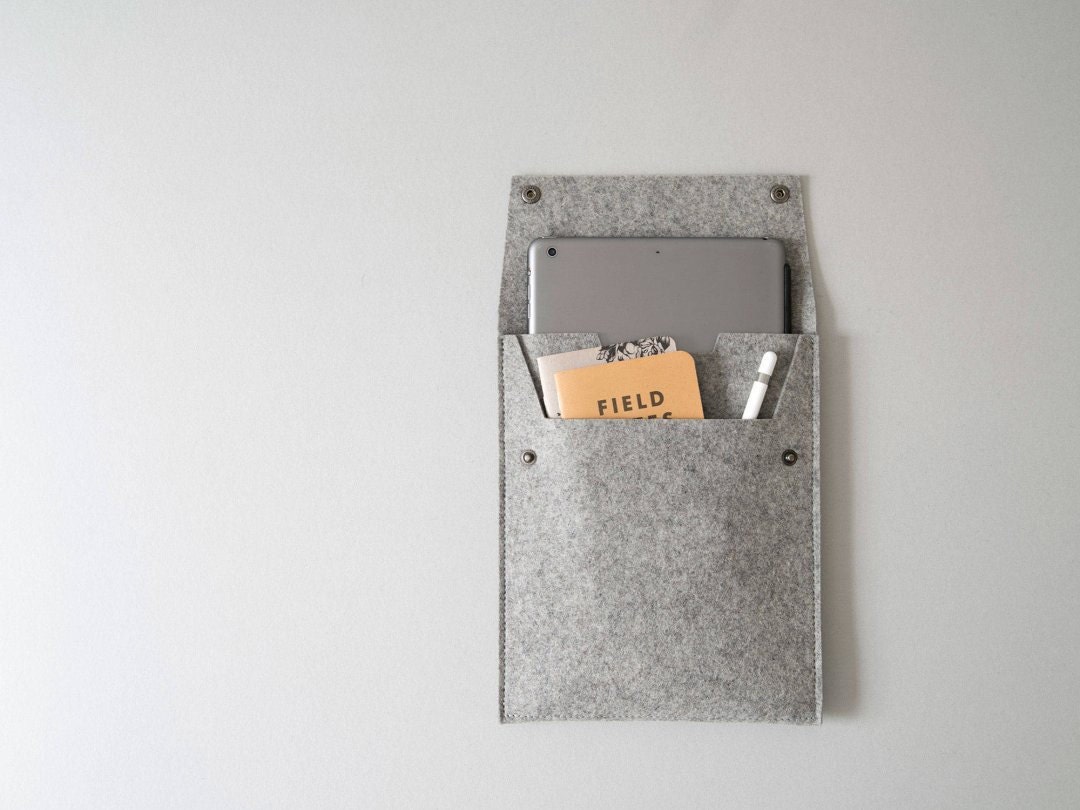 >
Add a handmade touch to their favorite tech with this cozy
felt tablet sleeve
.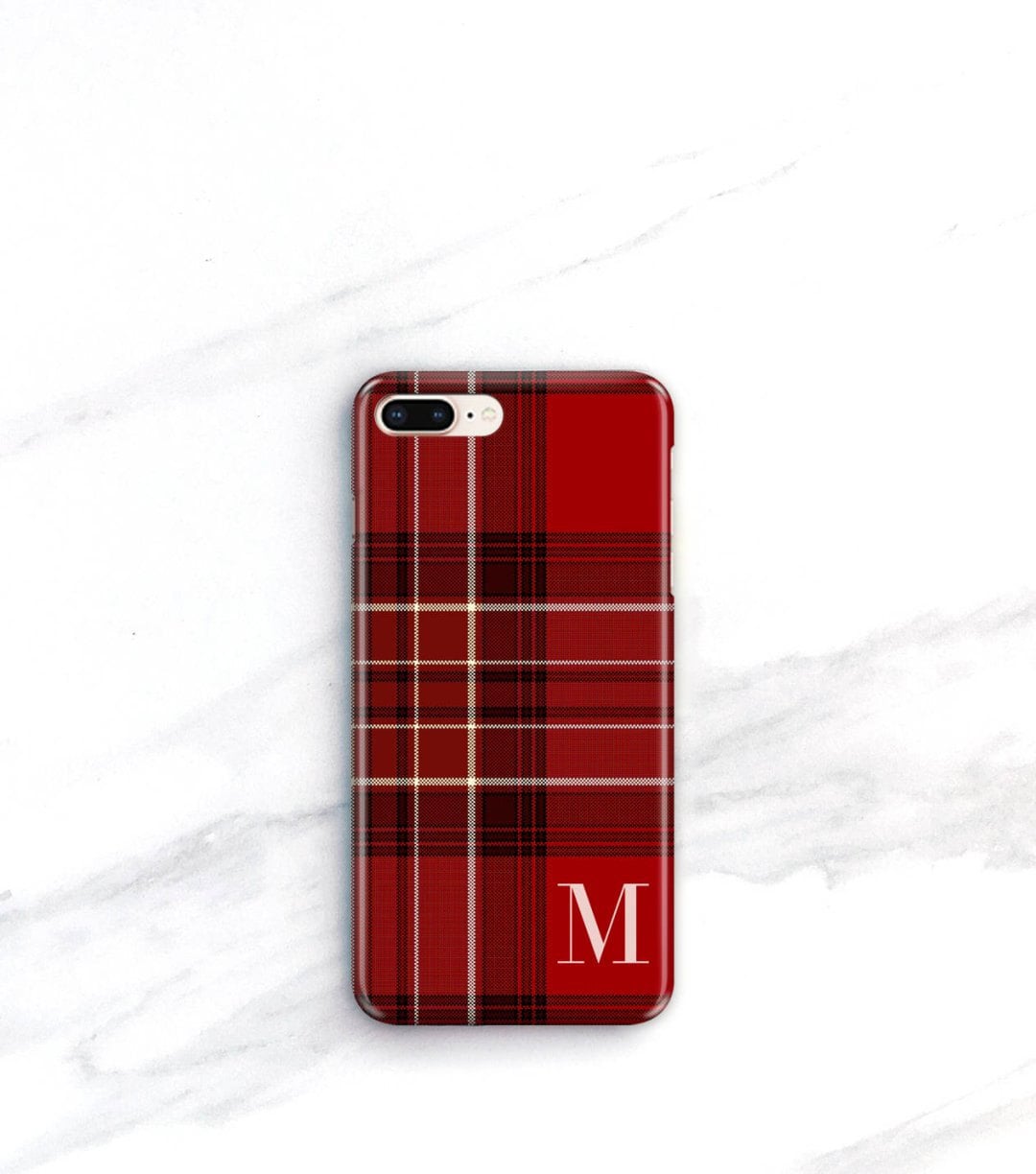 >
It's not
quite
the same as having a signature Scottish tartan, but a
personalized plaid smartphone case
will charm the pants off him, nonetheless.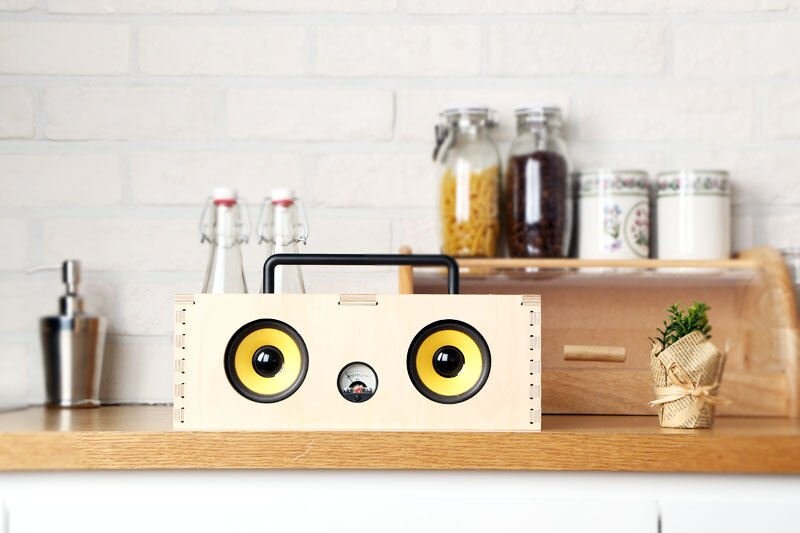 >
The ultimate gift for a crafty audiophile? A 
DIY Bluetooth speaker kit
 with an endlessly customizable birch case.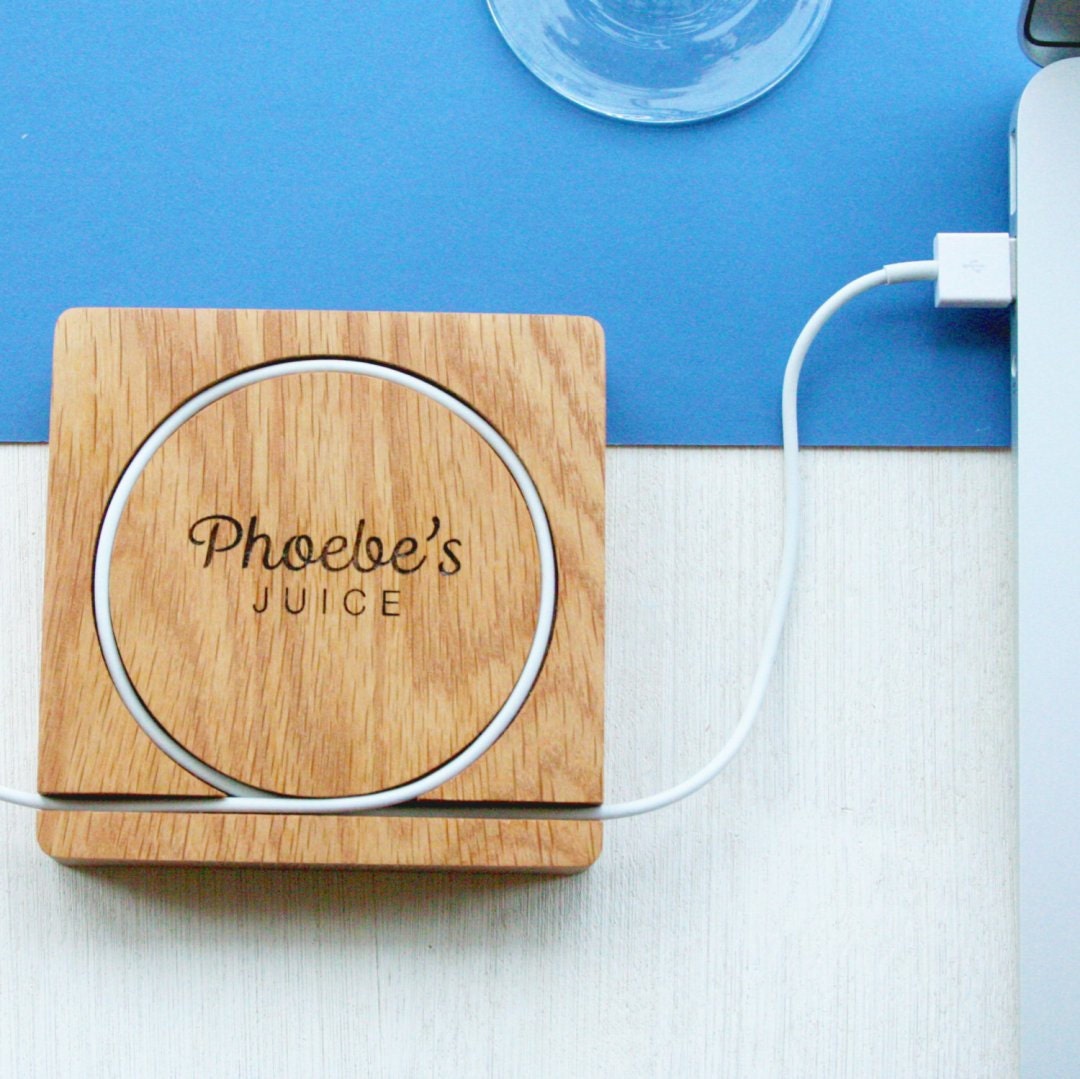 >
Spoil the organized friend with a spotless desk with a
personalized oak cord keeper
 that doubles as a coaster.
Editor's note: This previously published post has been updated with fresh product picks for the 2018 holiday season.