Delightful gifts for the talented chefs, ambitious bakers, and expert drink mixers on your list.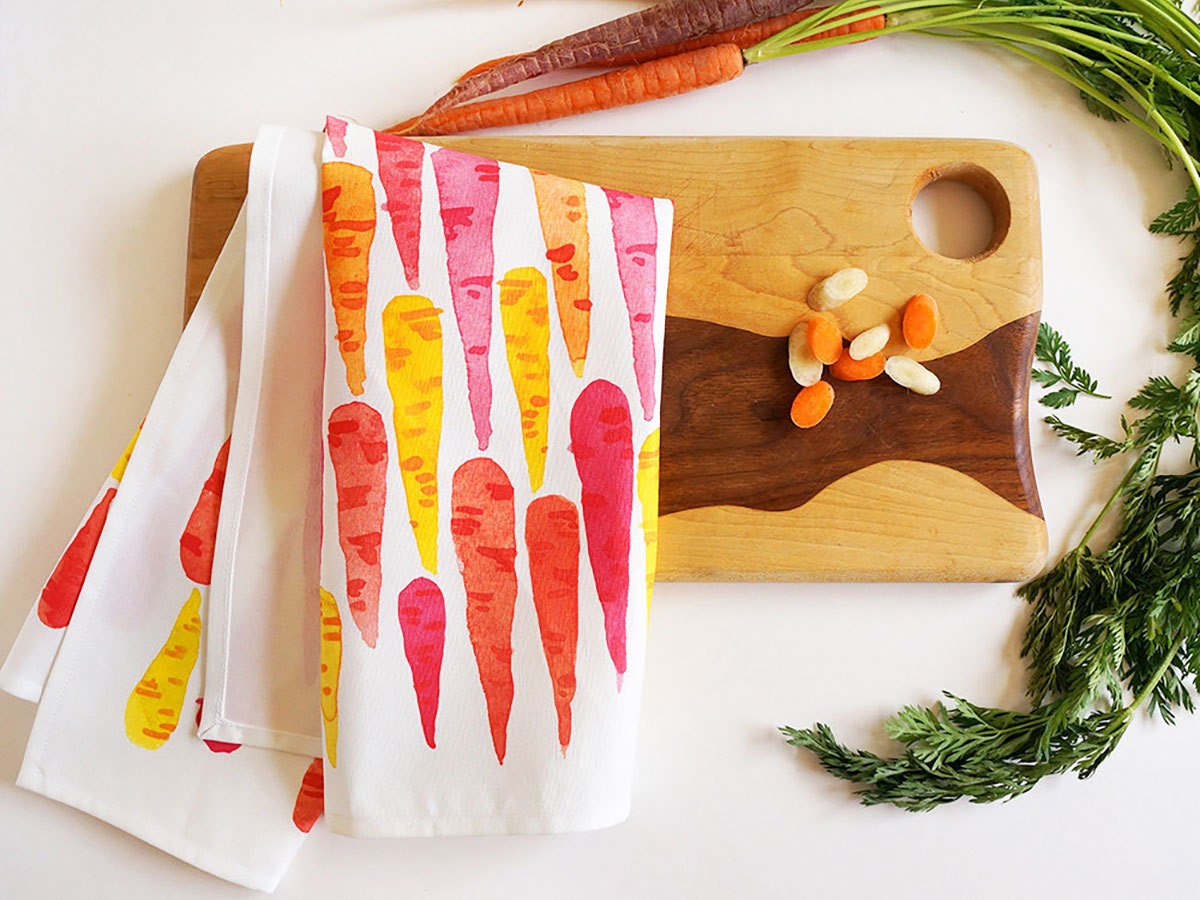 As the season of jolly holiday
shindigs
, family-style feasts, and cocktail and canapé–fueled open houses draws near, it's time to stock up on one-of-a-kind host gifts to show your appreciation for all those invitations. To help you out, we've gathered 10 inspired ideas, from thoughtful stocking stuffers to beautiful (and useful) items that will leave the recipients beaming—and, in some cases, baking. (Bonus: Any of these finds would also make prime
holiday
gifts for the food, booze, or coffee-obsessed folks on your larger list.) Let the merry-making begin!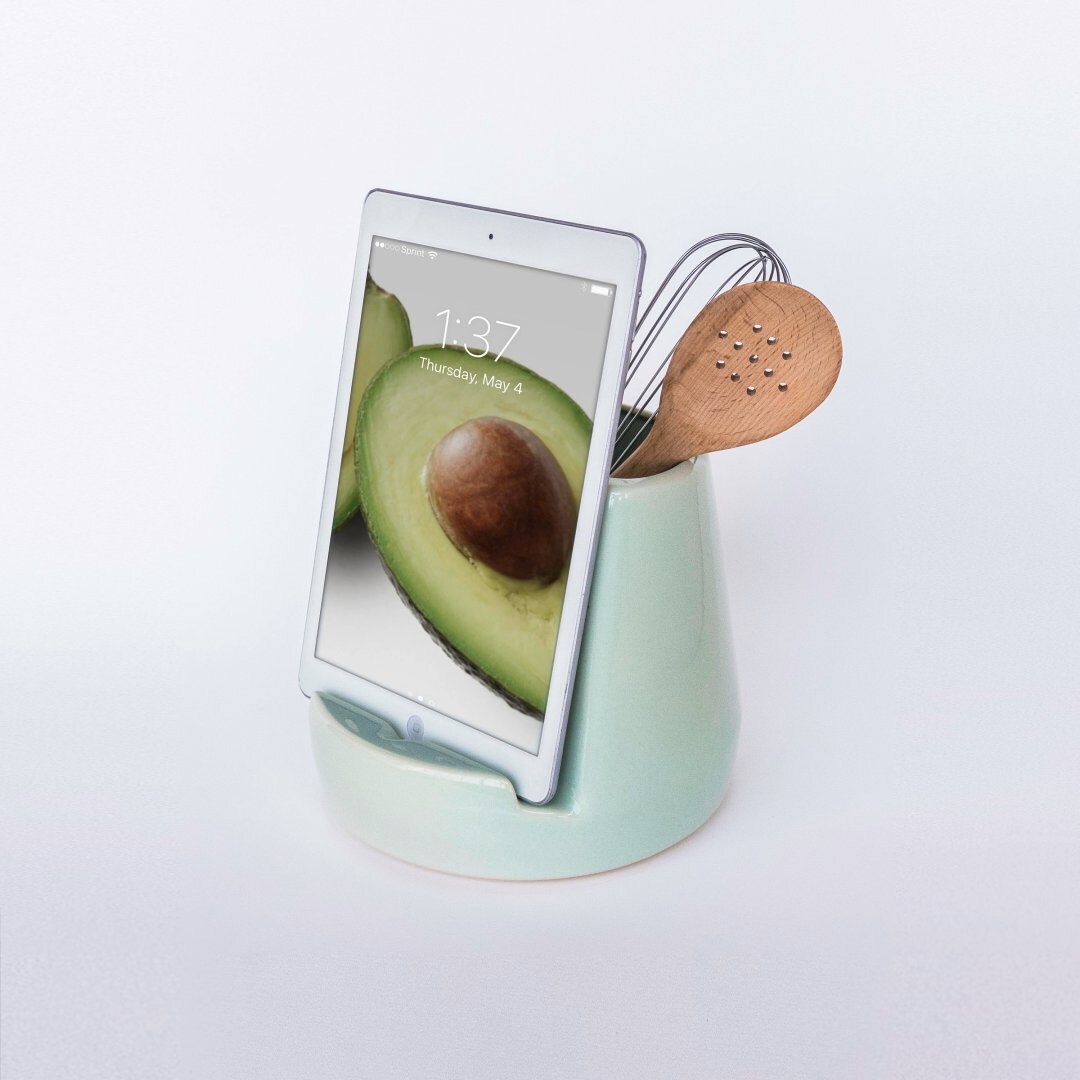 >
With space for a phone or tablet in the front and utensils in the back, this
handmade ceramic dock
 combines utility with beauty. Ideal for the cook with multiple bookmarked recipe pages and apps, the dock keeps tablets clean and dry, but close enough to help navigate any challenging instructions hands-free.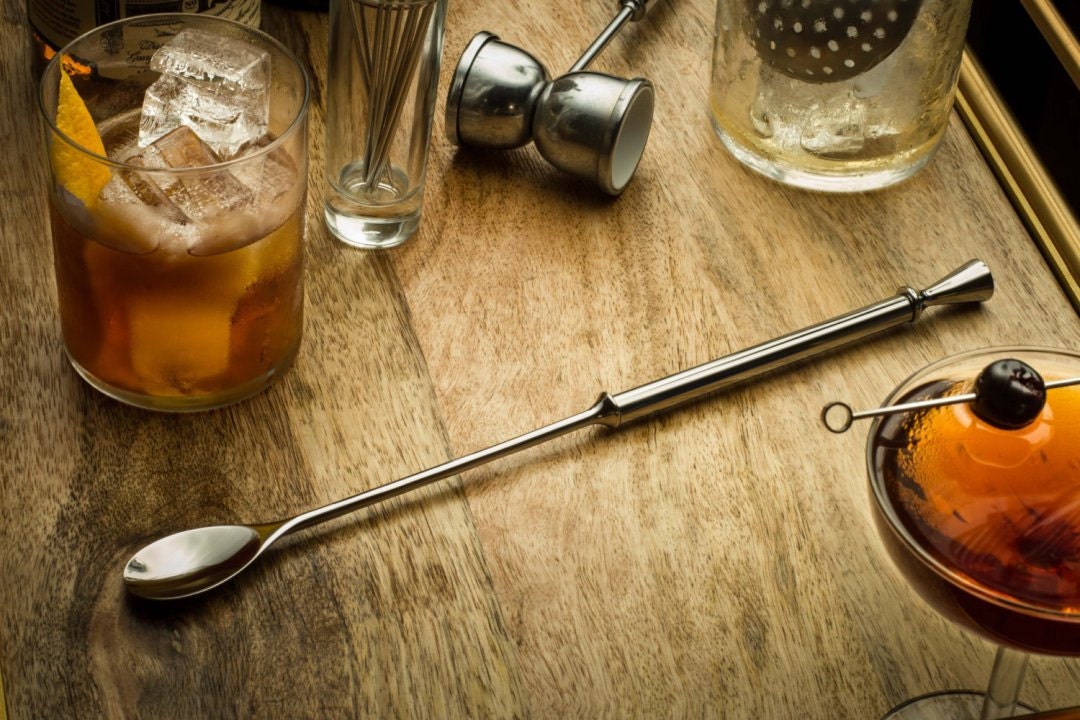 >
The buddy who loves to play holiday bartender will appreciate this
elegant cocktail spoon
, which actually spins itself (!) when twirled in a mixing glass. It'll keep them—and their 'patrons'—in good spirits all evening long.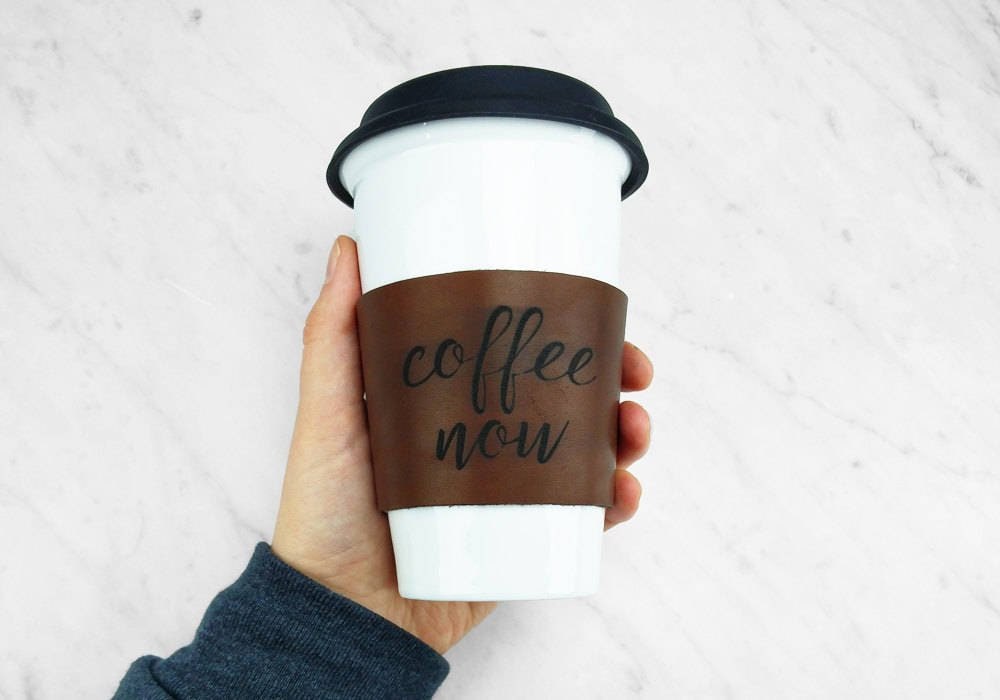 >
Waste-conscious friends who require a steady infusion of caffeine will welcome this handsome
reusable coffee sleeve
, made from supple leather. Pick a message or supply your own phrase for custom engraving.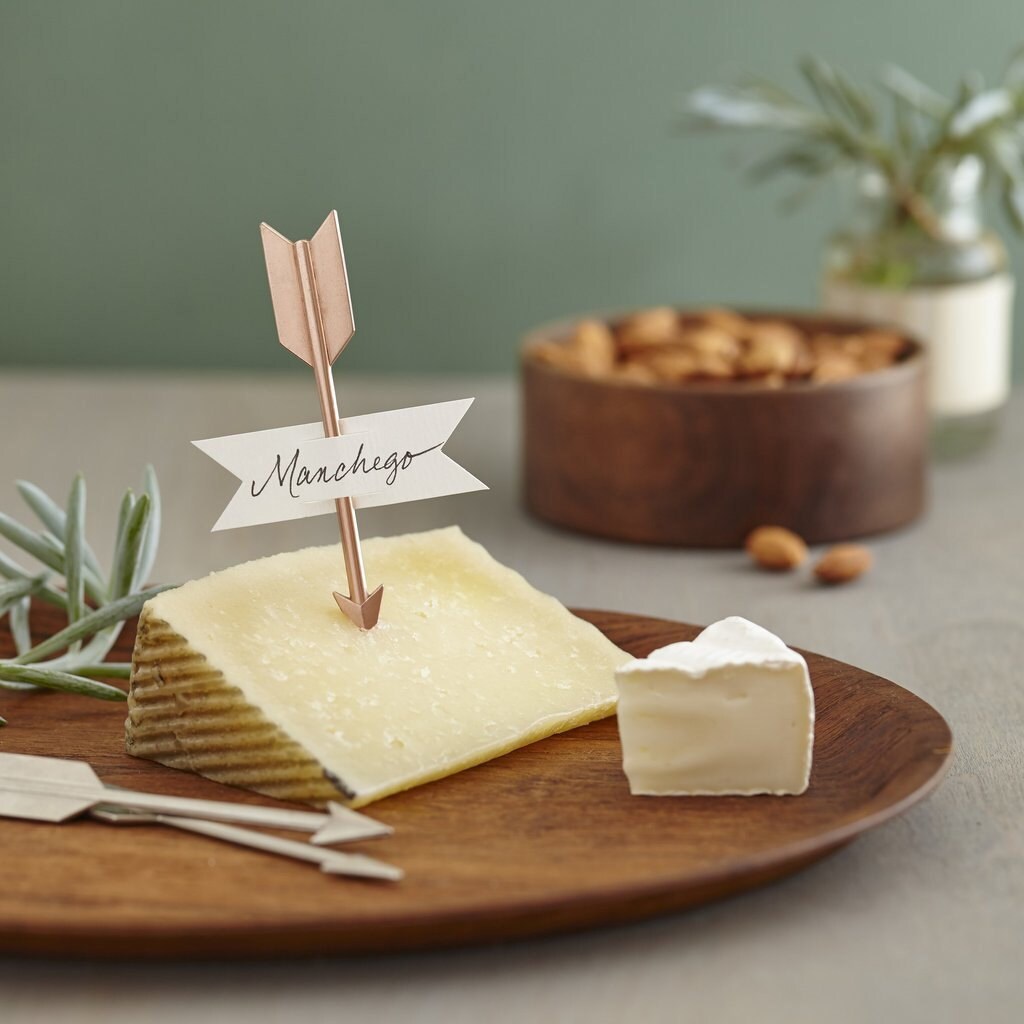 >
These pointedly cute
metal markers
 preempt unnecessary Q+A sessions during holiday aperitif time ("Now what's this cheese again?") and will delight the stylish host with legit hors d'oeuvre–curating skills. Available in brass, copper, or nickel finishes, the arrows come with forty blank paper banners that the shop owner will resupply upon request.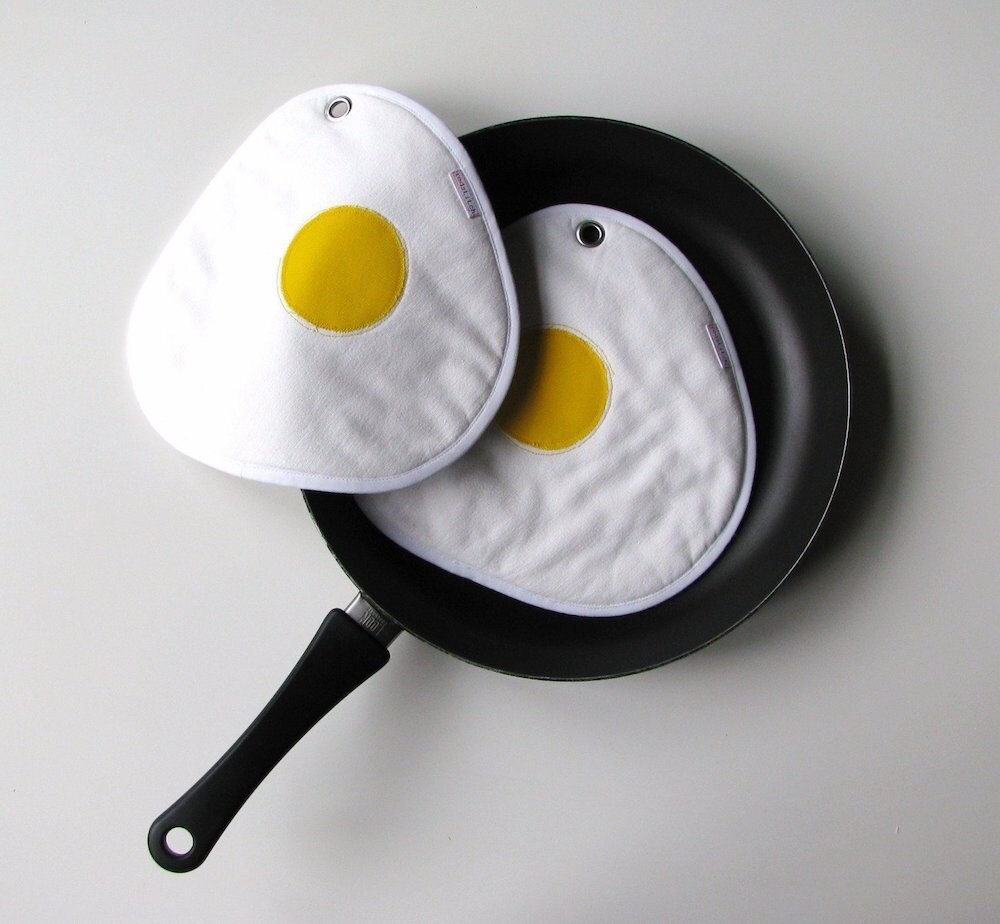 >
Mornings will always be sunny (side-up) with this adorable pair of
potholders
 that are ideal for the host who reliably Instas their epic brunches. Handmade with yellow appliqué and abundant layers, the flexible discs have absorbent towels on one side, and can be thrown in the wash when they look less than egg-cellent.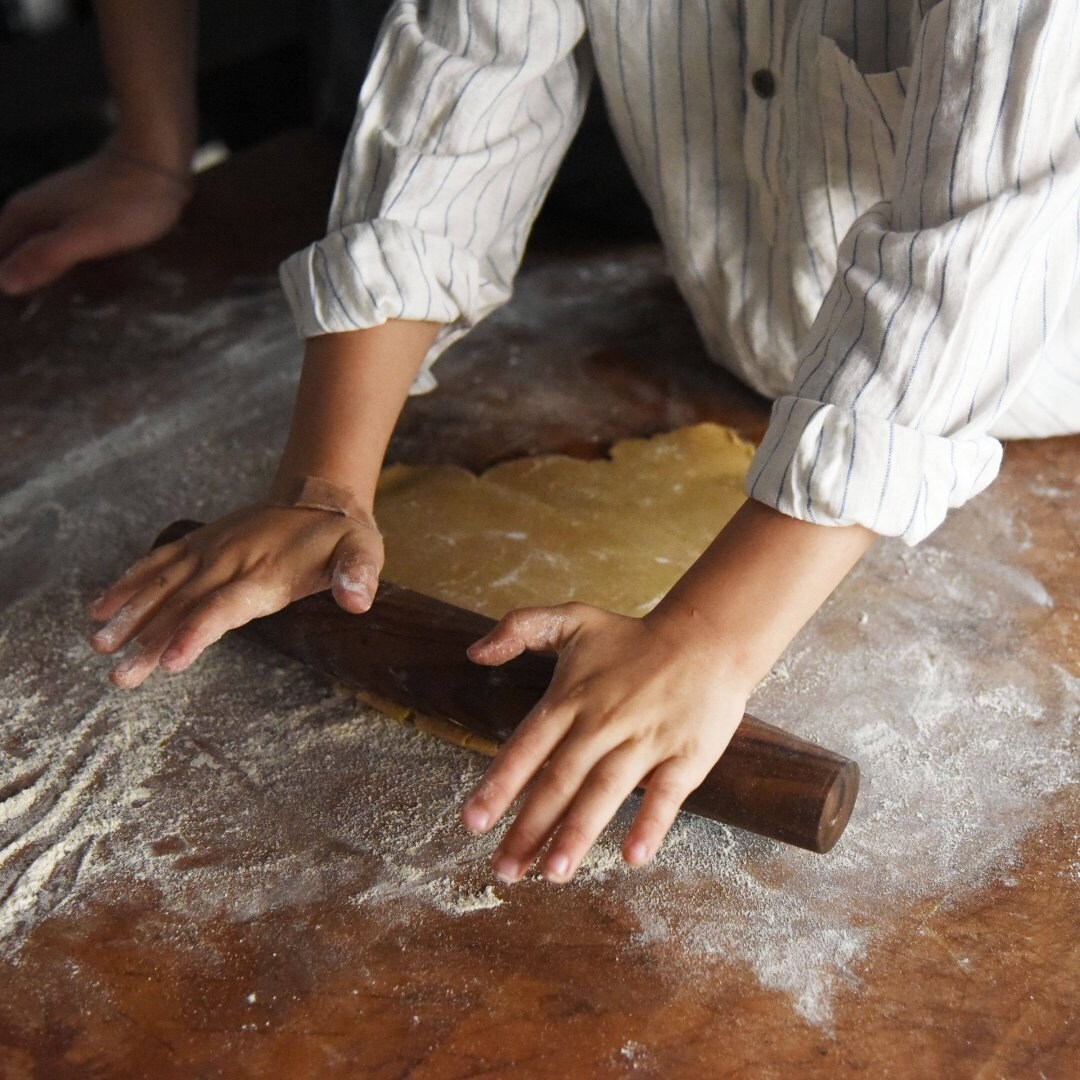 >
If someone you love binge-watched the last season of "The Great British Baking Show" and is prepping for their own pastry weeks this holiday season, surprise them with a beautiful French
rolling pin
 fashioned from reclaimed walnut or maple. The slight tapering at both ends provides better control of pressure than pins with handles and is sure to help them earn "star baker" status.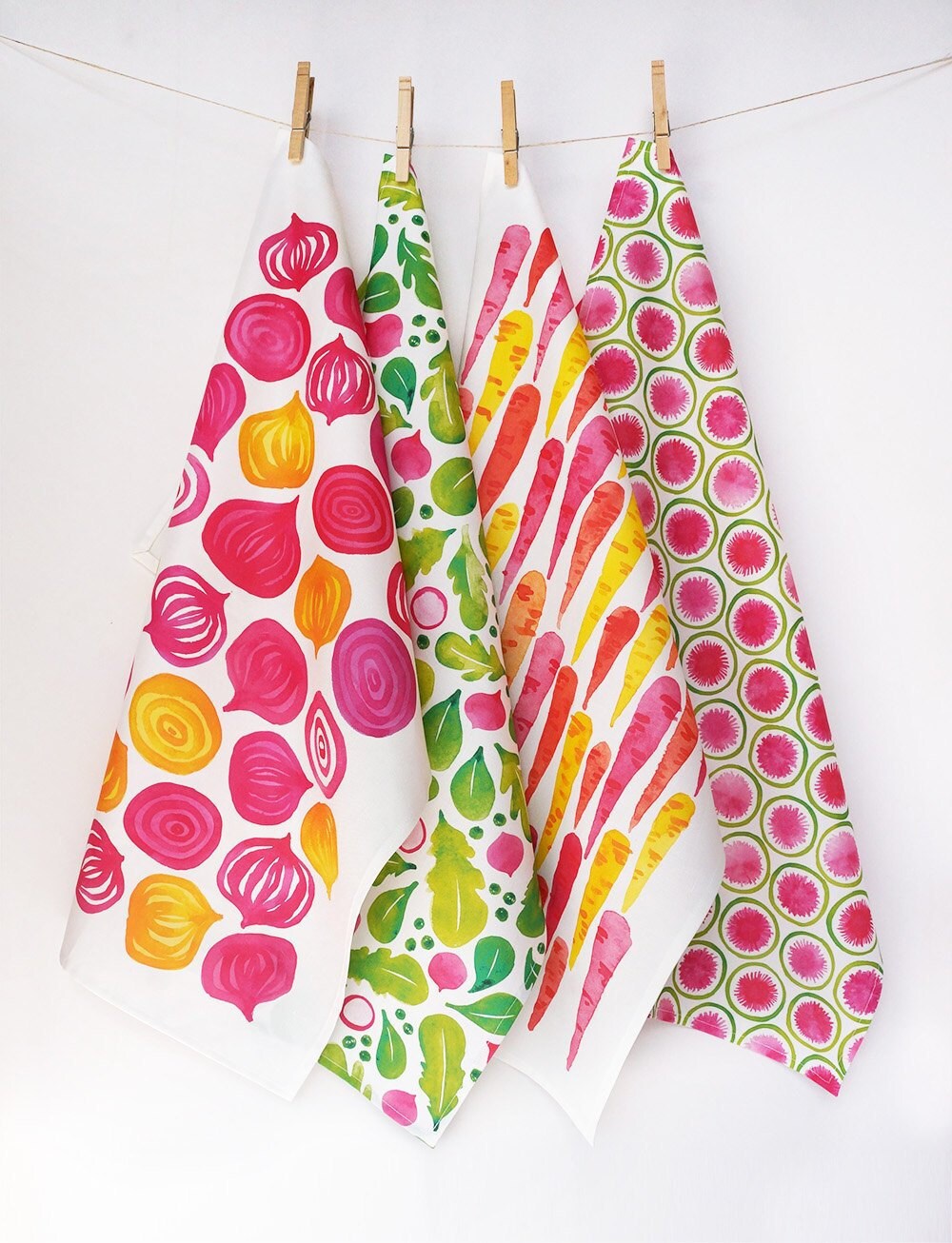 >
These cheery hand-sewn
kitchen towels
 featuring bright, colorful veggies will enliven the kitchen of the vegivore pal who knows their watermelon radishes from their chioggia beets. The designs originate from watercolor paintings that are digitally rendered—imperfect brush strokes and all—then printed on an absorbent linen-cotton blend fabric for everyday use.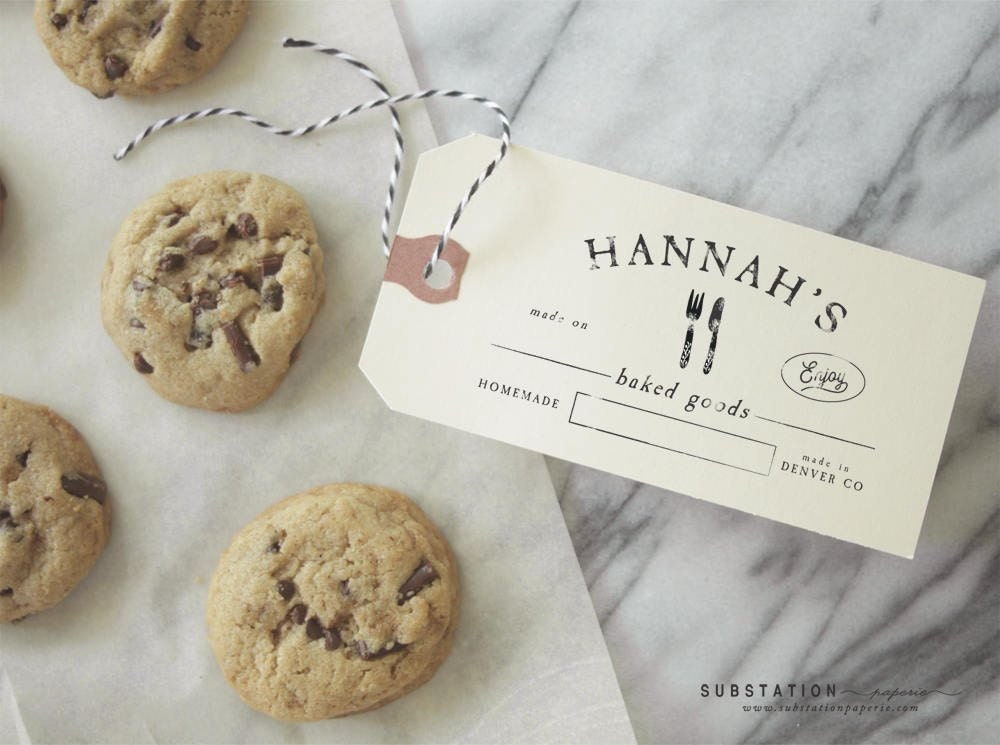 >
Stuff your favorite baker's stocking with this
personalized rubber stamp
 that will streamline production in their holiday treats factory—and ensure extra cookies in your future. Customize the text, and spring for the personalized stamp handle while you're at it—it comes with a laser-etched engraving of your unique design on top.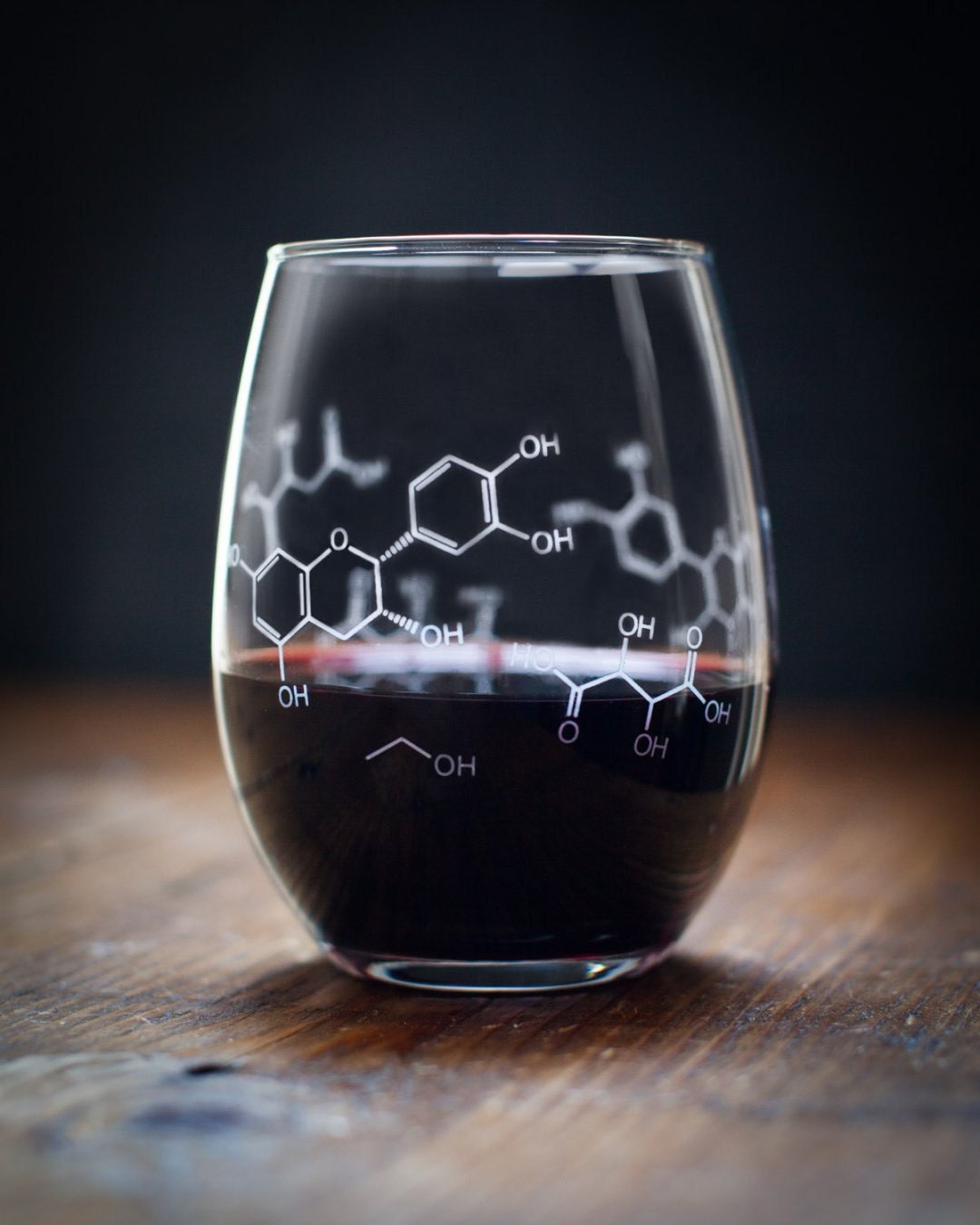 >
Raise a glass to the science-loving swillers in your life who'll get to know and appreciate all the (delicious) sugars and compounds this educational vessel can hold. The molecule formulas are printed onto each
stemless wine glass
 with ceramic ink, which resists fading even after many a turn in the dishwasher.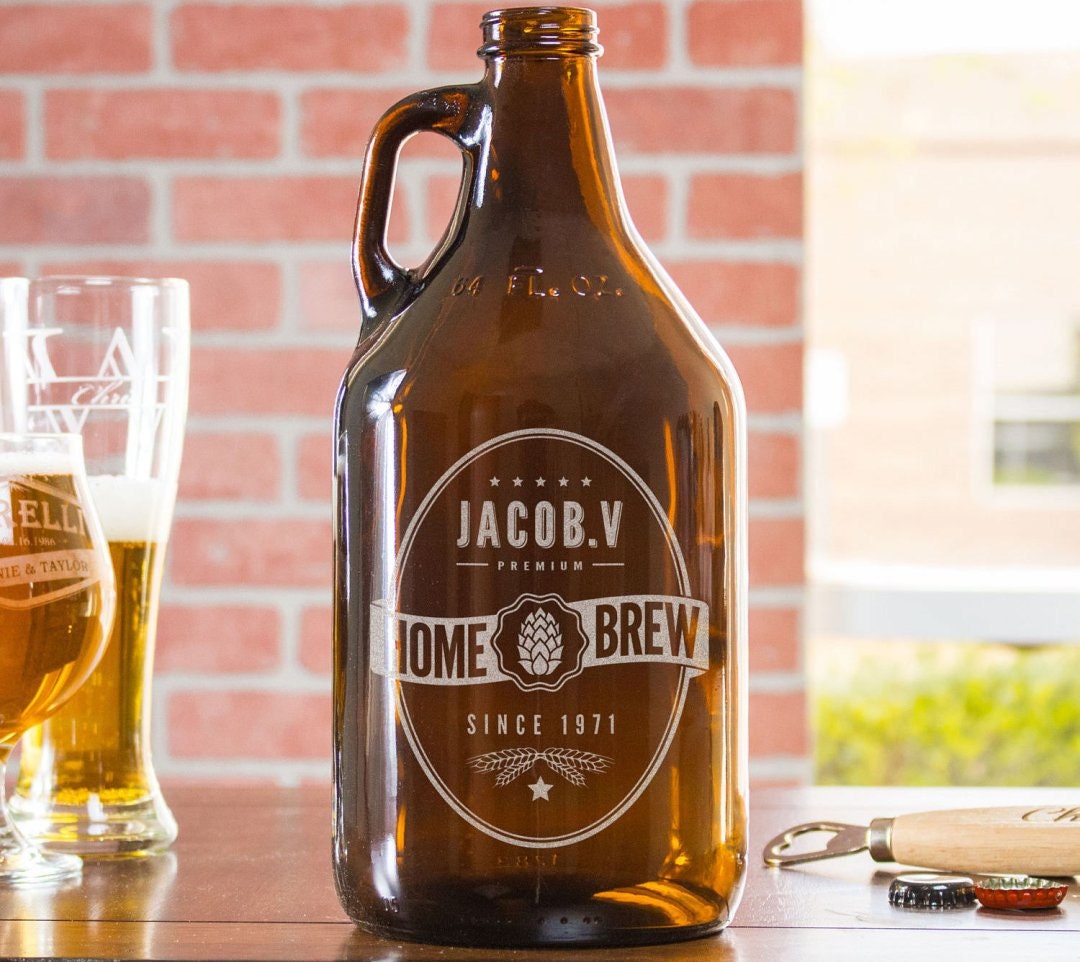 >
Help your homie house his or her latest experimental IPA creation or commemorate a beer lover's special occasion with a personalized, laser-etched 64 oz.
beer growler
. The shop provides sleek design templates or you can create your own unique arrangement, and the amber glass protects against pesky UV rays that can compromise taste.