Think you can't buy a handmade swimsuit online? Think again. Today, swimwear designers spill the secret to finding a flattering suit.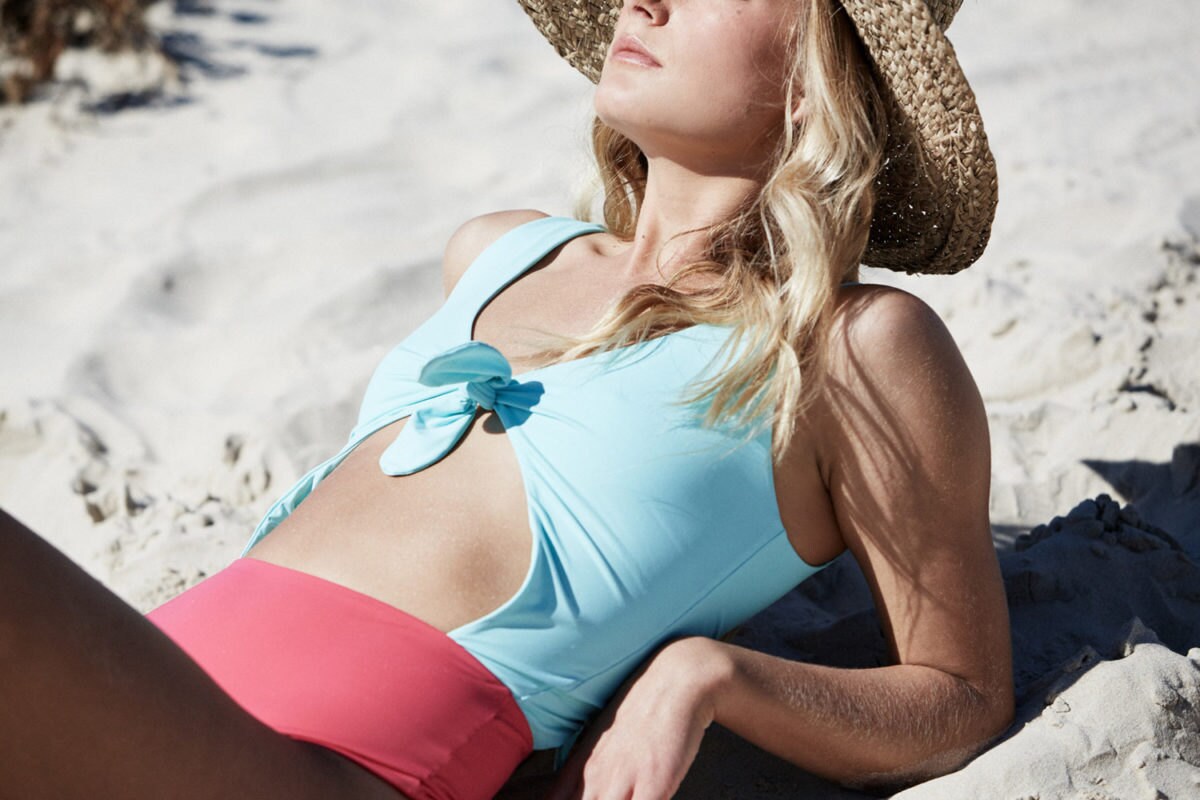 Swimming is great. Finding the perfect swimsuit? Nightmare. Swimwear can be hard to fit and subject to bizarre and often unflattering trends. And finding yourself in one of those mirrorless boutique fitting rooms that forces you to step out into the store before you've even seen yourself suited up? Forget about it. That said: With conscientious measuring, open communication, and no small amount of patience,
online swimwear shopping
can produce a singularly flattering swimsuit — the one you'll wear to beach barbecues, pool parties, and even boardwalk bars, all season long. Here's how to find a classic.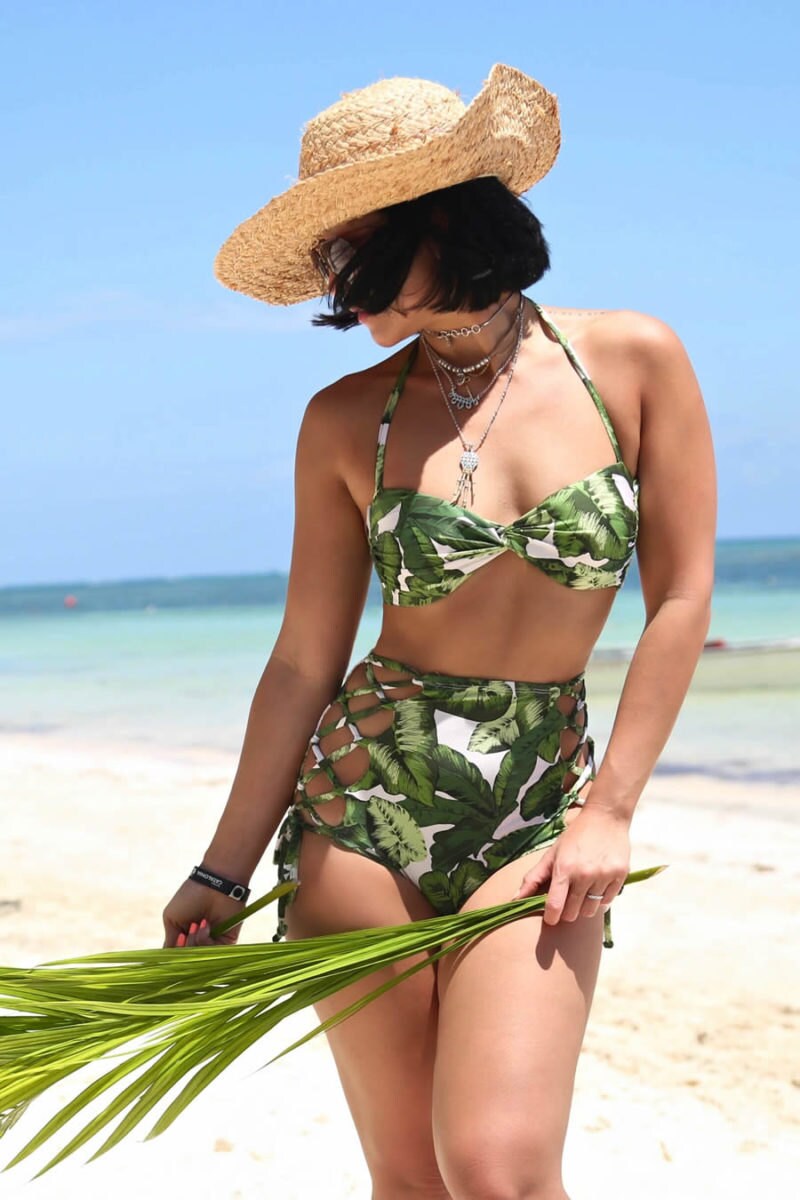 Lace Me Up Two Piece Retro Swimsuit by KTR Collection, $110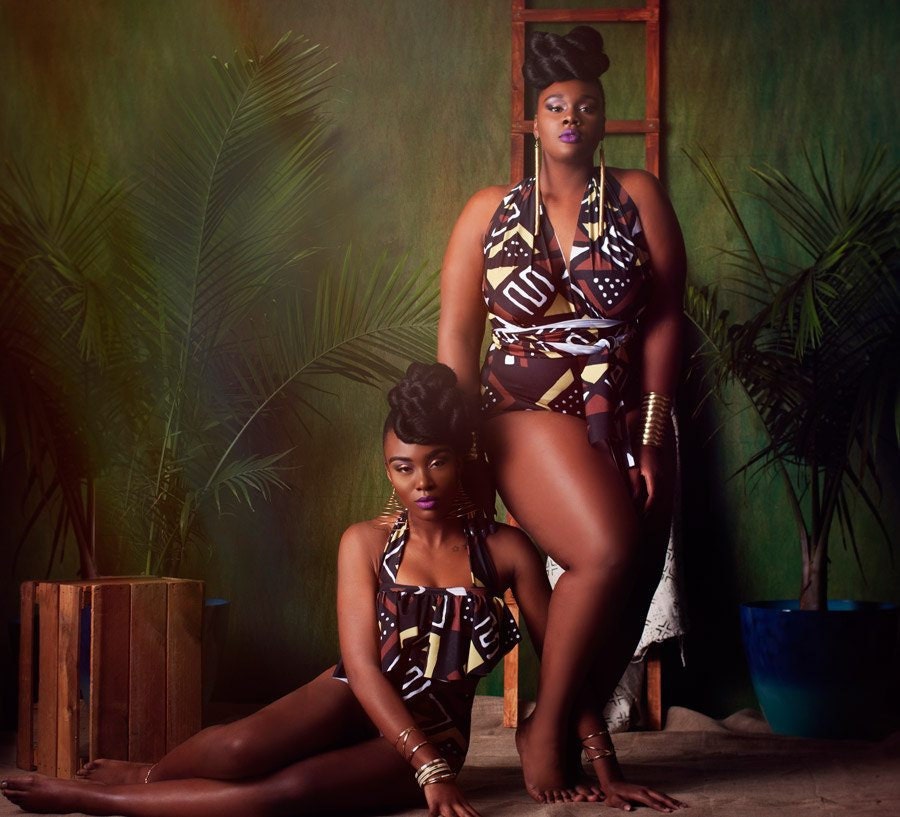 Find Your Fit
Measure twice, buy once: If you want the best fit, send your measurements to the maker. "Clients can measure their waist and hip — the widest part around the booty — for bottoms," says Rose Walker of 
Graffiti Bikini.
"For a top, I'll advise the client to measure the center of the bust around the back, as well as the bottom of the bust line — where the bottom strap would lay." Sending your height (without shoes) and weight can be helpful, too. Share any concerns with the designer, who likely knows all the myriad tricks for accommodating a range of body issues. Many of these tips may sound counterintuitive: If you're worried about a big butt, resist the urge to go up a size for fuller coverage. "Bottoms should be snug," says Bridget Dome of
Pepper Swimwear
. "It's proven — your booty looks smaller when there is less fabric, so ditch the granny panties." Larger busts require some special attention as well: "Comfort and support are key for tops — stay away from styles that tie behind the neck," Dome says.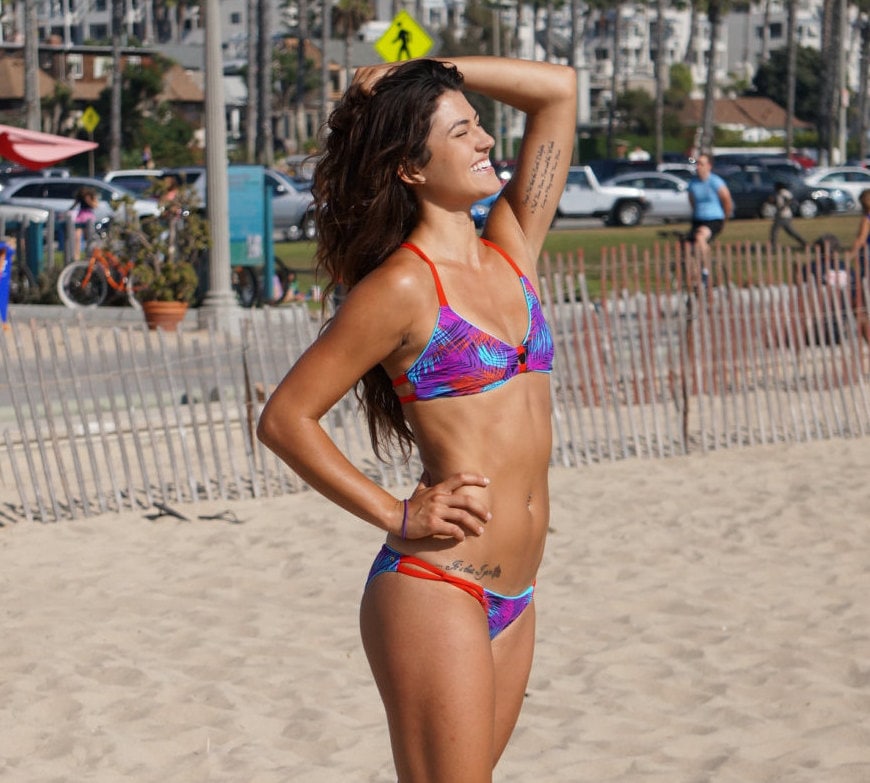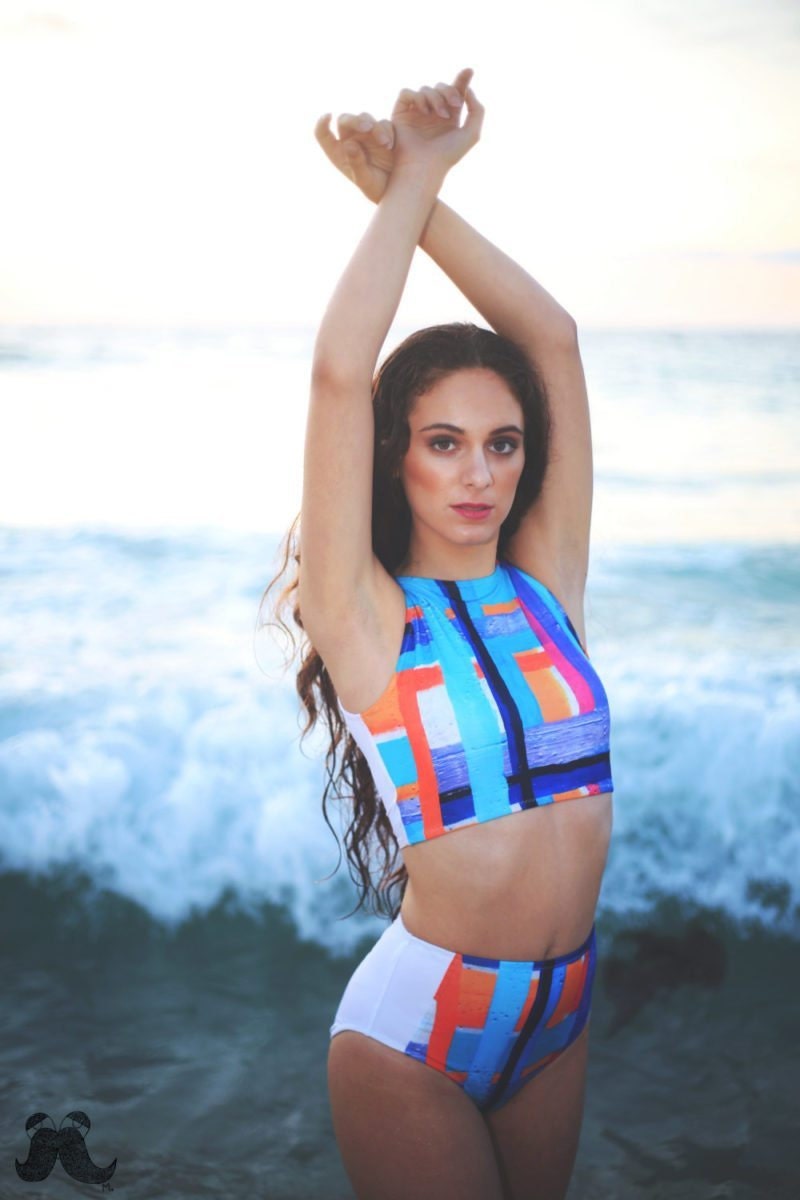 Remember that not all fabrics are created equally — even when they have the same name. "I like a relatively thick and stiff Spandex," says Tel Aviv-based designer
Keren Zarka of Anna K
. "Thin and soft Spandex is likely to highlight every bump, and it can tear quite easily. It's much less flattering." Unsure what kind you're dealing with? Ask the designer. Honesty is also required. "I work kind of like a shrink," says Viki Tiamat of
PettiBear
. "I want people to be honest. Don't tell me, 'I usually wear an extra-small' and then send measurements that are not at all extra small. I need the entire truth. My mission is to flatter your flaws, hide them, tuck them in, and make you look the best you can. Consider the seller your best buddy."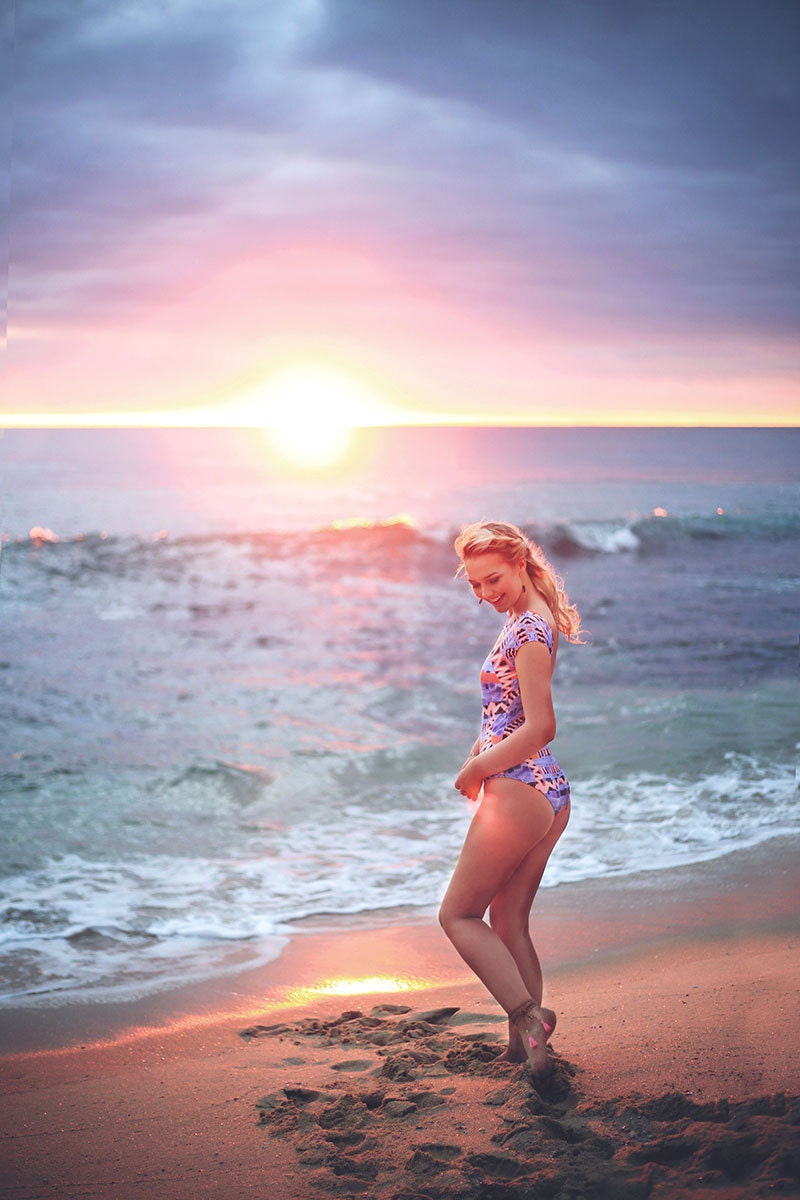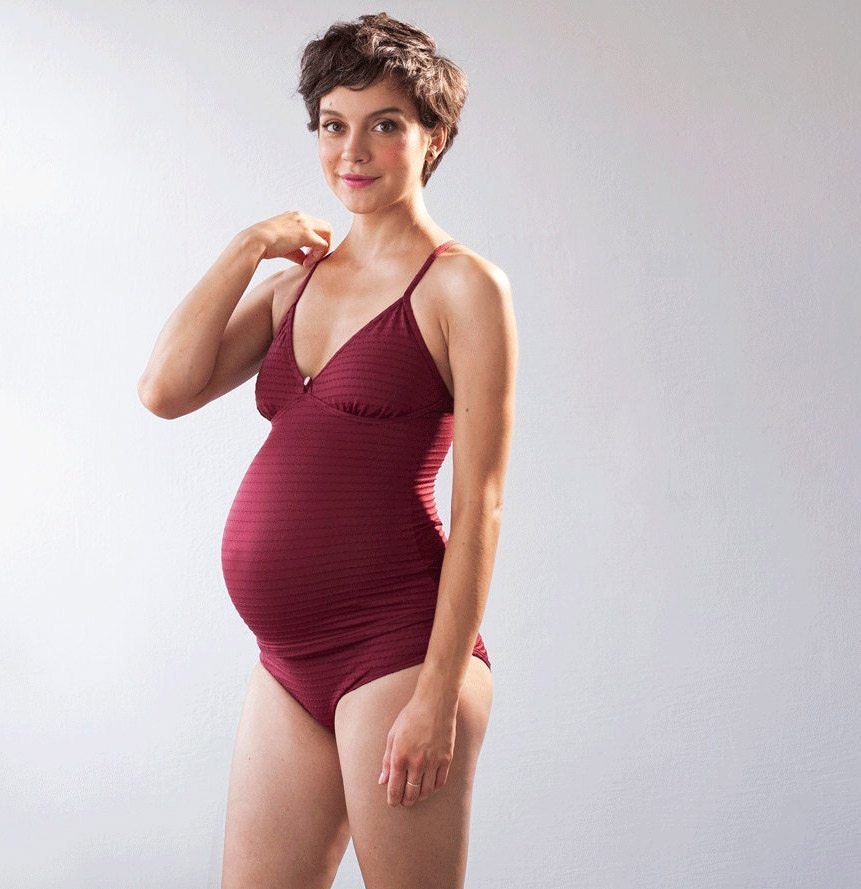 Find Your Style
There's much, much more to swimwear than the Speedo one-pieces of childhood (although those seem to be making a comeback of their own these days): As the market has grown exponentially, swimwear now matches ready-to-wear in its variety of styles and mood. This year's 
trends for swimwear include everything from sophisticated color-blocking and cut-outs to sexy one-pieces and off-the-shoulder or one-shoulder looks
. Anyone seeking a more vintage style will find a diverse array of
high-waist bottoms
and embellishments (like fringe or
crochet
) from the '60s and '70s. It's also important to be realistic about your activity level when choosing a suit: Some bikinis are made to work, while others are made to be admired. "The health and fitness trend is going strong, and we provide suits that are durable and supportive for athletics," says Dome. Delicate vintage fabrics, on the other hand, may lend themselves to lazier, non-workout days at the pool — or even work best as beach-to-boardwalk transitional pieces.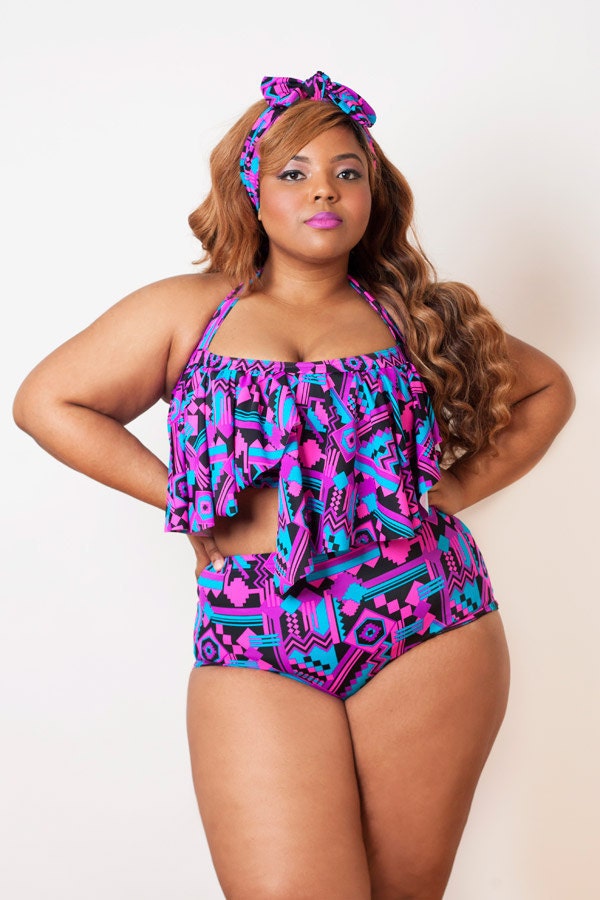 Ultimately, the most important aspect of finding the perfect suit is recognizing styles that make you feel comfortable and confident. "Having the right attitude — and having fun in your bikini — is the best formula for an awesome day at the beach or pool," Walker says.
What's your favorite swim style?