The five most exciting interiors trends we spotted at top design fairs this year.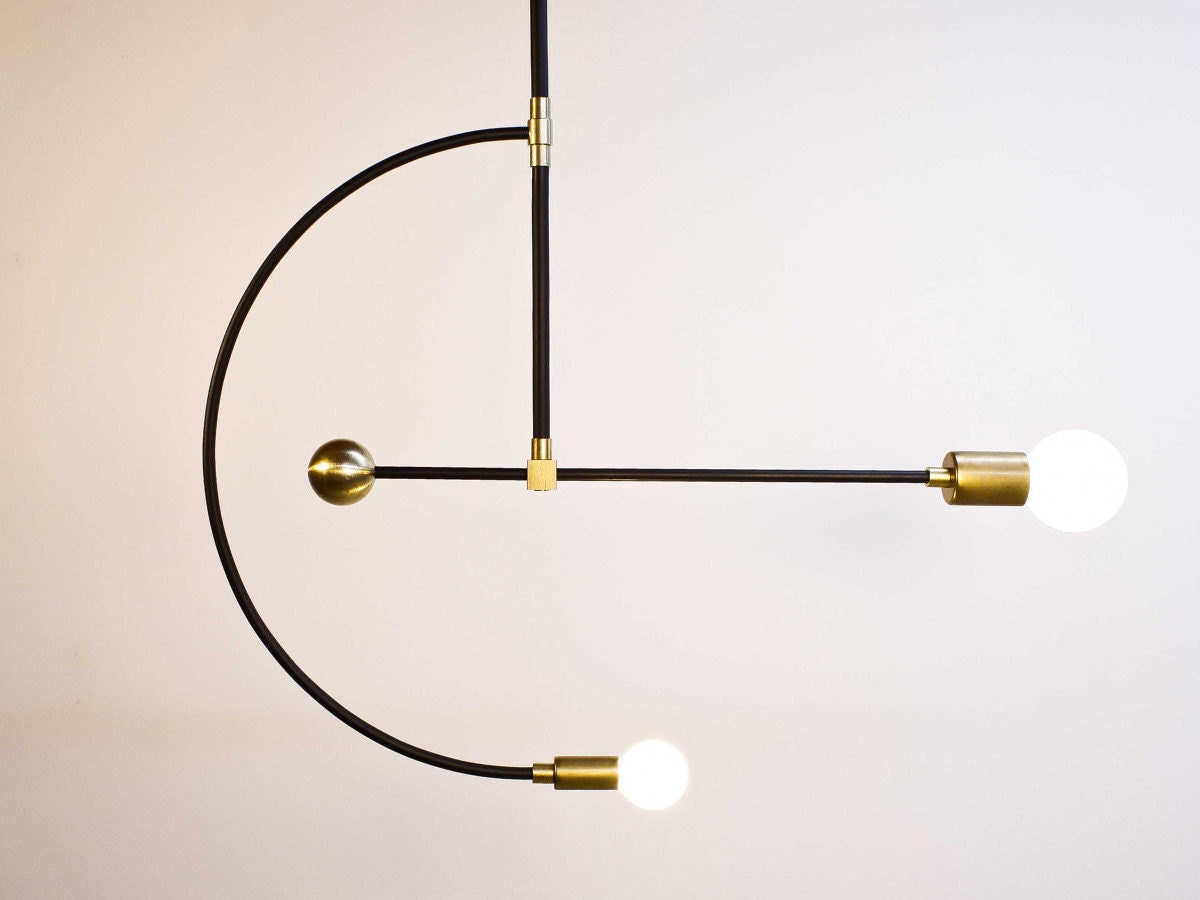 For anyone looking to keep tabs on
what's new (and what's next) for interiors
—and as Etsy's in-house home and decor merchandising specialist, I'm at the top of that list—
ICFF
is a necessary destination. The annual furniture show takes place in New York and attracts thousands of taste-making attendees in a range of creative professions (think interior designers, retail buyers, editors, and bloggers), so you can bet that the collections exhibited there will set the stage for the
trends
to come. As it happens, Etsy sellers are already leading the way in bringing many of the year's most exciting new looks to market. Read on for some of our favorite themes, motifs, and shapes from the show—and the products on Etsy that embody them.
1. Jewelry-inspired lighting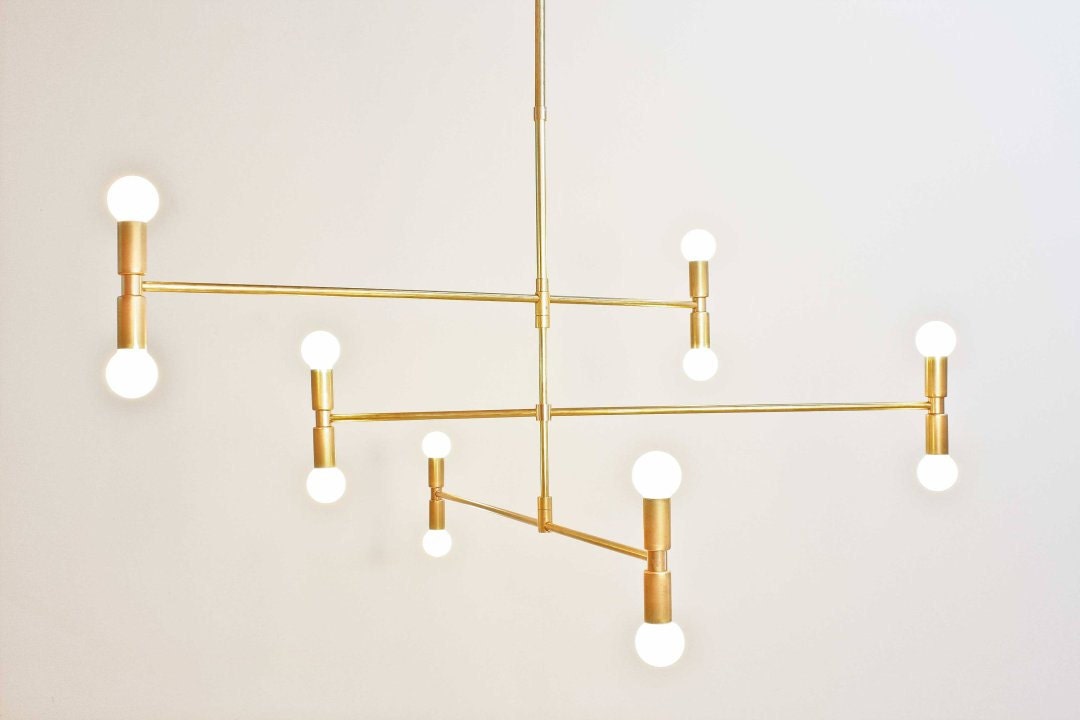 >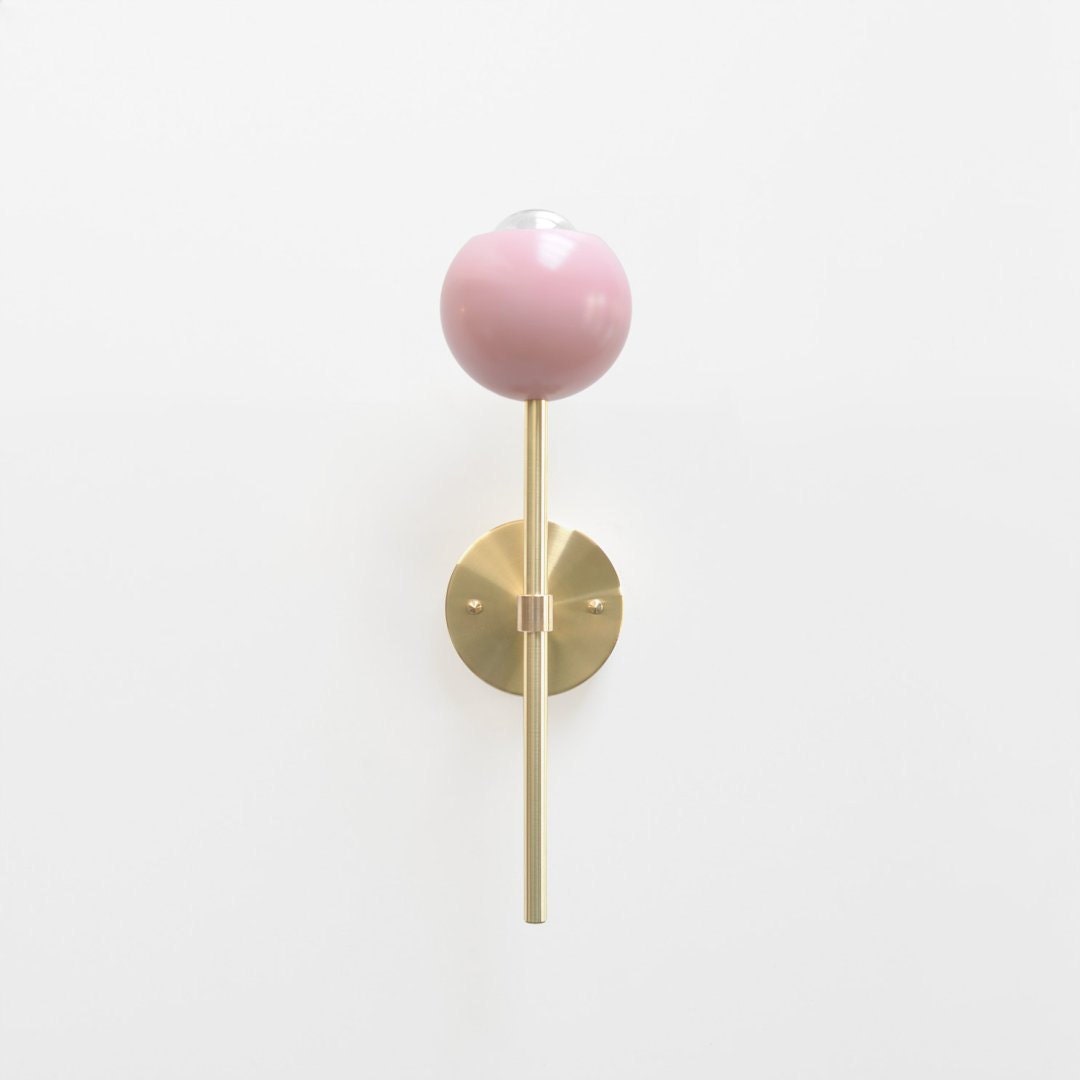 >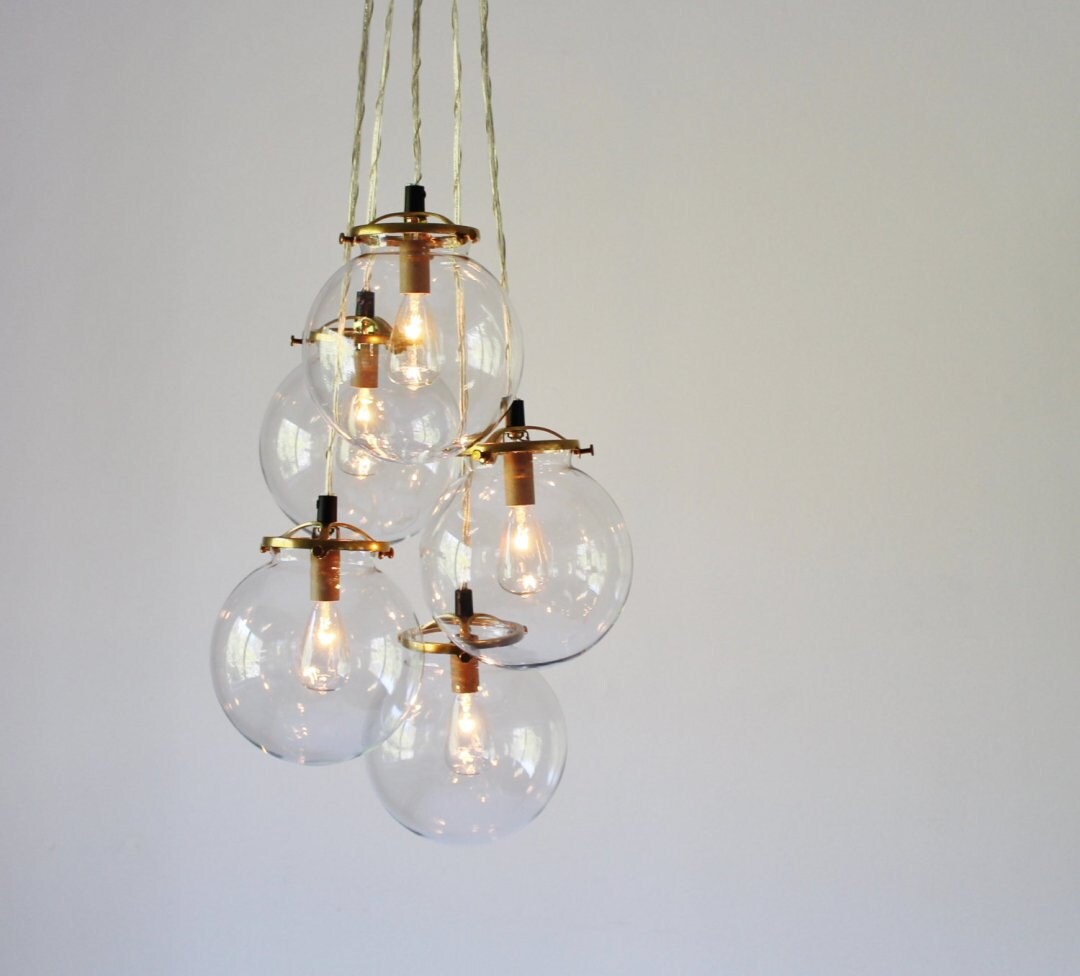 >
Gold, silver, pearls,
gems
: Sure, we love adorning ourselves with baubles, but isn't it time we show our homes the same love? This season,
statement-making
cantilevered pendants, elegantly draped chandeliers, and sculptural sconces that call to mind
cocktail rings
abound. In fact, one lighting designer at ICFF cited a family heirloom—a relative's pearl necklace—as a key source of inspiration for her latest collection. Consider them any room's best friend.
2. The return of terrazzo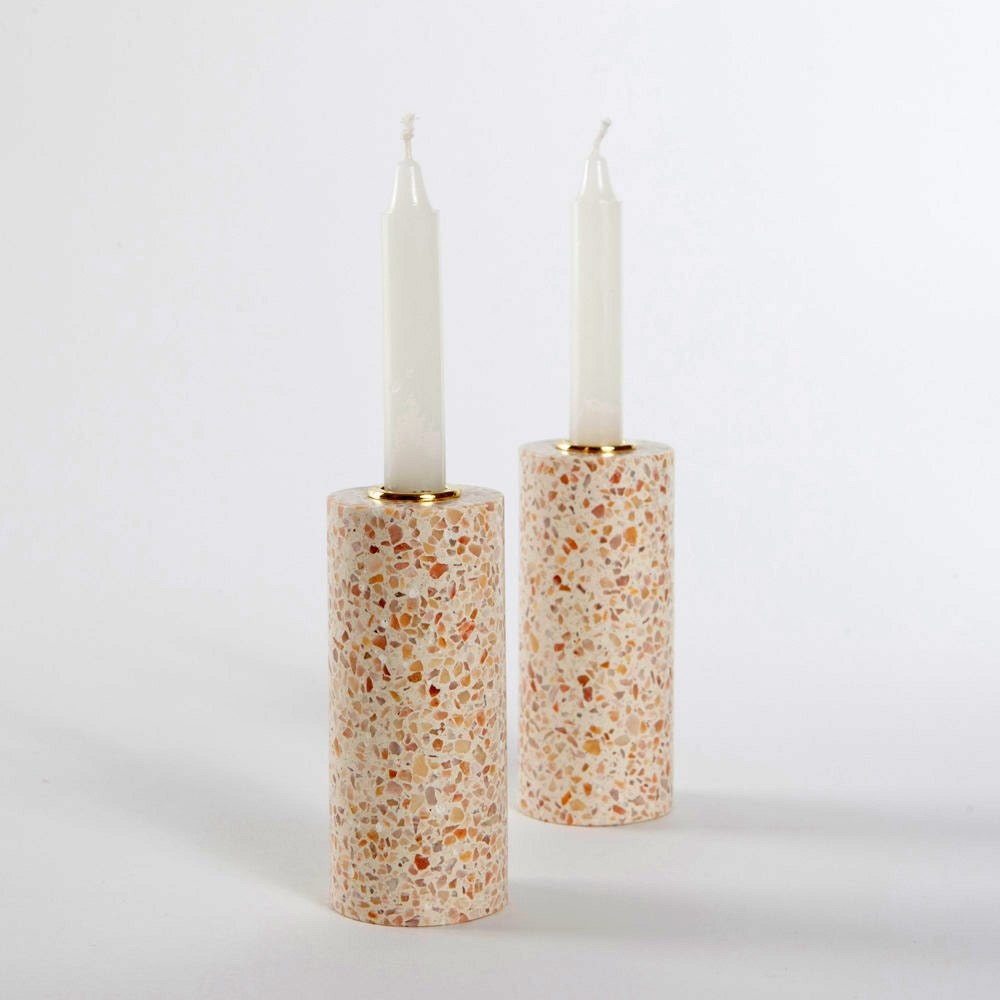 >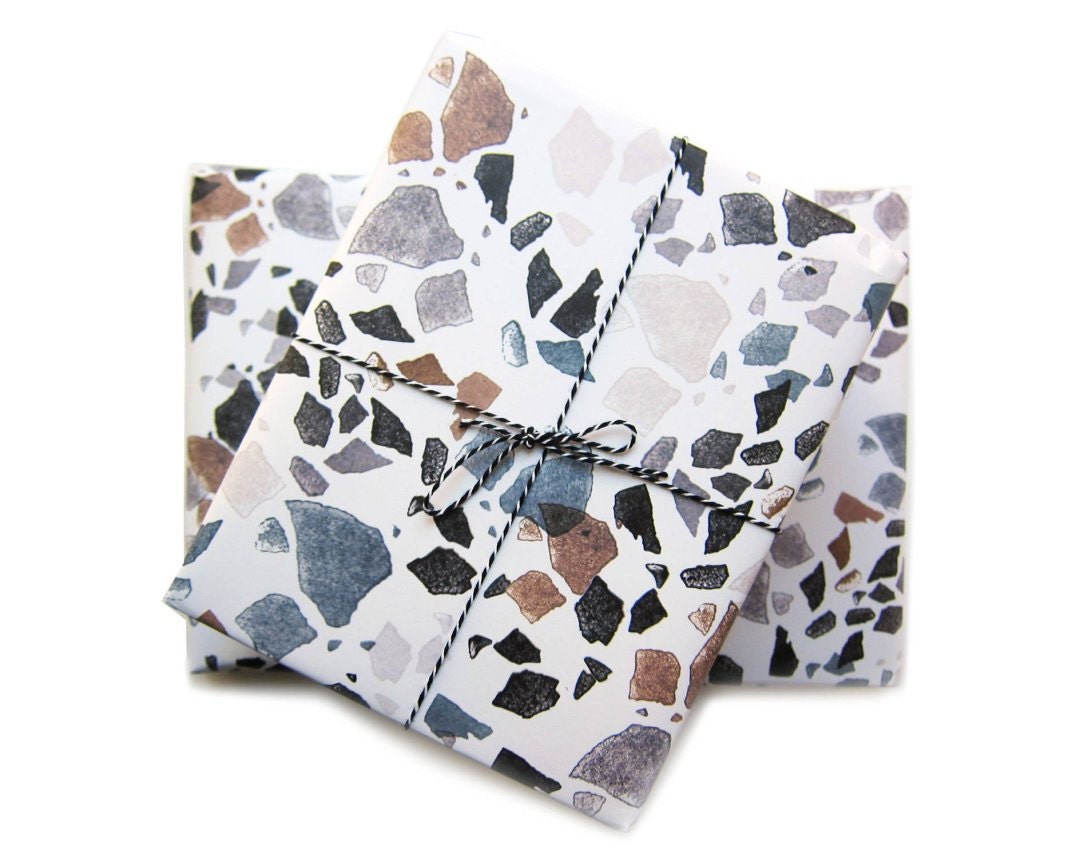 >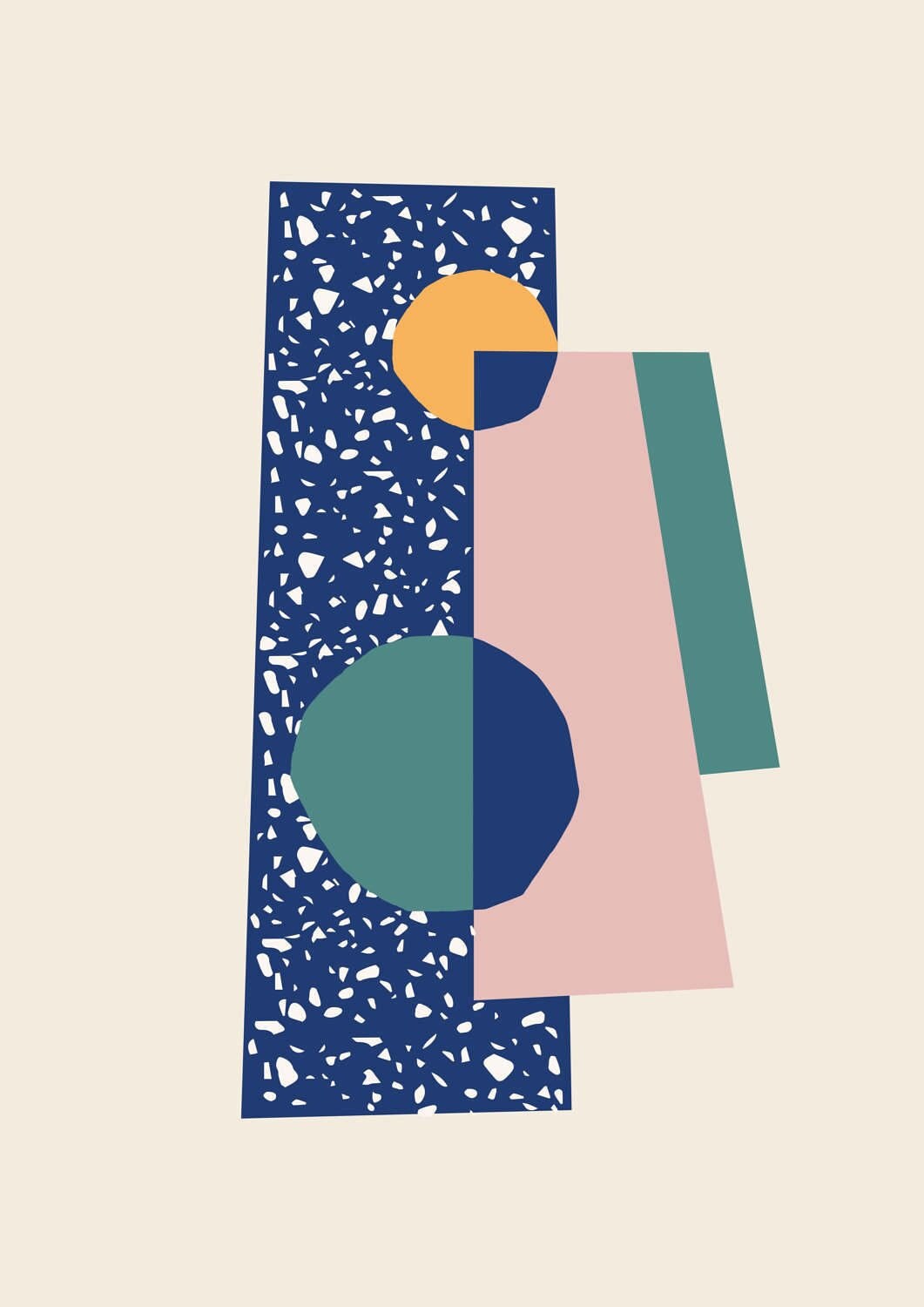 >
A renewed interest in playful
Memphis design
 is driving the return of terrazzo to the spotlight. The material, a cement and marble or granite composite traditionally used for flooring, is being reimagined by designers for smaller 
home accent pieces
 such as candlesticks and bowls, and has also become a popular jumping-off point for pattern designs, inspiring an array of products in diverse categories from art prints to throw pillows and even ceramics motifs.
3. Luxury wellness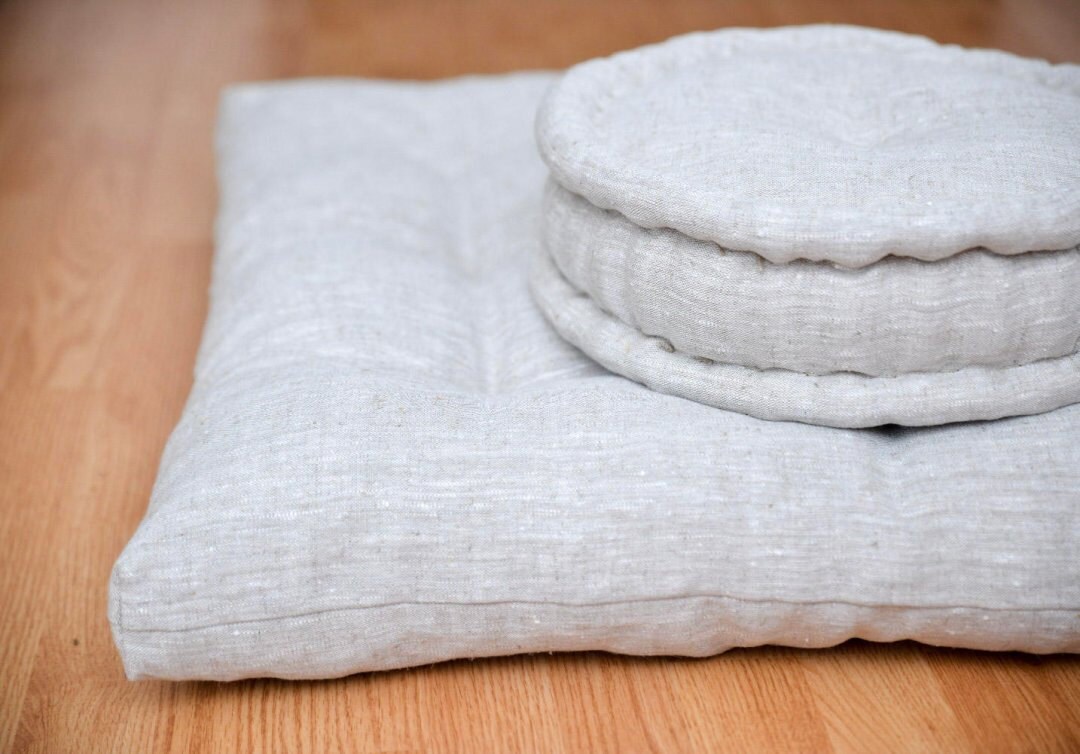 >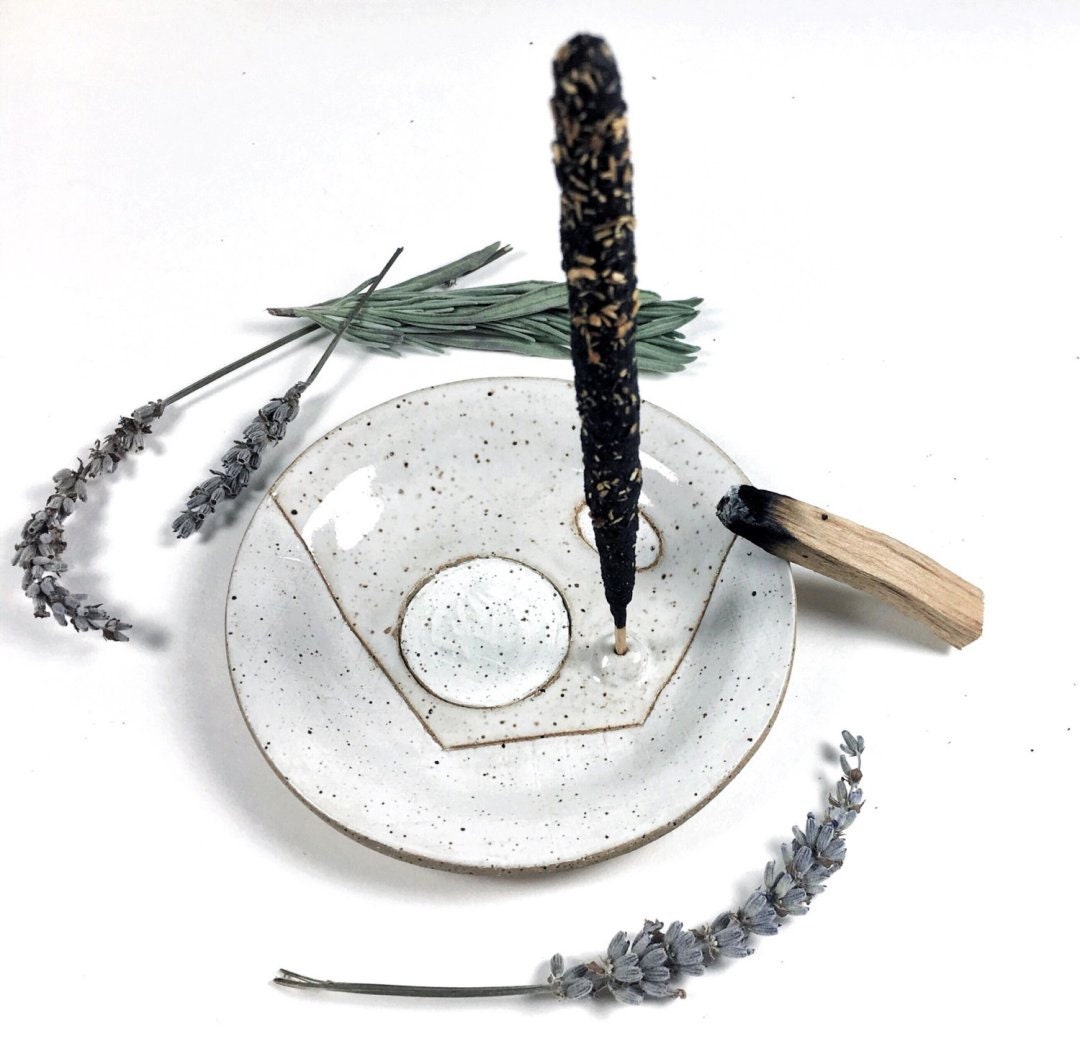 >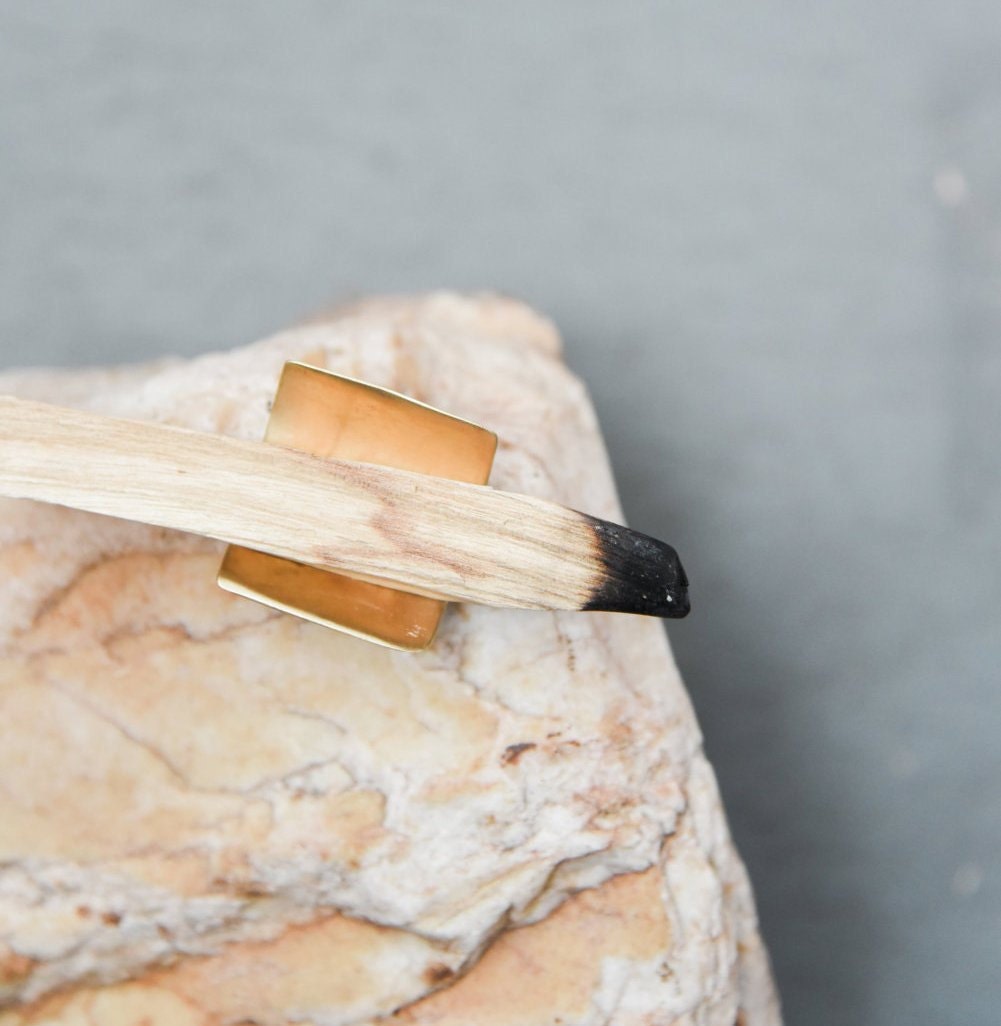 >
In today's hectic world, relaxation is quickly becoming
the ultimate luxury
. As self-care practices such as meditation and yoga become more prevalent, so too do the opportunities to customize the experience with accessories that feel a little less granola and a little more "you." Create an at-home haven with an organic linen-and-wool meditation cushion, a handcrafted ceramic incense burner, and small-batch essential oil sprays in whatever scents suit you.
4. Handblown glass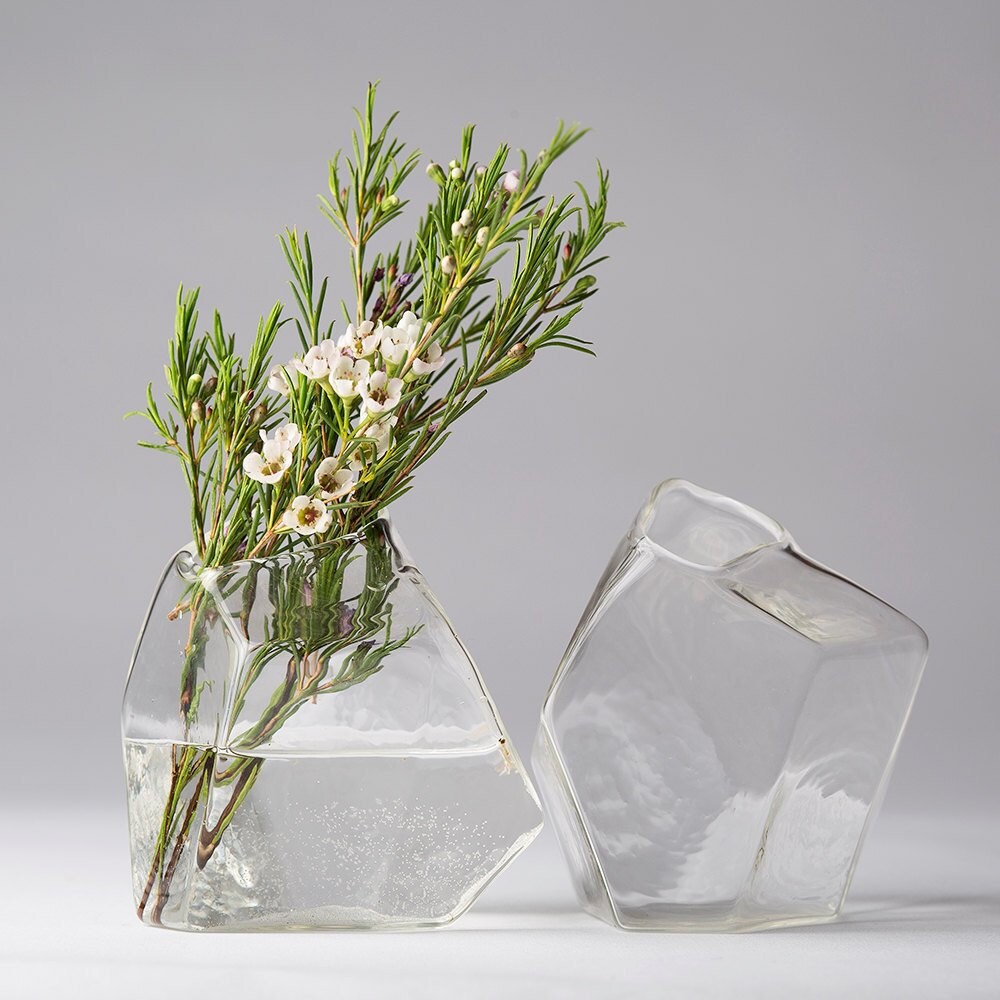 >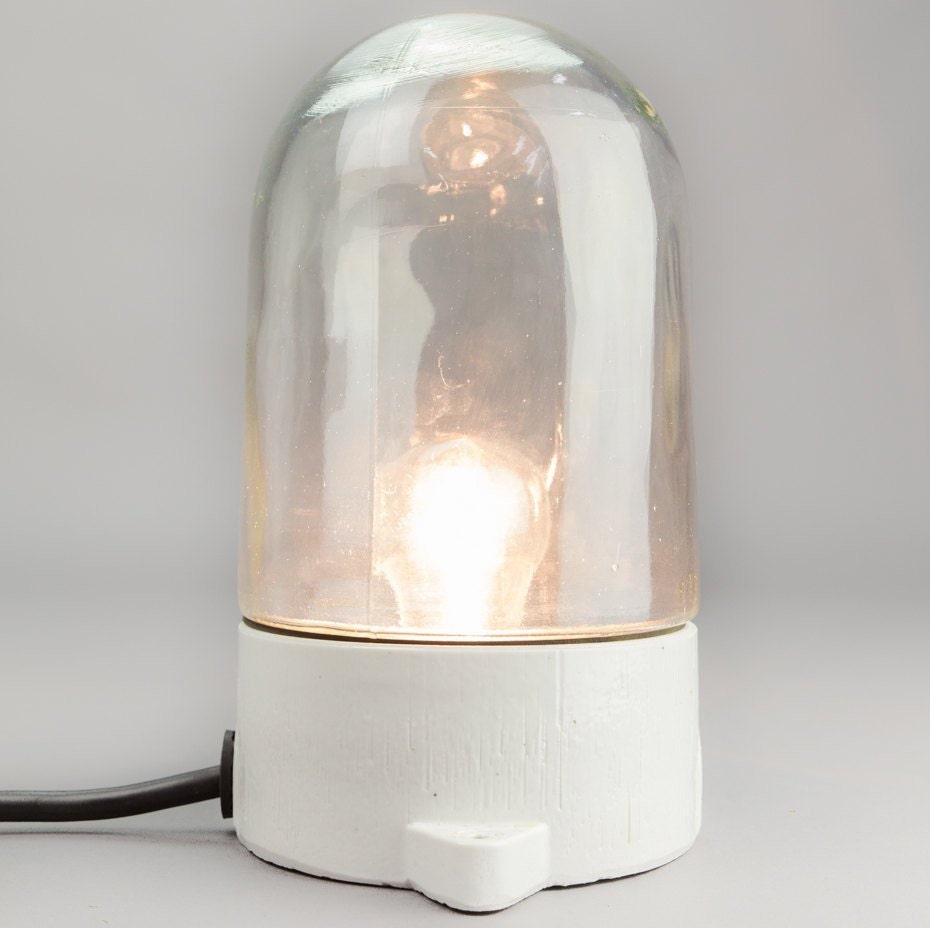 >
Organic shapes, visible thumbprints, air bubbles—these marks of the maker are the beautiful imperfections that remind us that handmade objects are just that: made by hands. Handblown glass
lighting fixtures
, vases, and tableware, in particular, bring evidence of the creation process—in all its unpredictable glory—front and center.
5. Arches and ovals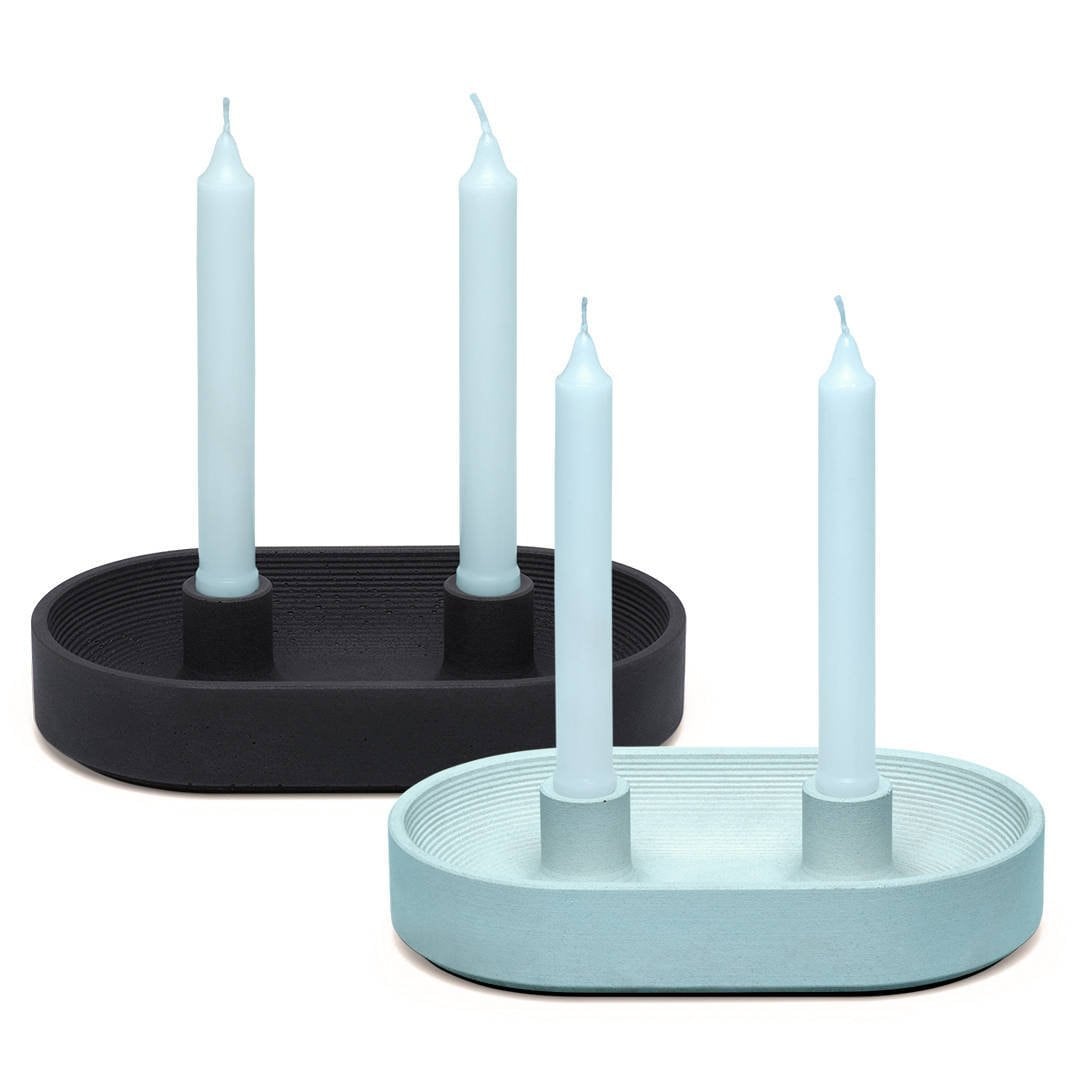 >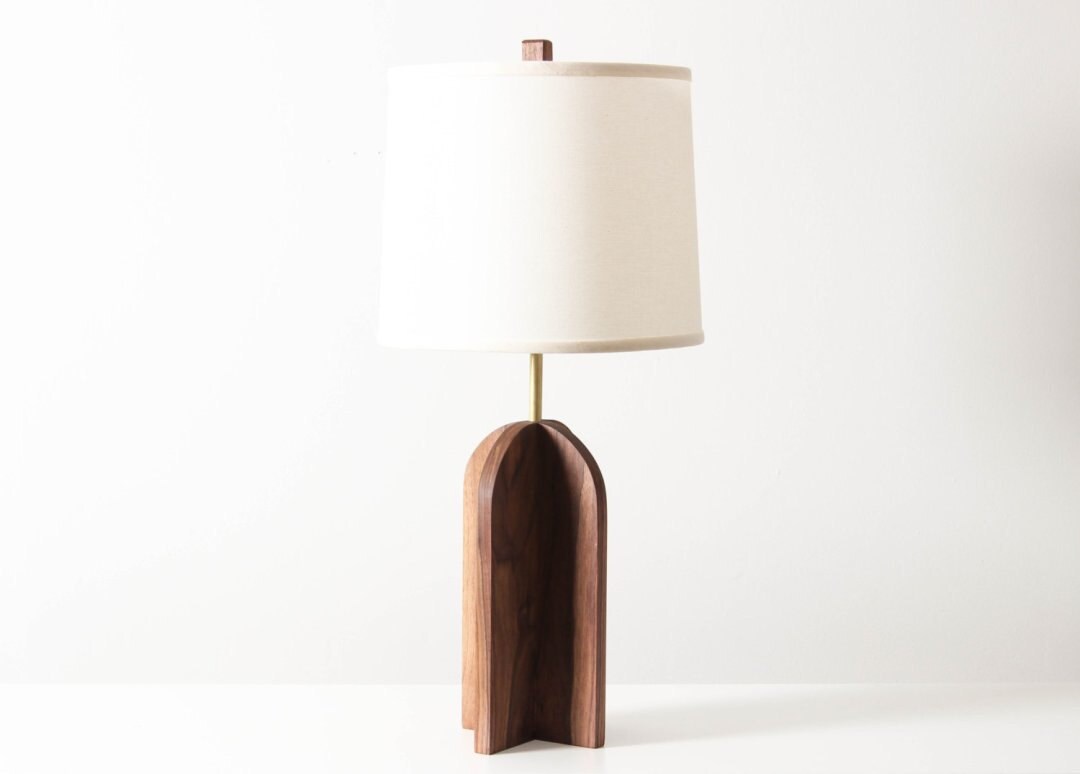 >
From smooth oblongs to crisp semicircles, arched shapes deliver
geometric simplicity
without all the hard edges. Look for it in mirrors, furniture, lighting, and decorative accessories.