Etsy's home experts identify up-to-the-minute ways to refresh your space.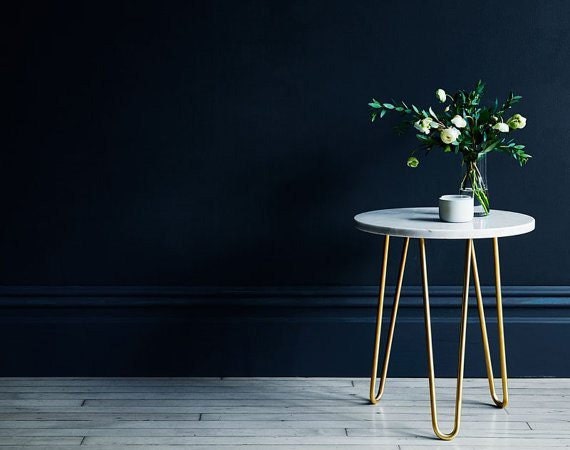 Style icons know that the magic of an impactful outfit (or an inimitable signature style — we're looking at you, Iris Apfel) very often lies in the accessorizing. And according to Etsy Merchandising Specialist Lindsay O'Brien, who spends her days scrolling through listings for edgy statement pendants and funky handmade ceramic planters, the same holds true for fashioning memorable interiors. "Small accents are a great way to refresh your space and keep it feeling current without doing a complete overhaul," Lindsay says. "And because they don't come with the same level of commitment as big-ticket items, you have more freedom to experiment with trends and try out new colors, patterns or textures — whatever you happen to be drawn to at the moment."
Are you ready to shake up your decor with a few distinctive — or even daring — pieces?
We've pinpointed six trending items, motifs and materials that are sure to pop up in living rooms, bedrooms, and home offices far and wide in 2016. Any one of them will give your home an instant update.
Appearing as candle holders, trays, coasters, planters, and picture holders,
marble (and marble-like) elements
deliver little hits of luxury, while lending a crisp look and a sense of timelessness to any room.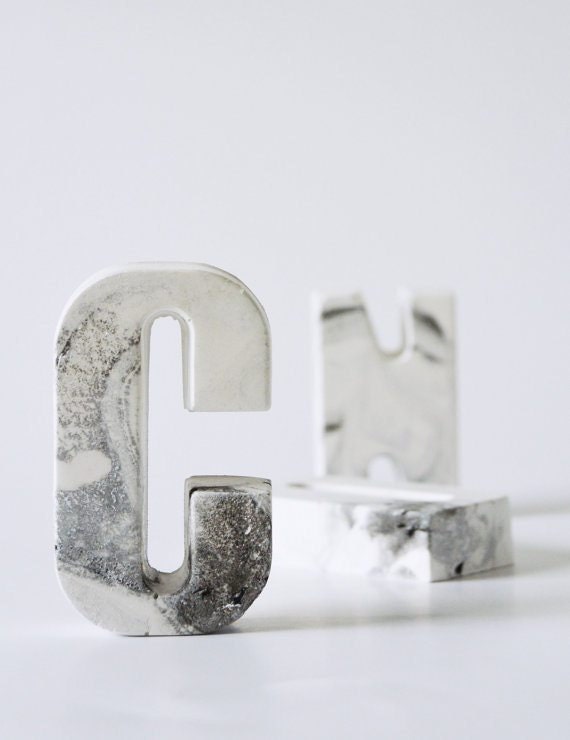 Studiogwen
Studiogwen
 marble-look plaster letters, $2;
buy it here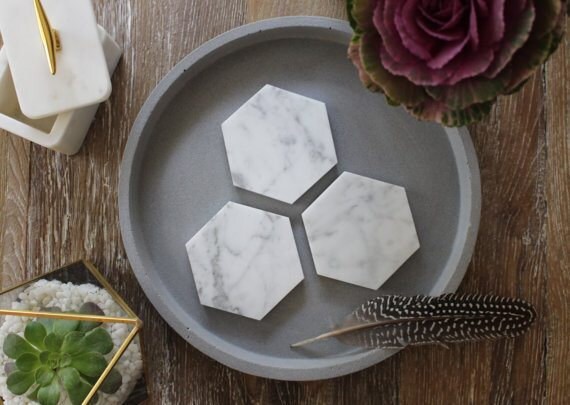 FiddleLeaf Designs
FiddleLeaf Designs
 Carrara marble coasters, $30 for four;
buy it here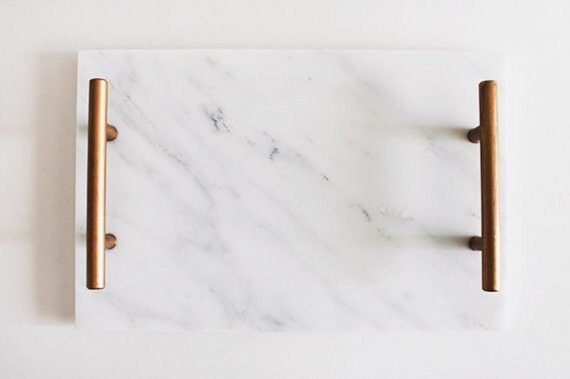 HPS Customs
HPS Customs
 marble tray, $125;
buy it here
Move over,
mudcloth
and
shibori
.
Bright, embroidered and woven fabrics
in a rainbow of colors (think: vivid
pink and blue Guatemalan designs
) have taken their place at the top of the hot-textiles heap. Look for them in pillow, upholstery, table linen and wall hanging form.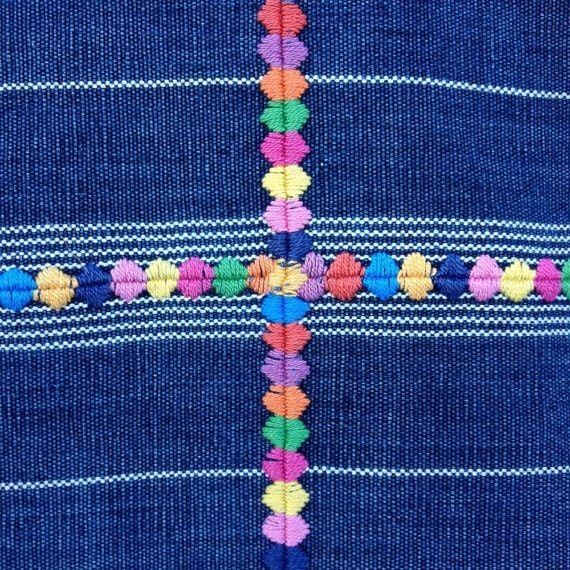 Billy's Bungalow
Billy's Bungalow
 antique textile, $295;
buy it here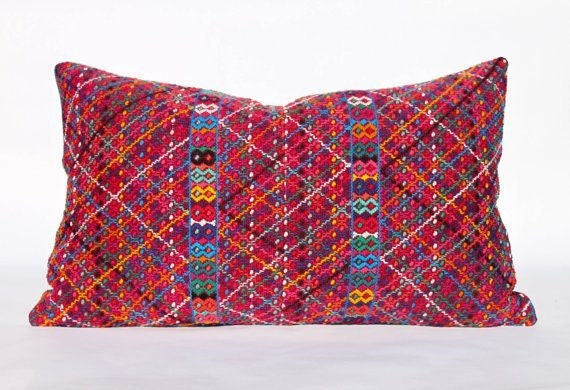 Woven Rivers
Woven Rivers
pillow, $164; 
buy it here
Oxidized metals, matte glazes, and chalk-finish paints — in shades that fall somewhere between charcoal and obsidian — convey a kind of casual sophistication that works in minimalist, industrial, and rustic-inspired interiors alike. Note: Use sparingly and pair with other, more reflective surfaces, lest you create an overly cave-like vibe.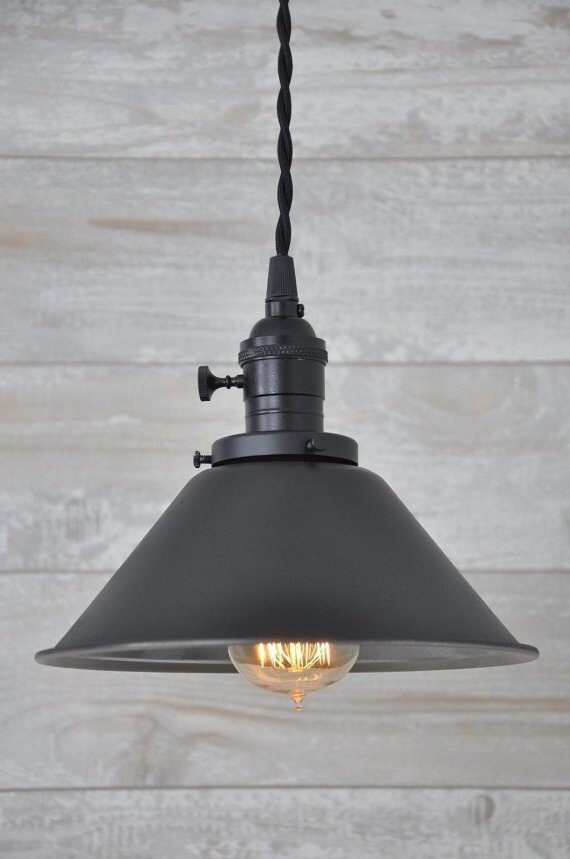 Wires n jars
Wires n Jars
pendant lamp, $90;
buy it here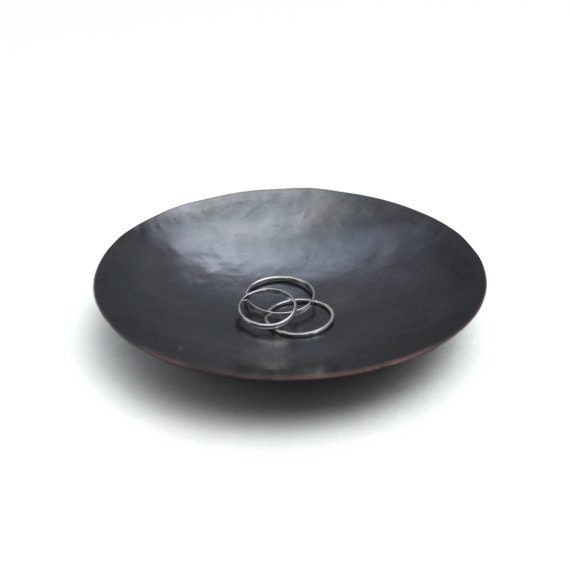 Lady Faye Jewelry
Lady Faye Jewelry
copper dish, $48;
buy it here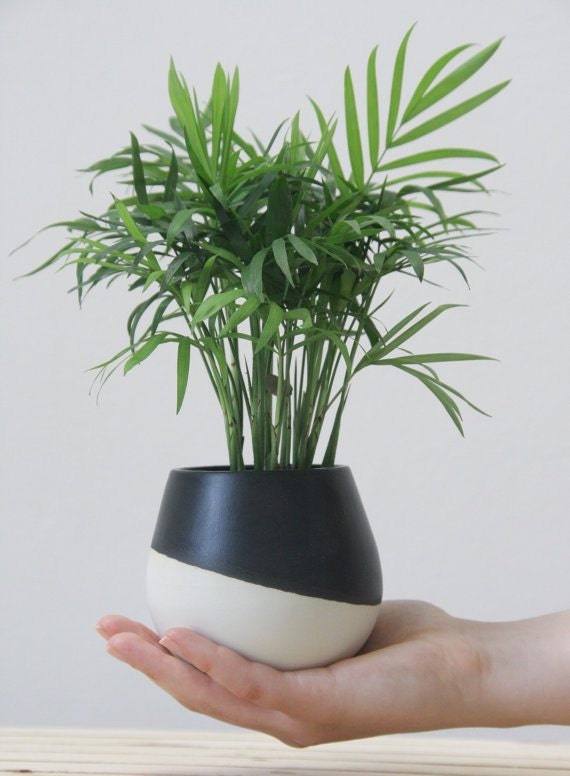 One & Many
One & Many
 ceramic planter, $34;
buy it here
Whether antique or contemporary, traditional or with a twist, the descendants of
Delft
and
Chinoiserie
designs (along with other pottery that shares the palette) are a surefire way to brighten place settings, open shelving and window ledges. Plus, many pieces designed for the kitchen or tabletop do a fine job storing bathroom essentials or beloved pieces of jewelry, too.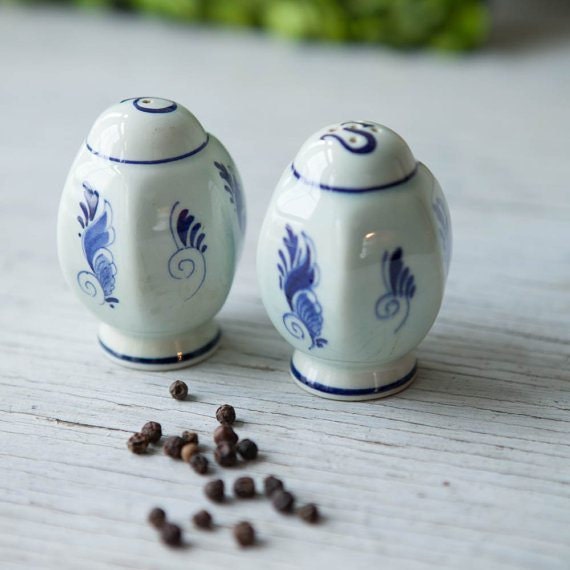 The Rooster's Nest
The Rooster's Nest
vintage Delft salt and pepper shakers, $12.50;
buy it here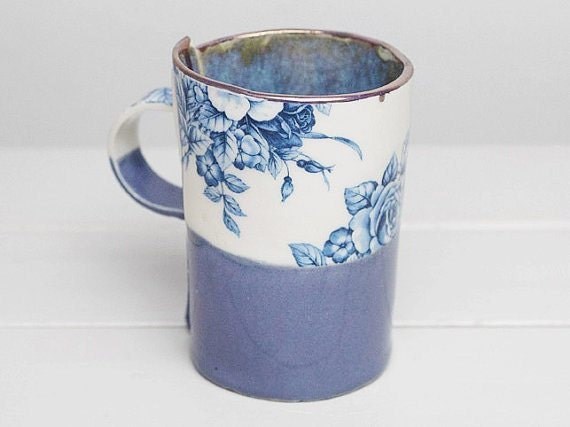 Duck Ceramics
Duck Ceramics
 mug, $44;
buy it here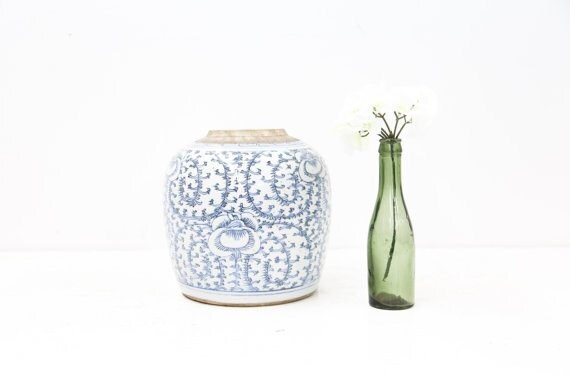 The Parsons Pleasures
The Parsons Pleasures
antique porcelain ginger jar, $165;
buy it here
Trend Five: Leather Details
It's masculine minimalism, mellowed out. Simple sections of leather trim soften clocks, mirrors and shelves made from unfinished wood, while small, all-leather accessories bring some earthy softness to a spare space.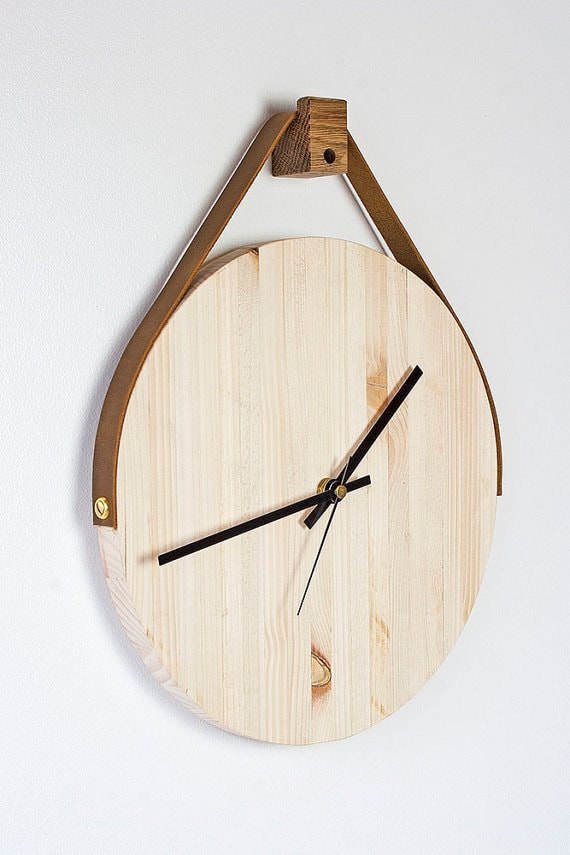 Factory Twenty One
Factory Twenty One
clock, $59;
buy it here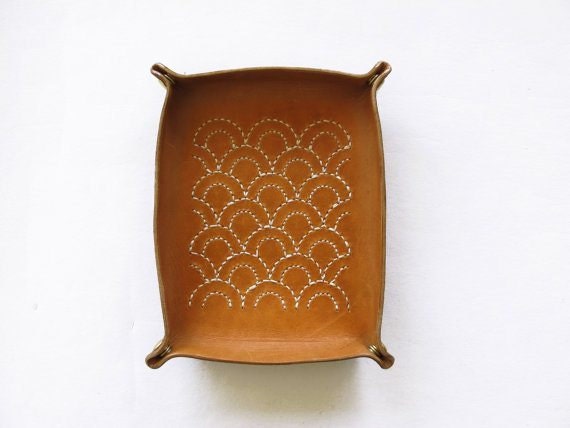 Subconscious Crafts
Subconscious Crafts
leather tray, $40;
buy it here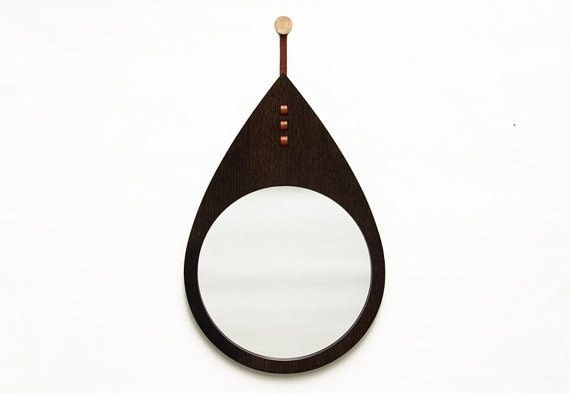 Wren & Cooper
Wren & Cooper
blackened oak mirror, $1,200;
buy it here
Think layering metals makes too bold a statement? Think again. In fact, a skillful combination of silver, gold, brass or copper tones translates to a surprisingly neutral color palette of whites, grays, beiges and pinks that's reminiscent of
Pantone's colors of the year for 2016
— soft Rose Quartz and Serenity, a powdery blue. (We also love the juxtaposition of metals with natural, matte, or textured materials, such as wood, concrete, and marble.)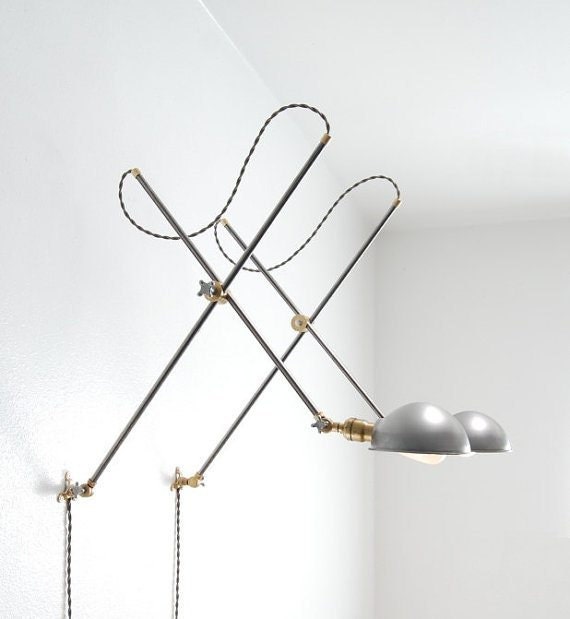 Photonic Studio
Photonic Studio
brass-and-steel boom lamp, $269;
buy it here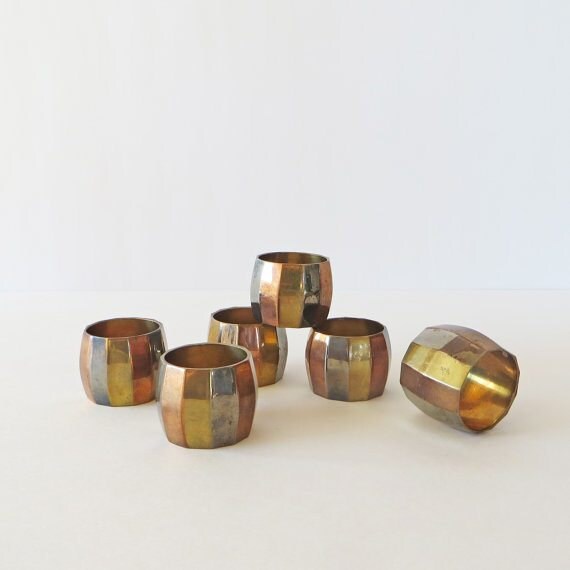 A Vintage Collective
A Vintage Collective
vintage brass napkin rings, $26 for six;
buy it here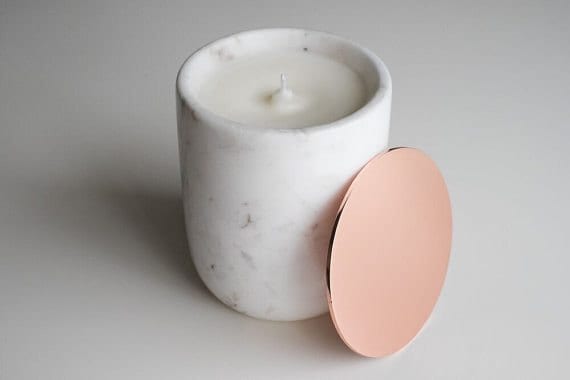 Candle Co
Candle Co
custom soy wax candle in marble and copper holder, $54;
buy it here

Valerie Rains is an editor at Etsy.