by Diana Keeler
This year's crop of in-demand styles from the past.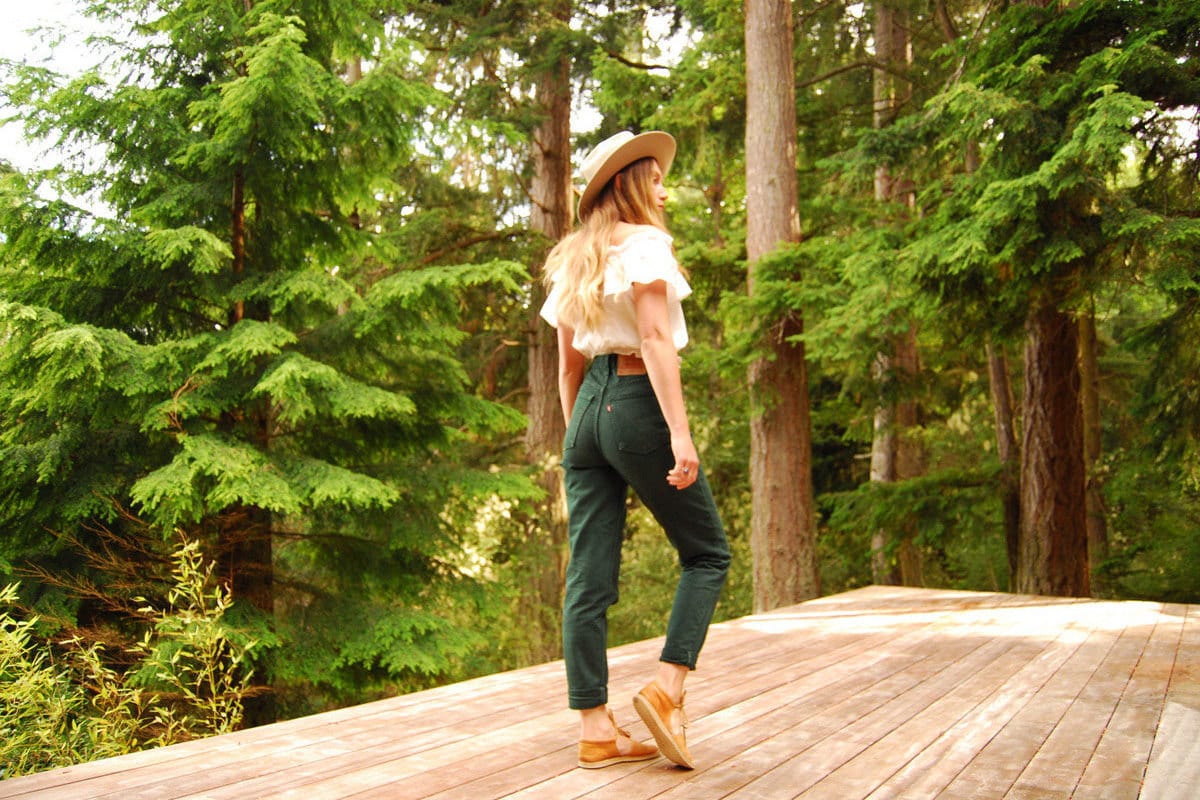 Last week, we shared experts' insights into
the biggest home decor trends in the vintage world
right now; today we're back with a look through the fashion lens. Read on for the throwback pieces that will make your wardrobe look absolutely of the moment.
1. Everything denim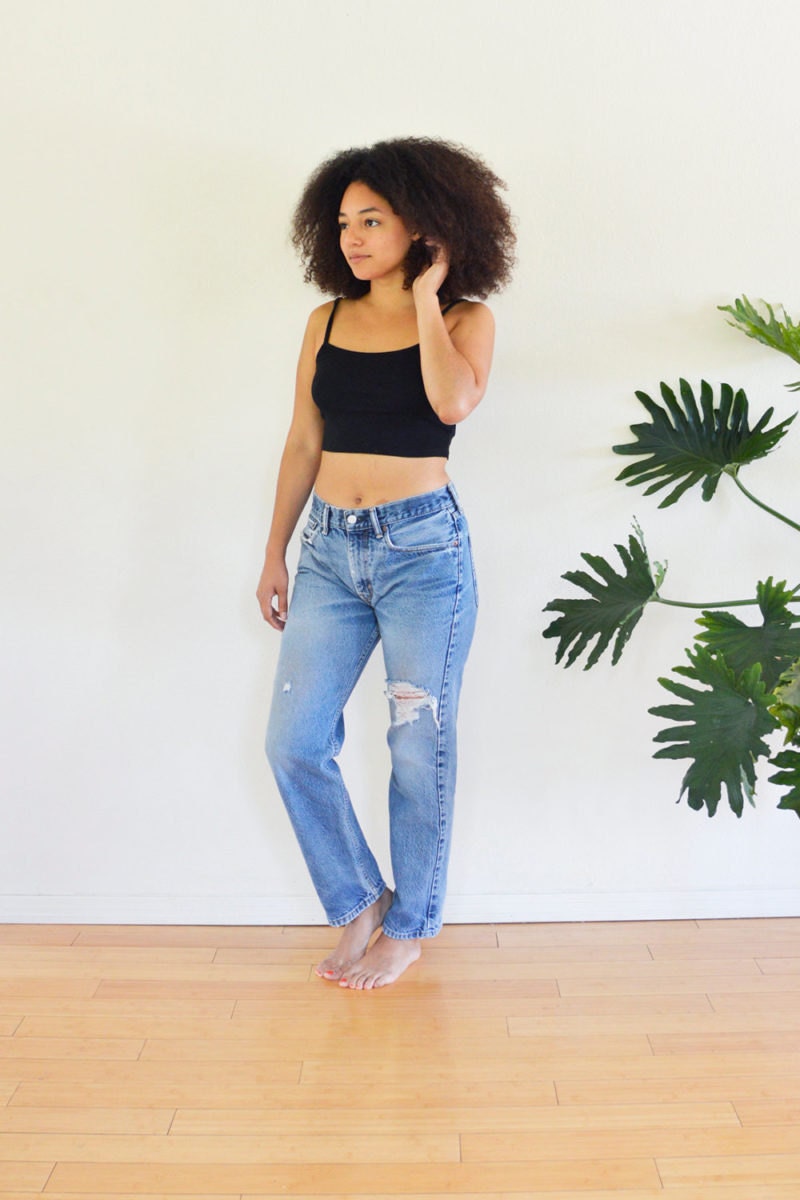 Shop Future
"Vintage denim dresses, overalls, jumpsuits, jackets and even cut-offs are hot trends for fall in many washes, including gray and charcoal. " — Sandra Michaan, Show Producer,
Alameda Point Vintage Fashion Faire
2. Hand-tooled leather accessories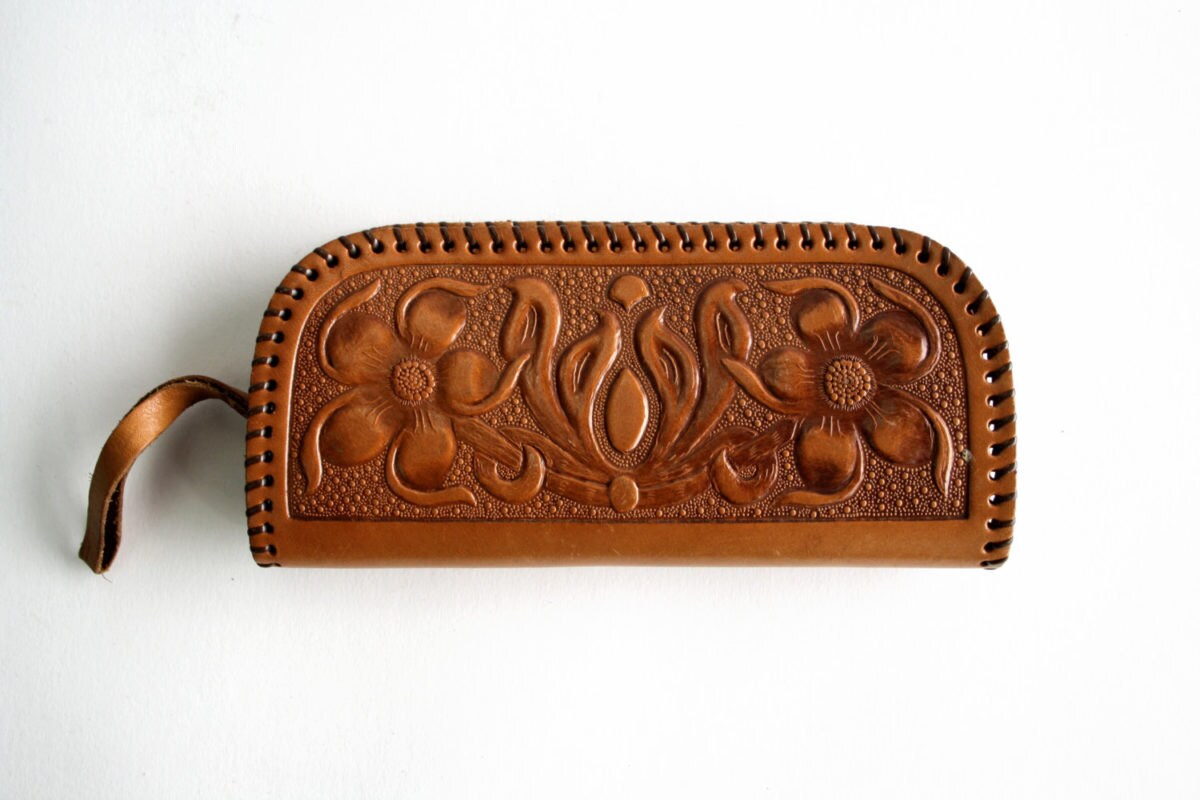 ELOFSON
"Wallets, purses, bags, and belts in can't-kill steer hide, hand-stamped with themes from cowboys to scouting to Vegas. That old leather was tanned without the chemicals we use in tanning today, allowing for a thicker leather that hasn't been broken down and isn't going to blow out any time soon." — Jennifer Bradley-Morris of
The Ardent Forager
 and a regular vendor at the
Phoenicia Flea
3. Jumpsuits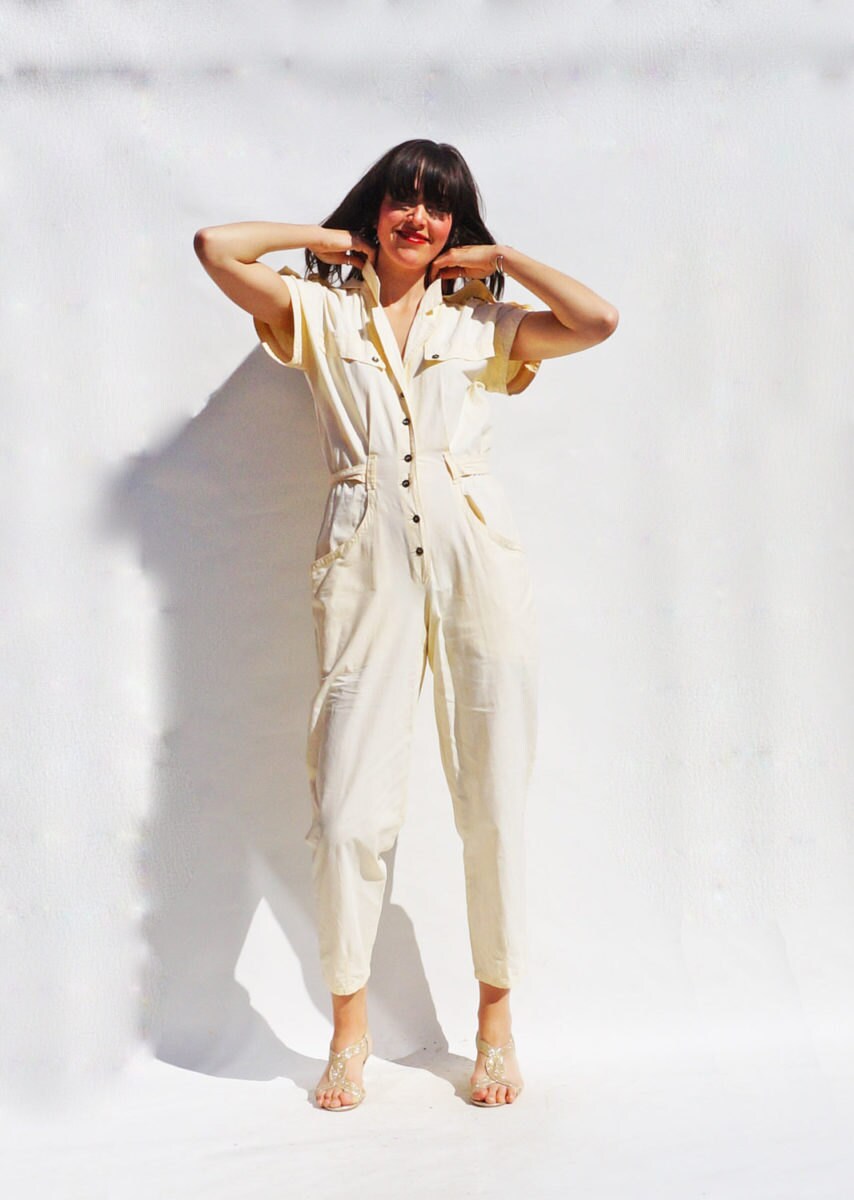 Ada's Attic Vintage
"Not a romper, but a full-on, made-for-action, pant-length one-piece that sits on the hips and falls open right at the décolletage. Think Yves Saint Laurent, circa the wonder years of the '70s, '80s and '90s." — Valorie Wallace of the
Portland Flea
4. Turquoise jewelry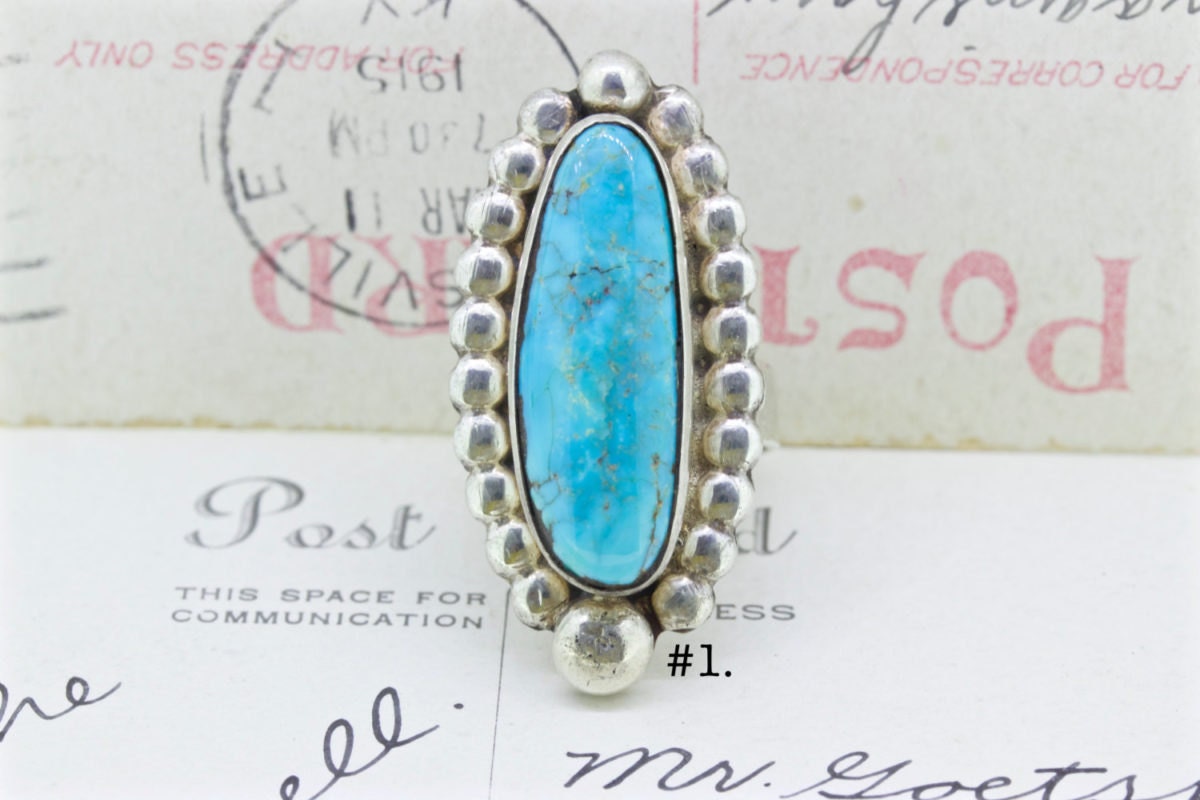 Ferguson's Fine Jewelry
"Other trendy jewelry just can't keep up with the original down-to-earth stone. Bartered and collected from Southwestern and Native American collectors, the natural, one-of-a-kind stones come in settings of almost any style, aesthetic and shape." — Valorie Wallace
5. Textured jackets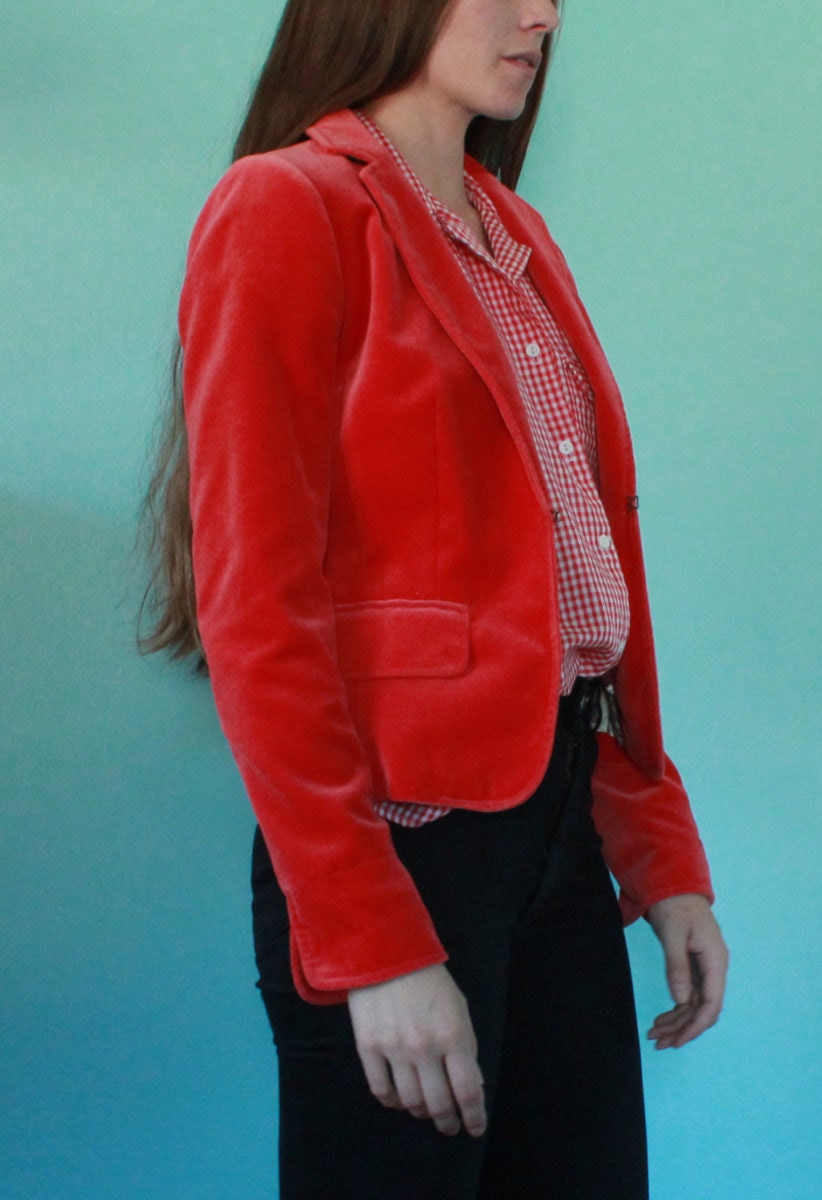 High Desert Dry Goods
"Given the mass-produced evolution of the textile industry, a high-quality vintage stunner — whether in velvet, suede, leather, or fur — is a wardrobe game-changer, especially if you can find one with a real heritage." — Valorie Wallace
6. Bolo ties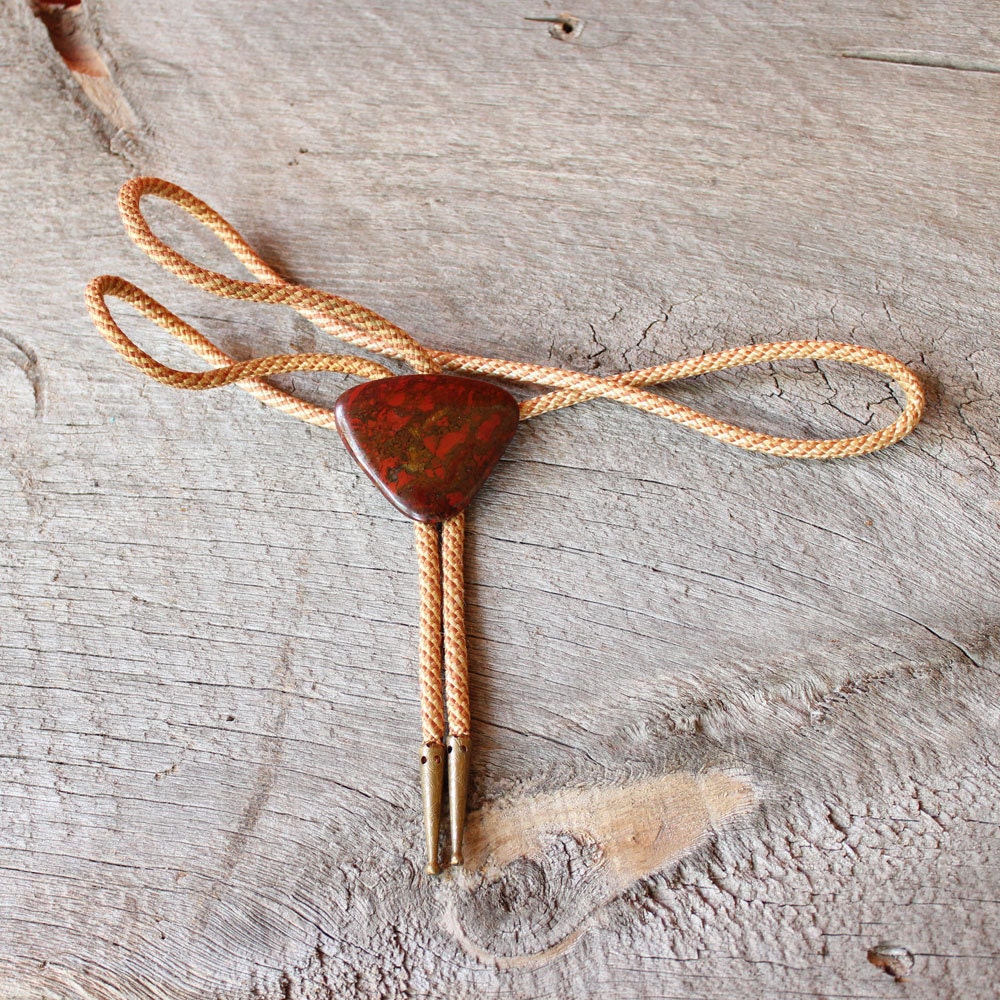 Aorta
"Some fall under the category of the turquoise jewelry above, containing legends of the Western cowboy. Others come from estate sales across the country and nod to the U.K.
teddy boys
of the 1950s or the
rockabilly
'80s." — Valorie Wallace
7. '80s punk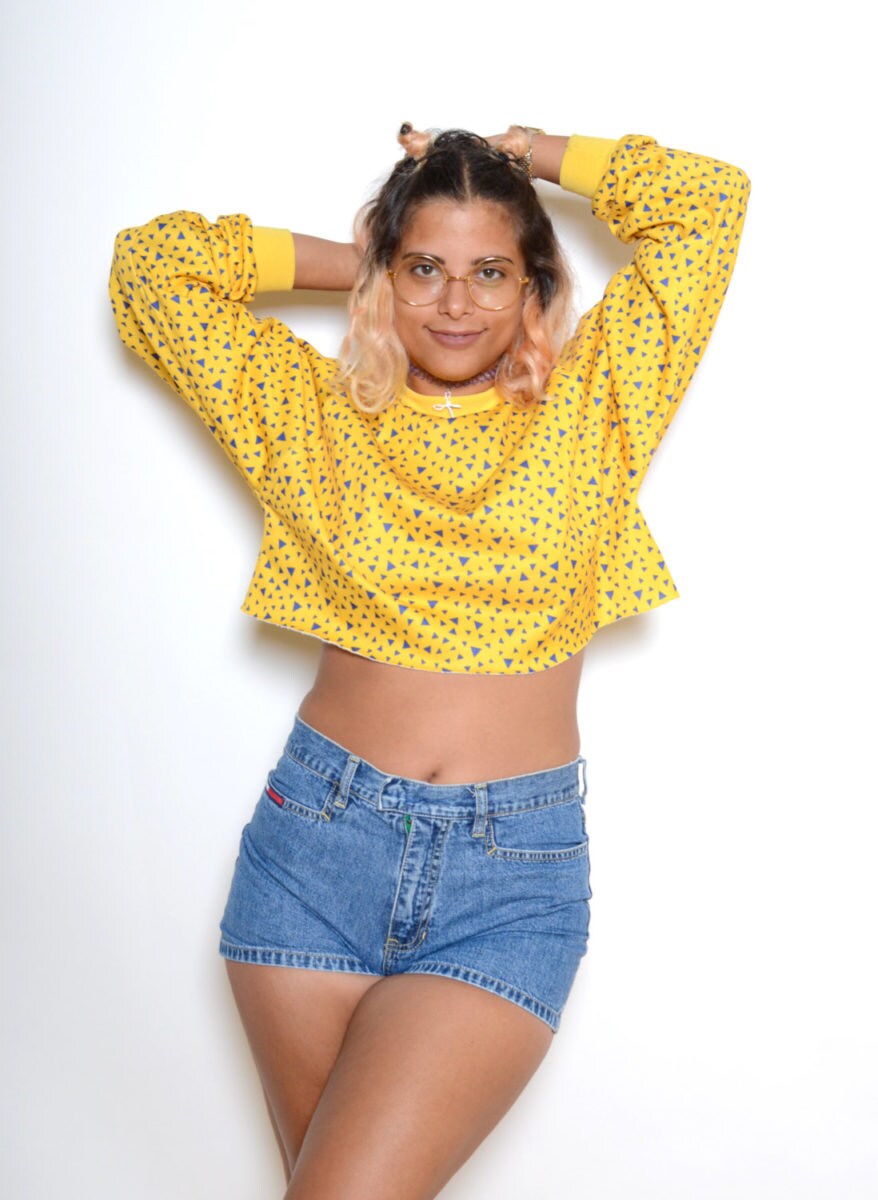 Top Shelf Vintage Co
"Like
Stephen Sprouse
. Or anything with sequins. I had a bright yellow strapless dress with graffiti all over it — I got rid of it and would do anything to replace this piece.
Yellow
is a hot color now." — Sally Schwartz, owner and executive producer of the
Randolph Street Market
8. Patches and Pins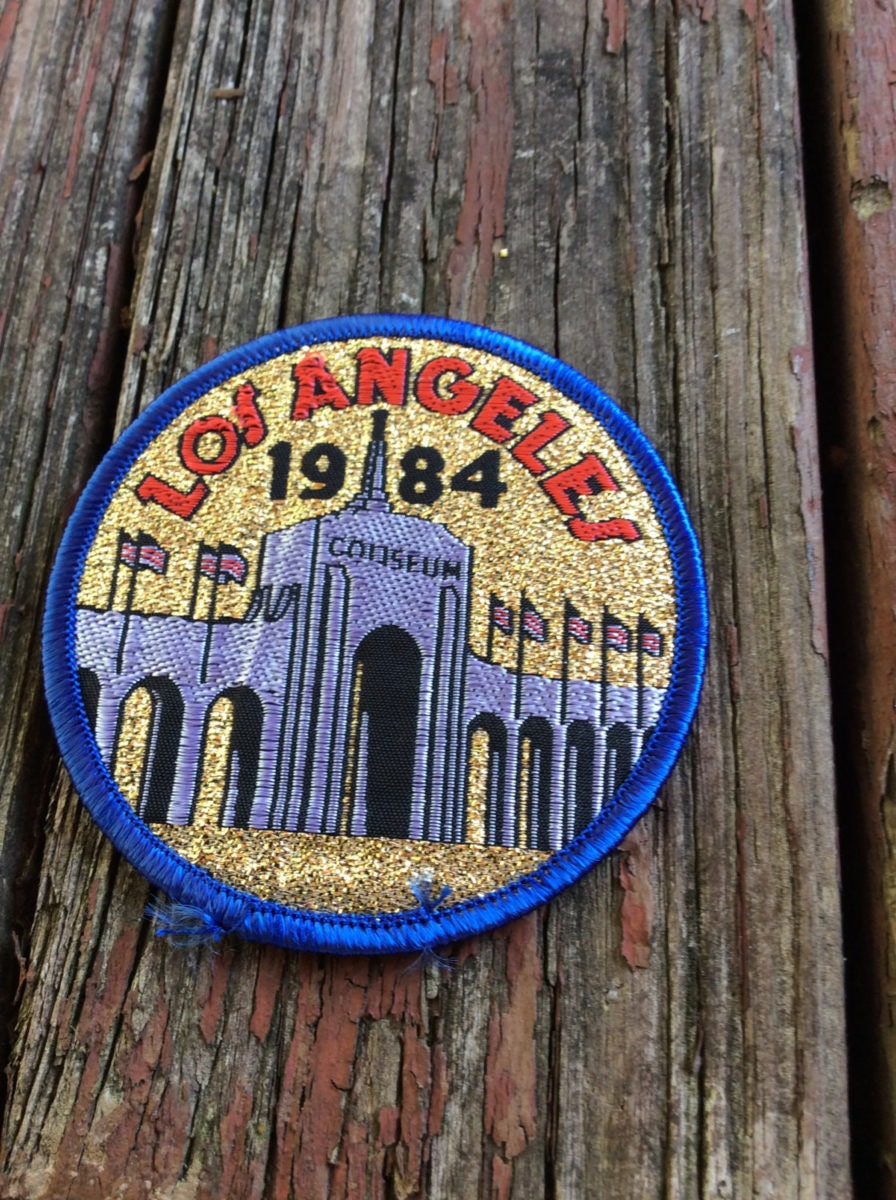 Vintage Trixie
"Fall is all about embellishments...Buyers are going for vintage patches to embellish jeans pockets and denim jackets to customize a one-of-a kind look." — Sandra Michaan
9. Canvas work jackets, waxed or natural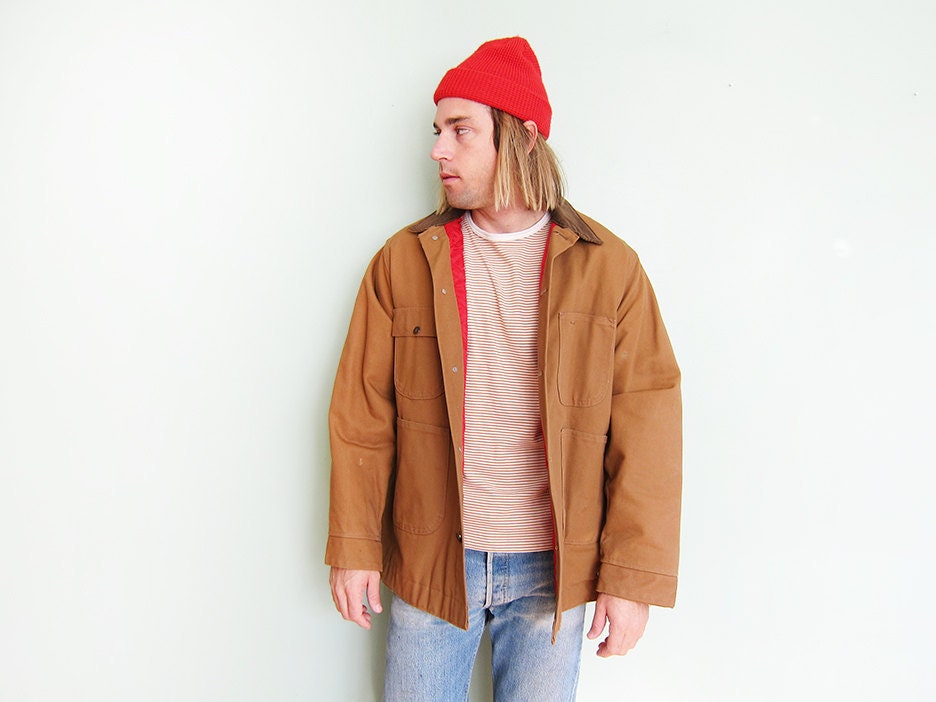 Cardigan King
"These old classics have never gone out of style — the more evidence of a history of work, the better. Paint splatters, worn cuffs, union patches, and those old brass buttons they just don't use anymore. Don't worry about size too much; these are easily and inexpensively tailored for a perfect, modern fit." — Jennifer Bradley-Morris
What's your favorite vintage fashion trend?