Vintage sellers and flea market experts share their picks for the hottest secondhand home items of the moment.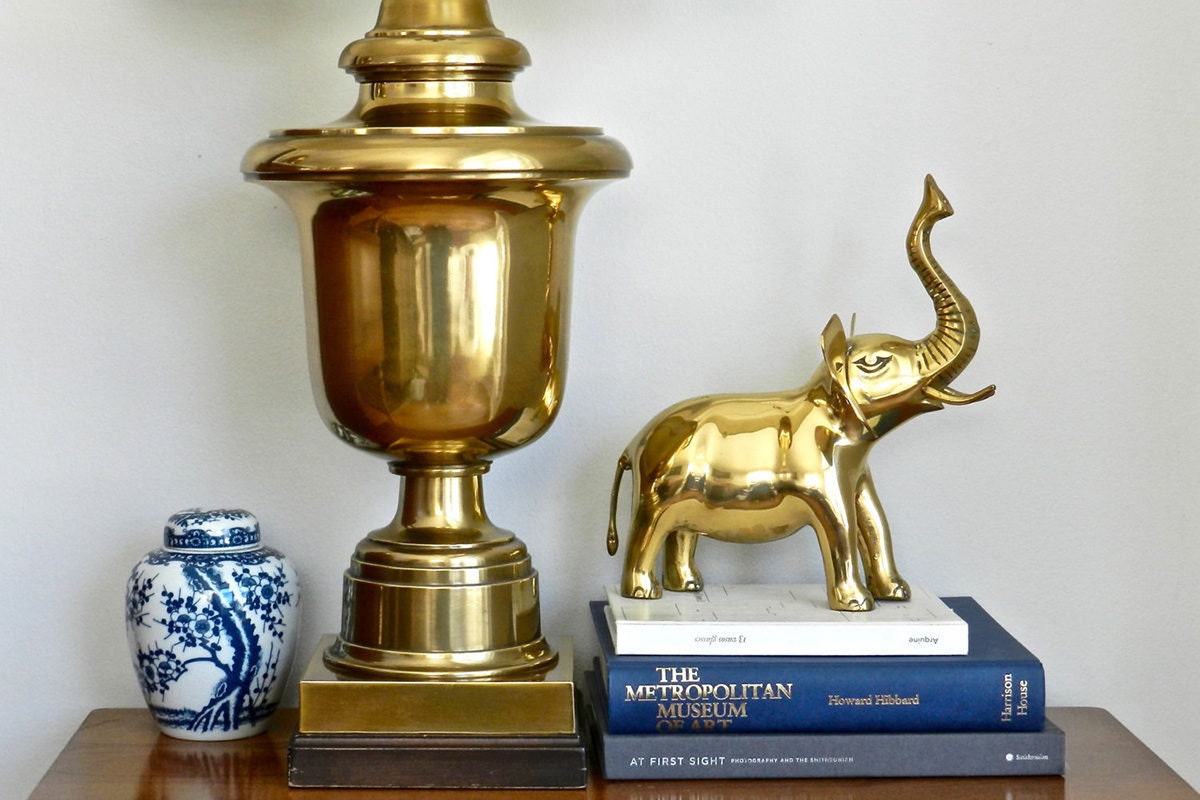 As the fall
flea market
season kicks into gear, we asked the people who know best — founders and vendors at a few of our favorites — to give us the low-down on the most on-trend pieces in
vintage home decor
. Here's what they had to say.
1. Medical and industrial furniture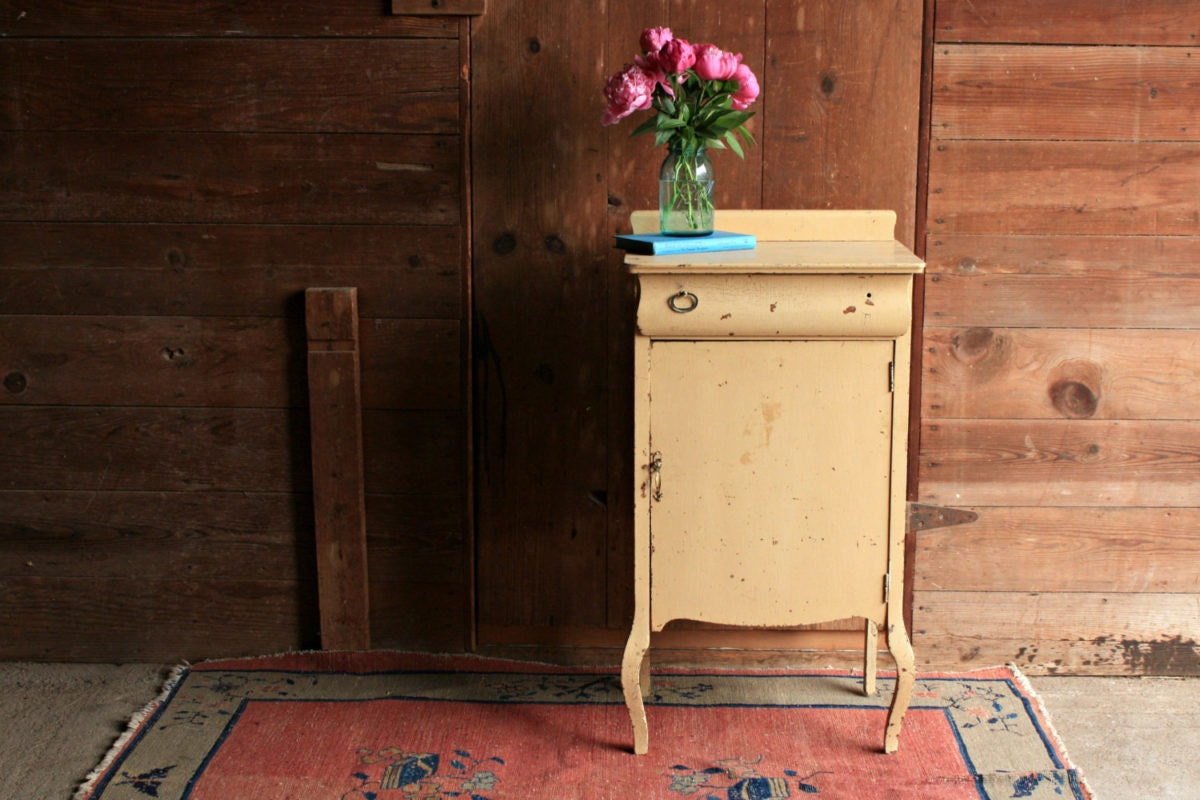 Our Vintage Bungalow
"A steel cart from high school can make an appearance as a bar cart, an entertainment stand, or a kids' bookshelf. A repurposed dental cabinet becomes a dresser in a city studio. Those letterboards that showed movie times, Sunday sermons, and menus now offer a place for favorite quotes, birthday highlights and ... menus." — Jennifer Bradley-Morris of
The Ardent Forager
, a regular vendor at
the Phoenicia Flea
2. Floral prints and tapestry fabric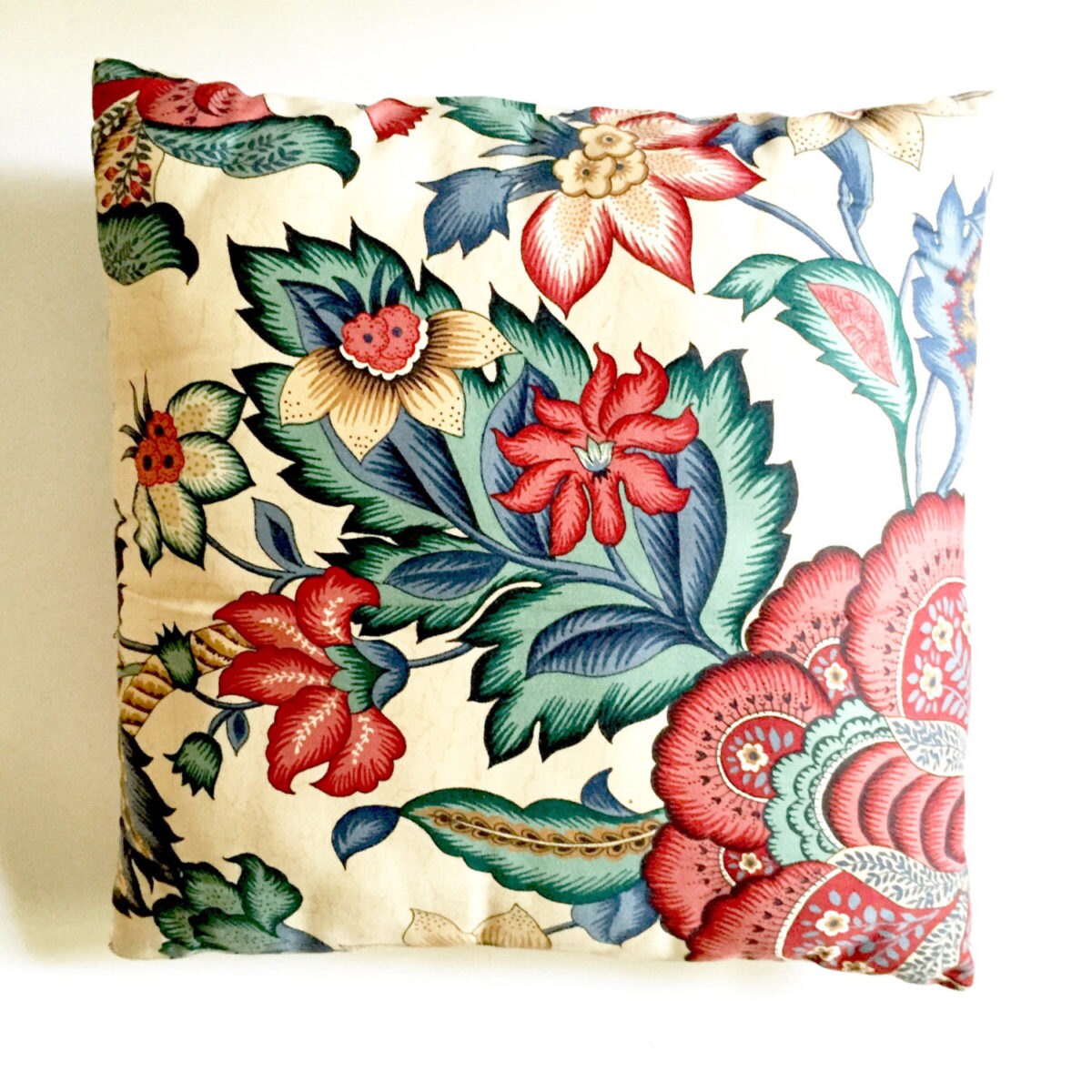 Mid Century Boho
"Think 
Mario Buatta
2.0, in fun, mod colors, on couches and chairs, or in blown-up single flowers." — Sally Schwartz, owner and executive producer of the
Randolph Street Market
in Chicago
3. Classic sporting goods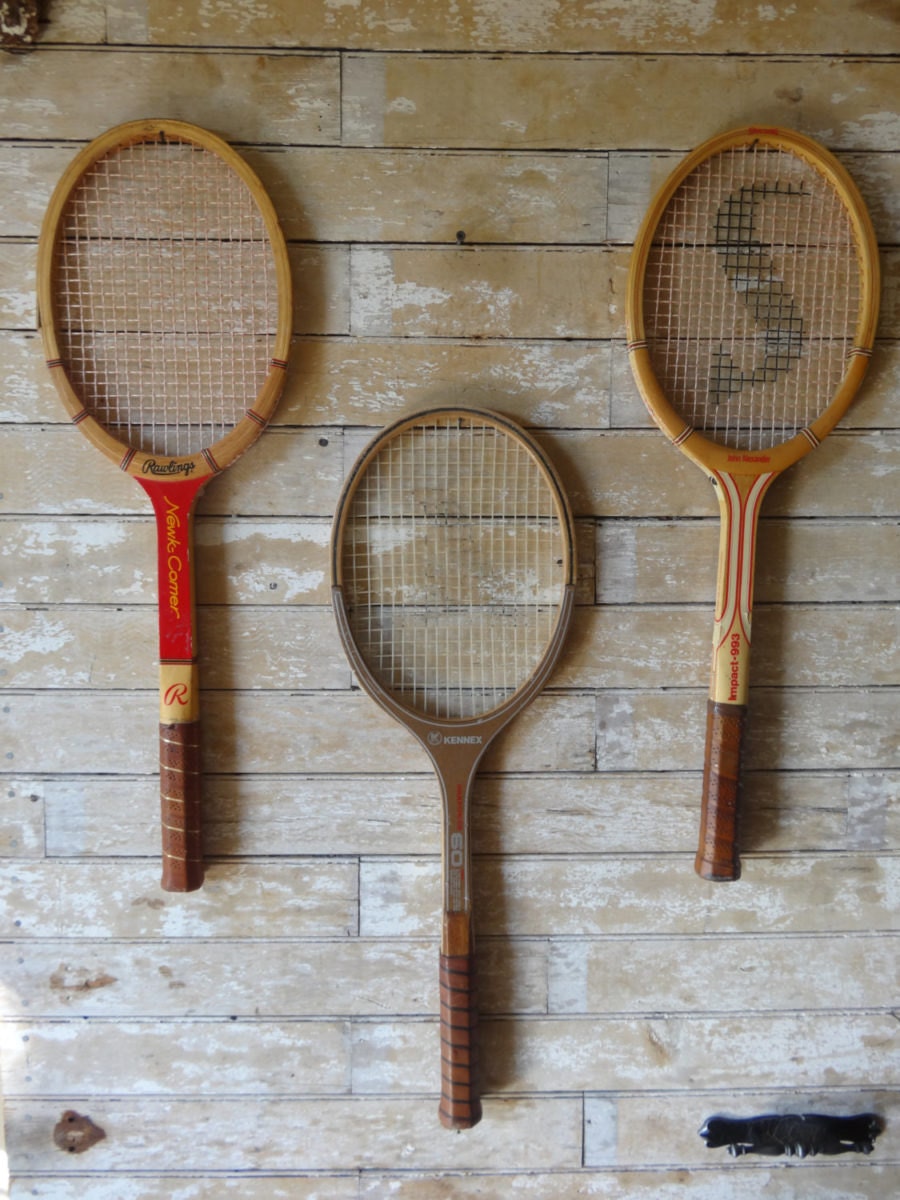 High Point Farm 2010
"As people yearn for a simpler life, they're filling their home spaces with analog forms of leisure, like
a weathered pair of canoe paddles
— especially if they're painted with this season's colors. A beat-up golf bag filled with hickory shaft drivers fills an awkward corner. A few leather heavy bags hang from the ceiling, creating an interesting room divider." — Jennifer Bradley-Morris
4. Brass collectibles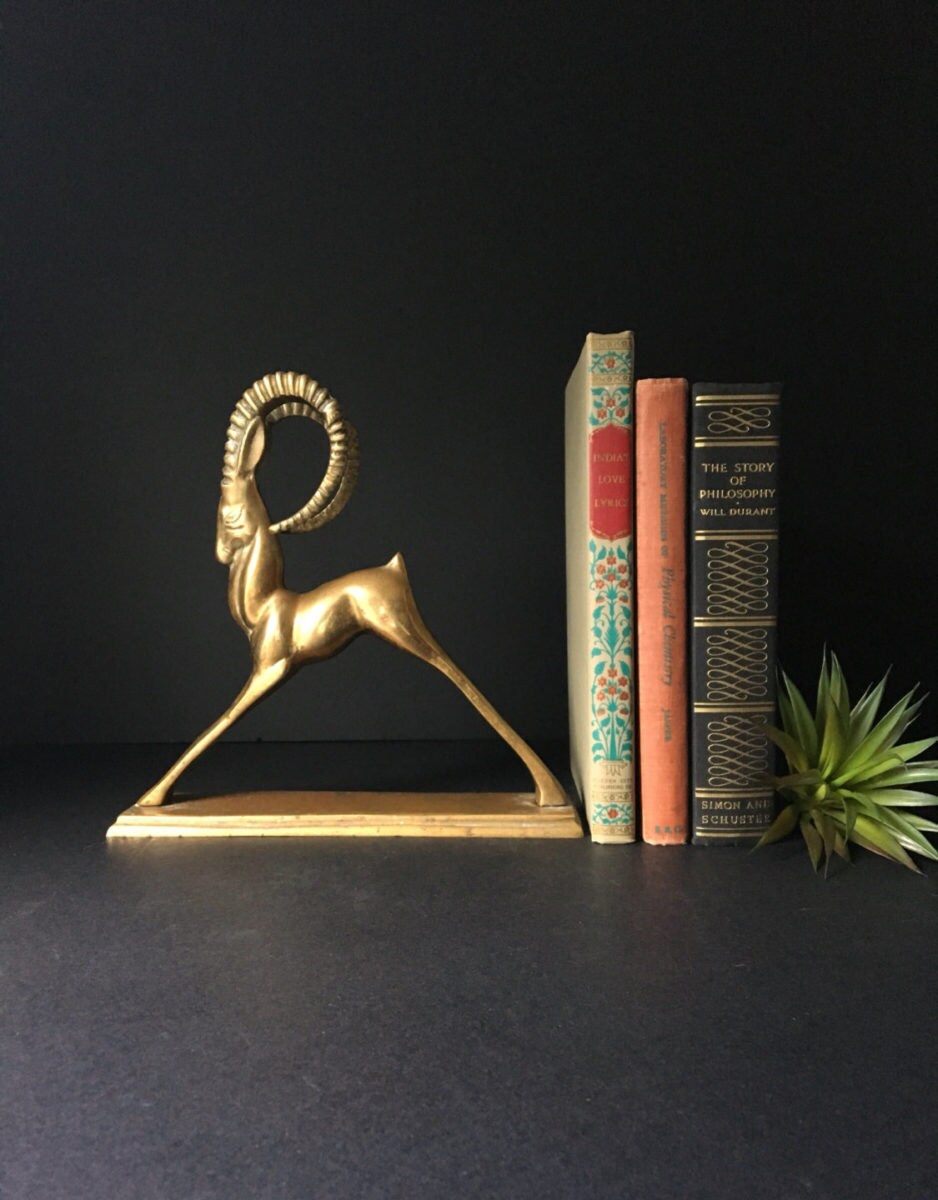 Brass Teak
"For some, it's the start of a
brass pineapple collection
— for others it's a jewelry box, ashtray or candle holder that fits almost any popular home design aesthetic:
boho
,
minimalist
or the
clean lines
of today." — Valorie Wallace of the
Portland Flea
5. Blue Danube china dinnerware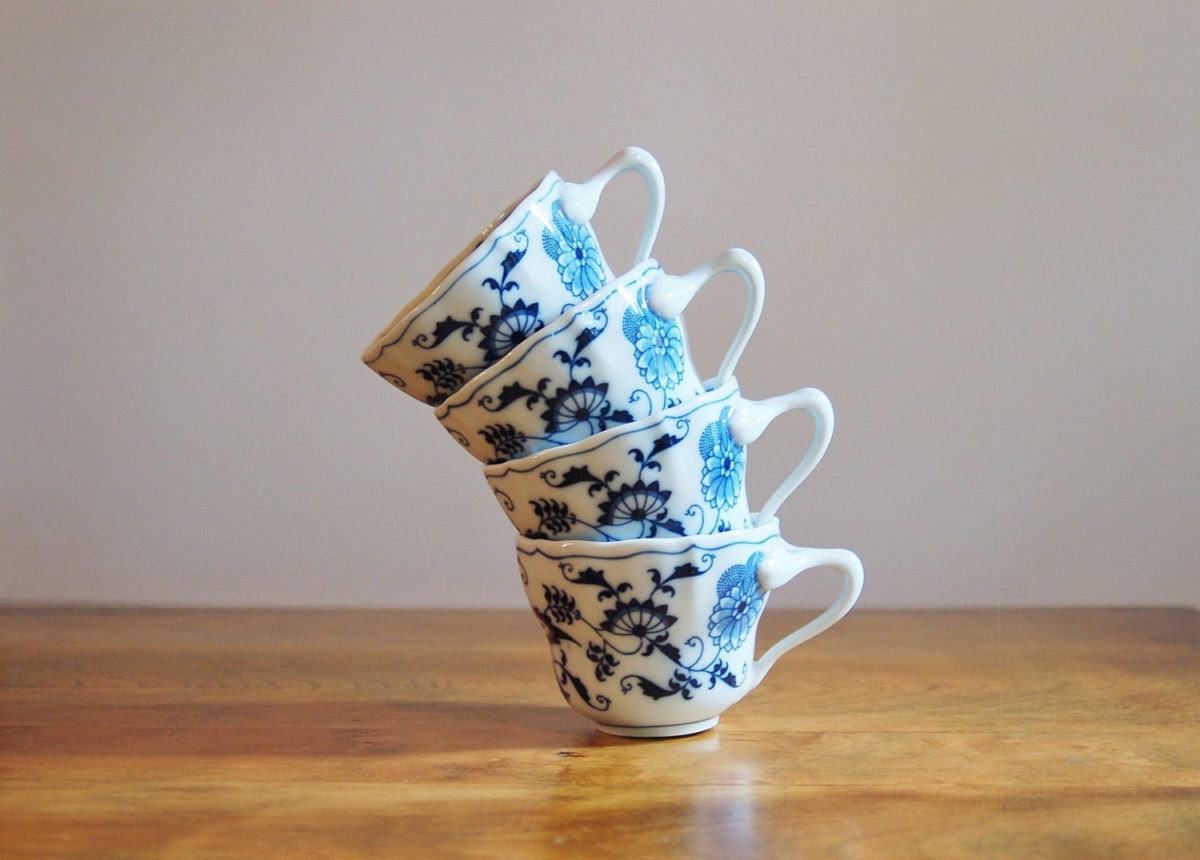 Cobblestones Vintage
"I think of my grandparents and the time before paper plates — nothing is more reminiscent than serving fresh strawberries and cream in Blue Danube dinnerware." — Sally Schwartz
6. Camping and cabin gear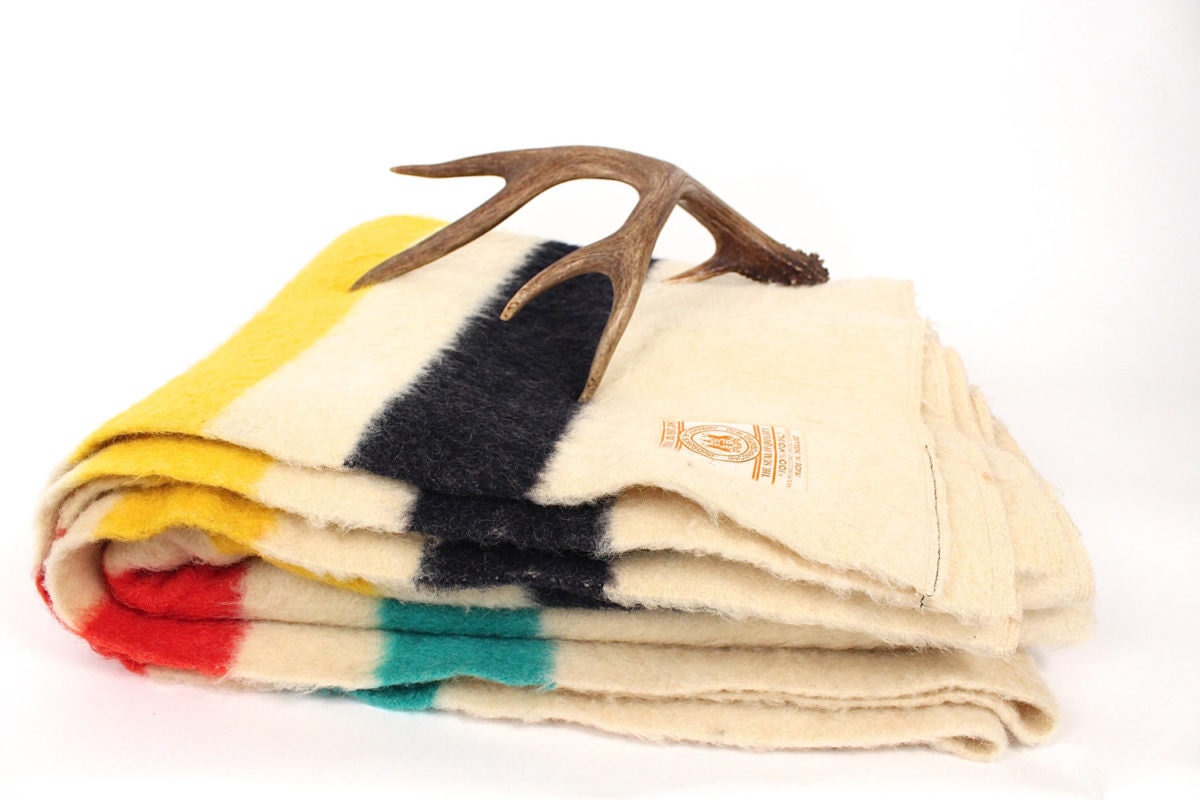 Dissident Vintage
"The demand for flags, antlers, and wool blankets just keeps growing. I'm seeing that also branch out into steel ice chests, old L.L. Bean boots and chamois shirts, classic American-made picnic baskets (and bike baskets), and pocket knives. Look out for any of the American heritage brands: Filson, Red Wing, old Eddie Bauer, and Orvis. Oh, and just about anything that'll hold fire wood: galvanized olive buckets, orchard baskets, steel trash cans, heavy brass or copper bowls, and pickle crocks." — Jennifer Bradley-Morris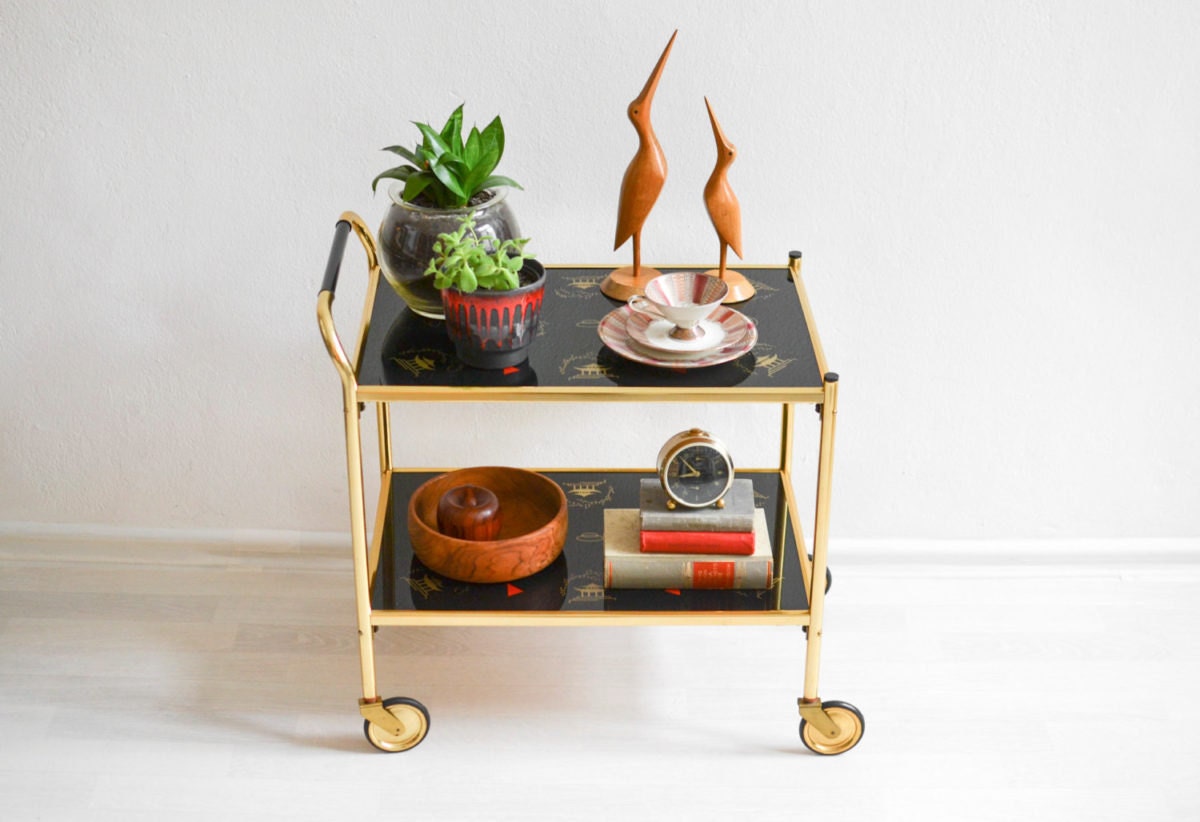 Mighty Vintage
"All of my barware has been found at our show. I even scored a Hollywood Regency bar cart for under $100 that has carved porcelain roses — plus, the dealer threw in vintage bottles. Serving trays in lucite and silver are easy to find. A vintage ice bucket is a must for your bubbly. Vintage cocktail shakers and glassware from the '50s are popular at our show, with many dealers specializing in these collectibles that will have you toasting during the holiday season." — Sandra Michaan, Show Producer,
Alameda Point Antiques Faire