by Valerie Rains
Monstera-leaf statement earrings, a funny fringed message blanket, and animal planters: These are the items Etsy's Insta fans are going nuts for now.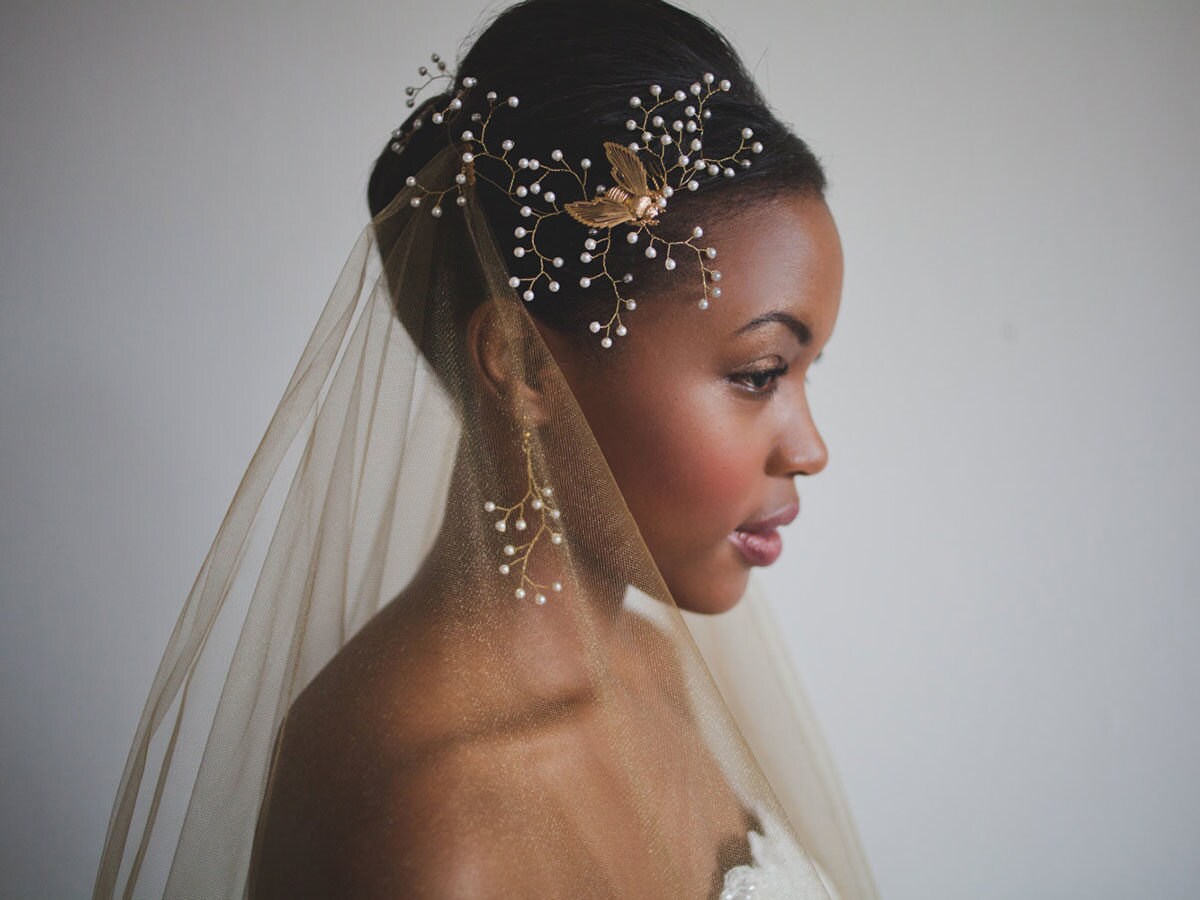 Need some inspiration for a late-winter shopping pick-me-up? Peruse these nine popular finds from Etsy's
Instagram
—including the delicate, nature-inspired bridal hair accessory above—that have our social media buddies buzzing. One thing is clear from these crowd-pleasing posts: We're all counting the days until spring.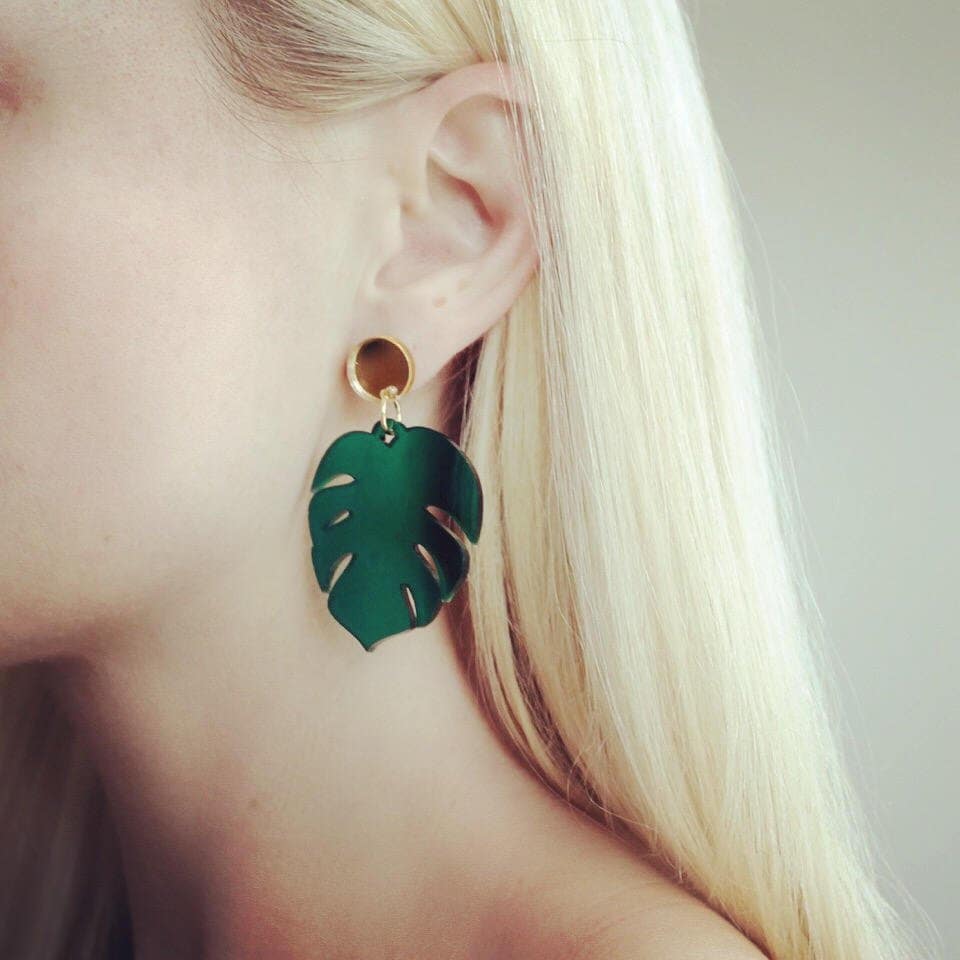 >
Everyone's favorite
statement leaf
finds new life in lucite, thanks to these bold, botanical earrings from Bristol, UK-based jewelry designer
Jules and Clem
.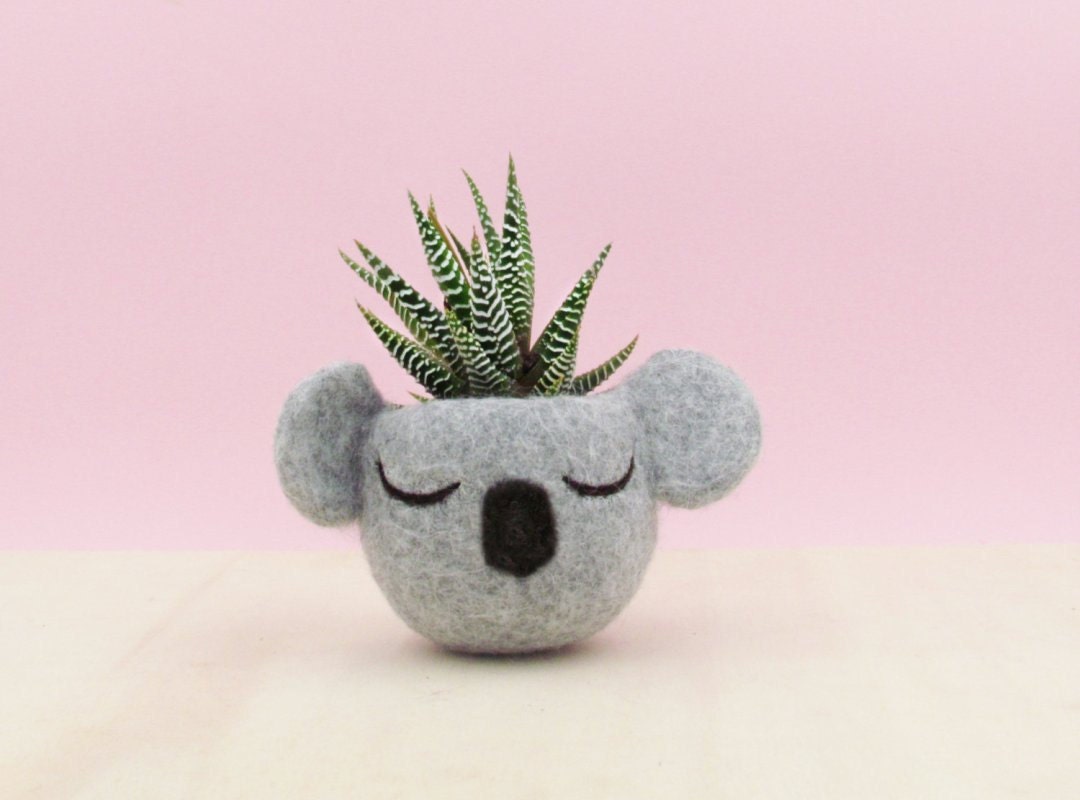 >
The family-run felted-wool decor shop
the Yarn Kitchen
 can craft this sweet, petite planter cover in any of their 28 standard colors—but we're partial to classic koala gray.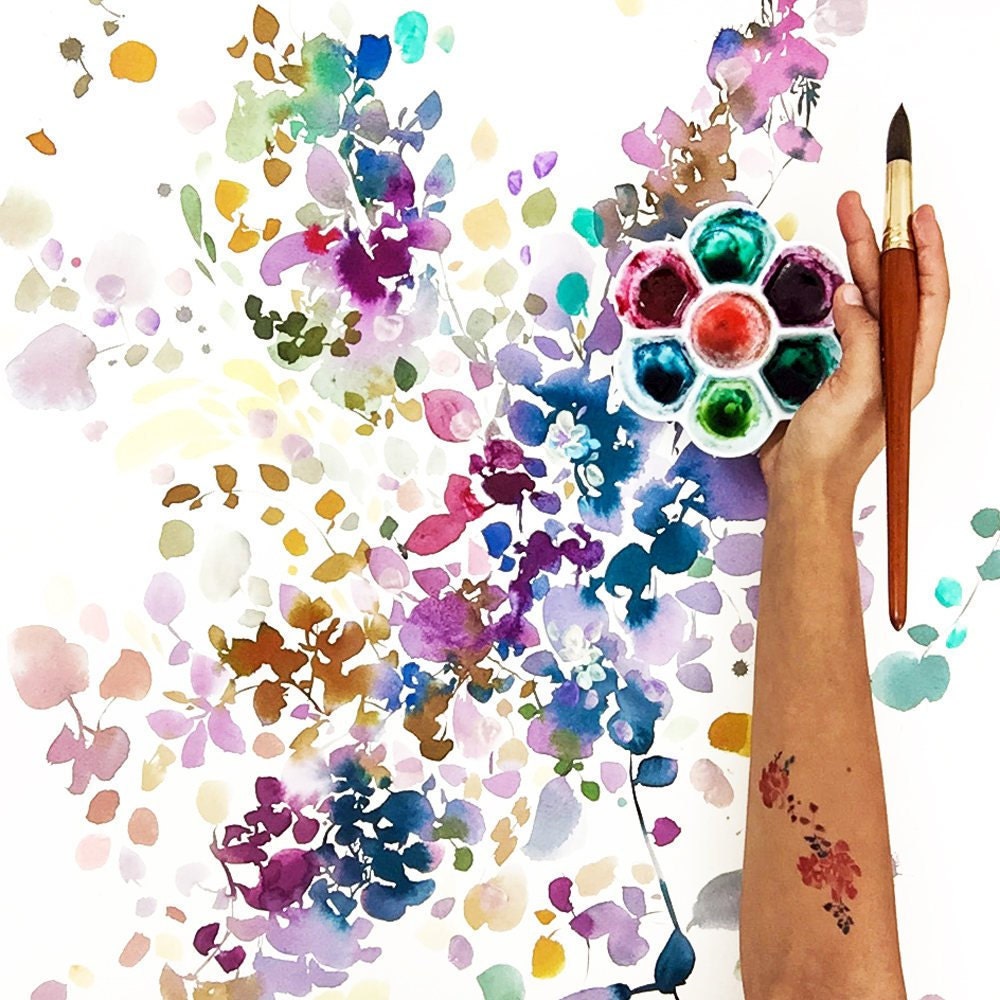 >
There's no better cure for a drab winter day than one of London-based painter Ingrid Sanchez's vibrant watercolor prints; her shop, 
Creative Ingrid,
 is brimming with floral, abstract, and celestial-inspired options.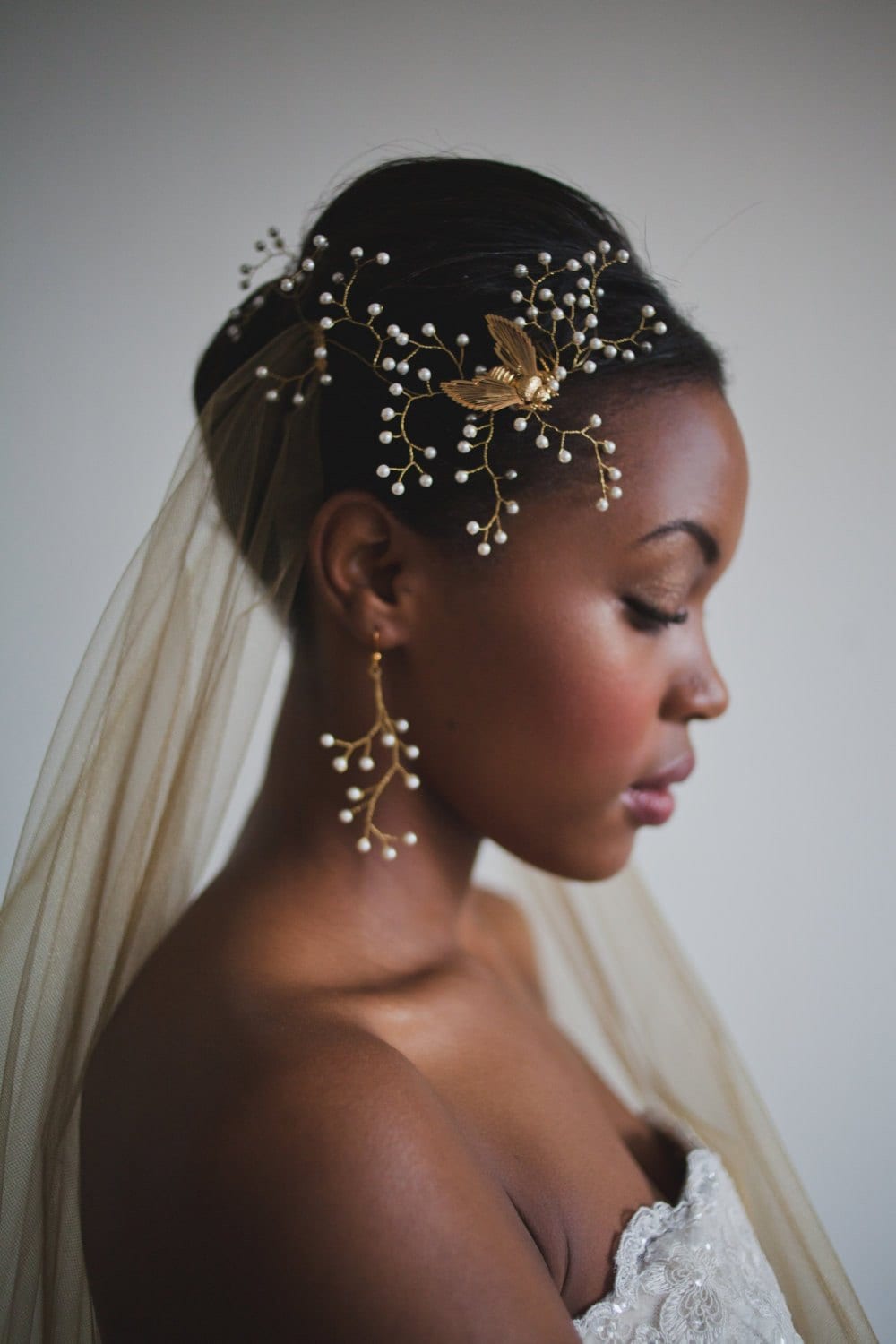 >
A vintage bumblebee brooch adorns this limited-edition Swarovski pearl hair vine from handmade bridal-accessories shop 
What Katy Did Next
. (Pair with maker Katy Howieson's matching drop earrings for full garden-goddess effect.)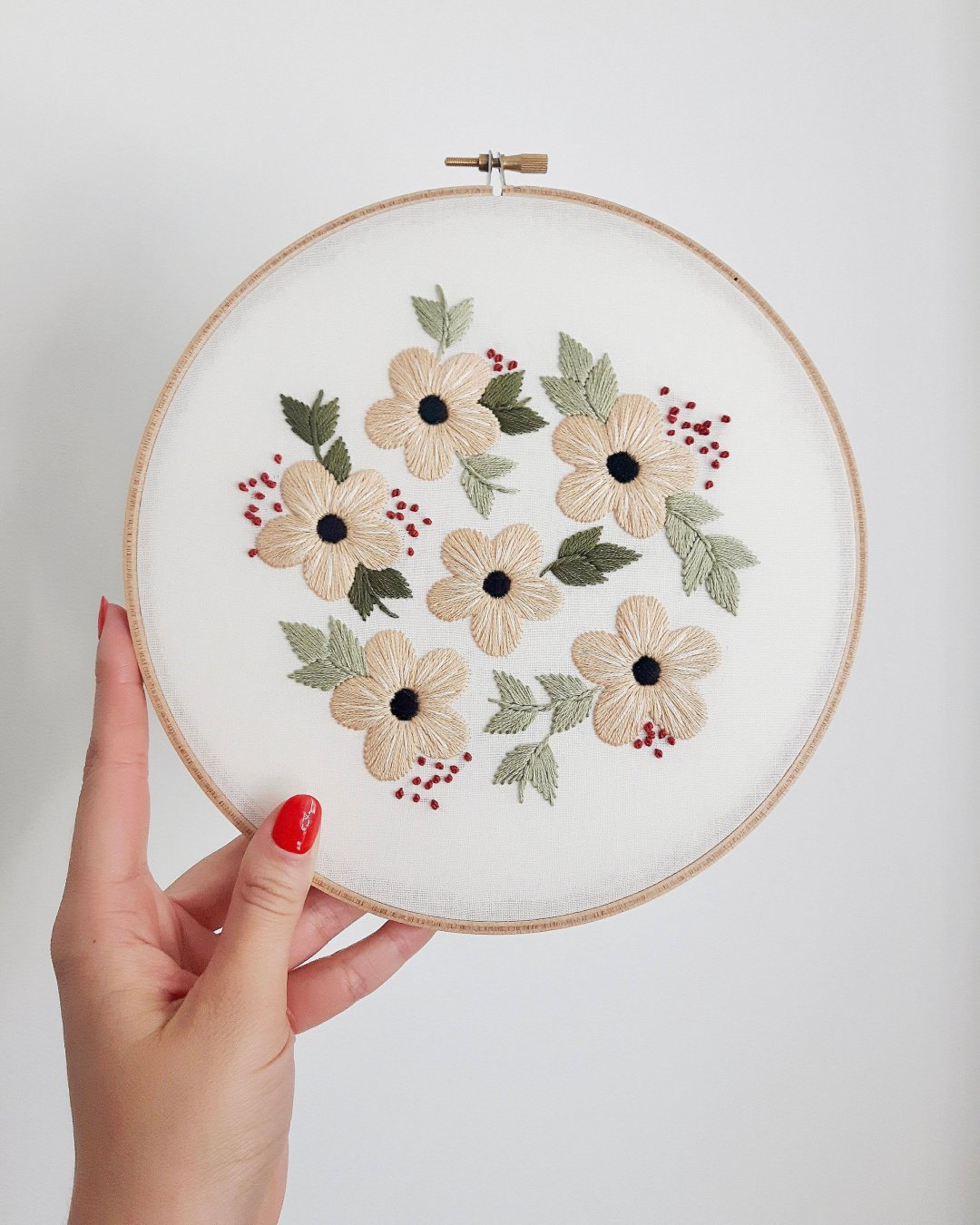 >
Vancouver-based 
Cinder and Honey
's downloadable PDF embroidery patterns make it easy to (stitch) blooms where you're planted.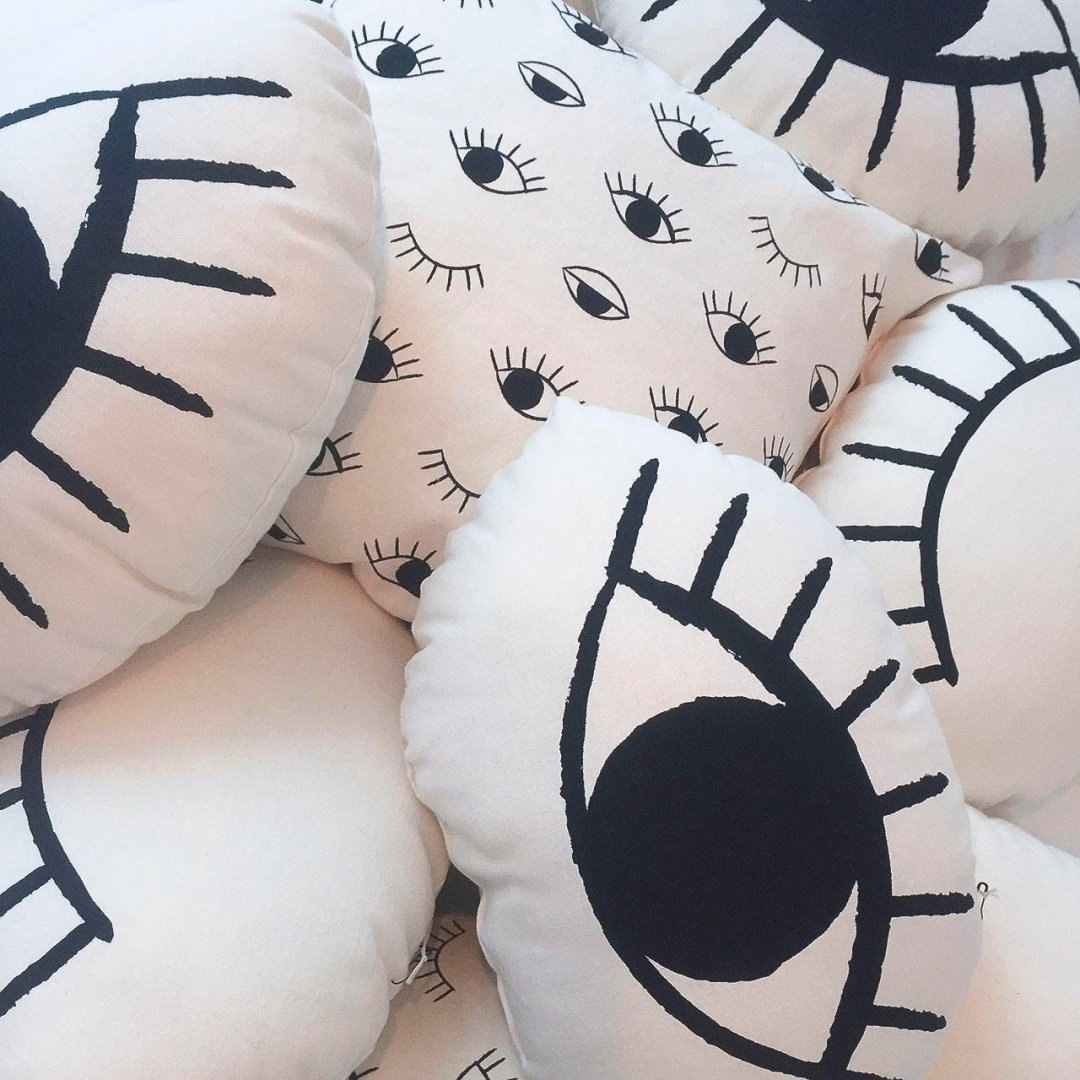 >
Wink, blink, or make eyes at your guests with these mix-and-match pillows from
Sun + Stars
, screen-printed by hand on organic cotton-hemp fabric in the shop's Toronto studio.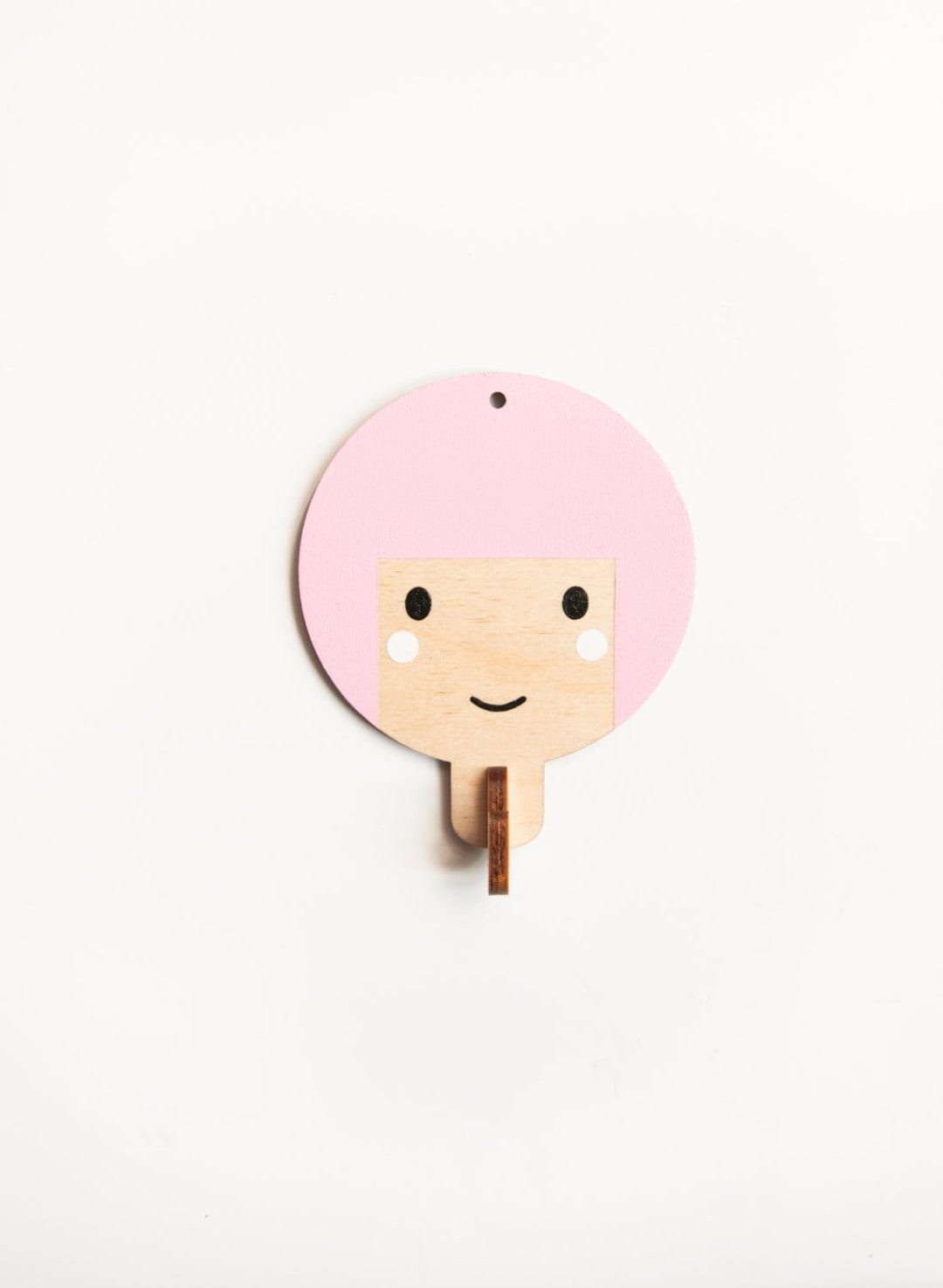 >
What better way to encourage little ones to hang their coats and bags than with an adorable pink-haired hook from the UK's
Red Hand Gang
? (They're also available in black or white, for the more minimalist-leaning kid.)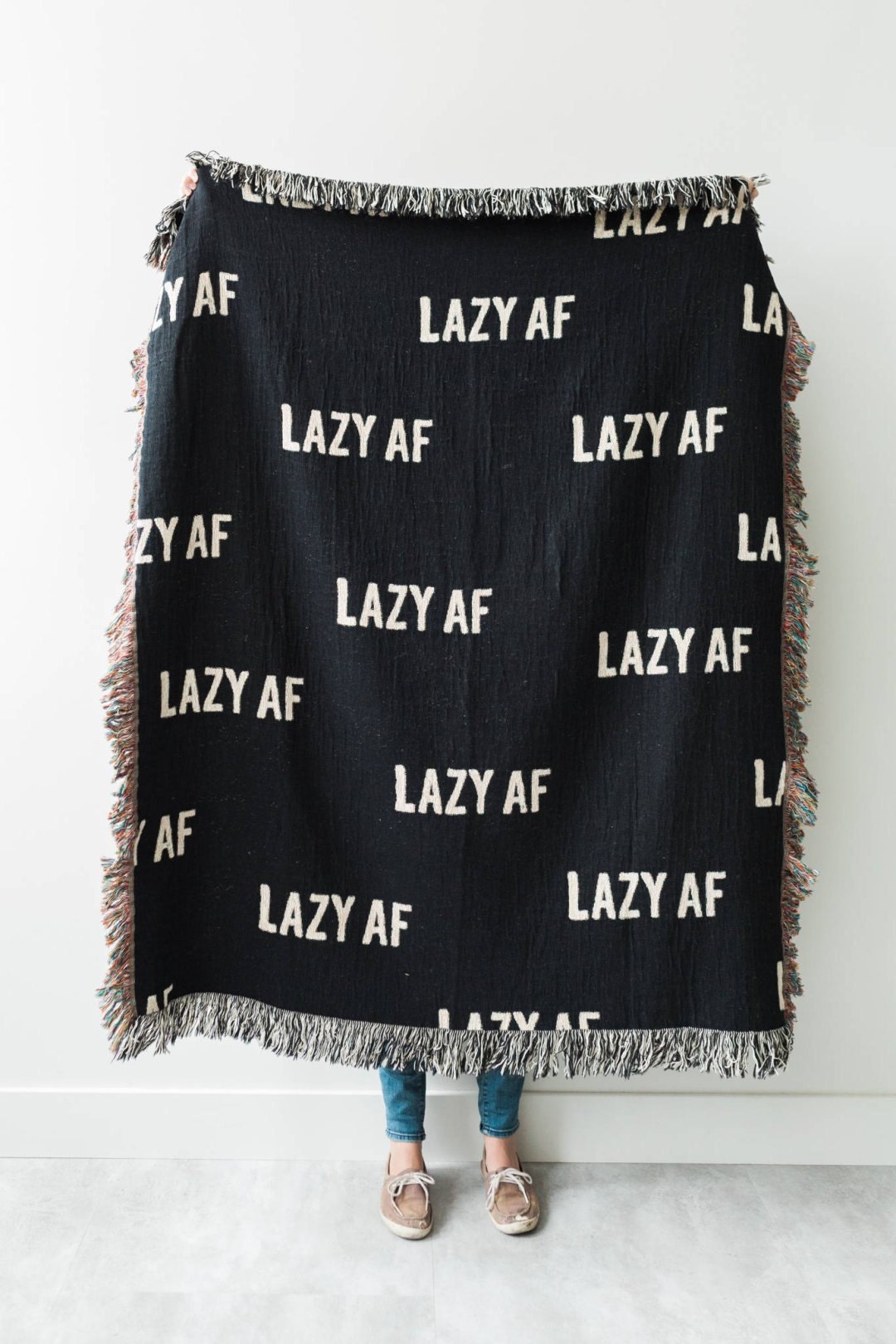 >
Let's be real: There are some Saturdays when you're just not going to get off the couch. Might as well embrace it with a cheeky woven cotton message blanket from
Frankie Print Co
.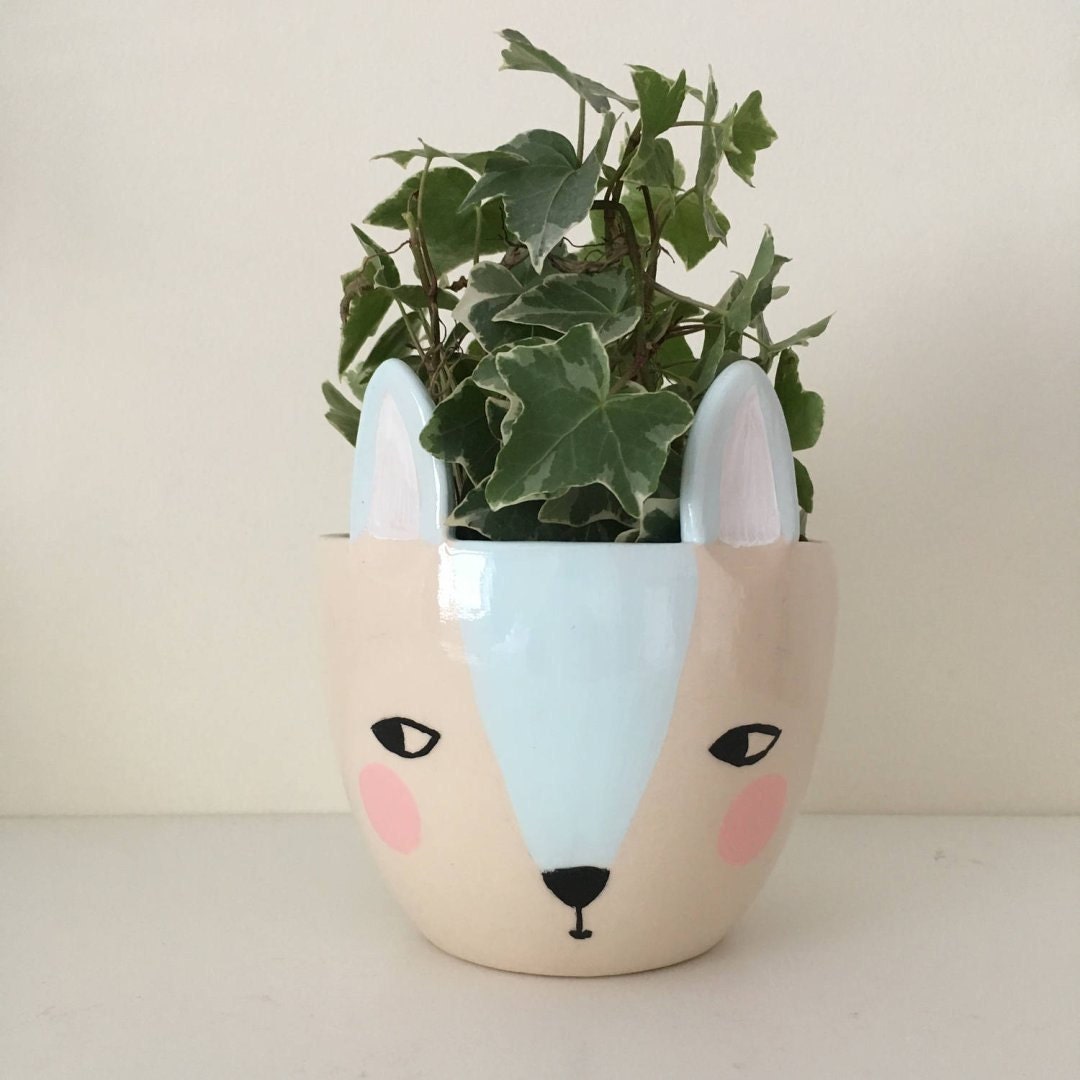 >
Faces on planters, faces on plates, faces on mugs: We love them all. 
Krafty K Design
's rosy-cheeked pots are especially squeal-worthy.