Your vacation inspiration has arrived: Check out top trending travel picks from Spot.com — and chic, trip-ready outfits and accessories to take along.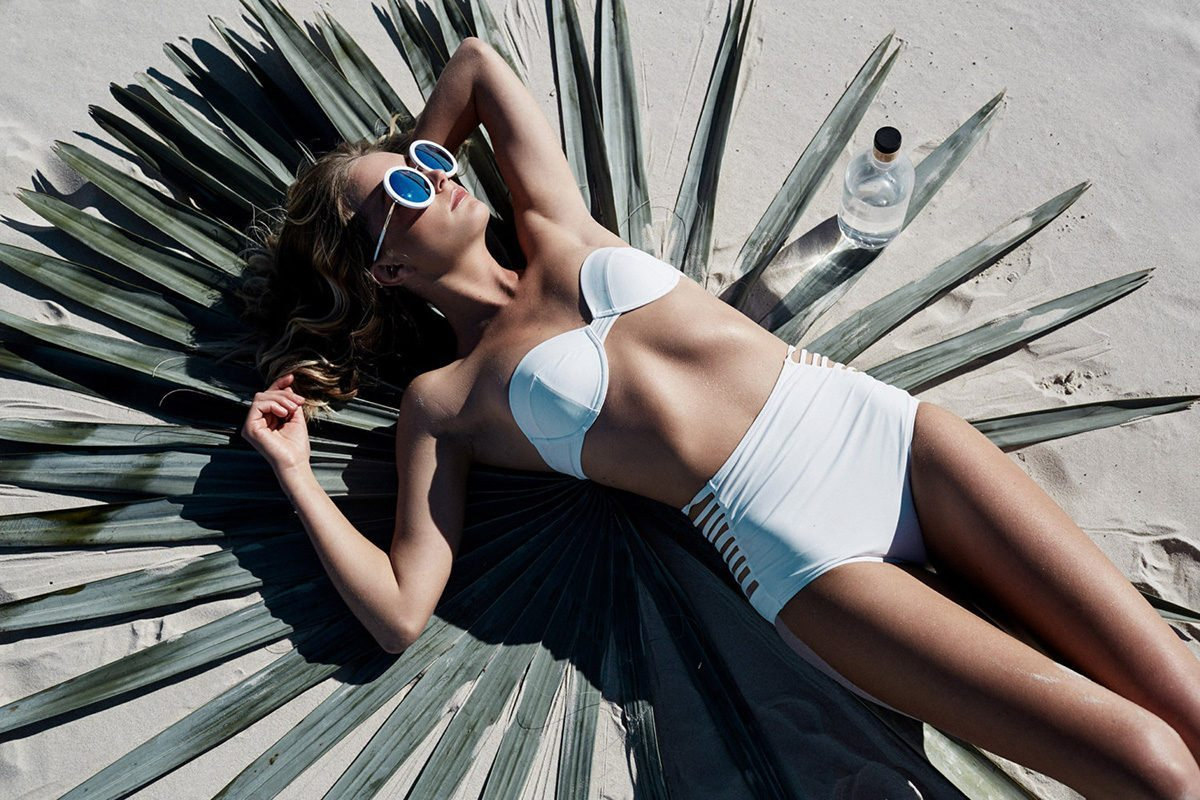 In our opinion, any vacation is a good vacation, but there's no denying that the
Instagram age
has raised the stakes for social-media travel brags. If you're planning a trip and want some ideas for totally-worth-it spots that promise a good time
and
 of-the-moment buzz, read on. Kelly Lack, the creative lead at the gorgeous new travel app
Spot
(and a bona fide
Instagram heavy-hitter
in her own right), clued us in to five hopping destinations to watch this year, along with the can't-miss stops in each one. And since nothing amps up the excitement for a coming trip like shopping for outfits and accessories to throw in your bag, we've compiled a handy
packing guide
for each destination.
Which one floats your boat? Tell us in the comments!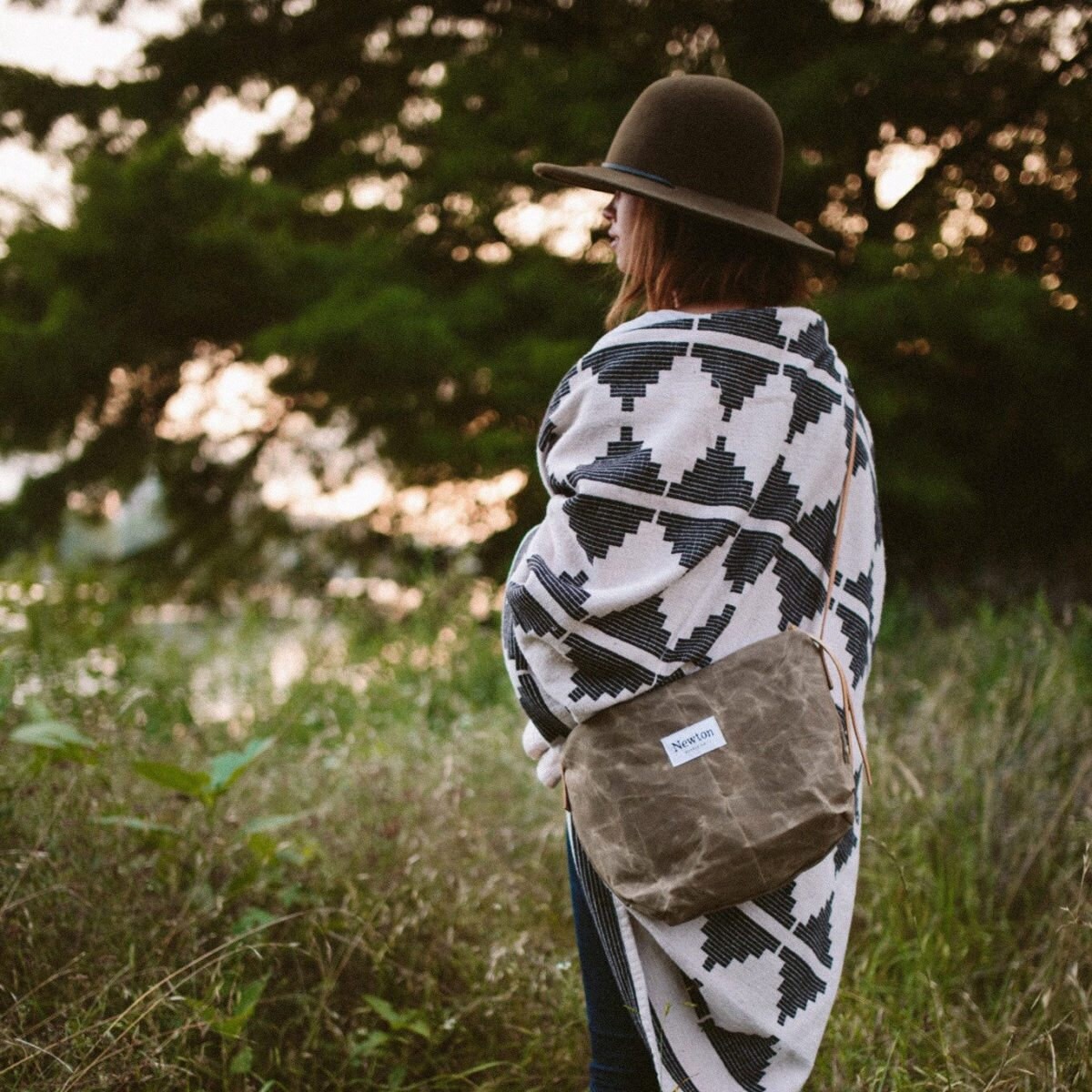 Palm Springs, California
The Vibe:
"Palm Springs is this retro wonderland — a time capsule bathed in that hot desert sun," Lack says. "You can be as hedonistic as you want, embracing the endless pool party and living in a fringe bikini, cocktail in hand (with another on the way). Or, you can pull it together and tour the incredible mid-century houses or hike the sunburnt mountains that provide a constant backdrop to the city. I recommend a bit of both. Regardless, it's one helluva good time."
Insider Itinerary:
 "A new hotel called
Arrive
recently opened, which has all the necessities from ping-pong to an ice-cream shop to nighttime movie viewing from the pool. For shopping,
The Shops at 1345
is like 12 stores in one (
Daydreamer LA
and
Soukie Modern
among them), And Yucca Valley is worth a day trip for vintage clothing shops that will make your head spin with their keen curation and small-town prices. You'll want to score a table at the newish
Mr. Lyons Steakhouse,
 then cap off the night with umbrella drinks at
Bootlegger Tiki
."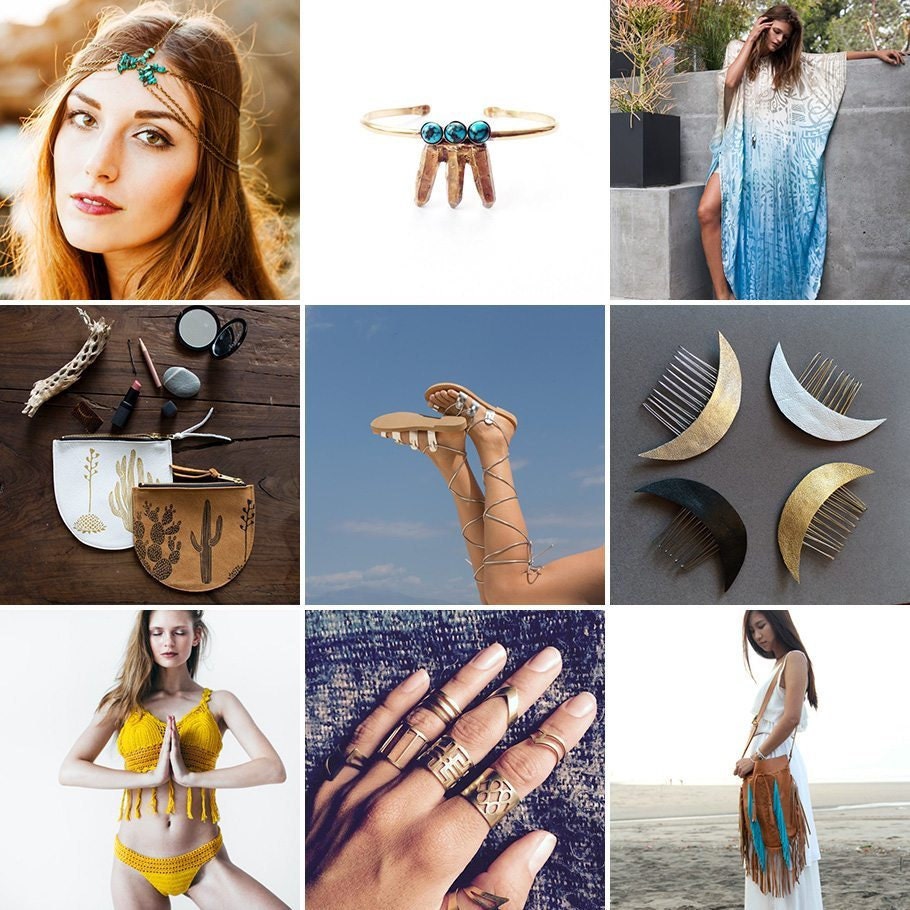 What to pack: 
This is the place to live out your boho desert fantasies, so load up on floaty caftans, delicate
body jewelry
, and all the
turquoise
and fringe you can shake a creosote branch at.
Todos Santos, Mexico
The Vibe:
"Just up the coast from Cabo San Lucas, Todos Santos is like the anti-Cabo — no massive all-inclusives or cheesy spring-break bars. It's a proper little town with shops and cafes in old colonial buildings and a handful of pretty boutique hotels, but it still feels languid and off the grid, like a tumbleweed might roll past at any time. A boho contingent of surfers, vagabonds, and oddball artists have made this their spot. It's tacos and cervezas at mom-and-pop stands, siestas under nodding palms, and barefoot ease and elegance."
Insider Itinerary:
 "If you want to stay in town, it's got to be
La Bohemia
, with its whitewashed walls and traditional textiles, then pool dips at
Hotel Guaycura
's beach club (where you can chill for the day), shopping for jewelry at
Atelier Naica
or leather goods at
Etnica
, and cocktails at airy
La Morena
. At some point, drive out to El Pescadero for fresh fish and organic produce in open-air
Hierbabuena
. Or you can base yourself out there, at the rustic-chic
Rancho Pescadero
with on-site surf lessons and yoga."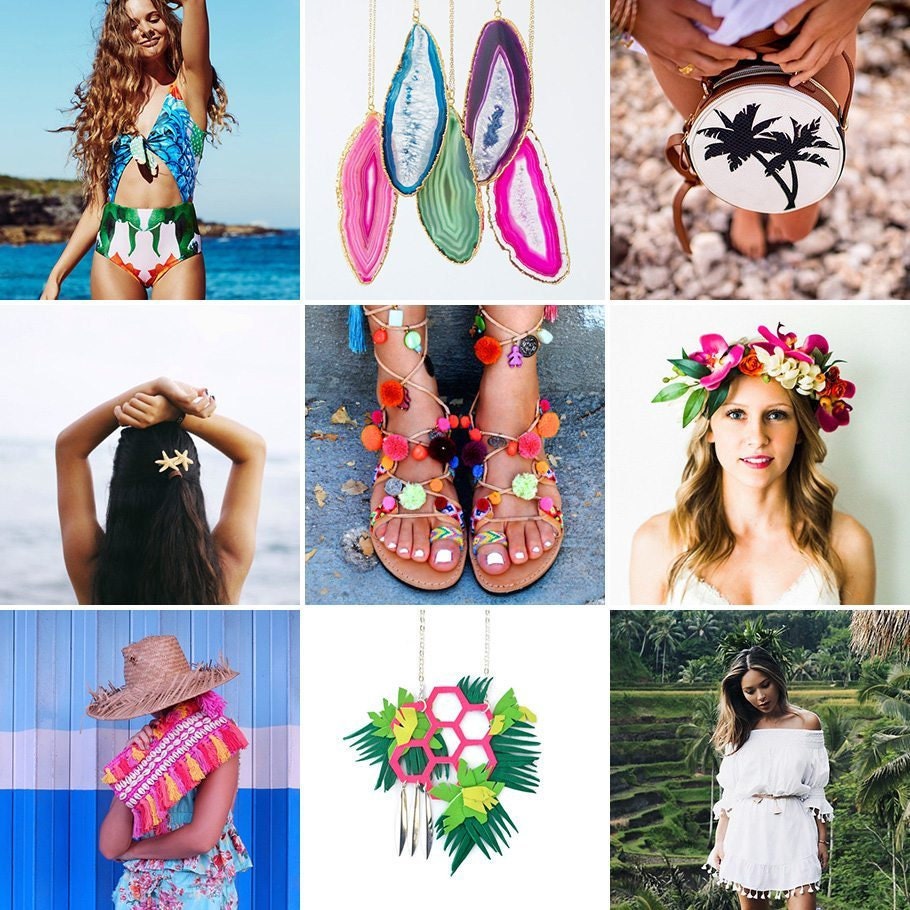 What to Pack:
 Breezy dresses, jewelry and bags with bright colors and pompom details, and your
cutest yoga gear and surf stuff for active moments
.
New Orleans, Louisiana
The Vibe:
"If it's possible for a city to seem alive, this one does. It's like your batty but effortlessly chic great aunt, hilarious drunk uncle, hipster bro, and artsy cousin all rolled into one. It's dark and dreamy even at midday, and covered in subtropical overgrowth. And it loves a good party. One of my great friends who's a Louisiana native says that New Orleans gets cold sweats if a few weeks pass without organized chaos or a parade of some kind."
Insider Itinerary:
The city is mad for its tried-and-true traditions — indulgent Friday lunches, King cakes at Mardi Gras, second-line parades — but there's cutting-edge stuff happening all over the place. New hotels (people are saying the
Ace New Orleans
might be the company's best one yet) and an exploding art scene are making over the former warehouse district. And the list of must-try restaurants is longer and more nuanced than ever:
Shaya
's modern Israeli cuisine and
Compere Lapin
's twists on Caribbean are comfort food gone global.
Oxalis
, with its serious whiskey menu and small plates, is a favorite spot of Solange Knowles. I may or may not be starry-eyed and paging through New Orleans real-estate listings as we speak."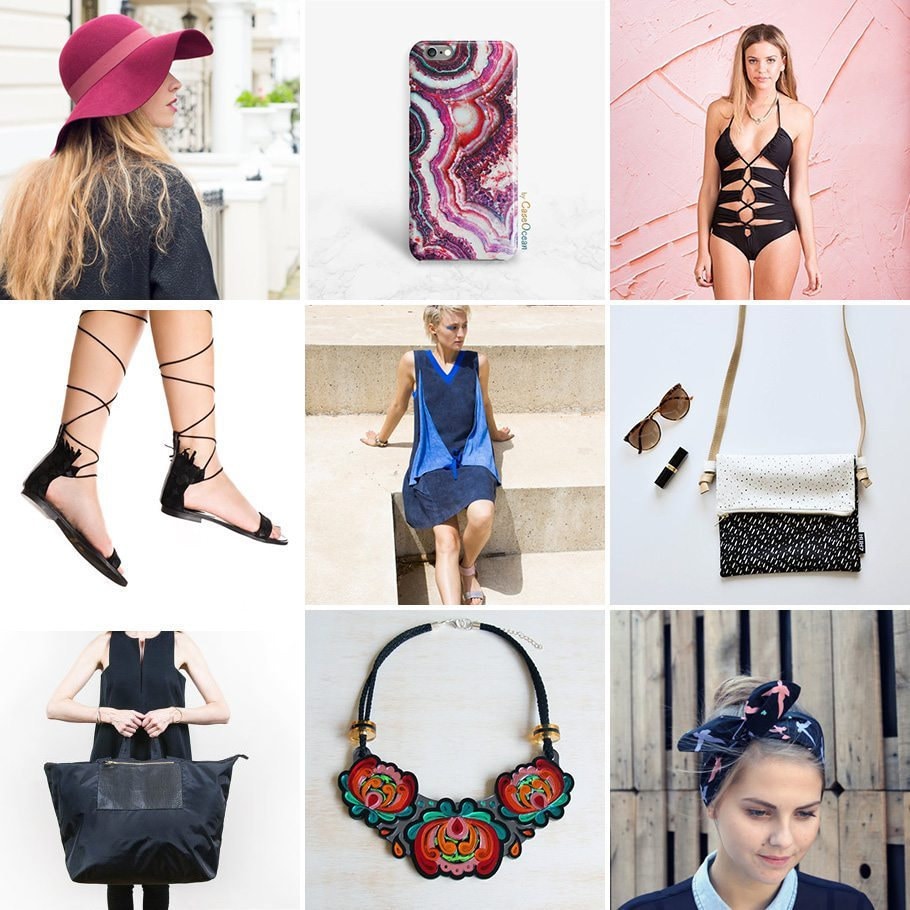 What to Pack: S
leek, go-anywhere black basics; bold, look-at-me jewelry; and sexy, strappy everything.
Iceland
The Vibe:
"Iceland is this incredible mix of staggering natural wonders — sky-high cliffs, black-sand beaches, ripping winds, waterfalls — and really cozy, homey moments — new lambs, sweet cabins with smoke puffing out of the chimneys, nubby sweaters, thick mugs of hot coffee. You'll feel far, far away at the edge of the world, but with all of the comforts of home."
Insider Itinerary:
 "If you go, take a couple weeks and drive the Ring Road around the whole island. This is non-negotiable. You'll pass bays filled with icebergs, pastures of Icelandic horses with surfer-blonde manes, and so many waterfalls you'll lose count. Your nights will be spent in little inns with on-site restaurants plating up food that's better than it should be. Quirky-charming
Hotel Budir
and
Hotel Aldan
need a Wes Anderson movie to star in. The
Blue Lagoon
is touristy but worth it, though finding off-the-radar hot springs like
Laugarvatn Fontana
and the pools at Grettislaug is an Iceland must. Bookend your road trip with a few days in Reykjavik, where the
Kex Hostel
is hip yet historical, and has a seriously great bar. For caffeinating,
Reykjavik Roasters
is coffee-house hip; for dinner,
Snaps
and
Dill
are the tables to score; and for drinks it's
Mikkeller & Friends
for craft beer and
Apótek
for cocktails."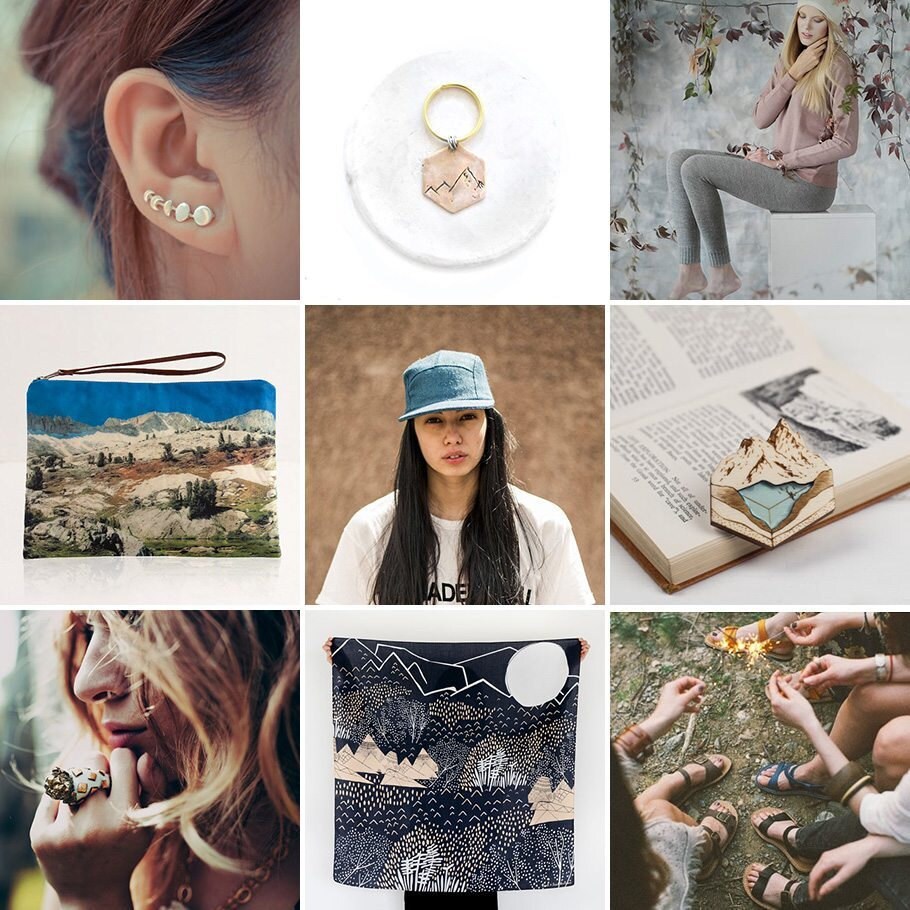 What to Pack:
 Iceland in summer is all about cool outdoorsiness — and layering. Throw in some mountain-inspired accessories for fun, and give a nod to the Northern Lights (visible come fall) with celestial jewelry.
Positano, Italy
The Vibe:
"Positano is THE trip for lovers, for honeymooners, for anybody you want to fall madly in love with you, because that's near impossible here. You're strolling citrus-scented streets, hand in hand (there are no cars). You're snapping photos of each other backed by the Crayola-box houses. You're feeding each other gelato. Essentially, you're the living embodiment of
la dolce vita
."
Insider Itinerary:
"This is not really the place to seek out the 'hip, new [blank]' (though the famed
Le Sirenuse
hotel did recently open a terrace bar next door). It's more about timeless, nostalgic romance — living carefree for a week, or a long weekend, at least — but has never been more popular. (Thanks, Pinterest.) Notoriously expensive, Positano does have a few more affordable options,
Hotel California Positano
and
La Rosa dei Venti
among them. It's hard to go wrong here — the town is self-contained on the hillside — but lunch and beach lounging at
Da Adolfo
restaurant (reached by boat), hiking to the top of the mountain via the Path of Gods, and contemporary Italian at
Casa Mele
should be on your list."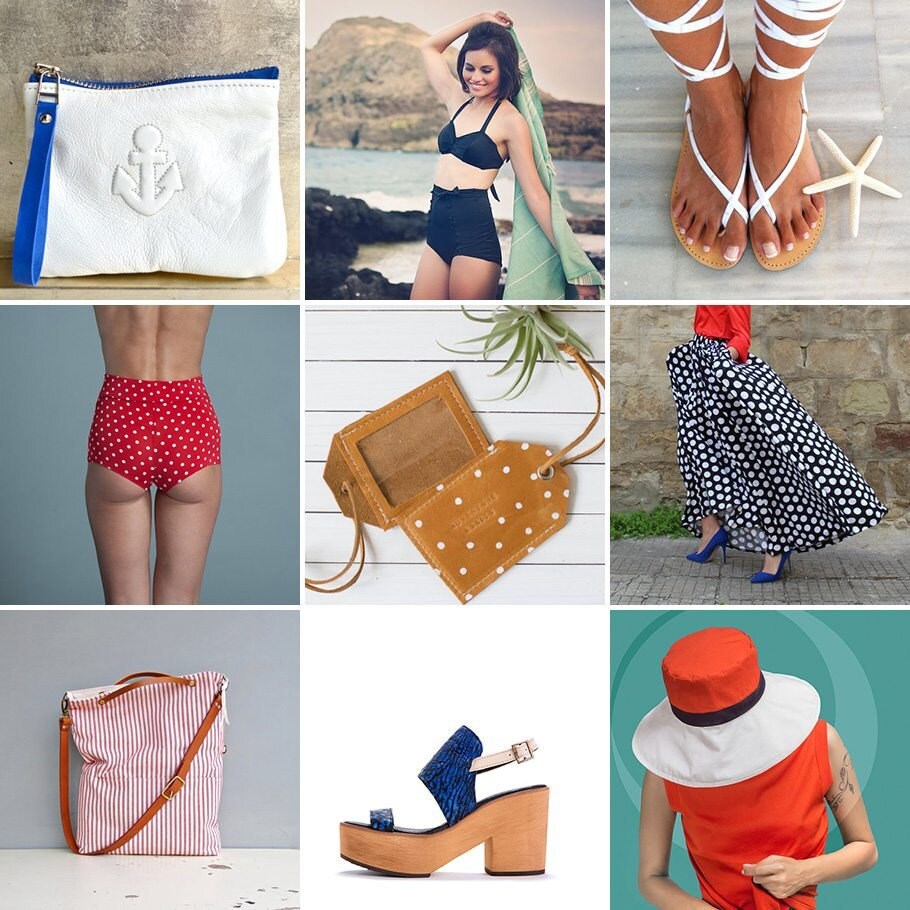 What to Pack:
 Nautical classics in crisp whites and
blues
, a smattering of polka dots and stripes, and at least one throwback bathing suit that makes you look like a screen siren from the 1960s.
Still searching for your next great getaway? Shop more of Lack's trending travel picks. 
Lead image: The Resort Market