From thoughtful little treasures to luxe custom creations, discover extraordinary presents galore—at prices you'll adore.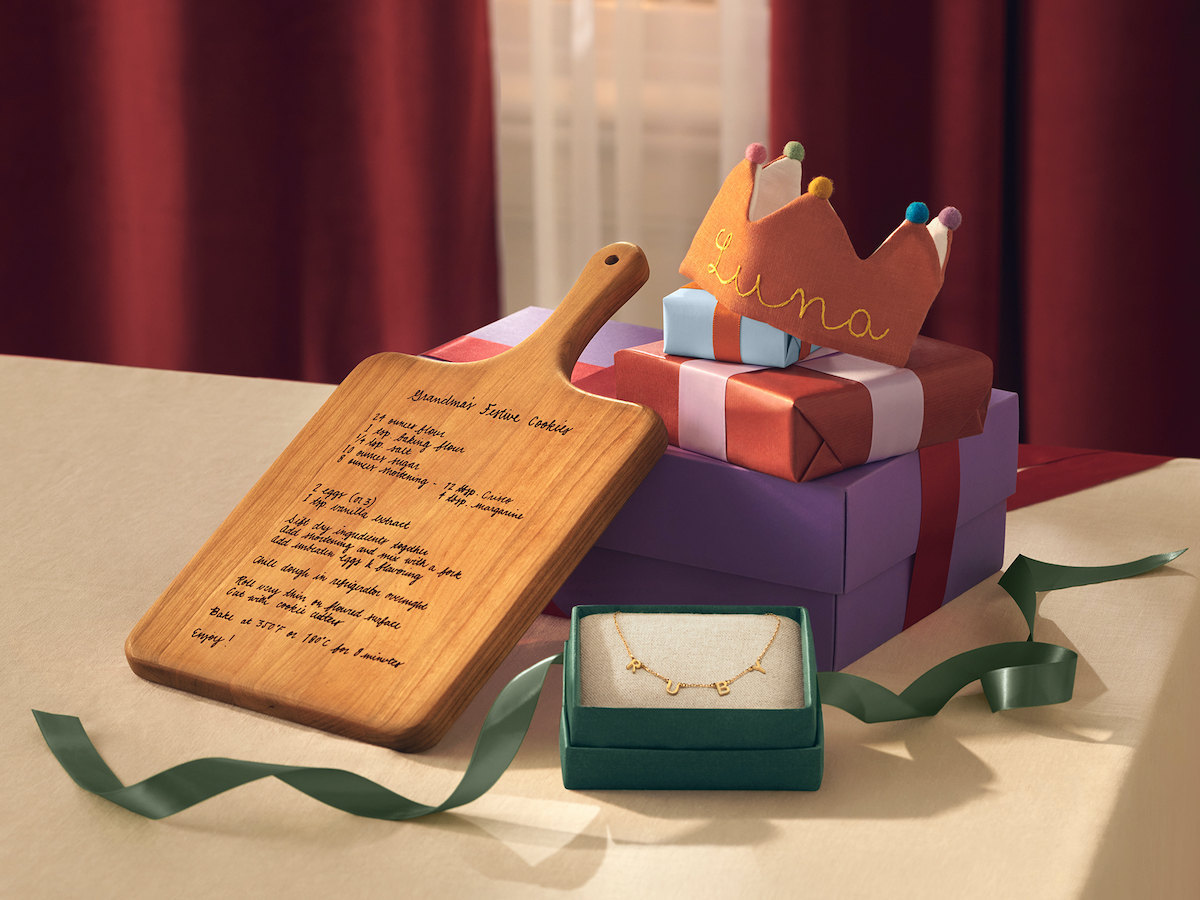 Bring on the heartfelt holiday cards and playful wrapping paper—'tis the time of year for making your favorite people feel extra-special. That's right: gifting season is officially here, and whether you're looking for a meaningful present for your partner or a thoughtful treat for a cherished pal, you've come to the right place. After all, Etsy sellers know better than anyone that good gift-giving is an art—one that encourages us to celebrate all the endearing eccentricities that make our loved ones unique.
To help spark some ideas worthy of their one-of-a-kind wonderfulness, this year, we've combed through thousands of items and compiled the ultimate edit of extraordinary presents for every quirky character in your crew, conveniently bundled into
collections
organized by budget*. From embroidered sweatshirts to ornately carved chess sets, read on to discover gifting gold from some of the most talented makers out there—then shop each
curated collection
for even more affordable inspo.

Tip: Making a list, and checking it twice? Creating collections is a great way to keep track of all those thoughtful gift ideas (and build your own shareable list for Santa, too.) When you see an item you like, simply click the heart icon and add it to the collection of your choosing. Happy treasure hunting!
Unique gifts under $25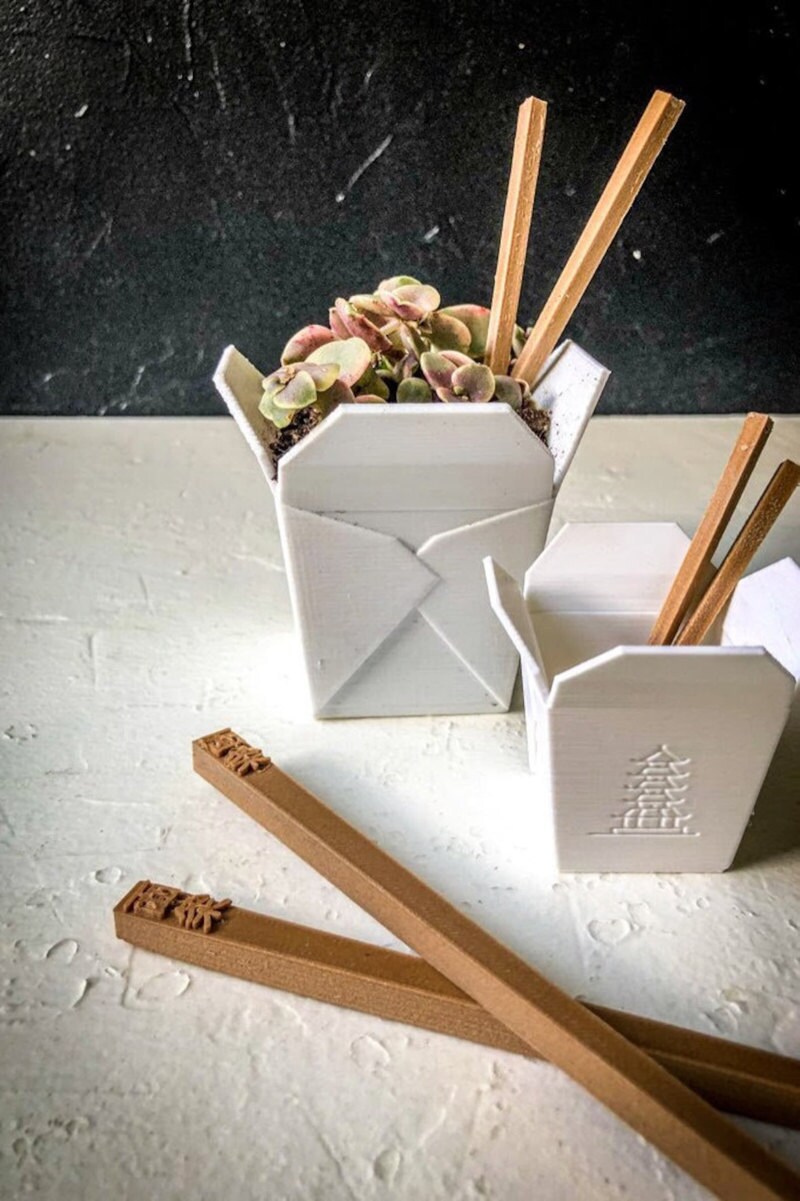 SHOP: Takeout box planters from Coastal Maker Space, from $11 + shipping
Surprise! Crafted to look like a container of their go-to to-go order, these 3D-printed "takeout boxes" are actually cleverly constructed pots for their favorite succulents and propagating plant friends. A complementary set of wooden chopstick "stakes" add an extra touch of authenticity to the irresistible illusion.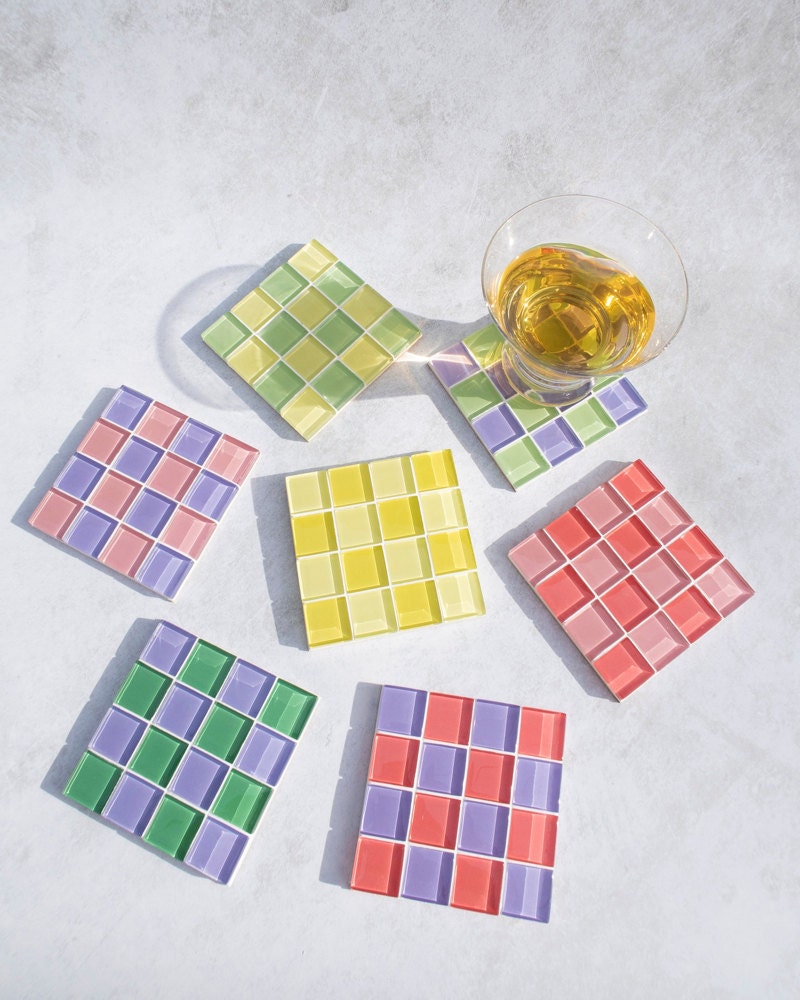 SHOP: Glass tile coasters from Subtle Art Studios, $18 + shipping
Happy hour enthusiasts and bold coffee brewers alike will get a kick out of serving their flavorful concoctions on these peppy checkered coasters, which come in nine vibrant color combos, and can be purchased individually or in fun mix-and-matched sets of four.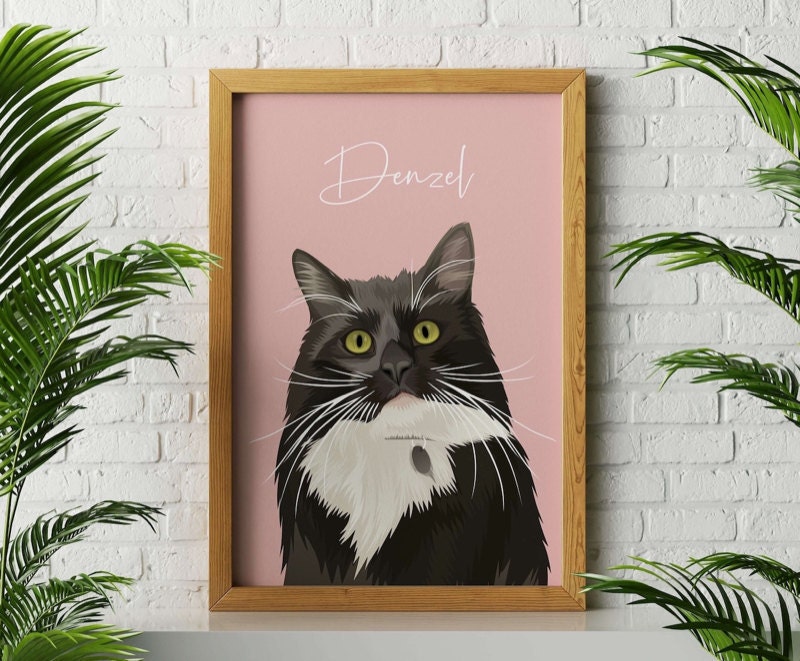 SHOP: Custom pet portrait from Print and Paw Studio, from $25
Why yes, their pet is the handsomest beast you ever did see—and to show them you agree, why not get them a frame-worthy custom portrait of Mister Fuzzy, carefully hand-detailed right down to the whiskers?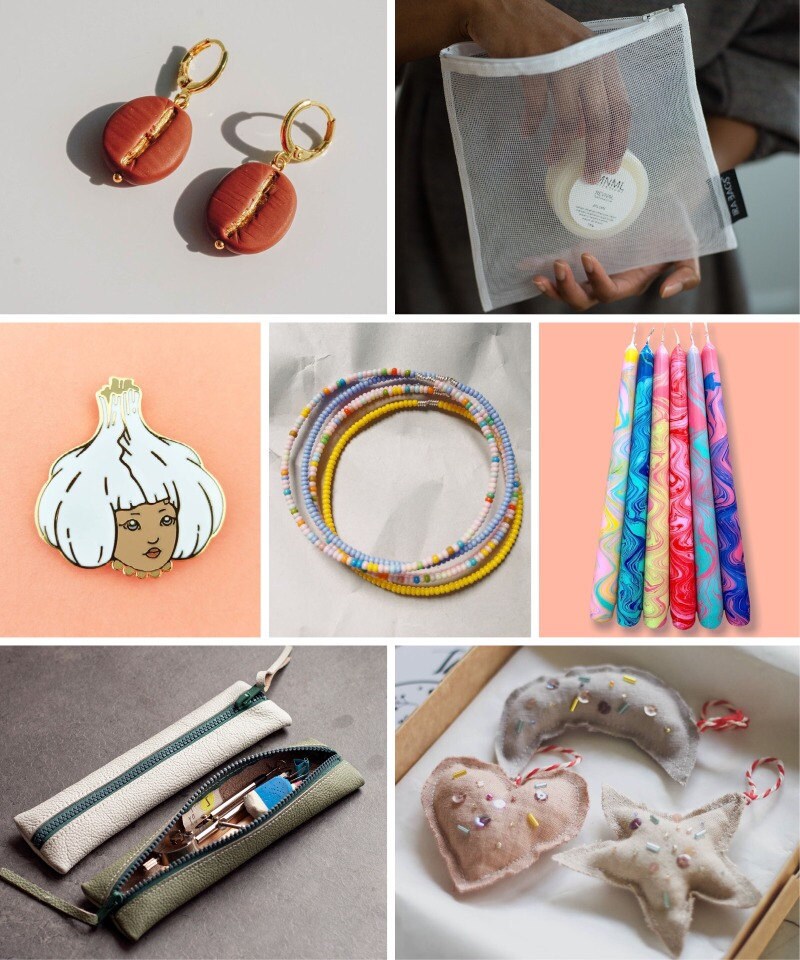 Unique gifts under $50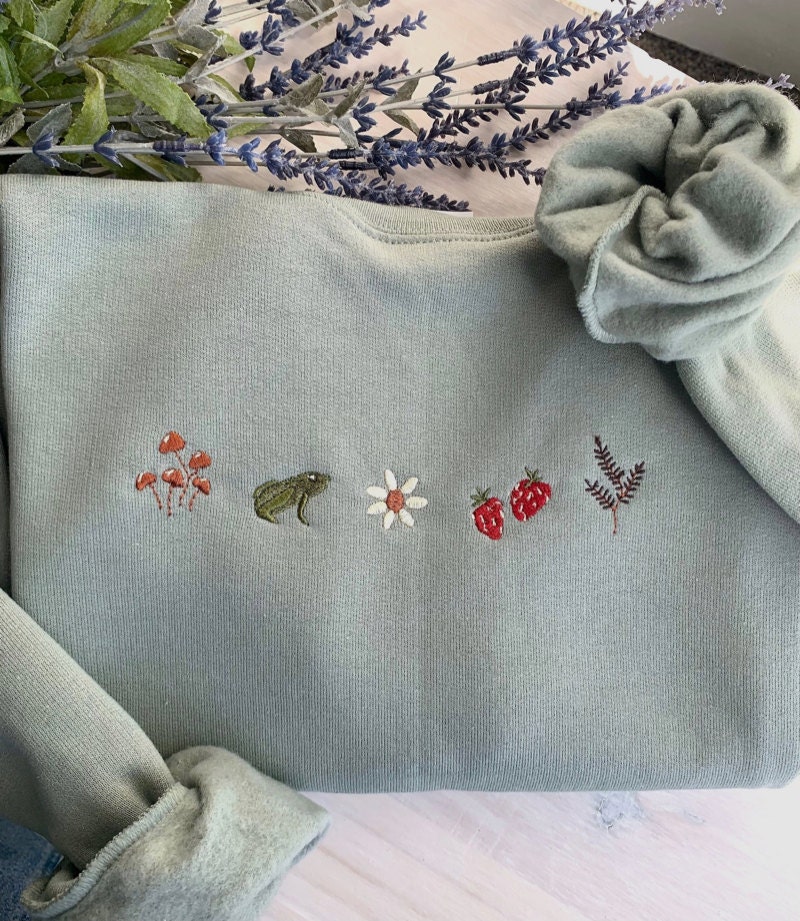 SHOP: Embroidered cottagecore sweatshirt from Party Duck Studio, $48
Warm and toasty meets cute and woodsy with this sweet crewneck sweatshirt, featuring an embroidered lineup of whimsical flora and fauna. Talk about the epitome of cottagecore cozy!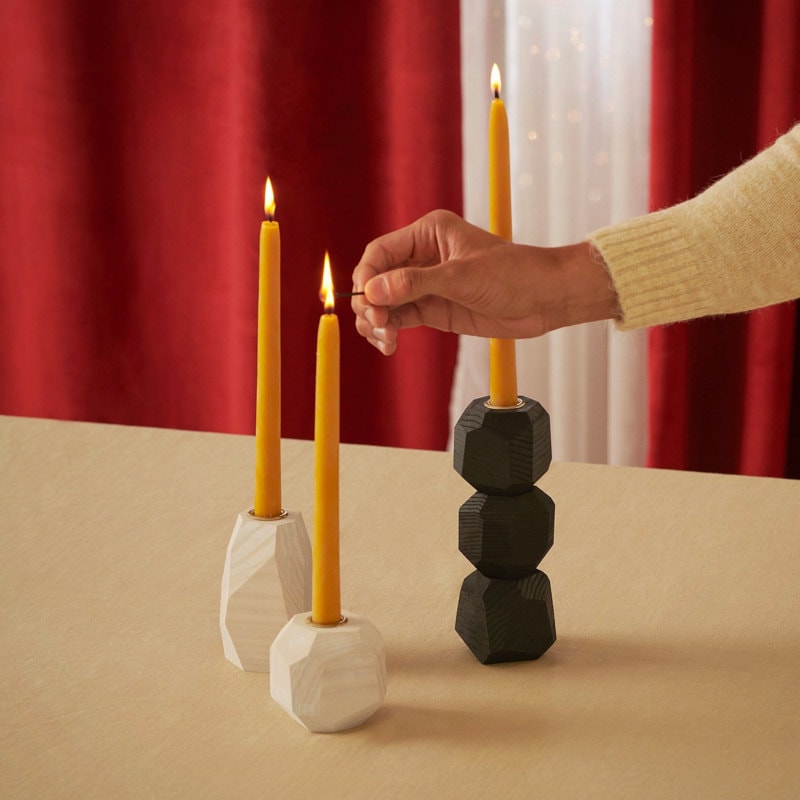 SHOP: Geometric candle holders from Untitled Design Co, from $25 + shipping
Whether they're a seasoned host who can't resist a candlelit feast or simply a fan of minimalist, modern accent pieces, these shapely wooden candle holders will instantly elevate any tablescape or decorative mantle display.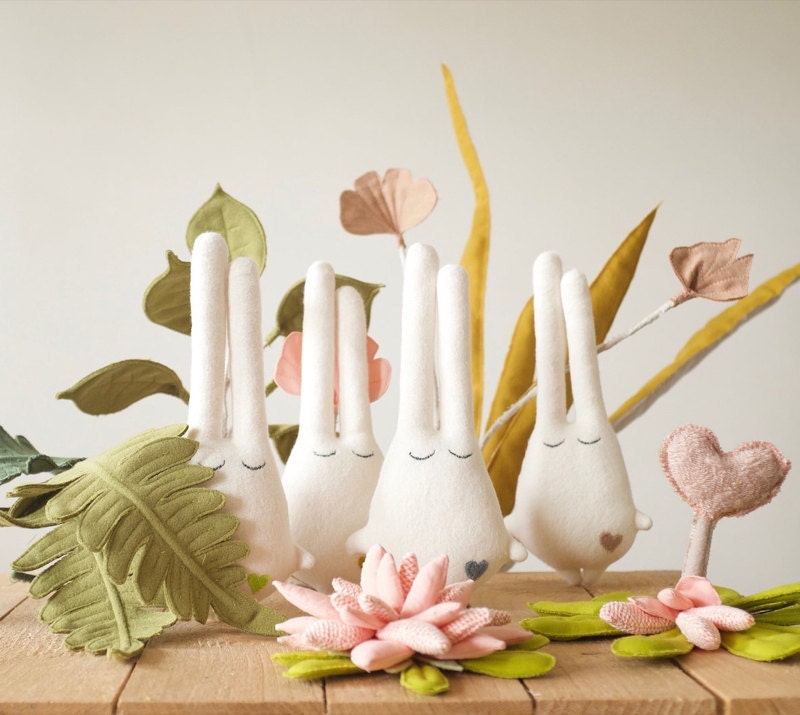 SHOP: Stuffed animal toy from Les Gugus, $36 + shipping
Children of all ages will be charmed by the extra-long ears and squishy soft center of this plush lil' creature. You can even choose the color of the tiny heart on its tum (and coordinating patch on its bum!)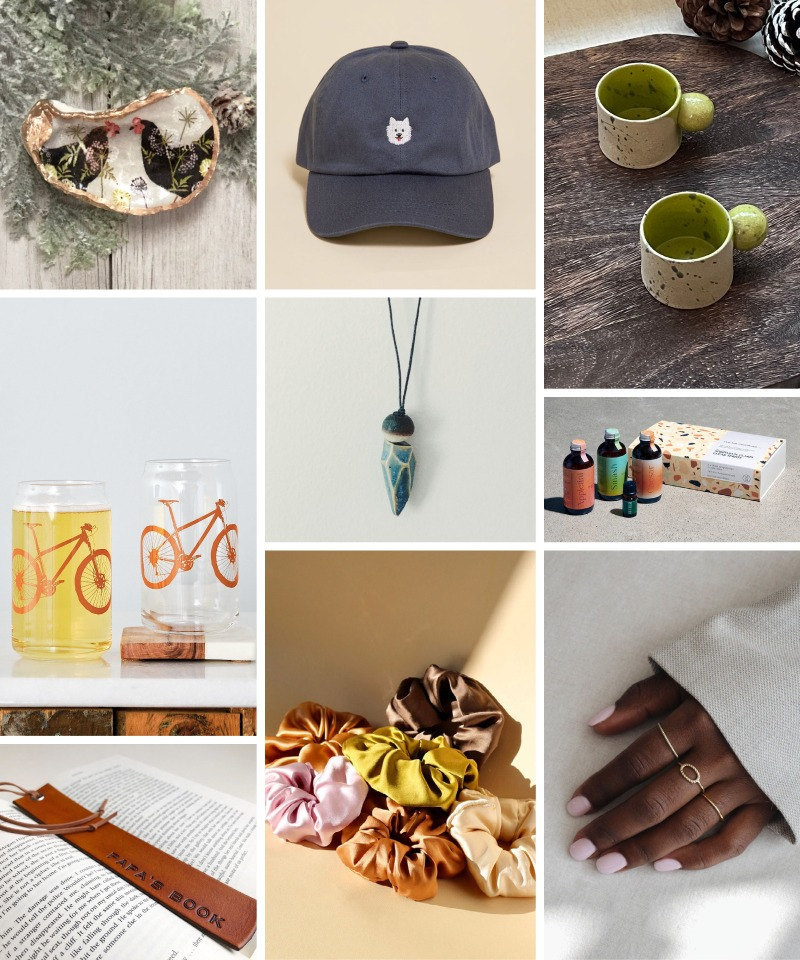 Unique gifts under $75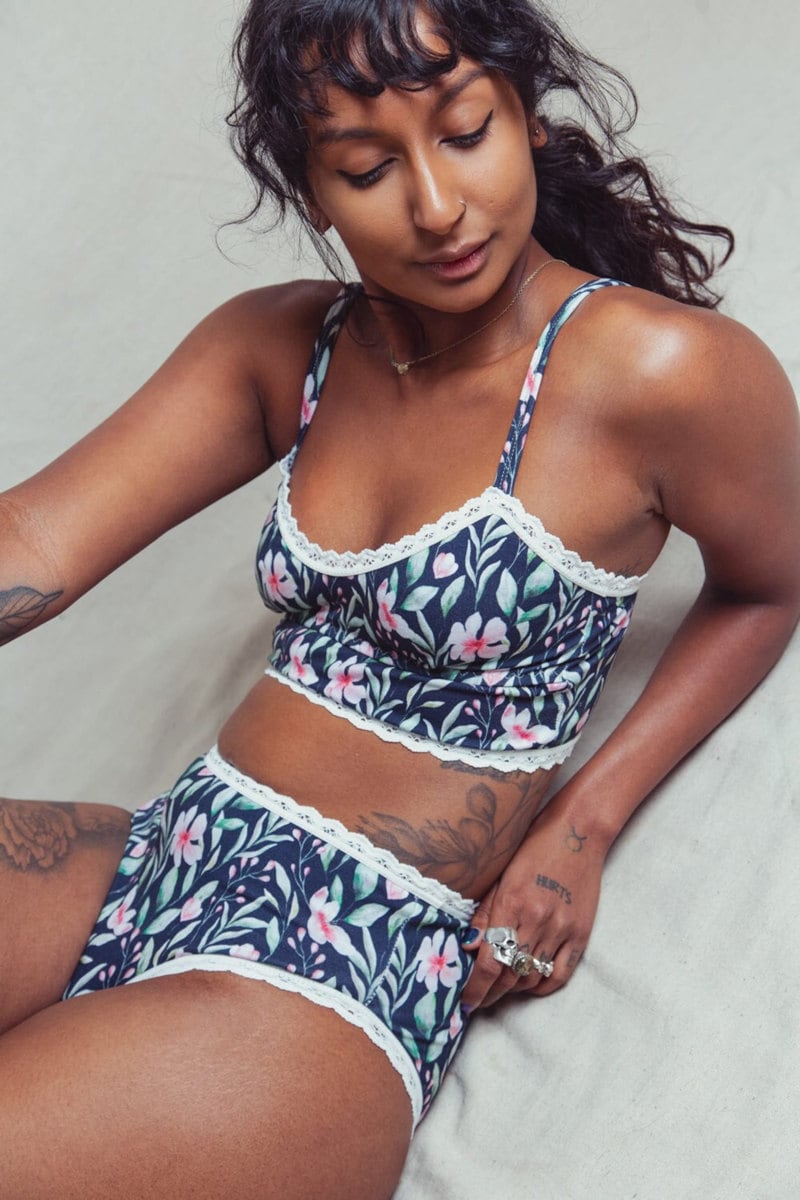 SHOP: Floral cotton bralette from Brighton Lace, $55 + shipping
With its romantic lace embellishments, this beautiful floral bralette delivers a lovely touch of luxe to an everyday undergarment. Plus, if you have some room in your budget and really want to spoil them, you can spring for the matching set!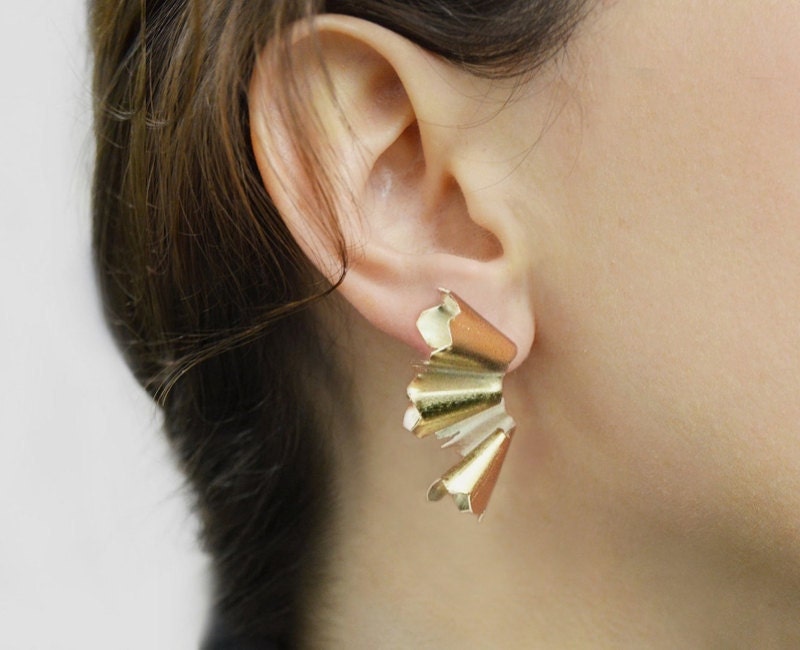 SHOP: Pencil shaving earrings from Monochromatiques, $64
How creative and chic are these sculptural earrings inspired by pencil shavings? Boasting a gratifying golden curl, these bold beauties would make a meaningful gift for all manner of artists, teachers, and even model students!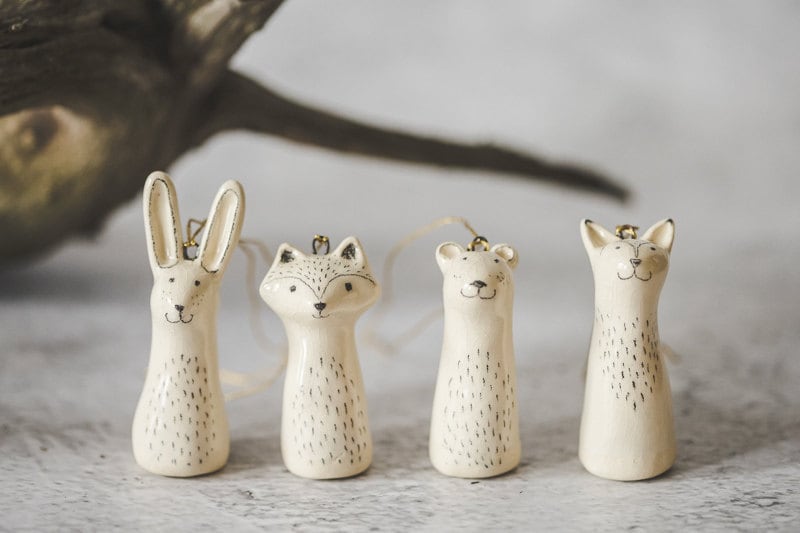 SHOP: Woodland creature ornament set from Murdeko, $46 + shipping
There are so many sweet ways to gift these adorable woodland animal ornaments: Hand out one to each of your besties (based on which critter fits their personalities, naturally), affix them to the outside of presents for an added pop of pizzazz, or wrap up all four together for an extra-lucky giftee.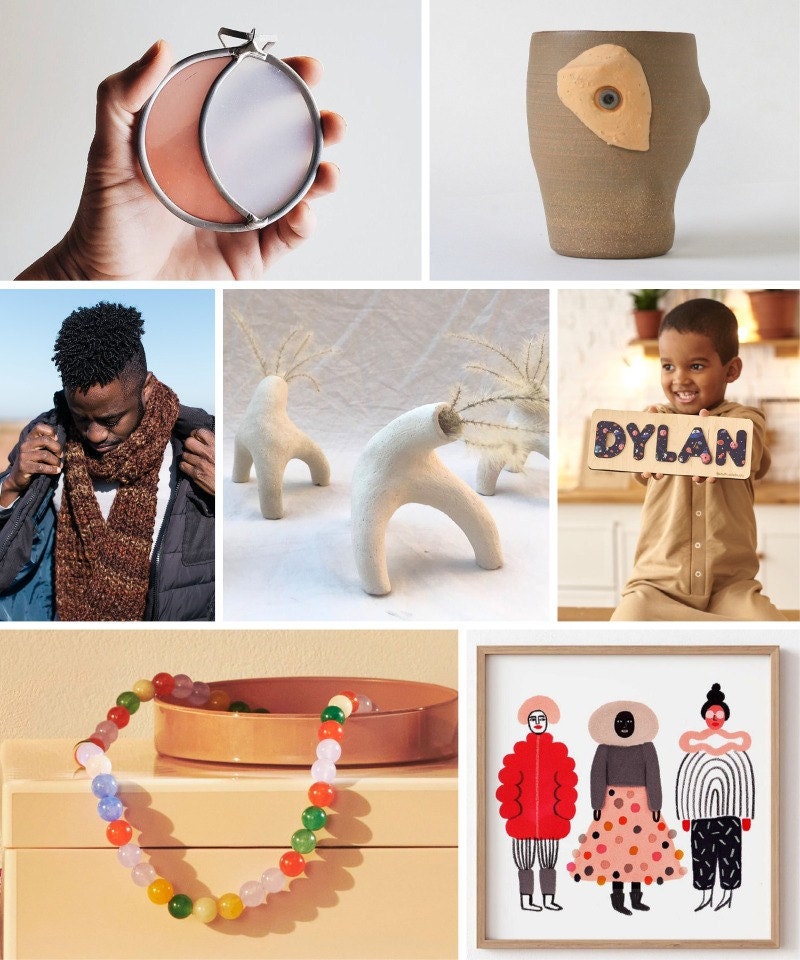 Unique gifts under $100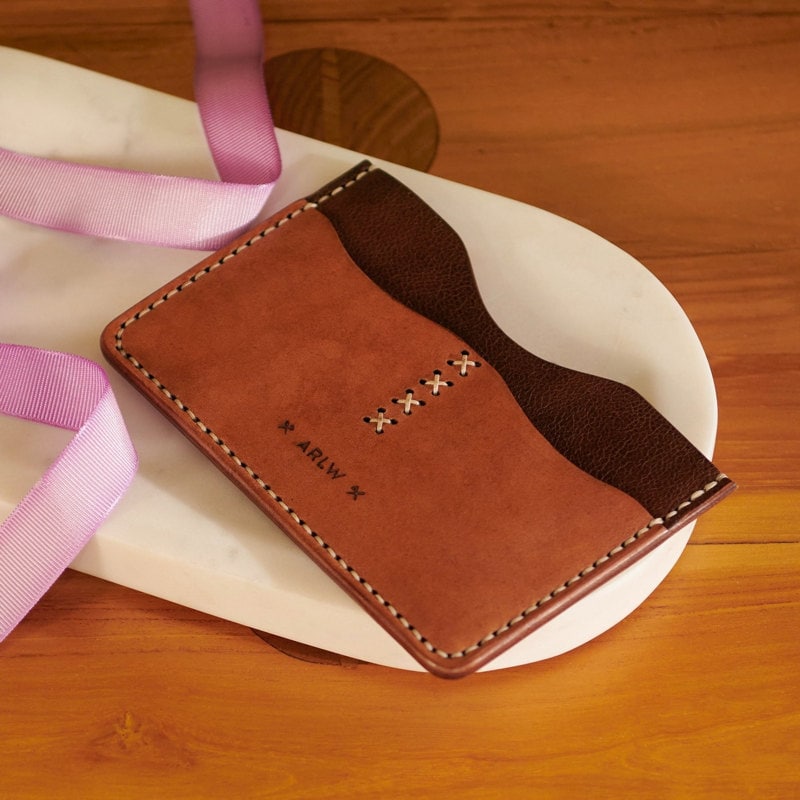 SHOP: Leather passport wallet from ARLW Gear, $80
For the always-polished, put-together person on your list, a practical accessory with a stylish twist is in order. Enter this full-grain leather passport holder, which features exquisite, visible stitching and an optional custom engraving of up to 50 characters—perfect for minimalist monograms or little love notes.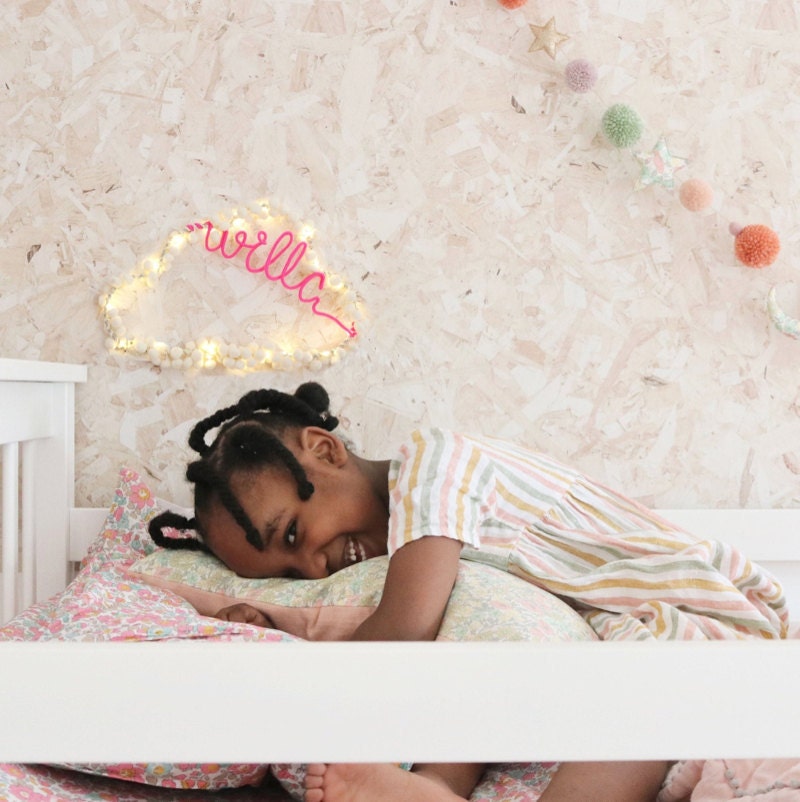 SHOP: Personalized cloud fairy night light from Melanie Porter Design, $53 + shipping
Your favorite kiddo's eyes are sure to sparkle at the sight of their very own personalized night light—and this twinkly cloud of pom-poms is made even more magical with their name scrawled down the side in neon pink, duck egg blue, or warm gray lettering. Sweet dreams, indeed!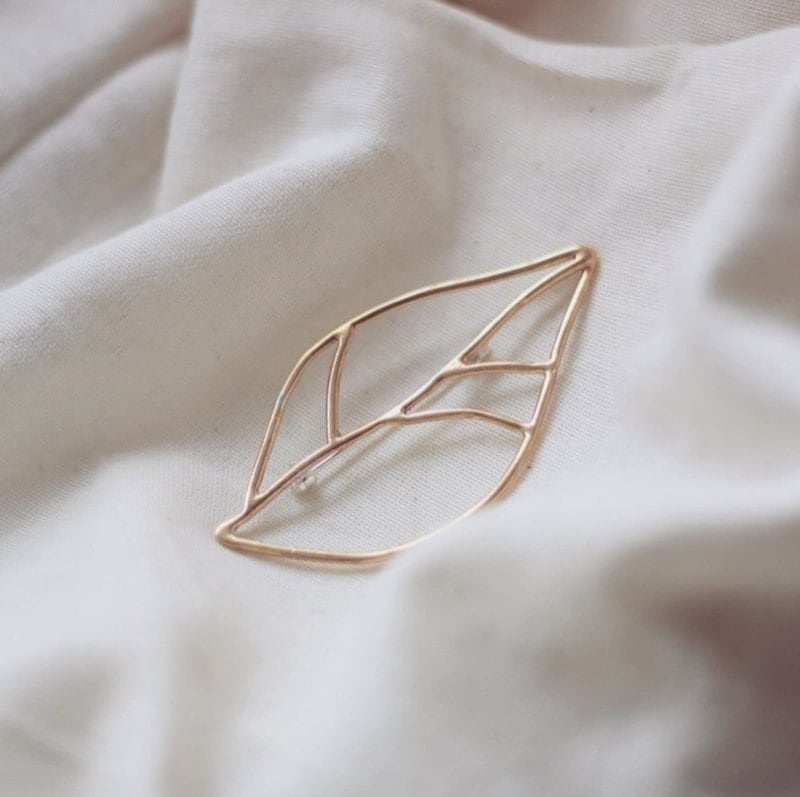 SHOP: Leaf brooch from Studio BALADI, $93
As delicate-looking as the real thing, this line-drawn leaf brooch will bring a natural elegance to the outerwear of any perennial plant lover, whether they opt to pin it on a scarf, coat lapel, or purse pocket. Even better? It's available in both brass and sterling silver finishes.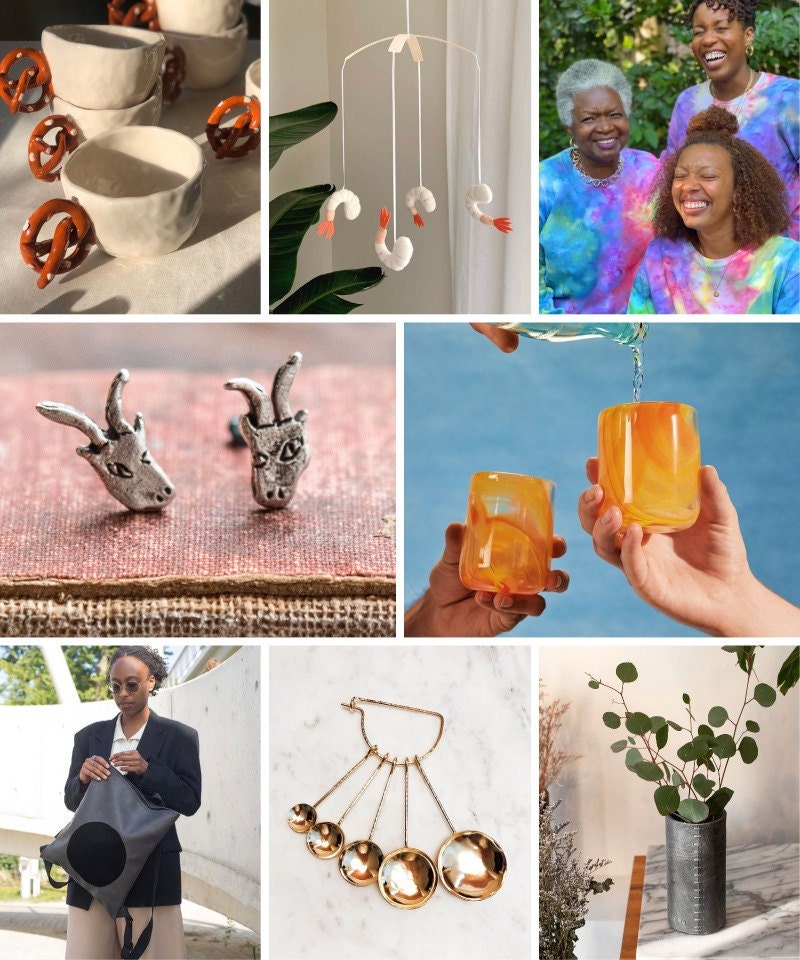 Unique gifts under $150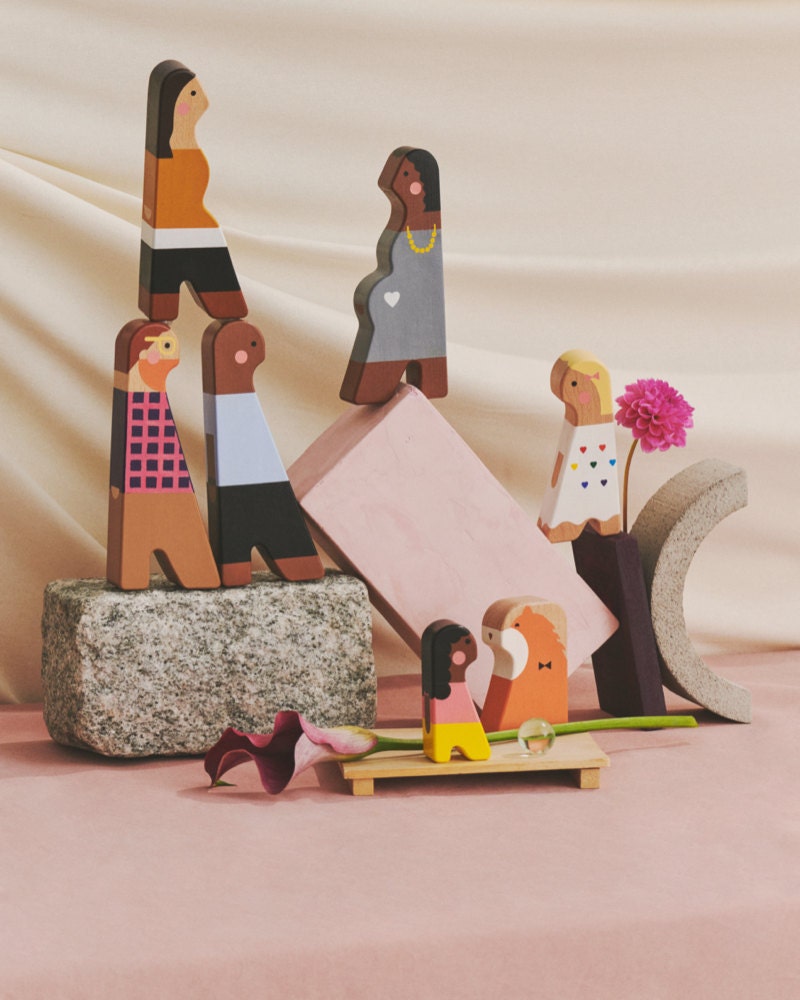 SHOP: Family portrait wooden figurines from My Mini Fam, from $147 for two figures
Whether you gift them as dolls or decorations, these custom-crafted wooden families are a memorable way to capture a portrait of all your closest kin—from grandparents to fur babies. Each display-worthy figurine is meticulously hand-painted to match the likeness of your loved ones, complete with scruffy beards and rosy cheeks.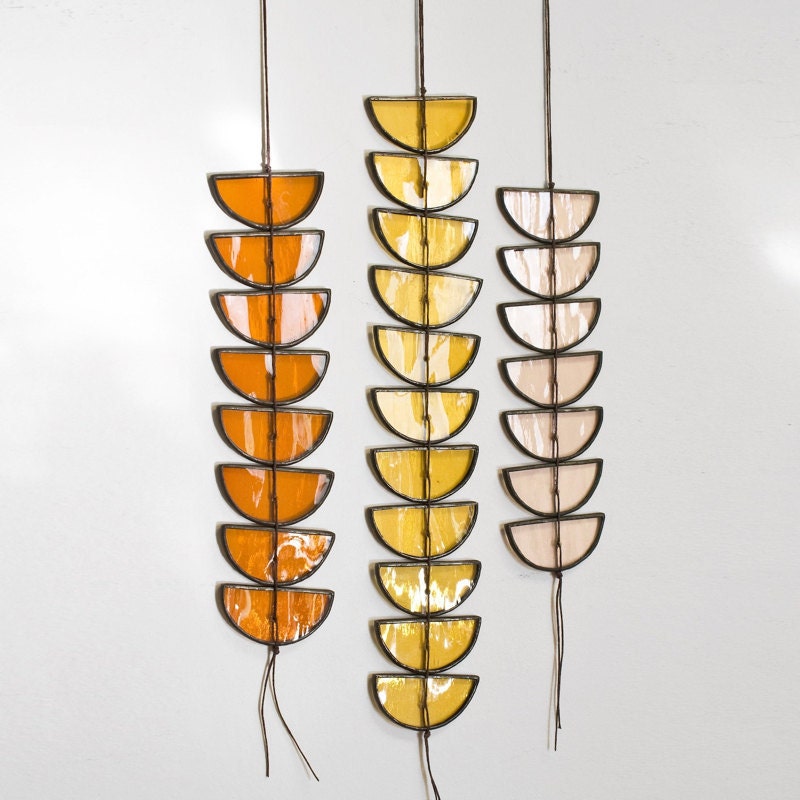 SHOP: Stained glass suncatchers from Bespoke Tile Glass, from $133 for seven segments
Bring a bright spot to their days with a stunning stained-glass window hanging, available in an array of seven sunny shades ranging from honey to plum. The beauty of this simple boho design is how easily it can be customized: Choose a single radiant hue or create your own harmonious mix at lengths ranging from seven to eleven stacked half moon segments.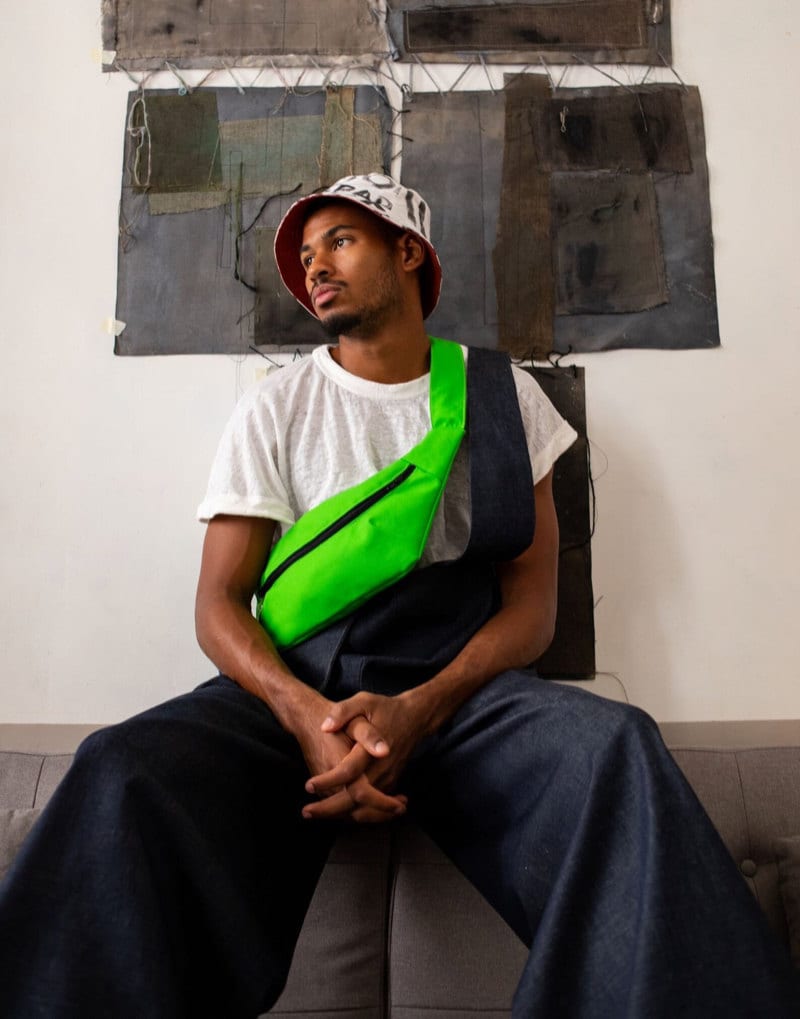 SHOP: Oversized upcycled shoulder bag from Etok Project, $104
Your guy on the go can shoulder all his essentials in style with this sporty, oversized crossbody bag. Handcrafted from upcycled fabric in a flashy neon green straight from the pages of a '90s magazine, this trendy take on the fanny pack also happens to be a sensible space for stashing his phone, keys, snacks, and other necessities.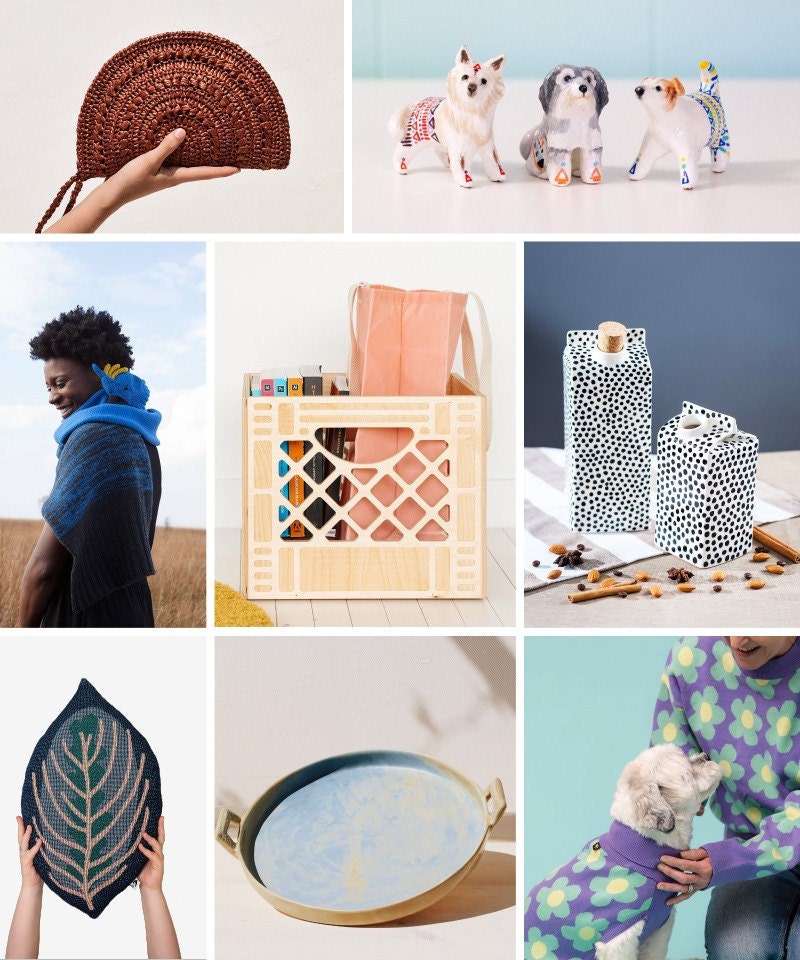 Unique gifts under $200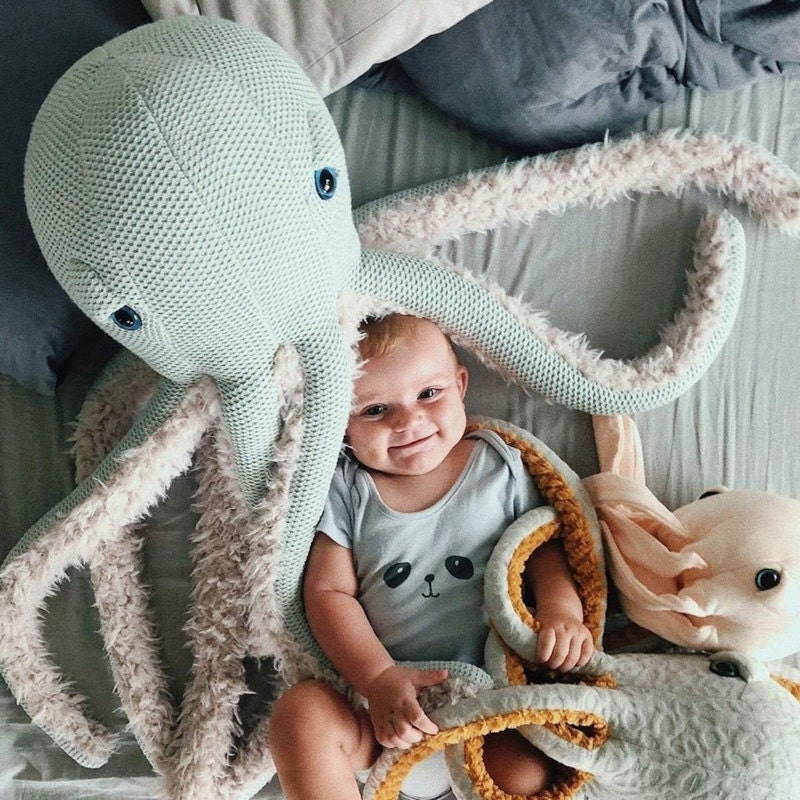 SHOP: Extra-large stuffed octopus from Big Stuffed, $200
Snuggles are in no short supply with this ultra-plump octopus friend—a gigantic stuffed sea creature with soulful blue eyes and fluffy textured tentacles perfect for squishing. It's a gift so generous in size and softness, it's sure to accompany your beloved babe from the playpen all the way to their dorm room one day!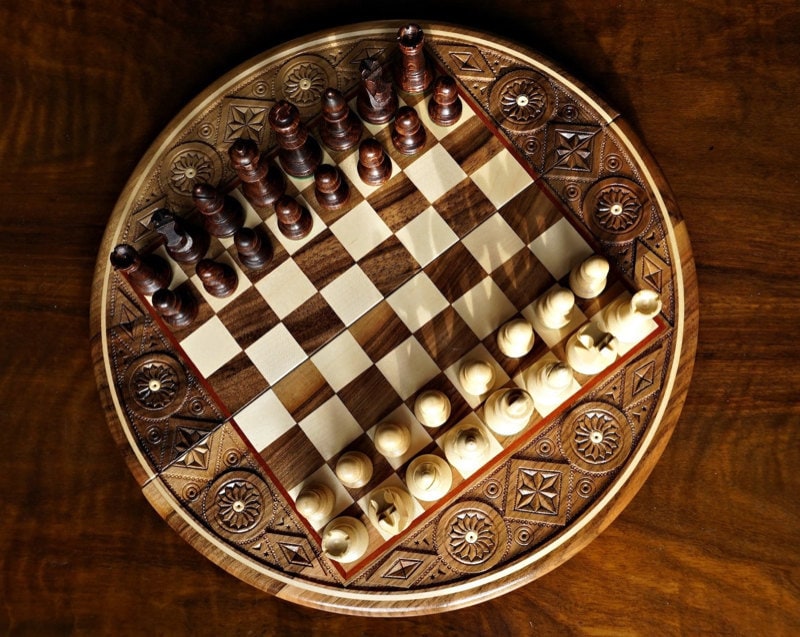 SHOP: Wooden chess set from Only Chess, $185
Doesn't every king and queen deserve a regal stage on which to play their favorite game? This ornately carved wooden chess set is not only a handsome place to practice their tactics, it's a handcrafted heirloom they'll be proud to put on display. Checkmate!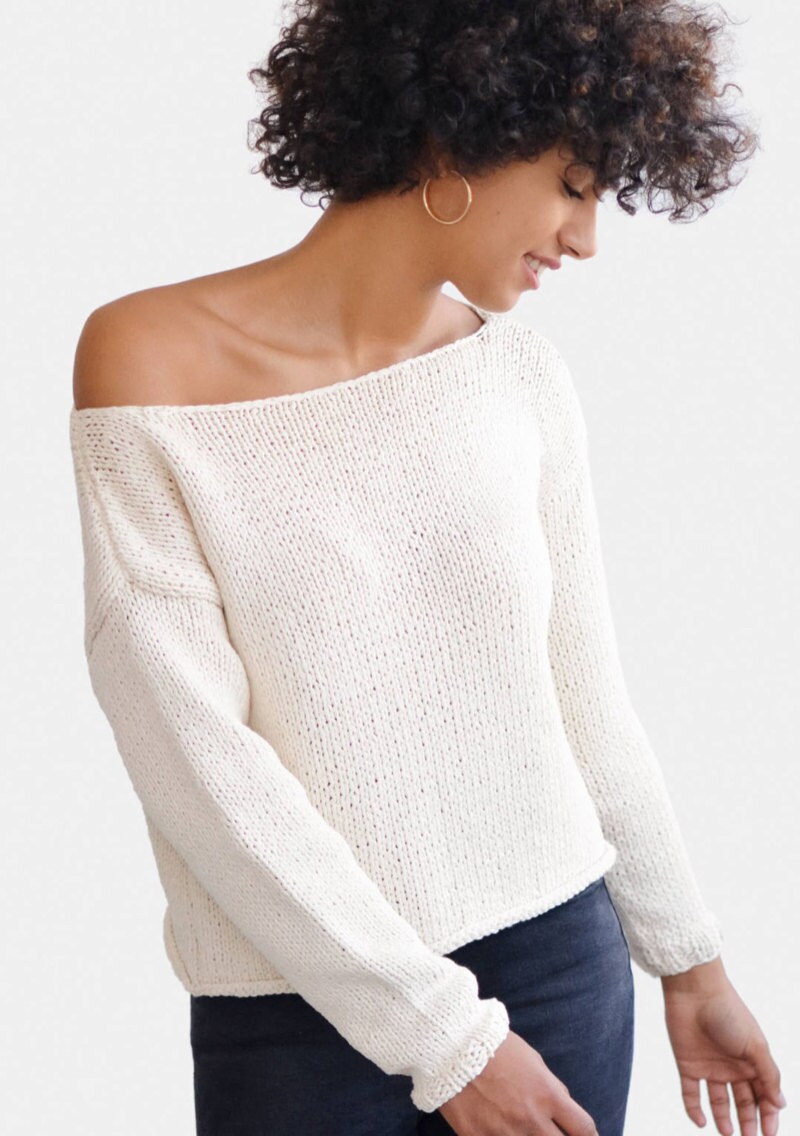 SHOP: Open shoulder sweater from Plexida, $190
There's no gift quite as luxe as a holiday sweater, and this hand-stitched number, with its boxy cut, chunky cotton knit, and dramatic off-the-shoulder drape, is certainly fit for a seasonal fête. Available in neutral shades like gray, ecru, and beige, it's a classic capsule piece they can dress up or down depending on the day's festivities—and keep in their closest for seasons to come.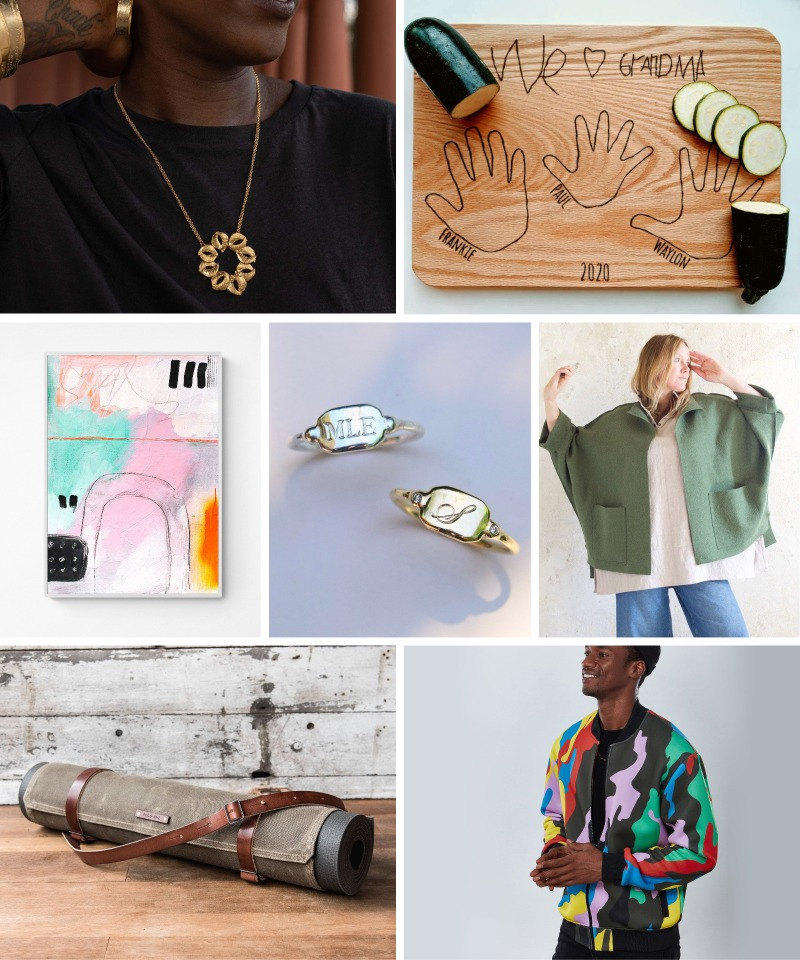 *Based on listed full prices plus estimated shipping costs to the US at the time of this story's publication. Prices subject to change by sellers at any time.