by Valerie Rains
Support a working artist (and set your smartphone apart) with a one-of-a-kind case.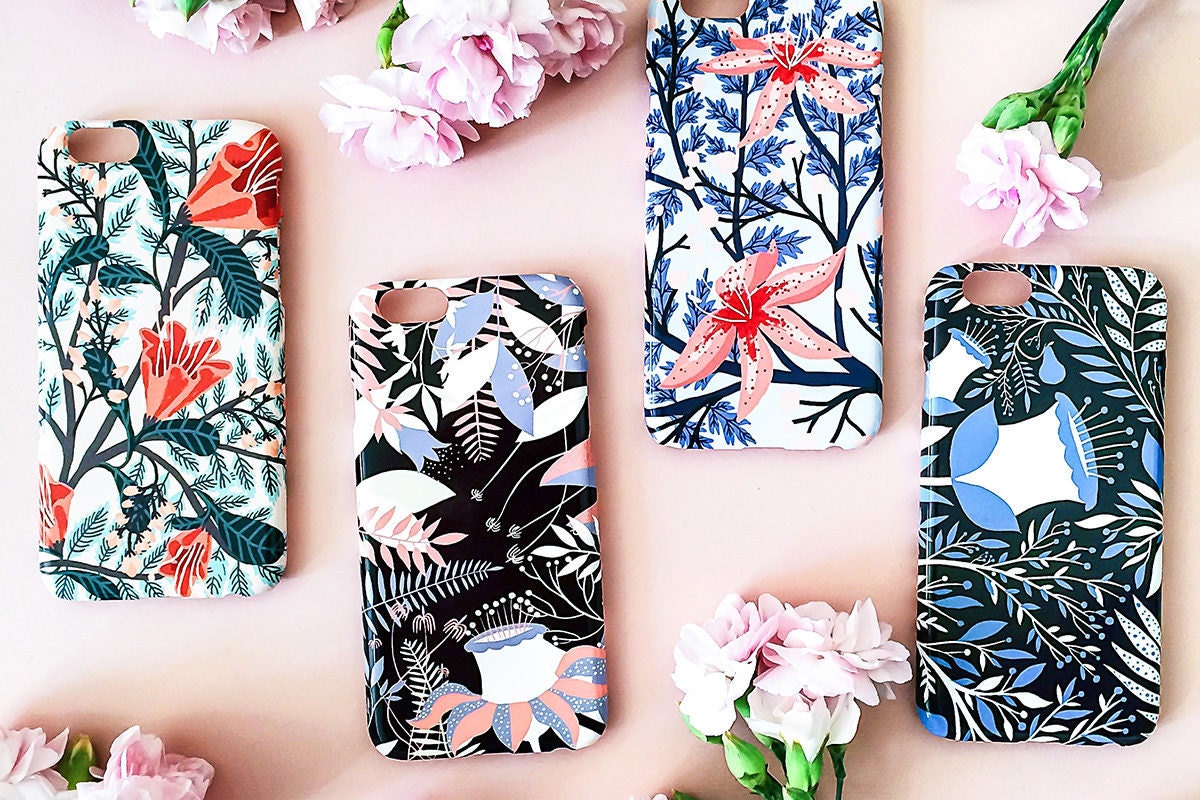 For such a small object, an
artist-designed phone case
sure does earn its keep: For the maker, it's an effective way to get their work out on the street to be seen by a broader audience; for you, it's a portable piece of
original artwork
that ensures your smartphone won't get mixed up with anyone else's. Here, three of our favorite shops for artist-designed
tech accessories
.

This 
textile artist
-turned-home
accessories designer
applies hand-drawn fig leaves and watercolor-inspired florals to phone cases, pillows, calendars, gift wrap, coasters and more. The vibe: modern and fresh — but still feminine.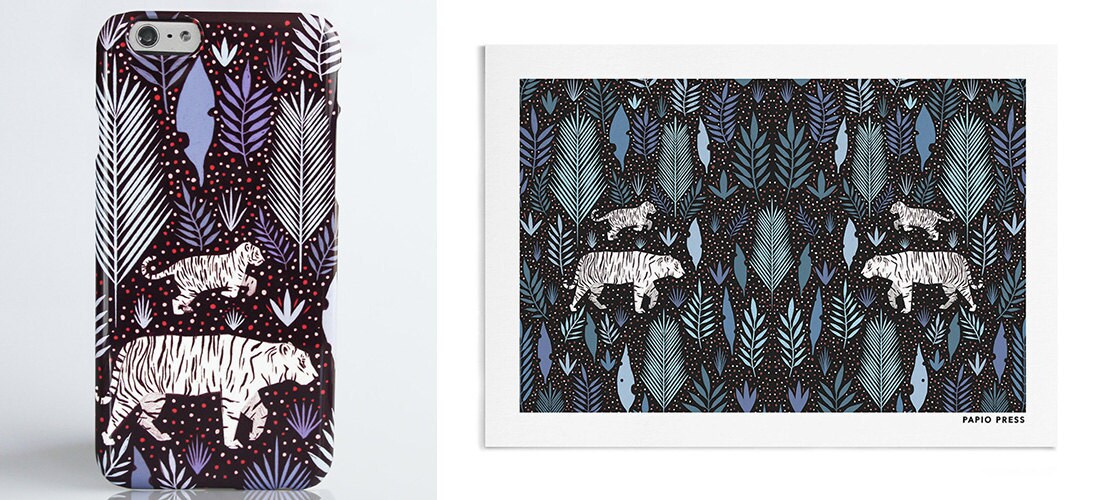 A UK-based
illustration team
 with a knack for patterns,
Papio Press
turns out delightful device covers in their signature style: dense floral and 
botanical
 designs surrounding an array of wild creatures, from tigers and red pandas to foxes and sloths — and even the odd unicorn.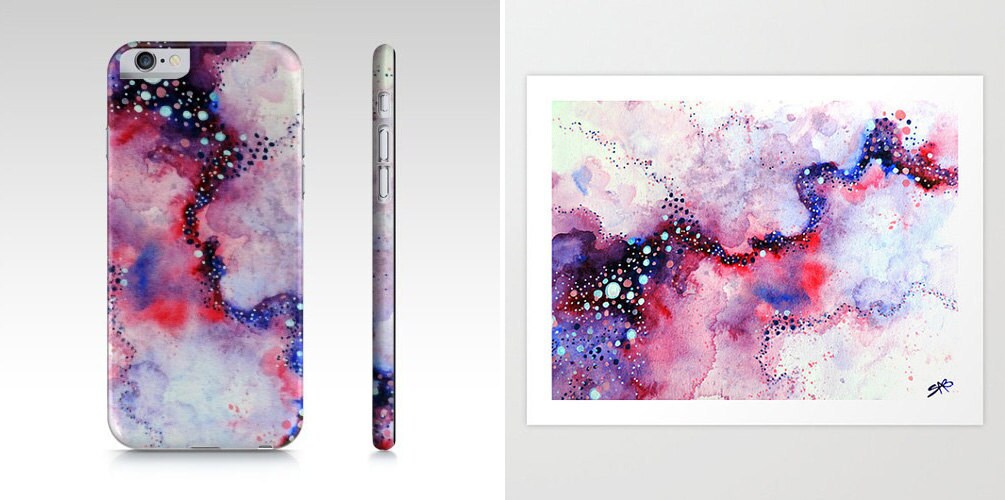 Shaylen Amanda Broughton
 is a Richmond, Virginia-based fine artist with a BFA in interior design — which helps explain the breadth of her shop's offerings. You can find her abstract watercolor designs splashed across phone cases, accent pillows, and even yoga pants, in addition to her original works and prints.