From staying in to standing out, celebrate the things your favorite people are passionate about—and don't forget to snag something for yourself.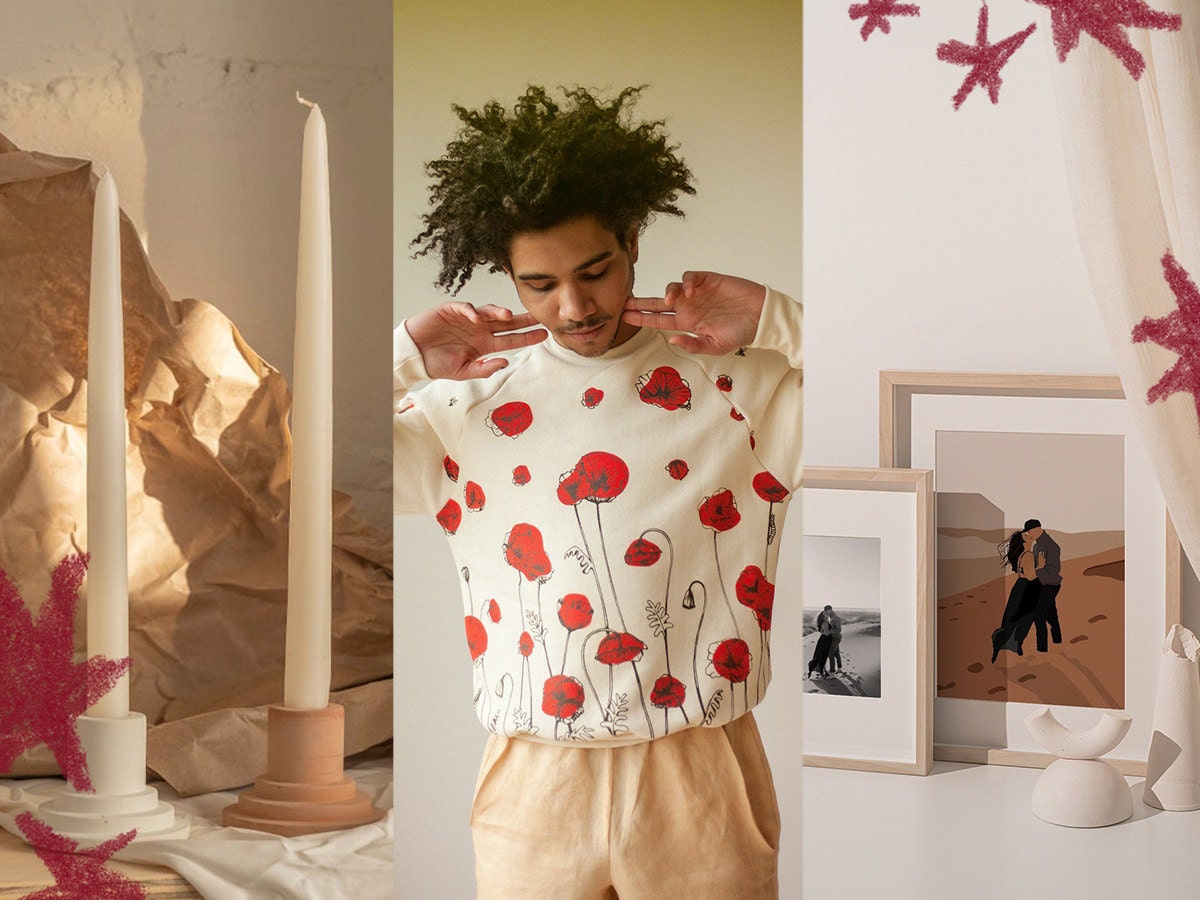 Sure, you could play it safe with a generic heart-shaped box of chocolates, but where's the fun in that? This Valentine's Day, we're leveling up our gifting game and showering all the loves of our life with one-of-a-kind presents that honor their unique passions and personalities.
We're talking a frame-worthy print for your art-obsessed bestie, a piece of jewelry as shiny as your super-stylish mom, or a fun new kitchen accessory for your home-cooking cutie to help them live their best chef life. Because showing someone that you see them for who they really, truly are—and adore them for it all the more—is as meaningful as it gets. And remember, self-love is just as important, so this year we'll be treating ourselves to something that celebrates what makes us special, too.
For the person who loves to stand out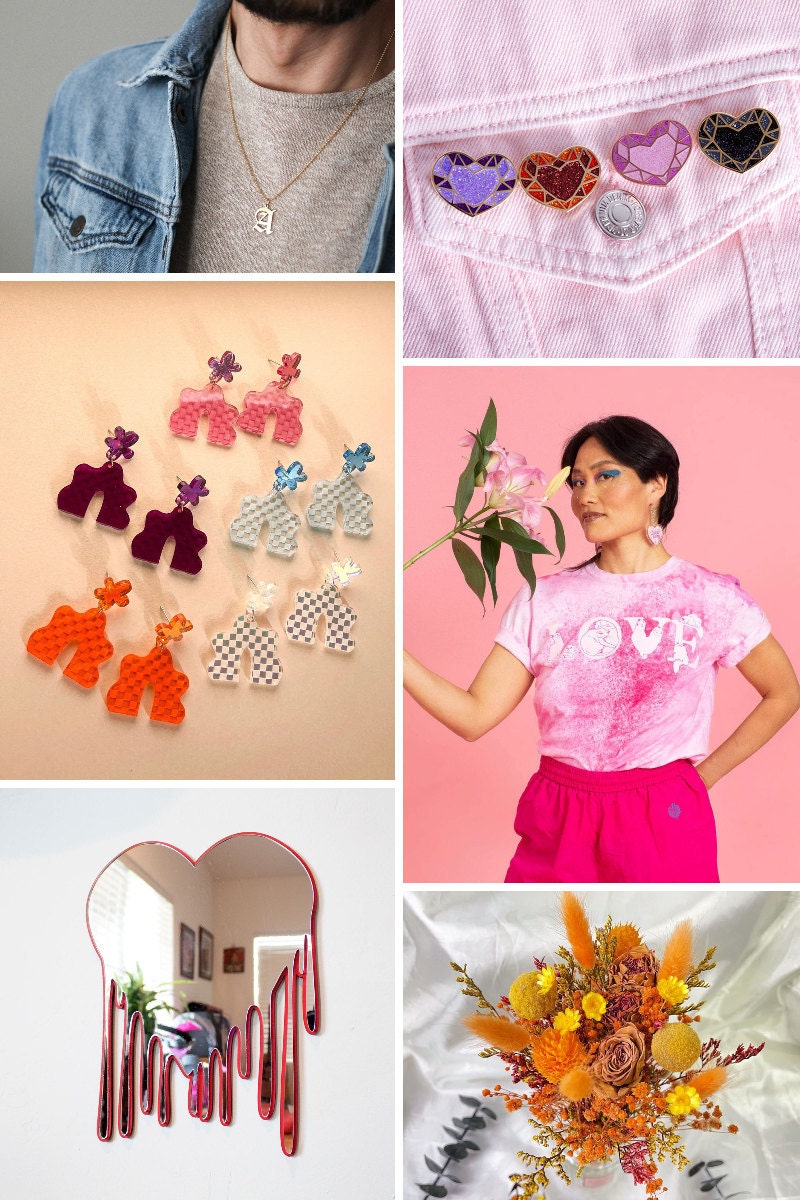 When they walk into a room, heads turn—and that's just how they like it. For those loved ones with a truly singular sense of style, there's no other way to play it: it's big and bold or go home! From statement earrings that pop to handcrafted tops and eye-catching accessories that guarantee they won't blend in, match the adventurous aesthetics of your most daring Valentines with gifts as wonderfully memorable as they are.
For the person who loves to be cozy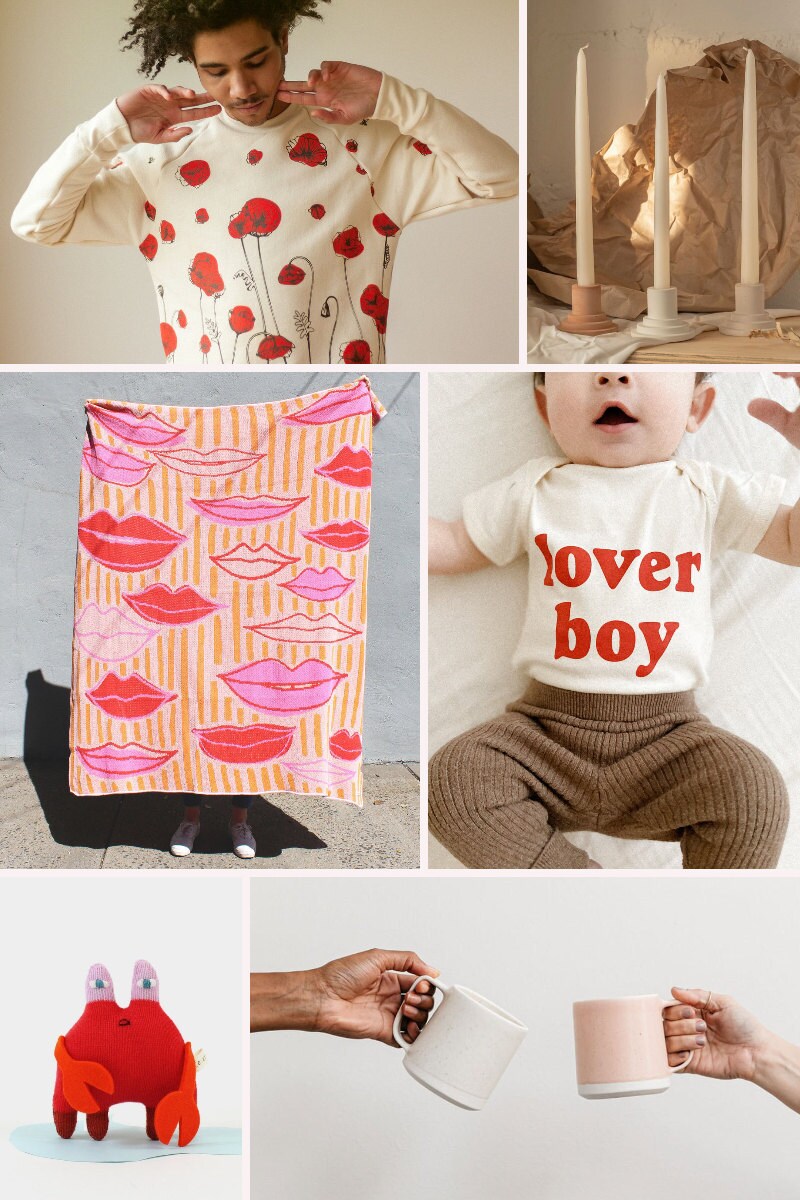 If their favorite phrase is "let's stay in," we've got just the things to make their hearts sing. An oversized ceramic mug for their go-to hot beverage. A ultra-soft scarf to keep them toasty 'round the clock. A new set of candlesticks to cultivate the ultimate hygge-at-home vibe. Go on and help them embrace their snuggliest selves with finds designed to bring out all the warm and fuzzy feelings.
For the person who loves to cook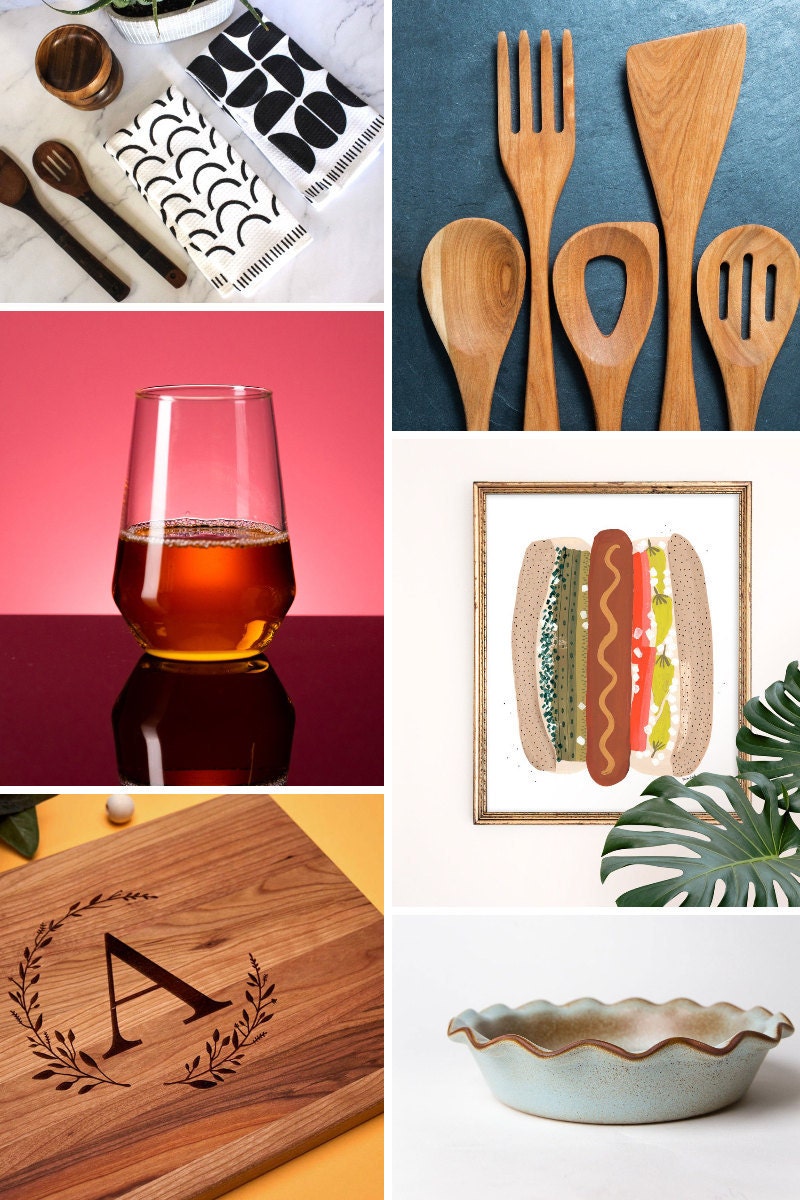 Whether their personal preference skews more sweet or savory, any enthusiastic home cook is sure to appreciate a thoughtful new addition to their culinary toolkit. Foolproof foodie picks include personalized cutting boards, serving bowls pretty enough to earn a public shelf spot, and printed tea towels for mopping up kitchen spills (and tossing over your shoulder for professional-chef effect—apron optional).
For the person who loves art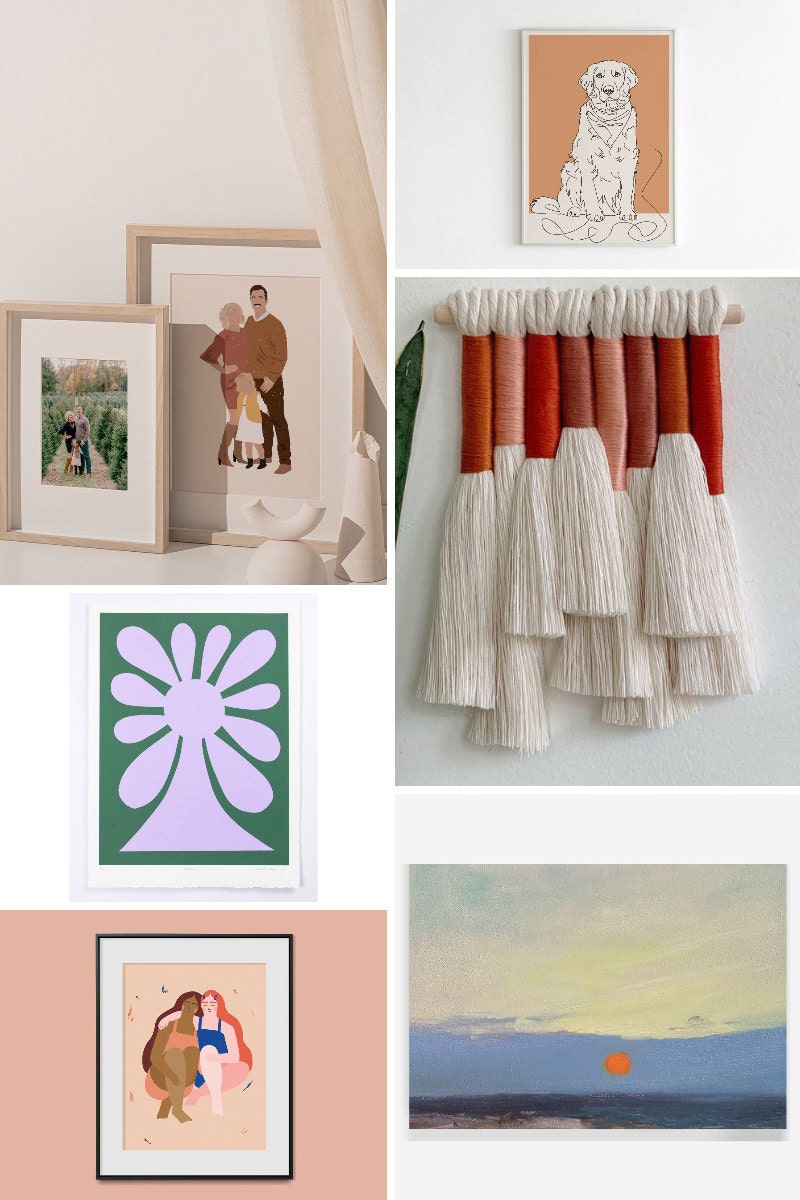 The unsung hero of aww-inducing Valentine's Day gifts? A one-of-a-kind piece of wall art your museum-hopping, gallery wall-curating, uber-creative love will appreciate each and every day. You can't go wrong with a classic landscape or on-trend abstract design—but if you really want to dazzle them, a personalized portrait is sure to do the trick. Commission one of just the two of you or choose to include your whole crew—or go sweet and sentimental and work with a local artist to capture the likeness of their beloved pet.
For the person who loves a handwritten card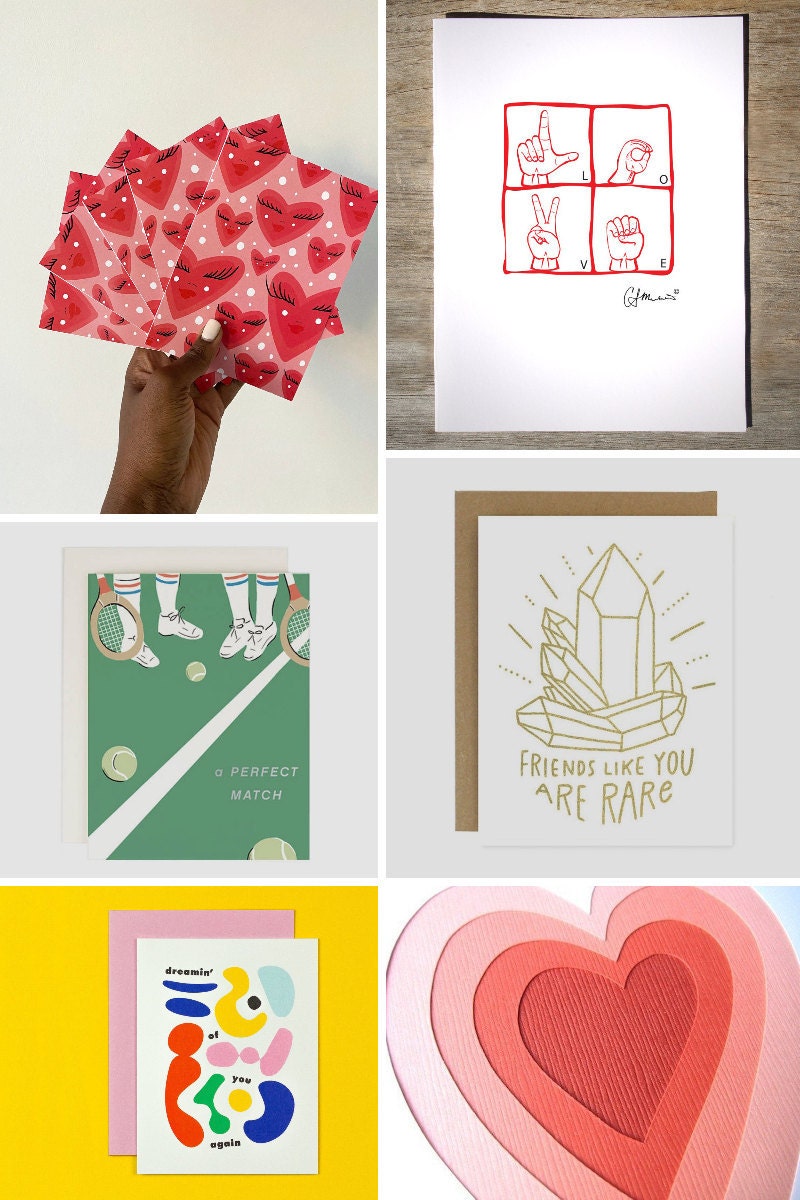 Sometimes the most meaningful gift of all comes in the form of handwritten words from the heart. Put pen to paper and tell your loved ones exactly why they mean so much to you with a card they'll pull out to read again and again. Opt for a motif that's playful and humorous, or give into emotion and say something sincere—whatever feels right to you. Bonus: many cards feature original designs that double as framable works of art in their own right!