Discover your new go-to destinations for retro decor, throwback threads, rare jewels, and more—all vouched for by vintage lovers.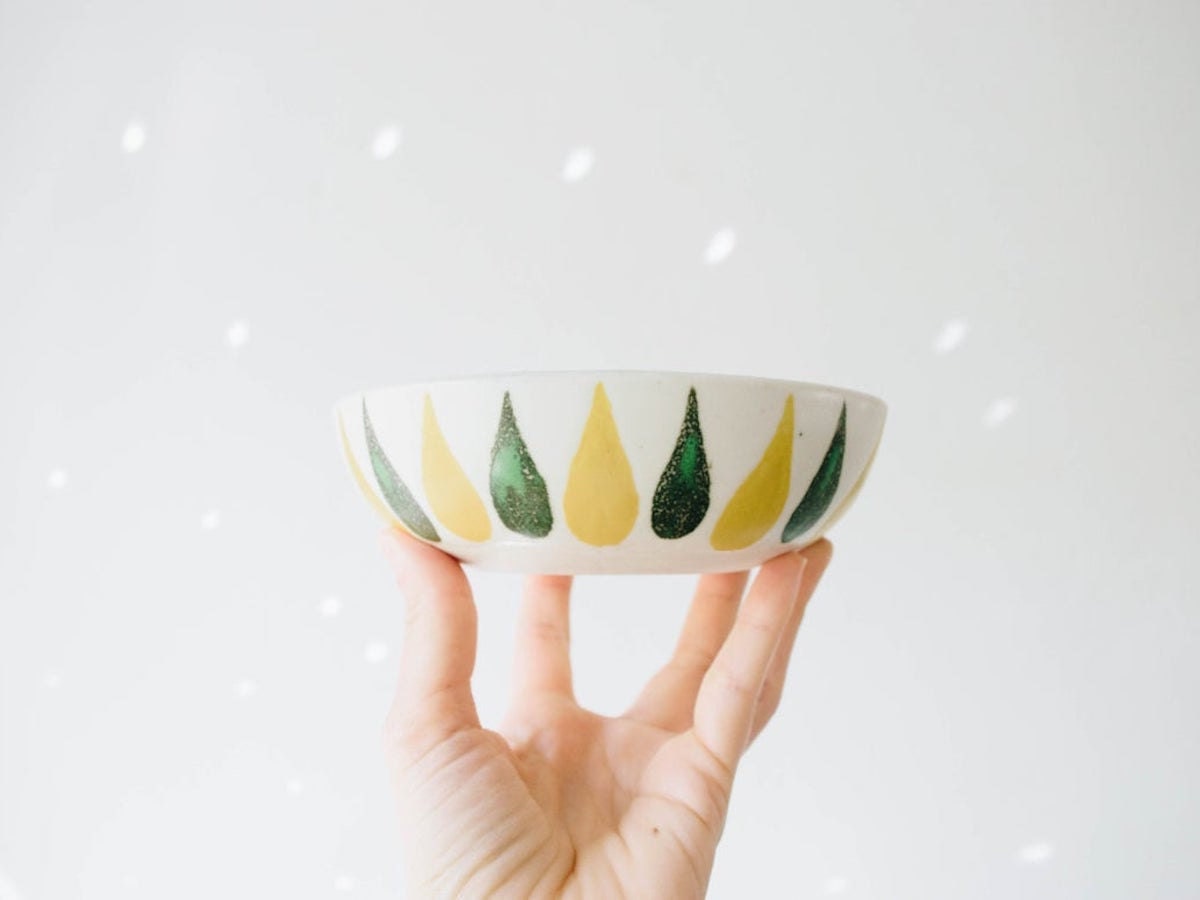 From decorative conversation pieces to chic streetwear circa yesteryear, there's no shortage of extraordinary vintage finds on Etsy. And while discovering an under-the-radar gem is a definite source of pride for dedicated treasure hunters, following a hot tip from a fellow retro aficionado can be a savvy—and time-saving!—move. 
To help kick off your next search, we rounded up a few vintage vendors that have been catching the eye of secondhand fans worldwide. Just don't forget the rule with one-of-a-kind: When you spot something incredible, add it to cart, ASAP!
For gorgeous decor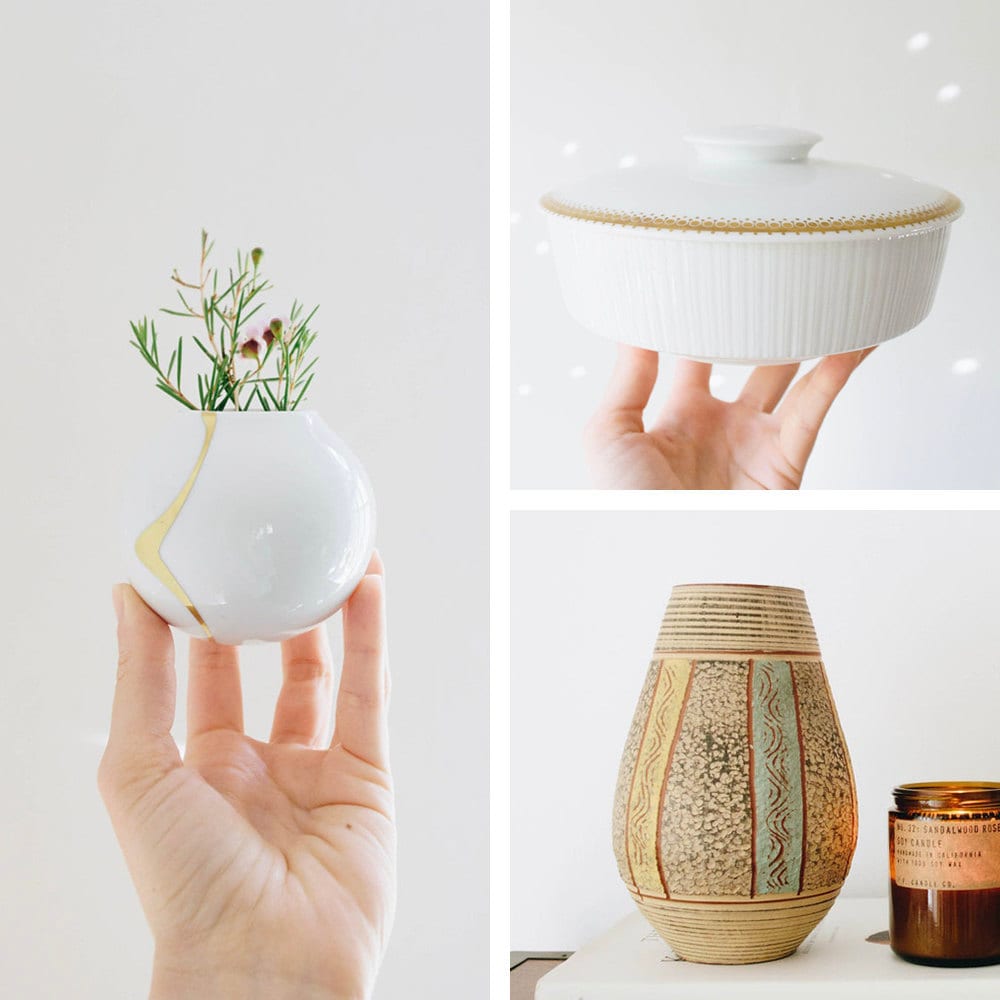 Stephanie DuPont of Glittery Moon Vintage has a notable knack for sourcing decor that tells a story. Her sleek lineup of mid-century modern vases, kitchenware, and other artful accents add warmth and character to any lackluster corner—but it's her attention to detail that keeps customers coming back. Says one retro decor devotee:
"Obsessed with this shop...have been for a while. Shipping and packaging on point!" — NS
For throwback threads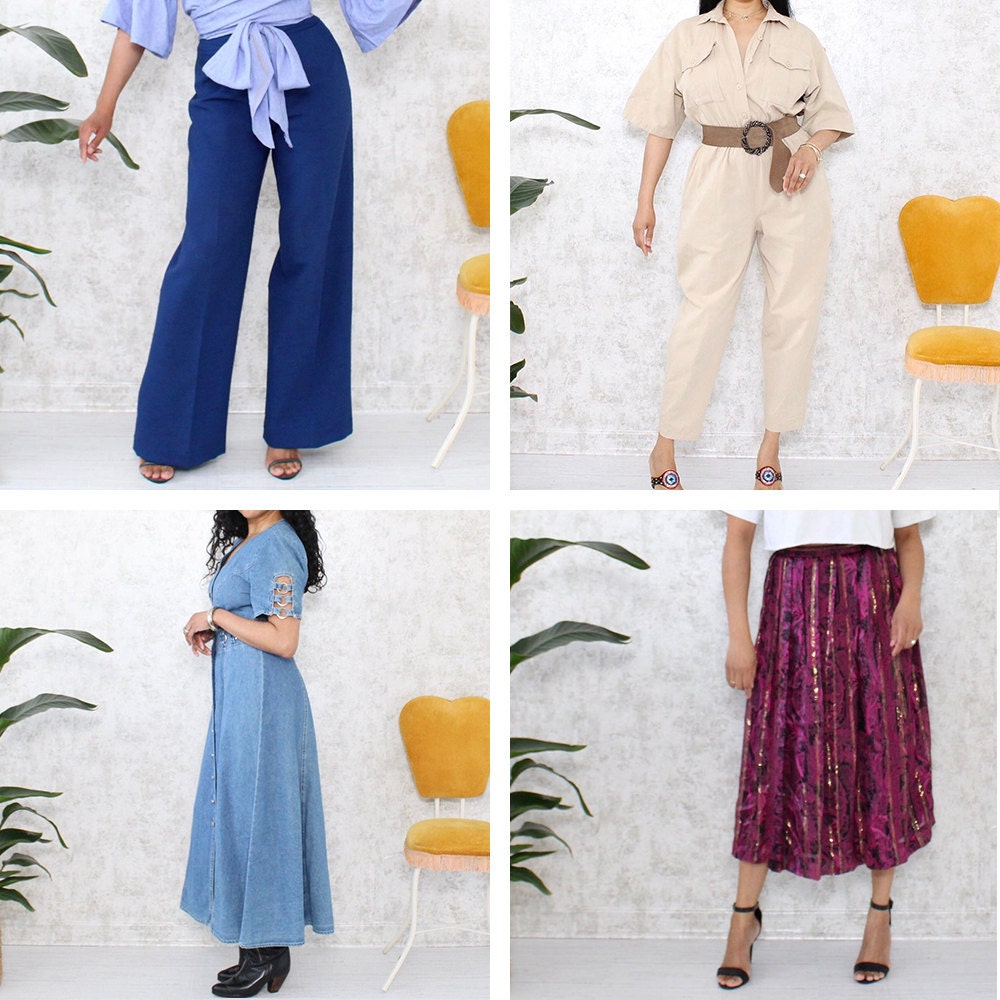 For Elizabeth Lima of Tell Them It's Vintage, new is oh-so-expected. But her on-trend selects from the '60s, '70s, and beyond are purposely handpicked to pop. The chic clothing curator gravitates toward surprising flourishes like puff-sleeves, ruffles, embroidery, and fringe, much to the delight of shoppers who want to stand out. And according to one contented customer, she's even a great resource for how to rock a retro look:
"I literally cannot say enough good things about Liz. The outfit is exactly as pictured, and her styling was a great guide for how to wear it. Just above and beyond, really. If you couldn't tell...I HIGHLY recommend." — TC
For eclectic furniture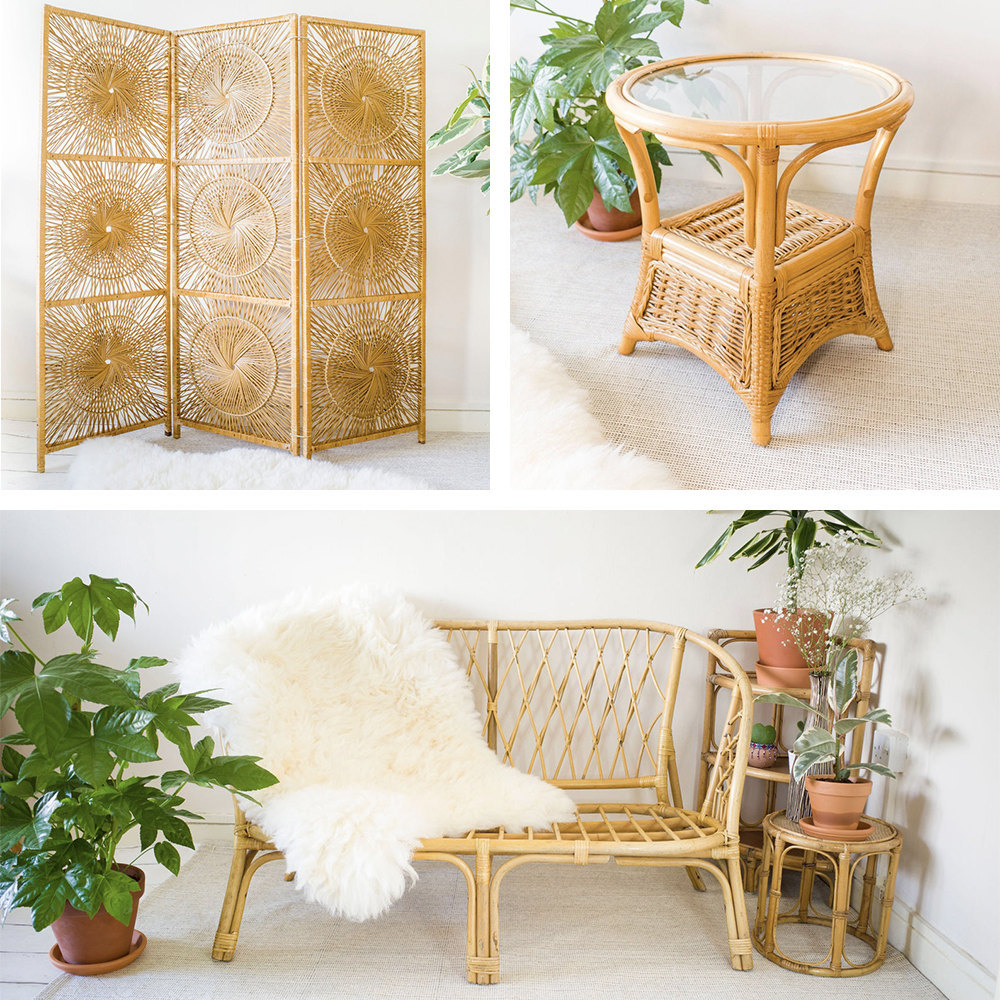 Sucker for statement furnishings? Meet your newest interiors obsession: Ariel Fung's Vintage Wanders. This boho-chic boutique may be relatively new on the scene, but the discerning seller already excels at one thing: curating an impeccable collection of bamboo, rattan, and wicker wonderfulness. Says a recent happy home-decorator:
"Excellent item, great communication. I would buy again from this seller!" — LP
For statement jewelry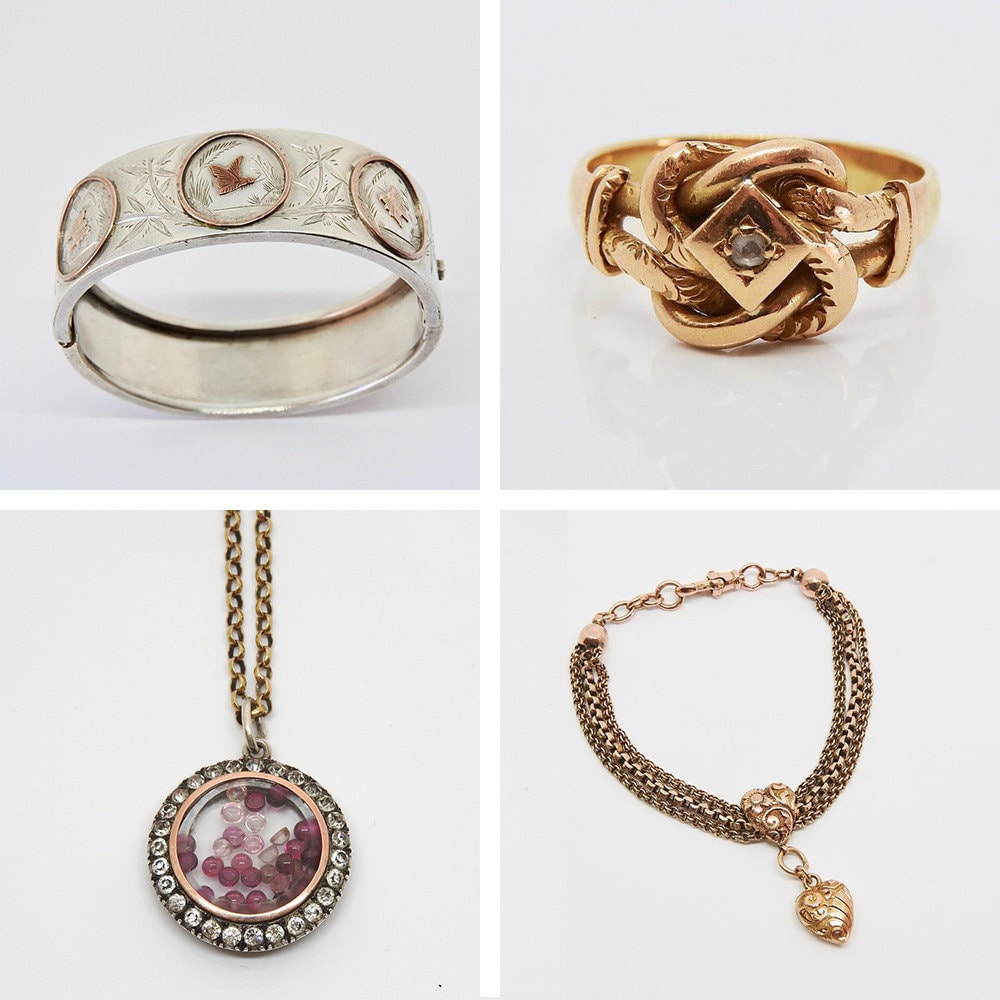 The passionate treasure hunter behind Lawrence Antique Jewellery is a bona fide vintage guru whose antique array ranges from everyday accessories to previously-loved engagement rings. With a line this sparkly and luxe, it's no wonder everyone considers this shop a gem! (The top-notch customer service doesn't hurt, either.)
"One of the best sellers I've had the pleasure of buying from. Quick responses and absolutely friendly." — MA