It's your season, Virgo, and we've handpicked the perfect astrologically aligned finds to help you celebrate.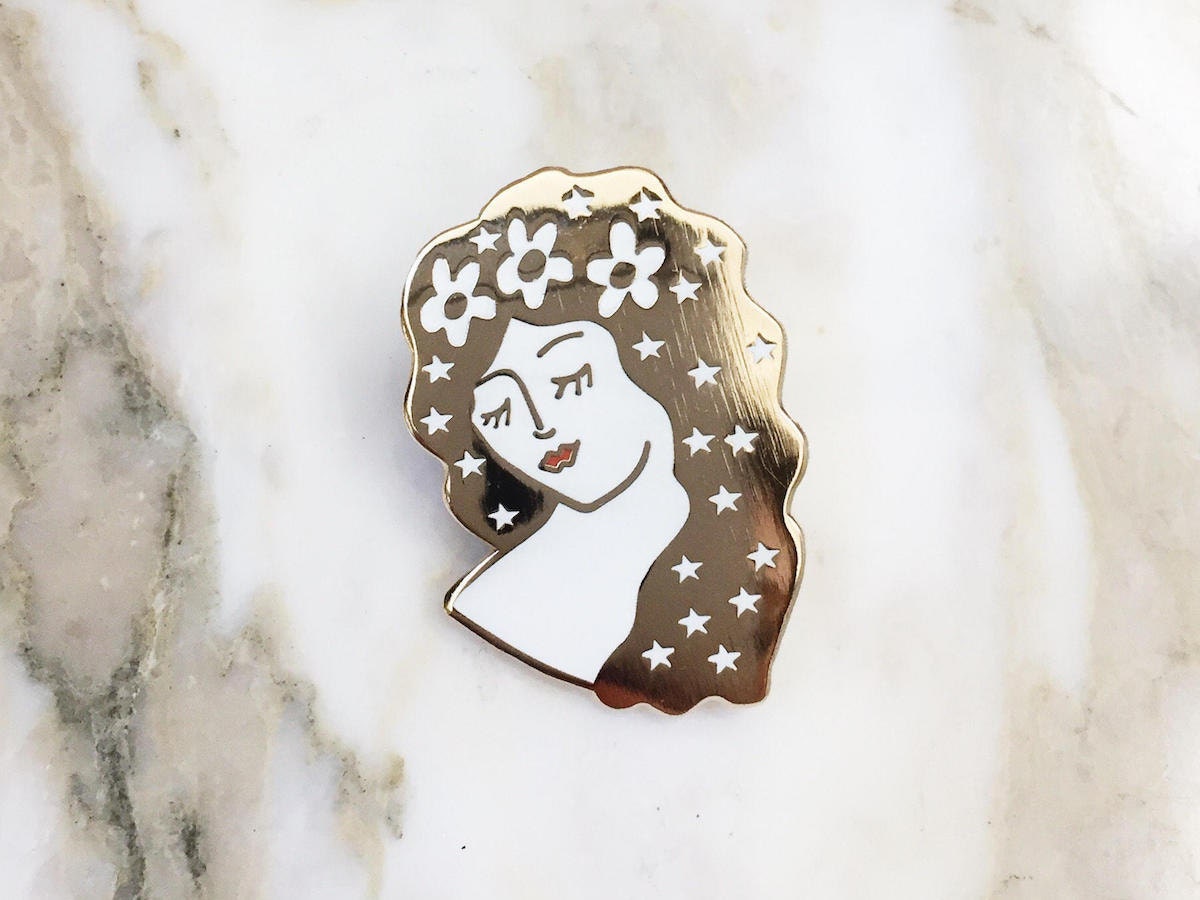 When in doubt, look to the stars. In our Shop Your Sign series we round up fated Etsy finds for every astrological sign.
Bright, driven, and meticulous,
Virgo
is the type who thinks making a list and checking it twice is for rookies (try making a few lists and cross-checking them multiple times, just to be safe). Your perfectionism is one of your many winning traits—more often than not, it takes your big ambitions across the finish line to major success. But it can also leave you spending too much time camped out in stress city. Take your birthday month as a well-deserved opportunity to decompress and pamper yourself with one (or several!) of these carefully chosen treasures.
A home-enhancing hobby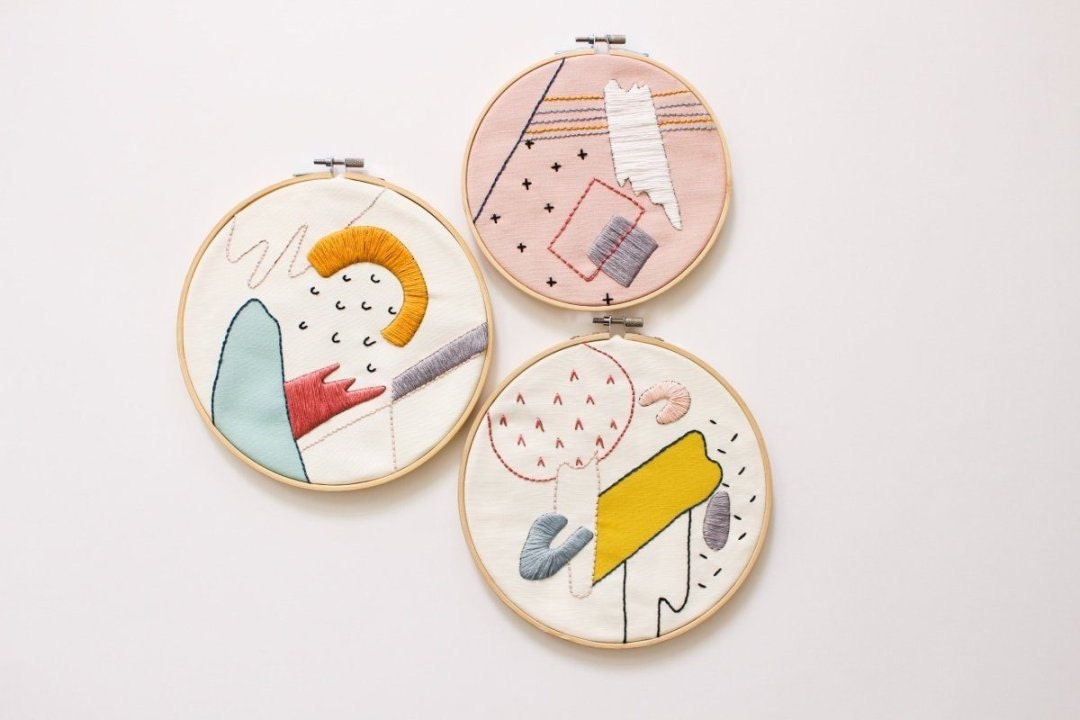 >
One of your most distinctive qualities, Virgo, is your cross-every-T-and-dot-every-I diligence—so why not put it to good use with
Tata Sol
's
abstract art embroidery kit
? No need to worry if your needlework experience is nil. The Tel Aviv-based designer's
YouTube tutorials
will inspire confidence even in novices. With a bit of practice (not a problem for your dedicated sign), you'll master up to seven sewing techniques
and
walk away with a one-of-a-kind showpiece to beautify your space.
A sentimental accessory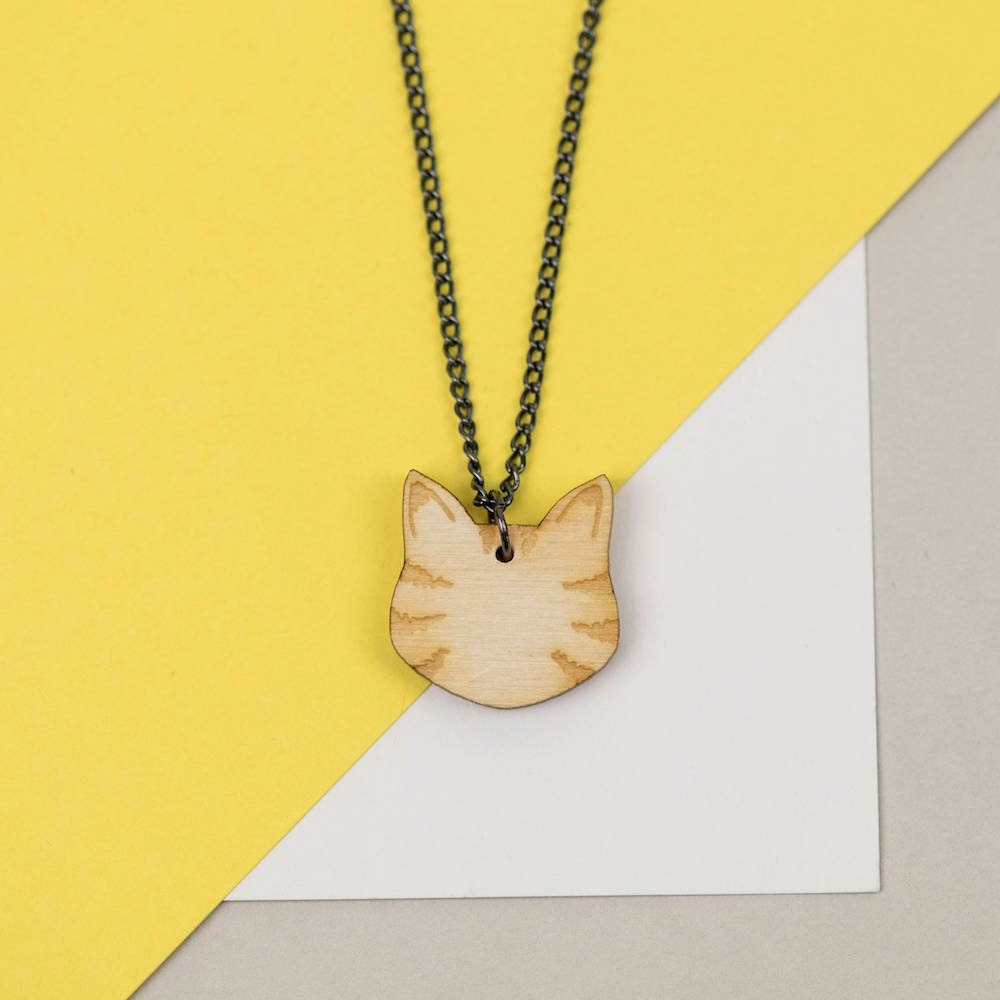 >
With Virgo's unshakable loyalty and nature-loving tendencies, chances are they either already have a beloved fur baby or they've got a plan for adopting one. UK-based illustrator Jo Want (a devoted cat-lover herself) designs each piece in
Hello Sunshine
's cheerful lineup from her sunny home studio in Cambridge. Our pick for your favorite feline enthusiast? This laser-cut, birch plywood
tabby cat pendant
, inspired by Jo's very own
Princess Pegs
.
A calming reminder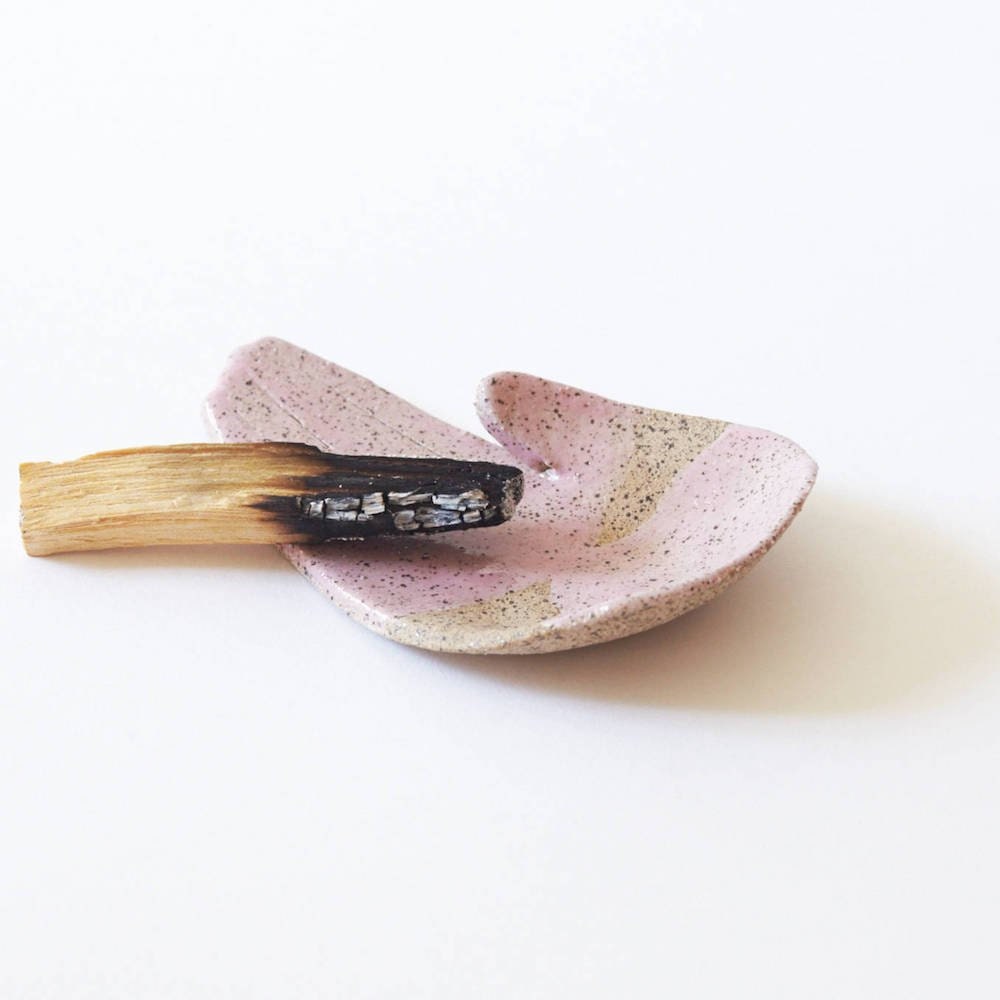 >
They might appear to have an eternally cool head, but trust: There's almost always a complicated operation going on inside the mind of an analytical Virgo. One of the best gifts you can give this sign is an excuse to relax—and 
IIIVVVYYY
's blush-colored
ceramic plate
, ideal for holding calming incense or soothing sage, delivers just that. Molded in the shape of an open palm, which symbolizes strength and sanctuary, this Brooklyn-designed piece is a beautiful (and practical) way to encourage some much-needed chill time.
A finishing touch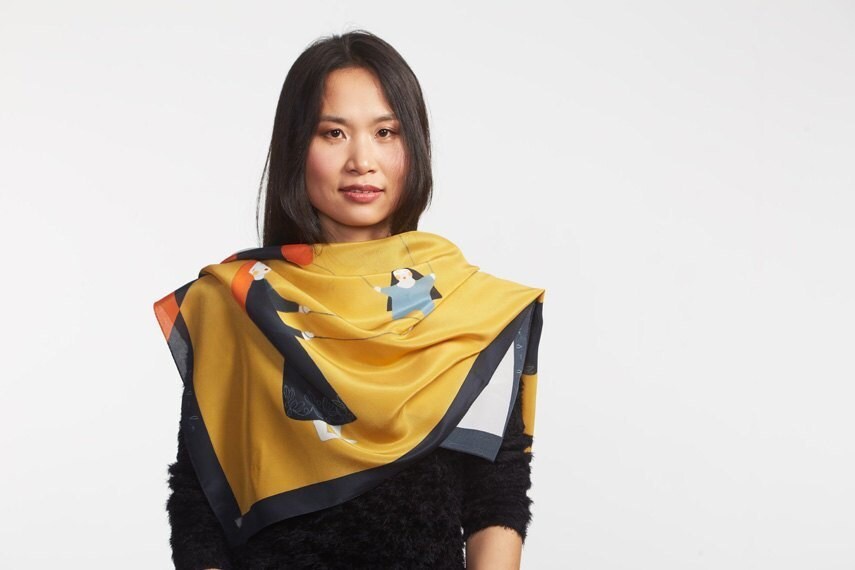 >
Chic, understated, and elegant: It's a description that applies in equal measure to Virgo's always on-point style and this 
silk scarf
($131)
from
Jokamin
. Printed with a charming Parisian scene pulled from an original painting by Ireland-based maker Joanna Kamińska-Wujek, the classic silk crepe square can be styled as a shawl, wrap, or kerchief, making this beauty as versatile as it is timeless. Bonus: The lightweight material effortlessly transitions between your signature seasons of summer and fall.