by Jaime Buerger
Your comprehensive guide to treating your wedding crew right.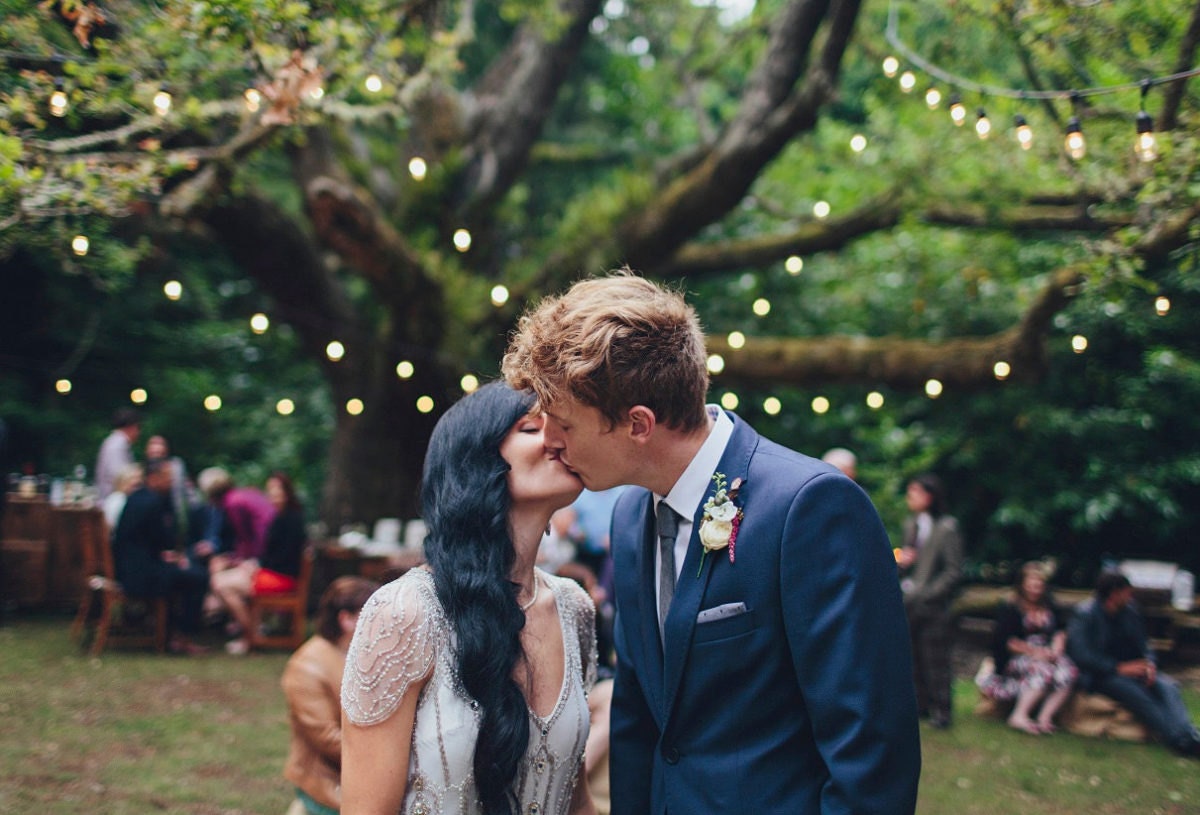 While it may feel at times like the weight of planning your wedding rests solely on your shoulders — even if you've got a super-involved partner or a professional coordinator to help — in the end, it takes a
whole team of supporting players to bring the day to life
. So when you're drawing up your big-day budget, keep in mind the many friends, family members, and scene-setting specialists who have helped along the way. From your
bridesmaids
to your banquet manager, these are the people you should thank, whether it's with a meaningful gift or a cash tip. How much you spend is entirely subjective, of course, and the following suggestions are meant as guidelines, not hard-and-fast rules. One note: Some vendors include a gratuity charge in their contracts, so make sure to read those carefully to avoid double-tipping — because nobody's got the budget for that.
Gifting 101: What to give – and when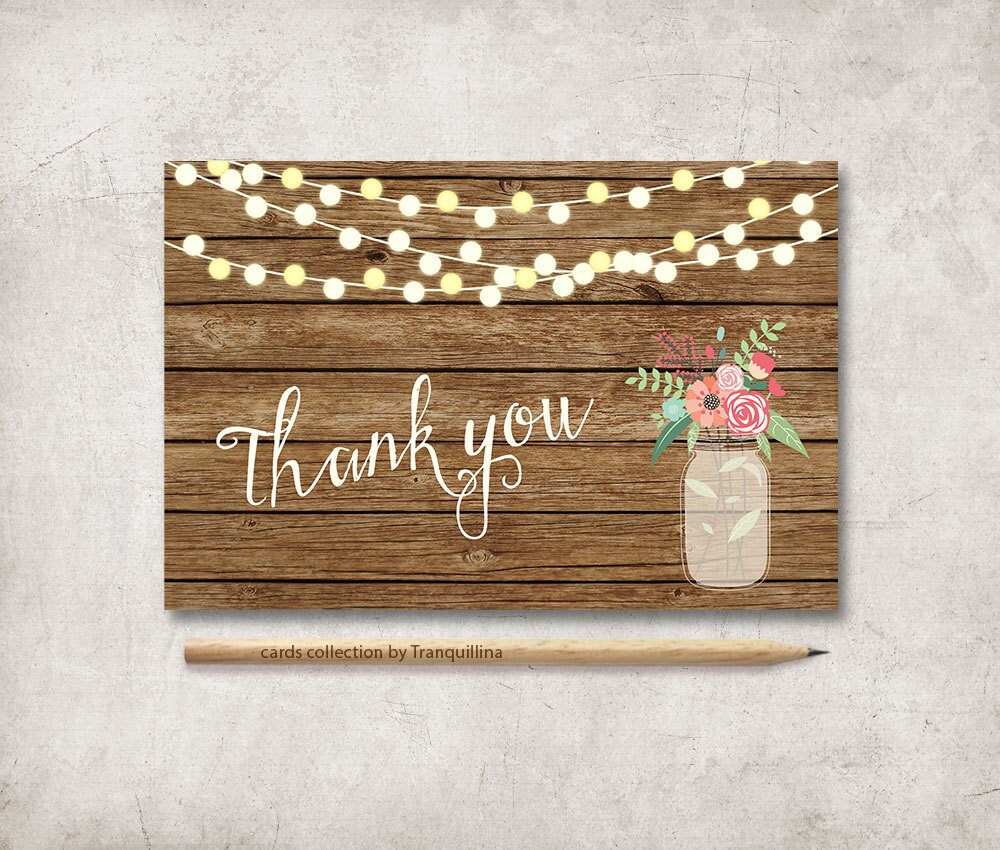 What to give: Search for items that speak to your years of shared friendship, not just your own personal milestone, such as a scent that evokes your annual girls-only vacation destination or art inspired by the book you first bonded over or the movie you all quote the most. Or consider a classic gift with a custom twist — keepsake jewelry with each bridesmaid's birthstone, or a dopp kit embroidered with your favorite inside-joke acronym. While there's no magic number for what to spend, a present in the range of $50 to $100 usually does the trick. If, however, your attendants are shelling out extra for a designer dress or buying pricey plane tickets to get to your wedding, consider upping your budget.
When to give it:
At your rehearsal dinner, it's customary to give a toast thanking your crew while handing out their gifts. Alternately, if you're having a bridal luncheon the day or two before your vows, you can present the gifts then.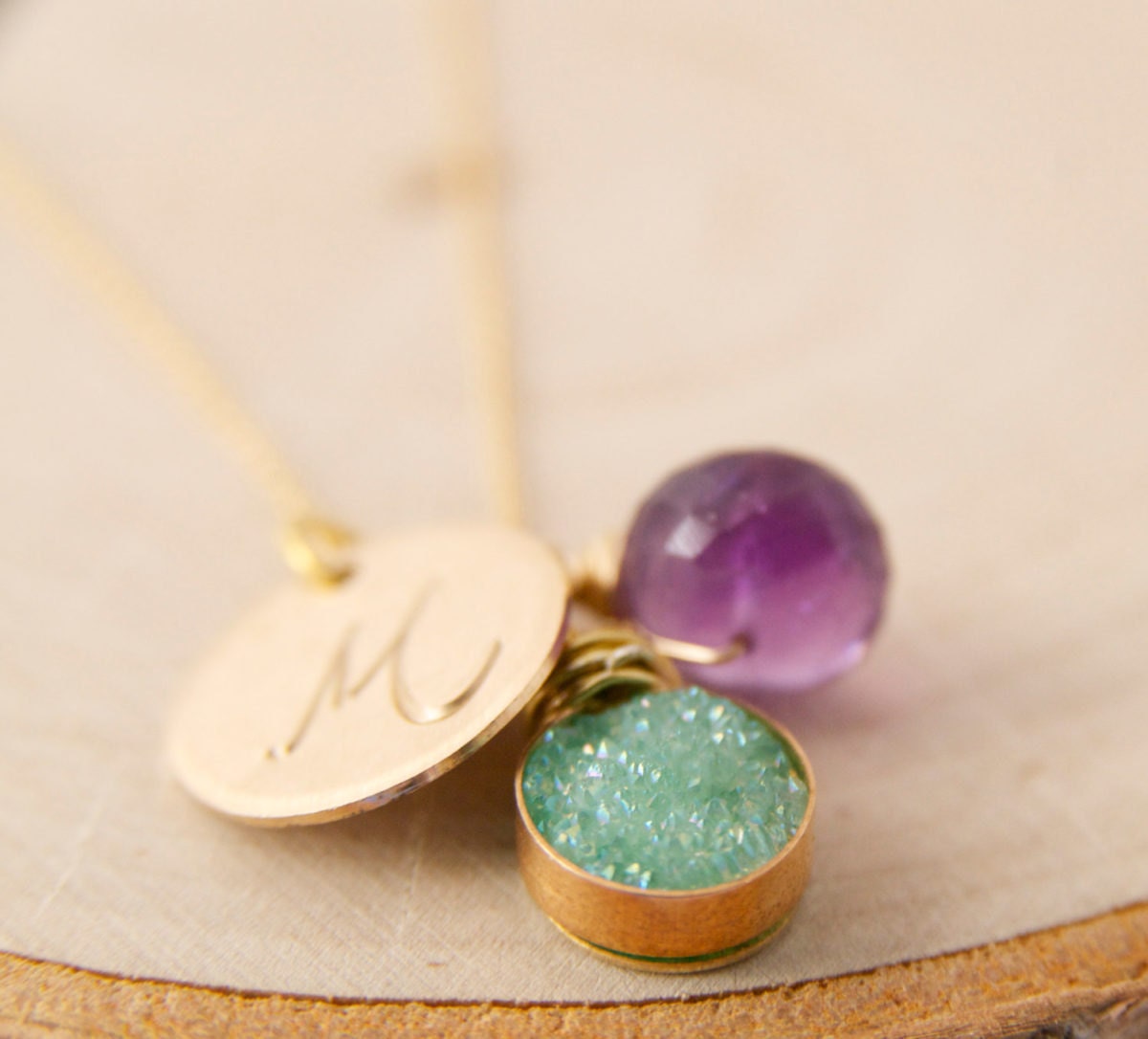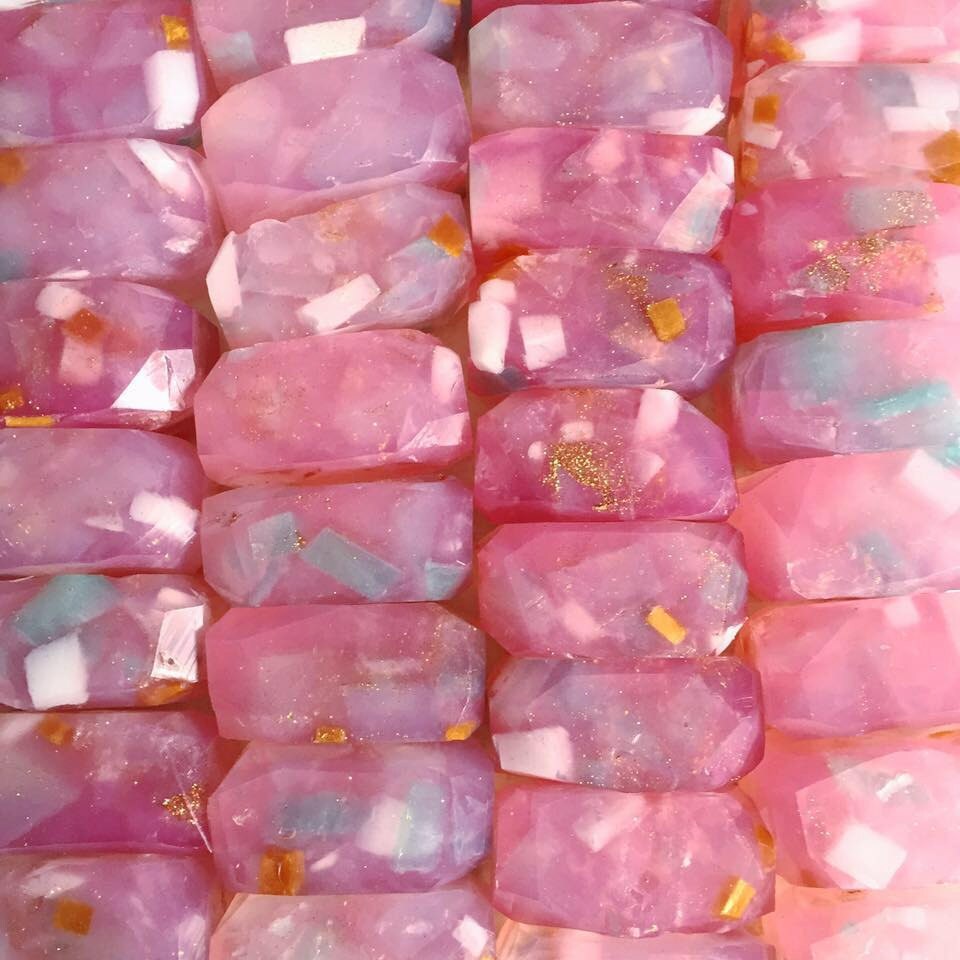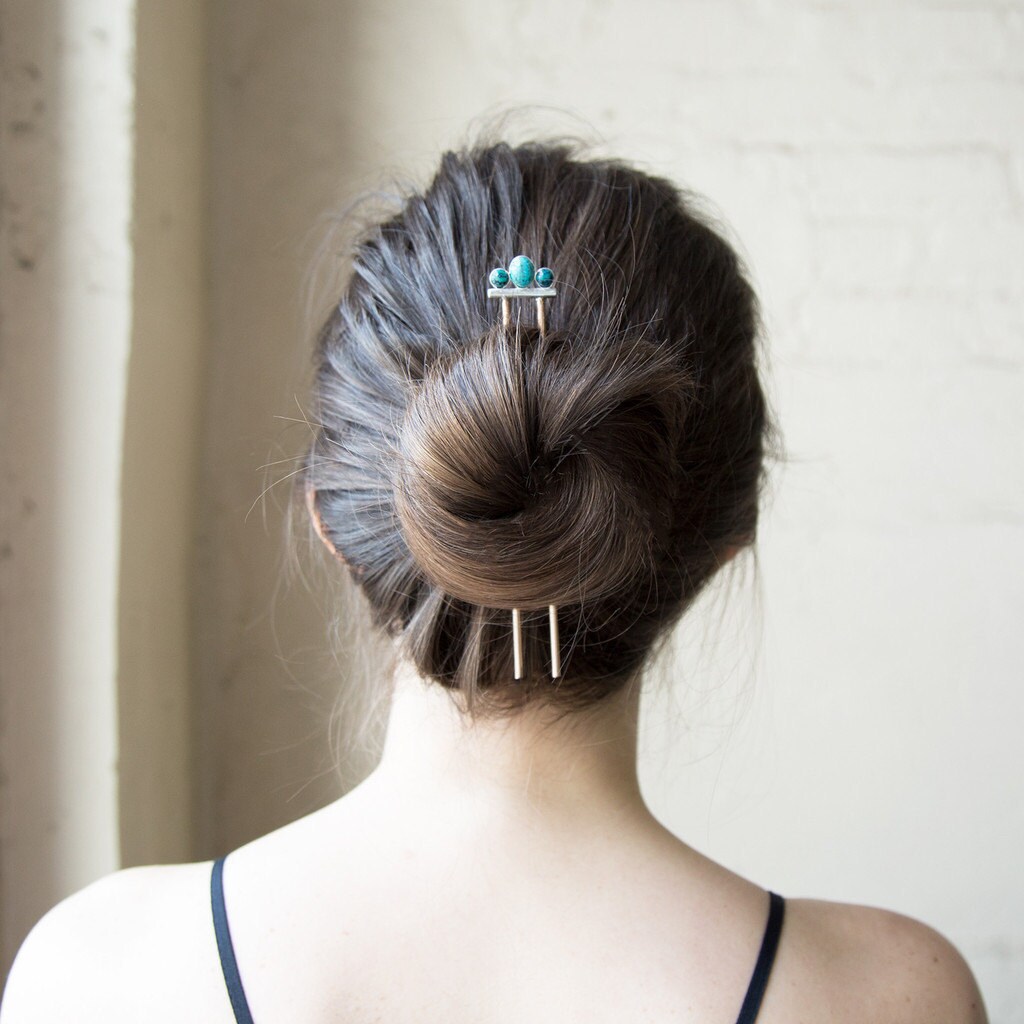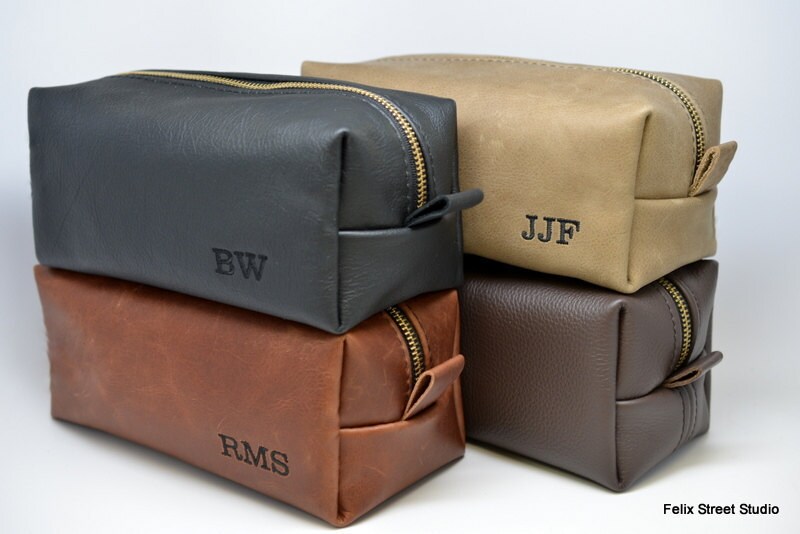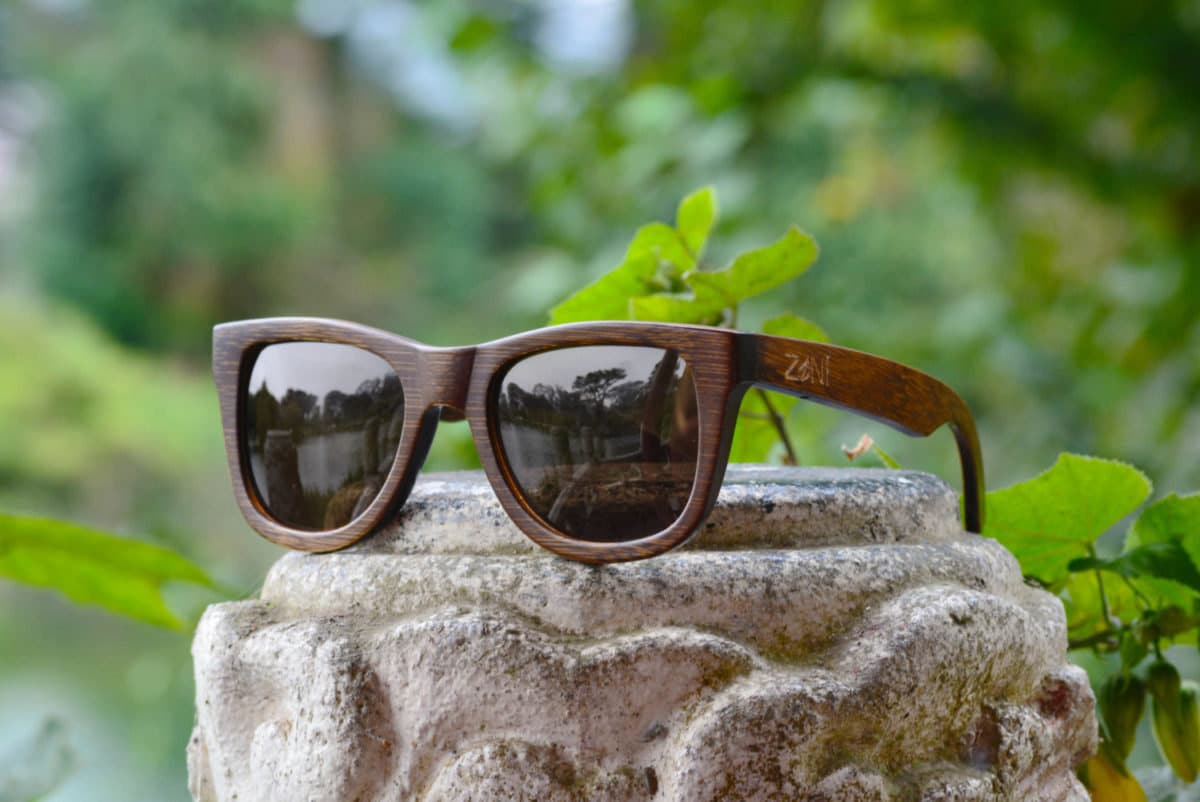 2. Maid of Honor and Best Man
What to give:
Because both your and your fiancé's VIPs go the extra mile — she usually plans your
bridal shower
and
bachelorette party
, and he handles the stag party — you should put a little more effort (and cash) into their gifts. Whether that's an upgraded version of what everyone else gets (gold instead of silver, say) or a separate gift entirely, make it meaningful, memorable, and ever-so-slightly indulgent.
When to give it:
At the same time you dole out the other attendants' gifts.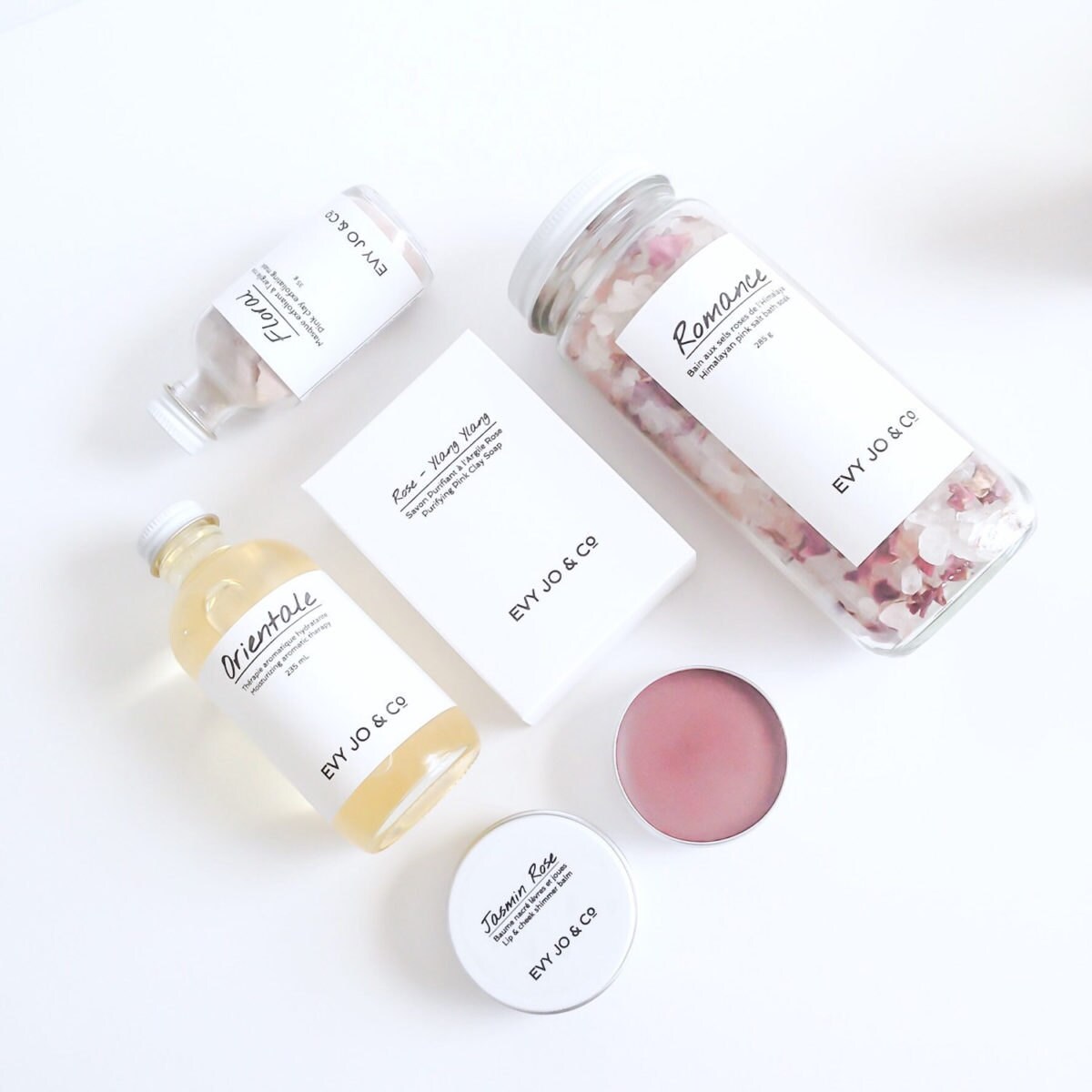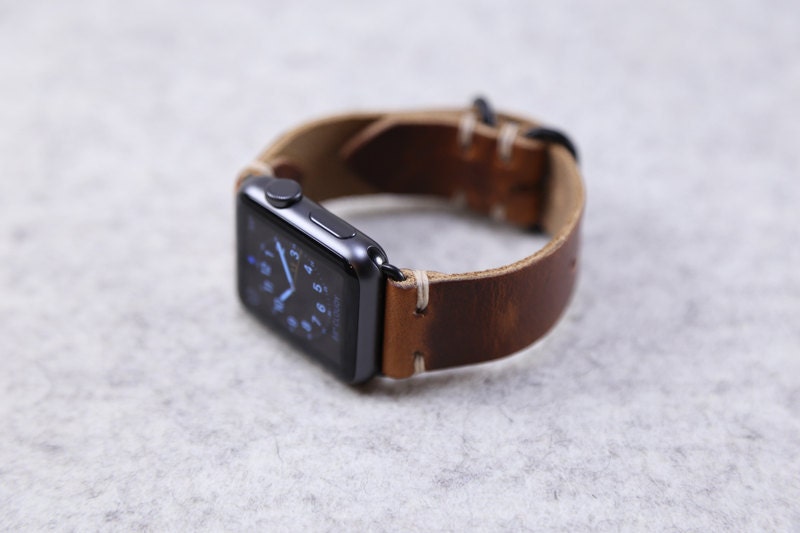 3. Flower Girls and Ring Bearers
What to give:
Unless you're buying their outfits for the day — which can double as their gifts, too — a present that's worth between $25 and $50 is fine.
When to give it:
On the day of the wedding, especially if it's an activity, game, or toy that will keep them occupied during the more adult moments of the reception.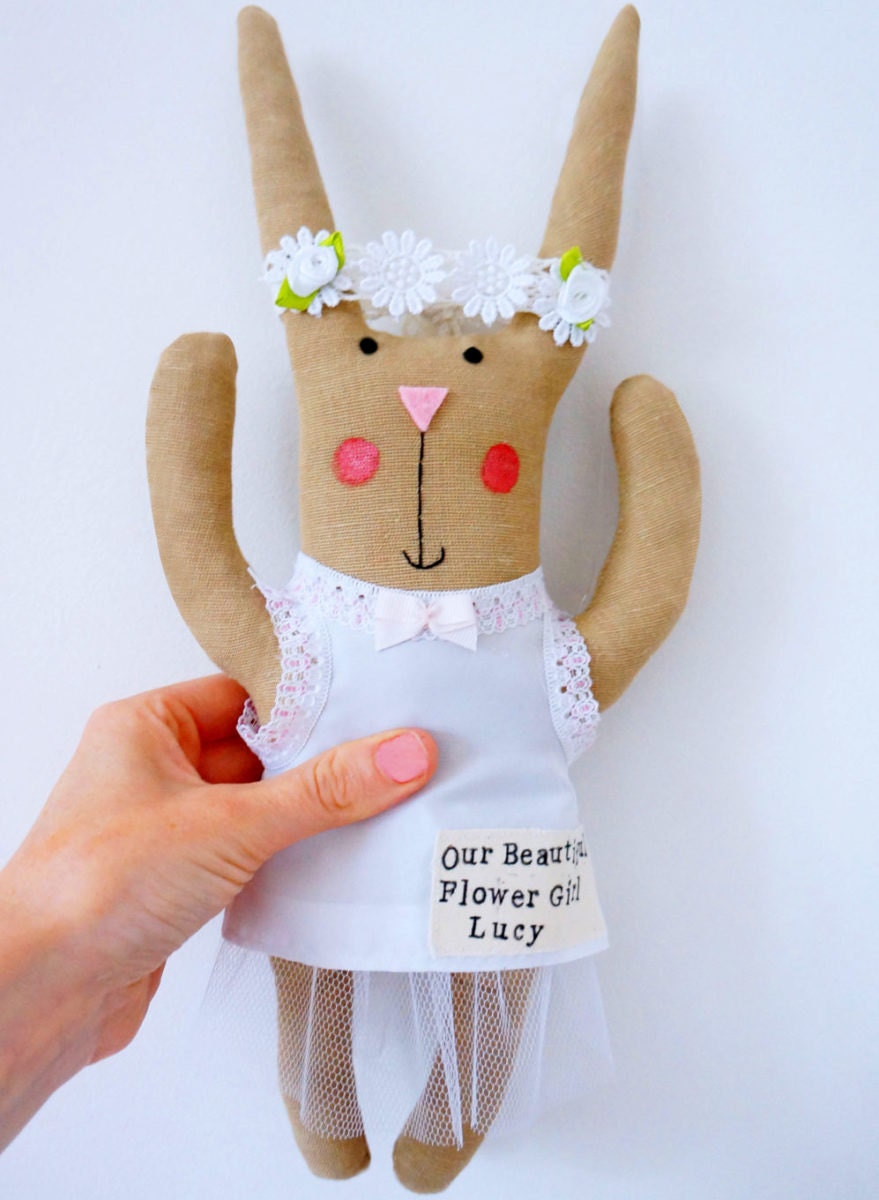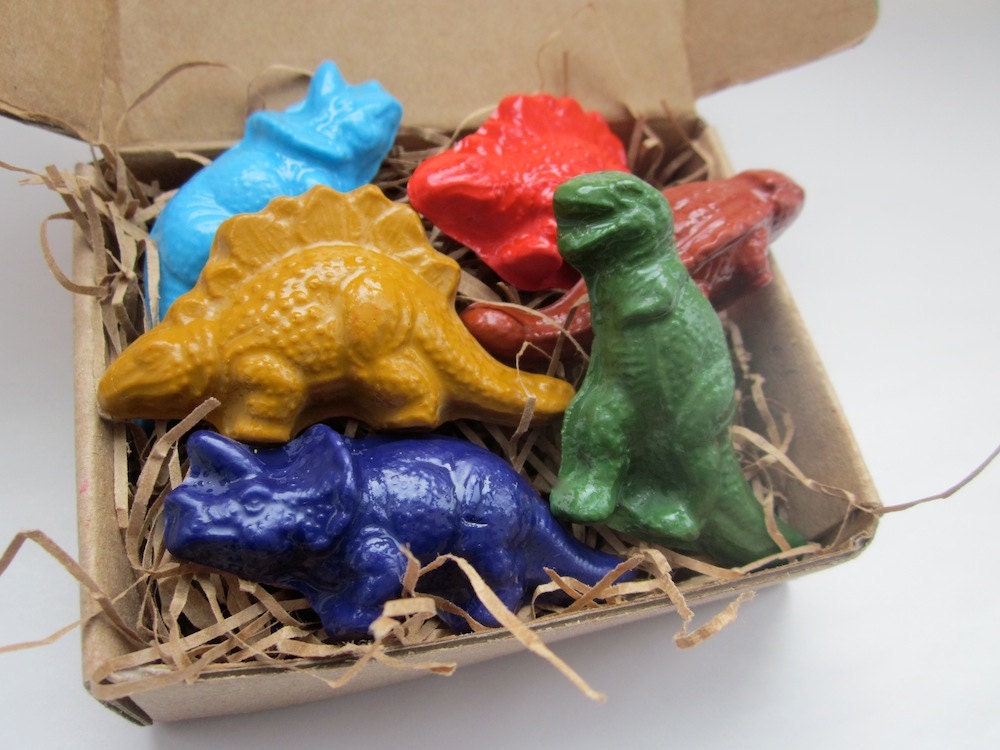 4. Ushers
What to give:
They might not be in the same formal get-up as the groomsmen, but ushers are still instrumental in helping your day go off without a hitch, and you should thank them for that. You don't need to spend as much as you would on groomsmen; a small token worth around $20 will do the job.
When to give it:
At the rehearsal or at the dinner afterward.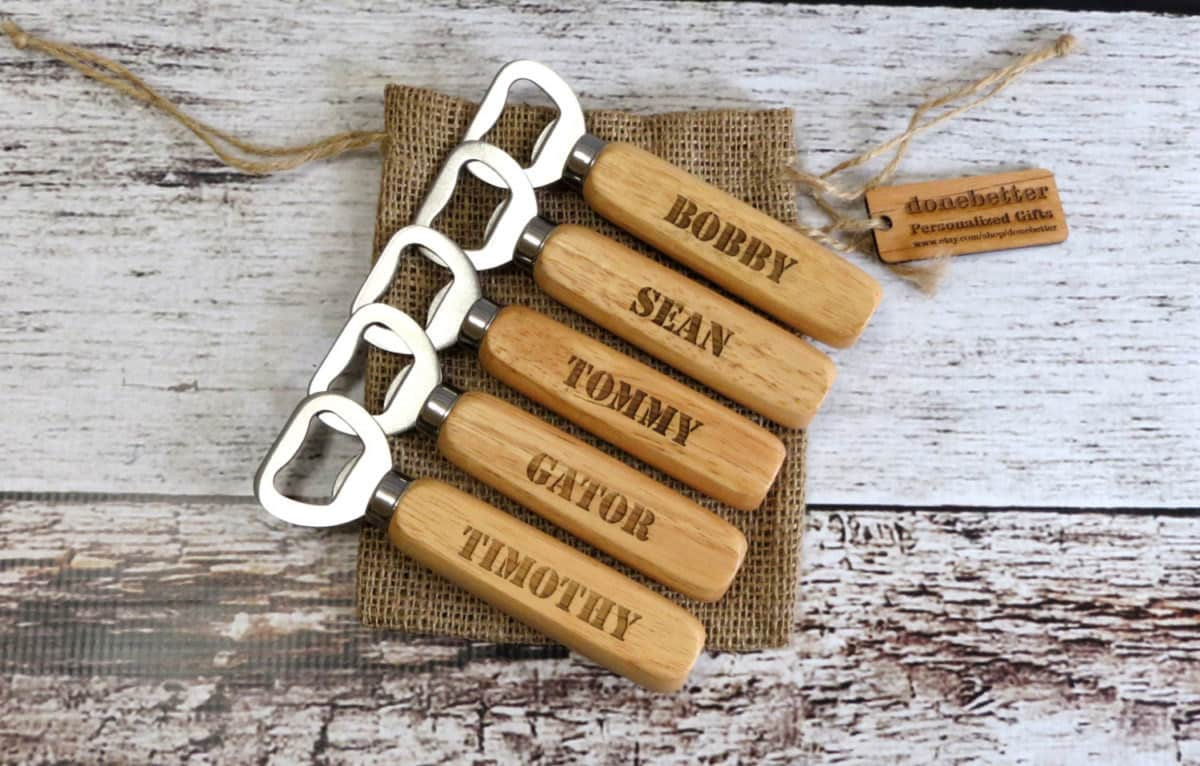 Done Better personalized wooden bottle openers, $37.50 for a set of five; buy it here.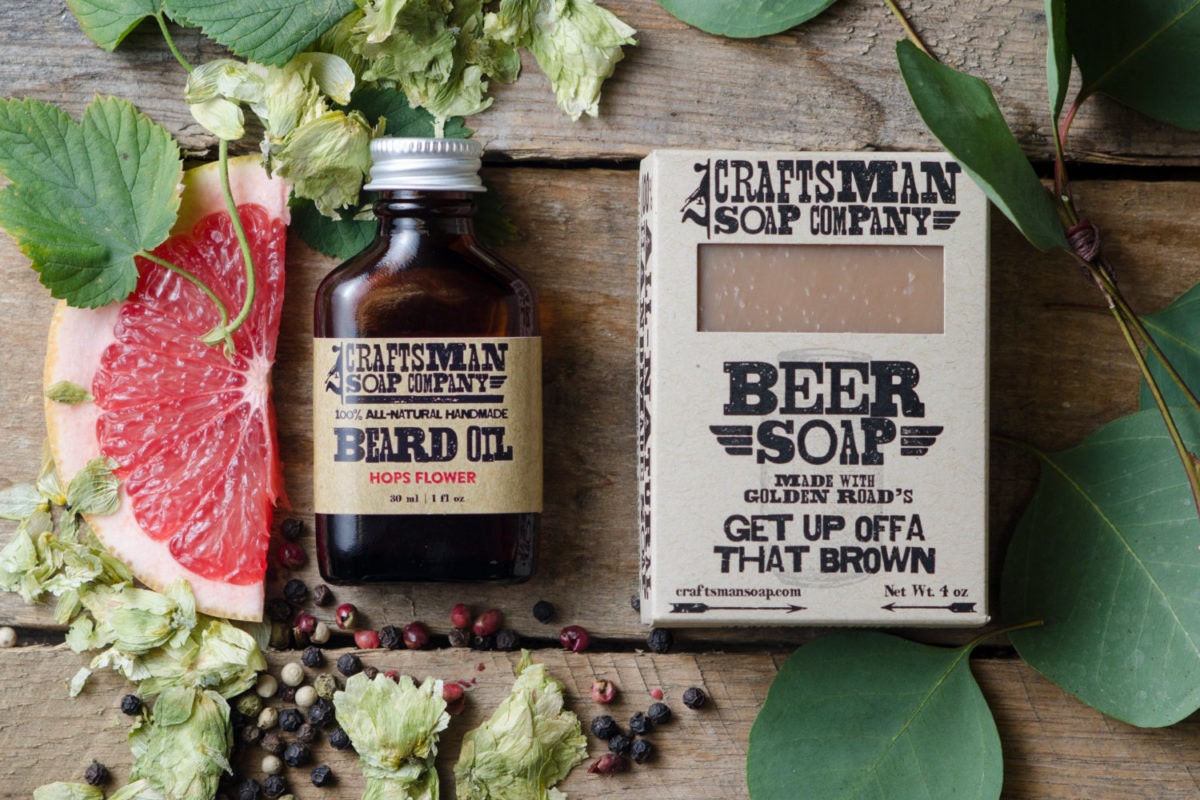 5. Parents
What to give:
You can't put a price tag on sentiment. In this case, it's truly the thought that counts. So the first order is to take time to think about what would best express your appreciation for the people who raised you. Then take a look at your budget and spend what you're able.
When to give it:
In the few days or hours before the wedding. The gifts can be from both of you, or from the groom to his parents and from you to yours.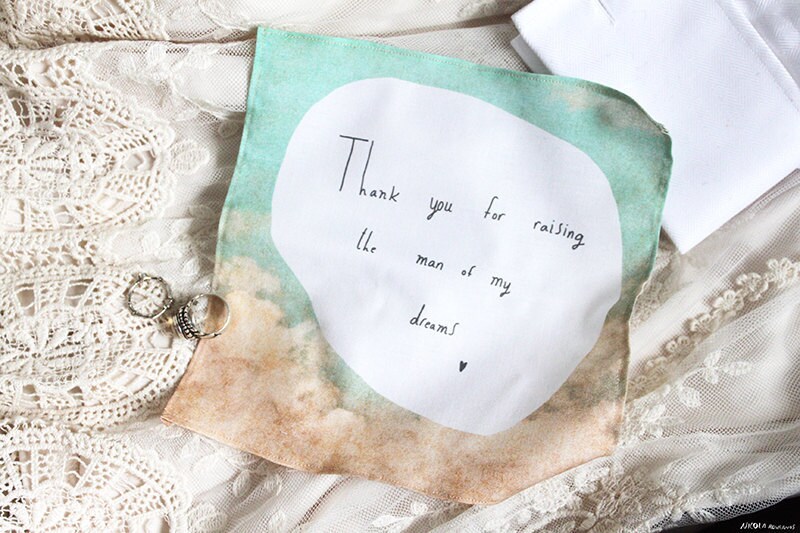 Ms Spanner mother of the groom handkerchief, $18.50; buy it here.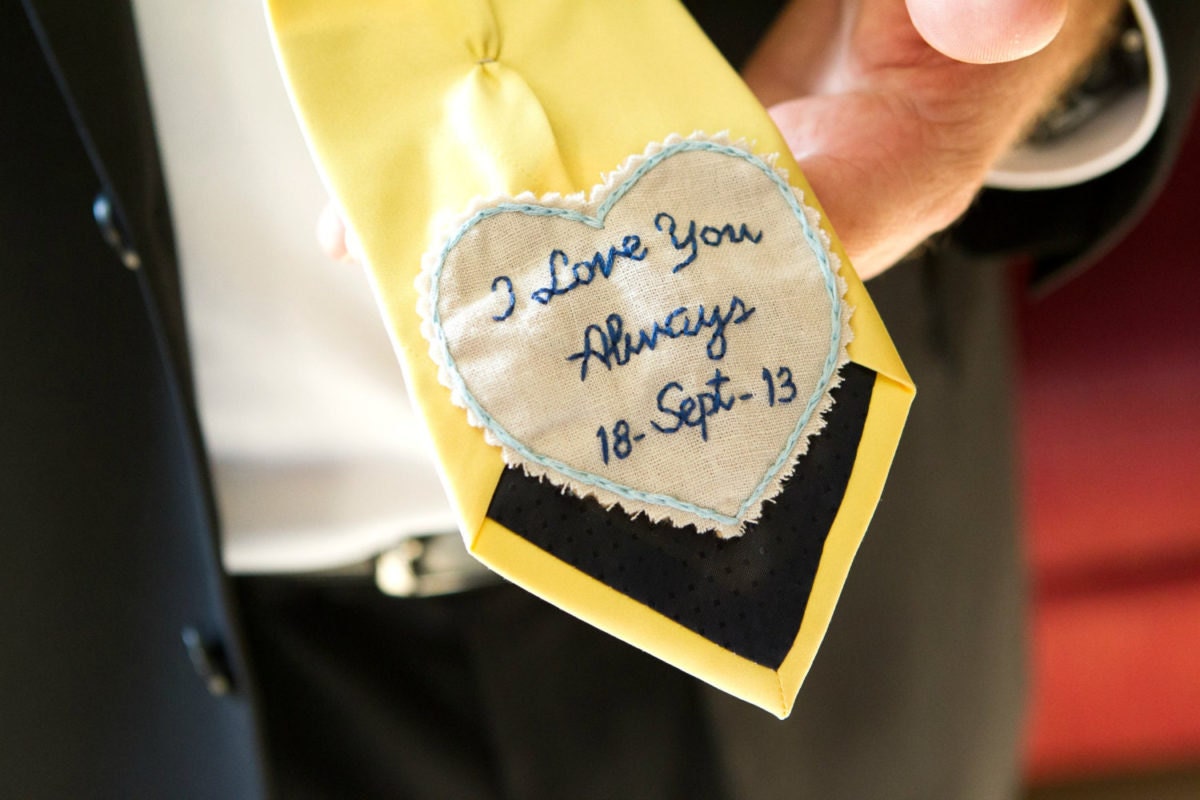 What to give:
As you've probably realized by now, there's not a lot about wedding planning, with all its spreadsheets and contracts, that's romantic. This is your chance to insert a little passion into the process, by surprising him or her with a timeless, meaningful gift. How much you spend does not matter, but if it helps you shop smarter, the two of you can agree on a limit beforehand.
When to give it:
Exchanging presents the night before the wedding — especially if you're spending it apart — ups the romance factor.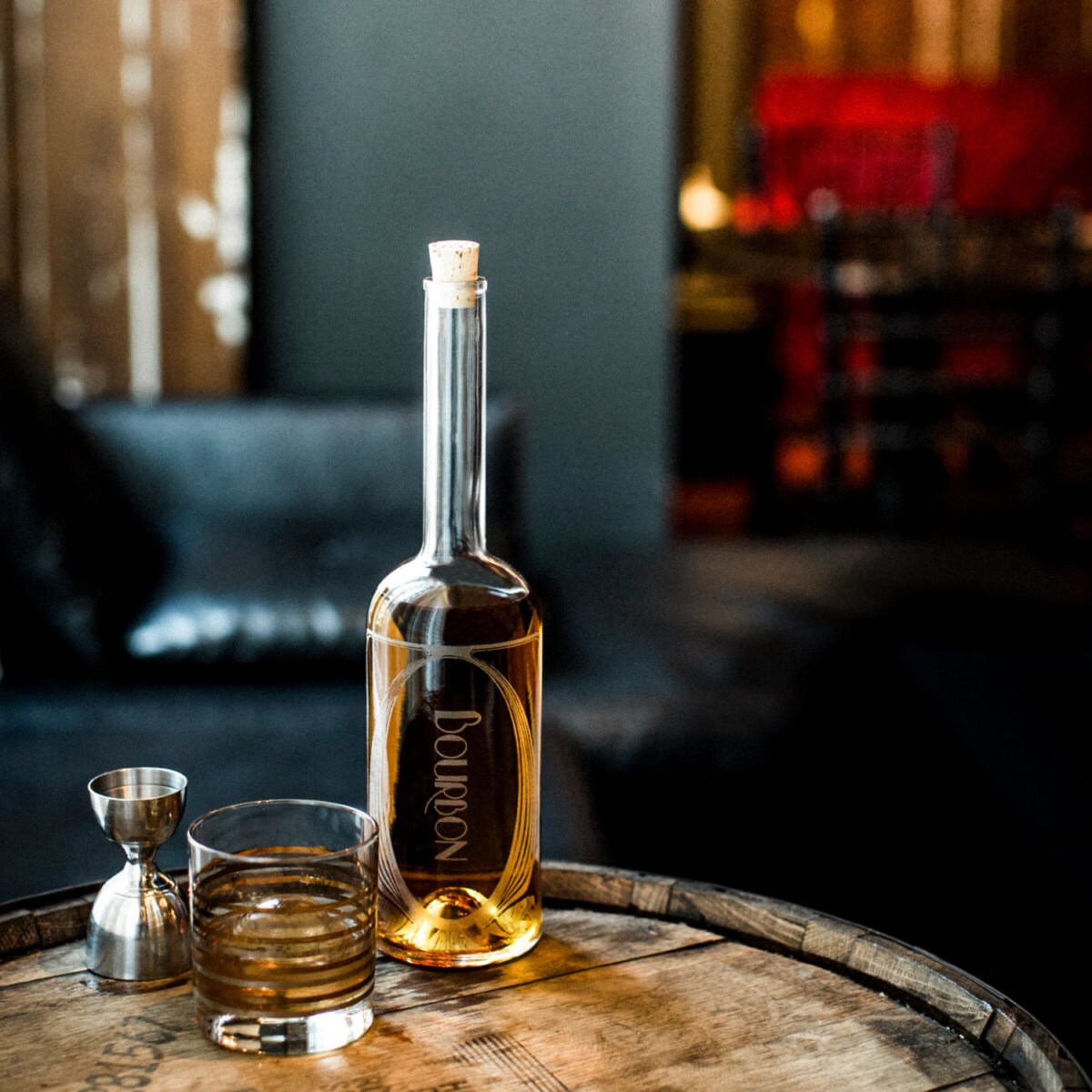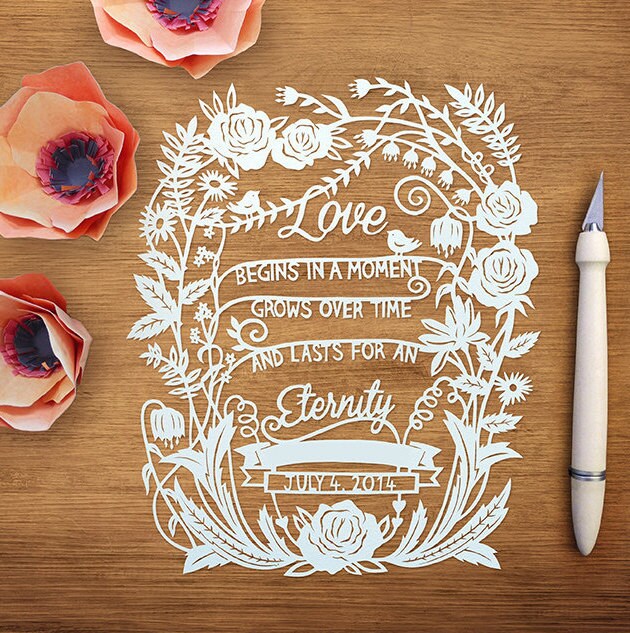 Tipping 101: What to tip – and when
1. Officiant
What to tip:
If you're getting married in a church or synagogue, a donation to the house of worship is standard; plan on at least $100 (or up to $500 if you're a member of the congregation). If you'd like to give beyond that amount, a gift card of $50 to $100 for the priest or rabbi is totally acceptable, as some ministers are uncomfortable with being given cash. If you've booked a nondenominational officiant that you're already paying a fee, consider a tip in the neighborhood of $75. And if the officiant is a civil servant, like a county clerk, no tip is expected — and laws prohibit them from accepting cash.
When to tip:
Make the donation when you pay the ceremony fee (usually before the wedding); have the best man hand the tip or gift card to the officiant at the rehearsal dinner, or at the rehearsal itself if he or she isn't attending the dinner.
2. Ceremony Musicians
What to tip:
If musicians are provided by the church, no tip is necessary. Otherwise, an optional tip of $15 to $25 per musician is fine.
When to tip:
Have the best man (or another trustworthy person you've appointed beforehand) distribute tips in envelopes immediately after the ceremony.
When to tip:
Apply the tip to the total when you pay for the service.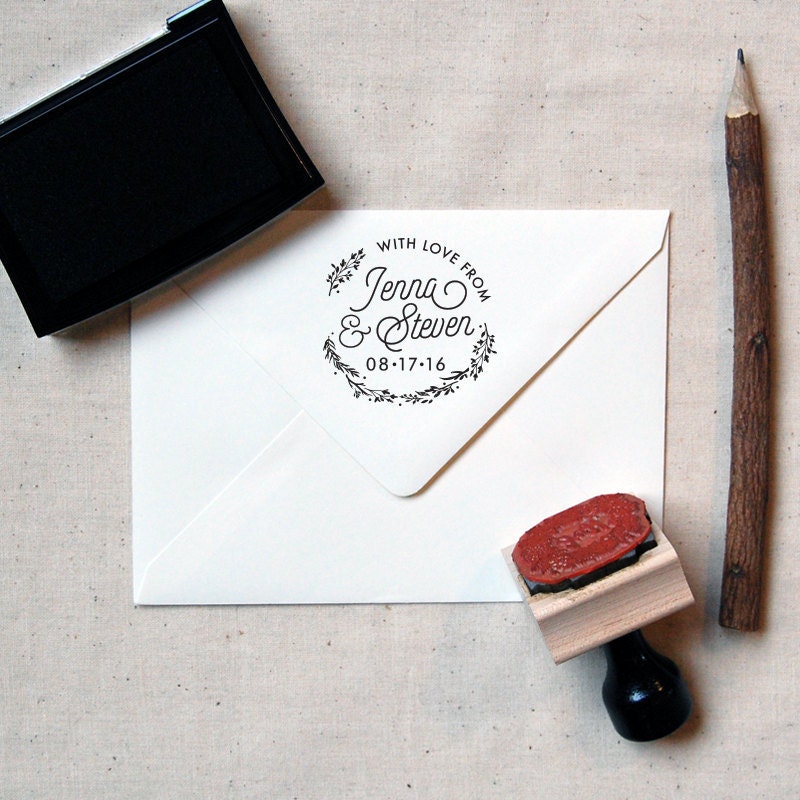 3. Hairstylist and Makeup Artist
What to tip:
The people you've hired to help you look your best for your wedding should be tipped just as if you'd stepped into their salon on a normal day. In other words, expect to give 15 to 20 percent of the total.
4. Food and Beverage Staff
What to tip:
First, check your contracts to make sure gratuity isn't already included. If not, tip the banquet manager 15 to 20 percent of the total bill to share with the kitchen and waitstaff. Tip bartenders 10 percent of the total alcohol bill to split among themselves.
When to tip:
When you pay your final bill, usually before the reception. Otherwise, designate someone to hand over an envelope at the end of the night.
5. Wedding Planner
What to tip:
A cash tip or a gift of equal value is appropriate, but either is completely optional. If you felt like he or she went above and beyond for you, aim for something in the $500 range.
When to tip:
Ask your maid of honor to hand her an envelope at the end of the reception, or send a thank-you note with a check soon after the wedding.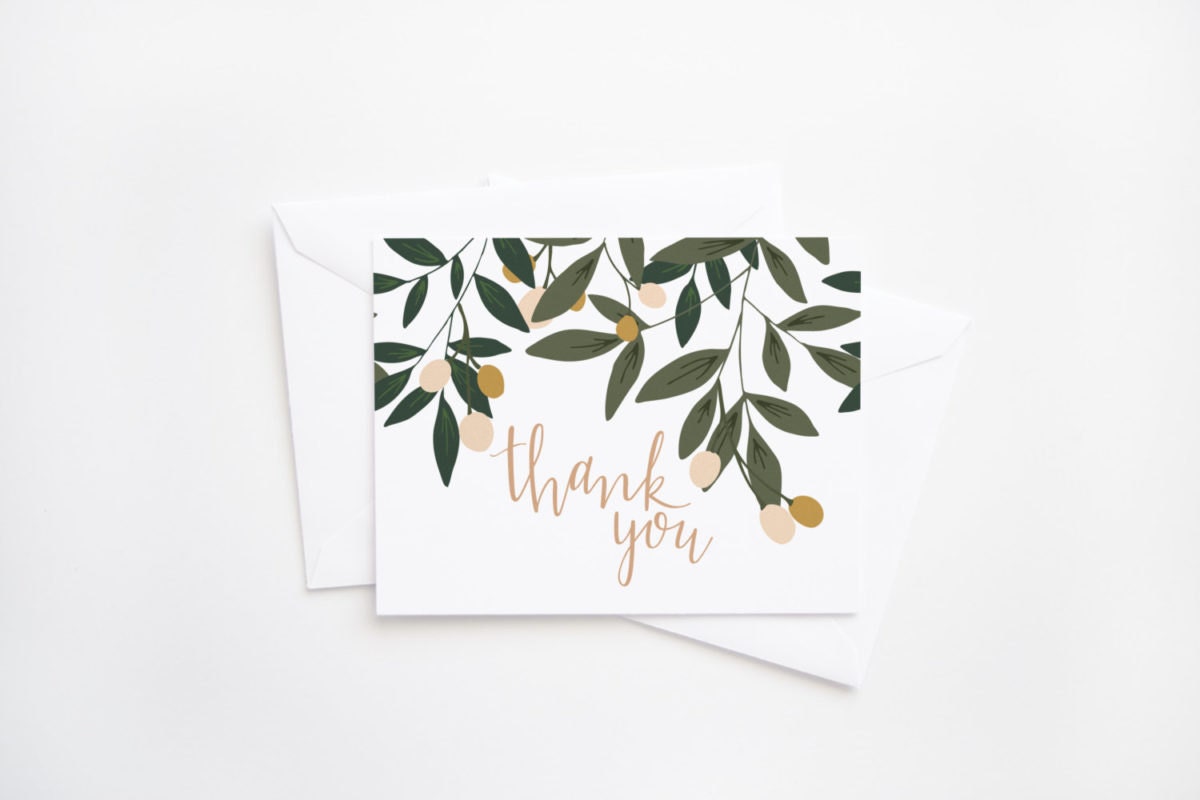 6. Photographer, Videographer, Florist, and Wedding Coordinator 
What to tip:
If he or she owns the business, no gratuity is expected. If, on the other hand, you've worked with one employee in a larger organization, an optional tip, as always, will be appreciated. For photo and video pros and florists, tip $50 to $75. For wedding coordinators, double that amount.
When to tip:
You can tip them at the reception, or send thank-you cards with a tip after the wedding.
7. Band and DJ
What to tip:
Tipping these pros is optional but more common than not. If you're in the giving spirit, tip each band member $20 to $25 and the DJ $75 to $125.
When to tip:
 At the end of the reception — while you're still humming the last tune.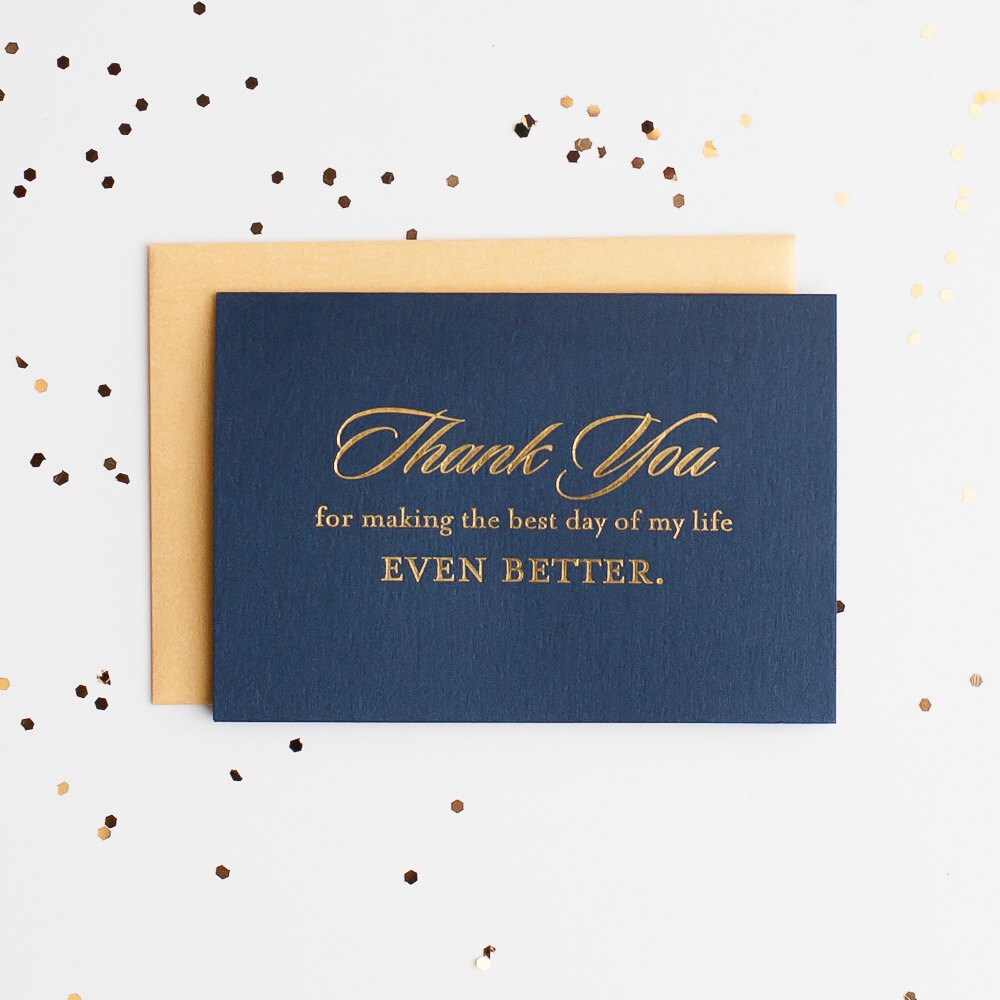 8. Site Staff and Transportation
What to tip:
If you've hired valets, coat-room attendants, and limo or bus drivers, a cash tip is customary if it's not covered in the contract. Plan to shell out $1 per guest for coat room attendants and $1 per car for valets. For drivers, that amount jumps to 18 percent of the total bill.
When to tip:
This is another job that's ideal for the best man or other individual you've designated to dole out tips. He should distribute envelopes with tips at the end of the night.
9. Delivery People
What to tip:
Slip $5 or $10 to anyone delivering to or setting up items at the venue (think the wedding cake, furniture rentals, tents, and sound systems).
When to tip:
Drop off envelopes with tips to your caterer or venue manager the day before setup, and they can divvy up the tips when they accept the deliveries.