by Valerie Rains
The newest crop of popular picks.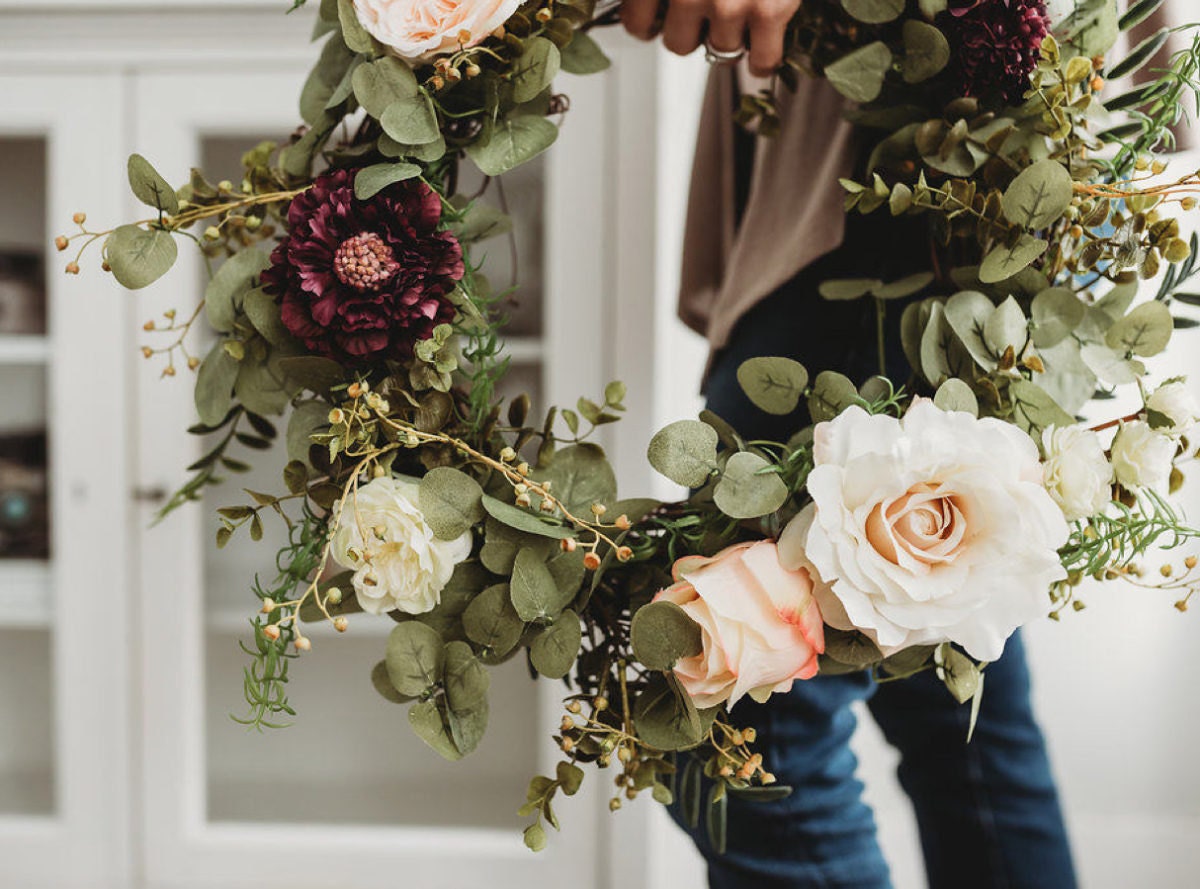 Our fondness for
florals
won't fade—and neither will these on-the-rise garden-inspired finds sourced from Etsy's social media feeds. From glittering stained-glass bouquets to a delicate gold-petaled ring, each one takes the beauty of ephemeral botanicals and gives them substance and staying power. (Well, except for the dahlia sugar cookies. Those probably won't last too long, either.)
Follow Etsy on Instagram, Pinterest, and Facebook for more enchanting discoveries.
Wildflowers for your wall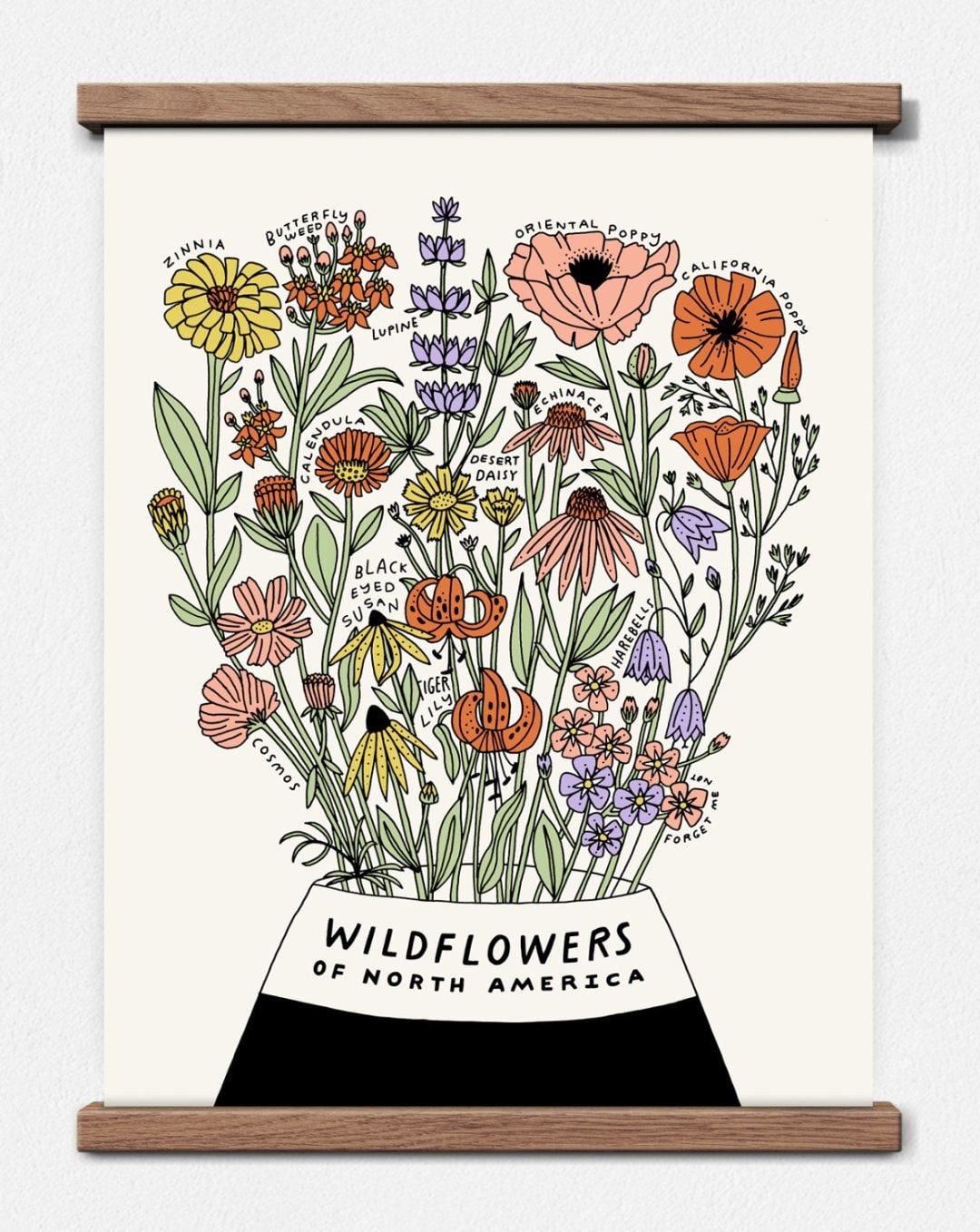 >
Tiger lilies, cosmos, and California poppies: In our book, wildflowers are every bit as pretty as the cultivated ones. We suspect Kristen Drozdowski of Etsy shop
Worthwhile Paper
(and the more than 50,000 fans who liked her botanical screenprint on Instagram) would agree.
Some flair for your hair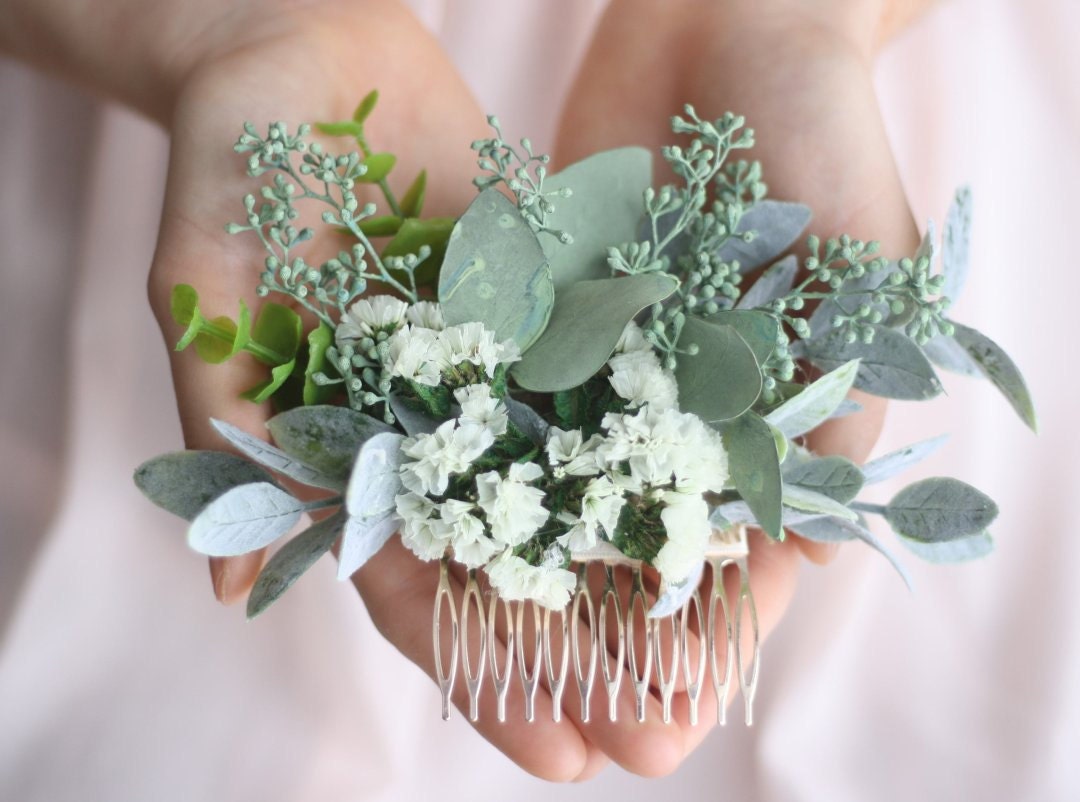 >
Montreal accessories designer Liana of
Wild Rose & Sparrow
combines dried ivory flowers, preserved eucalyptus, and sprigs of faux succulents in her lush, leafy hair combs—fit for down-to-earth brides and woodland sprites alike.
Edible petals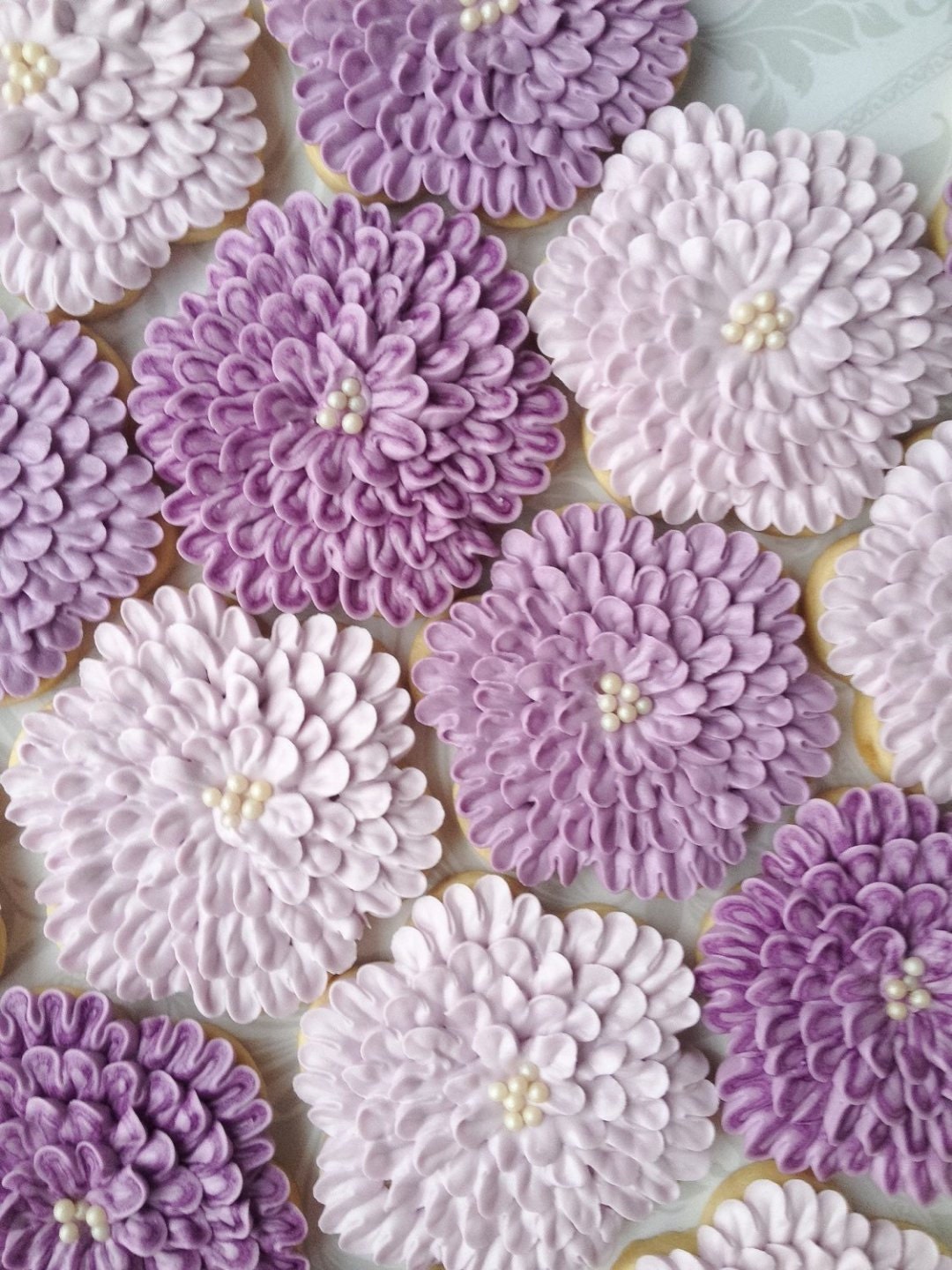 >
The Canada-based baker behind
The Sweetest Tiers
 whips up breathtaking custom confections for all kinds of events, from baptisms to bachelorette parties, but her by-the-dozen dahlia designs, with their profusions of tiny purple icing petals and pearly candy florets, have perennial appeal. (At least according to 103,000 of our Facebook followers.)
A bold bouquet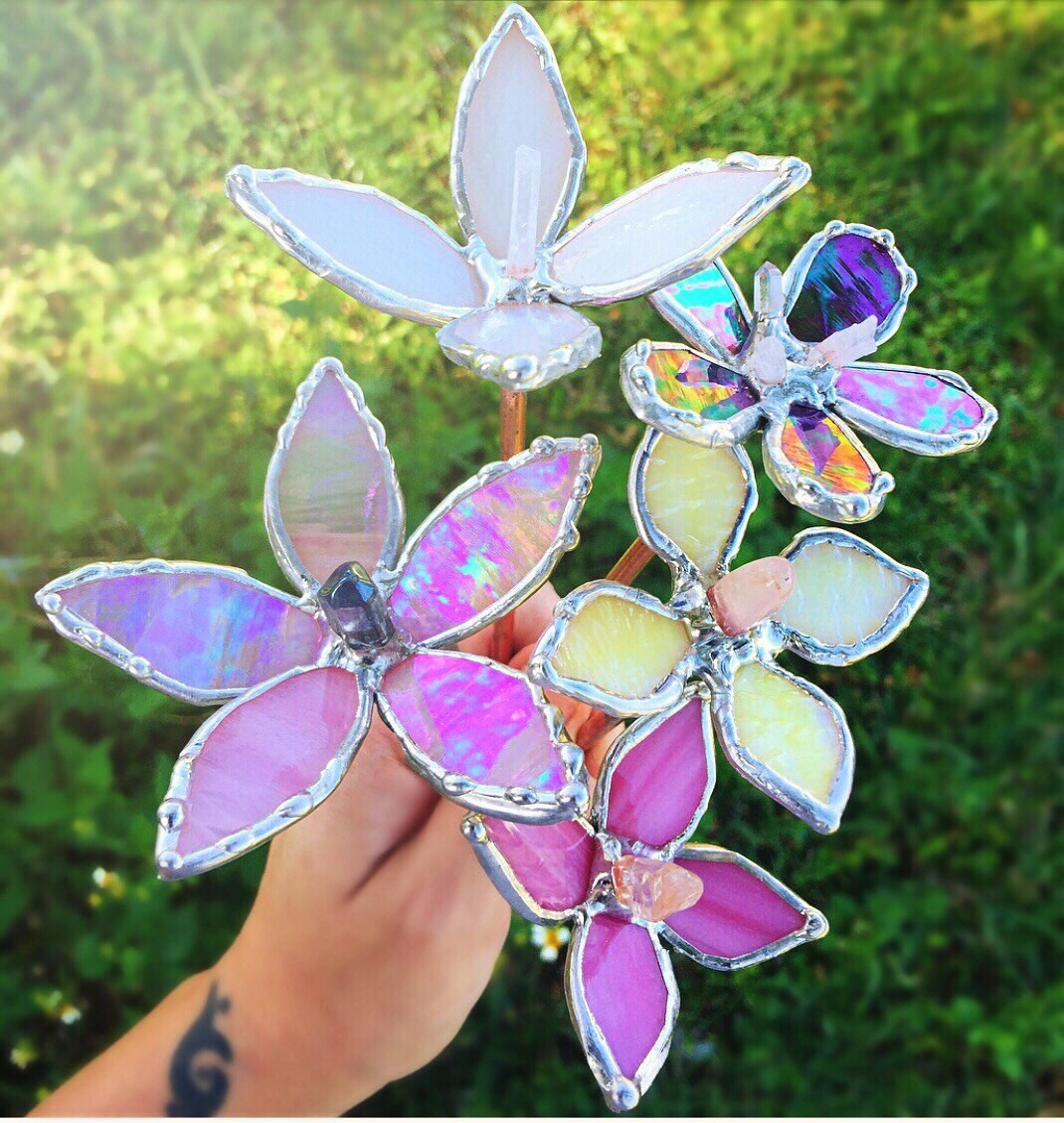 >
When sunlight filters through
The Sweet Karma Bar
's hand-cut and -soldered crystal and stained glass blooms, even Mother Nature herself might get a little jealous of the glow. Send Maria, the Florida artist who creates the bouquets, three colors you'd like to include, and she'll design a made-to-order bouquet with your palette in mind.
A delicate ring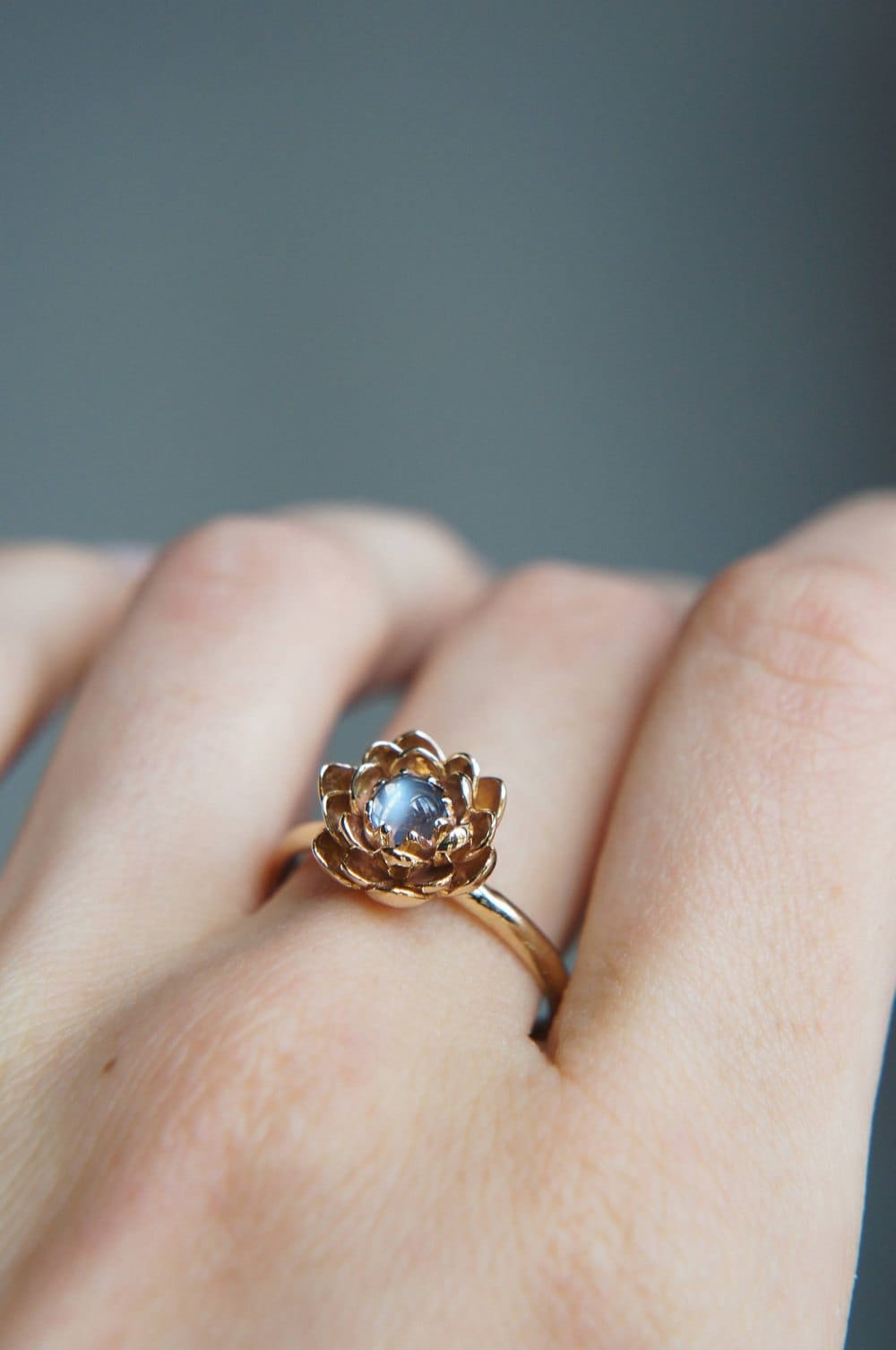 >
Long considered a symbol of purity and devotion, the lotus flower serves here as an unexpected setting for a moonstone engagement ring—a design that resonated with Etsy shoppers on Pinterest. Latvian jewelry makers
The Manerovs
cut each layer of petals by hand from 14k gold sheets.
A front-door refresh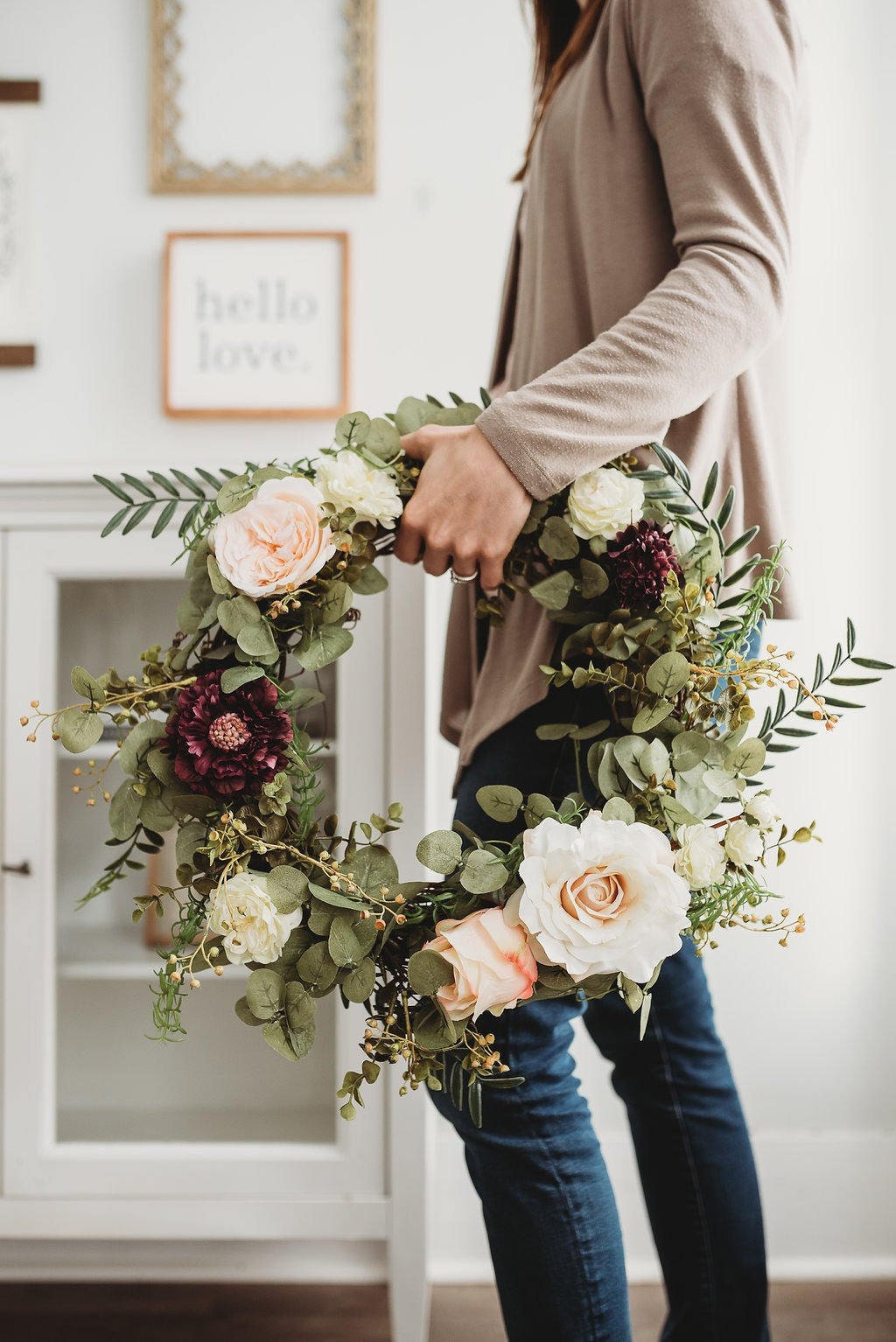 >
Romantic summer-garden vibes can be yours year-round with a wilt-proof wreath of artificial roses, eucalyptus, scabiosa, and rosemary branches from Cleveland, Ohio-based shop
Lorraine's Cottage
. There's no better way to welcome warm-weather guests than to hang this beauty on your front door.