by Jackie Buddie
Let the stars guide you to the beauty buys destined for your makeup bag.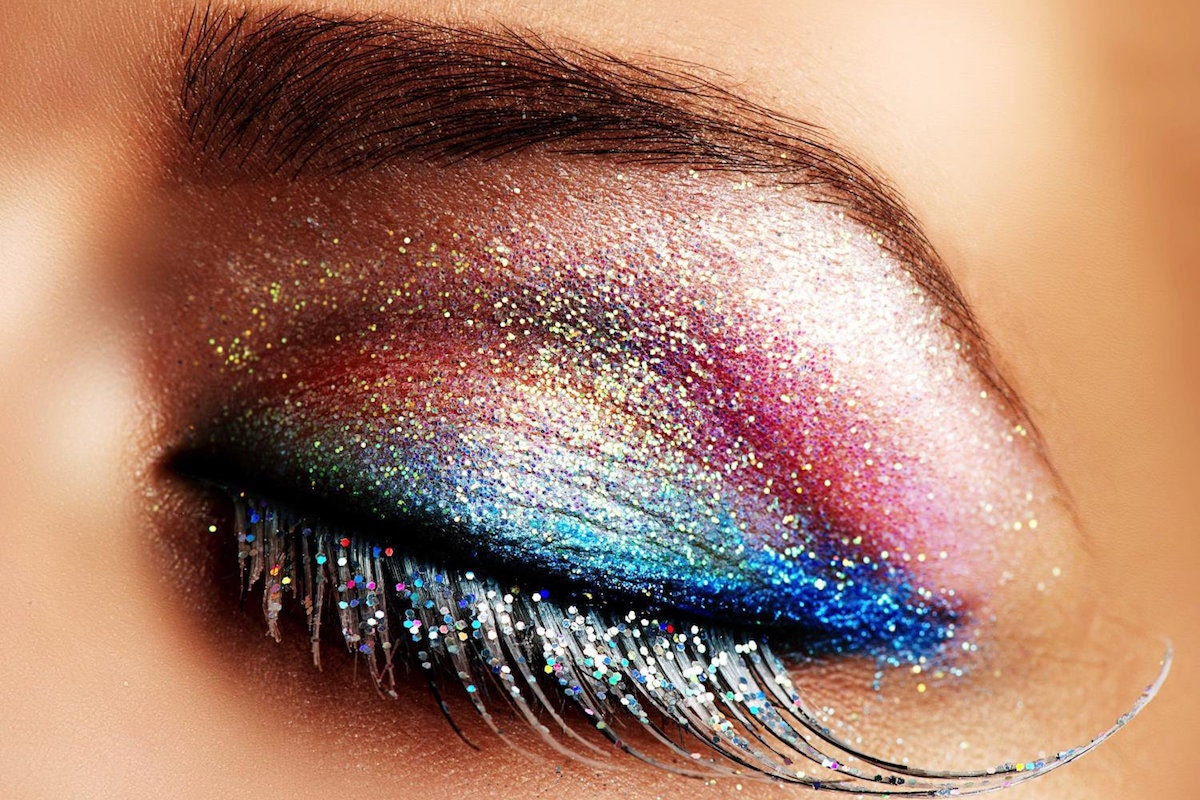 If you've ever caught yourself wondering "Am I more of a Va-Va-Va-Violet or a Perky in Pink?" then you know the paralyzing effects of choosing a signature shade of nail polish or lipstick. With so many beauty products promising to plump and lift, soothe and soften, how can you know which ones will truly make you feel like your most fabulous self? We say, let the stars be your guide. Whether you're pampering yourself or a friend, our Zodiac-inspired shopping list has
just the right beauty items
to make every astrological sign shine from the inside out, from the edgiest Leo to the most meticulous Virgo.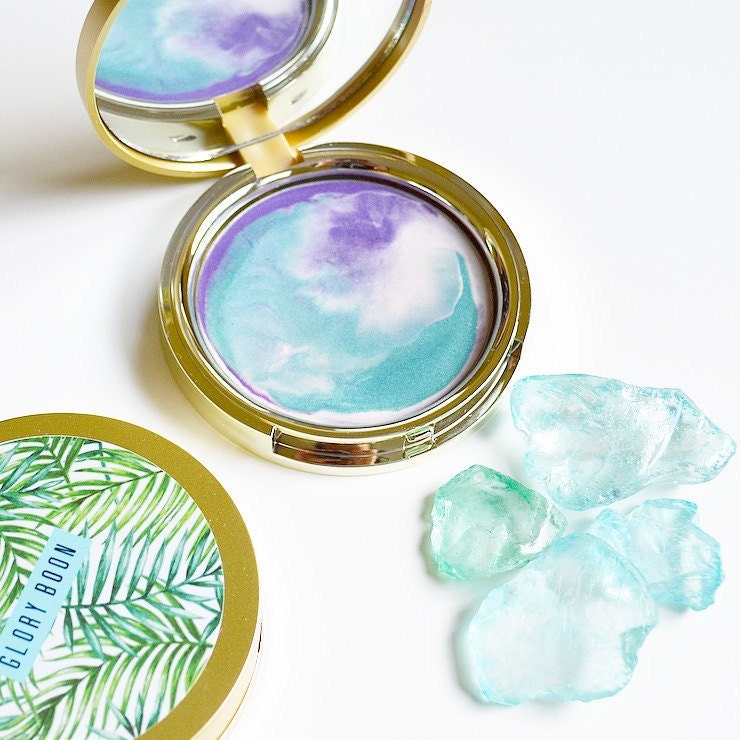 Mermaid lagoon highlighter by Glory Boon, $28
Stylish Aquarians love making a splash and will delight in dabbing a vibrant highlighter over their cheek and brow bones for a bold, iridescent shimmer. This cream's trendy mermaid lagoon hues are particularly well-suited for the water carrier sign.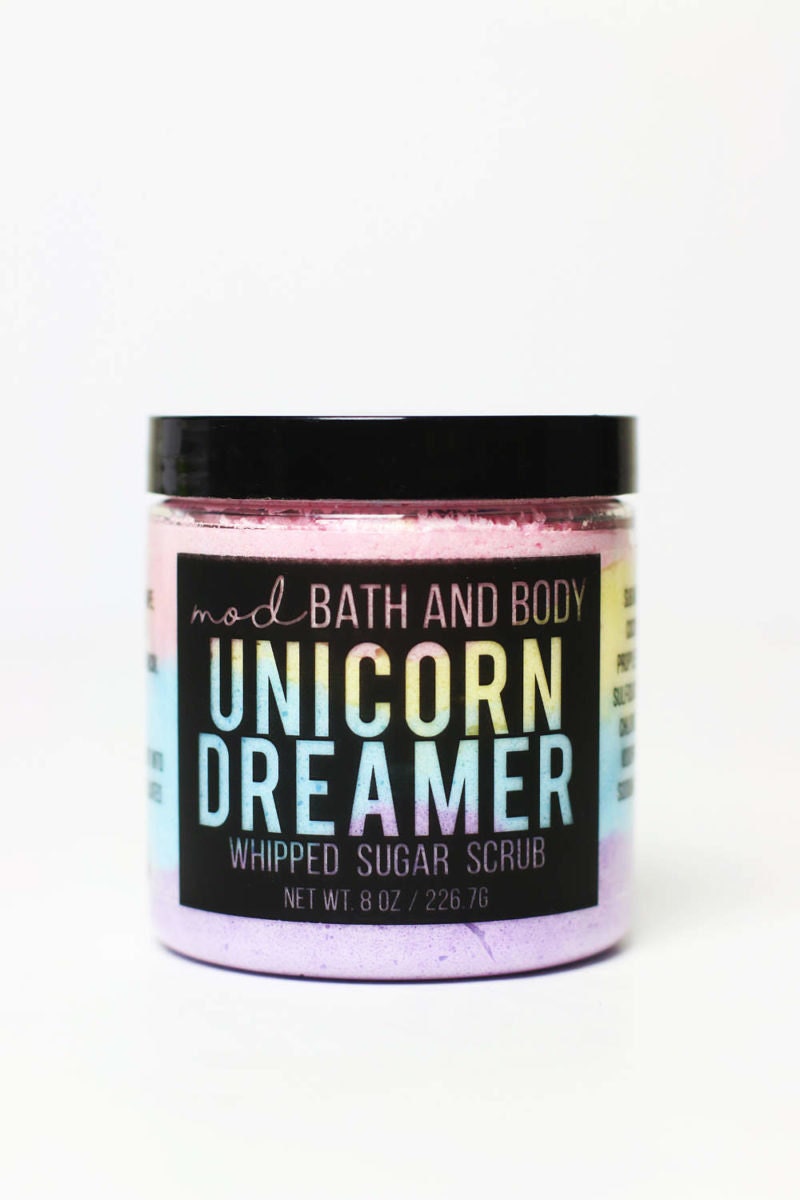 Pisces is all romance and sweetness, so consider this whimsical whipped sugar scrub the gentle exfoliant of their magical bathtime dreams.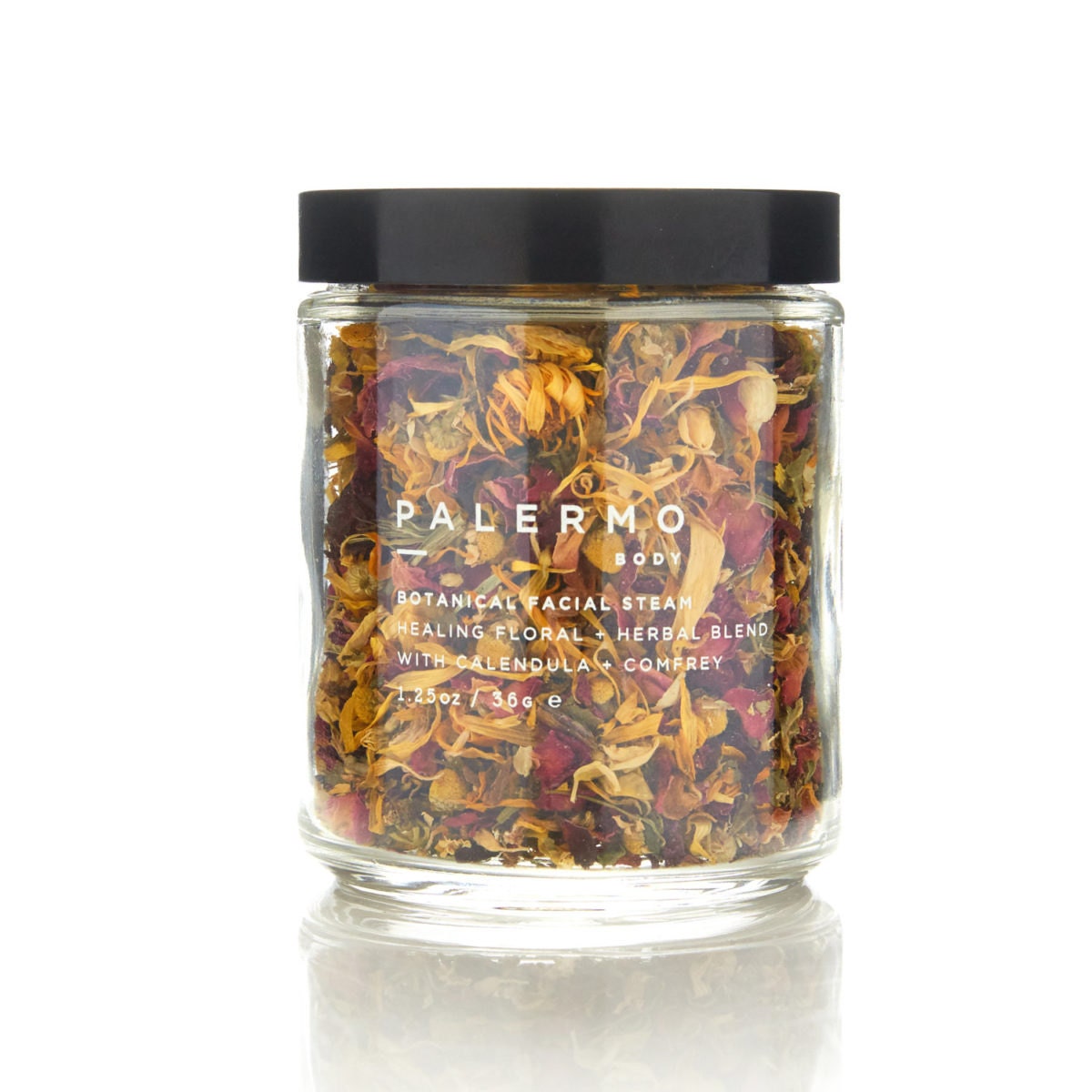 If there's one thing pioneering Aries isn't afraid of, it's trying a new beauty treatment. This innovative botanical steam is the perfect way to channel their creative energy: with a DIY facial. Afterward, add the floral water to a clay mask for a full at-home spa experience.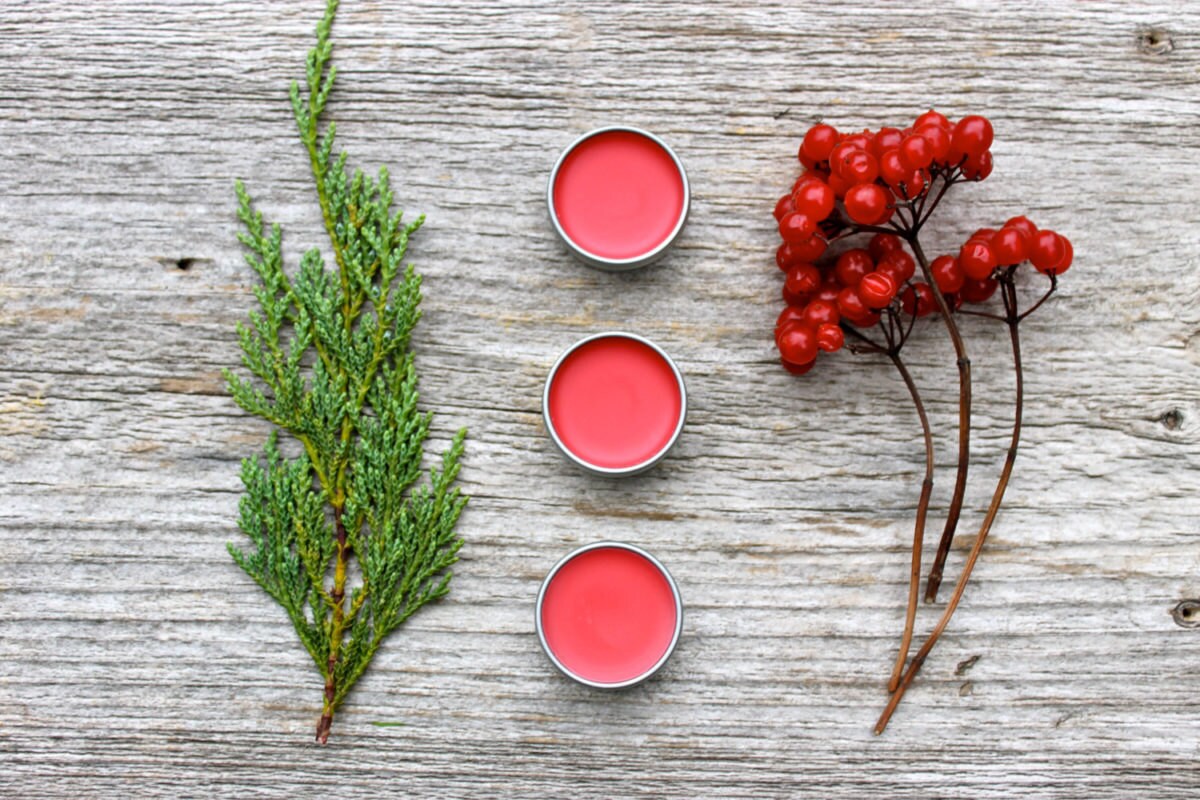 Once Taurus finds a reliable product, they tend to stick with it. They prefer an understated look that's tried-and-true and will be most comfortable in a natural lip tint in a classic coral pink.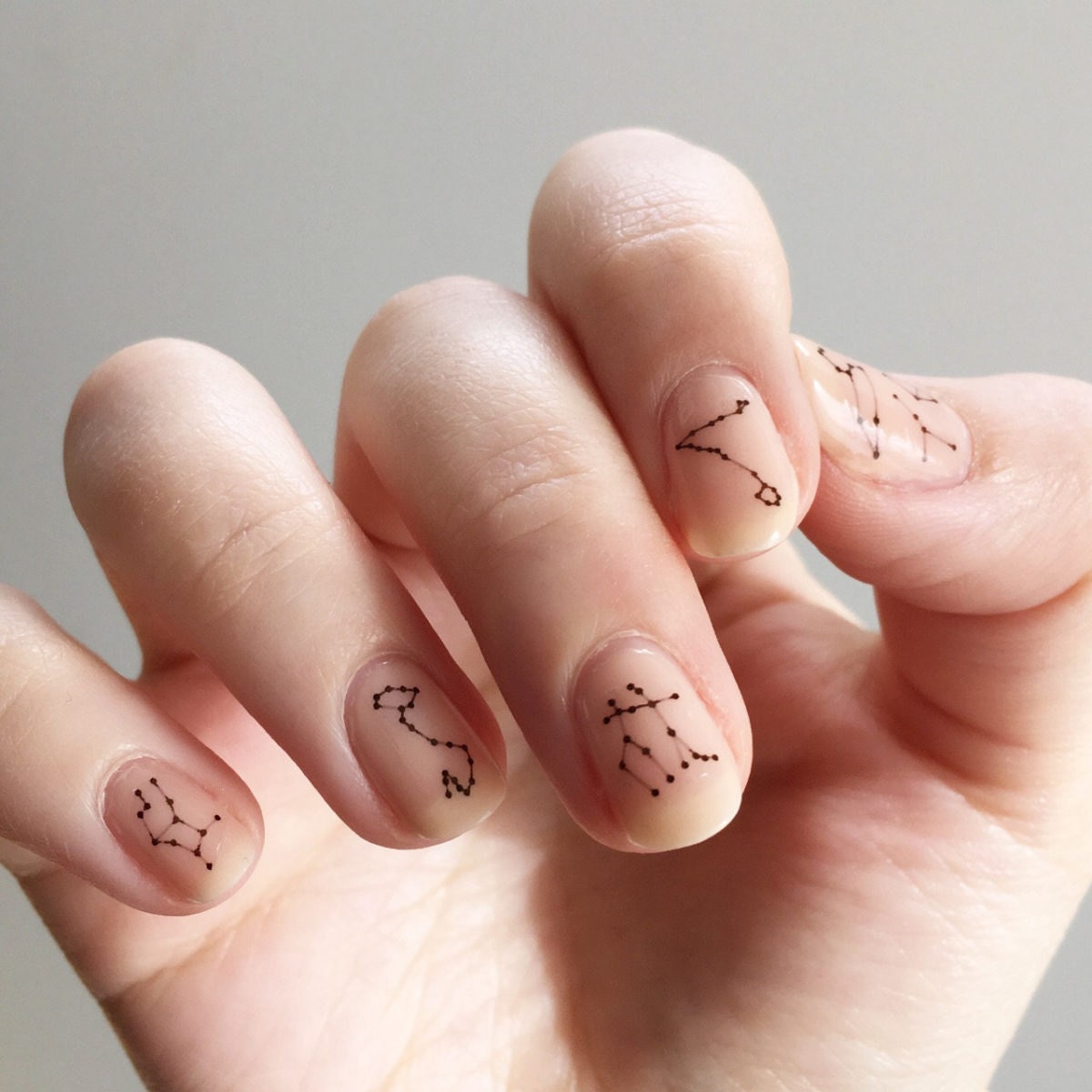 Communicative Gemini goes for style that makes a statement, and these versatile space-themed nail decals say "fun" and "youthful" (and "Gemini," if you're going to be witty about it).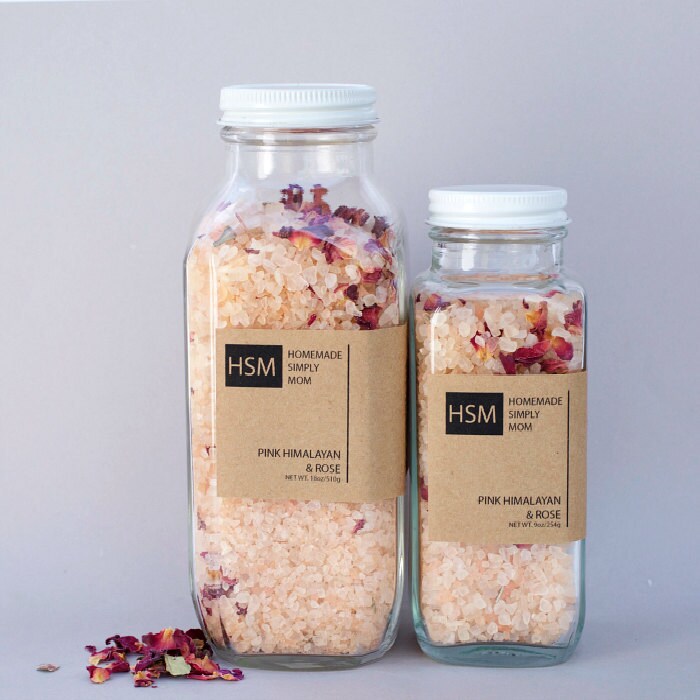 At the end of a long day, sentimental Cancer just wants to go home, slip into a warm bath, and soak up their thoughts. Add a dash of therapeutic pink Himalayan sea salts with a loving sprinkle of organic rose petals, and you've got the recipe for Cancer's ideal night in.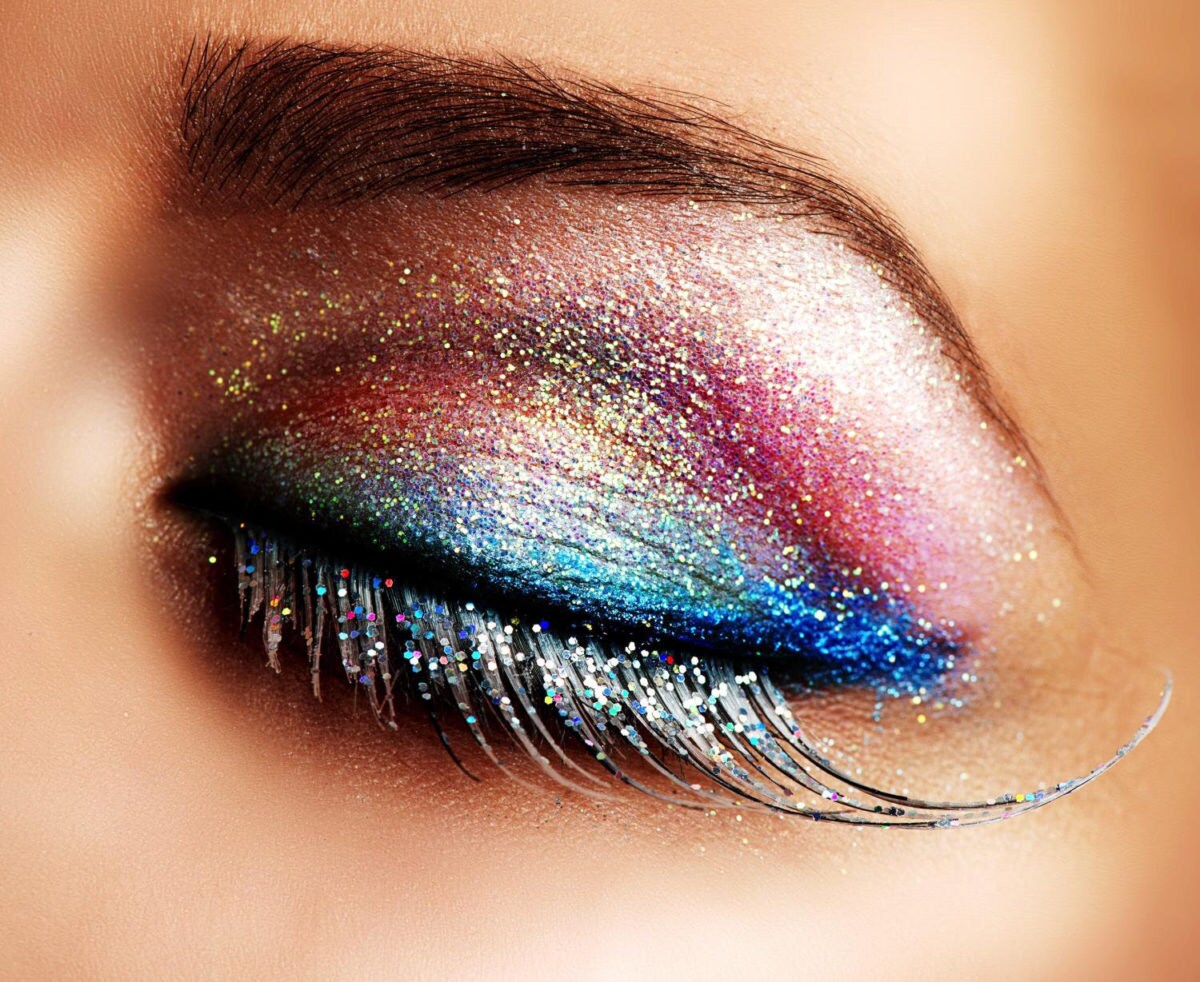 With their trademark flair for the dramatic, fearless Leos can't resist spicing up their beauty regimen with a touch of stylish sparkle. This dazzling cosmetic glitter is bound to turn heads when applied on top of a sleek cat eye or a pouty pucker.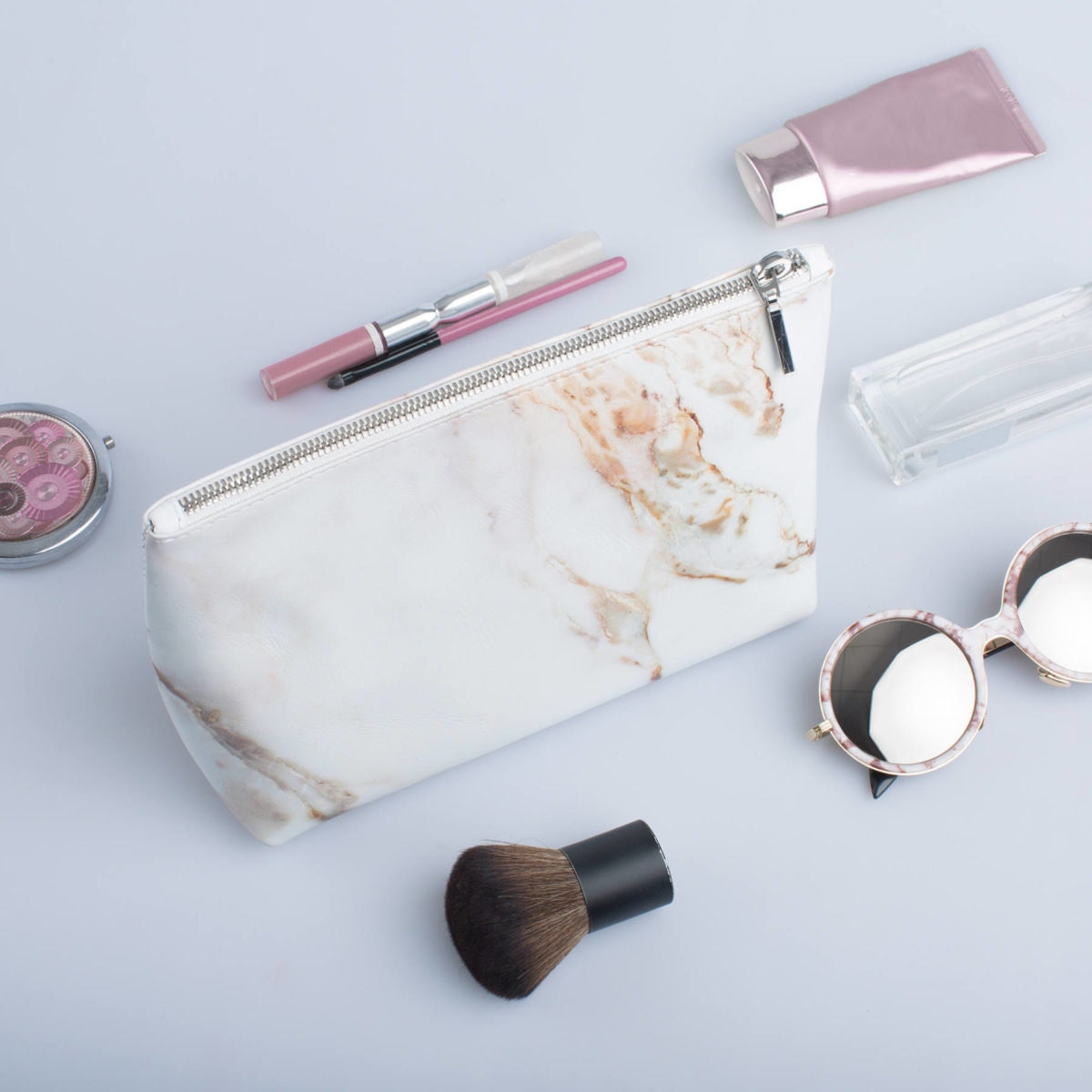 Perfectionist Virgos thrive on routine, so it's important to have all their cosmetics lined up just-so. This elegant leather makeup pouch will keep all the necessary brushes and balms organized in one place, even on the go.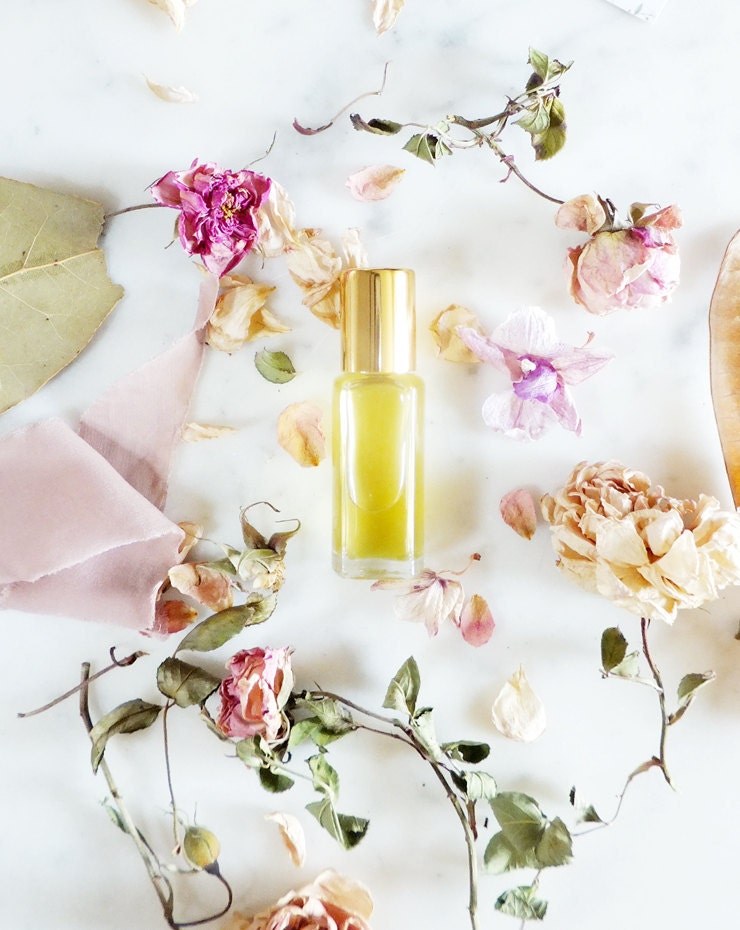 Nothing says romance like a delicate floral perfume, and this sweet little roll-on delivers just the right touch to Libra's pulse points, making it the perfect complement to their polished, ultra-feminine style.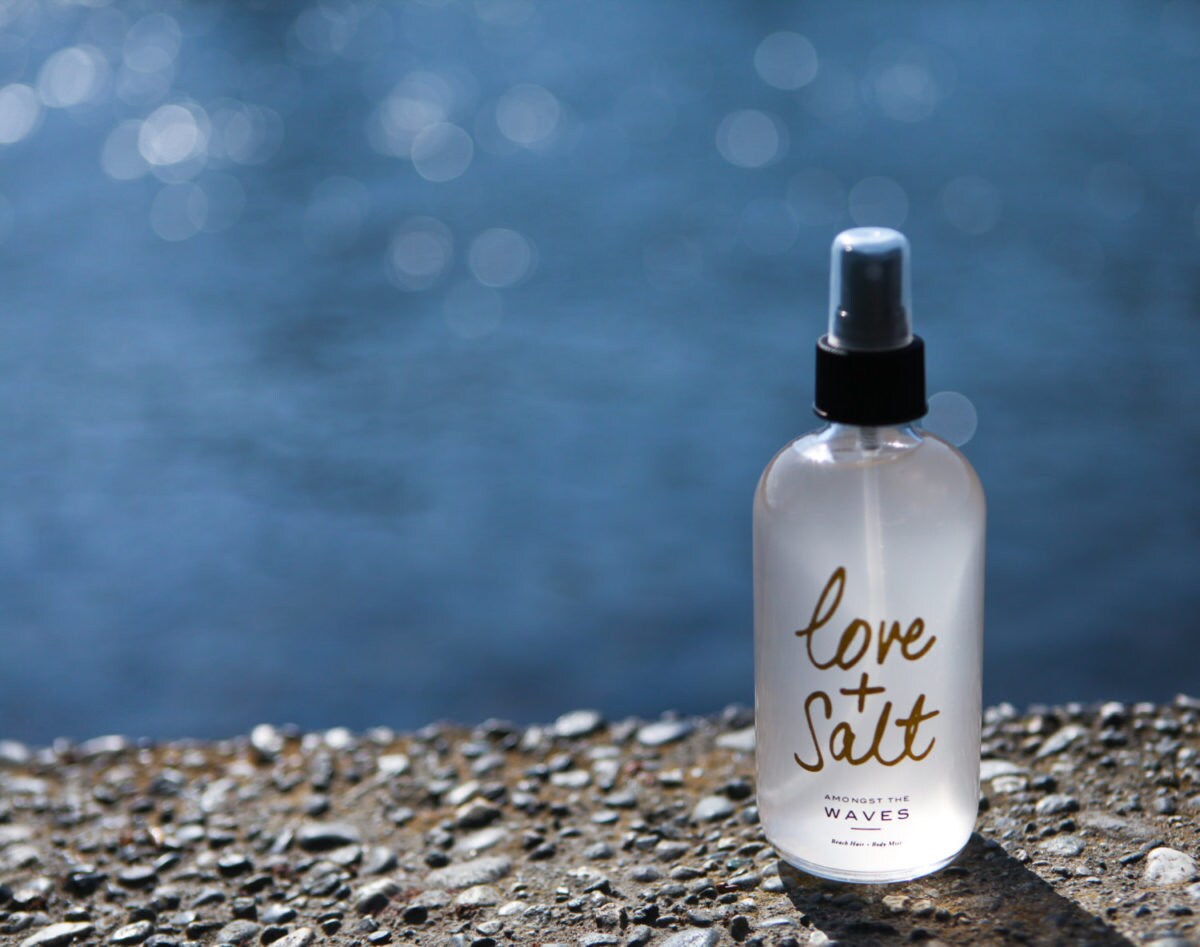 Love + Salt beach mist by Olivine Atelier, 8 oz for $26
Magnetic Scorpio loves pulling off looks with a sexy edge. A spritz of sea salt spray will give their locks a sultry, sun-kissed texture that's sure to make waves.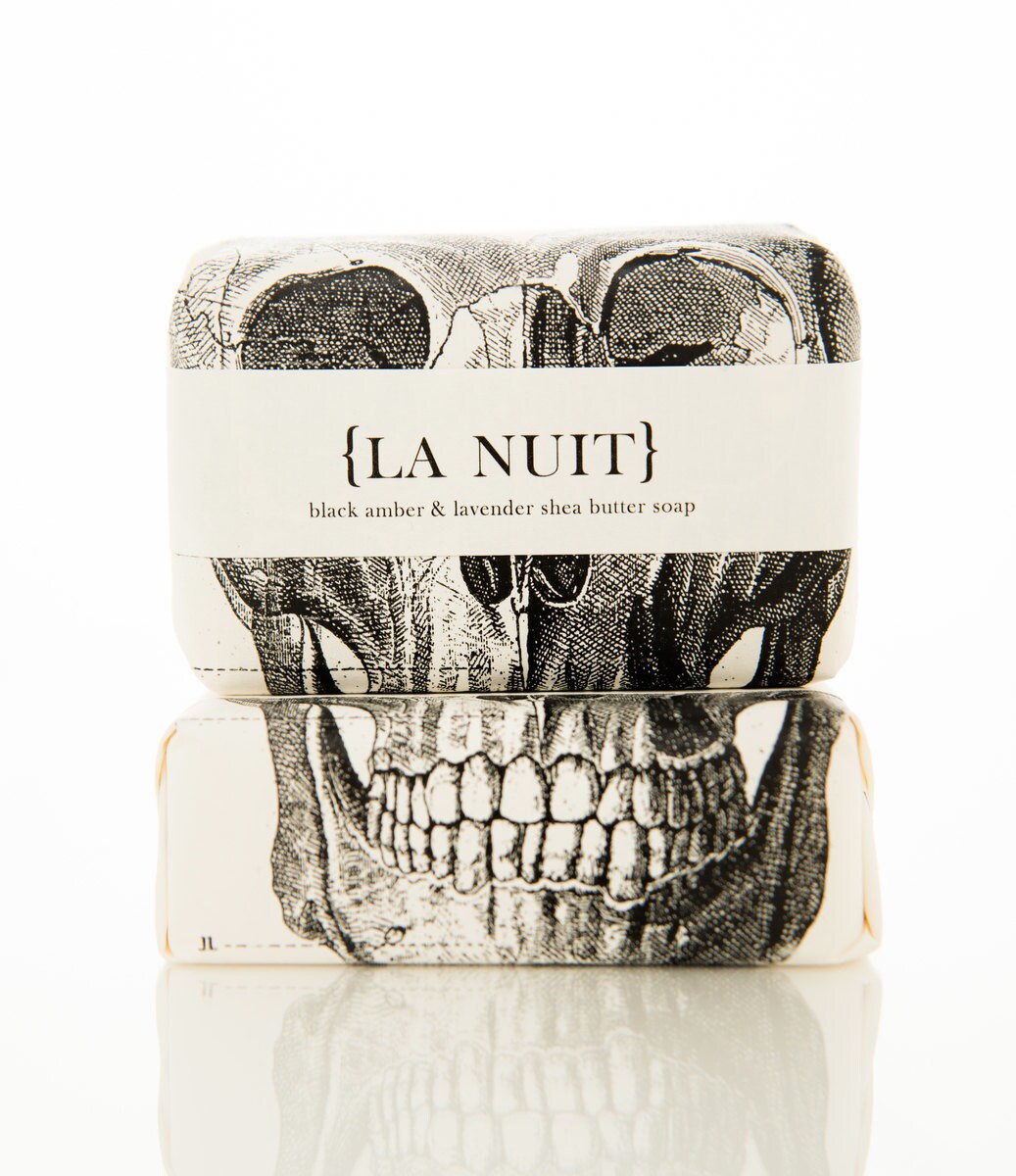 Black amber and lavender shea butter soap by Formulary Fifty Five, $10
The Zodiac's sportiest sign is also its most good-humored. After a day playing hard out on the field, Sagittarius enjoys rinsing their cares away with a fun spin on soap. This cheeky skull practically winks back at you.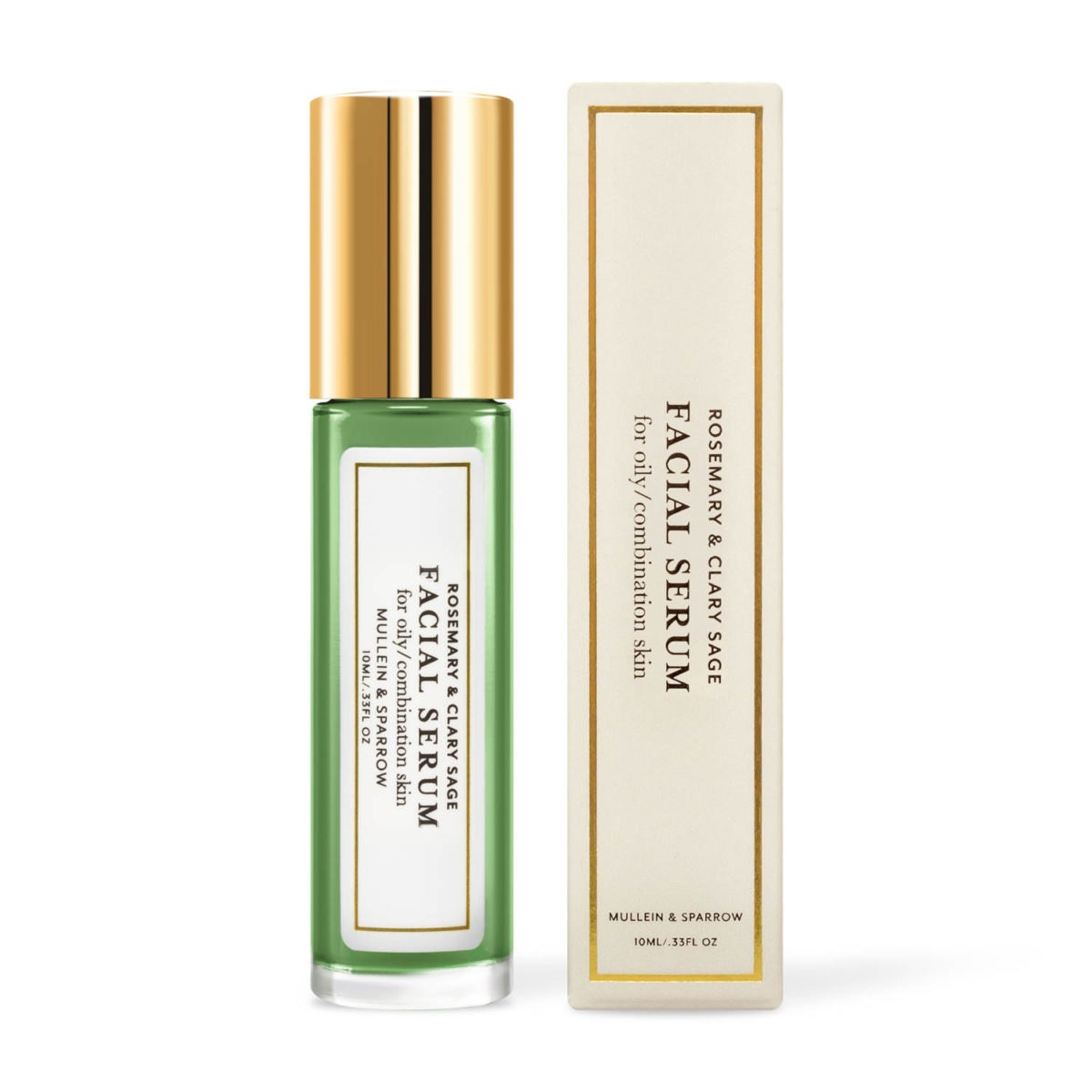 Mini rosemary and clary sage facial serum by Mullein and Sparrow, $36
The latest trends are of little concern to conservative Capricorn. Instead, they prefer an understated approach to beauty that begins with disciplined skin care. No routine is complete without a high-quality facial serum to keep the complexion balanced and even.