by Molly Simms
We looked to the stars to find unique home ideas, and the result is a Zodiac-inspired shopping guide with just-right pieces for every sign.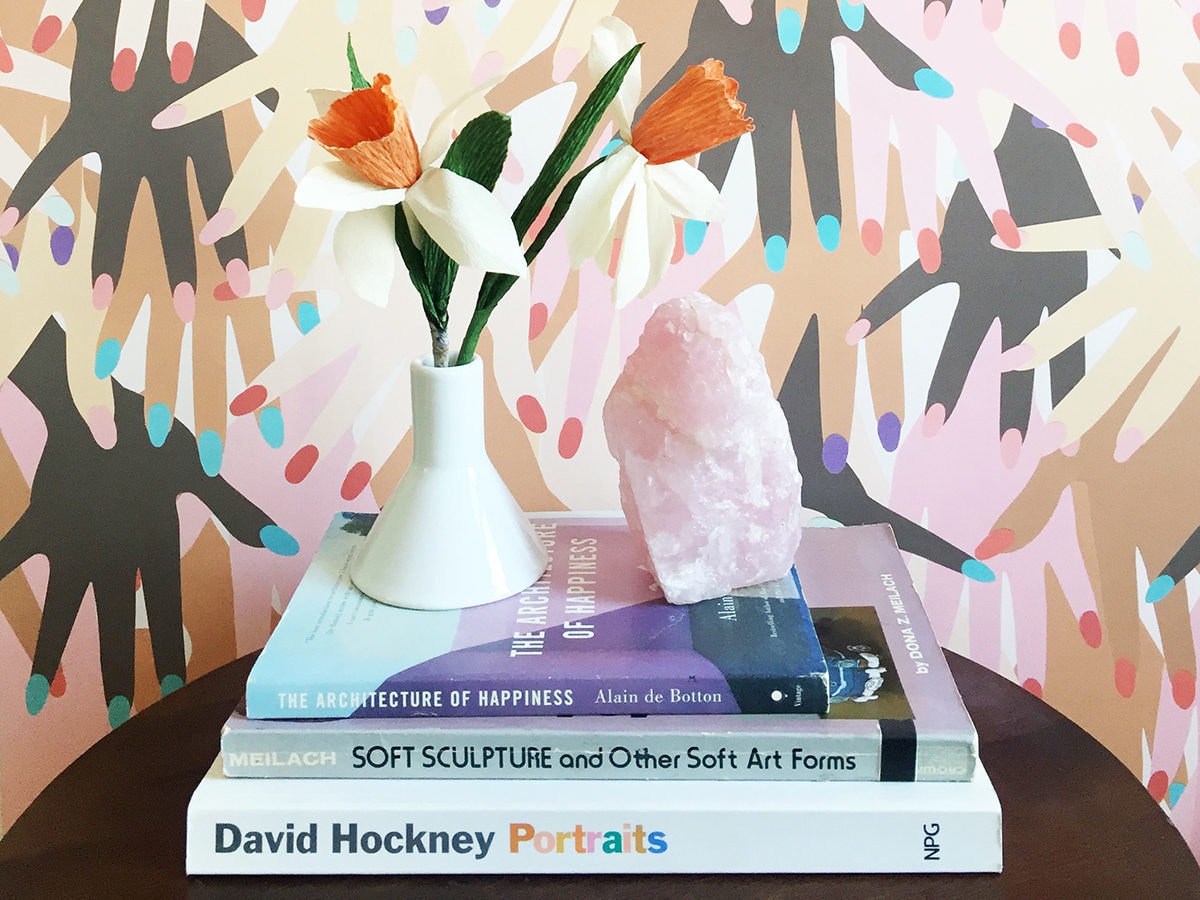 Decorating a home
is a complicated process full of Big Questions: Is this rug "me"? Should my coffee table be wood or glass? Where on earth do I store 40 pairs of shoes?! With seemingly endless options available for everything from towel racks to sconces, making decor decisions can be overwhelming at best (and occasionally downright paralyzing). Thankfully, there's an easy way to cut down on the confusion: Look to the stars—or more specifically,
the world of astrology
—for guidance. Whether you're shopping for yourself or snagging a gift for a treasured friend, our Zodiac-inspired shopping guide will point you to the just-right pieces for everyone from sensitive Cancer to adventurous Sagittarius.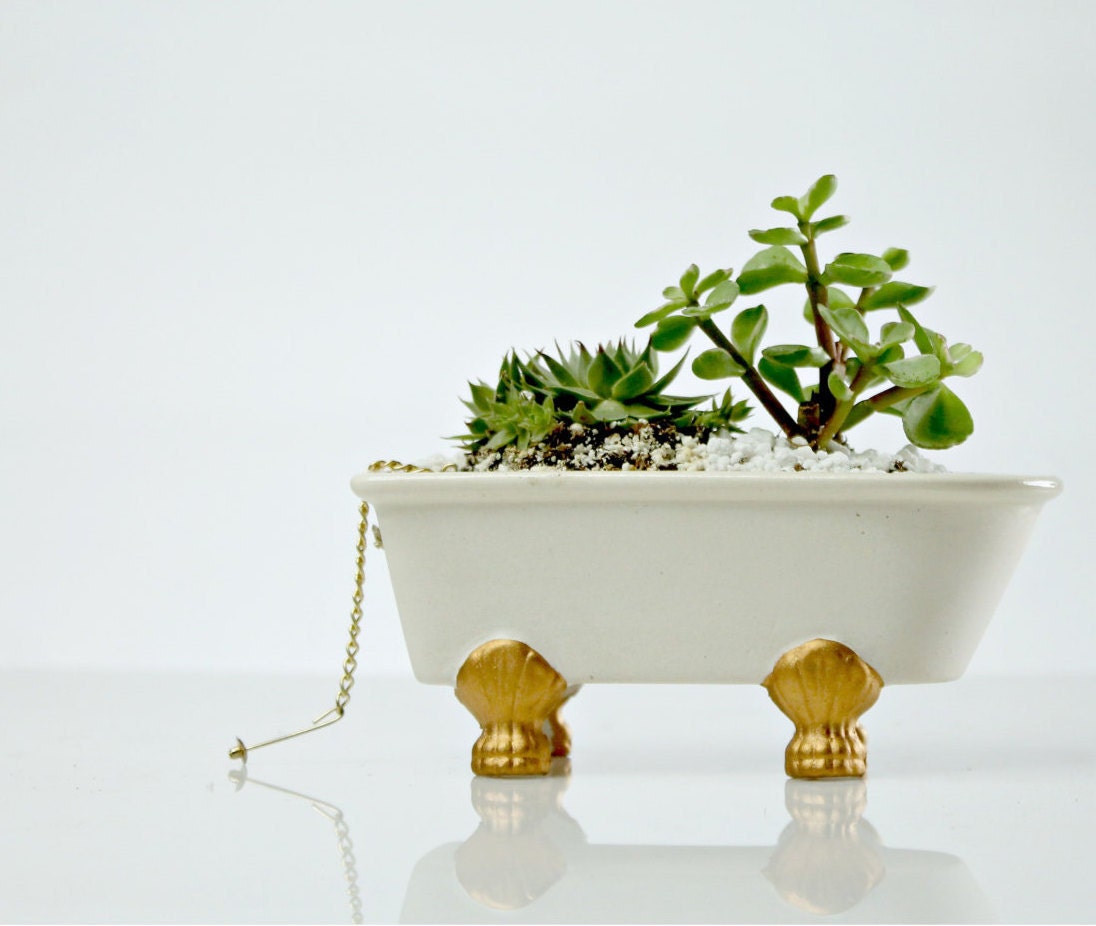 Trend-setting
Aquarians will love this vintage-inspired ceramic planter—perfect for showcasing their
stylish
succulents.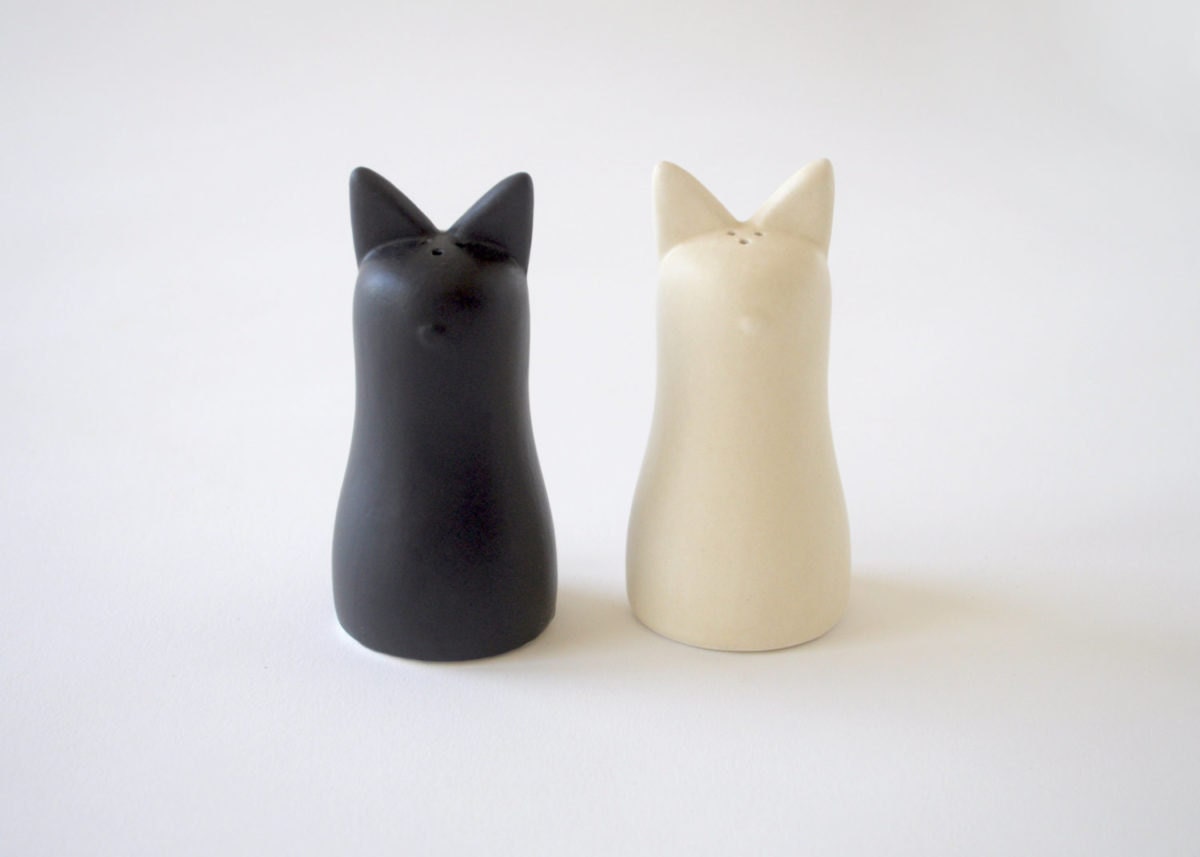 Shio Kosho salt and pepper shakers by Charm Ceramics, $30 for the pair
A set of
sweet
salt and pepper shakers are exactly what
kind
,
generous
Pisces needs when hosting their next dinner party (in a friend's honor, of course).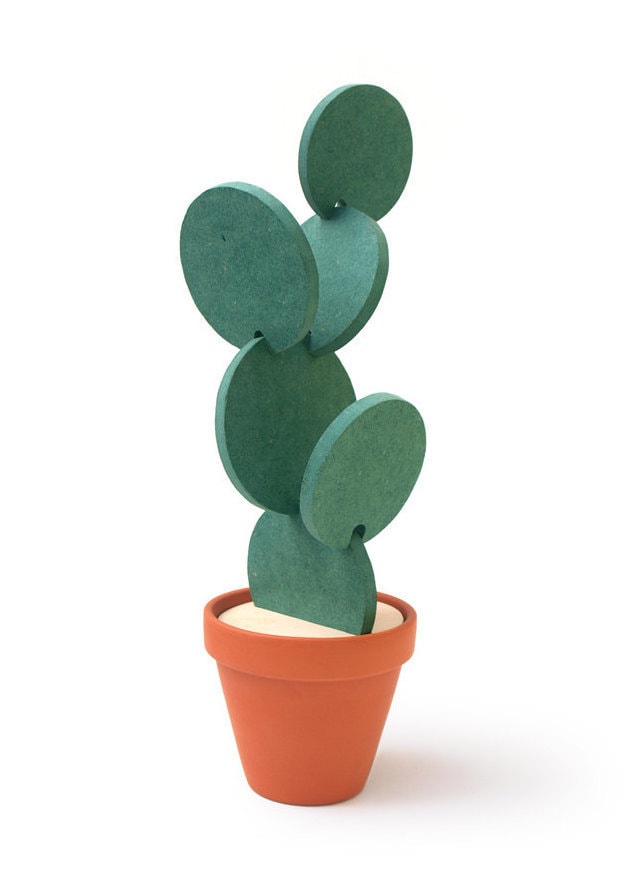 Creative
Aries needs home details as
inventive
and
confident
as they are. These cactus coasters, which can fit together in all sorts of clever configurations, were pretty much made for them.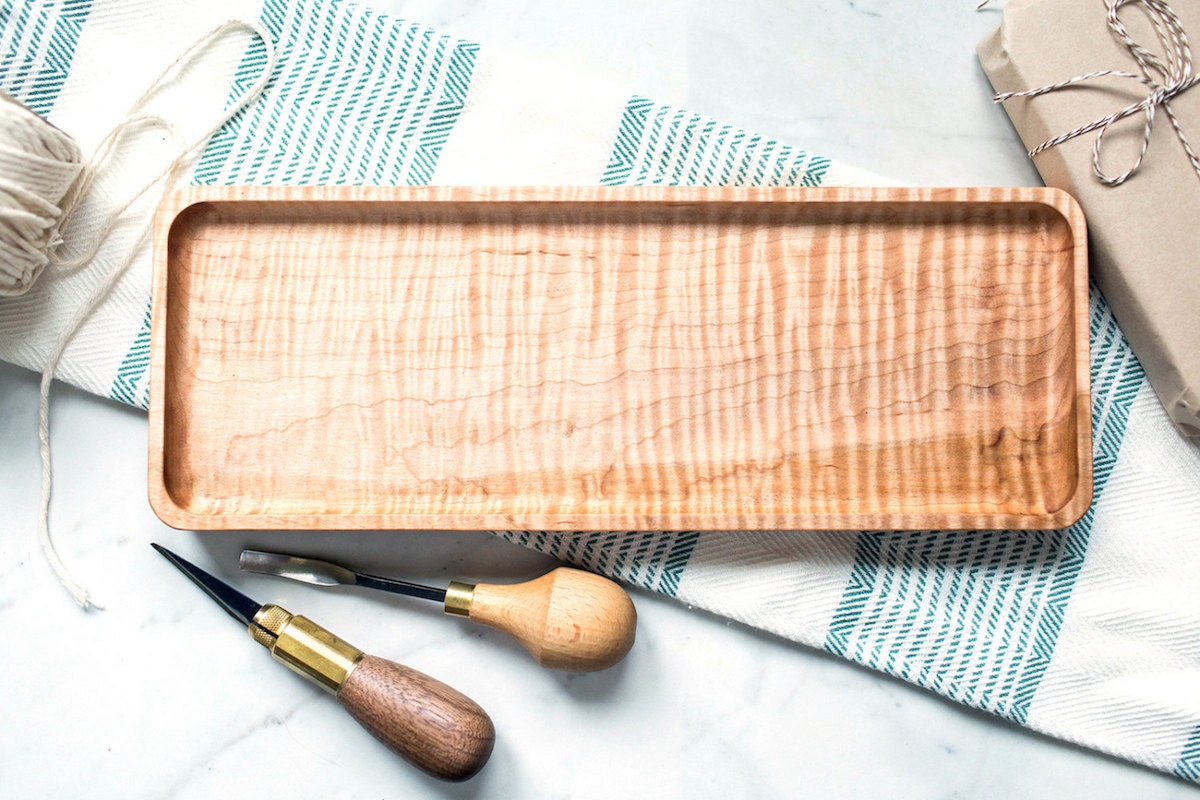 Traditional
Taurus values luxury and careful
craftsmanship
over flash-in-the-pan trends. A solid maple tray is a
dependable
, multifunctional piece that'll fit right into their classic aesthetic.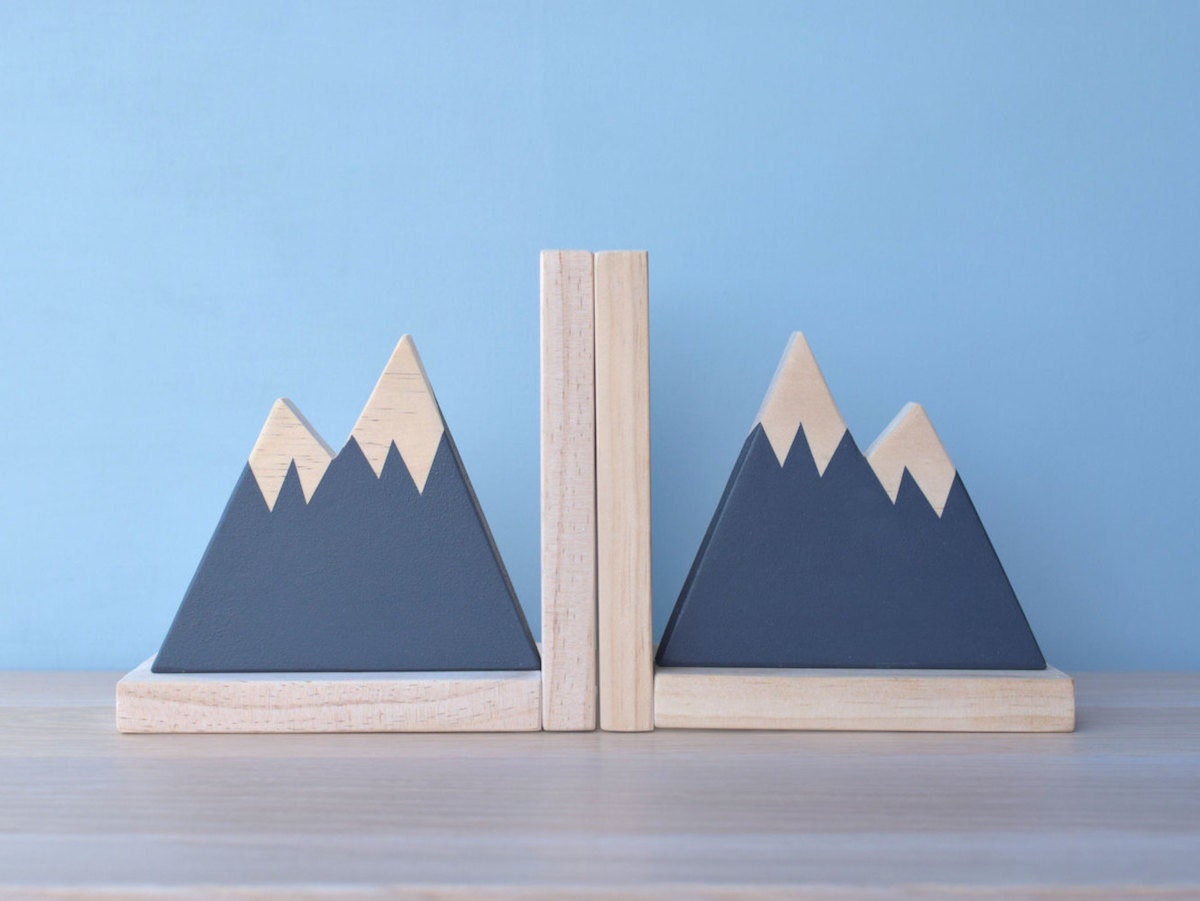 These mountain peak bookends are technically for kids, but they shouldn't be the only ones allowed to have
fun
. This
witty
pair provides the perfect way for
quick-thinking
Gemini to store their tomes.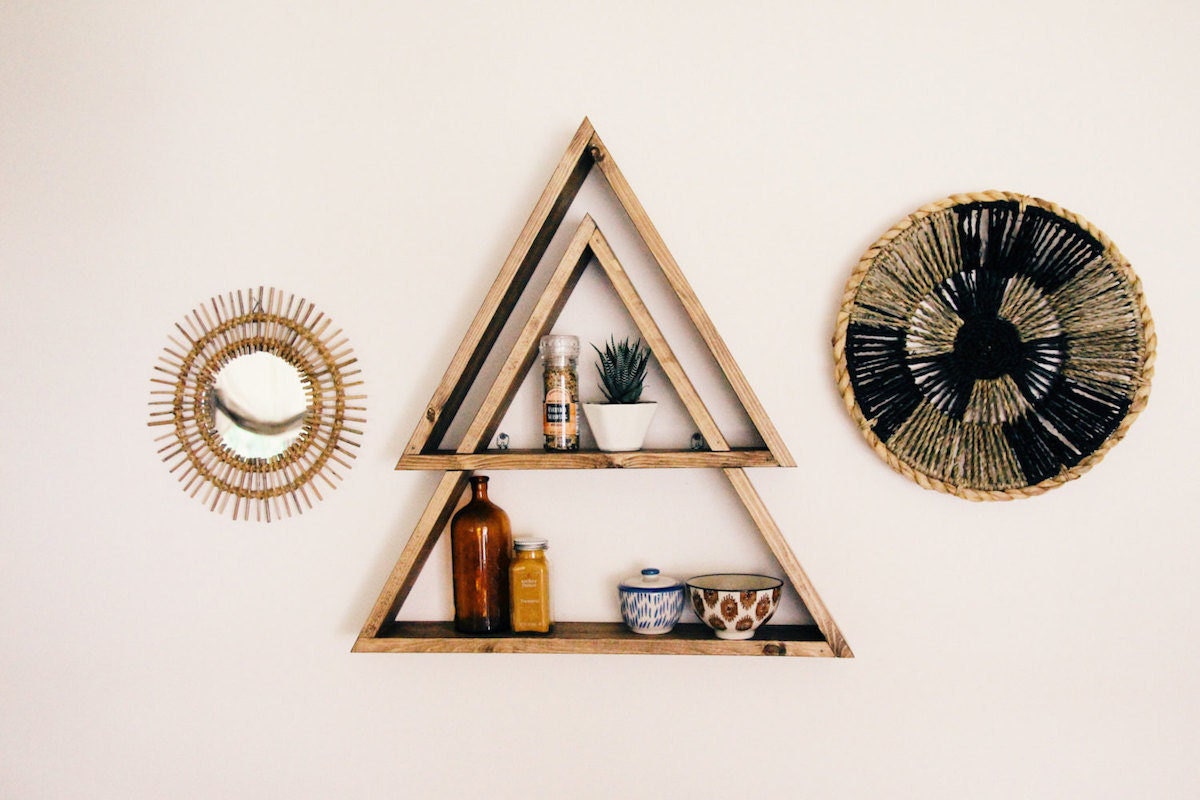 A shadow box is right up Cancer's alley: It's a place where
sentimental
,
homebody
crabs can display their keepsakes. A handmade wooden shelf is a lovely spot for their treasures.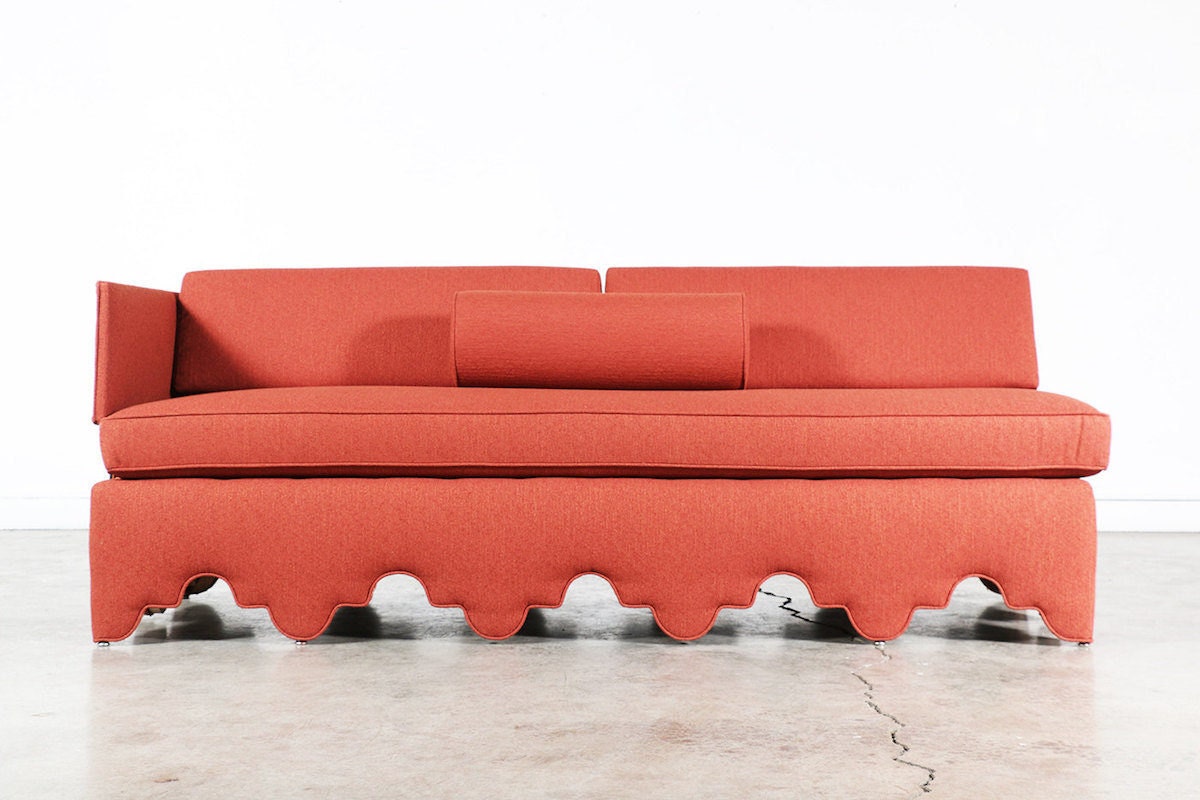 No other sign has such a flair for the
dramatic
—Leo loves to make a
statement
. This fire-colored vintage sofa is an appropriate throne for their
regal
selves.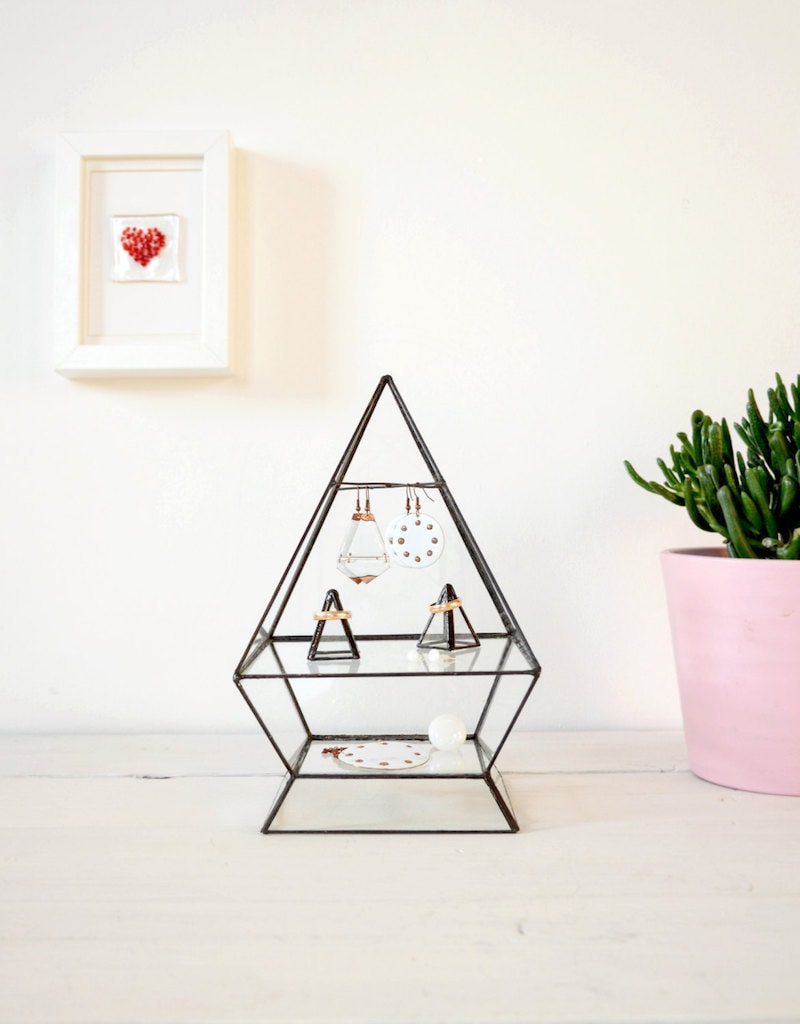 This glass terrarium is an
elegant
way for
organized
Virgos to store and display their jewelry. Its crisp lines will appeal to their love of order (and
perfectionist
tendencies).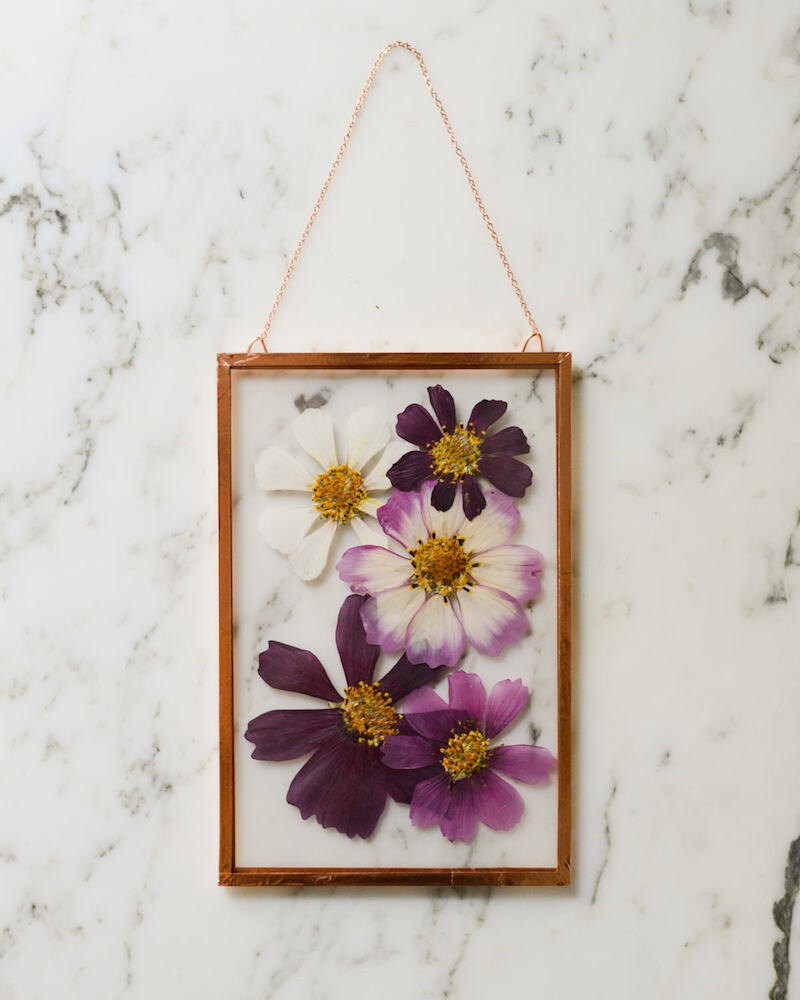 Pressed-flower wall hanging by Kmpressed, $26
The
romantic
of the Zodiac, Libra values
beauty
and
serenity
in whatever surrounds them. These hand-pressed flowers, contained in a delicate copper frame, will make Libra feel loved.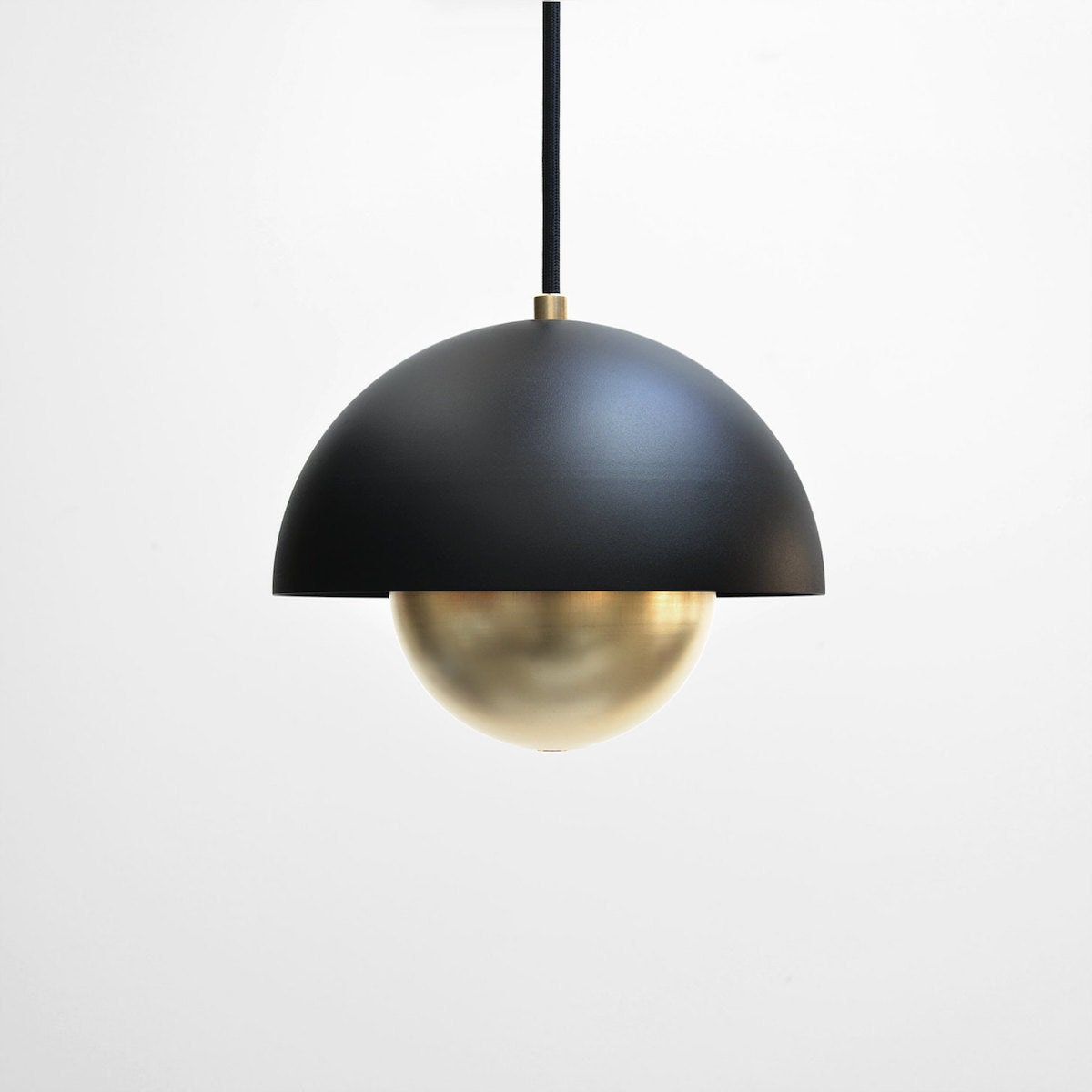 Known for being
strong-willed
(and okay, sometimes a little
intense
), Scorpio needs decor options that can stand up to their
boldness
. With its ultra-clean lines, this midcentury-inspired light fixture isn't messing around.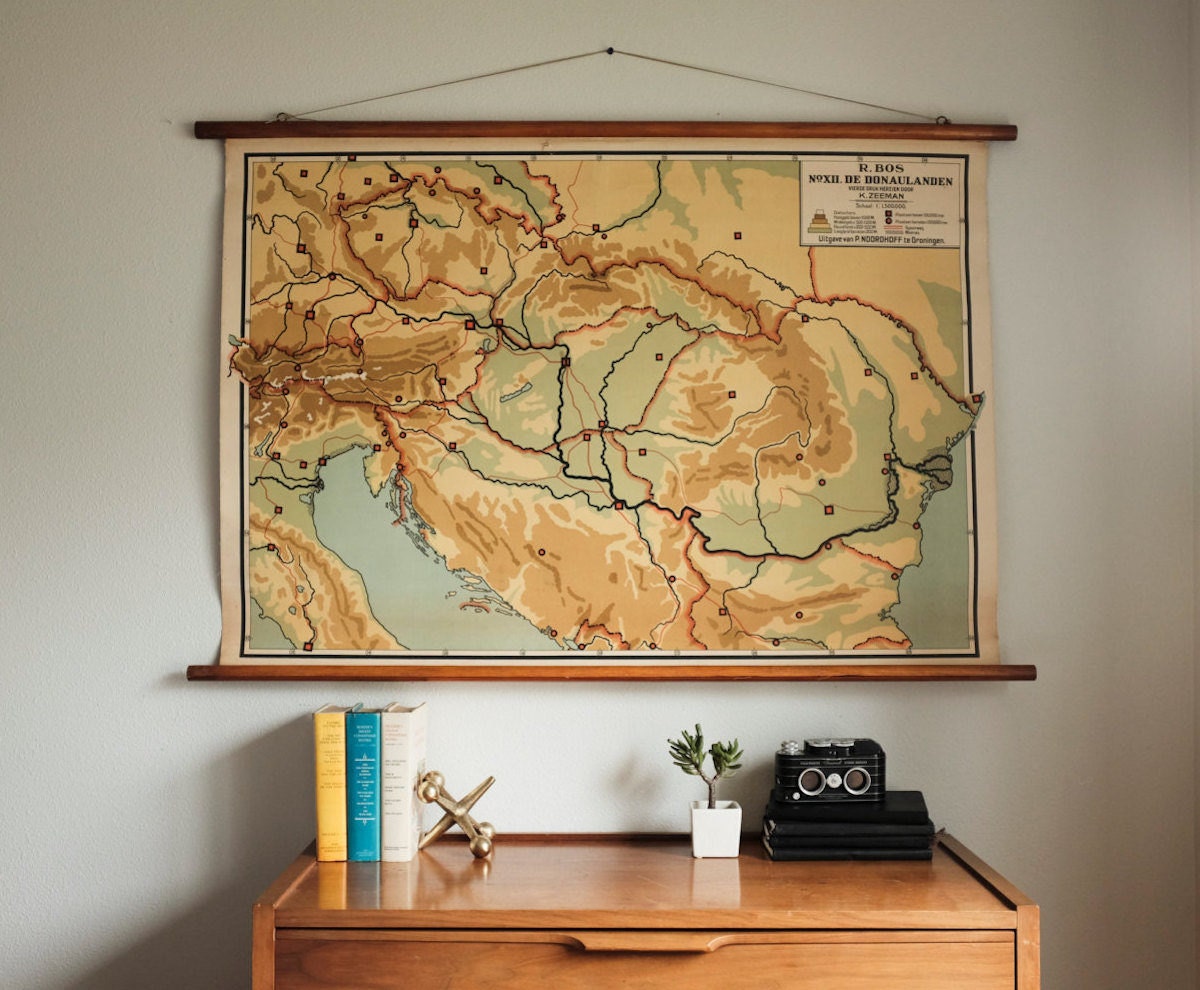 Free-spirited
,
fun-loving
Sags are natural born travelers, always fantasizing about skipping town to go exploring. A vintage Dutch school map will get them inspired for their next
adventure
.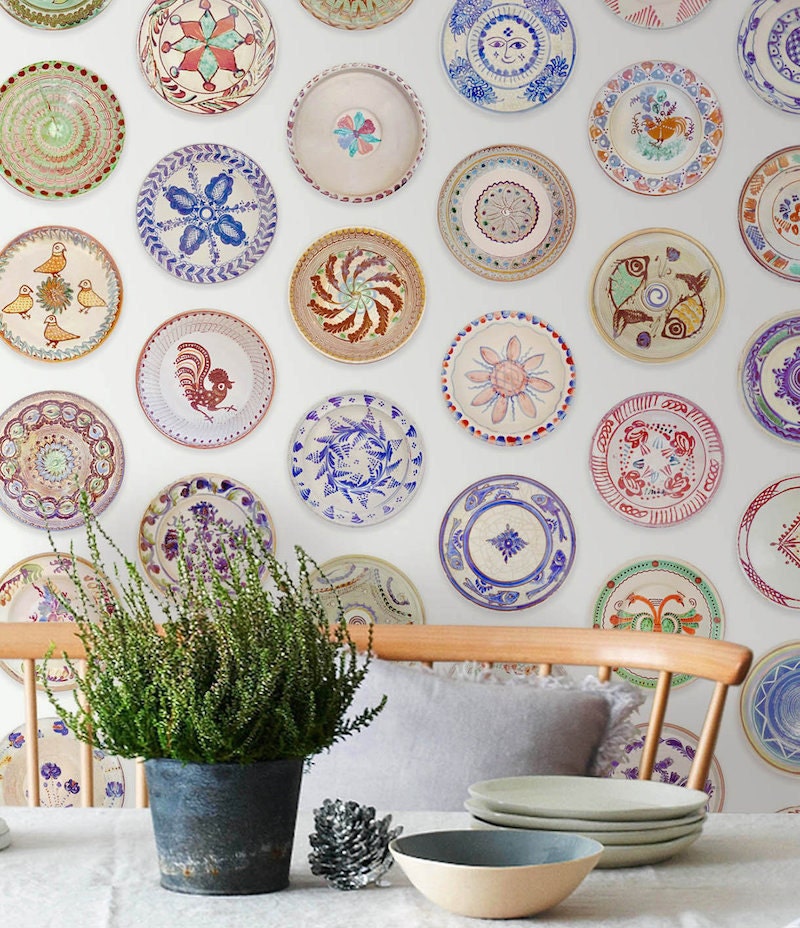 Rustic plate self-adhesive wallpaper by DecoWorks, from $68
They can be charmingly
old-school
in their style, but that's often a good thing:
Reliable
Capricorns know what they like. Wallpaper printed with vintage plates is a fresh take on a
sensible
classic.