Discover the personality-packed pieces destined to make your living spaces shine.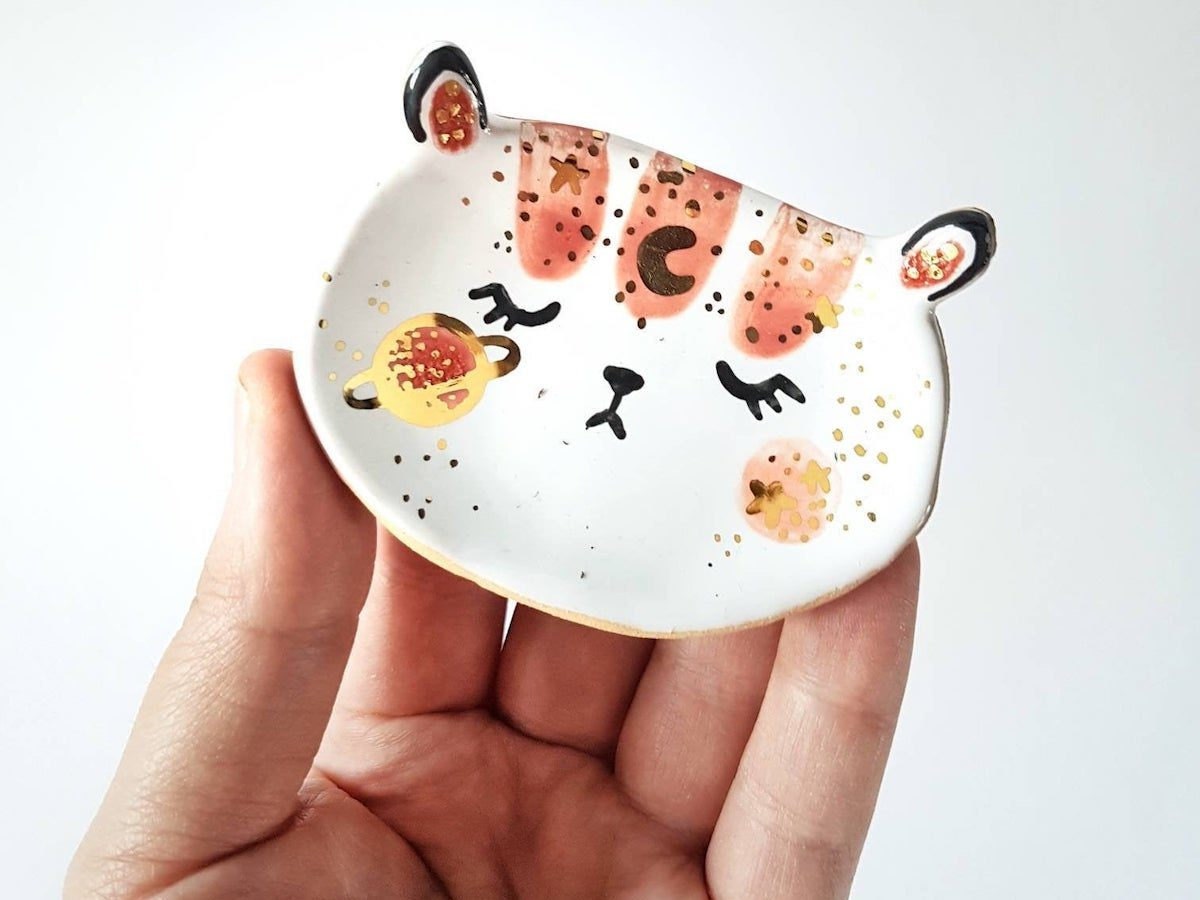 Whether it's a vintage stoneware pot that speaks to your Southwestern style or a quirky glass knick-knack that shows off your playful side, when you find that oh-so-perfect accent piece, it can feel like the home decor stars aligned just for you. If you've been searching for a new special-something to brighten up your coffee table or bathroom shelf, allow us to make it easy on you: We've rounded up twelve personality-packed pieces handpicked to appeal to each zodiac sign. Read on to discover which of these out-of-this-world objects is fated to complete your decor scheme.
Aquarius (Jan 21–Feb 19)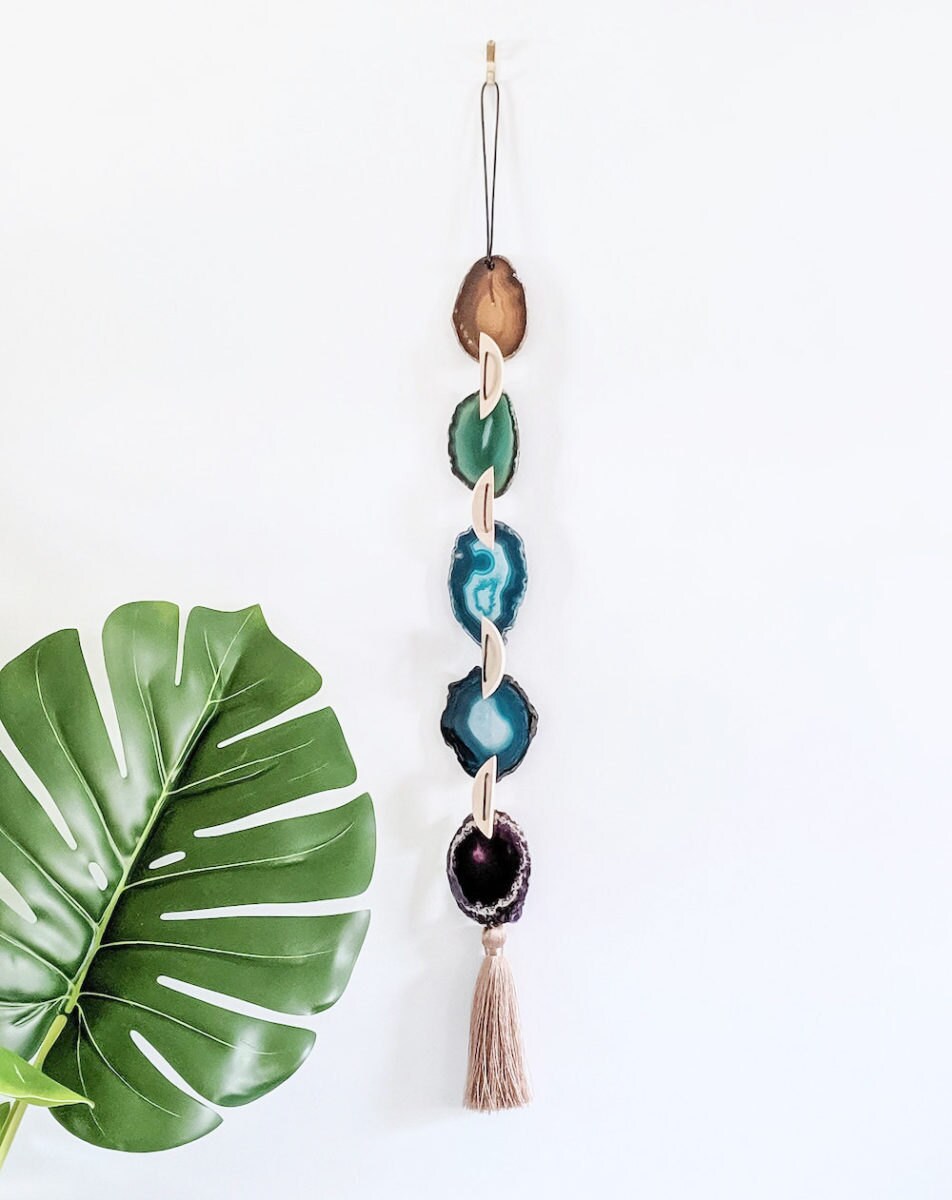 Taking a cue from the recent crystals craze, on-trend Aquarius will feel extra-chic displaying a vibrant agate-slice wall hanging in a custom colorway.
Pisces (Feb 20–Mar 20)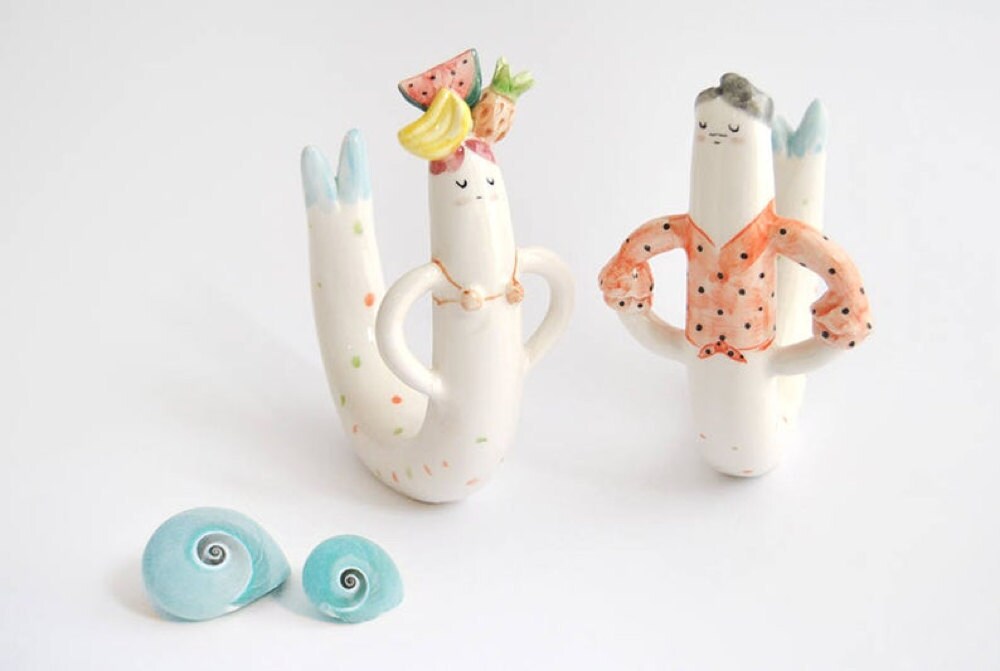 A genial pair of little ceramic mer-people—festively dressed for an under-the-sea soirée—is just the type of whimsical trinket that imaginative Pisces would enjoy perching on a shelf.
Aries (Mar 21–Apr 20)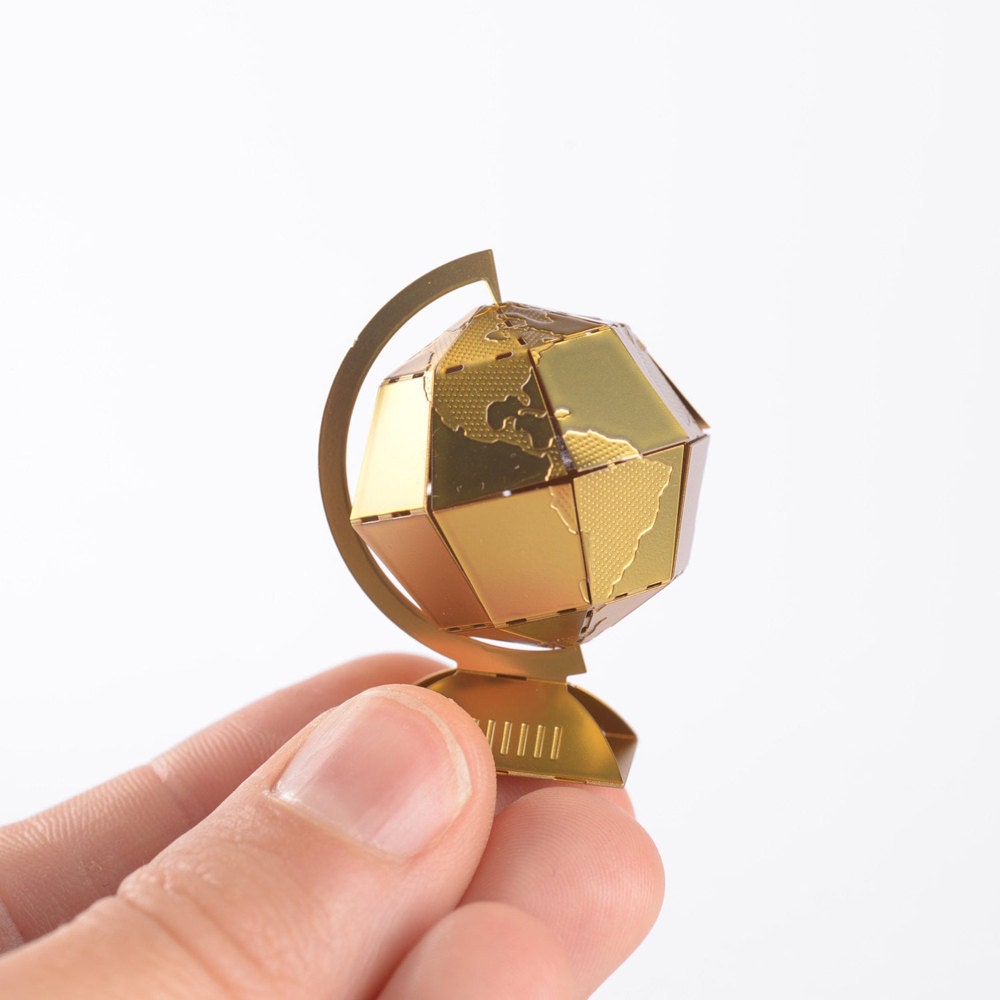 With an inventive DIY model kit and just a pinch of their trademark creative energy, intrepid Aries can build a palm-sized reminder of their many global adventures.
Taurus (April 21–May 21)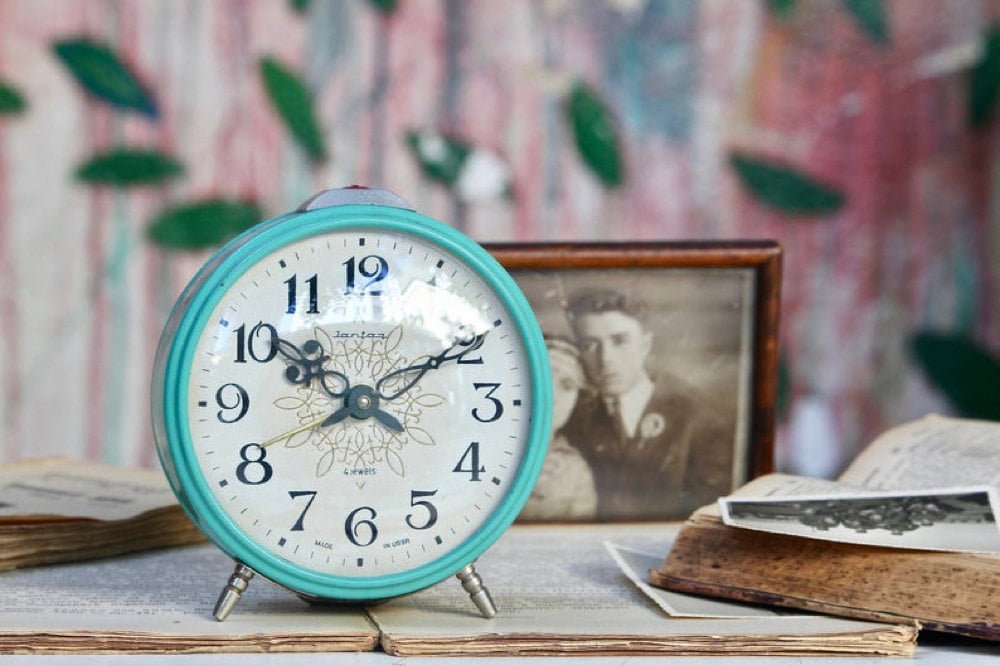 For traditional Taurus, a vintage mechanical clock of impeccable design (with a reliable, wind-up alarm function) makes a timeless bedside accessory.
Gemini (May 22–June 21)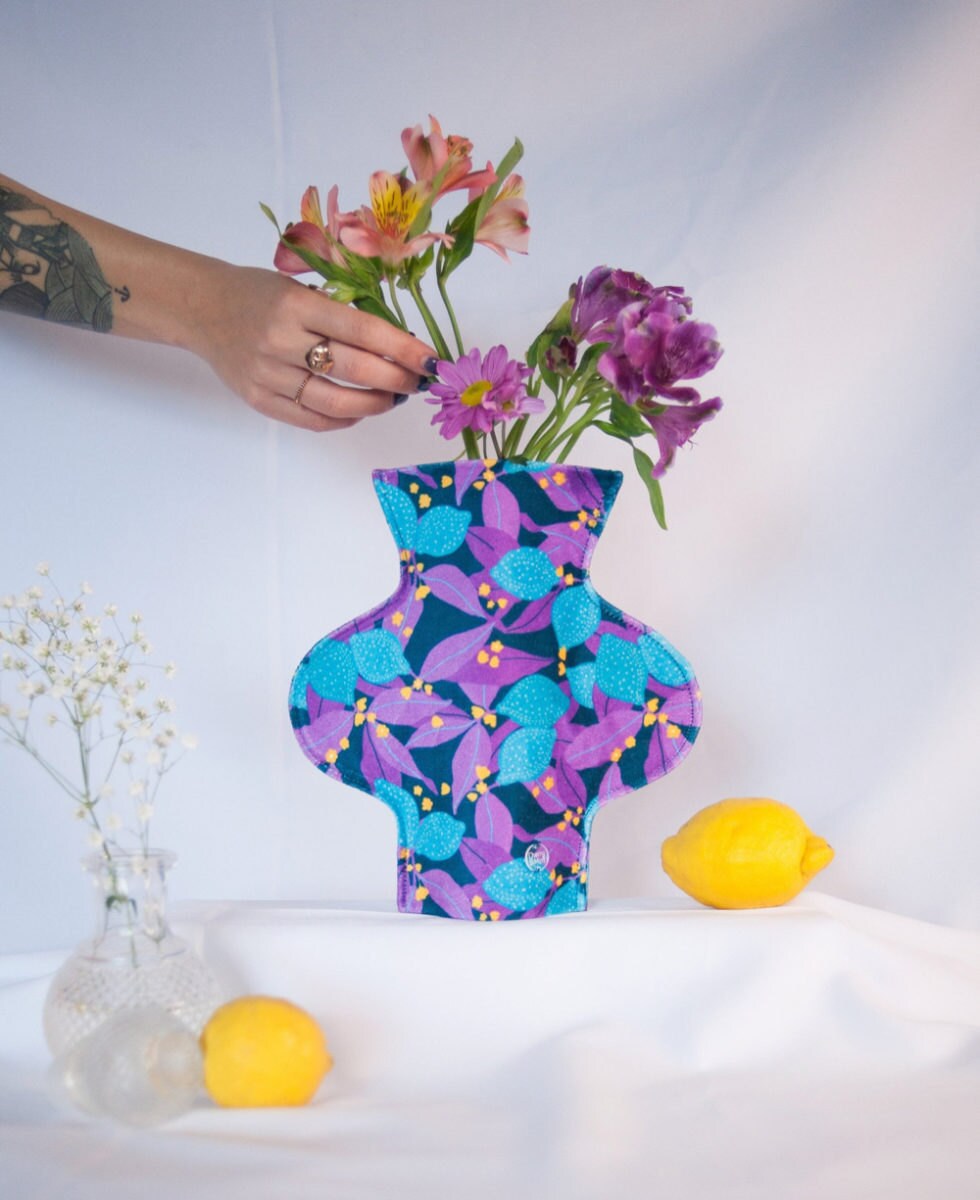 Always up for a bit of fun, lively Gemini will love tossing a few sprightly blooms into a colorfully patterned fabric vase (just slip a standard 16-ounce water bottle inside to hold the stems).
Cancer (June 22–July 22)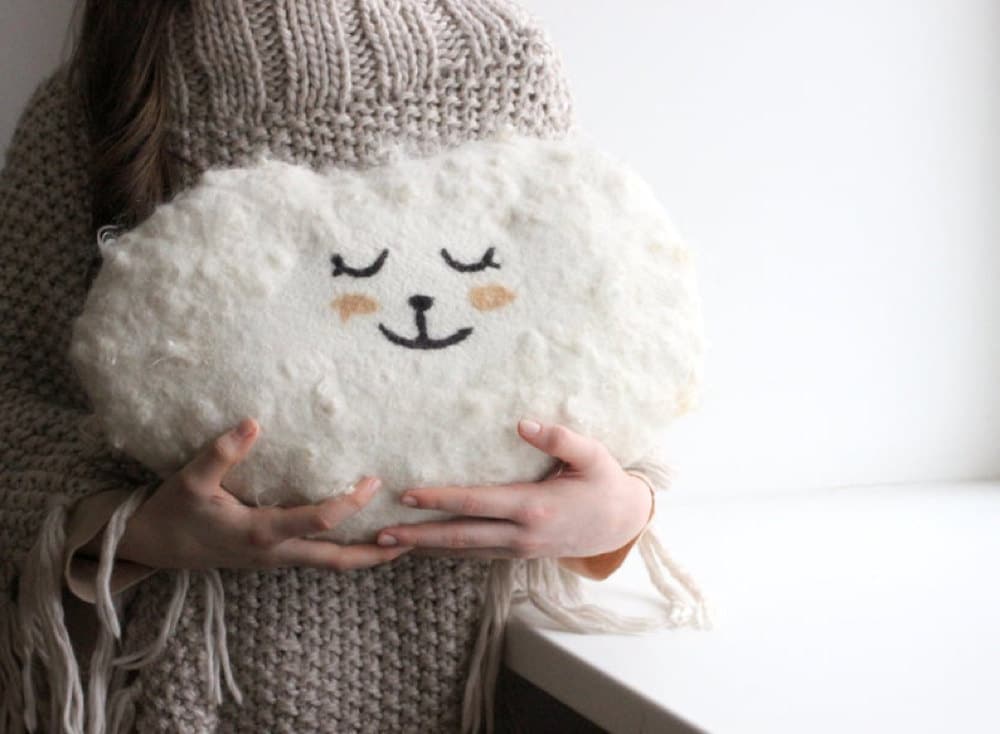 What better way for Cancer to indulge their homebody tendencies than with a snuggly soft cloud pillow? This rosy-cheeked fellow's felted wool face seems to be gently encouraging them to rest and recharge.
Leo (July 23–Aug 21)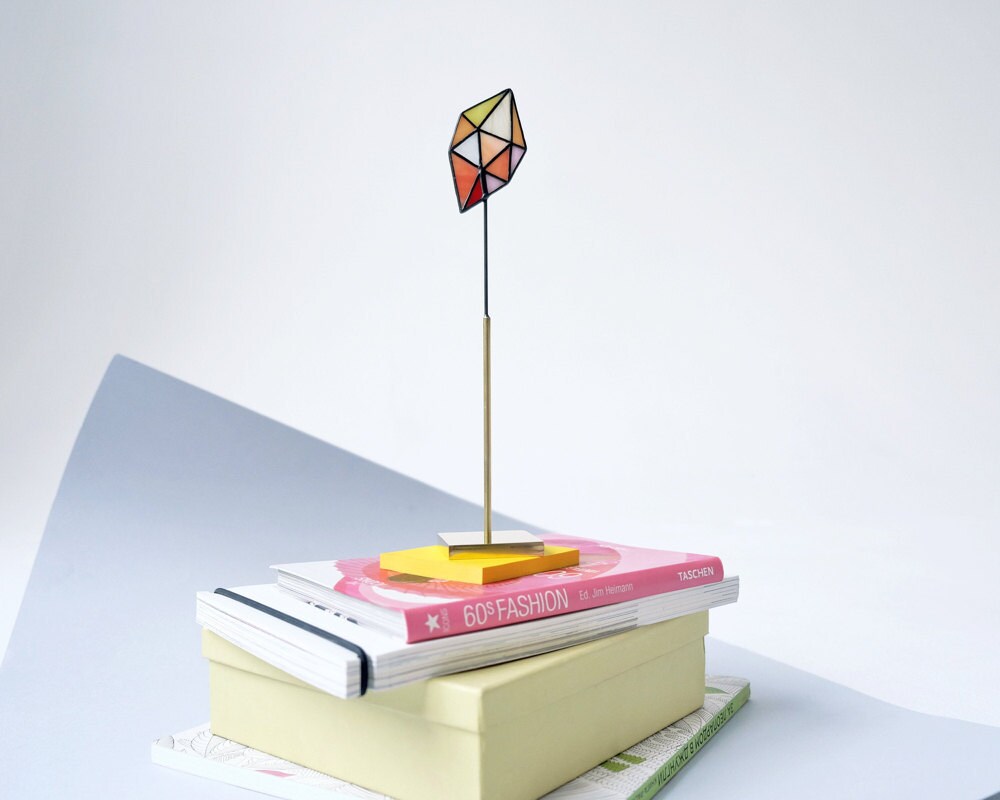 Liberated from its usual fixed place in a window, this unexpected take on stained-glass art—featuring a freestanding geometric gemstone—boldly holds its own as a statement-making conversation piece for ultra-stylish Leo.
Virgo (Aug 22–Sep 23)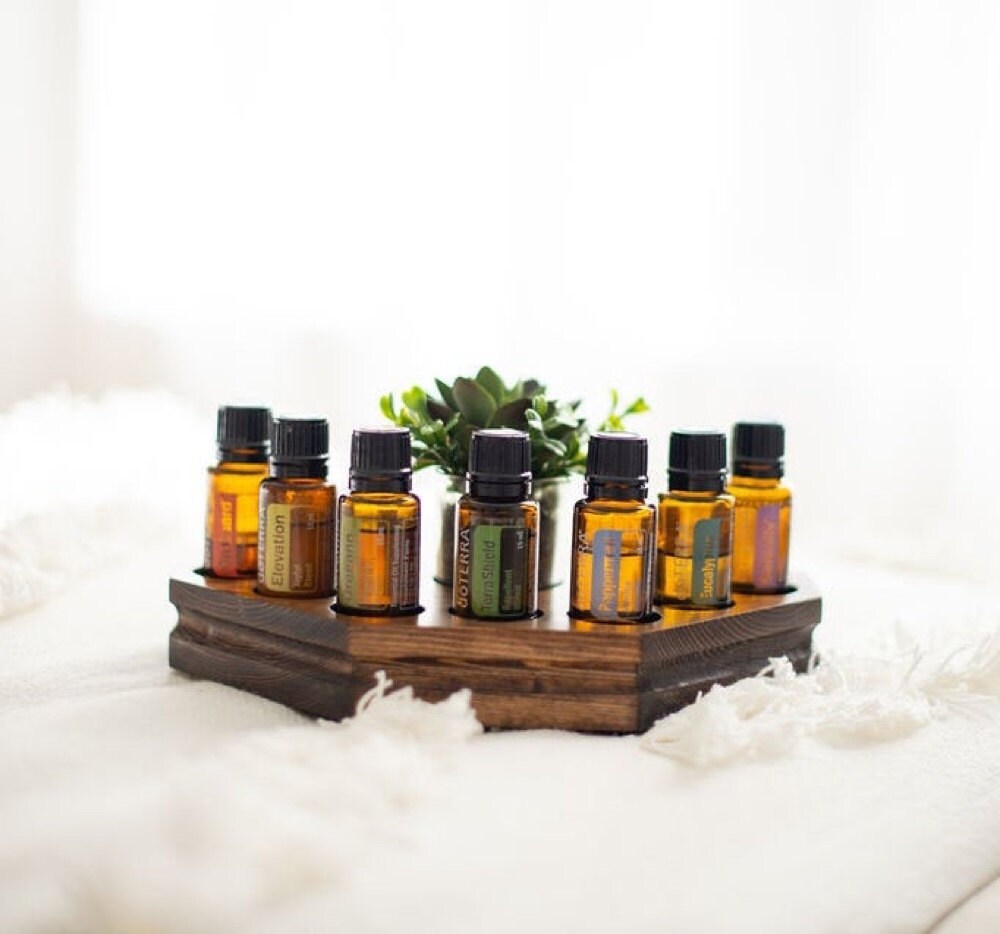 With space for seven essential oils plus one plucky succulent, this handcrafted wooden storage rack helps perfectionist Virgo keep their self-care collection organized—and ensures calming vibes are easy to access at all times.
Libra (Sept 24–Oct 23)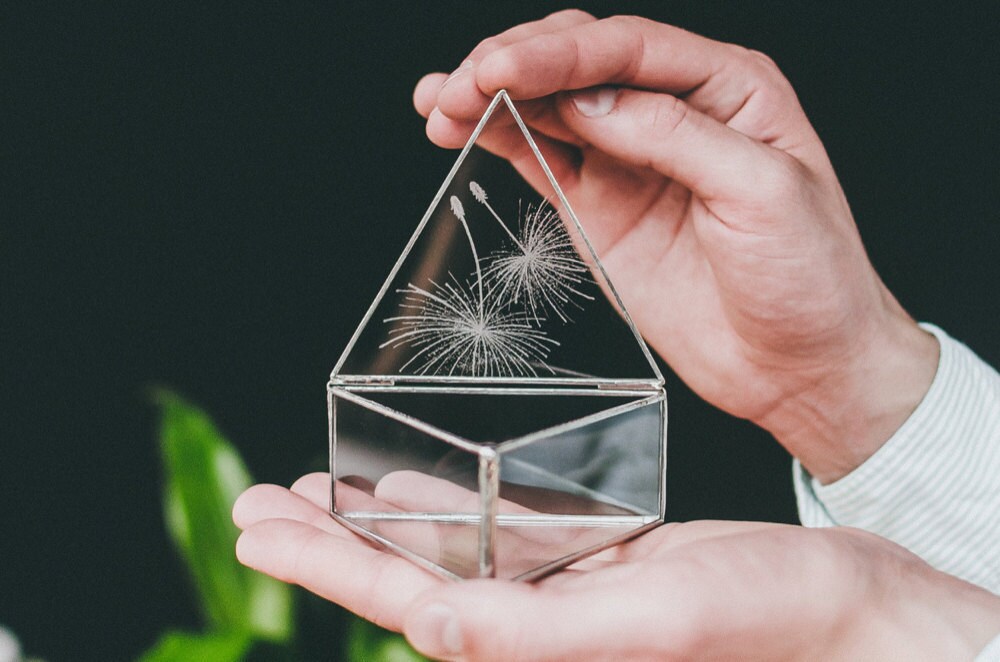 A sucker for flowery details, ultra-romantic Libra will find great pleasure in stashing their most cherished charms in this polished glass jewelry box, which can be delicately engraved with their choice of six pretty plants.
Scorpio (Oct 24–Nov 22)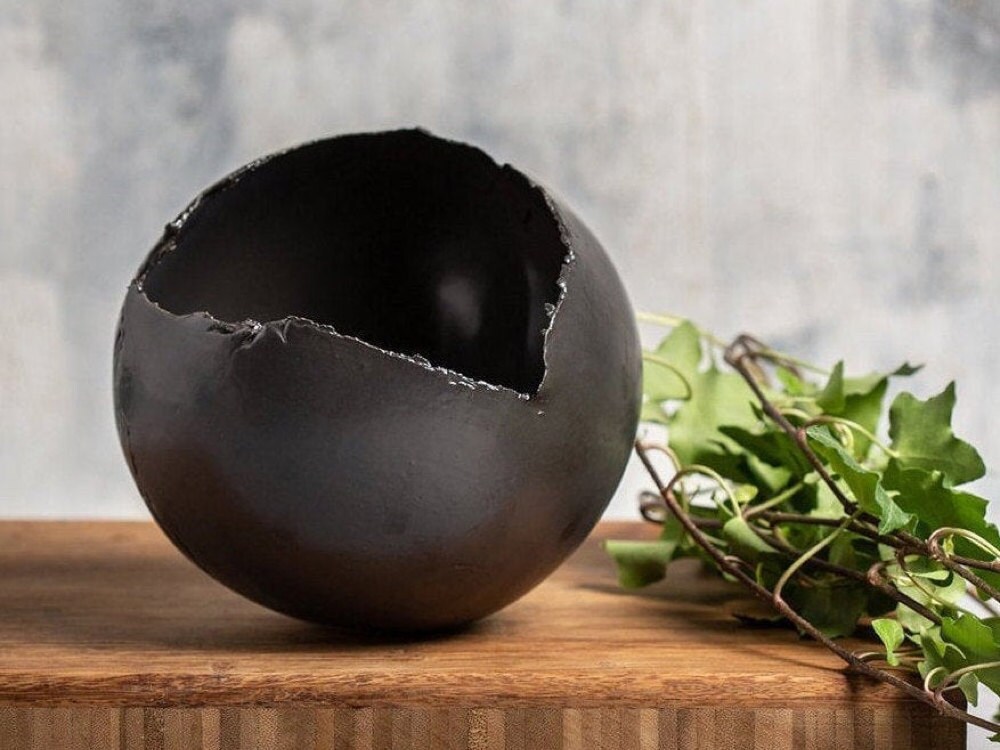 Used as a ceramic centerpiece, a dramatic, all-black planter with a rough-cut rim will instantly draw the eye of all the bewitchingly cool company that edgy Scorpio likes to keep.
Sagittarius (Nov 23–Dec 22)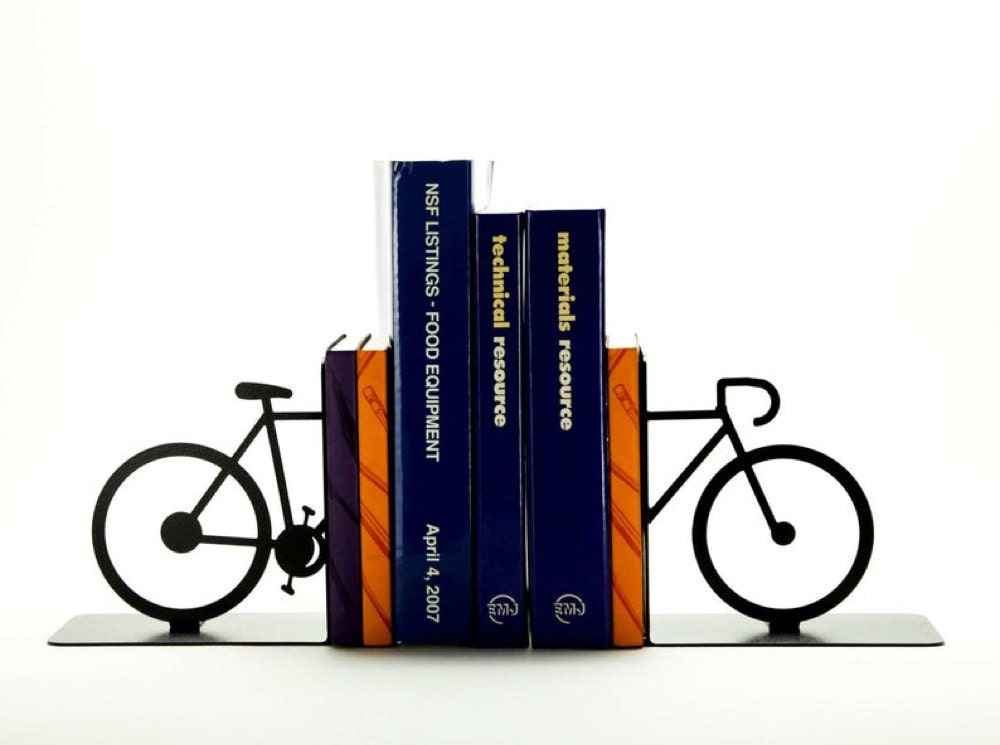 Free-spirited Sagittarius prefers to get up and go, go, go, but for days when they're happily holed up at home, these clever bicycle bookends will keep travel guides at the ready so this sporty sign can plan their next move.
Capricorn (Dec 23–Jan 20)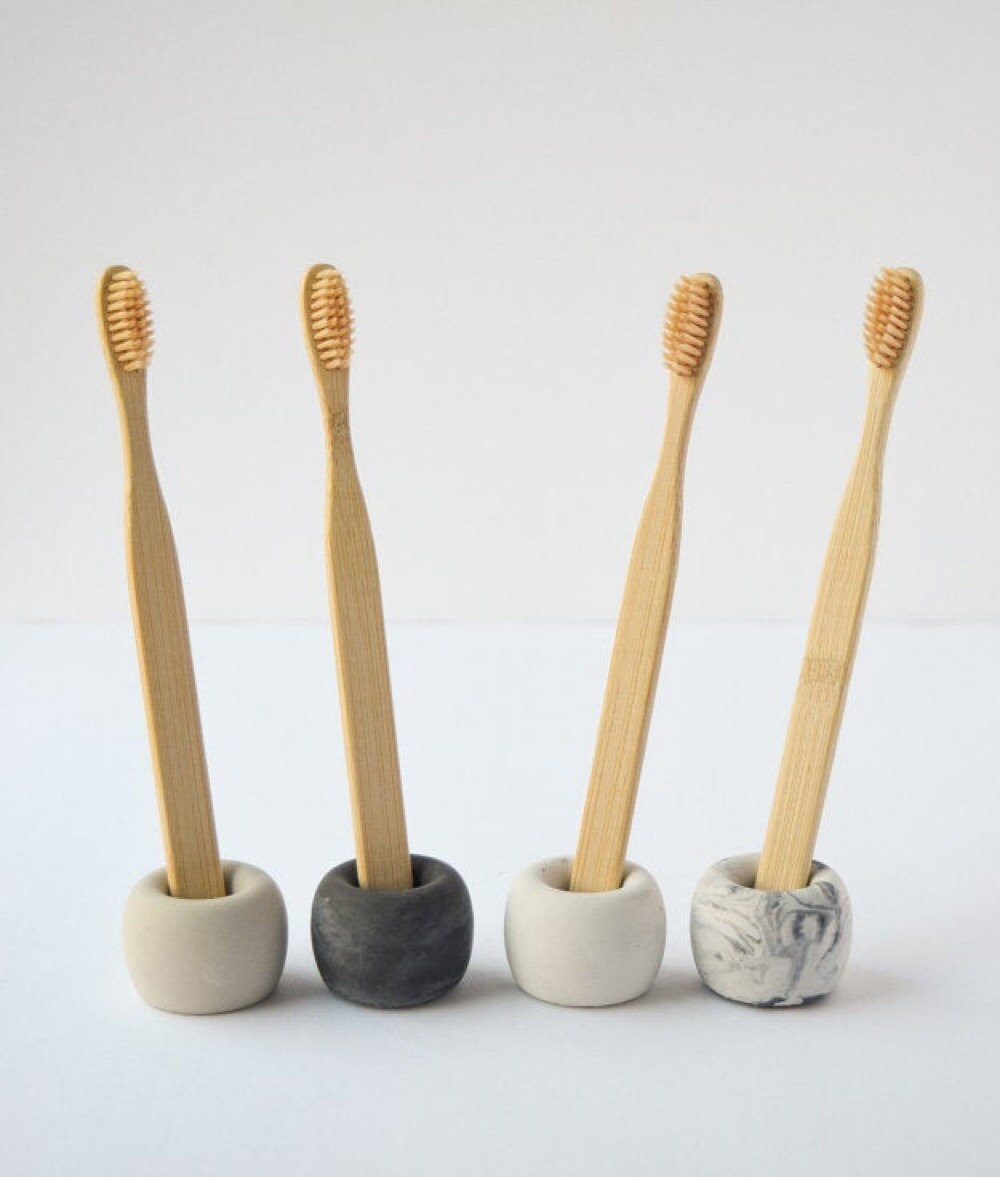 Understated elegance is the hallmark of classic Capricorn—that and a penchant for practicality—so these sensible yet sophisticated concrete toothbrush holders are the sort of utility-minded bathroom upgrade that they'll be proud to display sink-side.