by Molly Simms
With some astrological know-how, you can pick the perfect accessory for every sign.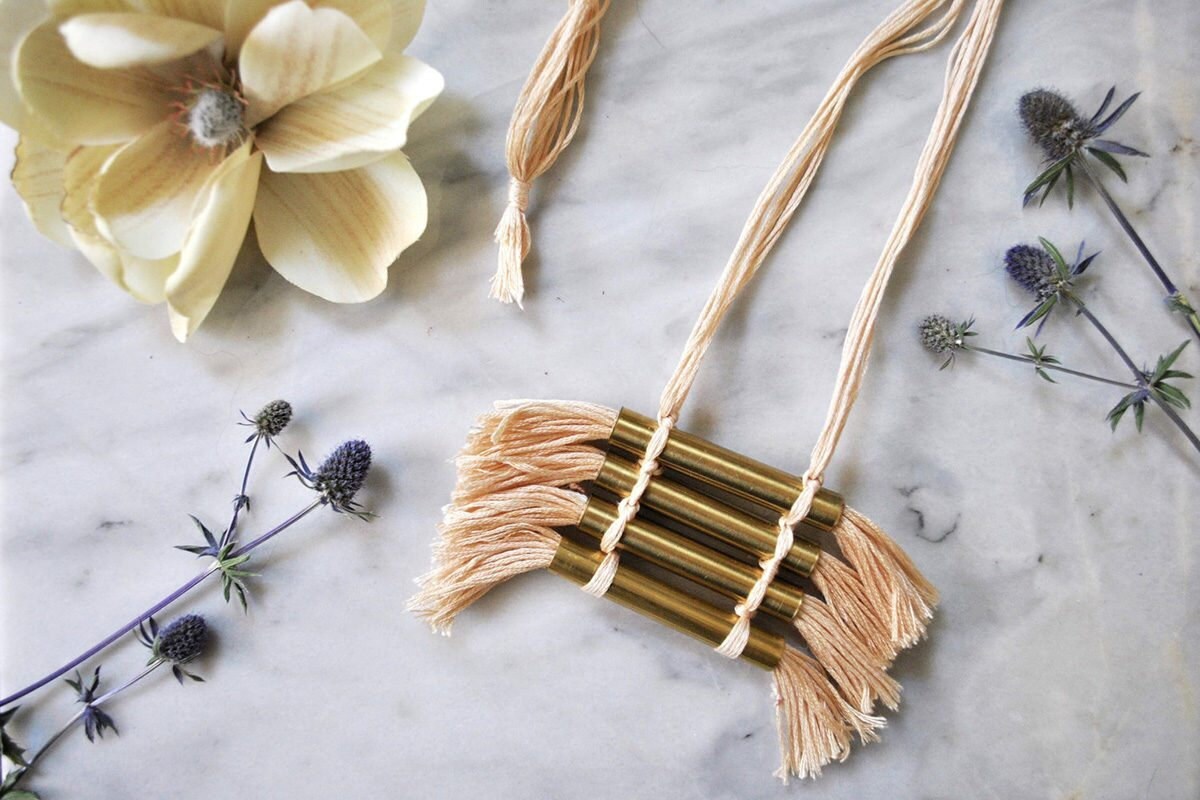 As far as thoughtful gifts are concerned, it's hard to go wrong with jewelry. But the wrong pick can elicit fake enthusiasm, coupled with the recipient hiding your carefully selected bauble in a drawer, where it'll never see the light of day again. Here's one clever way to give them something they're much more likely to treasure: select jewelry that's aligned with the tastes and tendencies of their
astrological sign
. Whether you're shopping for a sentimental Cancer, a detail-oriented Libra, or a gutsy Leo, you'll find the right accessory in our zodiac-inspired shopping list.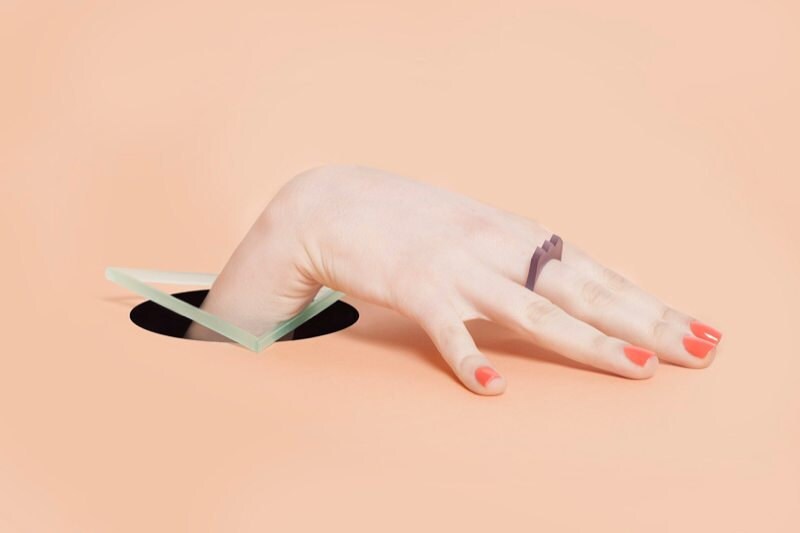 Photo by
Homini Studio
Aquarians want jewelry as
vibrant
and
innovative
as they are, with
vivid colors
and a
modern edge
. They'll love cruising art galleries while wearing this minimal, laser-cut ring ($40 for a set of three;
buy it here
) and coordinating angular bangle ($20;
buy it here
).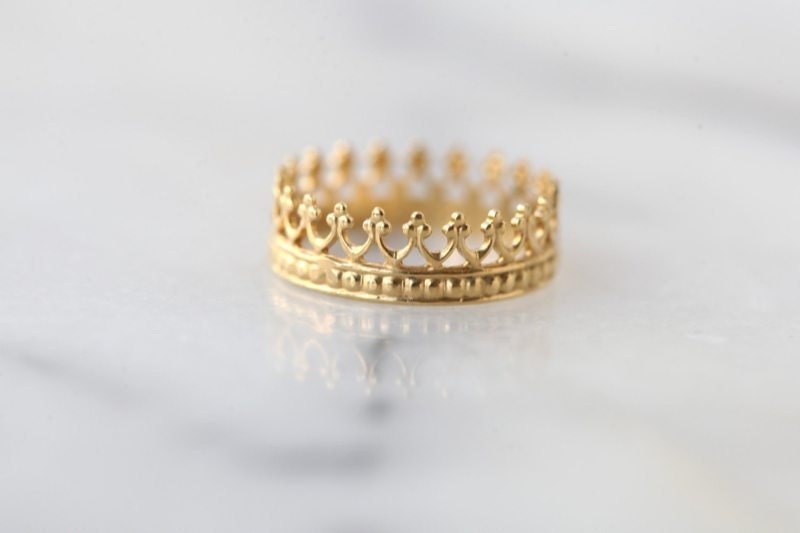 Photo by
LUNATICART
Dreamy
Pisces craves accessories with a
magical slant
. This gold crown ring ($45;
buy it here
) has the right amount of
romance
and
whimsy
to get their imagination going.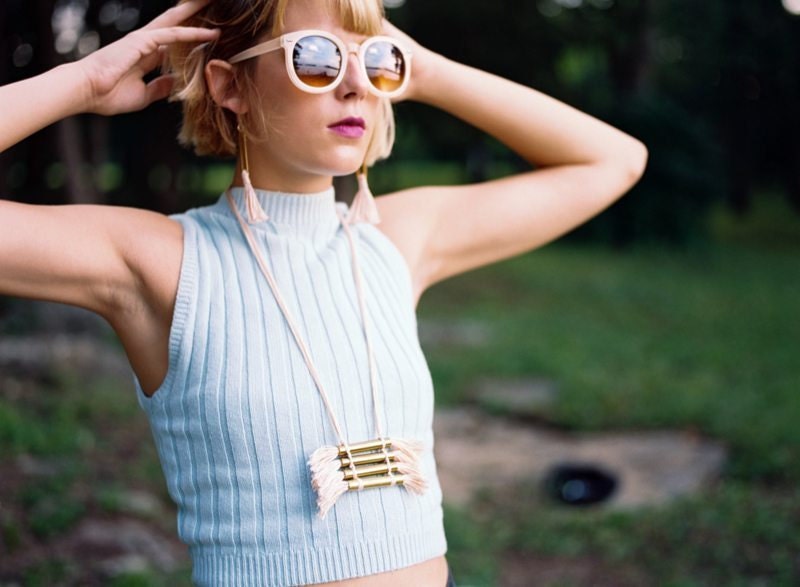 Photo by
Wild Columbine Textile
Aries is
creative
and
trendsetting
, but you won't find them sporting accessories that are outlandish or overly eye-catching. They prefer to keep things lower-key – these brass drop tassel earrings ($42;
buy them here
) and matching necklace ($72;
buy it here
) strike the right balance.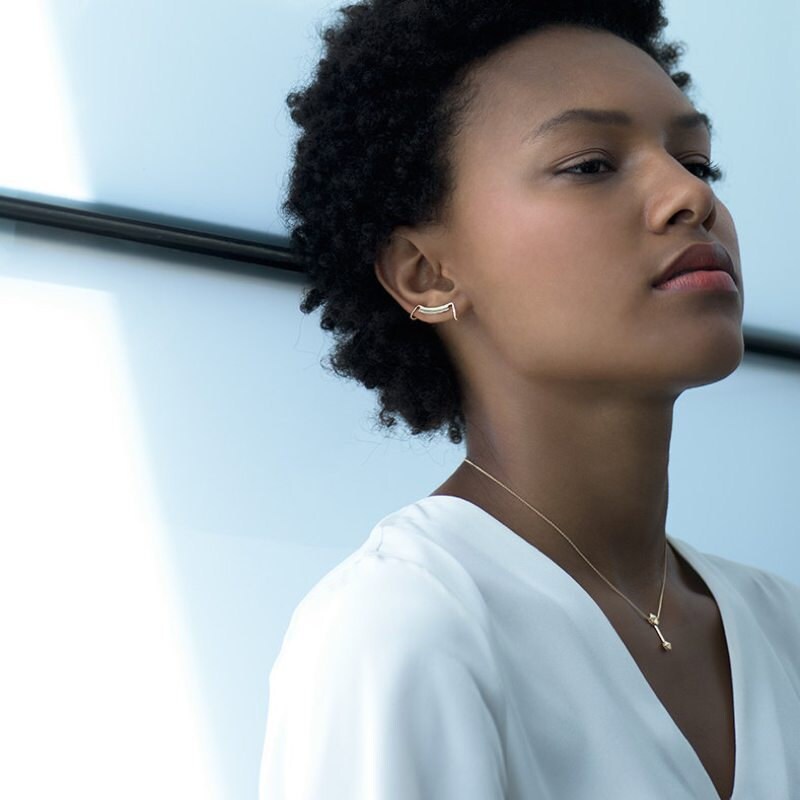 Photo by 
Knobbly
Overt sexiness is not Taurus' thing: They'd rather keep their look
casual
and
comfortable
. They lean toward
classic, high-quality pieces
that will stand the test of time; this understated ear cuff in sturdy sterling silver ($42;
buy it here
) makes the cut.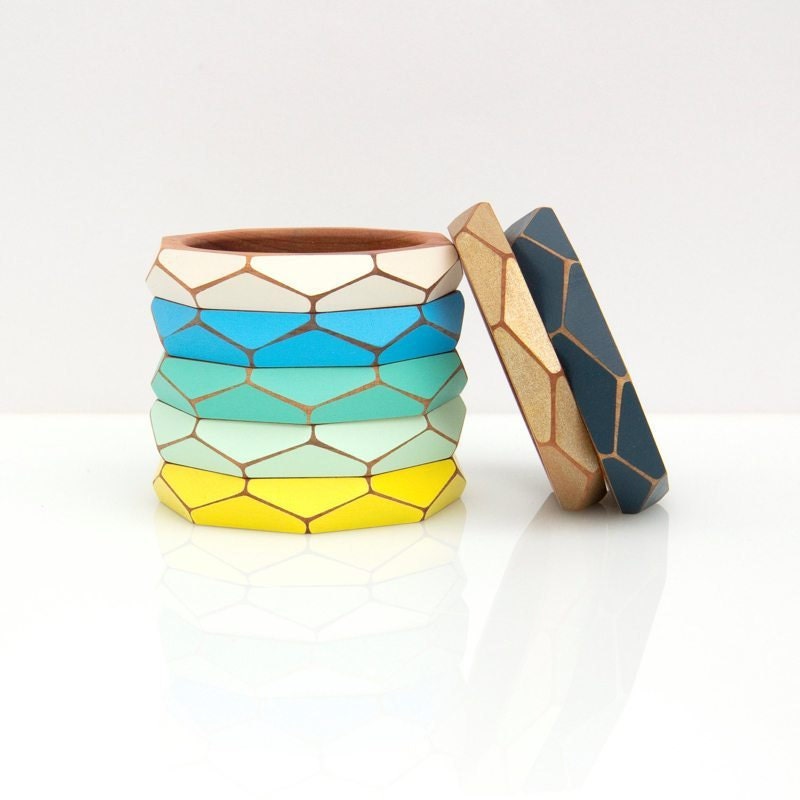 Photo by
Gwyneth Hulse Design
Given their
multifaceted
personalities, it's no surprise that Geminis change up their style with their moods. You'll often find them piling on
bold
accessories (the more, the better), like these
colorful
wooden bangles ($27 each;
buy them here
).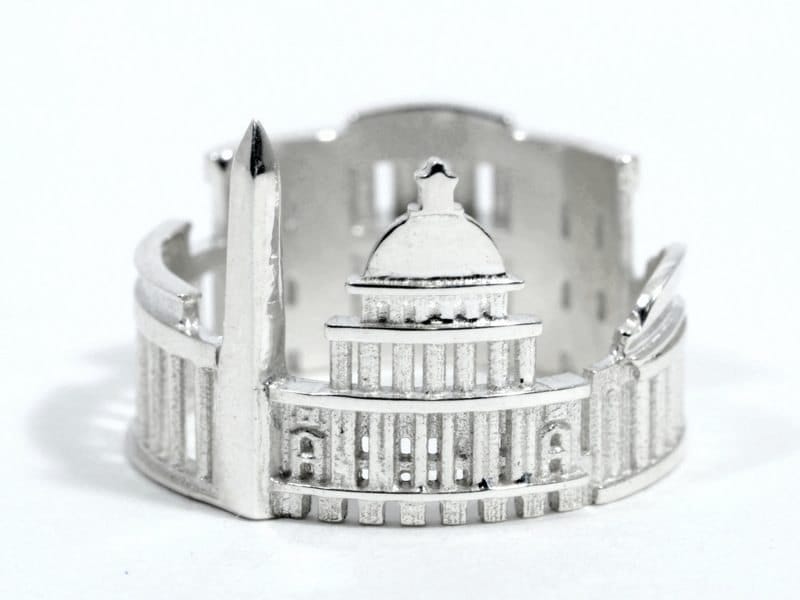 Photo by
Shekhtwoman
Sentimental
Cancers are drawn to pieces that remind them of
home
. With a sweet city-inspired ring ($89;
buy it here
), they'll never feel too far away from their favorite place, no matter the distances they travel.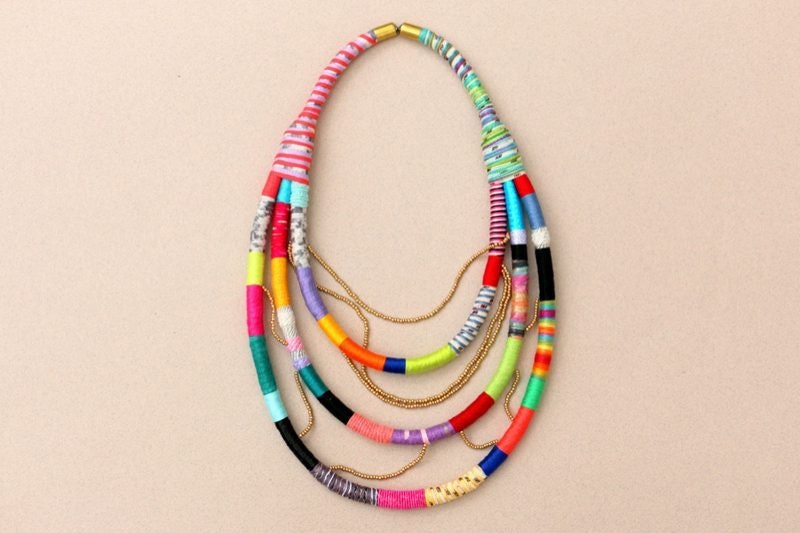 Photo by
My Beata
Statement-making
accessories are Leo's weakness. They want pieces that show off their
fearless
personality and
major sense of style
. This bright, wrapped-rope necklace ($122,
buy it here
) will get everyone talking – which is exactly what Leos live for.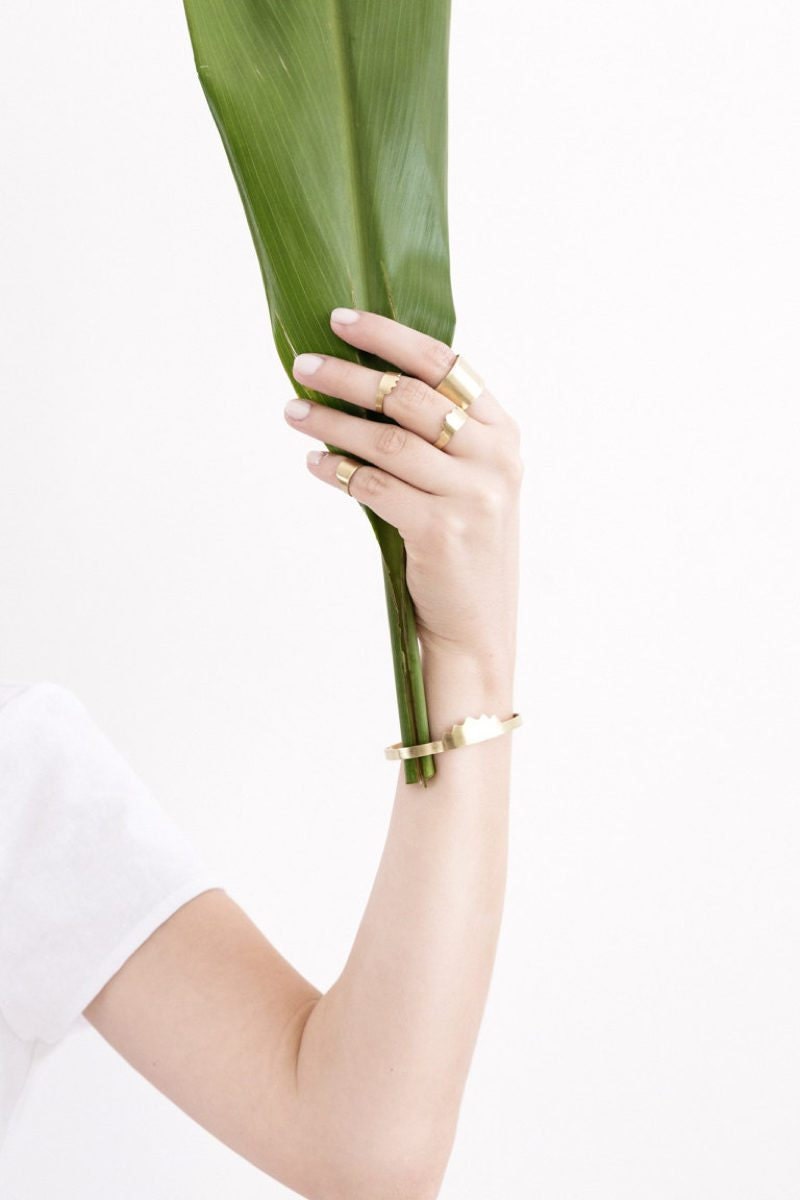 Photo by
The Angry Weather
Hyper-modern, edgy accessories aren't ideal for Virgos – they're more inclined to pick up
vintage-inspired items
with a
ladylike bent
. Stick to
elegant shapes
, like this brass cuff ($120;
buy it here
) that evokes a retro sunset.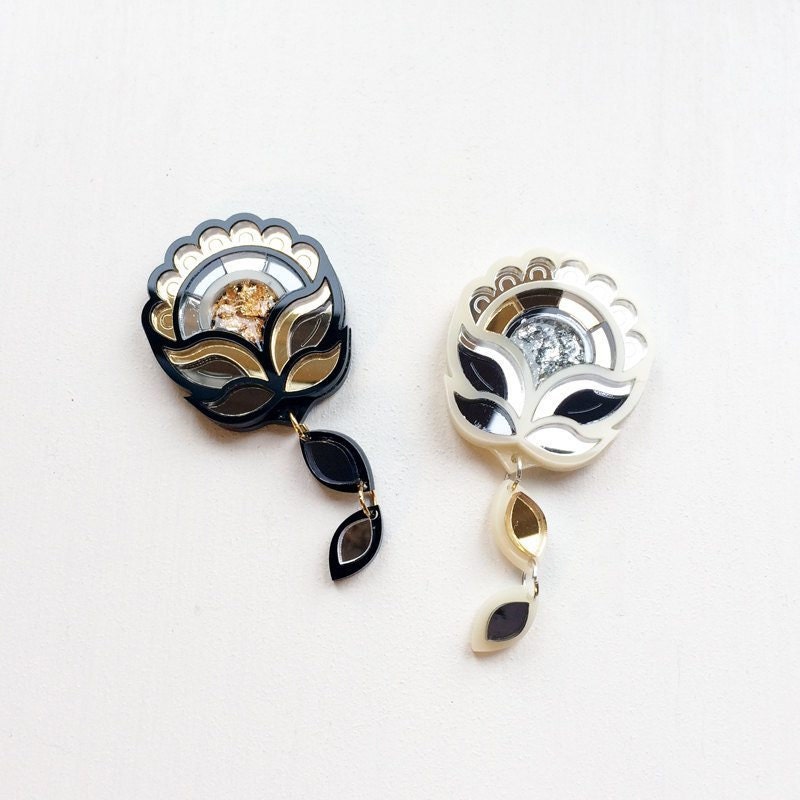 Photo by
Rosa Pietsch
Libras are finicky about details, so they're
perfectionists
when picking out adornments. They love 
feminine
 accessories they can dress up, especially
anything featuring florals
. A laser-cut acrylic brooch ($52;
buy it here
) hits all the right notes.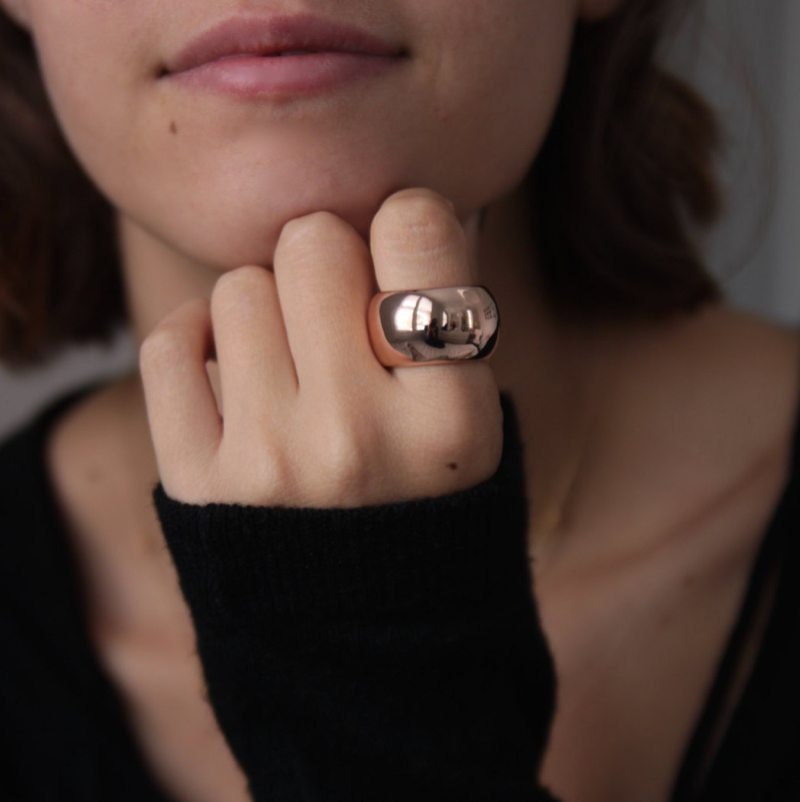 Photo by
Jac & Hugo
Edgy
and
sexy
, Scorpios want
streamlined
pieces with plenty of polish. They don't want anyone to be distracted by bright colors or loud prints, so neutral metallics will be perfect. This massive rose-gold ring ($178;
buy it here
) suits their fierce nature just fine.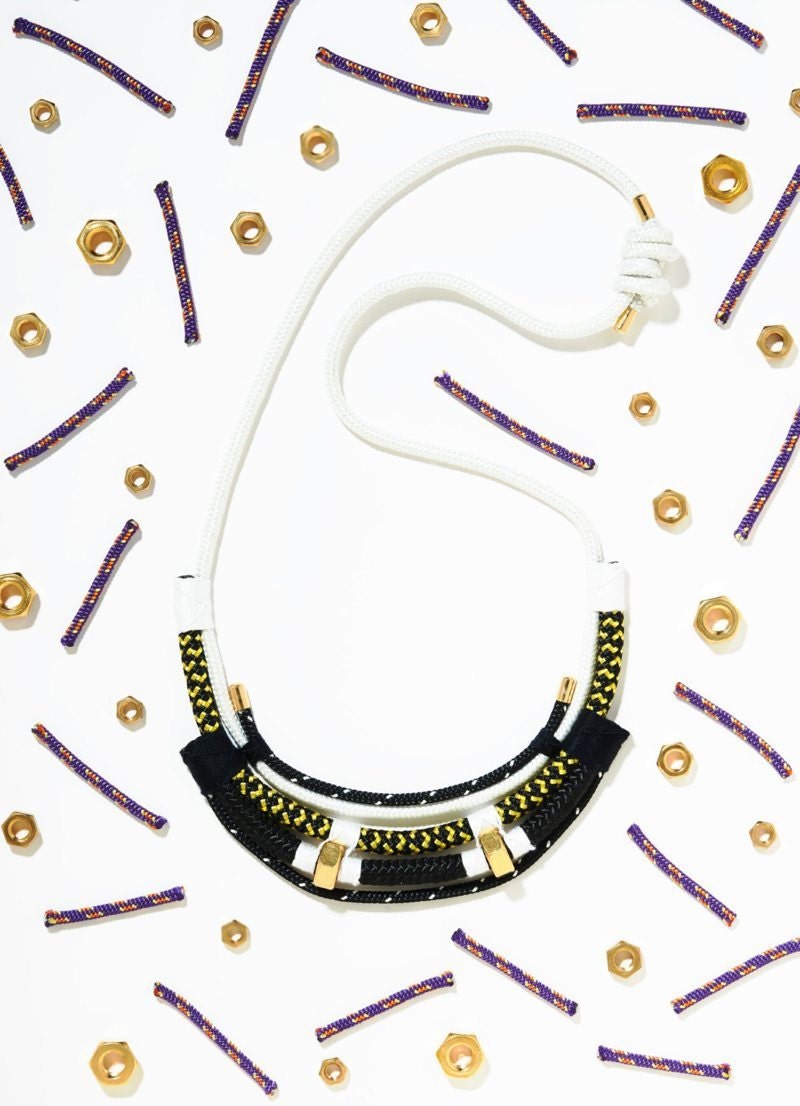 Photo by
Mountain of Greatness
Sagittarians are known for being the
athletes
of the zodiac, so something with a
sporty
edge is key. They're also infamous for their kooky
sense of humor
; this playful necklace ($83;
buy it here
) made from climbing rope will be their go-anywhere item.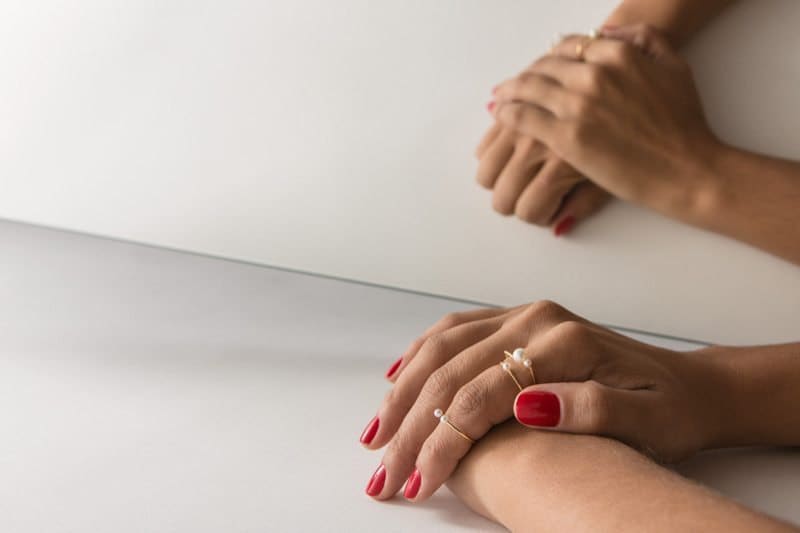 Photo by
toDUET
Conservative
Capricorns want accessories with a
pedigree
, so buy them a vintage keepsake or an updated classic, like this delicate pearl ring ($268;
buy it here
). And be prepared to drop some cash: Capricorns are fans of quality pieces that scream
luxury
.
Lead image by Mountain of Greatness.
  Save Save Save Save Save Save Save Save Save Save Save Save Save Save Save Save Save Save Save Save