We launched the Etsy Wholesale marketplace to help connect Etsy sellers like you with retailers looking for something special to stock their shelves. While the original promise of Etsy Wholesale was exciting and some sellers have had great success on the platform, what we've learned over the past several years is that demand for wholesale from buyers hasn't been as strong as we hoped.
Today wholesale represents a very small part of our overall business. Of our nearly 2 million sellers, only 5,000 of them are actively selling on Etsy Wholesale, and only a small fraction of those sellers sell more than $10,000 a year through the wholesale platform.
Unfortunately, running a separate marketplace built around the needs of wholesale sellers requires a big investment of resources. So we've made the tough decision to close the Etsy Wholesale platform.
You'll be able to continue to accept new orders on Etsy Wholesale until end of June. After that, you'll no longer be able to accept new orders, and we'll close the marketplace at the end of July.
We know this is especially difficult news for those of you who rely on wholesale. So we want to support you through this transition and give you time to prepare. Read on for more details on key dates and tips for reaching wholesale buyers and offering discounts on large volume orders using existing features in your Etsy shop.
Key Dates
28 June 2018: Starting on this day buyers won't be able to place new purchase orders. You'll want to fulfill your open Etsy Wholesale orders or reach out to your customers before 31 July, when we plan to close Etsy.com/Wholesale.

31 July 2018: Etsy Wholesale will close, and buyers and sellers will no longer be able to access Etsy.com/Wholesale. We'll deliver you a data file with your wholesale purchase order history.
How to use existing tools in your Etsy shop for large volume orders
We've heard from many wholesale buyers that they still come to Etsy.com to discover new and unique products like yours. If you'd like to reach these buyers and continue to offer discounts for large volume orders, you can do so with the tools in your Etsy shop.
Coupon code: You can send your existing Etsy Wholesale buyers a coupon code that contains a minimum order value to encourage them to continue purchasing your items through Etsy.com.

Create a private listing: If a potential customer reaches out about bulk order pricing, you can create a private listing and share it only with that customer. You can include all the details about the items and bulk order pricing within that listing, and they can use it to complete the transaction.

Tags: If you offer bulk order or wholesale pricing on an item, add a "Wholesale" or "Bulk order" tag to that listing to help wholesale buyers discover it.

Shop FAQs: If you offer bulk order or wholesale pricing on your items, mention it in your shop FAQs under More information and let customers know how to contact you for more information. "Wholesale availability" is an option within the drop-down menu.
What's next
Watch my video message and keep an eye on your inbox and Shop Manager for important updates and reminders.
We're here to support you through every step of this transition. If you have any questions, feel free to get in touch with us at wholesalesupport@etsy.com.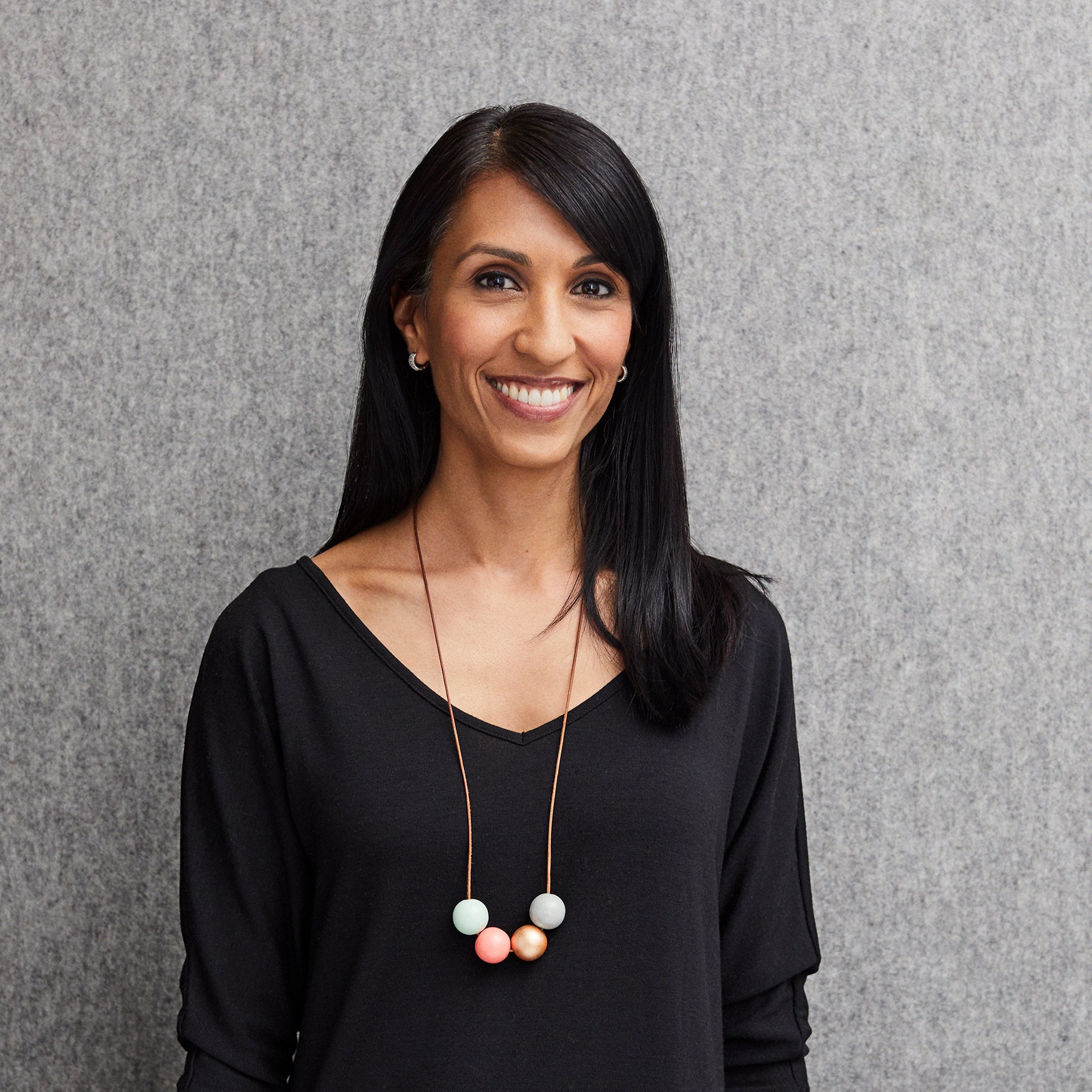 Words by Kruti Patel Goyal
Kruti Patel Goyal is the General Manager of the Seller Services team at Etsy, which is responsible for building the tools and services our sellers need. The team's mission is to build the best platform for creative entrepreneurs to start, manage, and grow their businesses.