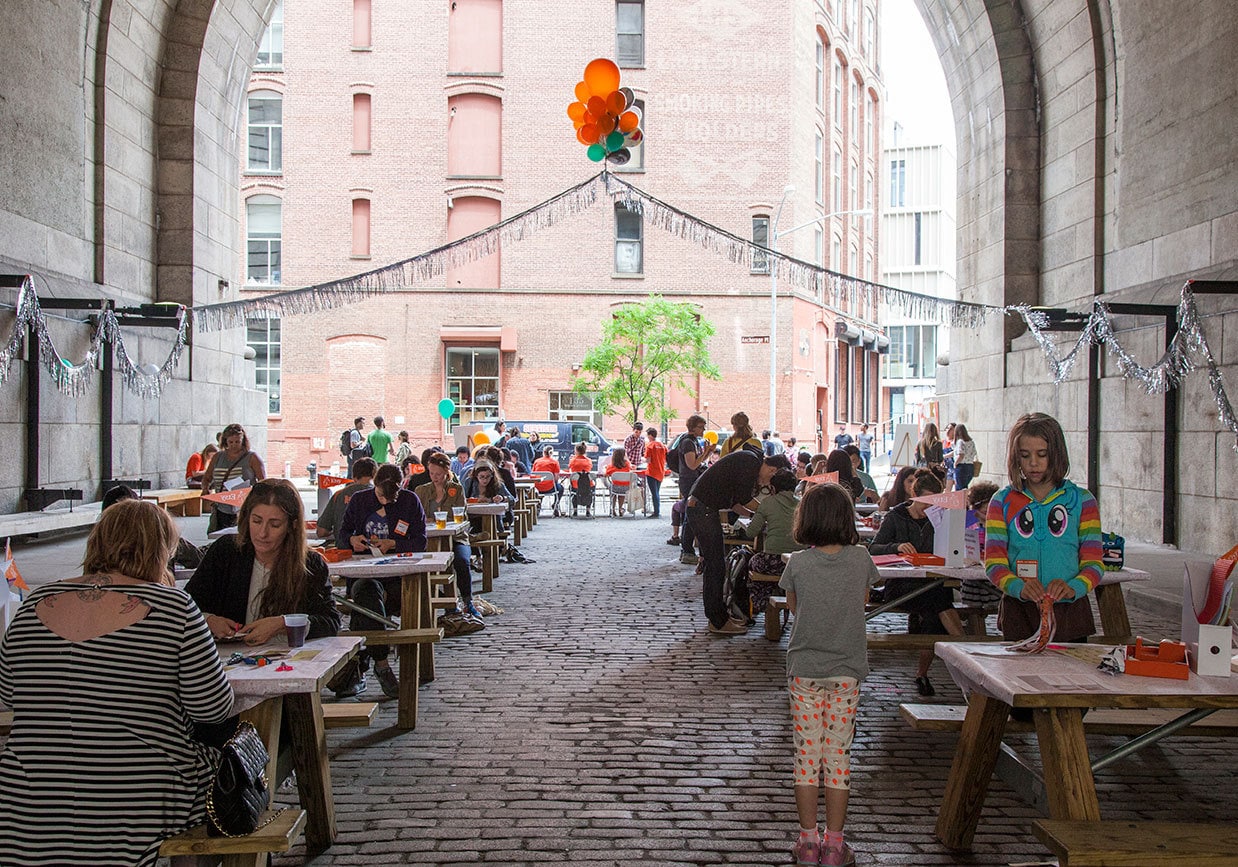 Every year, we celebrate our community by coming together to meet and make in cities around the world. Etsy Craft Party took place over the weekend of June 5 and 6. More than 5,000 guests RSVP'd to 280 Craft Parties in 28 countries. At Etsy's Brooklyn, New York, headquarters, an estimated 600 to 800 guests attended the two-day event, where they participated in a paper weaving project featuring prints purchased from Etsy shops.
Etsy Teams around the world also joined the Craft Party celebration. Two Etsy Teams in Florida, the Central Florida Artisans' Guild and the Tampa Bay Etsy Crew, hosted successful parties that caught the attention of the local press, thanks in part to the press releases the teams released. "We want to let the community know that handmade is here and we're not going anywhere," Lanie, Team Captain of the Central Florida Artisans' Guild, said in Central Florida Future. The TBEC event was also featured on Creative Loafing Tampa Bay and the Tampa Bay Times.
Read on for inspiring stories from the Etsy Community and to learn more about the latest tools for running your shop.
New Tools and Other Site Updates
Get Involved
Searching for ways to grow your business or get more involved in the Etsy Community? Check out some of the opportunities available this month.
Australia and New Zealand: The Etsy Design Awards celebrate the people who make Etsy a destination for great design. Etsy shop owners in Australia and New Zealand can enter now for a chance to visit Etsy's Brooklyn headquarters, $1,000 spending money and a feature in the October issue of Inside Out magazine. Learn more and enter now. The entry period closes on the 13th of July.
Germany and Austria: Shop owners in Germany and Austria can also nominate their shops for the Etsy Design Awards in one of six categories, including Community Choice, New Talent, Art and Illustration, Home and Decor, and Fashion and Accessories. The entry period for shops in Germany and Austria ends on the 27th of July. Learn more and enter here.
United Kingdom: Etsy Made Local, the national Christmas selling event in the United Kingdom, is now accepting applications to sell at markets run by 15 Etsy Teams from all over England and Scotland. UK sellers have until the 15th of July to apply. Learn more and apply here.
United States: Etsy Team Captains and Leaders in the United States who are planning a craft fair, market or pop-up event can apply now to receive sponsorship, Etsy swag and Etsy Card Readers to use at the event. Learn more and apply today.
Are you considering selling at a holiday show this year? You're invited to apply for a booth at the Etsy Pavilion at the One of a Kind Show in Chicago on 3rd - 6th December 2015. This four-day show attracts more than 65,000 shoppers each year. The Etsy Pavilion is a highly trafficked area of the show that spotlights 40 Etsy sellers, who are all first-time exhibitors— at a special reduced rate. To apply, please submit your application no later than Sunday, the 26th of July 2015. Apply today.
Join Etsy shop owners around the world in the Online Labs for educational videos and live #EtsySuccess Twitter chats. Become a member of the Etsy Success Team to be the first to find out about upcoming videos and participate in group discussions. Join Etsy Success today.
Working Towards an Etsy Economy
The Etsy manufacturing advisory board is made up of eight experts with diverse experience from the non-profit, academic and business worlds who advise Etsy on its mission of reimagining commerce. The advisory board meets quarterly to exchange ideas on how to achieve our vision of an Etsy Economy — one that values the people who design and make goods, is transparent about how products are made, and connects the people who make, sell and buy them. Last month, Etsy Admin met with the board in Detroit, where advisor Bridget Russo, Chief Marketing Officer of watch manufacturer Shinola, is based. While in Detroit, Etsy Admin also had roundtable discussions with shop owners including the Metro Detroit Etsy Team Captain Jodi Lynn Burton of Jodi Lynn's Emporium of Doodles and Bethany Shorb, long-time Etsy shop owner and founder of the Cyberoptix TieLab and toured small-scale manufacturing facilities. Learn more about Etsy's manufacturing advisory board on the Etsy News Blog.
White House Celebrates National Week of Making
For the second year, Etsy Admin and shop owners attended the White House Maker Faire. Responding to the US President Barack Obama's call to action to create a Nation of Makers, and as part of a White House event kicking off the National Week of Making, Etsy announced our commitment to expand Craft Entrepreneurship to 30 cities by June 2016. Craft Entrepreneurship is launching in five new cities this summer: Cookeville, Tennessee; Hazard, Kentucky; Atlantic City, New Jersey; Cleveland, Ohio; and Ft. Lauderdale, Florida. Etsy also joined the Congressional Maker Caucus for a series of events on the maker movement and public policy. Read more on the Etsy News Blog.
Etsy Gives Back
To celebrate Etsy's 10th Anniversary, more than 200 employees at Etsy's Brooklyn, New York headquarters volunteered at local organisations in New York City, logging more than 600 hours of service. One of the organisations was Etsy's longstanding partner Red Hook Community Farms, where compostable materials from Etsy's office are delivered each month. At the farm, Etsy Admin turned more than 30 tons of compost and painted new farmers' market signage. Other Etsy offices around the globe gave back to their local communities by volunteering at soup kitchens, building vertical gardens in a crisis shelter and painting mural in a women's shelter.
Spotlight on Etsy Shop Owners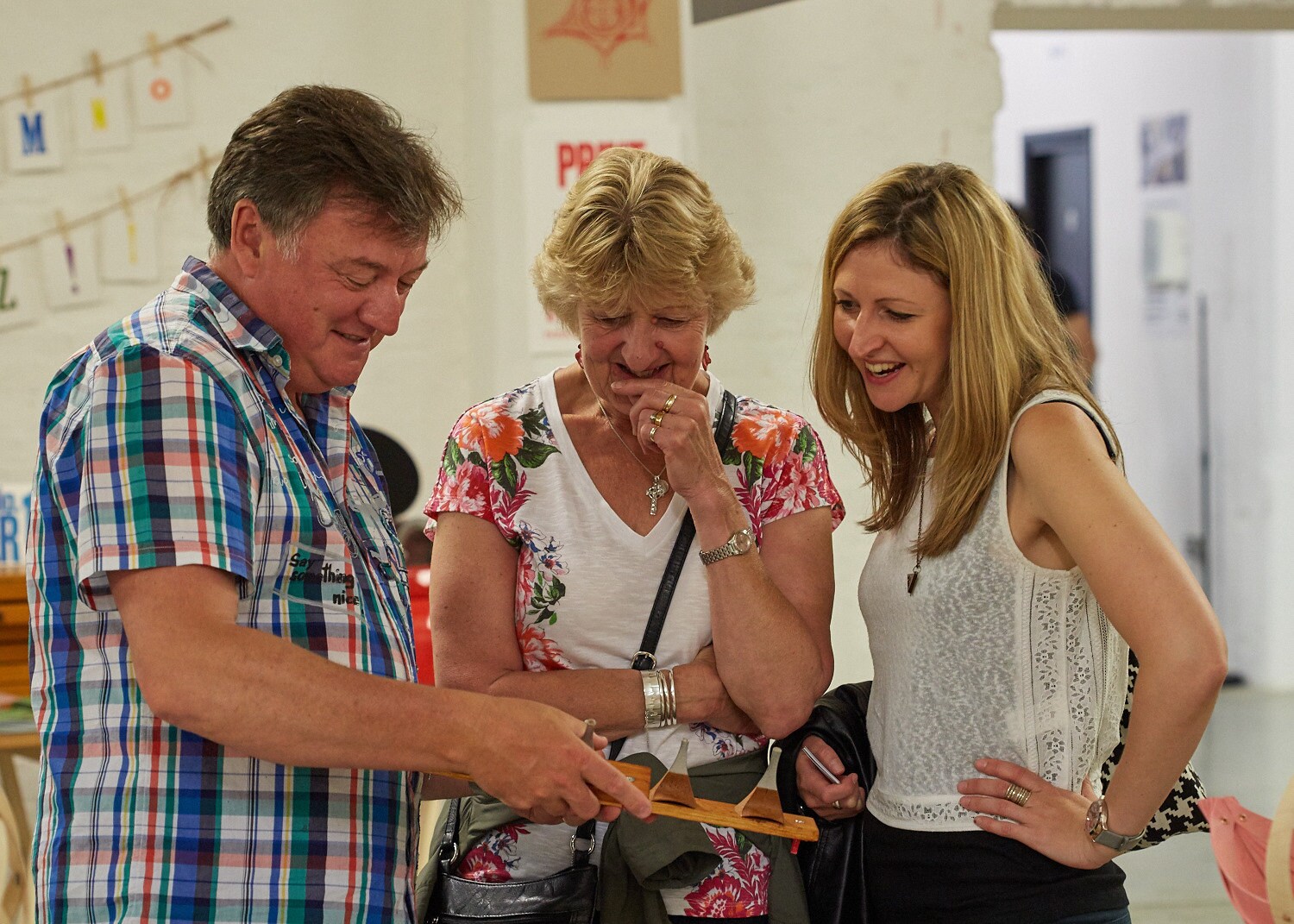 On the 12th and 13th of June, 50 male Etsy sellers welcomed 4,500 public visitors to Manmade, an event showcasing men who make, in partnership with Crafty Fox Markets and Etsy seller Sam Wingate of Mr Wingate. Manmade included a marketplace, art exhibition, inspirational talks, live art, making workshops, bar, food, DJ, barber and general merriment as participants celebrated creative men.

The Hudson Valley Pop-Up Artists Team in New York, partnered with book publisher Random House for "Off the Page in Hudson Valley" a day of interactive workshops and events with legendary food critic Ruth Reichl and author Gretchen Rubin. Shop owners from the Team will be hosting a pop-up market for event attendees. Learn more.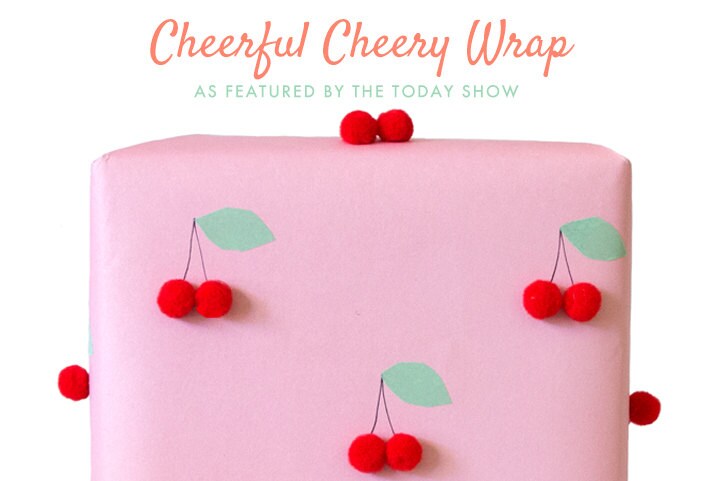 Seller Studio Visits
The Seller Studio Visit programme brings Etsy Admin into the homes and workspaces of shop owners, giving us more insight into how you manage your businesses and use Etsy's tools. Etsy Admin, who visit shop owners year round, recently dropped in on some sellers in New York and London.
Janine Mastrorilli runs her Etsy shop, Independent Reign, from her New York City apartment. Janine fell in love with fabric and colour while living in Singapore, where she learned how to sew and started making bags inspired by her surroundings.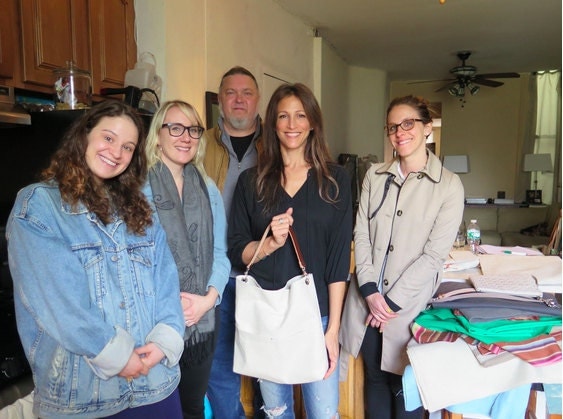 We also visited Amy Madden, who runs her shop Sweet Olive Jewelry from her apartment in Brooklyn, New York. Amy is committed to making her jewellery in a responsible way. Whenever possible she buys supplies that are eco-friendly and from recycled materials. Additionally, her diamonds are from conflict-free mines.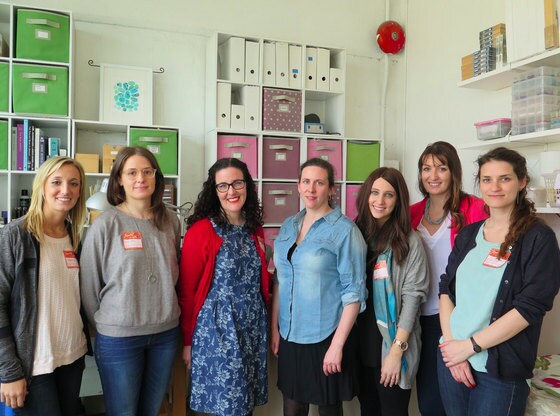 Etsy has many global offices around the world, and we are committed to visiting sellers everywhere we have an office. Our first international stop this year was London. We visited Michelle Osborne from Petershams Millinery Supplies, who sells unique hat supplies from her central London studio. Originally from California, Michelle moved to England, where she fell in love with the old art of hat making. Michelle, who is passionate about vintage materials, quickly found a following for her collection of vintage veils and ribbons and other treasures.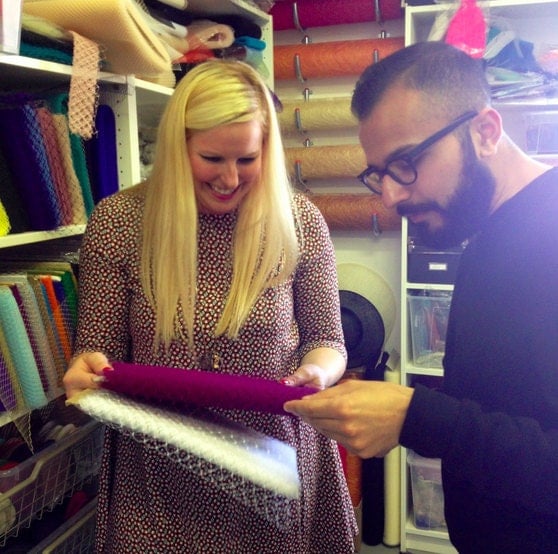 Etsy Admin also visited Joanna Ketterer who runs her shop Luvahuva out of her studio in London. Drawing inspiration from the rustic Suffolk English countryside, Joanna creates handmade lingerie and sleepwear using sustainable fabrics and vintage lace. With the help of Kelly and Nilly, Joanna's two shop members, the business is growing by creating a sustainable line of loungewear.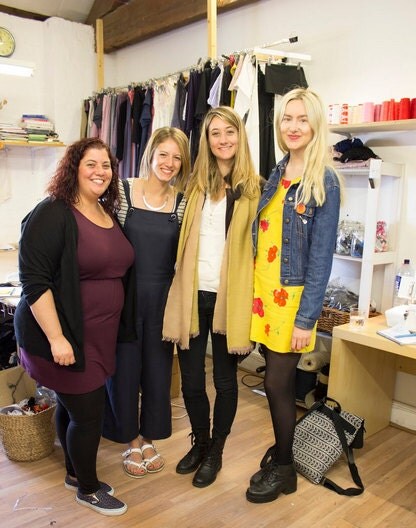 Want Etsy Admin to visit your studio? Email us at SellerStudioVisits@etsy.com
Tell Us Your Community Story
This is just a sampling of recent community news. Do you have an inspiring story about the Etsy community? Please share it in the comments below!
Follow @EtsySuccess on Twitter for more advice for running your business. Also, check out the Seller Handbook and sign up for the Etsy Success Newsletter for inspiration throughout the year.