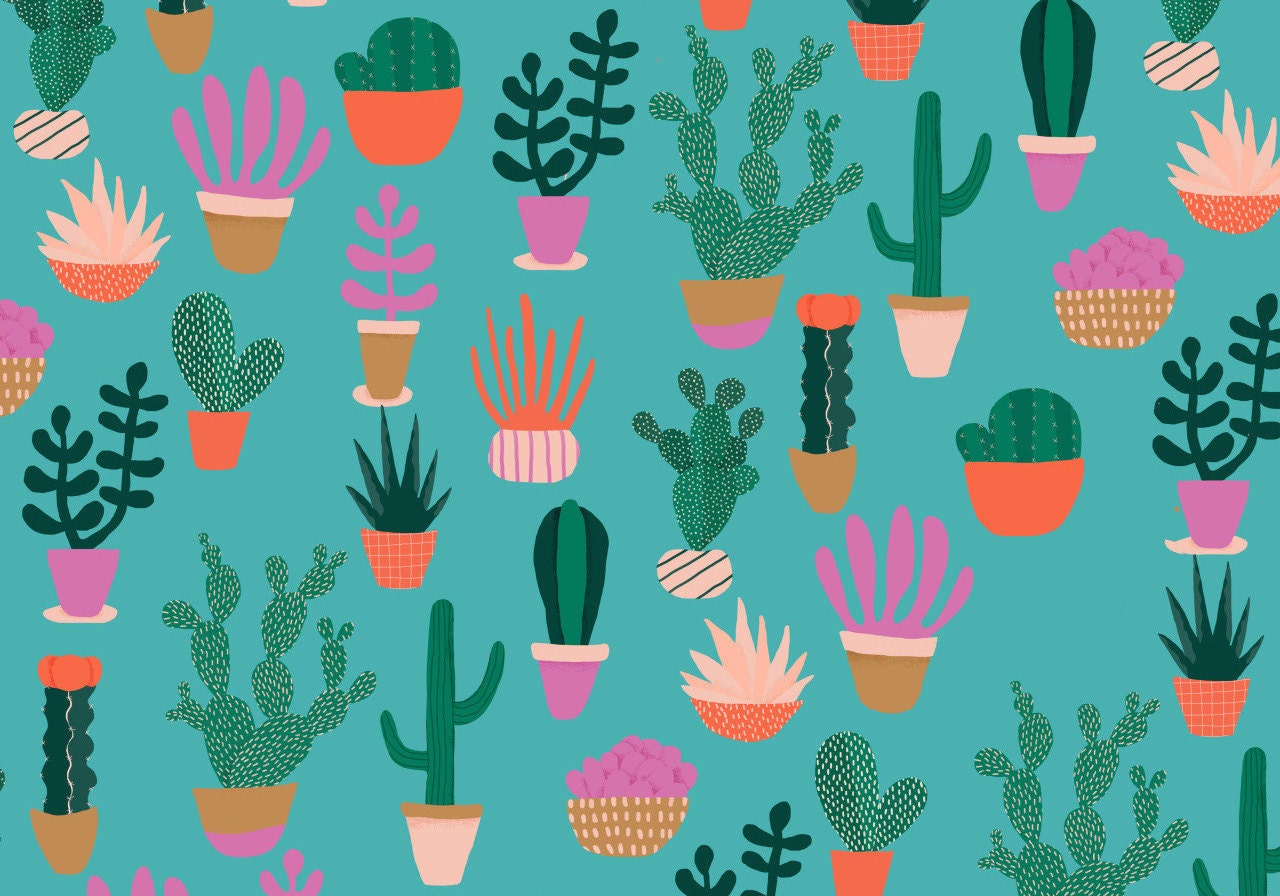 It's easy to get swept up in the busyness of running a creative business. It can be difficult to find time to pause and focus in on the areas of your shop that might need improvement while you're also designing new products, packing and shipping orders and keeping up with social media. But setting aside time to work on your shop can help set you up for success. For new sellers and veterans alike, these three steps are a great place to start.
1) Revamp Your About Page
When was the last time you updated your shop's About page? Chances are, there's something new you could add to your About page: a shout-out to a new product or a professional triumph, the answer to a question you're repeatedly asked at craft fairs — or a new photo of your workspace, your process or your finished products. For a fresh perspective, you can even pair up with a friend and review each other's About pages. Offer each other constructive feedback about what parts of your shop stories are engrossing and what questions remain unanswered.
If you don't have an About page yet, add one! This is your chance to give shoppers (and blog editors and whomever else might be reading your About page) additional context about your business and a glimpse into what makes your business uniquely yours. 'I live in a very wooded, rustic area in northern Canada where Christmas is a big thing', says Jennifer Warren, owner of Little Wee Shop, based in Wasaga, Ontario. She uses her About page to illustrate how her family and natural surroundings inspire her product line of wooden Christmas ornaments and wedding decor. Her evocative language reflects her brand and invites readers into her shop. 'Once inside you'll notice the smell of beautiful pine trees, twinkling lights overhead and plenty of items that can be personalised just for you', she writes.
When writing — or updating — the story section of your About page, answer these questions:
What's your name? Where do you call home?
What do you sell? What inspired you to start a business? Any important milestones?
What is your workspace like?
What special skills do you bring to your Etsy shop?
Is there a part of your process that would surprise or interest buyers?
How has your creative business affected you, your household and your community?
If you've brought in some additional help since your last update, now's a good time to make sure everyone involved in running your business is included as a Shop Member.
To edit your About page, go to Your shop > Shop settings > About your shop. Read How to Craft a Killer About Page for more ideas about how to share the story behind your business.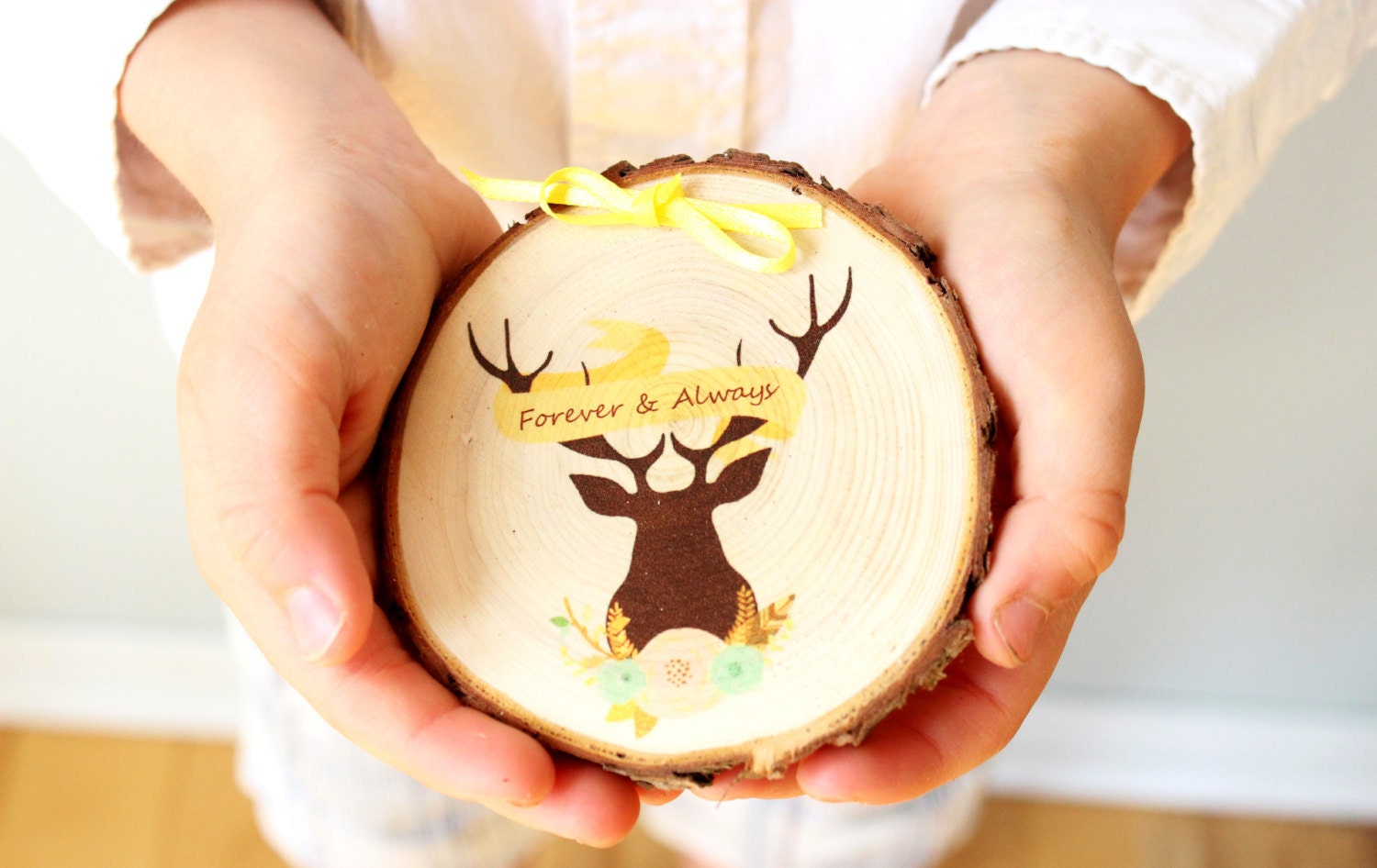 2) Update Your Shipping Profiles
A shipping profile is a tool that allows you to quickly update multiple listings with similar shipping costs. You can create separate shipping profiles for the different types of items you sell. Using shipping profiles can make adding listings or updating your shop more a efficient process. In each shipping profile, you can include the shipping origin, the places you'll ship to, the available shipping services, processing times and rates. By including processing time (the estimated time between purchase date and ship date) in each shipping profile, you set clear expectations about the delivery timeline. This helps customers make informed decisions when placing a time-sensitive order for items like a birthday present or a wedding gown. Since shipping rates are known to change, make sure to check the current rates in your country each year and update your profiles accordingly.
To update shipping profiles, go to Your shop > Listings > Shipping profiles. For more helpful pointers on shipping, read the go-to guide, 4 Steps for Shipping Success.
3) Think Like a Shopper
When shopping on Etsy, buyers often look for signs that a seller is trustworthy. Shoppers might feel hesitant to buy from a shop with scant item details or unclear policies about returns, exchanges and custom orders. In his role as director of product management at Etsy, Arpan Podduturi helps build tools and services to improve the experience of selling and shopping on Etsy. In this role, he uses data and research to understand how shoppers and sellers interact. 'Shared trust is at the core of the Etsy marketplace', Arpan says. By having a complete shop, with an About page, clear and simple Shop Policies, an accurate shop location, quality product photos and detailed item descriptions, you signal to potential customers that your business is serious. You also give customers the information needed to make a purchase with peace of mind. 'Look at your shop from a buyer's perspective', says Arpan. 'All the details matter.' Are one or more of these key sections in your shop blank, only partially complete, unclear or out-of-date? Taking the time to thoroughly update your shop makes it easier for shoppers to purchase from you — and can pay off for your business.
Read 10 Ways to Think Like a Buyer for additional advice about how to put yourself in a buyer's shoes. For more on sprucing up your shop, check out 10 Tips to Help Your Shop Blossom.
What small changes have made a big difference in your shop? Share your tips in the comments below.