Photos created and shared by this shop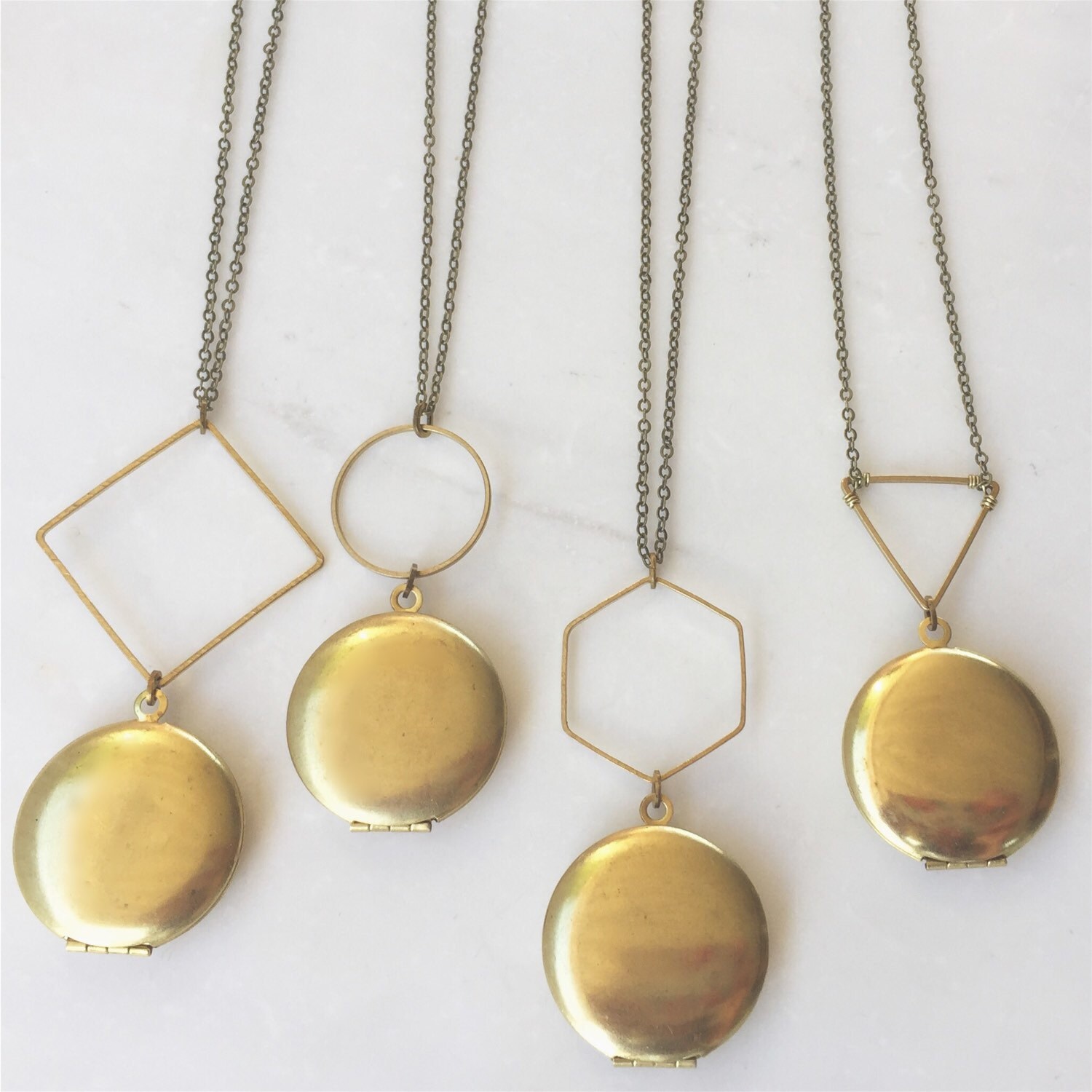 Click to view listing
1 year
Packed up and sent out lots of orders today including this set of lovely lockets! What a great idea for bridesmaid jewelry! I can even personalize them with photos or a special message! Love!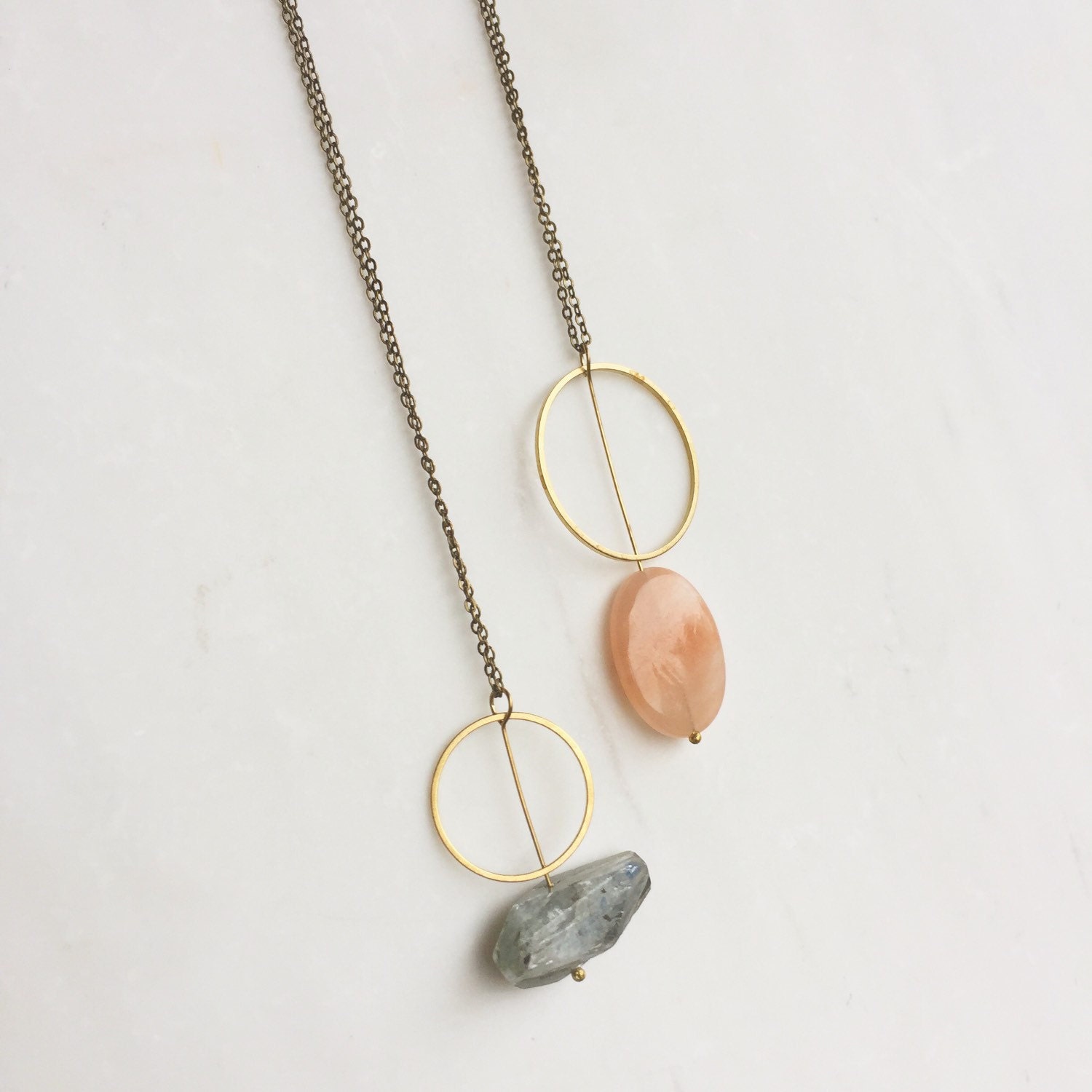 Click to view listing
2 years
Loving the pastel pinks and blues with gold! New listings up in the shop today! My gemstone supply of these colours is limited so act fast!
---