Karin Elizabeth - ethereal, luminous photography
Meet the Owner of karinelizabeth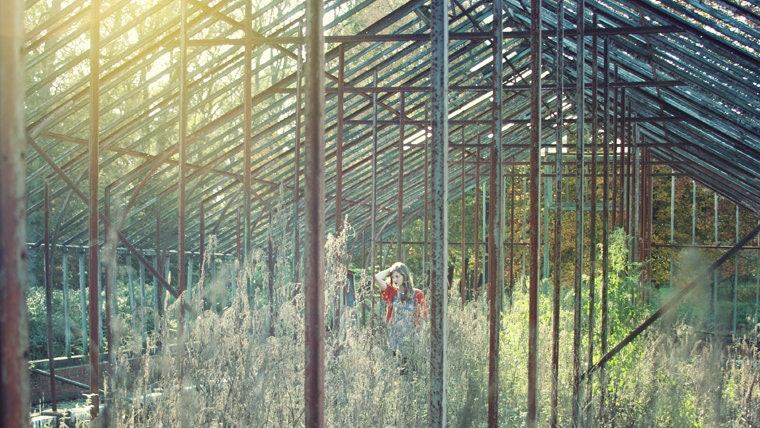 Karin Elizabeth
owner, Photographer
I became an Etsy member in September 2007! That's right. I've been here for a while. But it took me a few years to really get selling. You see, I'm a bit shy when it comes to putting my work out there.

I didn't have the confidence for the longest time, until I started my portraiture photography business here in The Netherlands, and got my first clients. That's when I realized that, hey, maybe my work is sell-able!

So right now I'm tentatively dipping my toes into the huge, open ocean that is Etsy.com, my shop one of many drops that make this place - and have listed several of my fine art portraits and landscape prints.

My photography has been described as luminous, because I adore (natural) light and finding the best ways to incorporate light into my photography. I have taken that term to heart. I also strive to tell stories with my photography, allowing viewers to wonder what is going on in a particular scene. I like to express and evoke emotions and possibilities.

I'm mostly selling smaller prints right now, but I am working on providing bigger prints in the near future. I'm excited to expand, excited to be a part of this, to be a drop in this vast ocean.
Learn more about the shop and process.