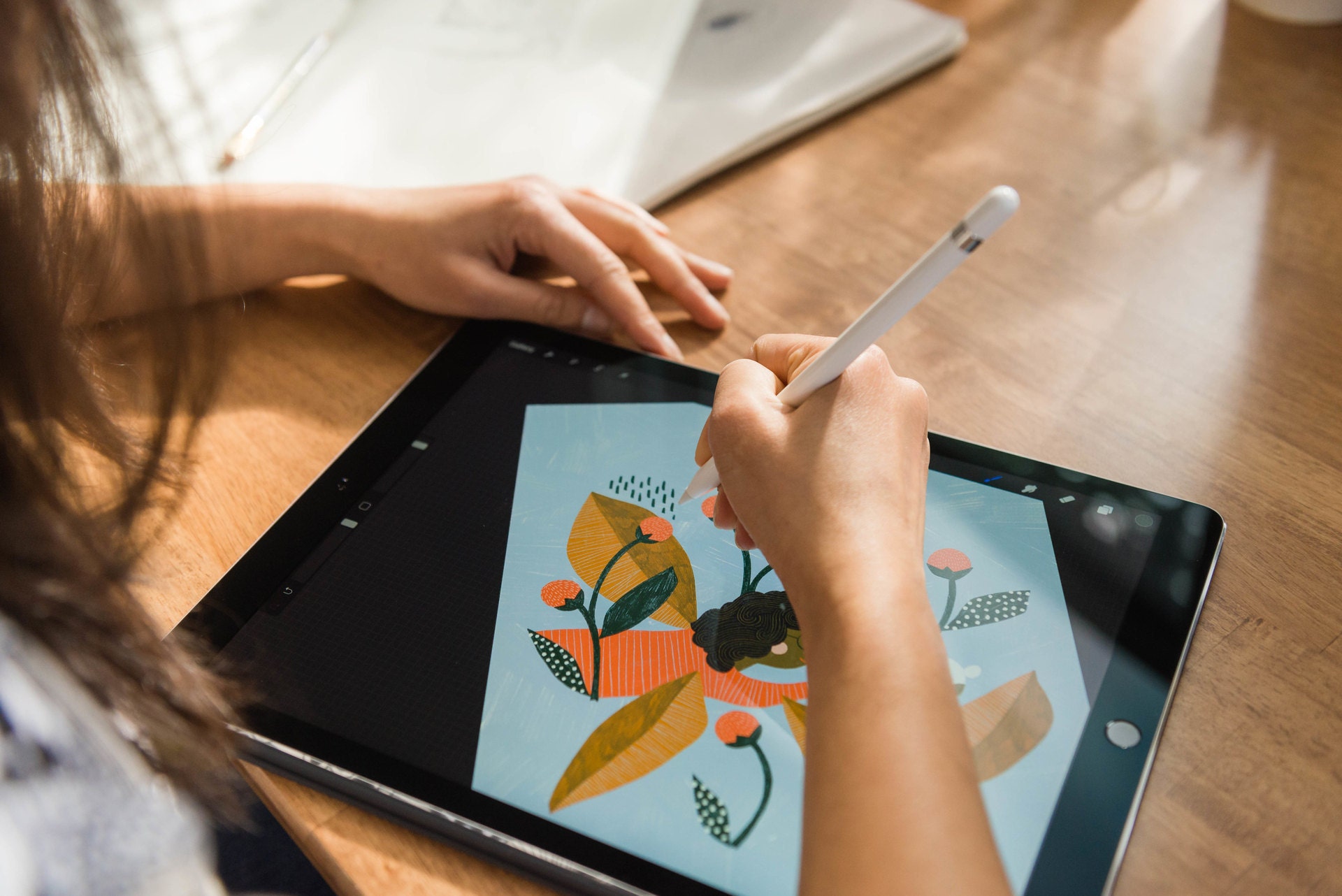 Etsy at Photo Hack Day!
Our friends at Aviary are organizing a ginormous Photo Hack Day this Saturday the 20th, and we're psyched to be there! What makes this hack day so amazing? The winning hack will be featured on the NASDAQ billboard in Times Square.  Seriously!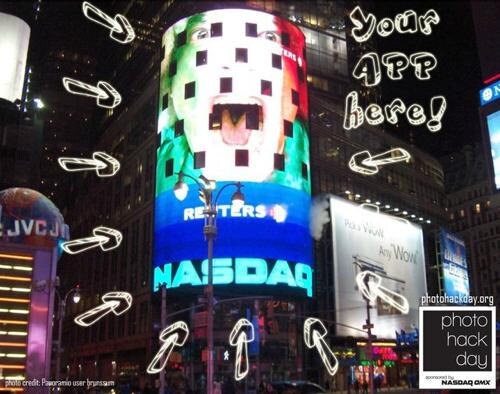 This is a photo-themed hack day, so we're looking for hacks that do interesting things with Etsy listing images. Things like:
Snap a picture of your outfit with a mobile phone, and use Etsy's API to find accessories in matching colors.
Use the Face.com API to identify models in Etsy clothing listings, then replace with your own face to try on the clothing.
Import your Instagram photos for use in your own Etsy listings.
The hacking goes down at General Assembly in midtown Manhattan. We'll be there, and we'll be holding office hours to help hackers with our API, PHP, jQuery and OAuth. We're also offering this robot sculpture from HeavyMetalMilkman as a prize for the best Etsy API hack! If you need help hacking, we'll be hanging out in #etsyapi on freenode, on Twitter @etsyapi, and available via email at developer@etsy.com. Space is limited, so sign up now!