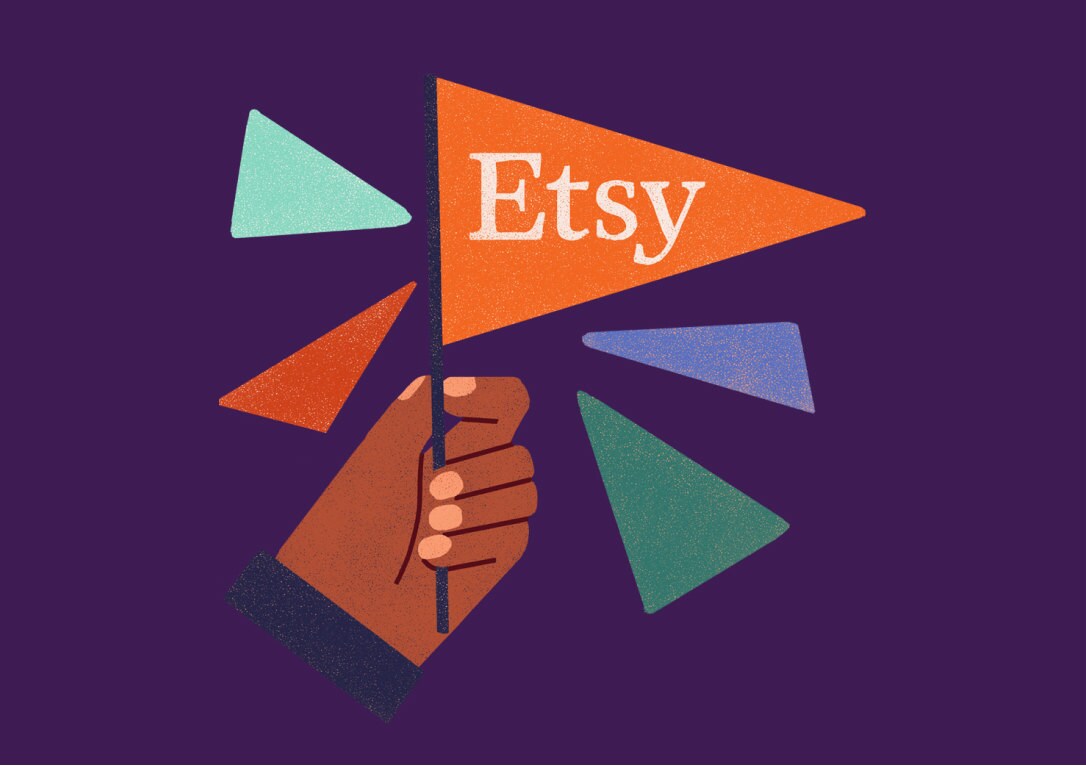 Keyur Govande: Migrating Our Monolith to the Cloud
Event Details
When: May 22nd, 2019 03:00AM EDT
On May 22, 2019, Keyur Govande, Etsy's Chief Architect, will speak at our Brooklyn office to talk about Etsy's migration from our on-premises datacenter to Google Cloud. He'll share strategies for doing so, surprises along the way, and reflect on what's next for Etsy's monolith.
The talk will also be live-streamed at 7pm Eastern.
Migrating Our Monolith to the Cloud
After over a decade of hosting itself in the data center, Etsy.com moved to the Google Cloud Platform [GCP] in 2018. In this talk, Keyur Govande will discuss:
Why Etsy decided to make the transition;
Architectural strategies for migrating a large monolith, and the difficulties faced gaining confidence in them;
Assumptions we never knew about and had to fix: in the application code, the infrastructure tooling, and our processes;
How we cut over to GCP safely;
What we've since learnt, nine months post-cutover;
What's next for the monolith.
About Keyur Govande
Keyur is the Chief Architect at Etsy. He has led multiple large architectural changes during his tenure, most recently the move to Google Cloud. Prior to this role, he was a key member of the Systems Engineering team helping scale the site and keeping PHP, Gearman, MySQL, Memcached, Redis, and the Linux kernel running smoothly.