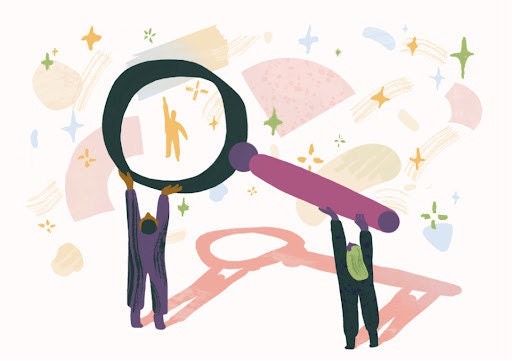 Modernizing Legacy Codebases with Marianne Bellotti
Event Details
When: November 8th, 2022 02:00AM EST
Where: Online
Can't join us in person? The event will be streamed here!
Join us as Marianne Bellotti, author of Kill it with Fire: Manage Aging Computer Systems (and Future Proof Modern Ones), and Etsy's own Allie Jones discuss strategies - good and bad - for modernizing legacy software systems.
---
Marianne Bellotti is a software engineer and relapsed anthropologist. Her work focuses on how culture influences the implementation and development of software. She runs engineering teams and teaches other people how to tackle complex systems. Most of her work has focused on restoring old systems to operational excellence, but she also works on the safety of cutting edge systems and artificial intelligence. She has worked with the UN, served two Presidents, and is proud to clear blockers for a team of amazing engineers.
Allie Jones took a meandering path to software engineering that included detours into glassblowing, weaving and graphic design, and they've now been writing code for a living for over a decade. They're currently a Staff Engineer on Etsy's Design Systems team. Over their last six years at Etsy, they've tackled many modernization projects, from upgrading our eight-year-old version of jQuery to rewriting PHP view rendering in support of server-side rendered Javascript.