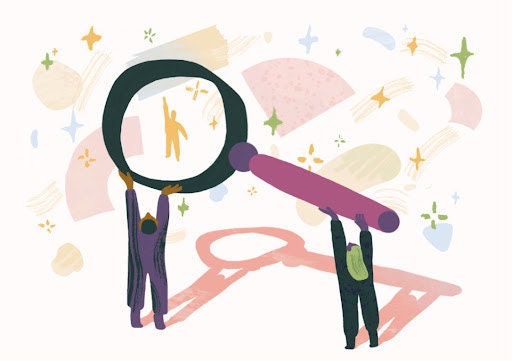 Parsing the Post-Mortem: Psychological safety for learning cultures
Event Details
When: August 17th, 2022 03:00PM EDT
Where: Online Event
Can't join us in person? The event will be streamed here!
Join us as Dr. Laura Maguire of Jeli.io and Etsy's own Kris Arnold discuss how creating the conditions for psychological safety enables their teams to wade into the aftermath of incidents. Learn how to navigate even the spiciest post-mortem to help foster a culture of learning and openness.
---
Laura Maguire, PhD leads the research program at Jeli.io - the first dedicated incident analysis platform that combines more comprehensive data to deliver more proactive solutions and identify problems. Her work studies how software engineers can optimize performance through evidence-based practice for incident management, learning from incidents and organizational change management. She holds a Masters degree in Human Factors & Systems Safety from Lund University and a PhD in Integrated Systems Engineering from Ohio State University.
Kris Arnold has been a professional software engineer for over 20 years and has been at Etsy for seven. He is a seasoned developer with experience in backend systems and native mobile client code. At Etsy he studied accident investigation and post mortem facilitation skills, learning from veterans in an internal training course. He has has gone on to facilitate scores of post mortems and co-lead training for new facilitators.