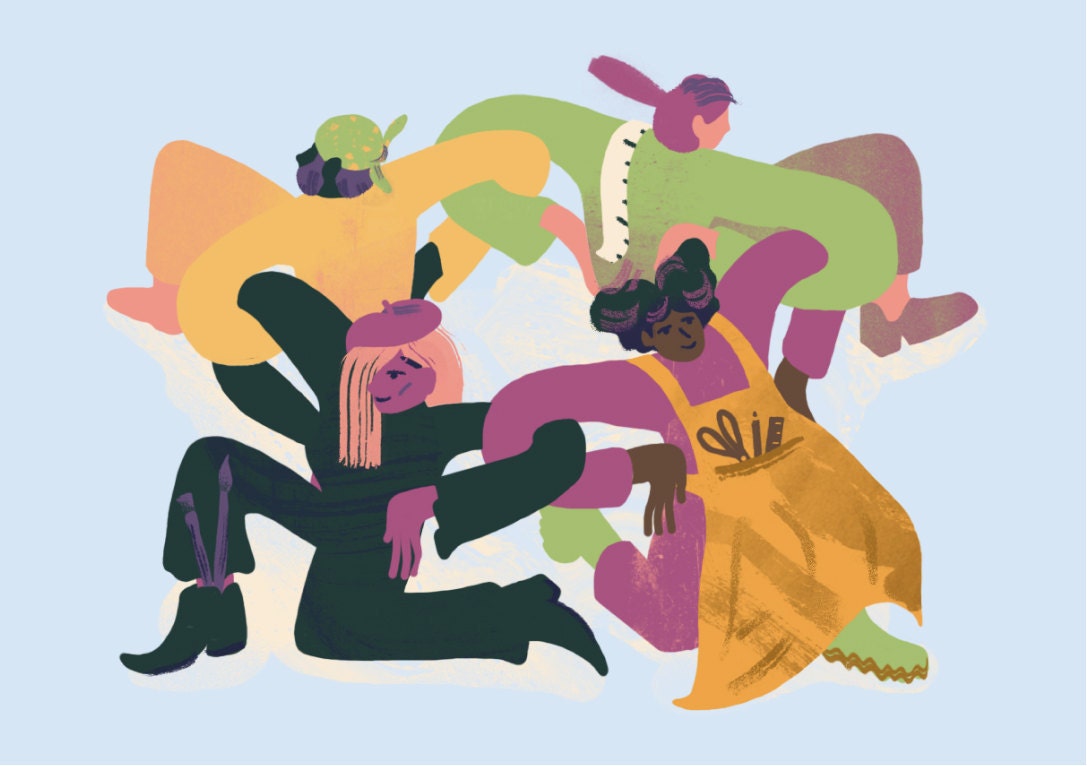 Rasmus Lerdorf: PHP in 2018
Event Details
When: November 12th, 2018 09:00PM EST
On November 13, 2018 Etsy's own Rasmus Lerdorf will join us at our Brooklyn office to speak about the current state of PHP.
The talk will also be live-streamed at 7pm Eastern.
PHP in 2018
This talk will provide a look at the current state of PHP. Join us to hear about the history of PHP until this point, what's new in 7.3, and an overview of some exciting new features in the recent version: performance, compiler optimizations, static analysis, and a cool new low-overhead profiler.
About Rasmus Lerdorf
Rasmus Lerdorf is known for having gotten the PHP project off the ground in 1995 and has contributed to a number of other open source projects over the years. He was an infrastructure architect at Yahoo! for more than 7 years and joined Etsy in 2012.
He was born in Greenland, grew up in Denmark and Canada and has a Systems Design engineering degree from the University of Waterloo. You can follow @rasmus on Twitter.