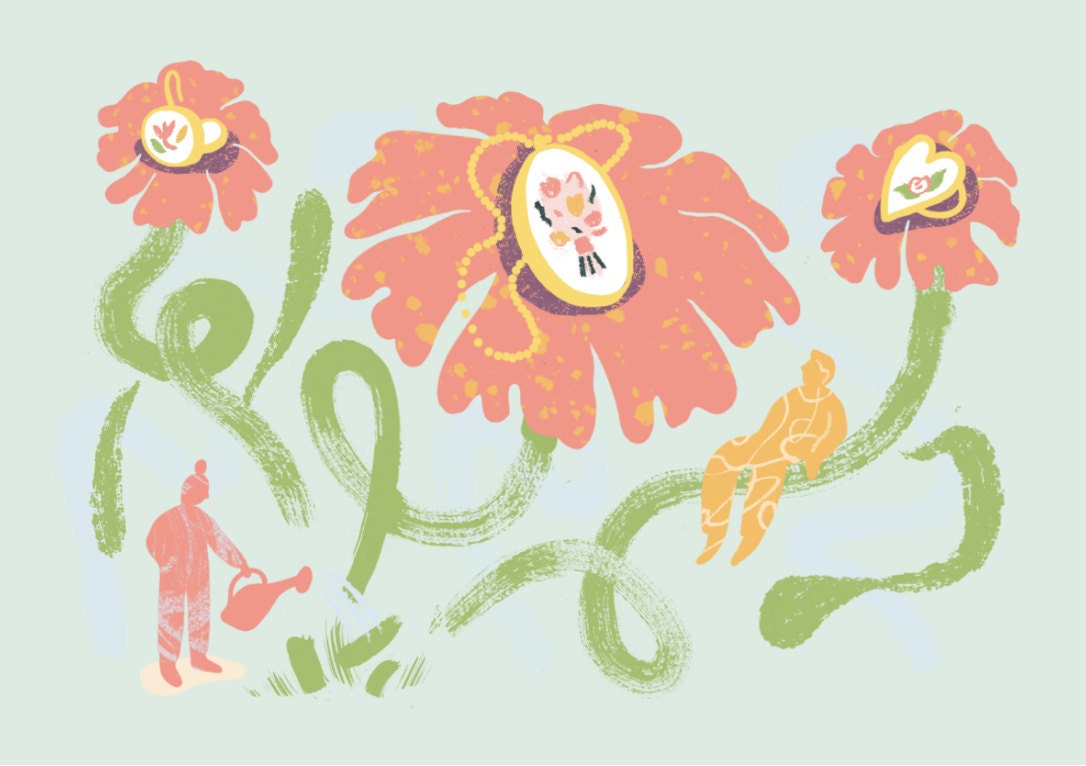 Sustainable Engineering with David Mytton and Emily Sommer
Event Details
When: September 20th, 2023 12:00PM EDT
Where: Virtual
Can't join us in person? The event will be streamed here!
Join us for a Climate Week conversation about sustainable engineering with David Mytton and Etsy's own Emily Sommer. They'll discuss their journeys into sustainable engineering and some of the challenges involved in measuring websites' energy and carbon consumption.
David Mytton contributed to the coefficient calculations in Thoughtworks' Cloud Carbon Footprint tool and is pursuing a PhD in Engineering Science and Sustainable Computing at the University of Oxford. He is the CEO of Arcjet, a startup building a product to help developers protect their apps. He is also the co-founder of Console, a devtools newsletter which reviews the most interesting tools for developers, and he is an angel investor in early-stage developer-centric startups. Previously, David co-founded Server Density, a SaaS infrastructure monitoring startup which was acquired in 2018 by StackPath, an edge computing platform.
Emily Sommer is a Staff Systems Architect at Etsy with a focus on Sustainability. In her role she helps teams track and reduce the energy that their systems consume. When Etsy moved its infrastructure into the cloud in 2019, Emily helped develop a coefficient for estimating cloud energy consumption (Cloud Jewels) that is the basis of the methodology behind Thoughtworks' Cloud Carbon Footprint tool.