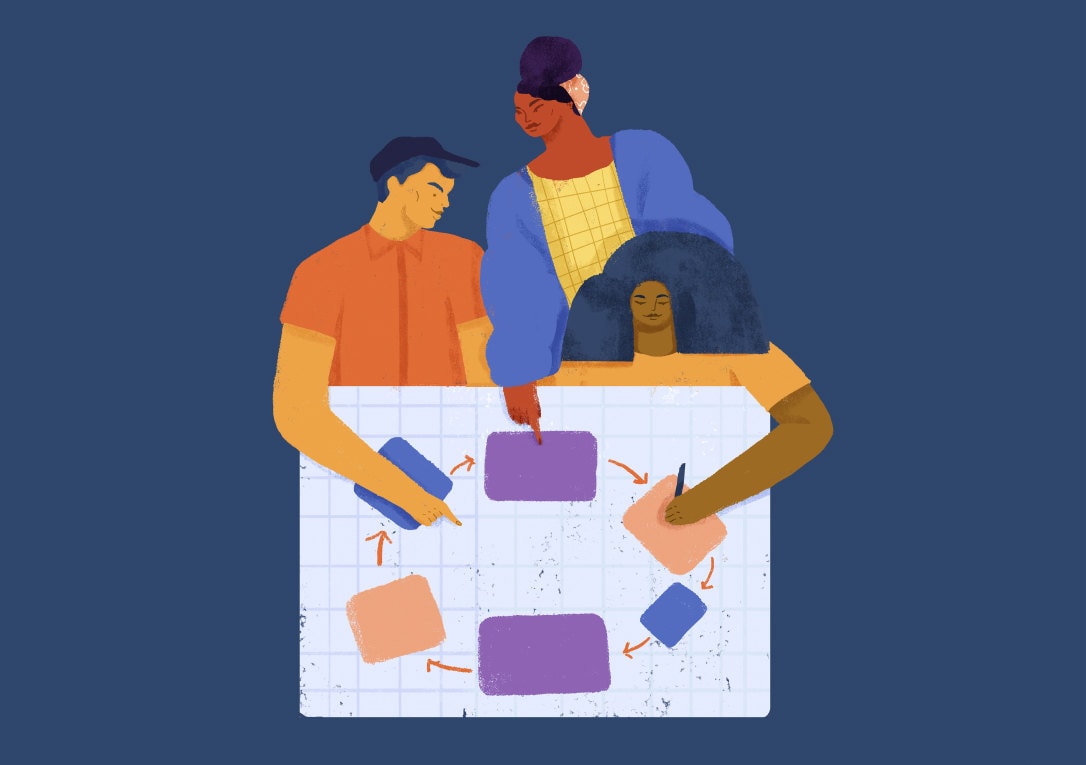 Expanding Diversity Efforts with Hacker School
Today we're proud to announce that Etsy will provide $210,000 in Etsy Hacker Grants to Hacker School applicants in the coming year. These grants extend our support of Hacker School's diversity initiatives, which first focused on the gender imbalance of applicants to their program and in the wider industry, and will now expand to support applicants with racial backgrounds that are underrepresented in software engineering.
The grants will provide up to $7,000 in support for at least 35 accepted applicants in the next three batches of Hacker School, and are designed to help with a student's living expenses during their three-month curriculum in New York City.
Diversity and opportunity lie at the heart of what Etsy is about, a place where anyone can start a business for $0.20. Today we wrote a post talking about how we think about diversity at Etsy: More Than Just Numbers. As an engineering team, diversity and opportunity are core values for us as well — we believe a diverse environment is a resilient one. We love what we do and want to extend that opportunity to anyone who wants it.
This doesn't mean the work to support diversity is easy or that we've mastered it — but we are committed to continuing to improve. Over the years, we've focused on educational programs looking at unconscious bias, bringing in speakers from NCWIT, and building out our internal leadership courses to support a broad swath of new leaders.
Hacker School grants have been one of our favorite and most effective programs since sponsoring our first batch of students in summer 2012. We've even given talks about how well it went. Hacker School's selection process and environment combine to create a group of students diverse across a number of axes, including gender, race, experience and technical background, but that are also culturally and technically aligned with Etsy's engineering team. Hacker School's welcoming "programming retreat" approach produces the sort of broad, deep, tool-building and curious system engineers that work well in our distributed, iterative, transparent and scaled environment. We have Hacker School alums across almost every team in Etsy engineering and at nearly every level, from just starting their first job to very senior engineers.
We know that racial diversity is a complicated issue, and we are by no means the experts. But we believe that together with Hacker School we are making a small step in the right direction.
And we need your help. This program only works if qualified applicants hear that it's happening, and know that we really want them to apply. If you know someone who you think would be great, please let them know, and encourage them to apply to an upcoming batch!