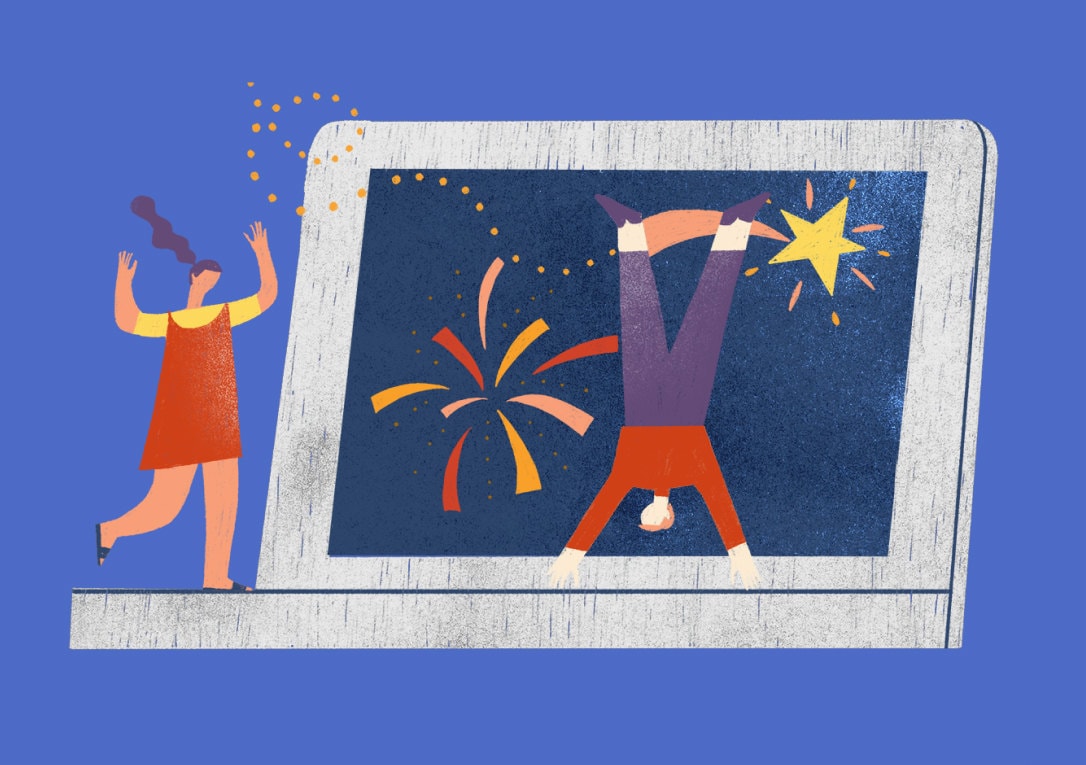 Keeping IT Support Human during WFH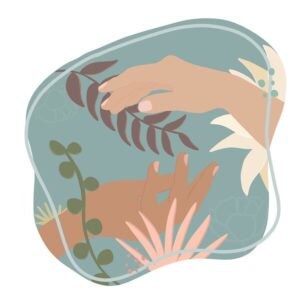 Hi! We're the Etsy Engineering team that supports core IT and AV capabilities for all Etsy employees. Working across geographies has always been part of our company's DNA; our globally distributed teams use collaboration tools like Google apps, Slack, and video conferencing. As we transitioned to a fully distributed model during COVID-19, we faced both unexpected challenges and opportunities to permanently improve our support infrastructure. In this post we will share some of the actions we took to support our staff as they spread out across the globe.  
Digging deeper on our core values
Keeping Support Human
Our team's core objective is to empower Etsy employees to do their best work. We give them the tools they need and we teach, train, and support them to use those tools as best they can. We also document and share our work in the form of user guides and support run-books. With friendly interactions during support, we strive to embody Etsy's mission to Keep Commerce Human®. 
Despite being further physically distributed, we found ways to increase human connections.
We launched daily tips that are delivered in Slack, inspired by ideas from teams across Etsy, and we prioritized items that were most relevant to helping folks navigate their new work setups. 
In addition to our existing monitored helpdesk Slack channel, we hosted live, virtual helpdesk hours on video.
We added downloadable self-service software in our internal IT tools that reduced the load on our front-line helpdesk team, and enabled employees to quickly resolve some common issues with easily digestible one-page guides.
Staying Connected
Before Etsy went fully remote, a common meeting setup included teams in multiple office locations connecting through video-conference-enabled conference rooms with additional remote participants dialing in. To better support the volume of video calls we needed with all employees WFH, we accelerated our planned video conferencing solution migration to Google Meet. We also quickly engineered solutions to integrate Google Meet, including making video conference details the default option in calendar invites and enabling add-ons that improve the video call experience. Within a month we had a 1000% increase in Google Meet usage and a ~60% drop off of the old platform. 
We also adapted our large team events, such as department-wide all hands meetings, to support a full remote experience. We created new "ask me anything" formats and shortened some meetings' length. To make the meetings run smoothly, we added additional behind-the-scenes prep for speakers, gathered Q&A in advance, and created user guides so teams can self-manage complex events.
Continuing Project Progress
We reviewed our committed and potential project list and decided where we could prioritize focus, adapting to the new needs of our employees. Standing up additional monitoring tools allowed us to be even more proactive about the health of our end-point fleet.  We also seized opportunities to take advantage of our empty offices to do work that would have otherwise been disruptive. We were able to complete firewall and AV equipment firmware upgrades (remotely, of course) in a fraction of the time it would have taken us with full offices.
In summary, some learnings
Collaboration is key 
Our team is very fortunate to have strong partners, buoyed by supportive leadership, operating in an inclusive company culture that highly values innovation. Much of our success in this highly unique situation is a result of multiple departments coming together quickly, sharing information as they received it, and being flexible during rapid change. For example, we partnered with our recruiting, human resources, and people development teams to adjust how we would onboard new employees, contractors, and short term temporary employees, ensuring we properly deployed equipment and smoothly introduced them to Etsy.
Respect the diversity of WFH situations
We've dug deeper into ways to help all our employees work effectively at home. We're constantly learning, but we continue to build a robust "how to work from home" guide and encourage transparency around each employee's challenges so that we can help find solutions. Home networks can be a major point of friction and we've built out guides to help our employees optimize their network and Wi-Fi setups.
Empathy for each other
Perhaps most of all, through this experience we've gained an increased level of empathy for our peers. We've learned that there are big differences between working from home for one day, being a full-time remote employee, and working in isolation during a global crisis. We're using this awareness to rethink the future of our meeting behaviors, the technology in our conference rooms, and the way we engage with each other throughout the day, whether we're in or out of the office.