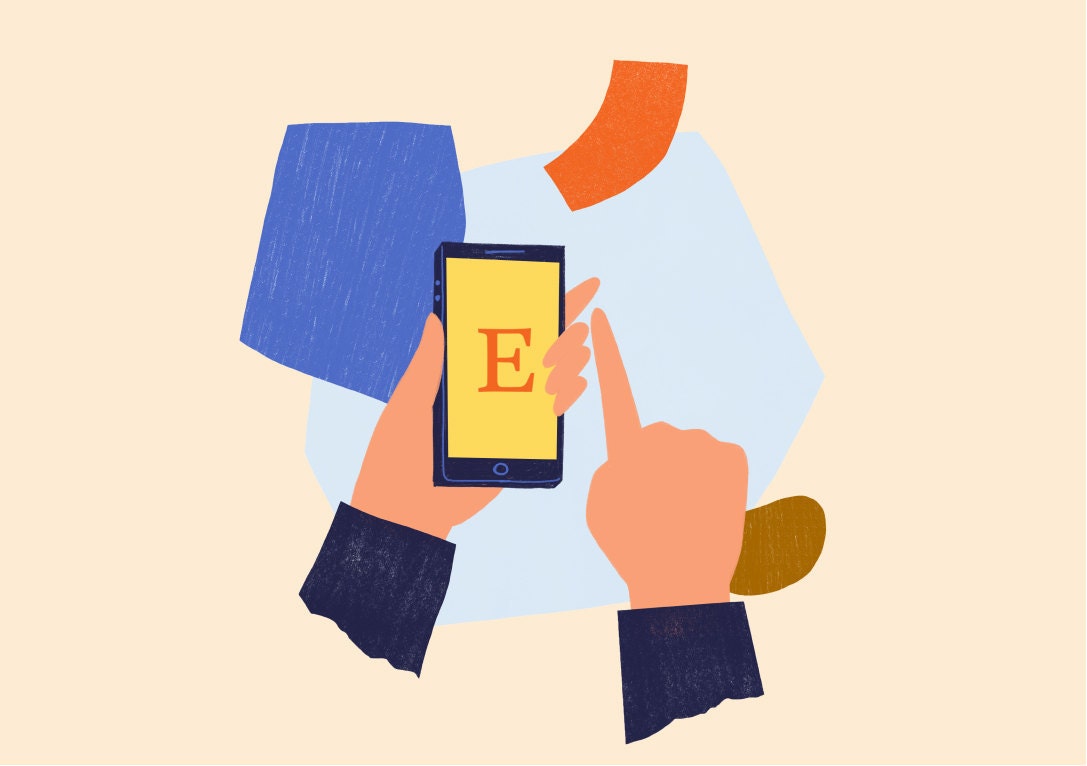 Passing the engineering torch
Passing the engineering torch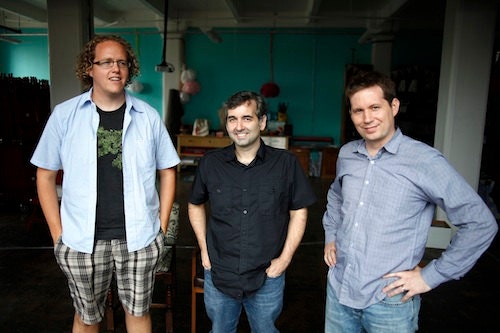 Last week, I stepped into the CEO role here at Etsy. This has been keeping me really busy, but I wanted to post a final note here. Back when I first introduced Code as Craft, I had no idea where it would take us. I just wanted to give other engineers a glimpse into the personalities behind what we do in engineering at Etsy, and share our experiences with the world. One of the great pleasures of any leader is watching individuals grow and learn, and watching Etsy engineers express themselves on this blog has been a lot of fun. I hope it has been as fun for them (and you, the readers) as it has been for me.
As I'm stepping up to other things, I'm happy to say that we've got things covered -- more than covered -- on the engineering team. Kellan Elliott-McCrea is now Etsy's CTO. When Kellan joined, I welcomed him on this blog and noted that he is "a person who is abnormally focused on getting things done." Nothing could be more true. In barely a year at Etsy, Kellan has driven the "moving fast at scale" ethos and has been the catalyst in building our "just ship" culture. He even runs an Etsy shop with "just ship" t-shirts (sorry, they are nearly always sold out! Kellan, please "just ship" some more of these t-shirts!)
John Allspaw is moving up, too, to the role of SVP of Technical Operations. When John joined, I wrote about how awesome he is, and anyone who has worked with John is a better engineer and person for it. I think that John's work around human factors and resilience engineering as they relate to web operations will be referred to for years to come in our industry. John will continue to lead the operations team, but he'll also be helping make Etsy a better company overall by helping me drive collaboration across all teams at Etsy. John is an incredible mentor, and he'll be working with Kellan, our HR team, and engineering managers on providing clear goals and career paths for engineers in the company.
As we move to the next chapter at Etsy, Kellan and John will function as partners (as they have been up to this point), and each will report to me. As a CTO-turned-CEO, I fully appreciate the value of their ongoing counsel as my duties expand. Continuing to build and nurture an awesome engineering culture will continue to be a top priority for me as CEO (and, of course, we are always hiring!)
I couldn't be more confident and excited to have Kellan and John leading the engineering team at Etsy. I wish them the best of luck in their new roles and look forward to creating a new future at Etsy with them alongside me.