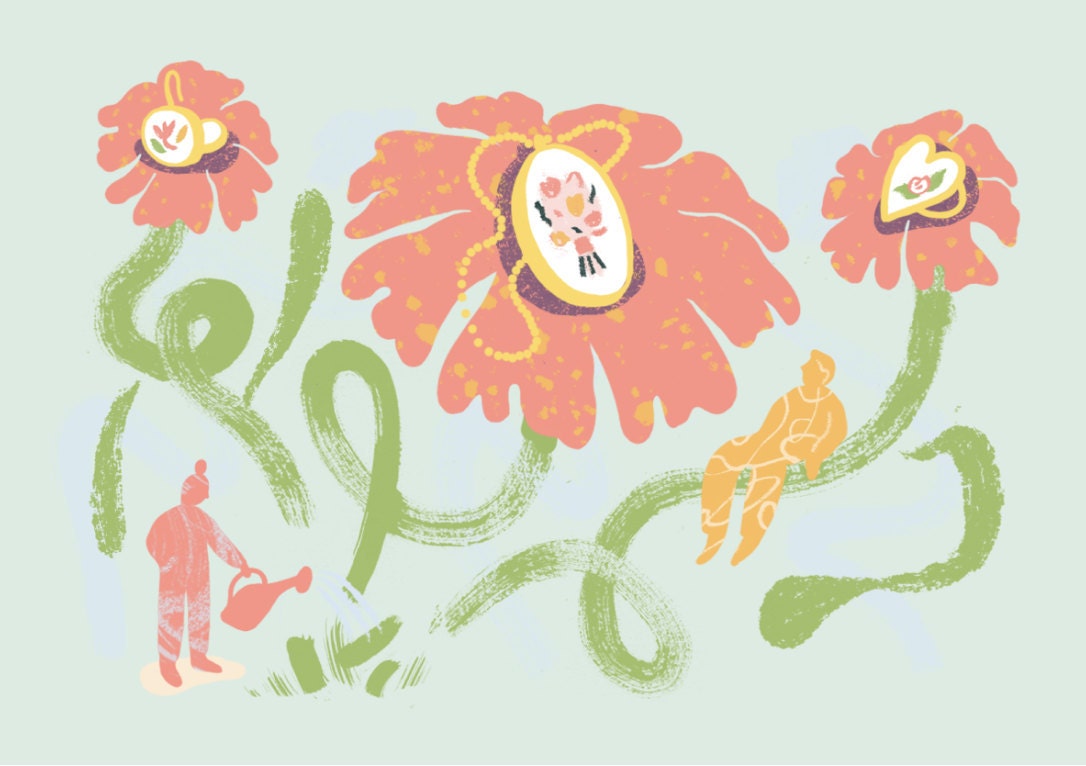 Quality Matters: The Benefits of QA-Focused Retros
Retrospectives (retros) are meetings that take place after every major project milestone to help product teams at Etsy improve processes and outcomes in the next iteration of a project. The insights gained from project retros are invaluable to proactively mitigating problems in future projects while promoting continuous learning.
I am one of the managers on the Product Quality (PQ) team, which is Etsy's centralized resource for manual QA. When manual QA was first introduced at Etsy, testers joined a team for the duration of the project but had limited opportunity  to get objective feedback. Consequently, testers were kept from seeing the importance of their contributions and from viewing themselves as true members of the product team they worked with. This lack of communication and continuous learning left our testers with less job satisfaction and feelings of empowerment than their peers in product engineering.
We decided to try QA-focused retros to surface feedback that would help us identify repeatable behaviors that contribute to consistently successful product launches. We were also interested in empowering Product Quality team members to understand how their specific contributions impact product launches and allow them to take more ownership of their responsibilities.
Regularly scheduled QA retros have helped to promote mindfulness and accountability on the PQ team. Over time, they have solidified relationships with product owners, designers, and engineers and reinforced the sense that we are all working toward the same goal. Here's some information to help you run a QA-focused retro:
Meeting Goals
Identify tacit, repeatable behaviors that contributed to increased confidence before launch
Promote accountability within the team
Foster self efficacy among team members
Identify fruitless behaviors and actions that can be removed from the QA process
Sample Agenda
What went well?
What could have gone better?
Takeaways? What patterns do we want to avoid in the future? What patterns do we want to repeat in other projects?
How Does It Work?
The retro should be scheduled after the initial product launch or any milestone that required a significant QA effort. Participants should receive the agenda ahead of time and be asked to come prepared with their thoughts on the main questions.  The QA engineer who led the testing effort should facilitate the retro by prompting attendees, in a round robin fashion, to weigh in on each agenda item.
The facilitator also participates by giving insights to the product team they partnered with for launch. This 30-minute activity is best if scheduled near the end of the day and can be augmented with snacks and beverages to create a relaxed atmosphere. The facilitator should record insights and report any interesting findings back to the QA team and the product team they worked with on the project. Who Should Attend? Participants should be limited to those who directly interacted with QA during development.These are usually:
Product Managers
Software Engineers
QA Testers
Product Designers
What Happens Next?
Everyone on the Product Quality team reviews the takeaways from the retro and clarifies any questions with those who participated in the retro. We then make the applicable adjustments to processes prior to the next iteration of a project. All changes made to the PQ process are communicated to team members and product teams as needed.
Conclusions
QA-focused retros have empowered our team to approach testing as a craft that is constantly honed and developed. The meetings help product managers learn how to get the most out of working with the QA team and provide opportunities for product teams to participate in streamlining the QA process.