Roller Rabbit x Etsy
Oh no! Sorry you missed us! This collection is now over but be sure to discover more Etsy Collaborations and amazing makers below.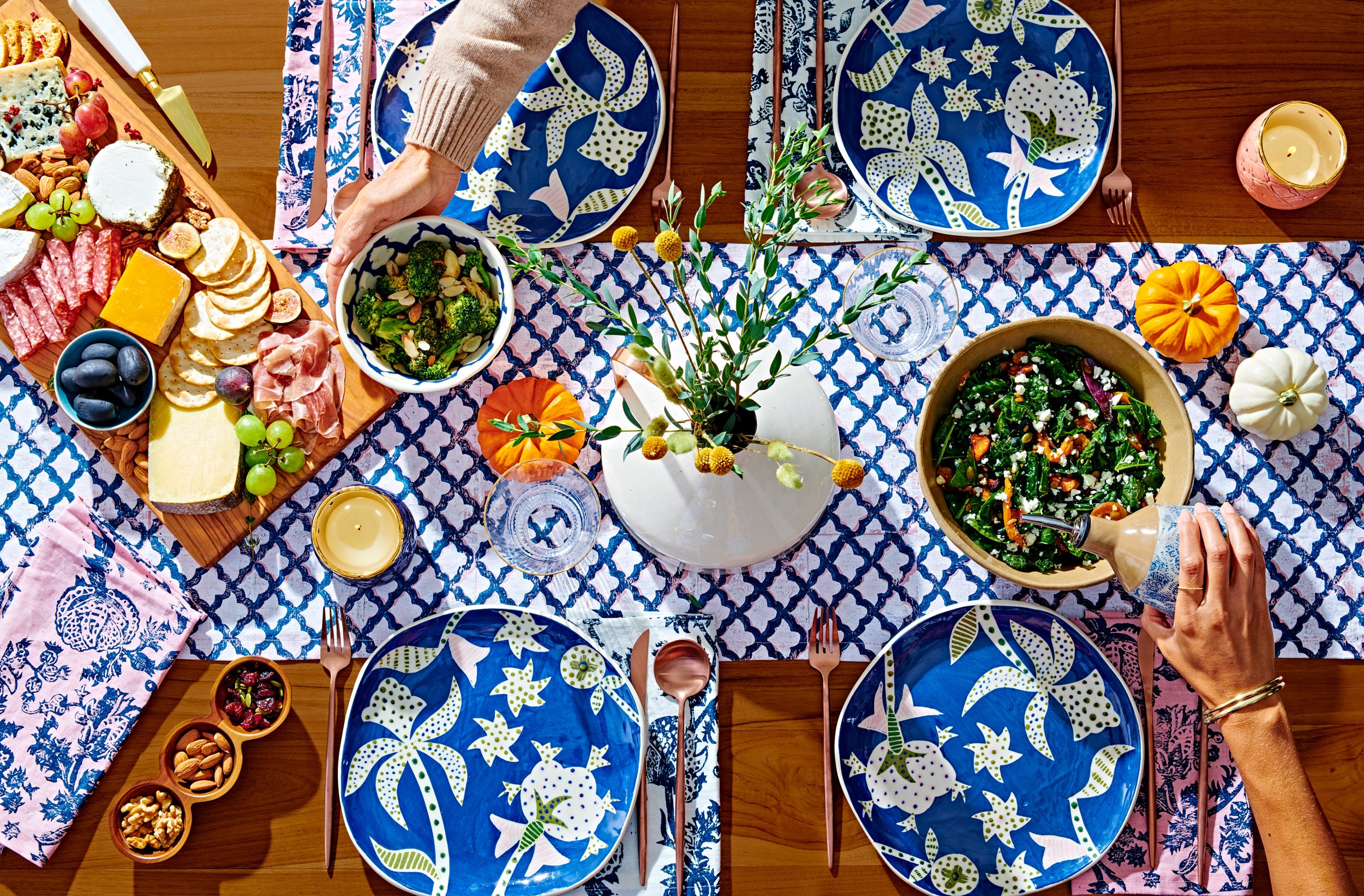 Introducing the Roller Rabbit x Etsy Collection
From bright botanical dinner plates to cheerful elephant-print tea towels, discover the exclusive line of tabletop and holiday essentials inspired by Roller Rabbit's signature peppy patterns, and imbued with the handmade touch of Etsy artists. Read on to learn more about the limited-edition designs and get to know the brilliant sellers behind them.
Explore the collection
Discover more