Zoella x Etsy
Oh no! Sorry you missed us! This collection is now over but be sure to discover more Etsy Collaborations and amazing makers below.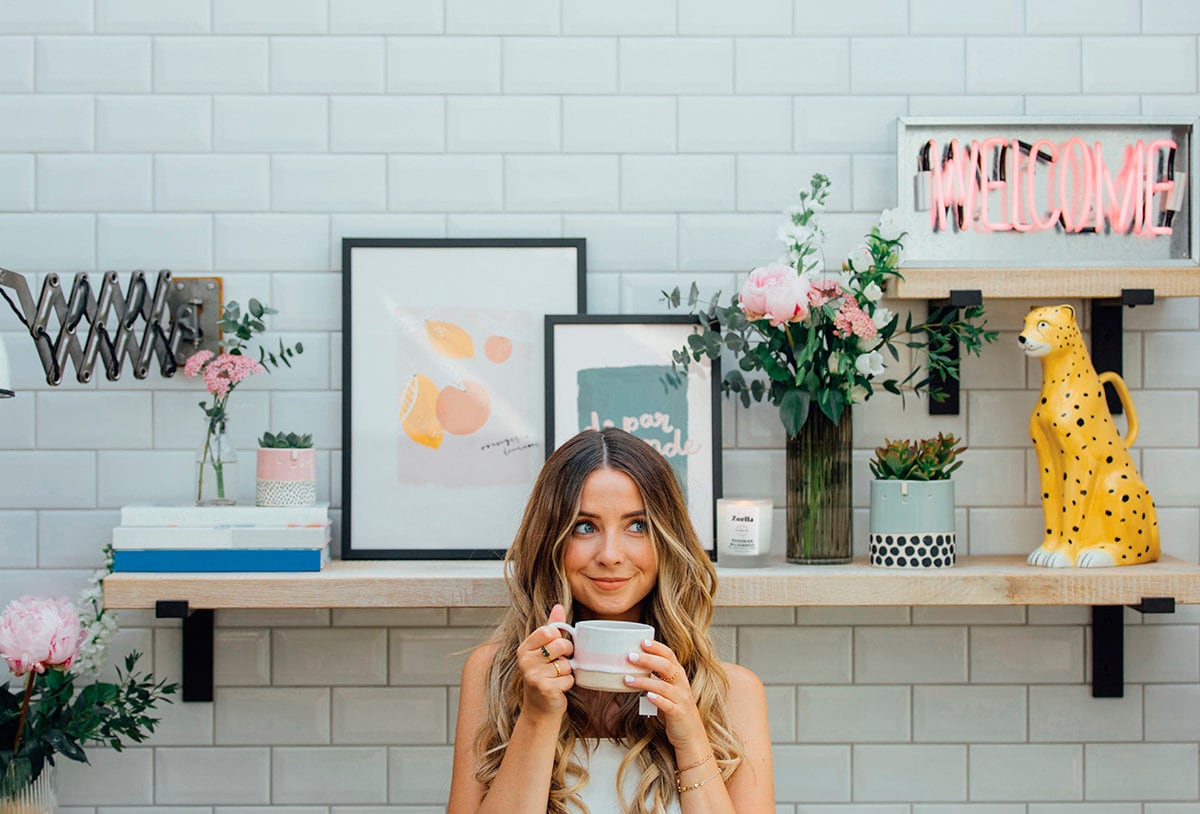 Introducing the Zoella x Etsy collection
"This collection offers a lovely mix of home décor items that will inject a little something special into your space," says Zoe Sugg. Read on to learn more about the exclusive collab, and shop the limited-edition designs.
Explore the collection
Discover more