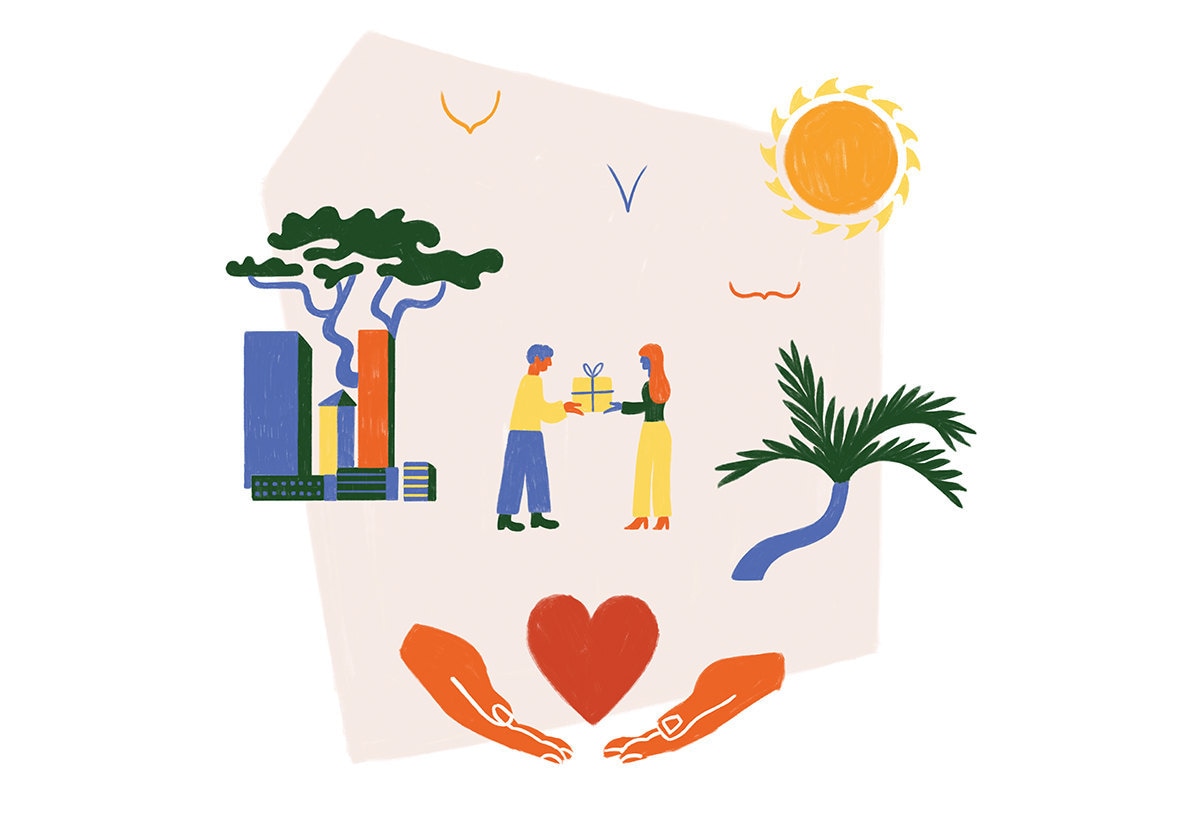 On 1 January 2019, Germany's new packaging laws (VerpackG) came into effect, imposing new obligations on online retailers, including Etsy shops selling on the German market. With this new regulation, the German government primarily intends to promote recycling and re-use of packaging materials (e.g. cardboard boxes, tape and bubble wrap). As this may impact many of you, we've listed below what the new requirements entail and outlined immediate steps you may wish to take. Friendly disclaimer: This information provides an overview for educational purposes only and is not legal advice. It is not intended to create, and receipt of it does not constitute, a lawyer-client relationship. The author and Etsy, Inc. disclaim all responsibility for any and all losses, damages, or causes of action that may arise or be connected with the use of these materials. Please consult a licensed attorney in your area for legal assistance.
Who does the new law apply to?
The new law applies to any "manufacturer" of packaging. This includes distributors, including online retailers, operating commercially in Germany and who place packaged goods for sale on the German market for the first time. As an Etsy seller, it's likely you use a mix of different material components in your sales packaging to your customers. The German law applies to packaging materials made of cardboard, glass, aluminum, plastic, natural materials, cardboard composite materials, and more. Under the new law, this type of individual packaging is considered as a placement of new packaging into commercial circulation on the German market for the first time. The law applies both to packaging around individual products as well as to packaging used for shipping (e.g. envelopes and boxes), that typically result in waste after use. However, please note that for reusable packaging, if it is actually returned and reused under an incentive/deposit system, special rules might apply.
What new obligation does the law imply?
Mandatory registration with "LUCID": As an online retailer in Germany, it is now mandatory to register with the Packaging Register of the Foundation Central Agency Packaging Register (ZSVR). This new public register is known as "LUCID". It is important you register before you dispatch any of your products to the German market for the first time. Even if you are placing one packaged item on the German market, you still need to register and report it. Please note that those failing to comply may be subject to written warning letters or heavy fines (up to €200,000 and a prohibition in sales). The registration itself is at no cost to you, and every entity considered a "manufacturer" must register individually. Please see "LUCID" for additional information.
What else is important?
While mandatory registration with "LUCID" is the new obligation under this regulation, there are additional existing requirements you should be aware of:
Mandatory participation in a Dual System: If you're selling products in the German market via your online shop you probably already register your packaging in the so-called Dual System. This is a company to which you pay the licensing fee for your materials. Using a Dual System partner involves filing your packaging registration and reporting annually on the mass (total weight) of the packaging you place on the market and the type of material used. In return, the Dual System partner will take care of the collection and the recovery of the packaging after use. If you have not already done so, it is important to choose a system with legal compliance in order to meet all the packaging requirements. The same quantities reported to the system must also be reported at least yearly via "LUCID" to the Central Agency.
Declaration of Completeness: Depending on the quantities of packaging you put into circulation, there is an additional requirement to submit an annual declaration of completeness. You have to comply with this requirement only if you put into circulation more than 80 tons of mandatory-participation packaging made of glass, more than 50 tons of paper, board or cardboard or more than 30 tons of a different material.
Who to contact to check compliance
We know that understanding new compliance procedures can be confusing and frustrating for sellers. You can find more information regarding the Packaging Register "LUCID" via
www.verpackungsregister.org and direct any written request at anfrage@verpackungsregister.org.