Valentine's Day Gifts
These unique presents have more heart than a heart-shaped box of chocolates ever could.
Gifts for anyone who's earned the title of "Valentine"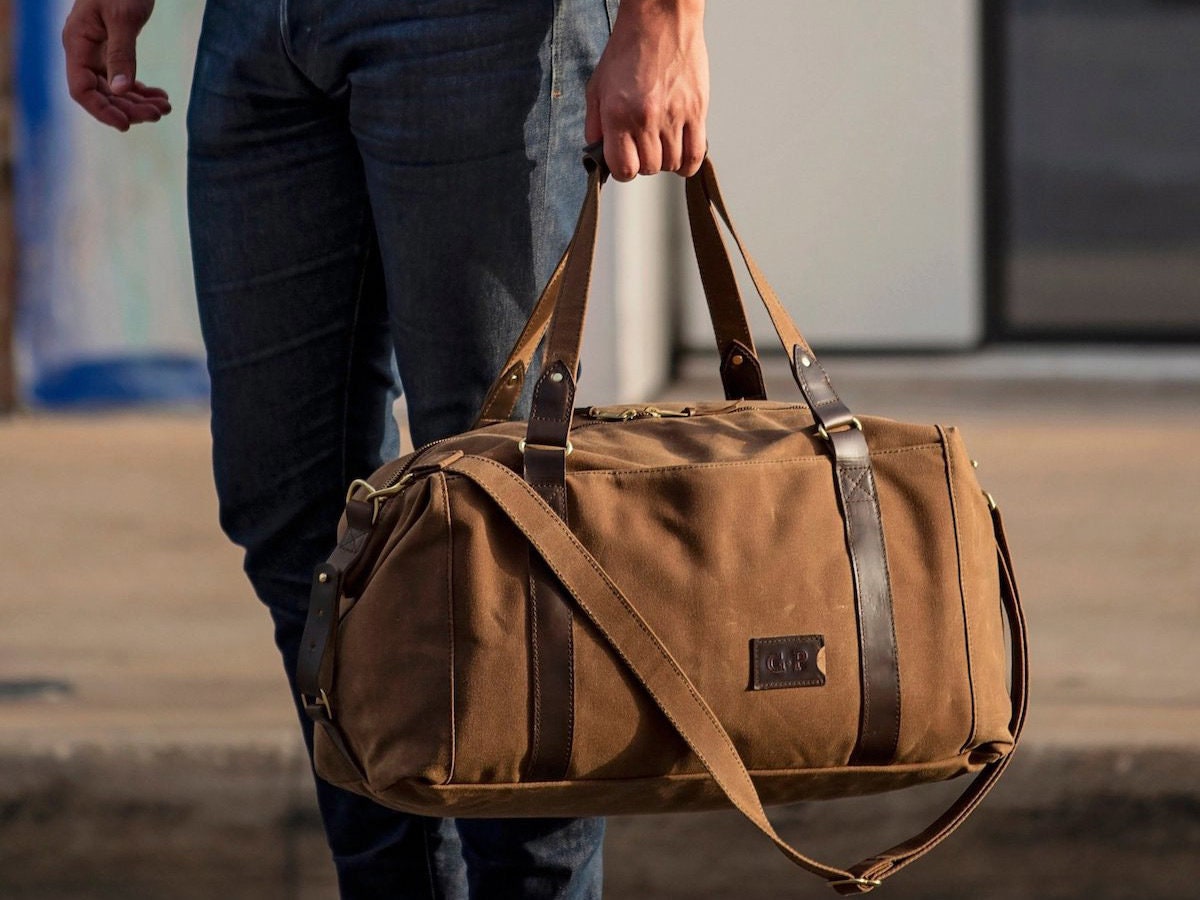 5 Great Shops for Gifts to Wow Them
When it comes to finding unique presents that stand out from the pack, we have a few go-to shops that never disappoint. From craft beer glassware to personalized leather cufflinks, read on to browse some of our favorite wrap-worthy finds and meet the makers behind them.
Get inspired
Trending now
People are head over heels for these!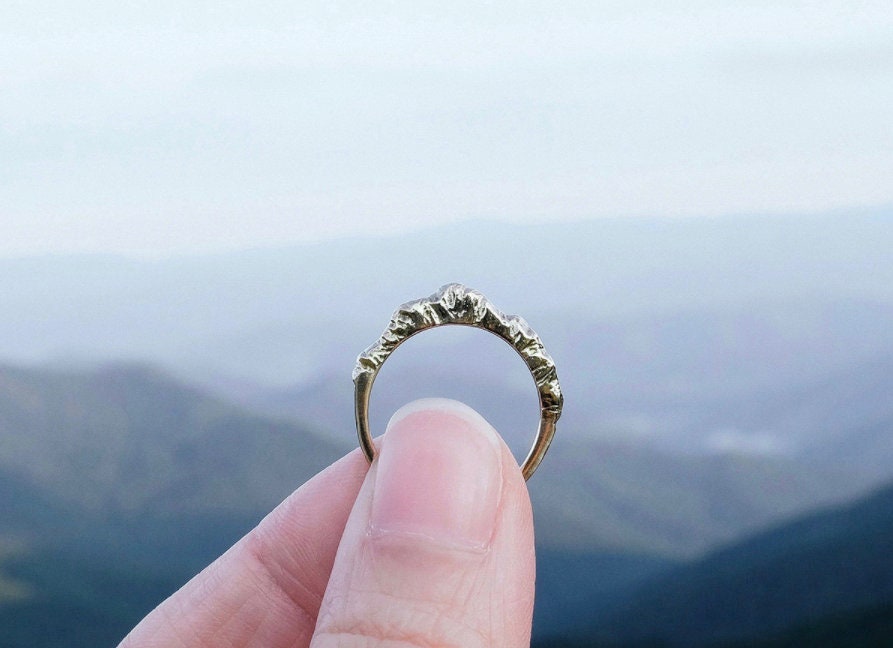 Meaningful Jewelry That Tells a Story From Everli
The intricate mountain rings and delicate Morse code necklace chains in this subtly symbolic collection will not only set your loved one's heart a-flutter—they'll make them feel inspired and supported everyday. "Early on, I decided my designs would be more than just pretty," says designer Shuang Everett Li. "I want to make jewelry that means something to the person wearing it."
Shop thoughtful gifts