Studio DIY's holiday finds
Explore the tastemaker's colorful and festive seasonal picks
How to: add holiday magic to every room in your home
Join Kelly Mindell of Studio DIY as she transforms her home into a festive holiday wonderland, adding a little extra joy to each room in her house with her signature creative touch.
Shop Kelly's decor favorites
Shop Kelly's gift recommendations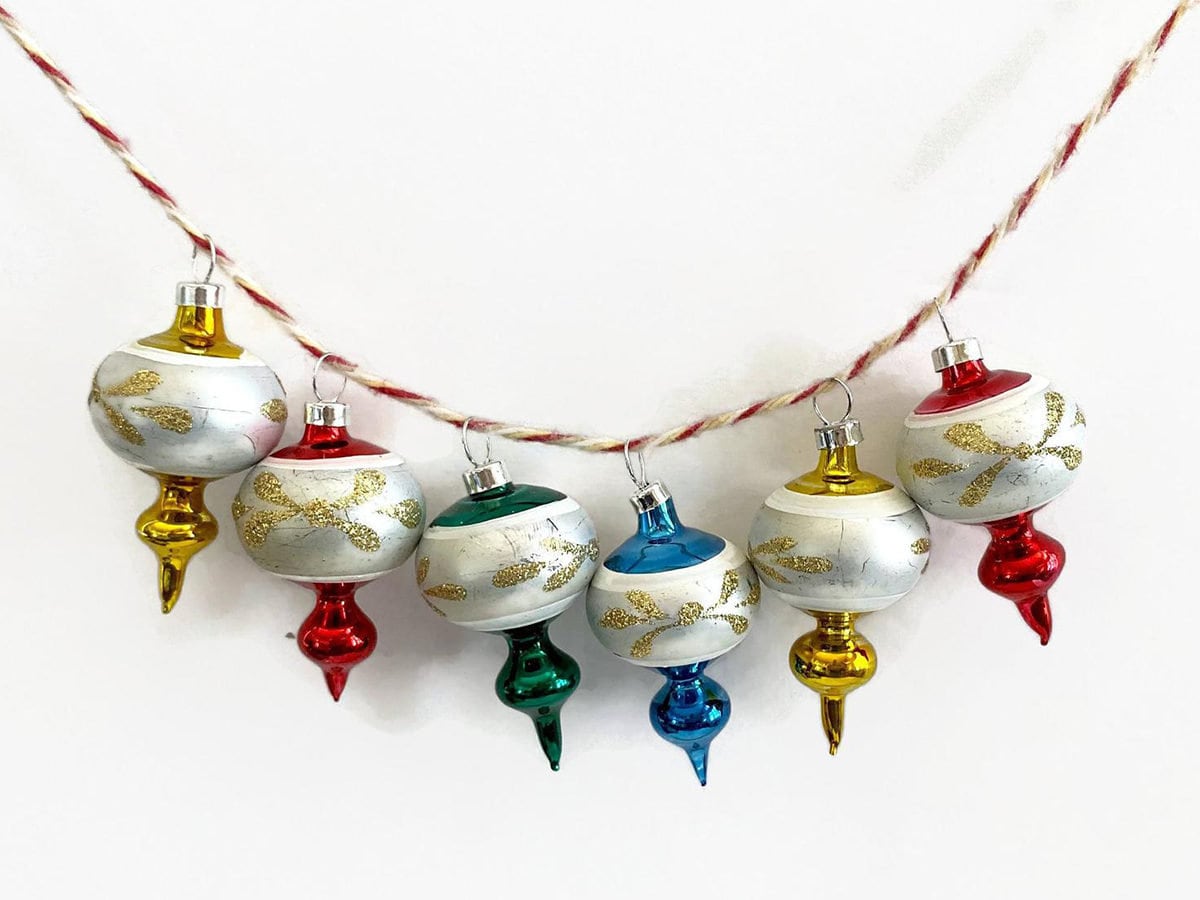 Etsy's Ultimate Ornament Guide
'Tis the season for trees all aglow! Whether glittering vintage bulbs or customized commemorative keepsakes are more your style, let our curated list of ornament offerings inspire you to expand your own collection—or surprise your loved ones with a sparkling new heirloom bauble or two.
Hang up some happy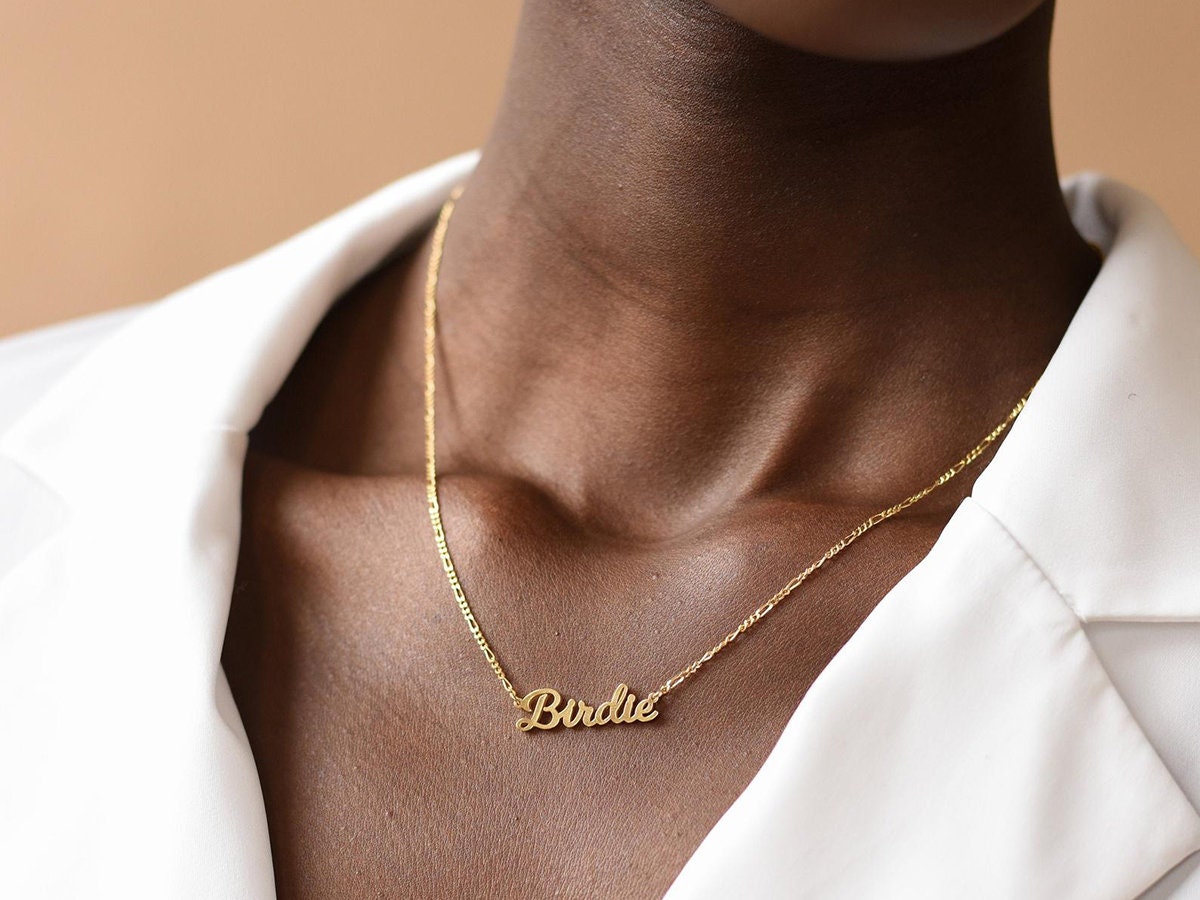 Gift Like You Mean It With a Thoughtful (and Sure-to-Please) Present
Want to be a holiday superhero? Whether you're gathering with loved ones in person or sending season's greetings from afar, an extra-special token will go a long way toward showing them how much they mean to you. To help you find that unforgettable something for the folks who matter most, we rounded up 17 gifts with rave reviews from satisfied Etsy shoppers.
Get gifting