I can't sign in to my account
To sign in to your account, you can enter either your username or the email address you used to register. Your password is also required.  
For any sign in issues, please check the steps below. 
If Your Username, Email Address, or Password Is Not Being Accepted
Make sure that the email address you're using is the one attached to your account.



Be sure you're signing in with your username. If your shop name is different from your username, don't use your shop name to sign in.



Try accessing the site with a different web browser.


If You Receive an Error Message about Your Username or Email Address Being Invalid
To double check your account information, go to You > Account settings. Here, you can find your username and email address.


How to find your username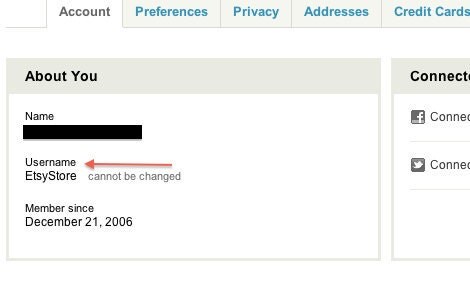 How to find your email address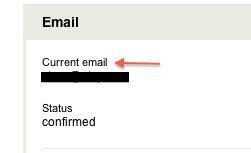 Contact Etsy Support if you still have issues. Include your full name and any other identifying information to help us find your account, and we'll be happy to help out.