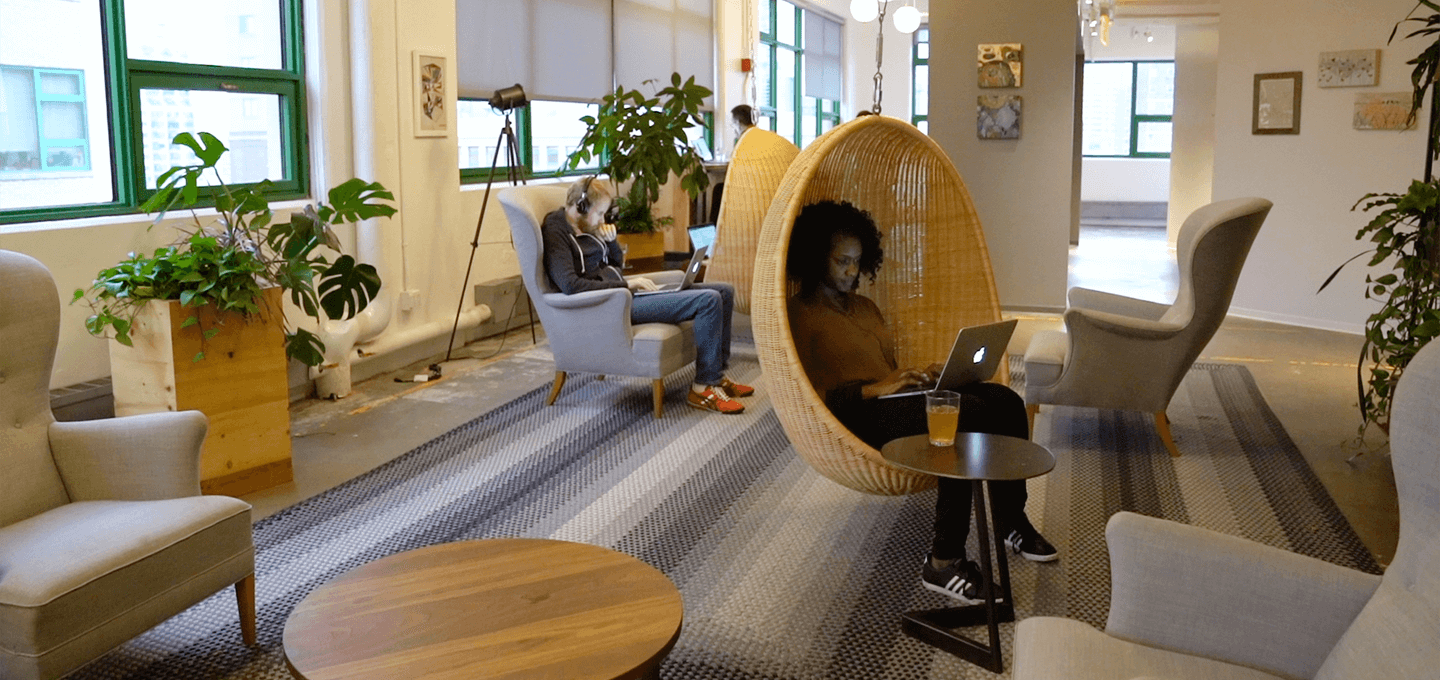 Learn, share, create.
Build something that matters.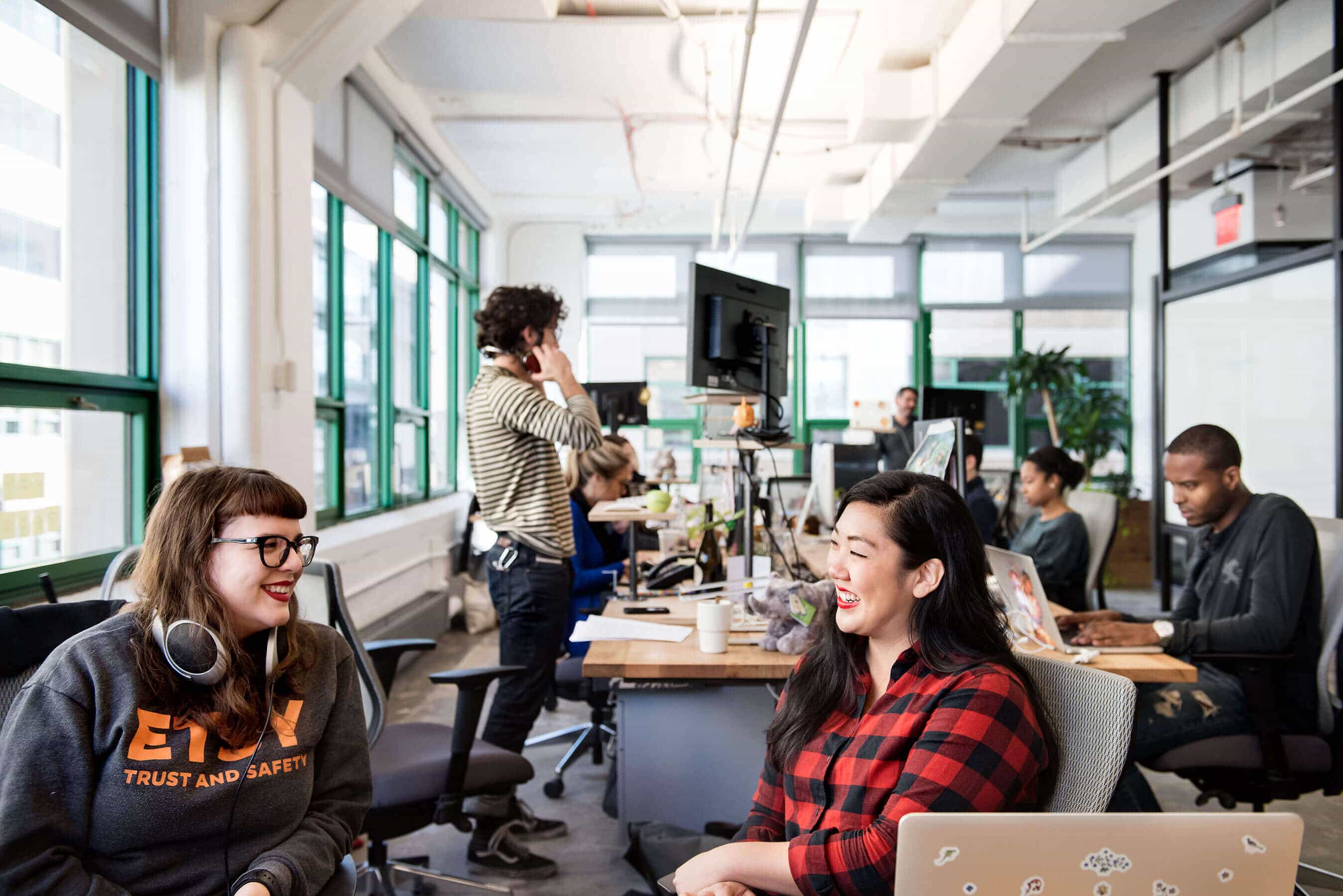 New opportunities are waiting for you.
Oh no! There's no job for your search.
Diversity and Inclusion
Difference makes us better—smarter, more resilient, innovative, creative. Building a diverse and equitable workforce is a priority at Etsy. We have invested in creating a culture where all employees have the opportunity to succeed and where everyone can be their true self at work.
You can learn more about our workforce demographics, self-organized Employee Resource Groups and, our social impact goals by visiting the Etsy Impact Blog.
Culture and Benefits
Our employees get to lead, drive change, and share their ideas—regardless of seniority, tenure, or title. You are invited to grow both your professional skills and creative interests through unique employee programs and opportunities. Our benefits include comprehensive health plans, generous parental leave, locally sourced food and more.
Offices and Sustainability
Working in our global offices, you will experience a visual celebration of local artisans and an environment that supports diverse work styles and overall well-being. Our spaces demonstrate our commitment to community, craft and sustainability. We are proud to have earned rigorous certifications through the Living Building Challenge. Learn more about the Living Building Challenge.