Reach the millions of shoppers who come to Etsy looking for something special with a smart search optimization strategy. Optimizing your shop and listings for Etsy search can help you reach new audiences and build your customer base. In this guide, you'll learn how using the right keywords in your tags and titles and adding categories and attributes creates new opportunities for your listings to match with shoppers' searches. You'll also learn how to improve your search ranking by optimizing your listings for conversion and following Etsy's customer service best practices, how Etsy search works generally, and the factors that go into determining search ranking in Etsy search.
Chapter 1: How Etsy Search Works
Learn more about the phases of Etsy search and the factors that go into search ranking.
Chapter 2: Keywords 101: Everything You Need to Know
Follow these dos and don'ts when adding tags, and brainstorm new keywords with these proven techniques.
Chapter 3: Add Attributes to Help Increase Your Shop's Visibility
Learn how to add listing attributes, an important factor in helping items appear in relevant Etsy searches.
Chapter 4: Create Listings That Convert
Increasing your conversion rate may improve where your listings rank in Etsy search. Check out these tips for increasing your views.
Chapter 5: How Great Customer Service Can Improve Your Search Ranking
Great reviews and an About section may improve your shop's search ranking while intellectual property issues and cases can hurt it.
Chapter 6: Using Search Analytics to Understand Your Search Traffic
Search Analytics gives you more information about the search queries shoppers are using to find your listings. Learn how to make the most of it.
Chapter 7: Checklist: Optimizing Your Shop for Etsy Search
Check off all the items on this list and you're 10 steps closer to more visibility in Etsy search.
Chapter 8: Your Search Questions, Answered
Three pros dive deep on everything from titles, tags, and attributes to misspellings and plurals. (Don't worry—we've got those typos covered!)
Be sure to subscribe to our seller email list for important updates about your Etsy shop, new features, and personalized tips to help grow your business.
Note: Etsy search is always changing. These are some of the current best practices we recommend and we'll regularly update this content to keep you informed*.
*As of May 2022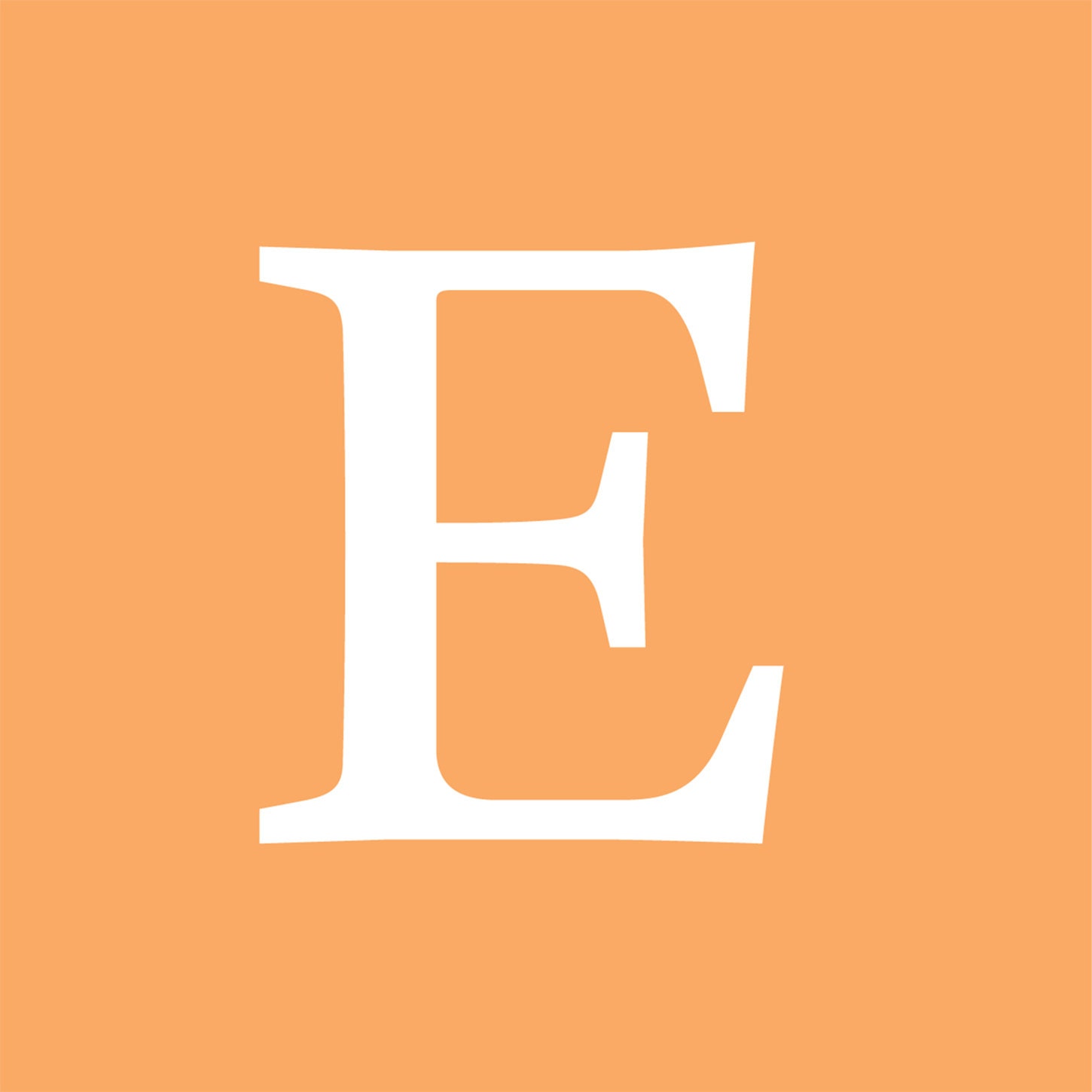 Words by Etsy Staff