Discover lists by creative people
A new way to explore
Recent reviews from happy people

kafagiwa1
wrote on 23 June
Great item and well made as always.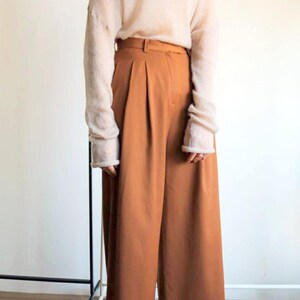 SIGMUND TROUSERS -maxi wide-legged pleated trousers /pants in caramel

bettylee
wrote on 21 June
Friendly Service. Very happy!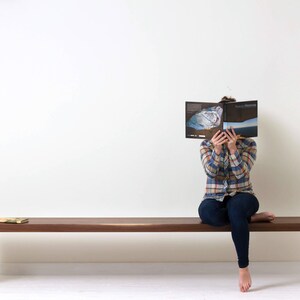 Minimalist Bench - Modern Solid Walnut and Steel Bench

emilia - gorimbaud designs
wrote on 23 June
Absolutely wonderful. I got this ring as a birthday gift for my partner and she loves it. Thank you!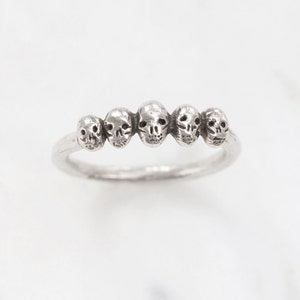 Tiny Skulls silver ring