Join our Affiliate Programme!
Earn a commission for every one-of-a-kind piece you discover and share, when you sign up to become an Etsy Affiliate.
Apply Now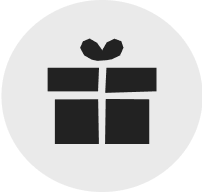 Rewards
Post links to your favourite finds on your website or blog via our easy-to-use platform - every approved sale means money for you.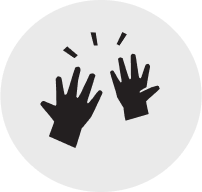 Community
Members of our Affiliate Community enjoy access to exclusive Etsy content, competitions, trend reports and more.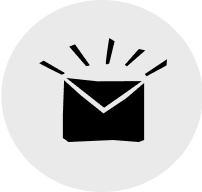 Sign Up Today!
Once approved, our affiliate team will send you everything you need to start earning right away.
Frequently Asked Questions
What is Etsy?
Etsy is the global marketplace for unique and creative goods. It's home to a universe of extraordinary items, from handcrafted pieces to vintage treasures. In a time of increasing automation, our mission is to keep human connection at the heart of commerce.
Who is eligible for Etsy's Affiliate Programme?
Etsy offers a unique array of products that appeal to a wide range of audiences. All affiliates are welcome to apply, however, certain profiles are not eligible for the programme at this time, including cashback sites and voucher sites. For full details on eligibility, read our Affiliate Programme Terms of Use.
How does Etsy's Affiliate Programme work?
Etsy's Affiliates can earn commissions (a percentage of revenue) on qualifying sales that result from featuring links to Etsy products and other Etsy content on their site. Our team currently offers support in English, French, Italian, Spanish and German.
How do commissions work?
Commission is earned on each qualifying sale (excluding tax, delivery, returns and cancellations). Our cookie period is 30 days; affiliates will receive a commission on sales attributed to their account during this period. View our full list of FAQs for more information.