On Etsy, attributes play a distinct role in powering category-specific filters that connect relevant listings to relevant shoppers. Collecting this structured data across the millions of listings helps provide a better search and browse experience for buyers, and typically results in more visits and ultimately sales for sellers.
In this article, you'll learn more about how attributes are used in Etsy search results, why they're important for your shop's search visibility, and how to add them to your own listings effectively.
What are attributes and how do they impact Etsy search?
Attributes are additional types of information sellers should provide about their products while creating or editing a listing to help describe what they're selling so that buyers can easily find just the right item. Attributes differ from open-field listing tags because they're limited and category-specific. They're created by Etsy based on extensive research into buyer search behaviors. Because attribute options are limited to a structured set of data, like a fixed list of color options or types of gemstones, they can be surfaced to buyers across different types of shopping experiences in a more systematic way.
The words and phrases that appear in attributes can help a listing match with a shopper's query in Etsy search results. Attributes are also used to create category-specific filters, which buyers can use to narrow down their results while shopping. These are the filters that appear in the sidebar of search results. The only way for a listing to appear in filtered search results is if it contains that attribute. Providing accurate attribute information also allows Etsy to show your listings to buyers in more places across the site, including relevant recipient or season-specific shopping experiences and targeted marketing initiatives.
"Attributes are like free 'super tags'", explains Jenny Benevento, Senior Manager of Etsy's Taxonomy team. "They're extra category-specific keywords, which you can add on top of your 13 open-field listing tags to help your items appear in relevant searches and browse experiences." The Taxonomy team uses search data, buyer interviews, merchandise research, and analytics to discover what shoppers want to know about items on Etsy. Based on those findings, they are continually adding attributes across categories to help items appear in relevant searches. Attributes are often introduced first within popular, listing-dense categories in which buyers may be overwhelmed by the volume of search results as a way to streamline relevant results.
The attribute options a seller will see can vary based on which category they've chosen for that listing. Most categories include attributes for color, holiday, and occasion. Beyond that, the attributes a seller will see are different depending on the category, surfacing the most relevant information buyers want to know based on research findings. Sellers can add only the attributes that apply to their listing and skip any irrelevant options.
Examples:
A seller chooses to list their item in the Oil Paintings category. She'll then see attribute options for things like orientation (horizontal or vertical) and subject matter.
A seller lists her design in the Engagement rings category. She'll see options for attributes like ring size, gem stone, and setting.
A seller lists a vintage dress in the Dresses category. She'll see options for attributes including material and style.
How do you add attributes effectively?
You can add or update a listing's attributes during the listing process or using the listing editor. It's a good idea to add all the attributes that are relevant to your listing, and skip any attributes that don't apply. Adding irrelevant attributes to your listings can lead to a disappointing experience for shoppers. If they see items that aren't relevant to their search or the filter they've selected, they're unlikely to buy the items, or even trust Etsy to help them find what they're looking for in the future.
Editor's note (January 2021): Suggested attributes is a new feature now available for some categories on Etsy. With suggested attributes, we use machine learning to automatically suggest attributes that we think match your item, and all you need to do to add these attributes to your listing is apply our suggestions.
Attributes should describe what a product is, not how it's used. For example, the Father's Day "Holiday" attribute is appropriate for a Father's Day card, but shouldn't be used on a wallet that might make a good Father's Day gift.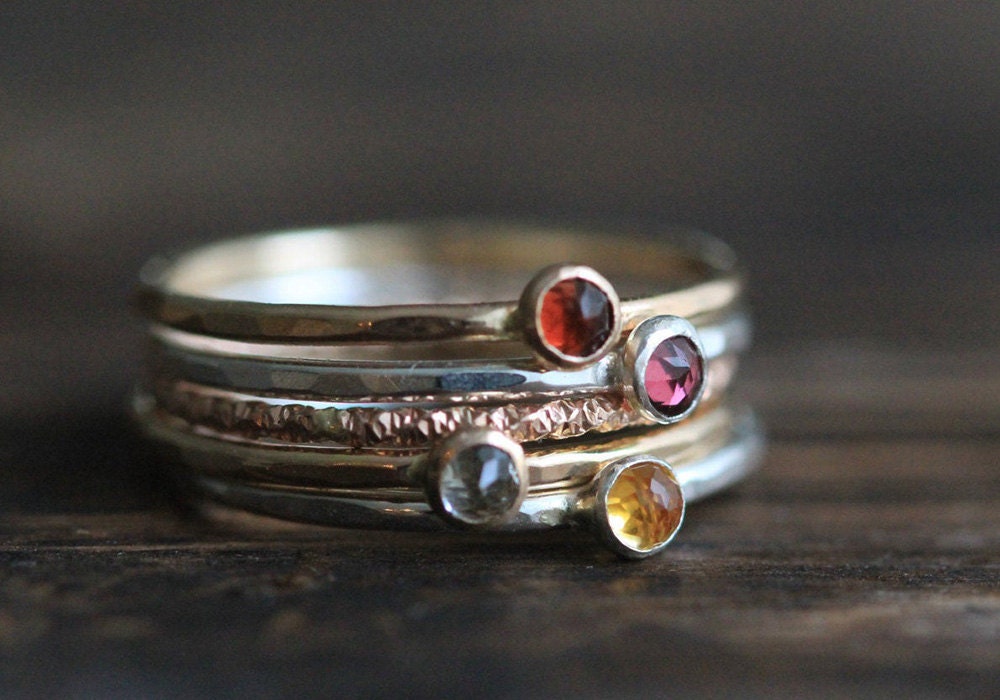 If you don't currently see attribute options within your listing category, don't worry. While 51% of categories on Etsy have at least one category-specific attribute currently available, new attributes are being researched and added across categories on a rolling basis. The more accurate data sellers provide using existing attributes, the more the team can roll out additional attribute options across categories.
Remember, your tags, titles, categories, and attributes all work together to match your listings with shoppers' searches. For more information about the different types of keywords that impact your search relevancy on Etsy, read Keywords 101.
To hear in-depth insights from Jenny Benevento, Senior Manager of Etsy's Taxonomy team, check out this episode of the Etsy Success Podcast.
Be sure to subscribe to our seller email list for important updates about your Etsy shop, new features, and personalized tips to help grow your business.
Continue reading > The Ultimate Guide to Etsy Search
Note: Etsy search is always changing and every shop is different. These are some of the current best practices we recommend and we'll regularly update this content to keep you informed*.
*As of September 2019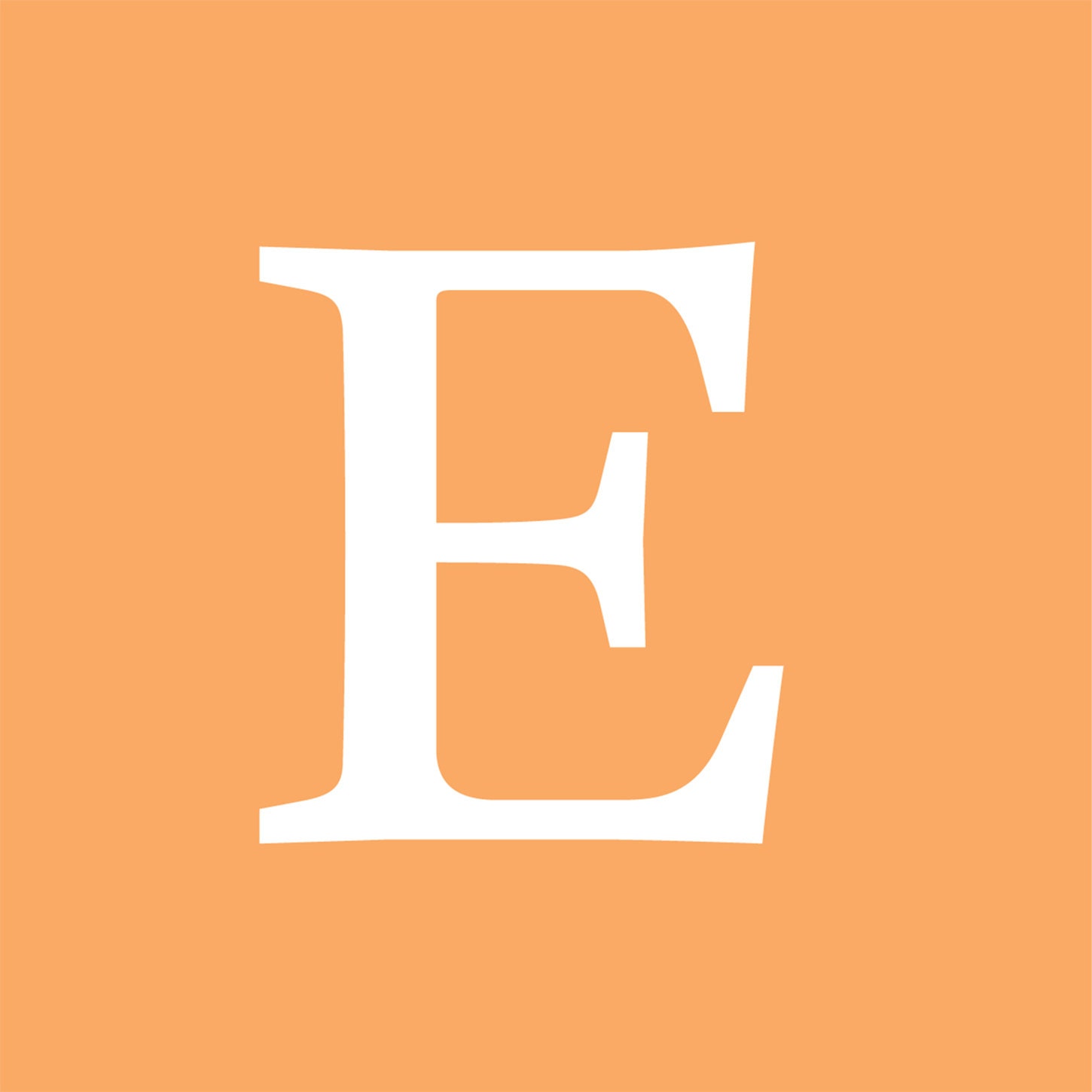 Words by Etsy Staff