Whoever you are, find whatever you're into
How Etsy works

Get something you love
Our marketplace is a world of vintage and handmade goods

Find your new favorite shop
More than a million independent sellers from everywhere are right here

Buy safely and securely
Etsy handles and protects every transaction, so shop with confidence
Open a shop today
Recent reviews from happy people

Link's furoshiki are so versatile! The color of this one is so rich!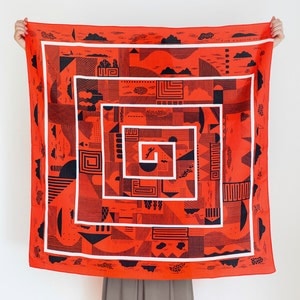 Maze furoshiki (cinnabar red) Japanese eco wrapping textile/scarf, handmade in Japan

cattomisscatto
wrote on August 21
Very pretty and love the quality of the fabric and design.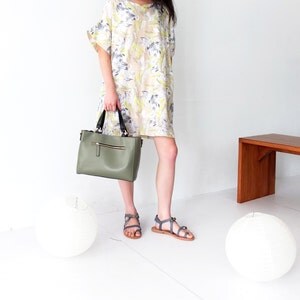 SCAFATI DRESS

Many thanks. Lovely item. Great seller - would highly recommend.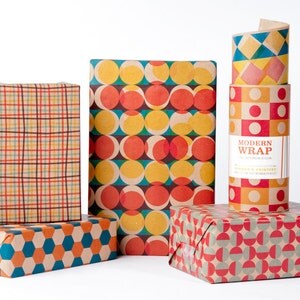 Mid-Century Modern Wrapping Paper / 12 Sheets
Learn about Etsy